50+ Outstanding Letter H Logo Design Inspiration
Many famous and cool letter h logo impressed us deeply and give us inspiration, including Hilton logo, Honda logo, Hyundai logo and Montreal Canadiens(The "H" in the logo stands for "hockey"). This time we continue with a showcase of outstanding letter h logo design.
These cool letter h logo design are suitable for any business, organization or website with the letter h in the company name. If you know any good logo gallery or any good portfolio feel free to drop a comment.
Hospital
Bold and simplistic letter H logo for an island surf shop.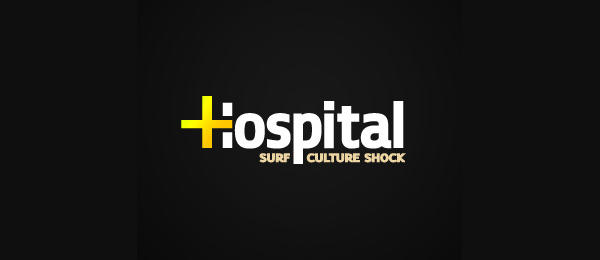 Hilton Construction
Logo designed for Construction company.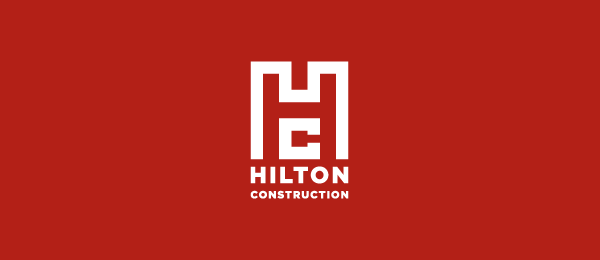 Hallion
Logo for a new media agency.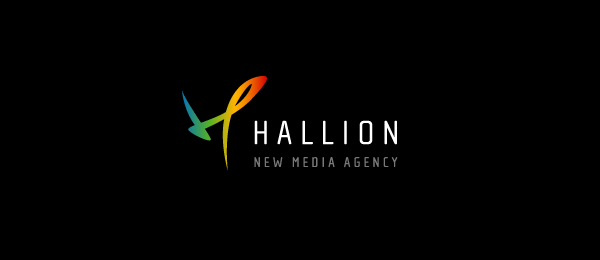 Hip Pups
This dog-like company logo is the result of happenstance typographic exploration. I was playing around with H and I letterforms set in Platelet, and, after placing the I within the H, I noticed that it started to look like a dog face. After some modification, and with the addition of a curved P for an extended dog tongue, the resulting typographic illustration spelled "HIP." I thought it would be fun to name this fictitious company Hip Pups, which could be a shop that sells high-end dog accessories.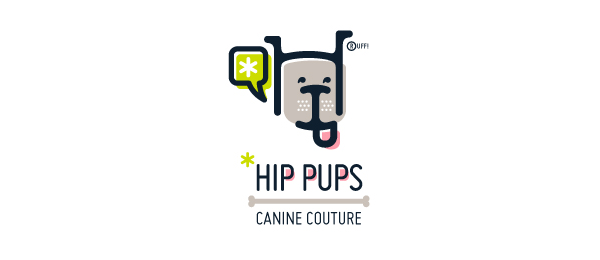 Harris Structures
Here is the comp with all the comment input applied.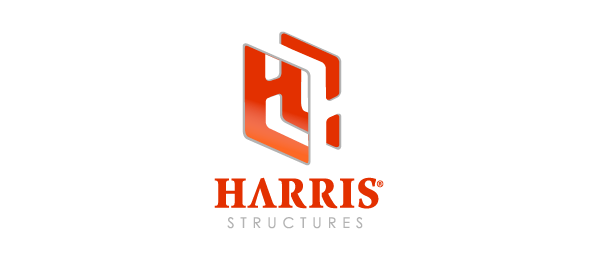 Hogar
Hickman Stone
Logo for woman-owned marketing communications company. Letter H and letter S shape involved.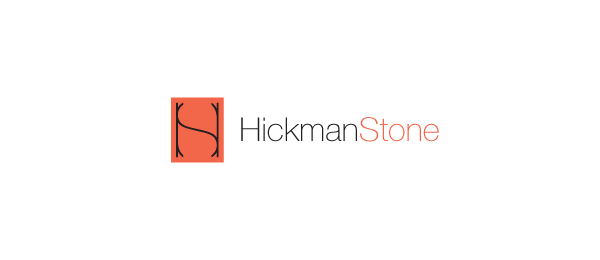 Huge Identity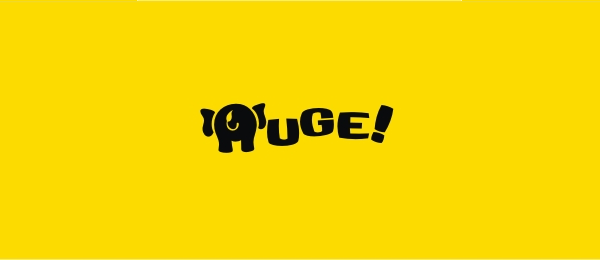 Home of Candles
Logo for online candle retailer.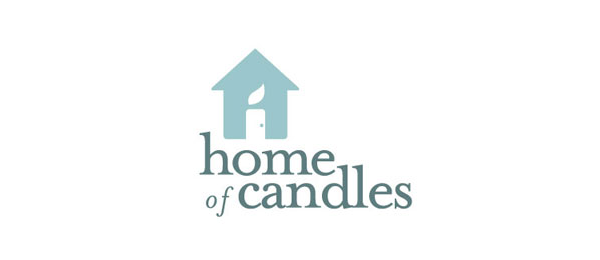 Heritage
Logo for Retirement advisors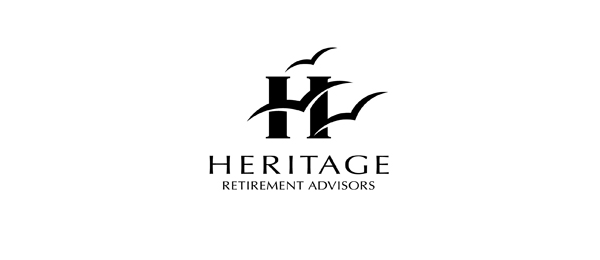 Navigator Home Repair
Stars for navigation. Mountains for the Rockies.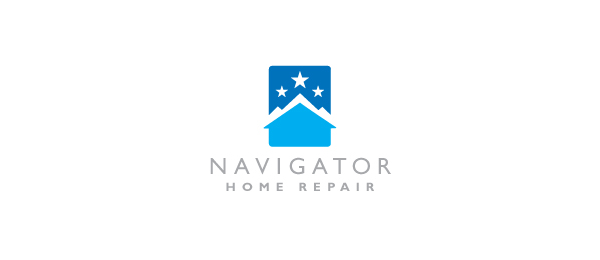 Hopman Cup
Re-branding of Hopman Cup, a world renowned tennis tournament held in Western Australia.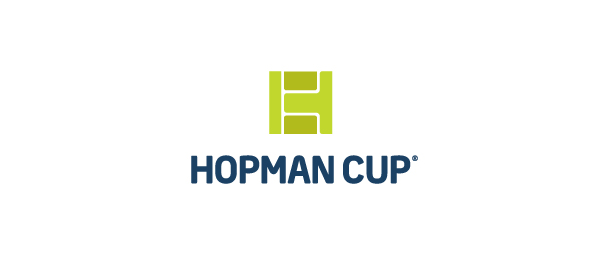 HealthLearn
HealthLearn People logo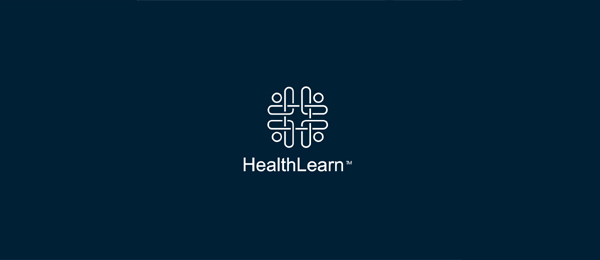 Heart Aid
While designing a logo for a legit pixel related web company I got a little sidetracked. Obviously looks more like a heart at smaller sizes. Just for inspiration, now back to real work.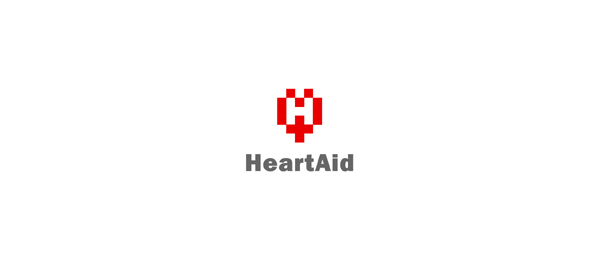 Heavy Rotation
My first ambigram. Heavy Rotation is a booking agency for US Hip Hop and R'n'B artists.
Hilcon
A Norwegian construction firm.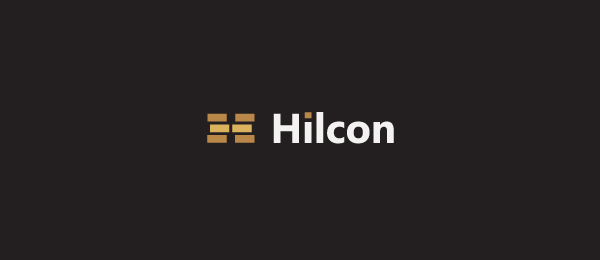 Harvester
For an independant organic food company.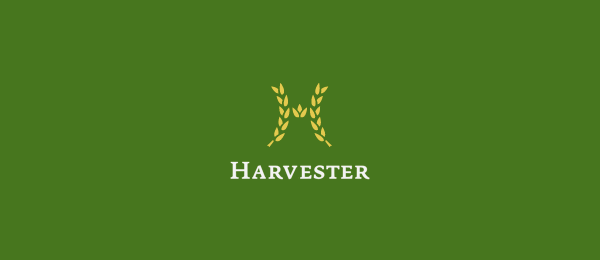 Hanuet Wine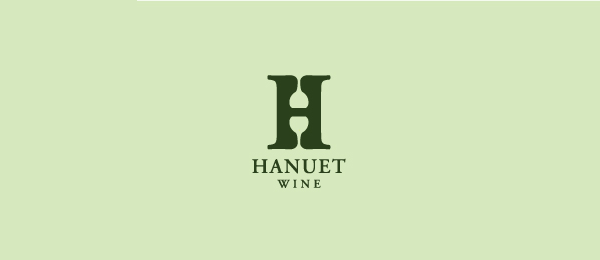 High Contrast Photography
For a photographer. Recycled rejected comp.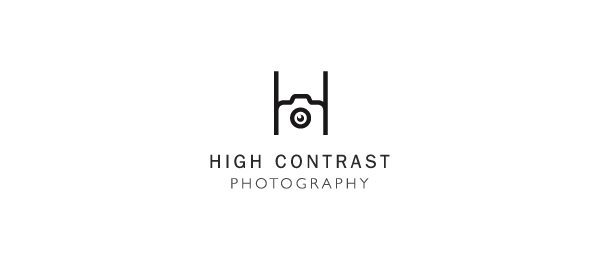 HIGHROAD
Muamer ADILOVIC DESIGN
HASIMI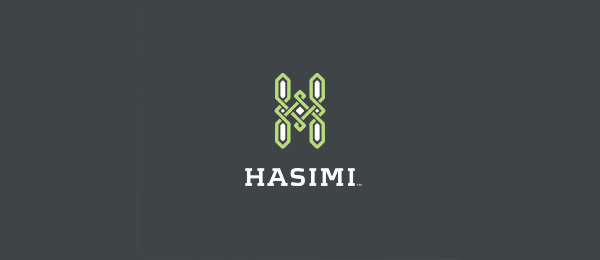 Hammerhead Interactive
For a client from Pennsylvania, USA. It's a new website development and interactive marketing company. Mark shows letter H in the negative space formed by two shark shapes.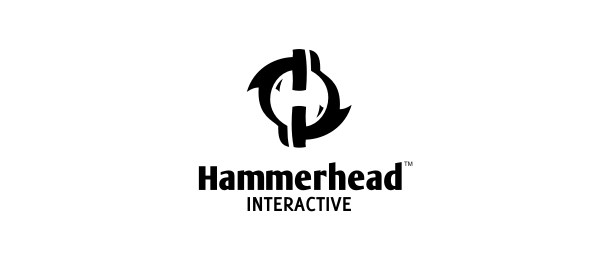 Henegee
Chris Hunter
Logo done for a friend of mine. He is a web designer, I've created a mouse using his initials. wip, feedback appreciated. Criticism welcome!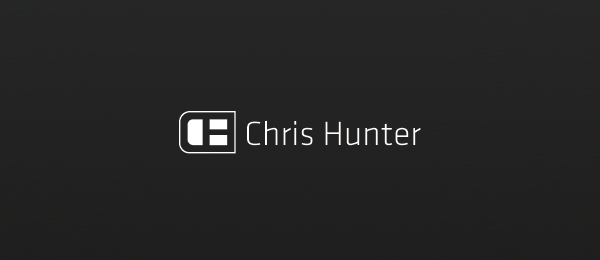 My Home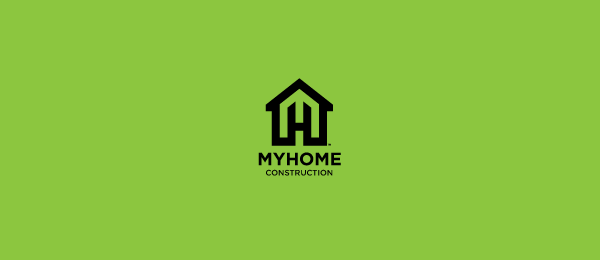 Hannover
Hannover, born in 1998, is a men fashion boutique. There are a crown, a turret (tower) and letter 'H' in the sign.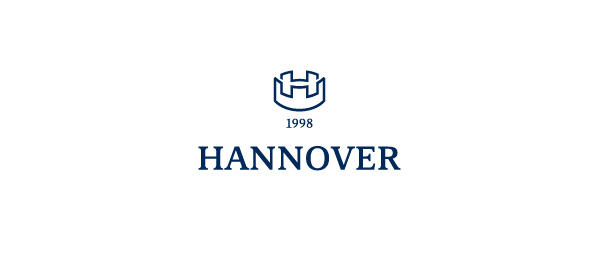 Meads Heritage Road Sign
Identity proposal for a local town council, focusing on a area called Meads. The mark is formed from 4 letter m's forming the outer ring, with the 'h' formed from the negative space, with a slight adjustment on the vertical.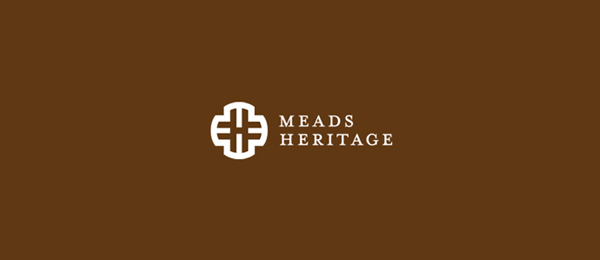 Hoff Bros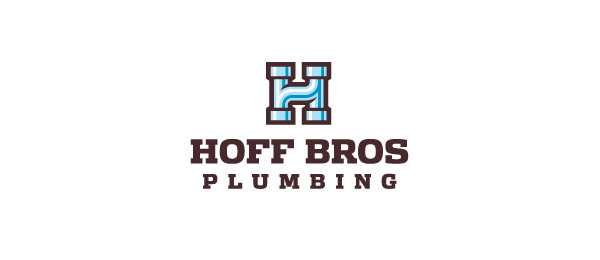 enable Holdings
Letter e and letter H monogram.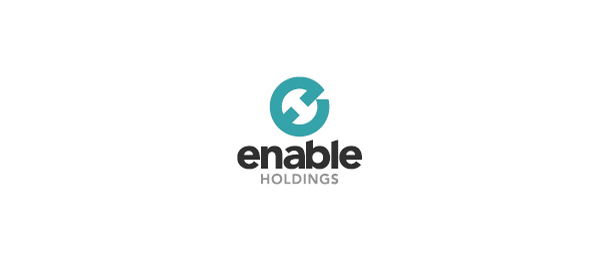 Union House
Identity for an economic development company in the United Arab Emirates.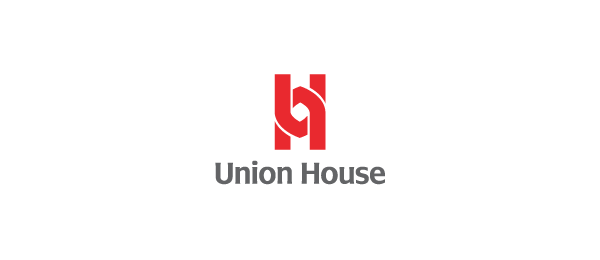 HAVEN
Men's magazine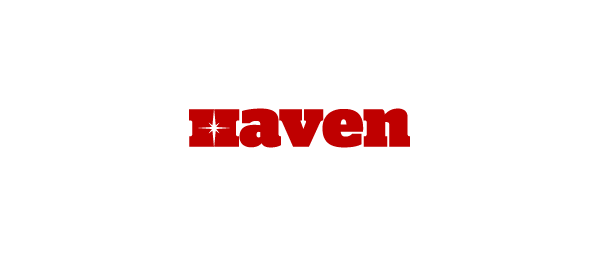 Handel with Logotype
Handel Distribution. Abstract H to show the distribution of goods.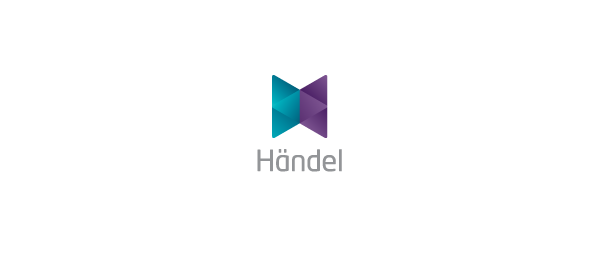 Charles Hoffman
CH monogram experiment, furniture dealer.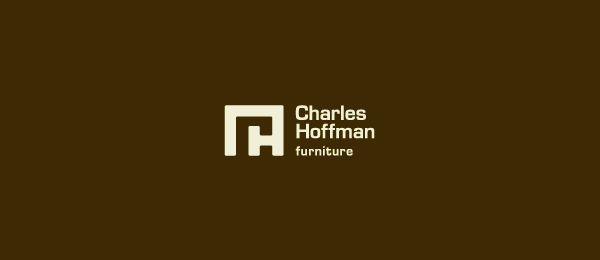 HafizBacote
Letter H and letter B monogram.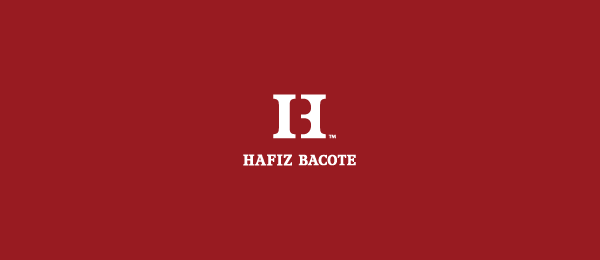 Hammer Projects
Hammer and nail in negative space of the letter H.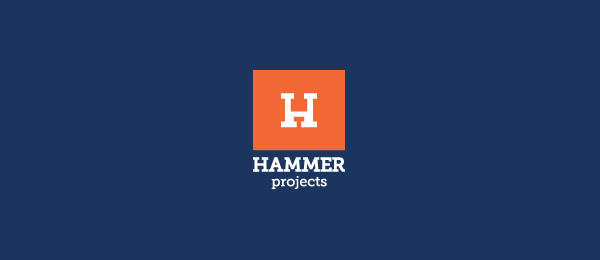 Habibi
Turkish teahoose.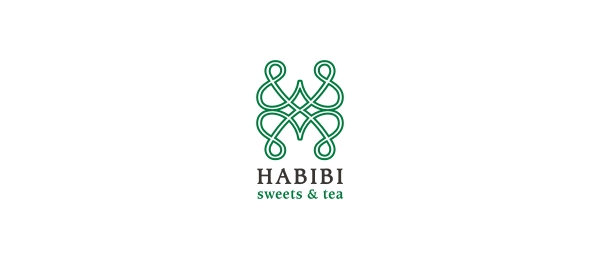 Hugo and Mavis
Design concept based on the name of the couple – Hugo & Mavis. Two "m" Joint together to form "H". As they requested romatic and classy look for the logo, classic ornament element been added to the logo.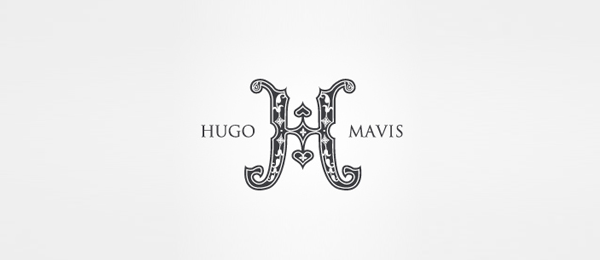 Hyderabad Weekend Shots 02
The logo shows a camera reel and cleverly disguises the famous landmark of Hyderabad — Charminar.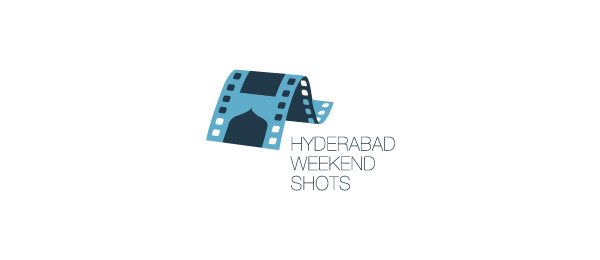 HealthConnection
This was designed for an evaluation system for hospitals.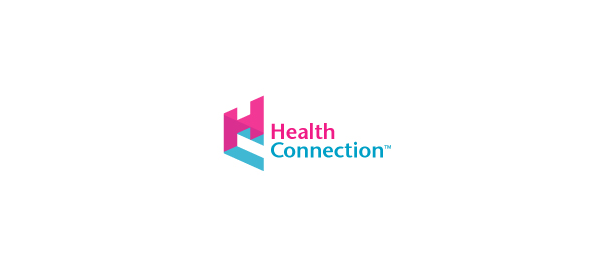 FILMHOUSE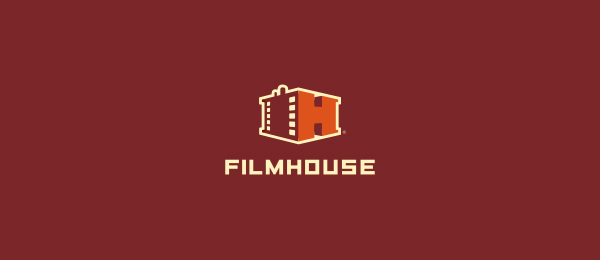 Hope Stewart
This identity was designed for an australian based web designer. The symbol reads the initials 'h' and 's' and an eagles head.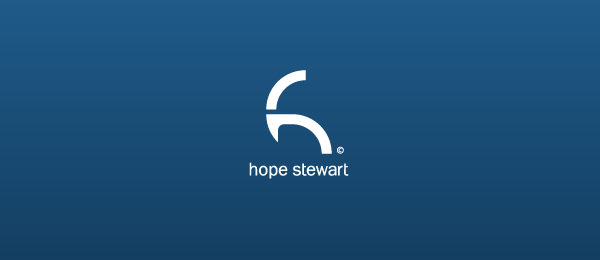 Hannover Zoo
This logo was an idea that came up while working on a professional project. We noticed that the letter "h" resembles a giraffe. We worked a bit on that letter and turned it into an hybrid giraffe/h mark hence making it Zoo related.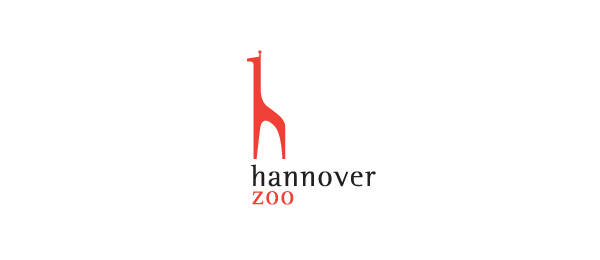 CHC
Logo proposal for come home cafe. Mark created from initials CHC, H in negative space.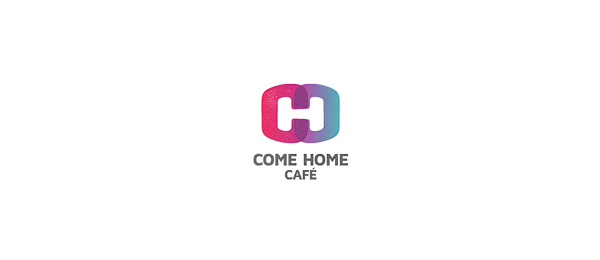 Health and Happiness
Logo designed for the Health and Happiness Summit featuring Dr. Oz.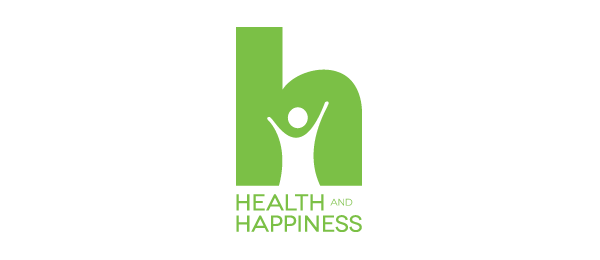 Elite Human
Logo designed for Health and Wellness company.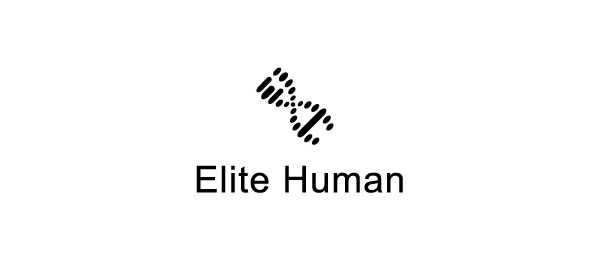 HerDigi
Logo for retail that selling IT product designed for female. Using Technology circuit element to form "HD"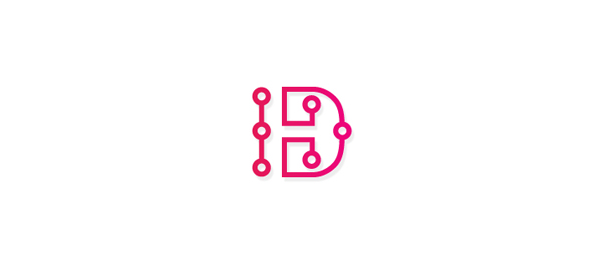 Happy Stick
Logo for gaming website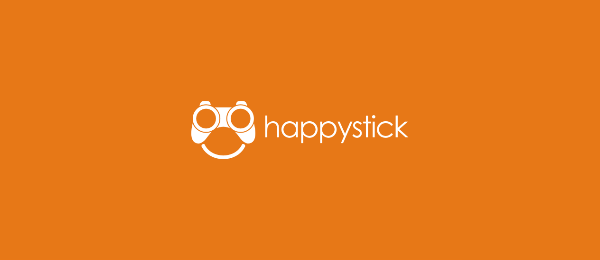 HONEY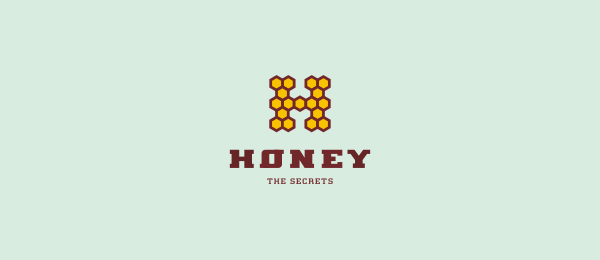 Healthy Cross
Coming from the H form to the red cross.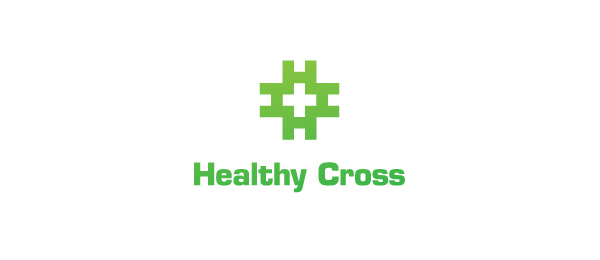 Huzzle
Logo design with the shape of a capital H and a puzzle tile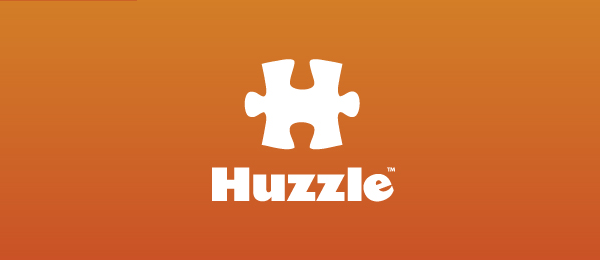 Hampster
A proposed logo for the Hampton Roads Transit bus line.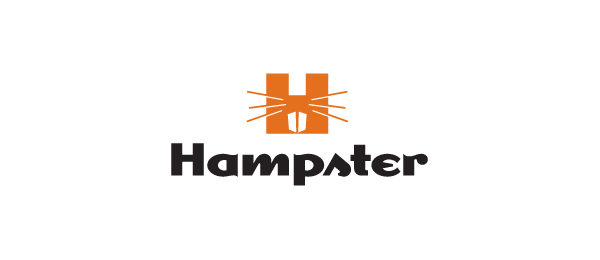 Heidi Borchers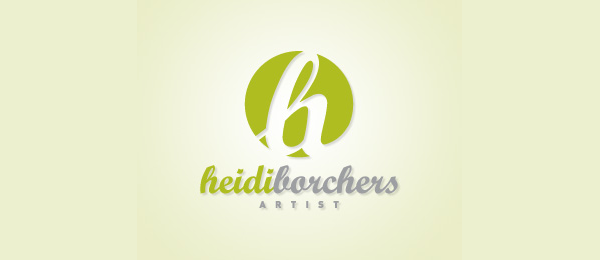 Tulsa Historical Society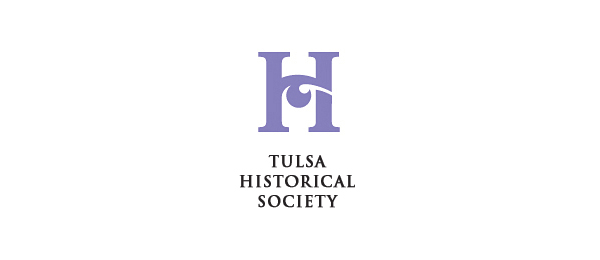 Hindustan Remedis
Logo for Ayurvedic pharma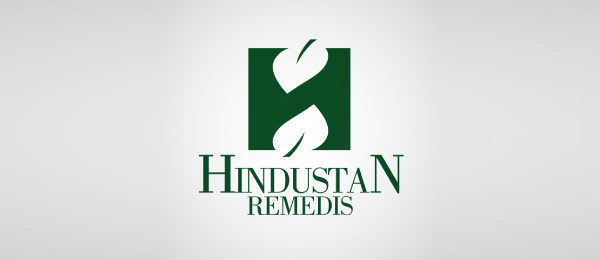 Hook Your Site
Approved identity for start-up india based web solutions firm. H & S in the negative space. Would love to see your compliments on this final piece.