10+ Unique Halloween Costumes with Overalls
Are you ready to take your Halloween costume game to the next level this year? Well, look no further because we've got a spooktacular idea for you – Halloween costumes with overalls! Yep, you heard it right, those trusty overalls in your closet can be transformed into some of the most creative and fun Halloween costumes ever. Let's dive into the world of overall-o-ween fashion and get inspired!
Minion Madness Costume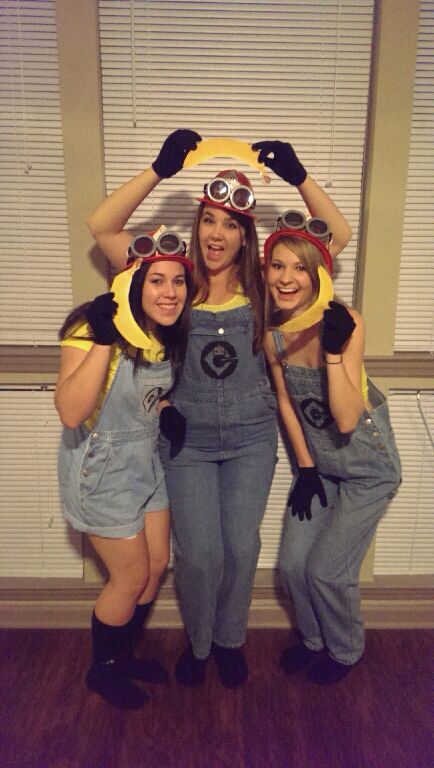 Grab some yellow overalls, a blue shirt, and a pair of goggles, and voila! You're a mischievous Minion from Despicable Me. Bonus points if you carry a banana around all night!
Super Mario Costume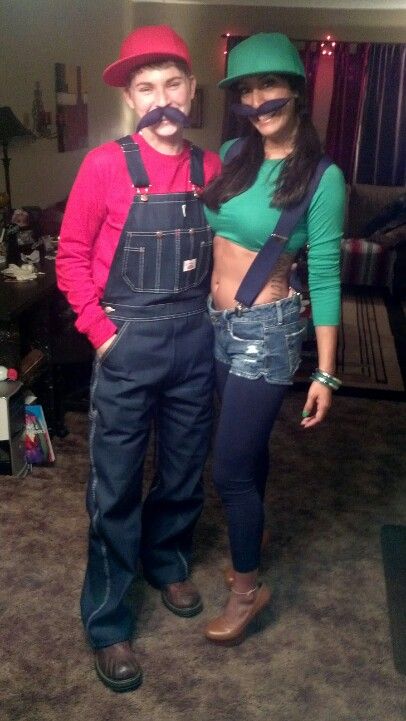 Channel your inner plumber with red overalls, a red cap, and a fake mustache. You'll be ready to jump on some Goombas and rescue Princess Peach.
Scarecrow Chic Costume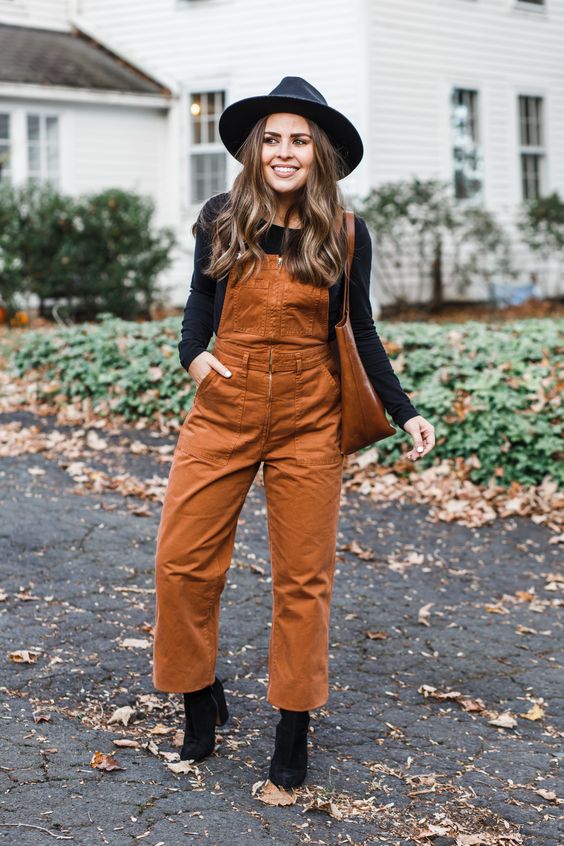 Embrace the fall vibes with a scarecrow costume. Wear denim overalls, a plaid shirt, and stuff some straw here and there. Don't forget the floppy hat!
Farmer Brown Costume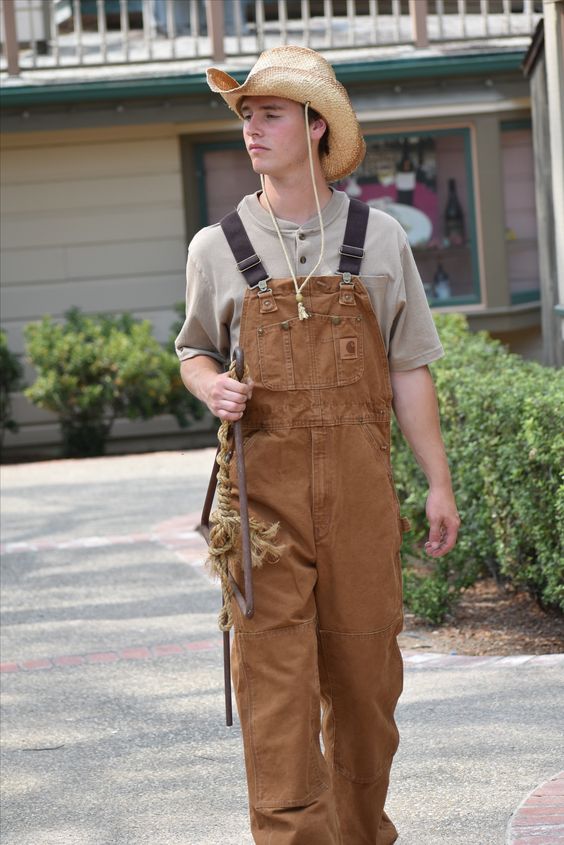 Keep it simple and classic by going as a farmer. Pair your overalls with a flannel shirt, a straw hat, and maybe even a toy pitchfork. Yeehaw!
Ghostbuster Costume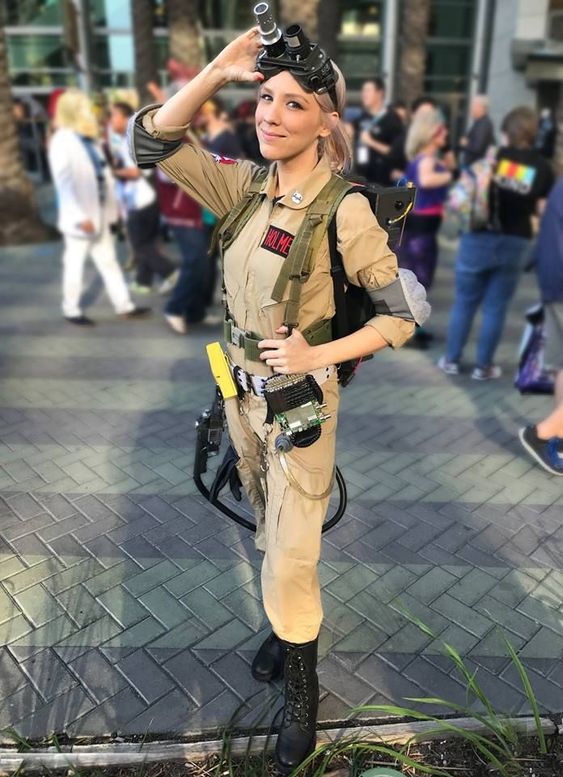 Who you gonna call? Ghostbusters! Slip into some khaki overalls, throw on a Ghostbusters patch, and wield a proton pack made from cardboard. Bust those ghosts!
Bob the Builder Costume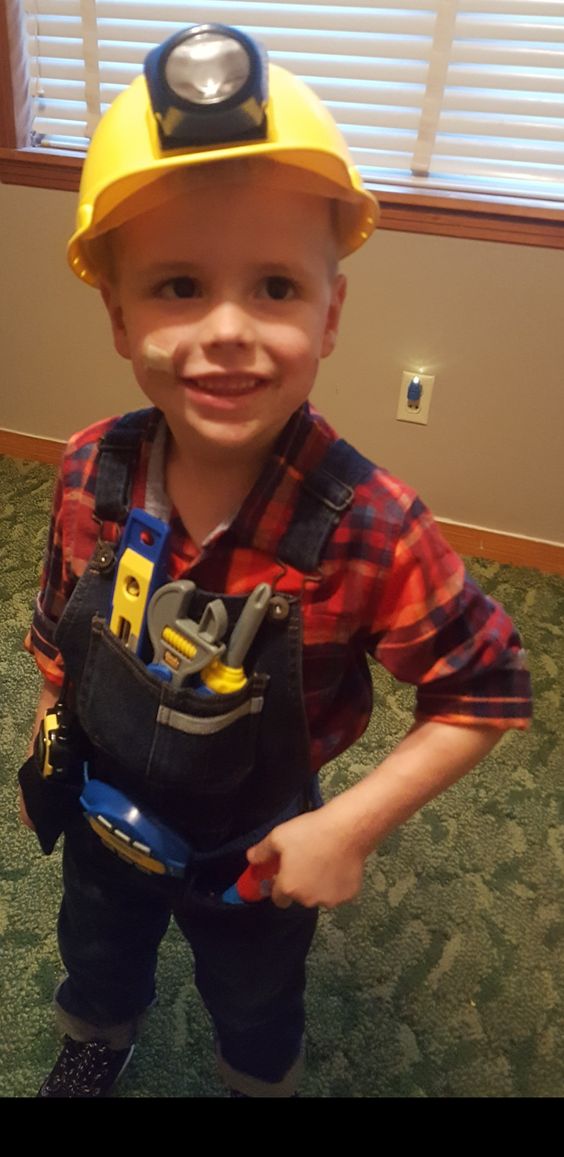 Can we fix it? Yes, we can! Grab blue overalls, a yellow hard hat, and a toy toolbox, and you're ready to build some Halloween fun.
Oompa-Loompa Costume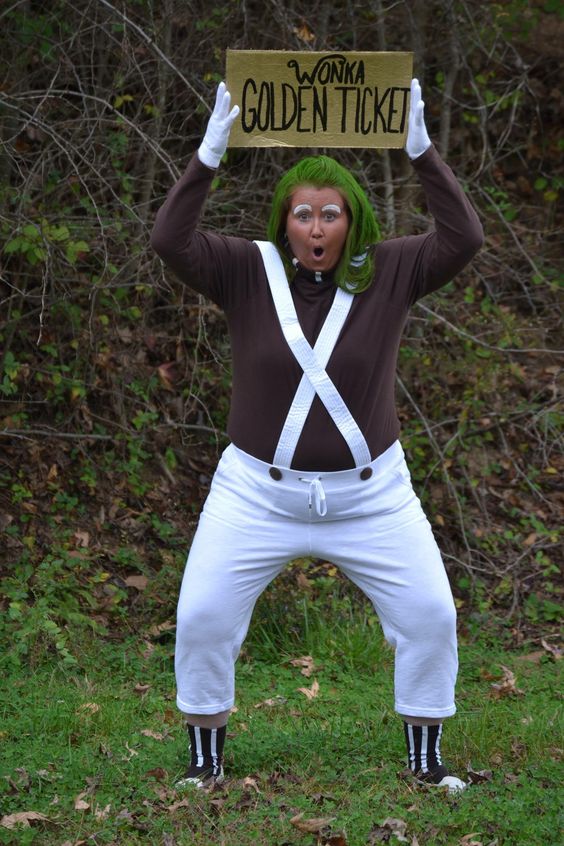 For a sweet and quirky look, dress up as an Oompa-Loompa from Willy Wonka's Chocolate Factory. Orange overalls, a green wig, and some white gloves are all you need.
Astronaut Adventure Costume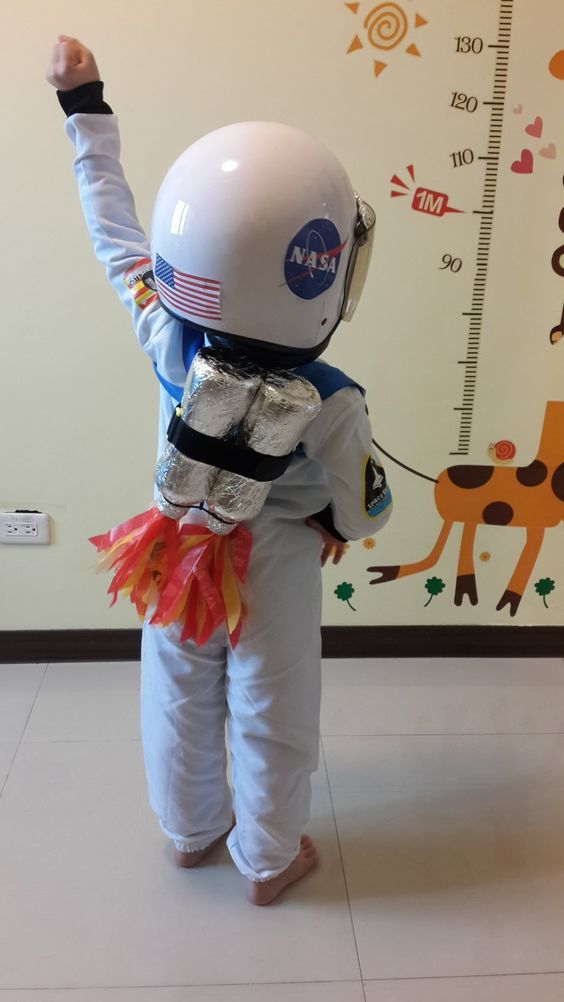 Blast off into space with white overalls, silver accents, and a homemade helmet. You'll be the coolest astronaut at the Halloween party.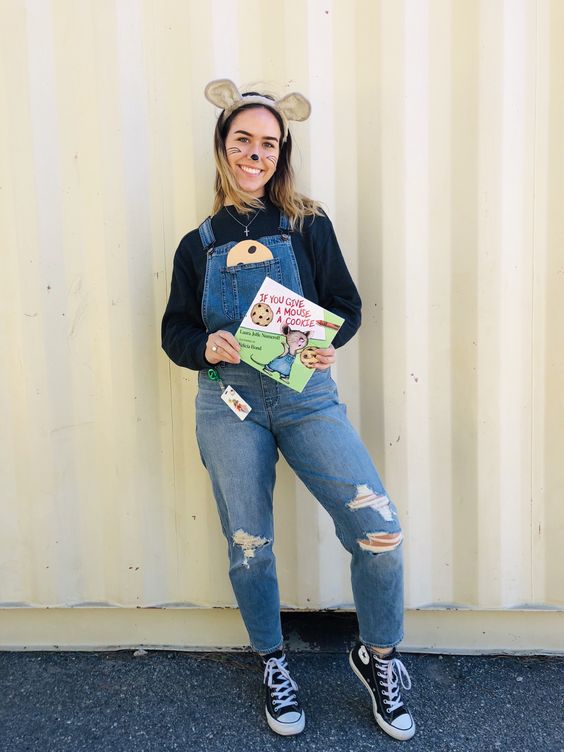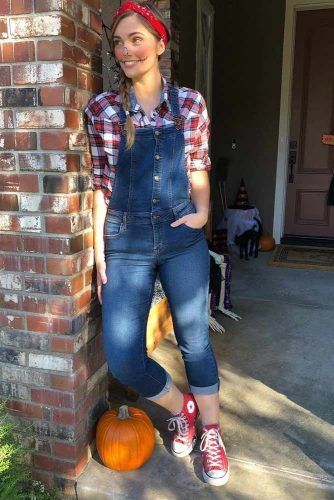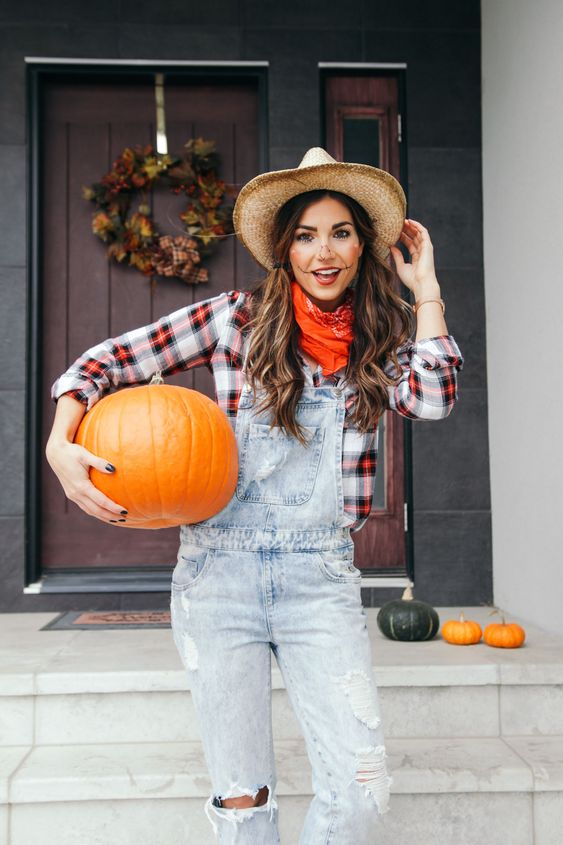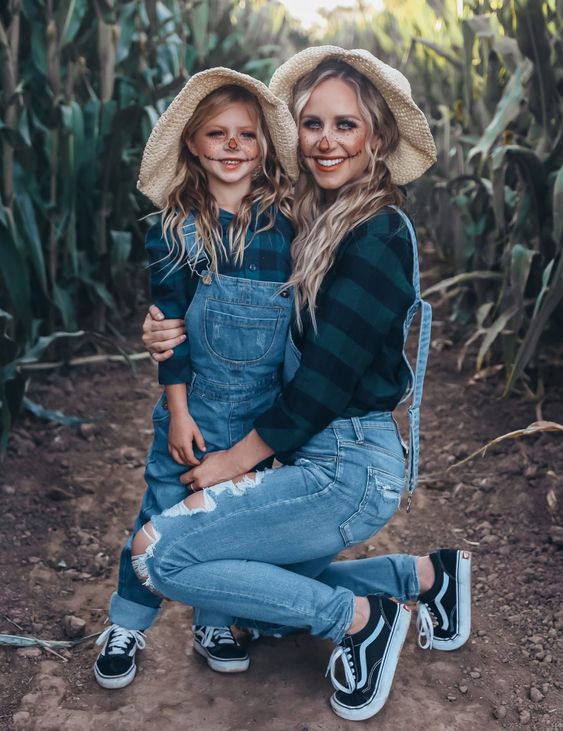 The best thing about these overall-based costumes is that they're not only creative but also comfortable, perfect for a night of Halloween shenanigans. Plus, you get extra points for recycling your old clothes in a fun and imaginative way.
So, there you have it, 10+ Halloween costume ideas that prove overalls are not just for farm work or DIY projects. Whether you're into pop culture references or classic Halloween motifs, you can turn those overalls into a costume that'll have everyone saying, "Wow, why didn't I think of that?"
Now, go raid your closet, put on those overalls, and get ready to have a spooktacular Halloween!