40+ Cool Moon Logo Designs for Inspiration
Moon represents night, beauty, mother and feminine in many traditions. The energy of the moon is intuitive, deep, subtle, feminine and psychic. The moon is also associated with clairvoyance and knowing without thinking. The crescent moon symbolizes new beginnings and the making of dreams into reality. The full moon represents illumination. Because of this cyclic nature it is also connected to rebirth and how our true essence really is immortal.
Today, we have collected more than 40 moon logo designs that will boost your creativity to start creating new logo design concepts. These moon logo designs are suitable for business or website in the fields of night club, beauty salon and female products. Moon logo is also a good choice if it's in the company name or works well in representing what a business is about. Enjoy and feel free to drop a comment.
iDream Images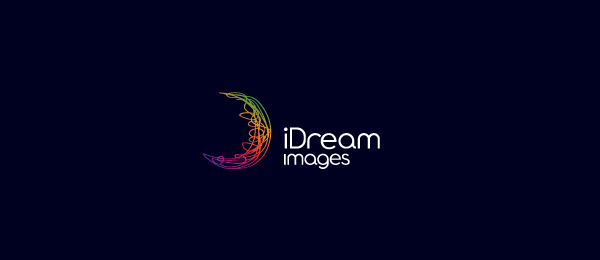 La Tranquera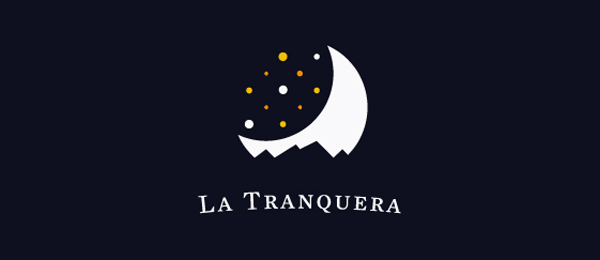 Moon Logo Baby Lulair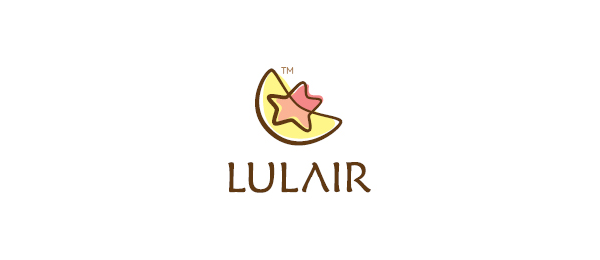 Green Moon Logo French Restaurant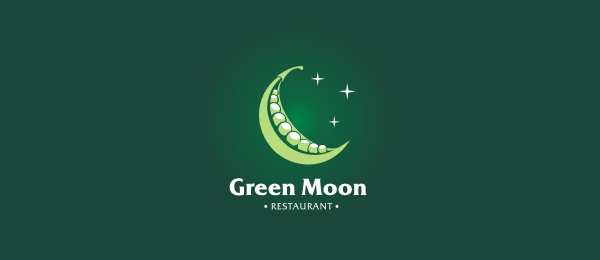 Beautiful Ambition Pictures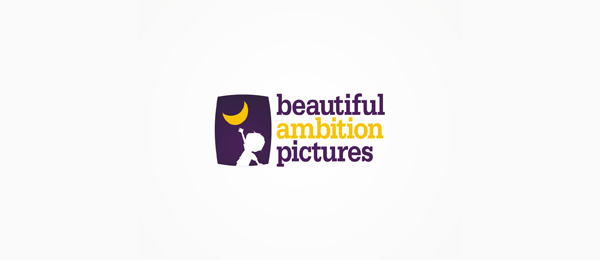 Rocket Over the Moon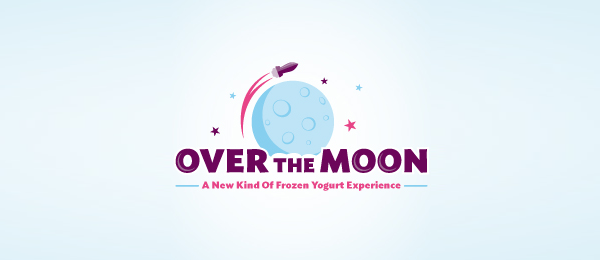 Moon Logo Night Golf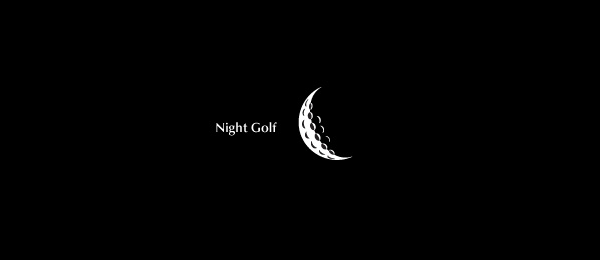 Spacebound Creative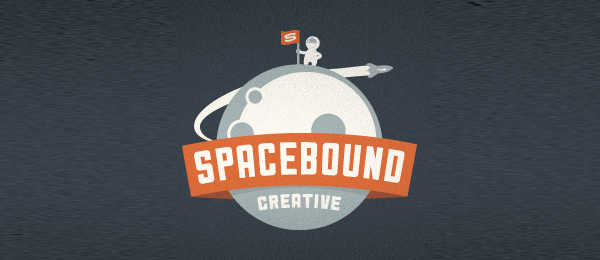 Blue Moon Market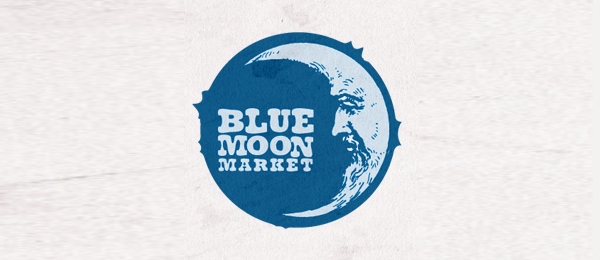 Space Settings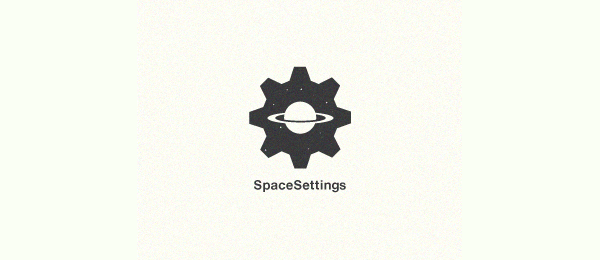 Soon On Mars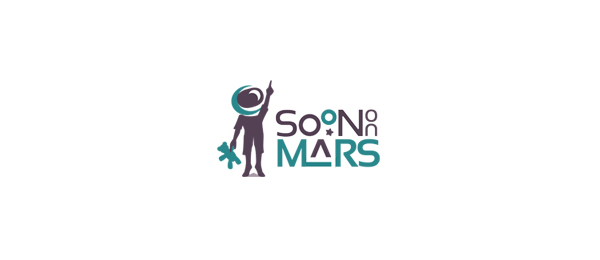 Moon Cafe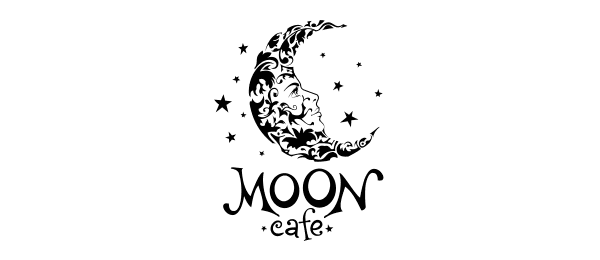 Insomnia Entertainment Moon Logo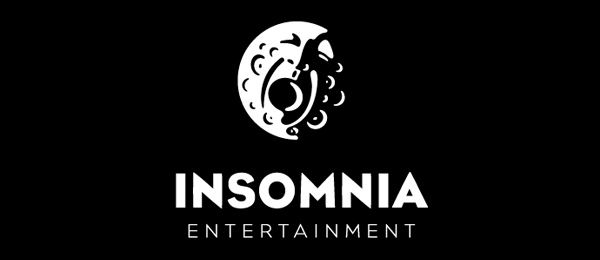 Moon Butterfly Logo moonfly
Girl on Moon Logo Naktiniai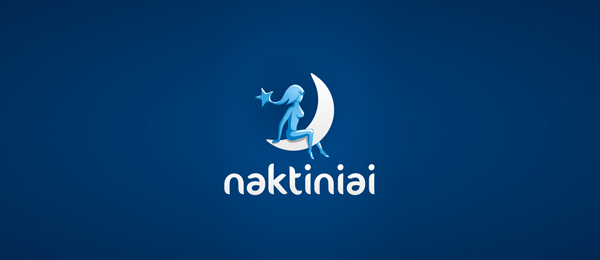 Moon Cake Cafe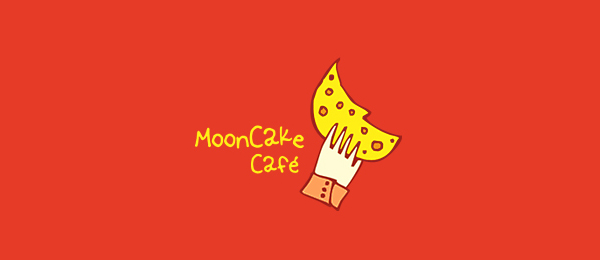 The Islamic Bank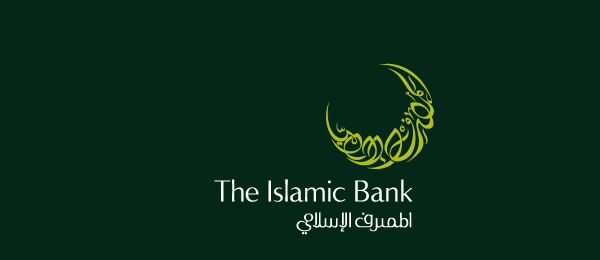 Yellown Moon The Beauty Rooms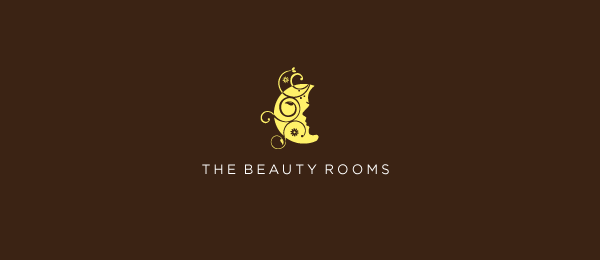 Logo Tattoo Angie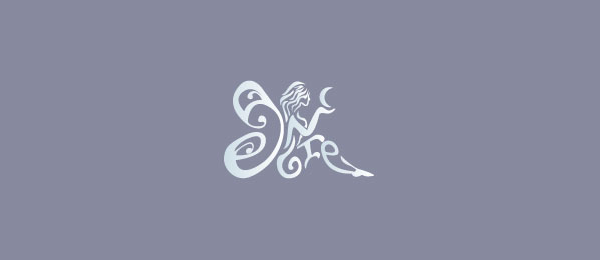 Design Phase Logo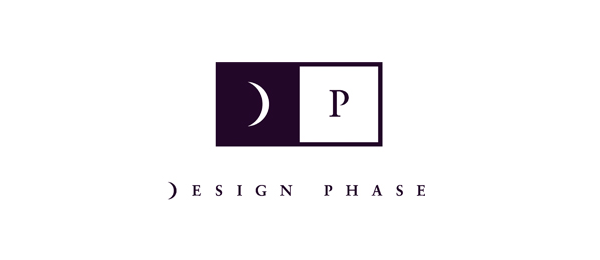 Moon Rocket
Moon Stars Outher Space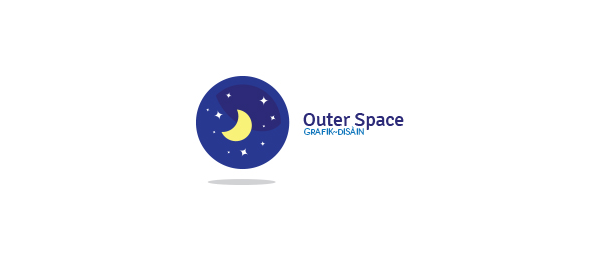 Awake the Natives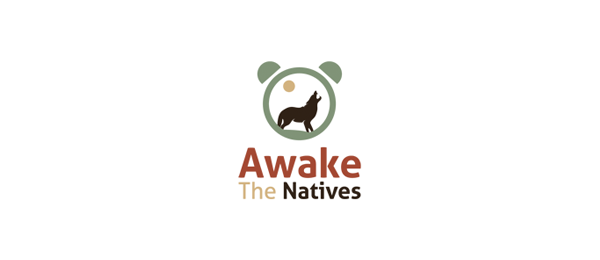 Crescent Tales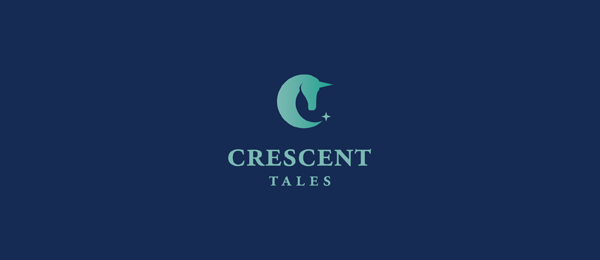 Unity Moons Manegment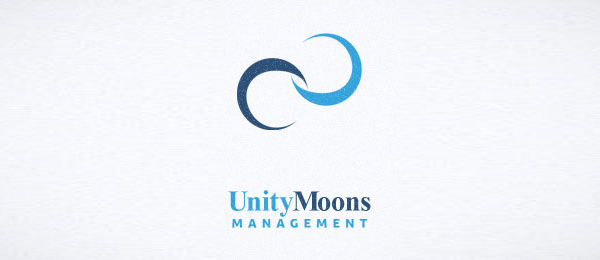 Rooster Moon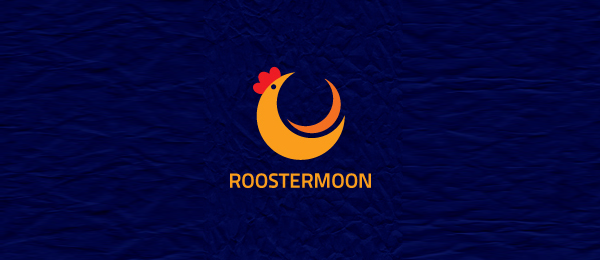 New Moon The Night Out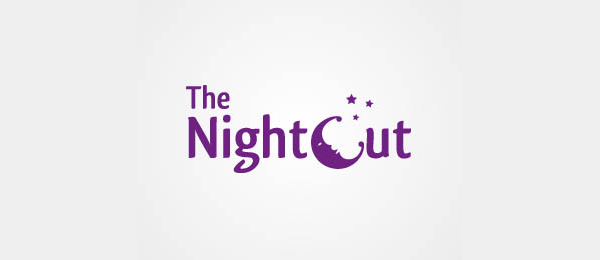 Good Night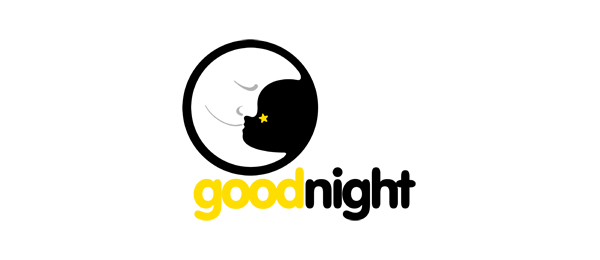 Chocolate Moon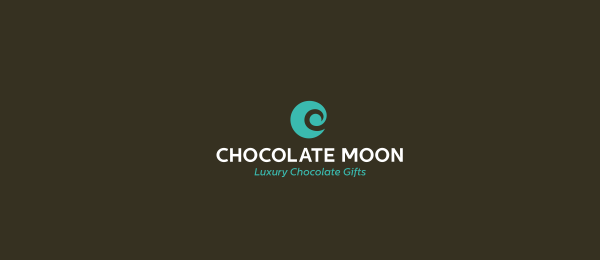 Under Samma Tak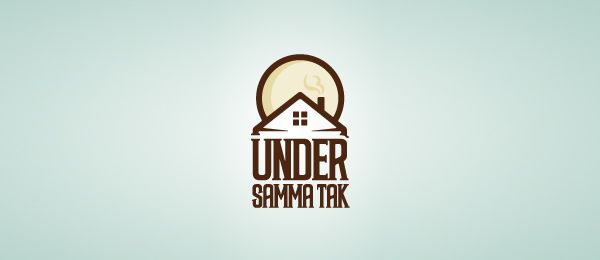 Blue Moon Logo Creedoo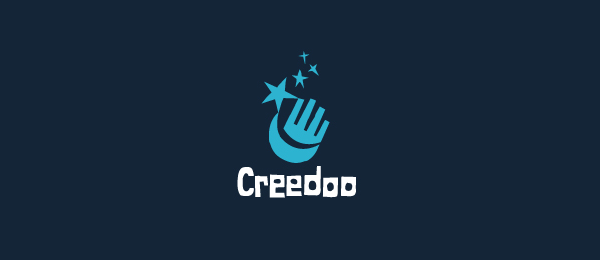 Moon Bear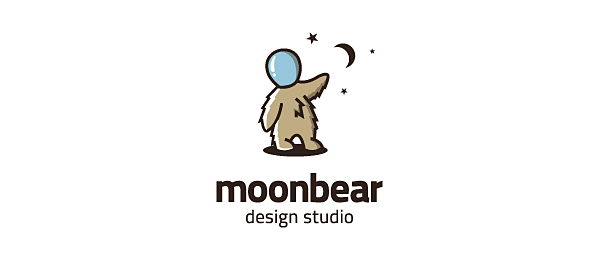 Endless Story Animation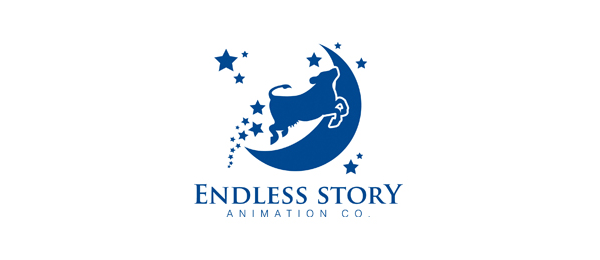 Moon Pet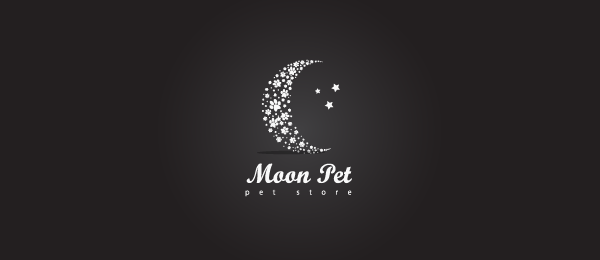 Sharp Moon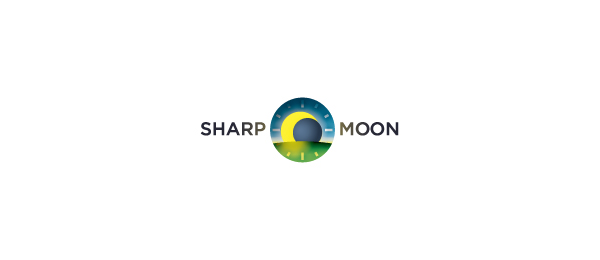 Sun and Moon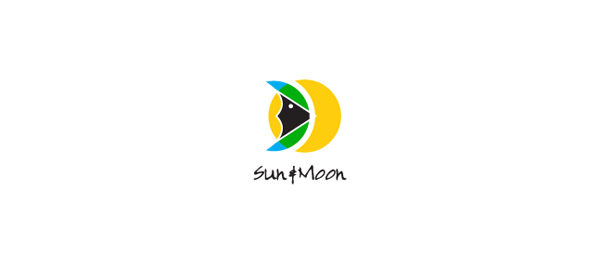 Space Pet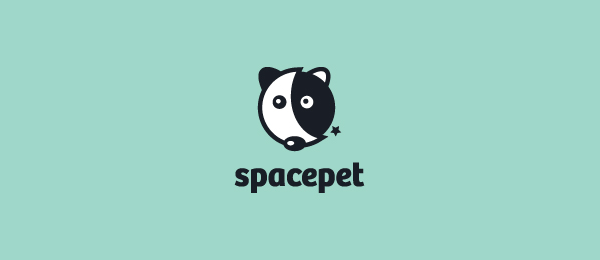 New Moon Lullaby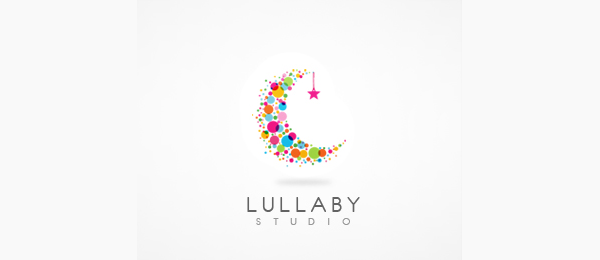 Moon Logo BluDot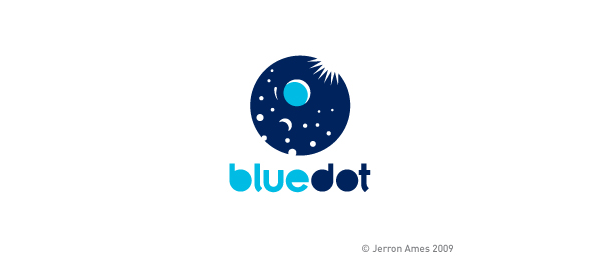 Half Moon Logo Luna Y Horca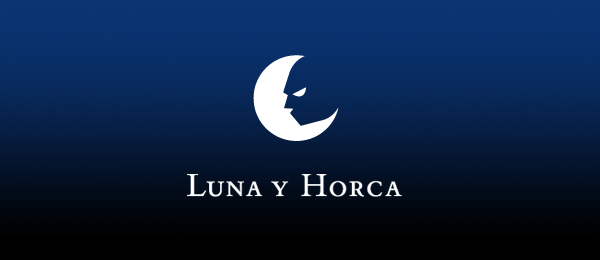 Moonstruck Trumpeter