50+ Creative Sun Logo Designs for Inspiration
Sun brings us light, in most of the cultures sun is always associated with eternity, light, life, wisdom, prosperity, warmth, hope, strength, a bright future, youth, outstanding, noble, etc. For all the good things the sun related with, the graphic image of sun work great for logo designs. Sun logos always are very shining and powerful and they can capture the clients' attention at the first time. Logos inspired of sun are very creative these days and the sun shape is used in a variety of ways, they can be used in many companies or websites, such as electronic industry, fashion industry, IT network, news industry, catering industry, etc.
To show you examples of how sun can be successfully used in logos, I have collected more than 50 creative sun logo designs. This collection can provide creative design ideas for your present or future logo projects. Once you are done browsing the list, tell us what you think by adding your comments and suggestions below.
Farm Logo Romax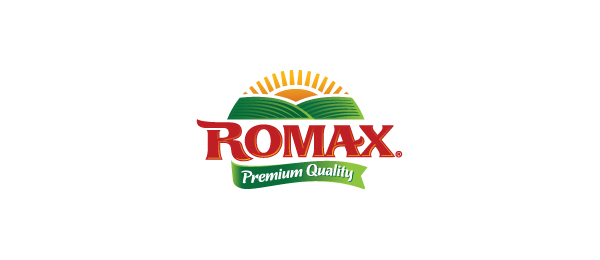 Electrical Shop Logo DomRa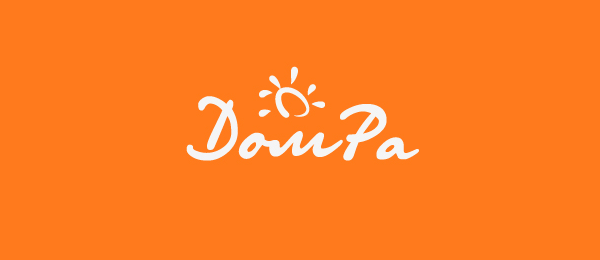 Solar Product Logo Sunsynk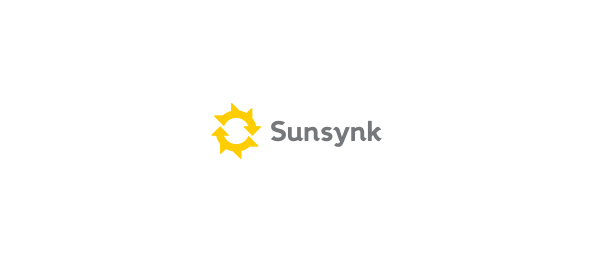 Sunsynk provides innovative/effective solar products for houses, caravans, boats and camping trips. The mark is a combination of a sun, syncing arrows, and a subtle 'S' in the negative space.
Recreation Resort Logo Dolina Bugu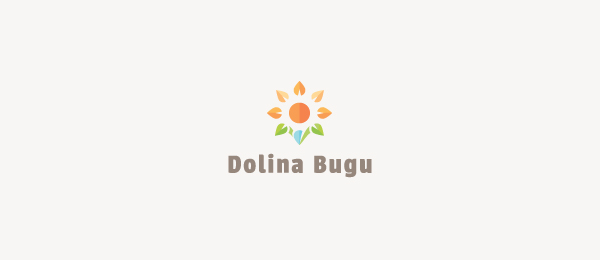 Logo for Dolina Bugu (recreation resort), which means valley of Bug (river in Poland). The goal was to create warm and relaxed id, that brings nature & harmony to mind. I went for a little abstract interpretation of sunset (sun rays in negative space) in valley (drop of water (river) and connected leaves (valley)).
Electricity Company Logo Solventus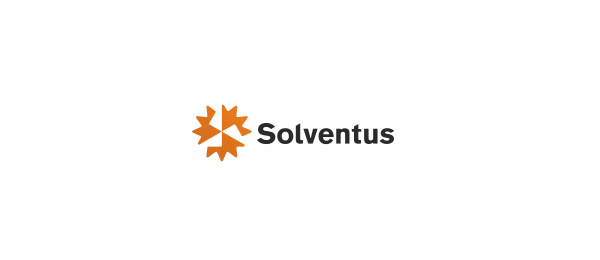 Electricity (mainly alternative) company. Sol = Sun and Ventus = Wind in Latin. In the logo you can see a composition of Sun and Wind energy symbols.
Reforger Films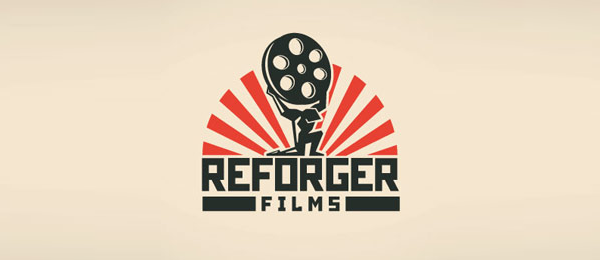 Reforger Films is an Ottawa-based film company. The request was for a logo calling to mind the art deco period of architecture. The result is the central figure of Atlas bearing a film reel, complimented by a strong typeface and accentuated by a sunrise motif.
Weathersphere
Solrimex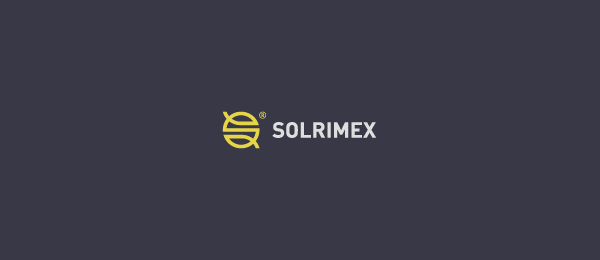 Impala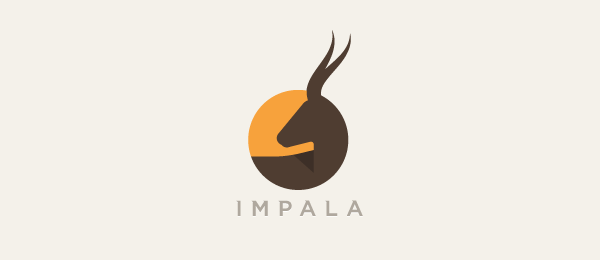 Impala in profile. African sun in the background.
Aquapark logo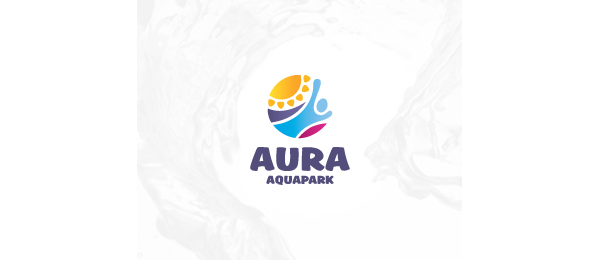 Aquapark – water splash is also the figure of a man. Sun symbolise warm and friendly atmosphere and caring staff to clients. Fun colors are suggested to have fun, play and freedom. Whole sign to resemble colored inflatable beach ball.
Family Business Logo Govedarica Farm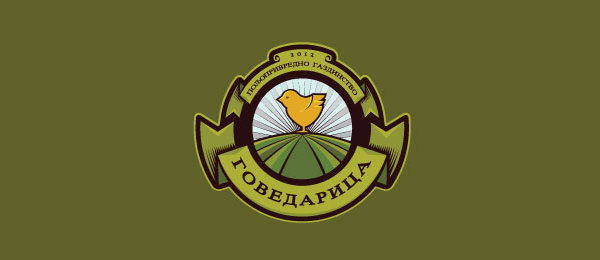 Lithuanian Food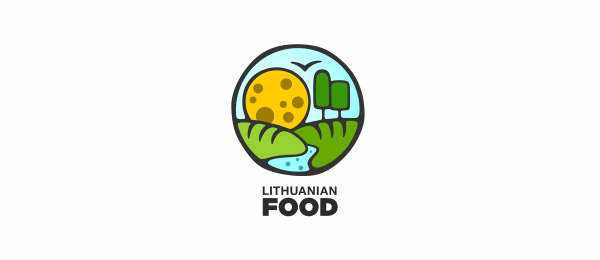 Lithuania is famous for it's natural environment. And so the food comes from this environment. You can see that hills look like bread, trees look like ice cream, sun looks like cheese and river looks like mineral water.
Help Horizon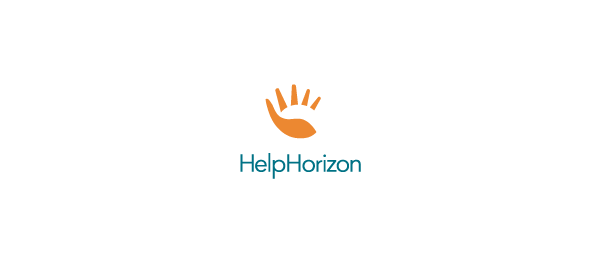 Afrikana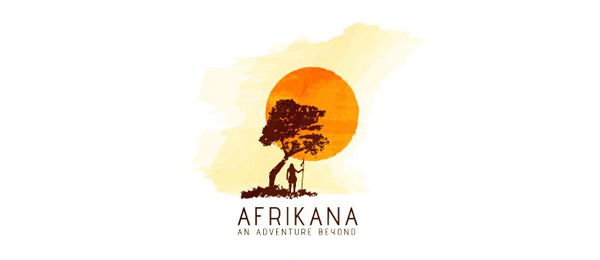 Inferno Baseball Full Logo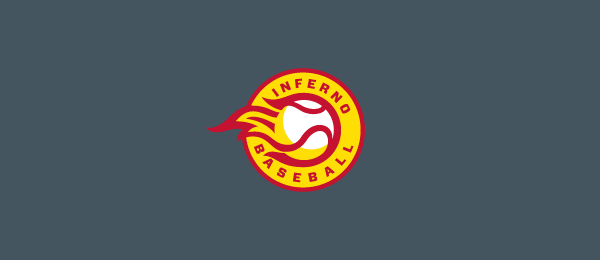 Farm Logo The Cairn of Old Kilgobbin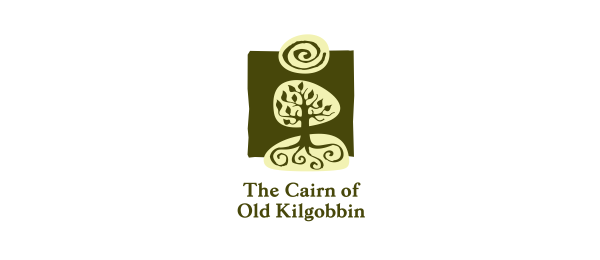 In the logo you can see a cairn which represents roots, tree and the sun. New – even more rustic and earthy version.
Ovuzo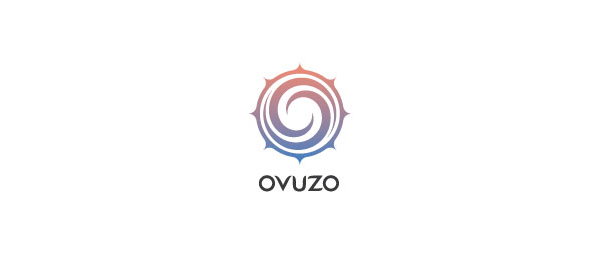 Royal Ground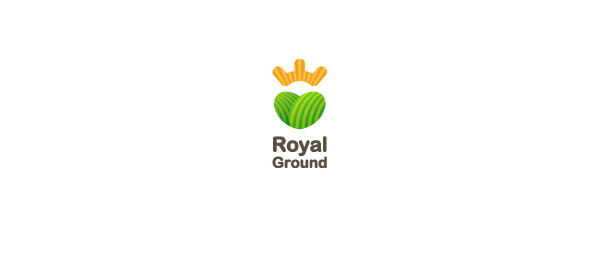 Food Shop Logo Benutri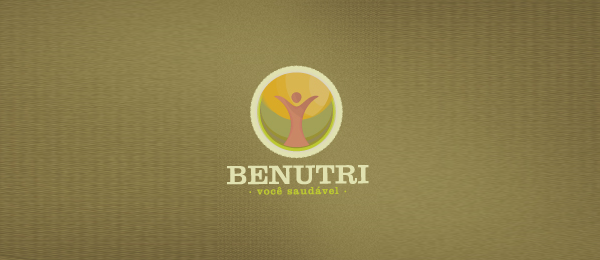 Coffee Shop Logo Cocoa Cabana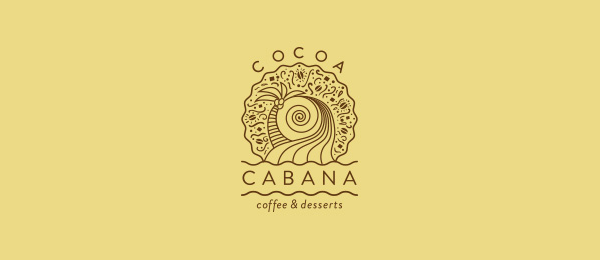 Farming Company Logo Los Remansos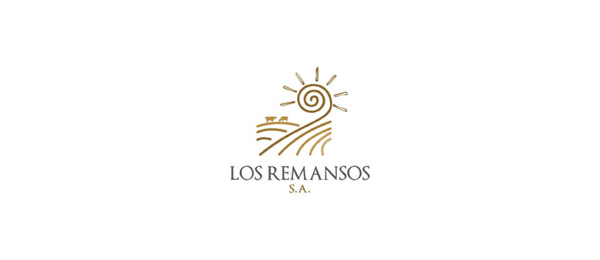 Sunny Side Up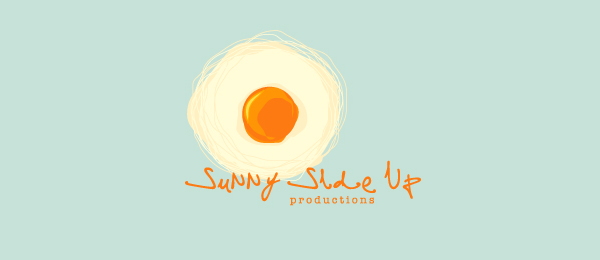 Suntrance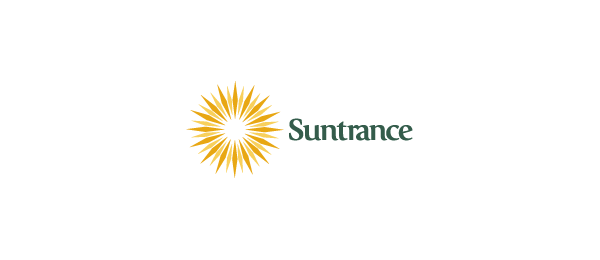 Sun Flower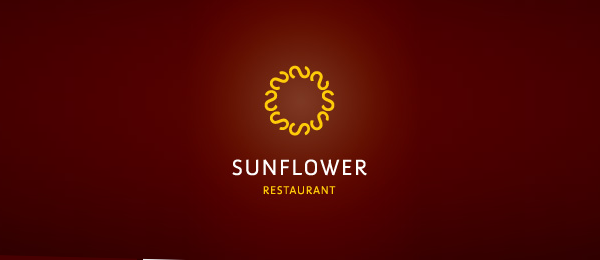 Solar Energy Logo Solarswipe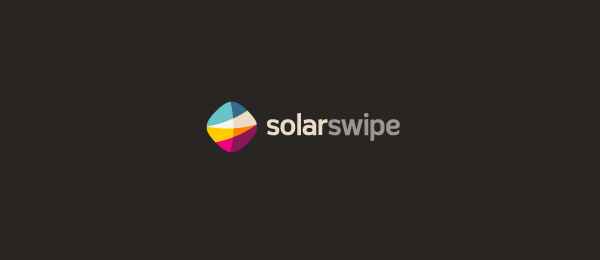 This logo is designed for a company that produces card swipe door locks which are powered by solar energy.
Beer Logo Altura de Vuelo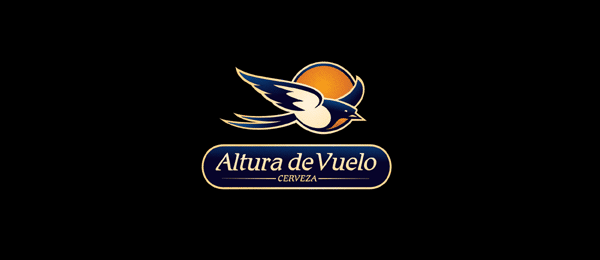 Sunrise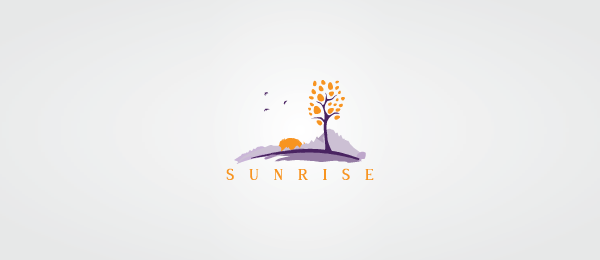 Braviant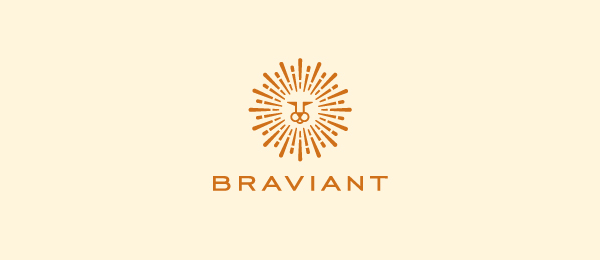 Travel Agency in Kavkaz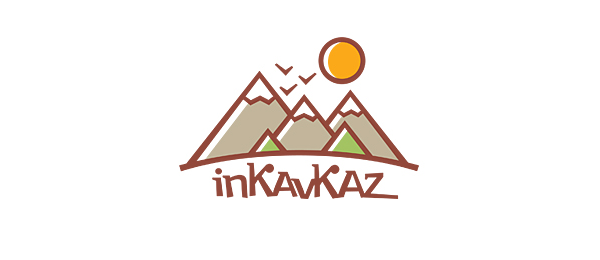 2012 ICSA Semifinals Miami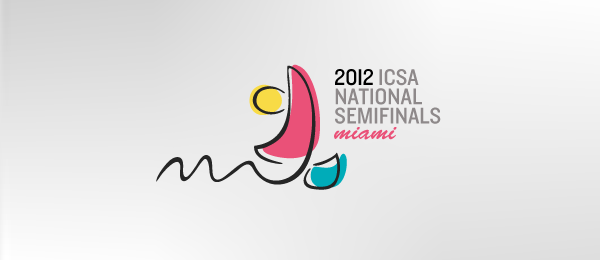 Travel Logo Ruscovery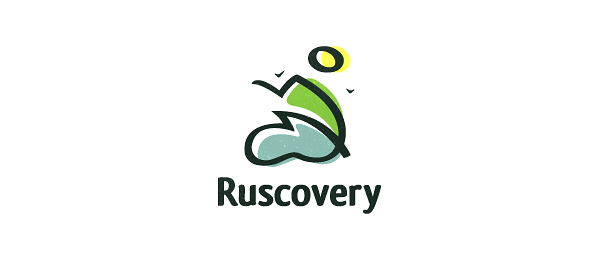 Farm Fresh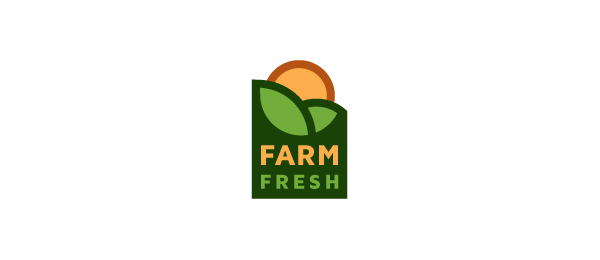 Mark has a bit of a double meaning and can be seen as the cliche sunrise over the hills and a fresh new plant in bloom.
Real Estate Logo Homestead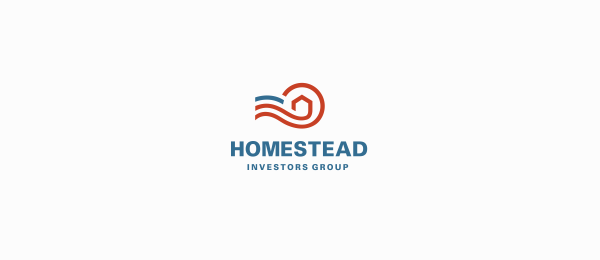 Stepping Stone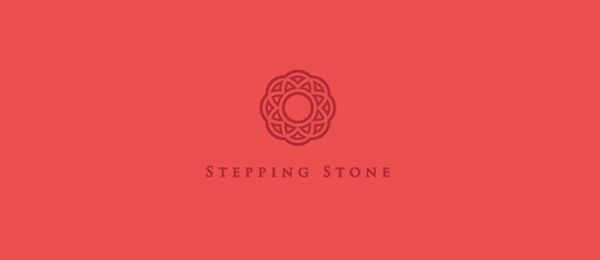 Solangel Properties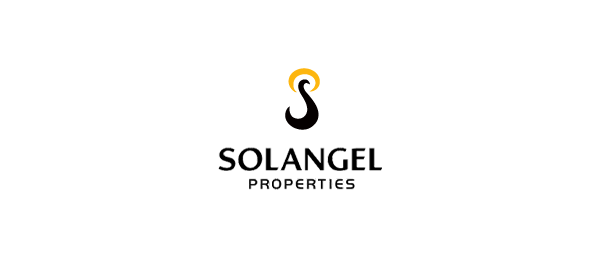 The mark references the decision to fly away to the sun but rather than illustrating a bird in flight, I have chosen to show the bird in a content and settled position as the aim of the company is to make Spain feel like home. The mark also forms an S and P.
Gooday Cafe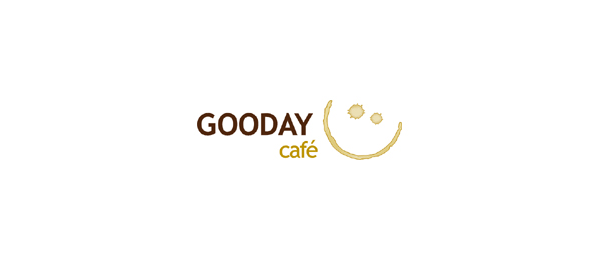 Travel Logo Magnolia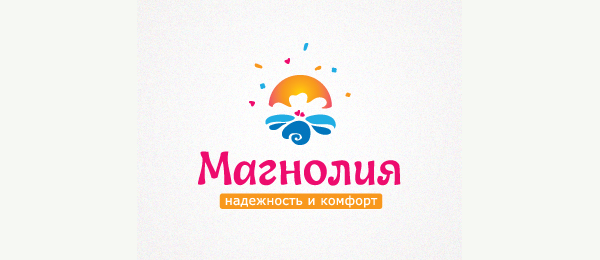 Tropico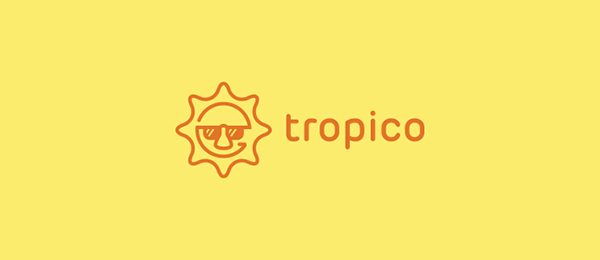 PhotoSafari Club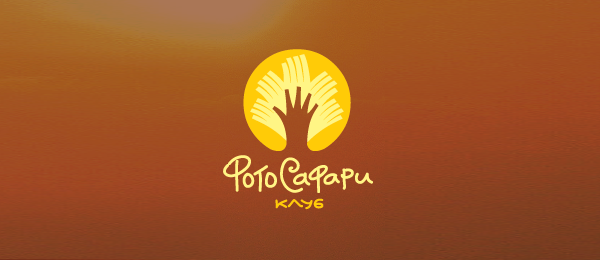 Flight Hub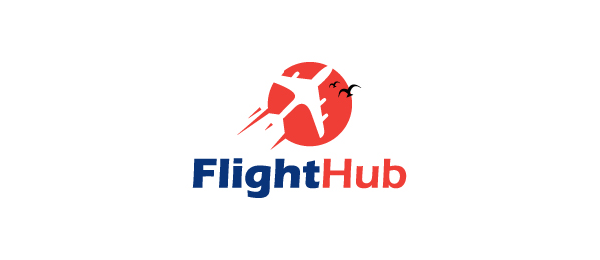 Bird Rise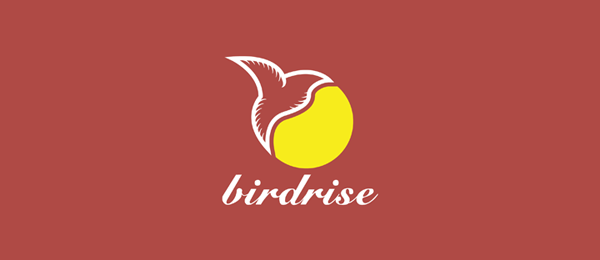 Clean design represeting bird and a sun. The design is perfect for hotels, bars and other businesses located near the beach.
Bodhak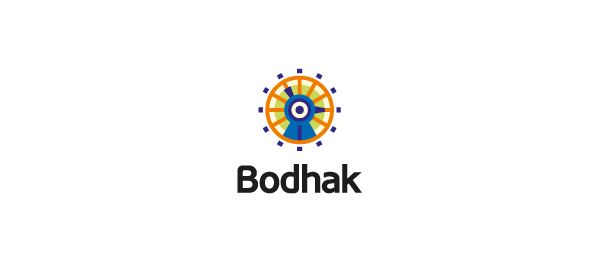 Energy Center Logo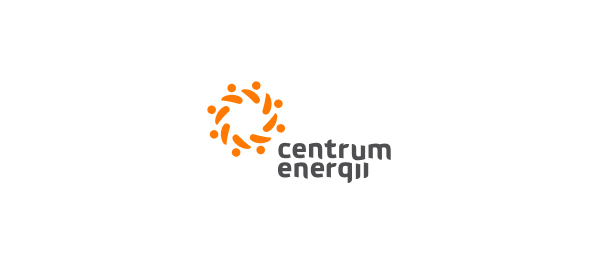 Sunset Logo Seascape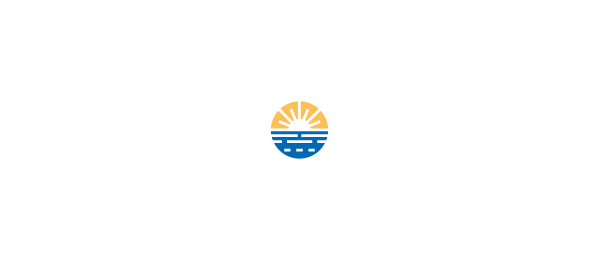 Halo Energy Logo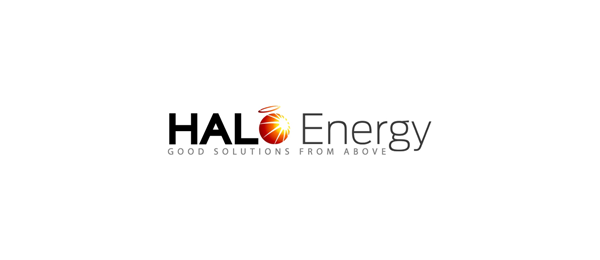 Second Wind Consulting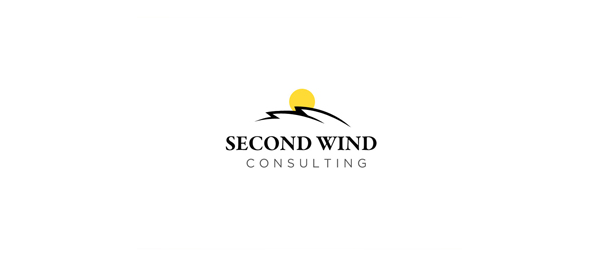 Agricultural Logo Agraria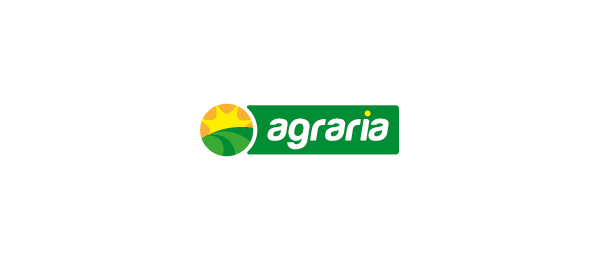 Solar Quest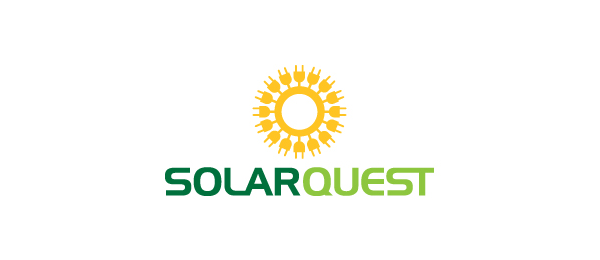 Sunny City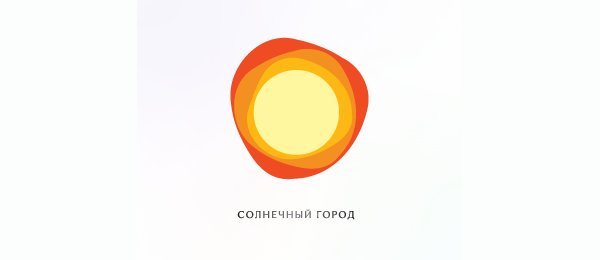 Sun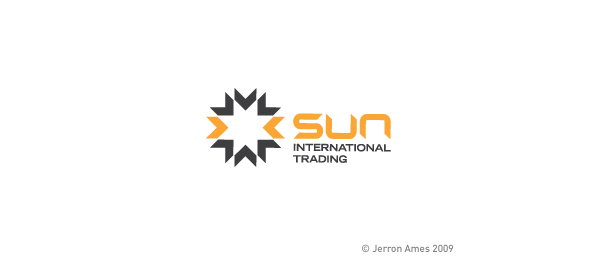 The Townsend Foundation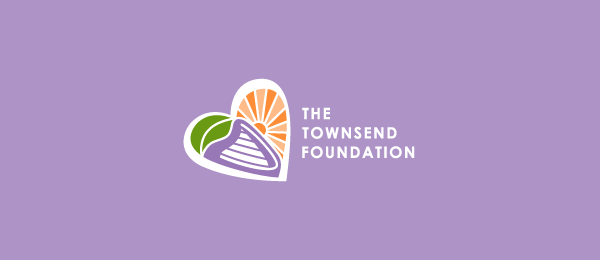 This logo incorporates a leaf for nature, a harp for music, and a sun for happiness all wrapped up into a heart.
Solare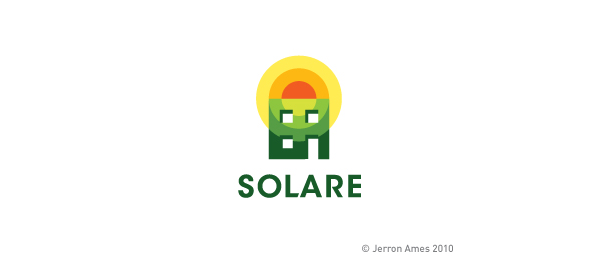 Sun Tronix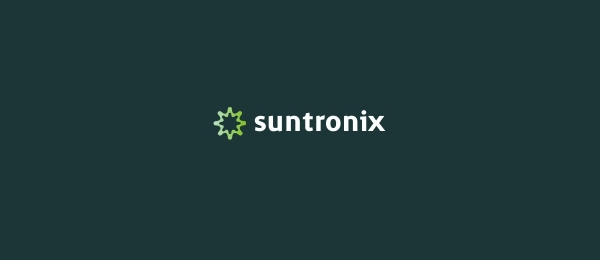 Travel Agency Turio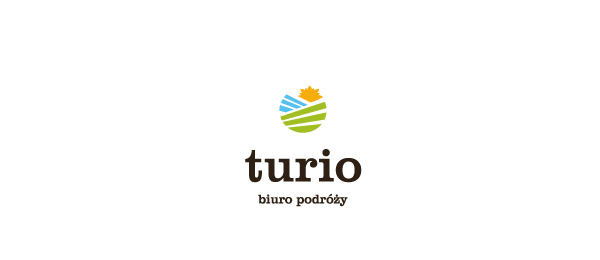 Cosmetic Logo Lip Balm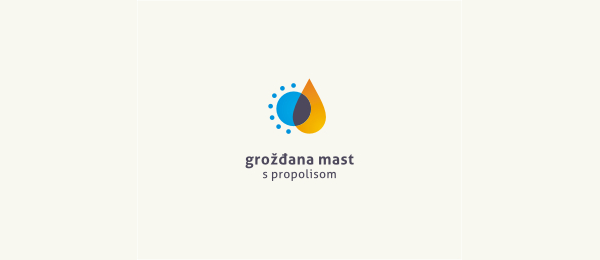 Cheap Vacation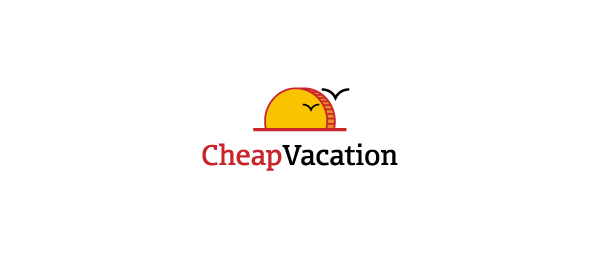 Sea Fair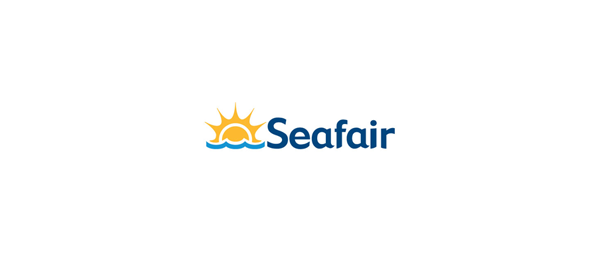 Sun Heart