50+ Remarkable Music Logo Designs for Inspiration
Music logos are those inspired by musical instruments, notes, symbols such as stereos and records, etc. They are the first choice to any music company in their brand designs because music logos make the target audience easy to understand what the brand is about. In today's world filled with logos, designers creatively use combinations of musical elements, fonts, colors, and typography to stand out of others. But the greatest music logos are still the simple ones without appearing too cluttered and complicated. For example, designers usually use several colors but try not to use more than three.
In this post we have collected more than 50 examples of remarkable music logos. These music logo designs are suitable for companies or websites in the fields of musicians, bands, music production/ training companies, recording companies, music theme restaurants/ bars and more. Take time to browse through these splashing music logo designs and feel free to drop us a note if you have anything in mind about this article.
Heart Beats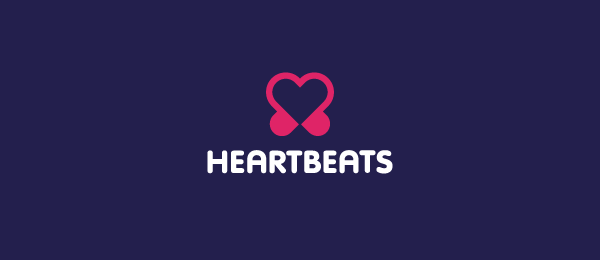 The Valleys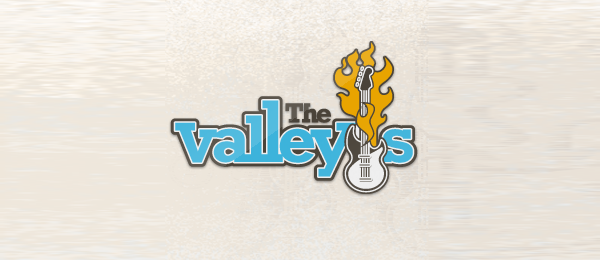 Crescendo Music Entertainment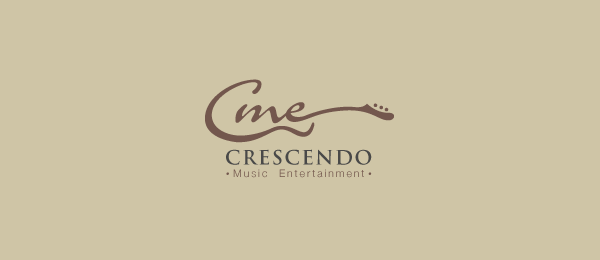 Cafe Concert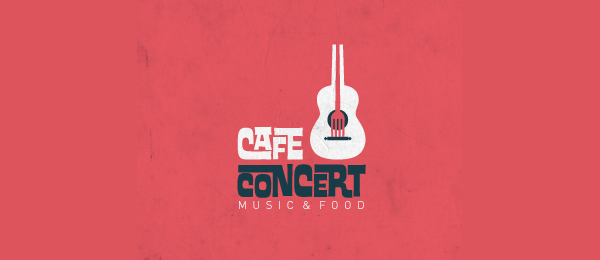 Pre-School Music Class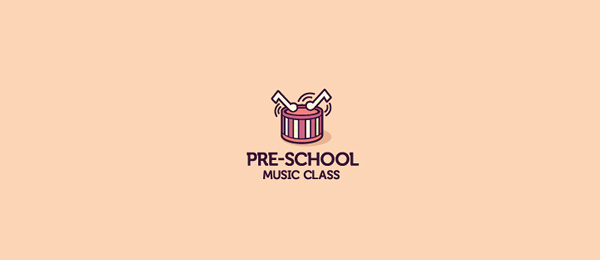 Note Records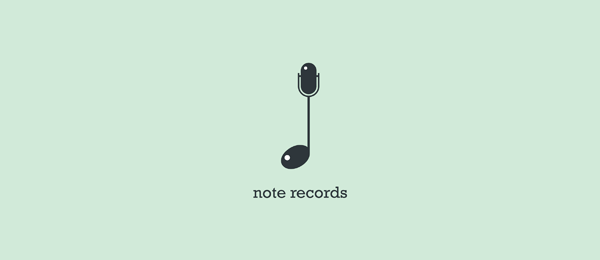 Heart Behind Music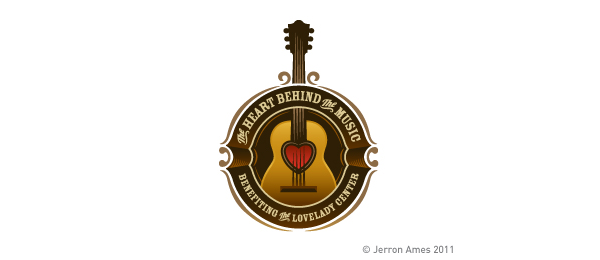 Combination of Note and Globe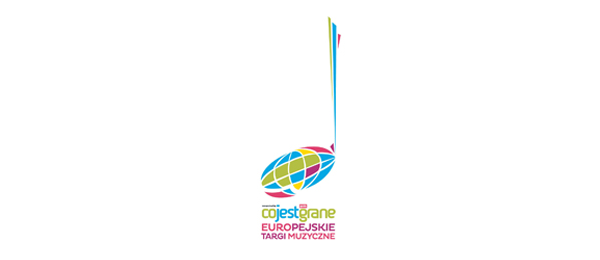 African Music Lab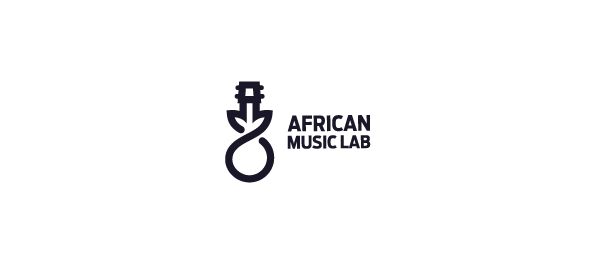 Black Note Bar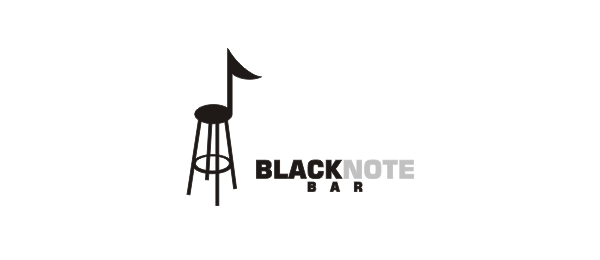 Music Snail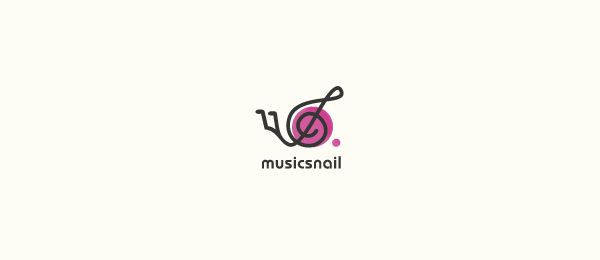 Music Books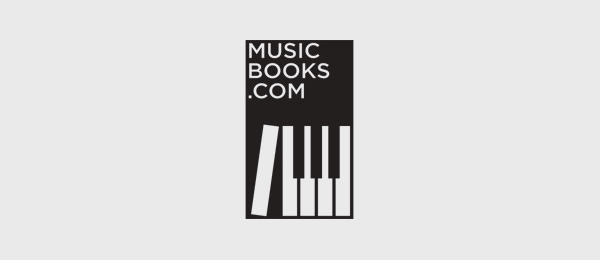 Music Theater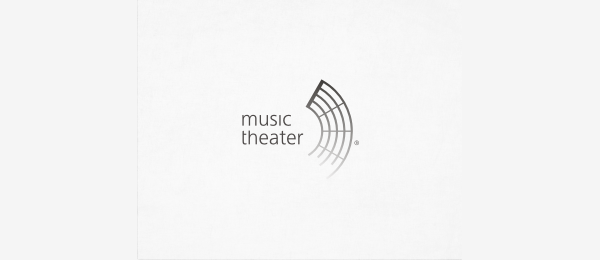 Rockin Milkshakes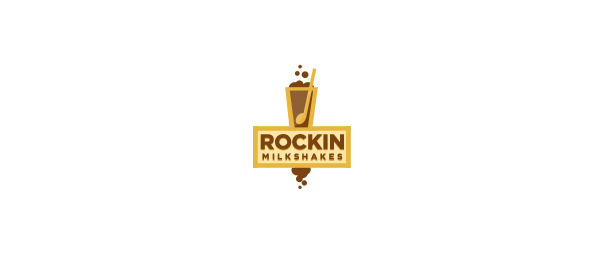 This logo is designed with the music note as the spoon.
Music Professor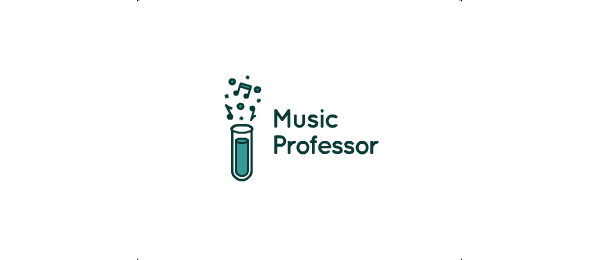 Rock'n'roll Music Shop Logo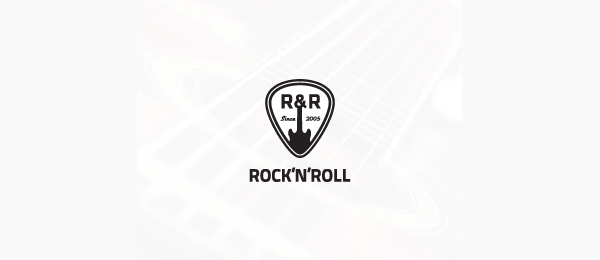 Devil's Music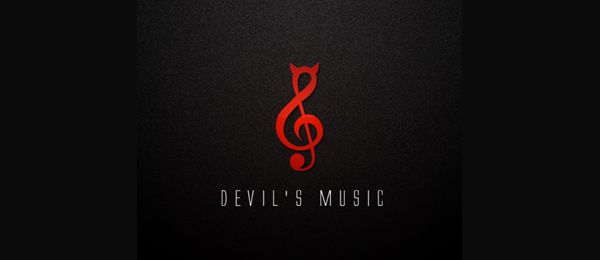 Music Production Company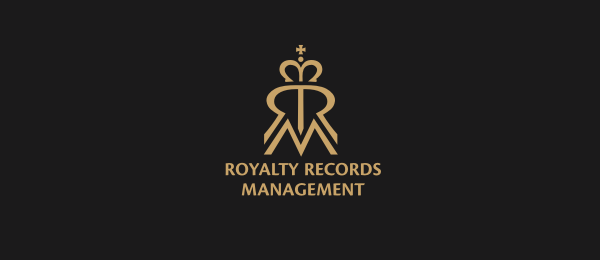 Digital Music Directory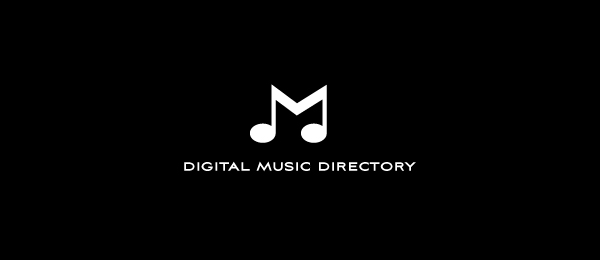 LUTNER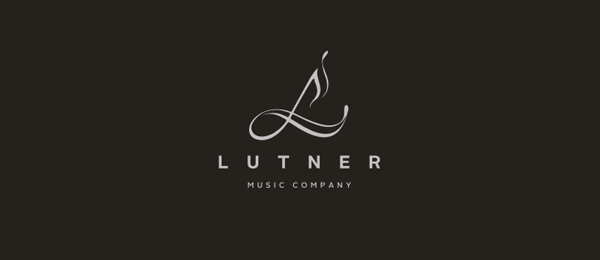 Music to My Eyes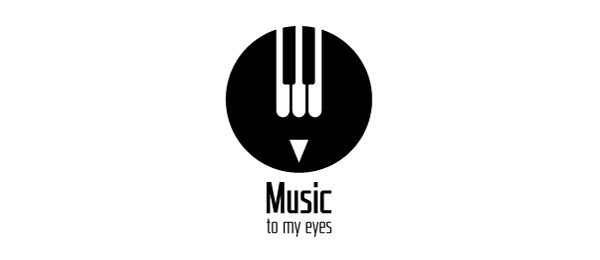 The mark is shaped like a pencil which is forming piano keys.
Capo Don Records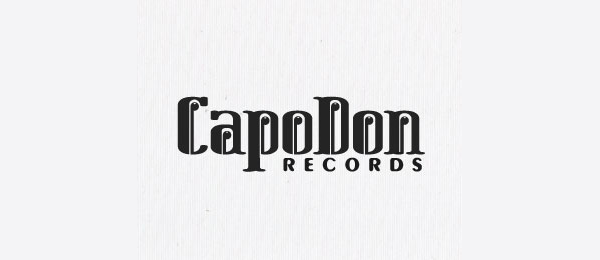 The Find Music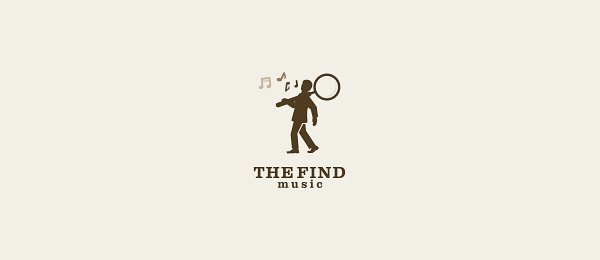 The Find is a full service music supervision company. Symbol is a man walking with a giant magnifier on his shoulder searching for music.
Wilfrido Vargas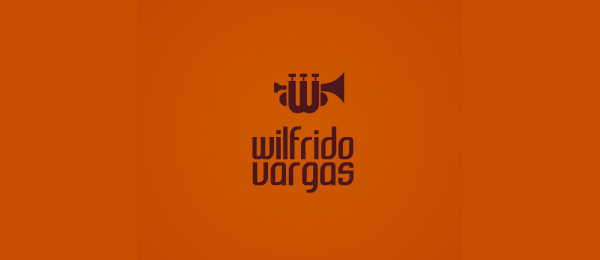 Leaf Music Note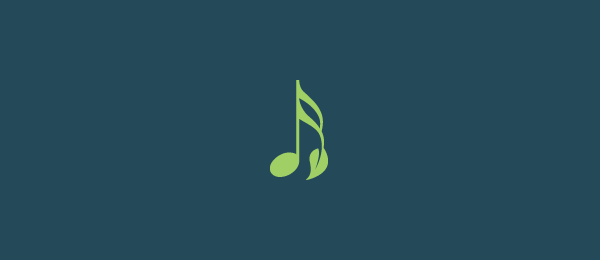 Coffee Records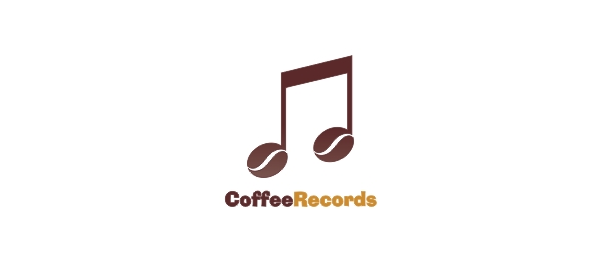 elmaudio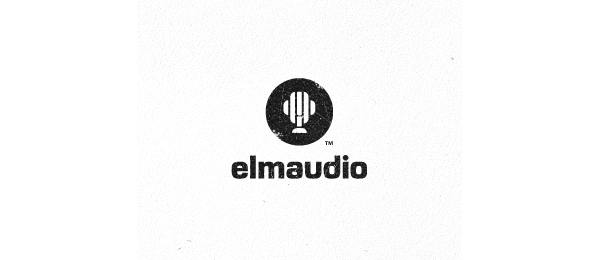 The Groover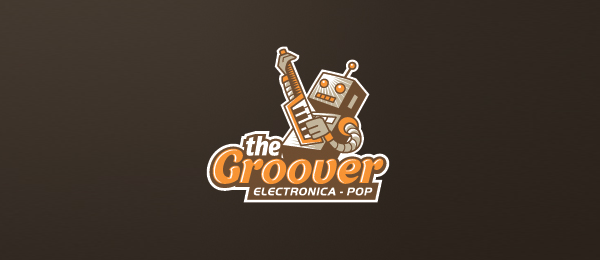 Insongniac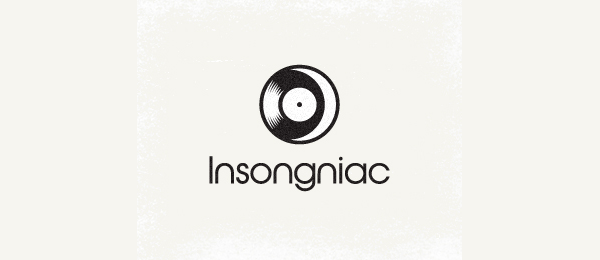 Home Music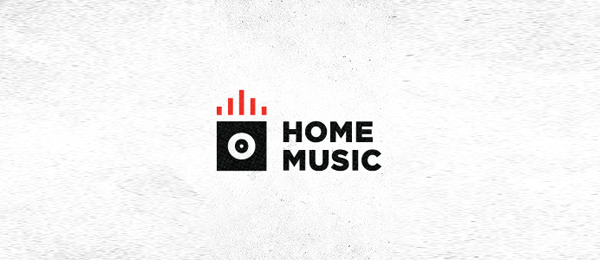 Cherry Records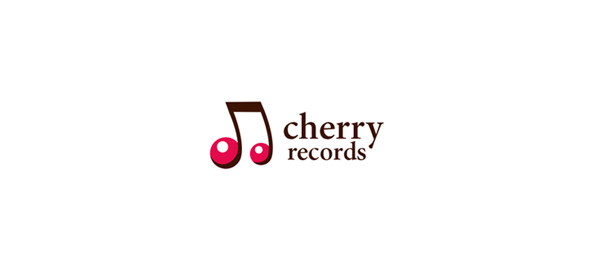 Indie Artist Station Logo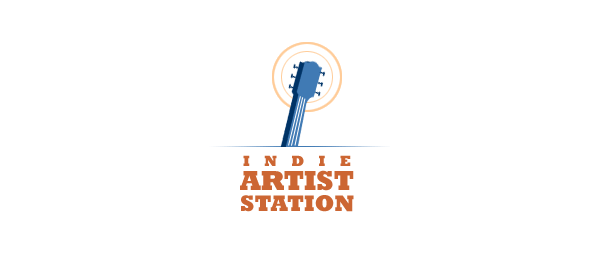 Piano Forest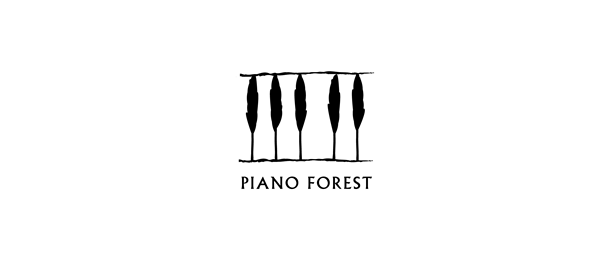 Music House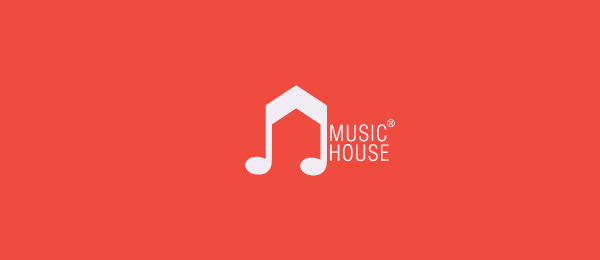 Hats Off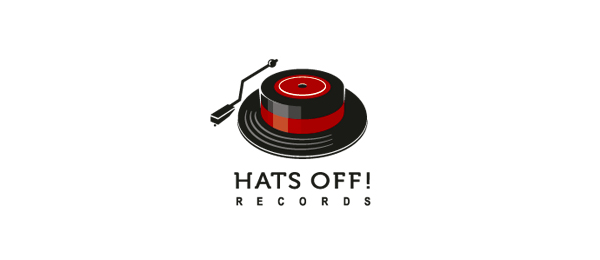 Tyler Done Music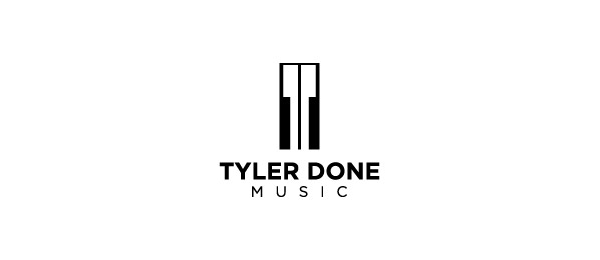 Song Cake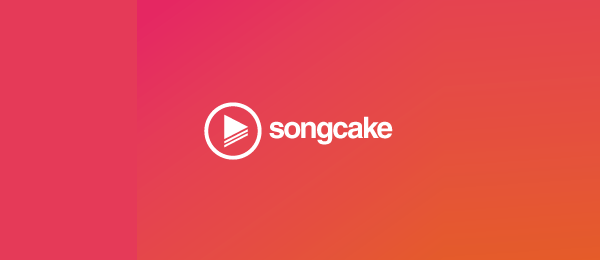 Lost Wax Records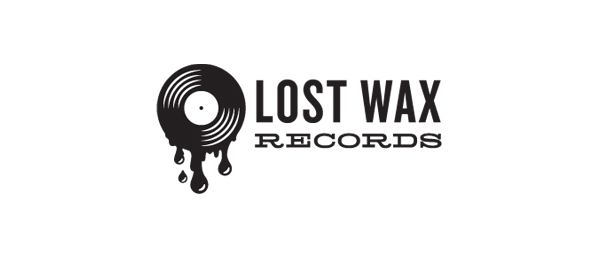 Harmony Music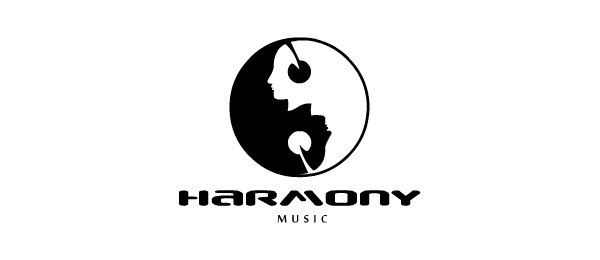 Harmony Music is a distinctive icon based on the YinYang symbol and represents all things equal, opposite, balanced, harmonic and complementary, pertaining to music.
Music That Mends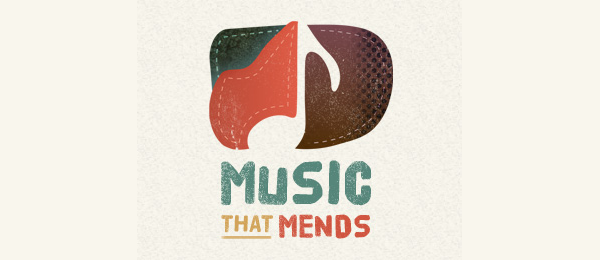 Music Poet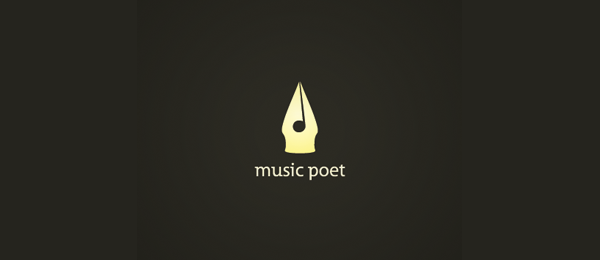 Music Geeks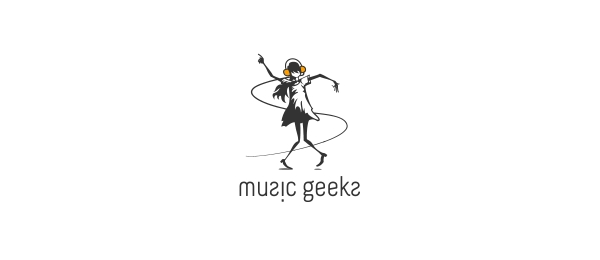 Guitar Shop
Muz Town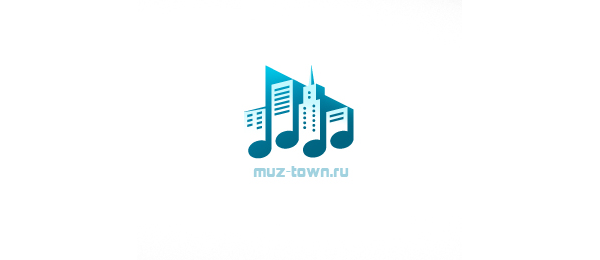 Foxy Beats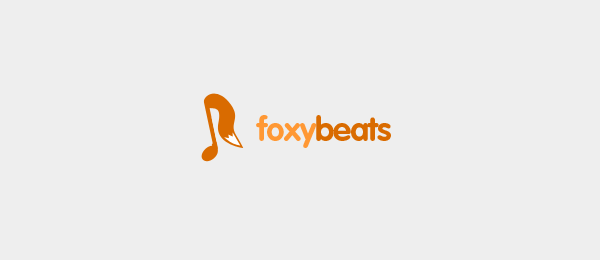 Hot Note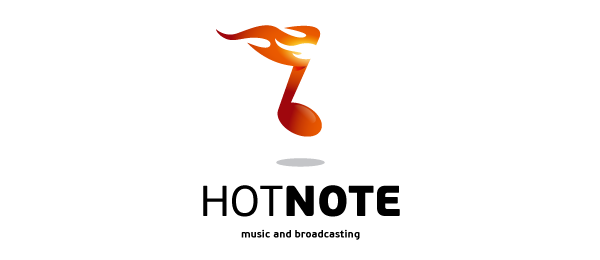 Sound Dog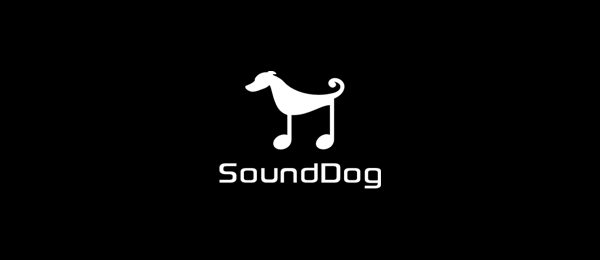 Audiotorium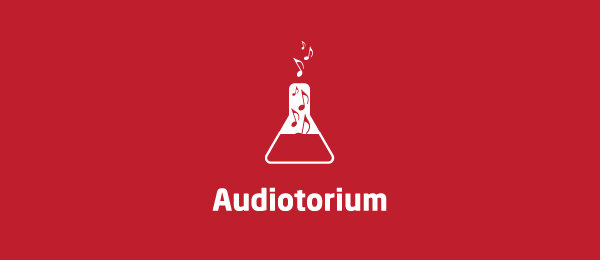 Infinite Records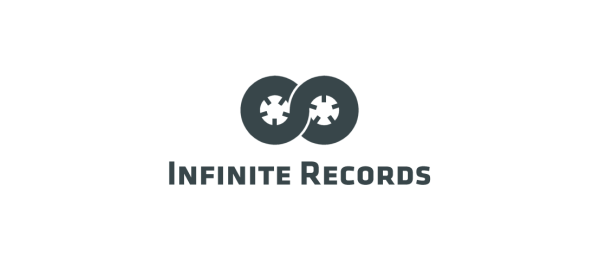 Music Castle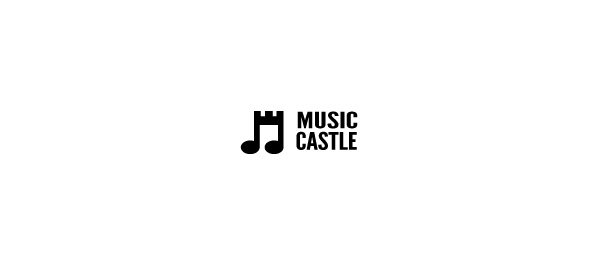 Wiesinger Music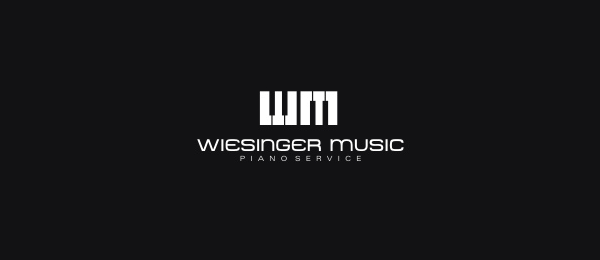 Amplified Music Weekend