40 Cool News Logo Designs for Inspiration
News is the communication of selected information on current events which is presented by print, broadcast, Internet, or word of mouth to a third-party or mass audience. The synonyms for news are buzz, information, release, report, media and press. News logo designs are widely used for many companies or websites.
These news logo perfectly indicate the purpose of those websites which is to hold discussions about what is happening in certain fields. It is the best way to show off your website's nature as well as to associate a brand and product in client's imagination.
Below is 40 cool examples of News Logo to inspire you. These logo include pet news logo, social news logo, healthy news logo and newspaper logo. Enjoy and leave your thoughts here.
Bark News Media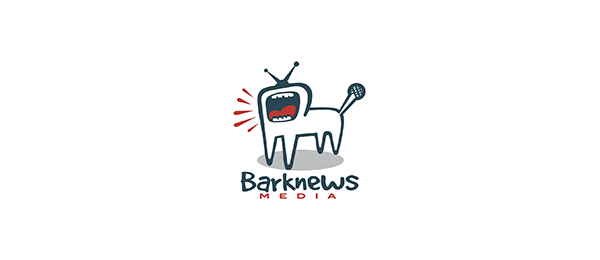 Funny and memorable news logo for social media network with daily news and tips about dog's life as pets.
yakstand
Royal News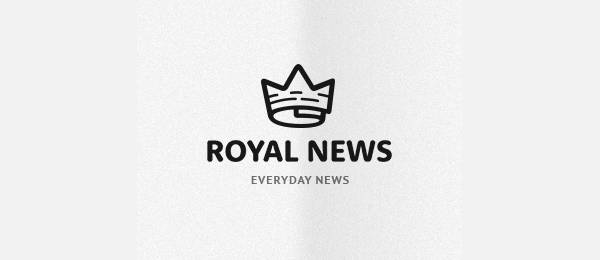 Seller Meller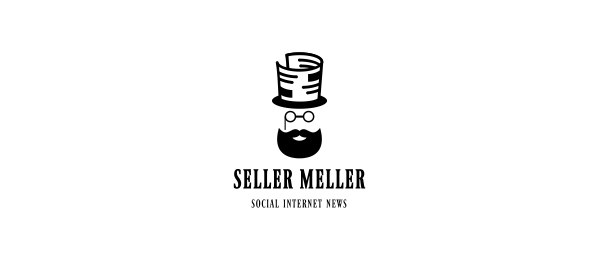 Neanderthal Herold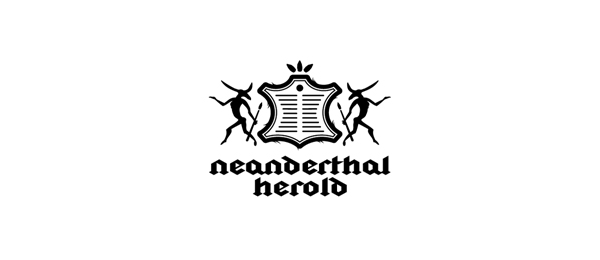 Daily Jazz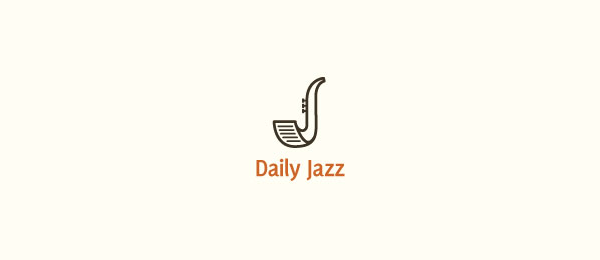 Glavpechat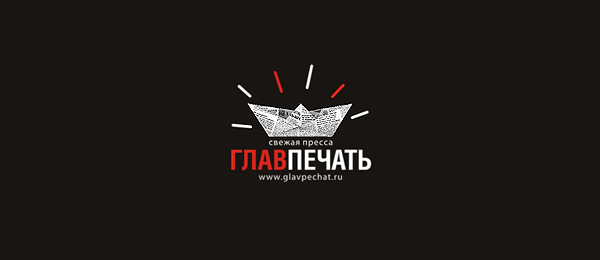 News logo designed for Retail network of shops on sale of newspapers and other printing editions
Online News Site Logo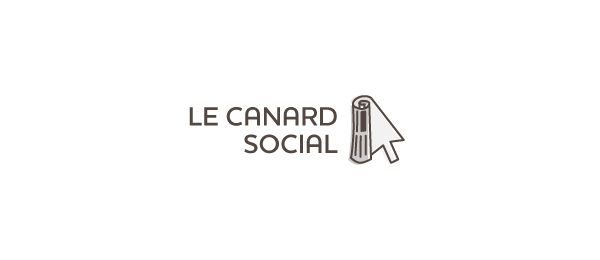 The Lost Economist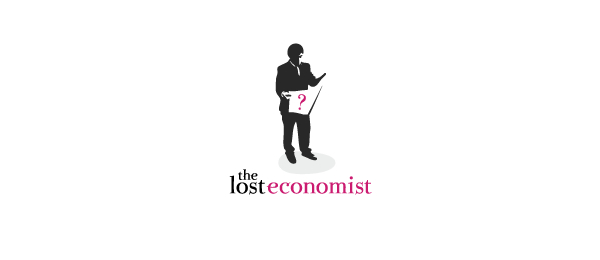 i Deaf News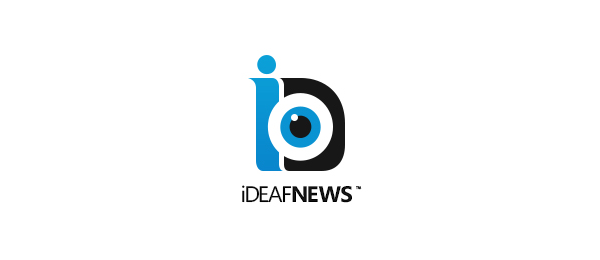 Daily Beltway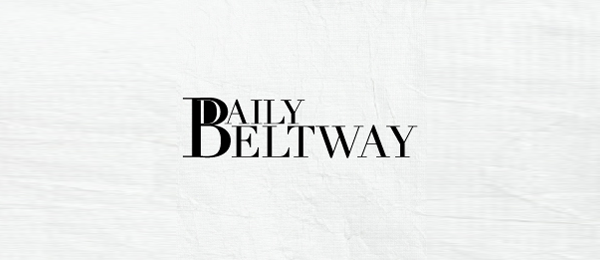 Healthy Living News Network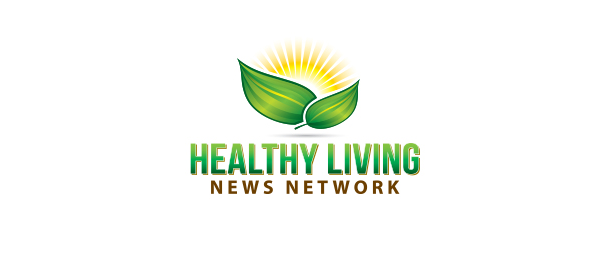 infocancha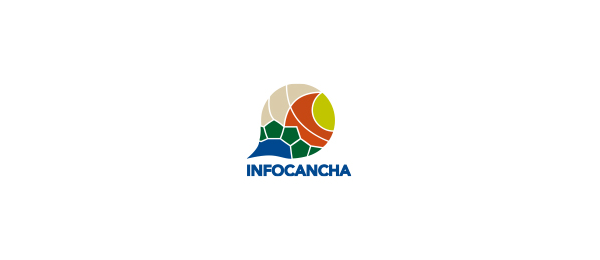 Cinestel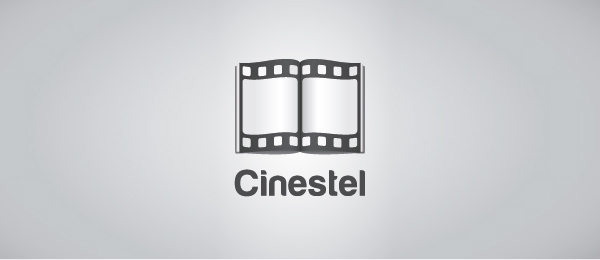 Seo News Logo
Novine
Madeira Travel News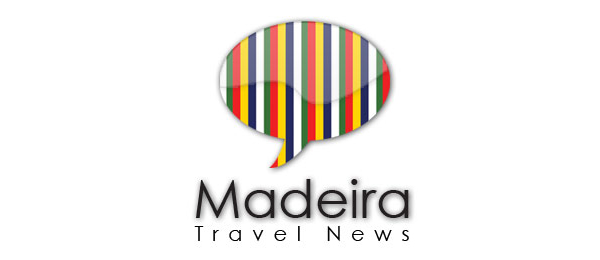 Free Media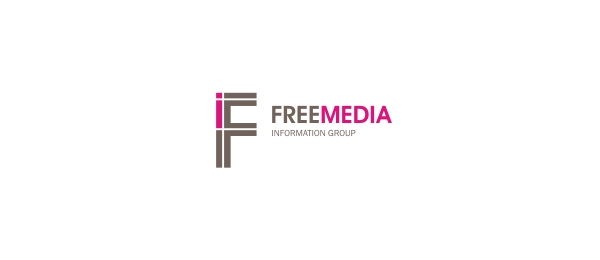 eNewsing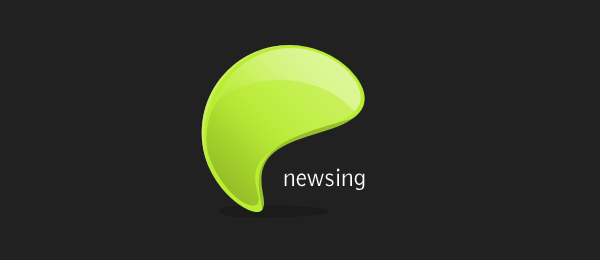 Inovest Newspaper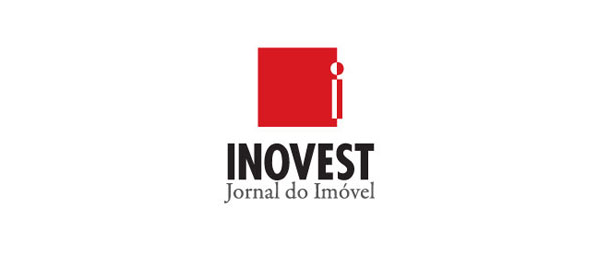 Daily BSD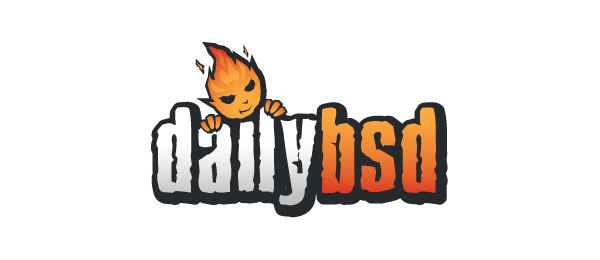 The news logo was made as part of corporate identity for new BSD and Unix related news portal
Daily Ketchup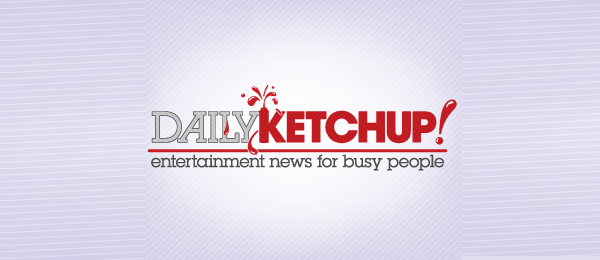 Cafe News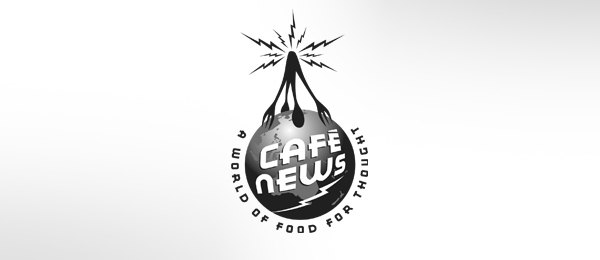 News logo designed for newsletter aimed at local eateries.
Flowww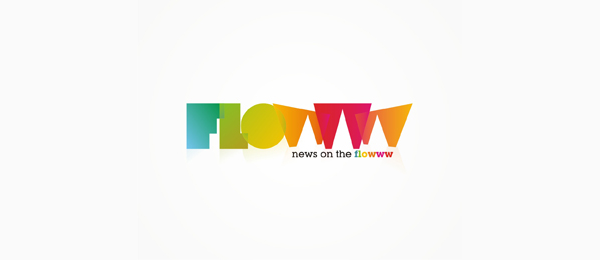 Monk Vibe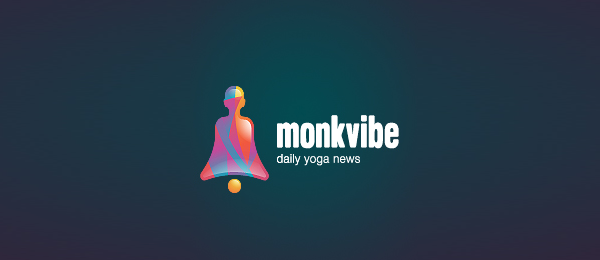 News Rocket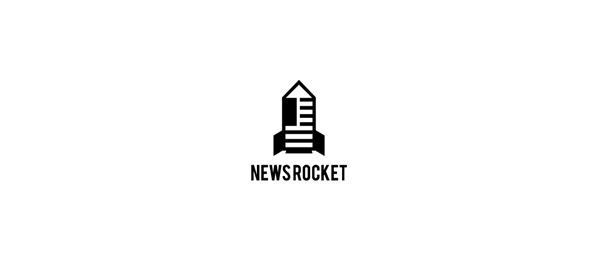 Tive News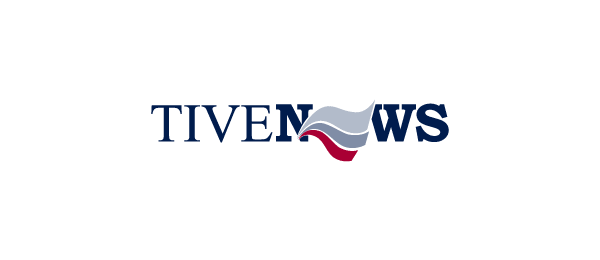 Web Deliverer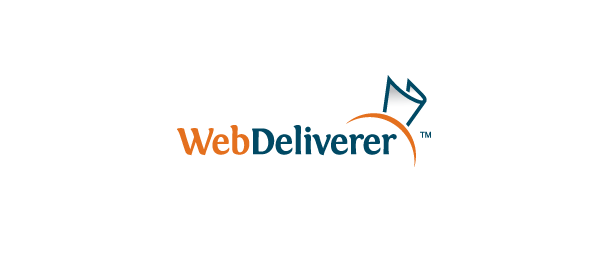 Blitz News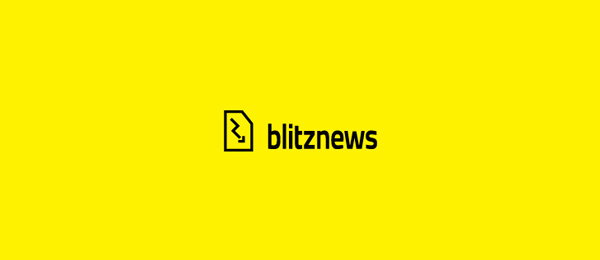 Instant Movie News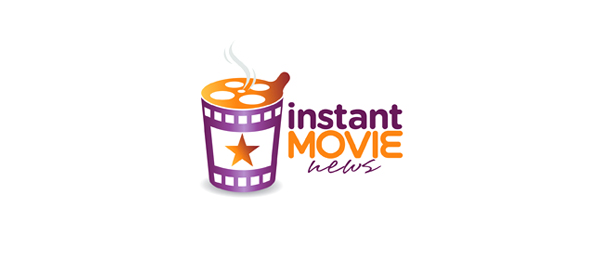 Massive News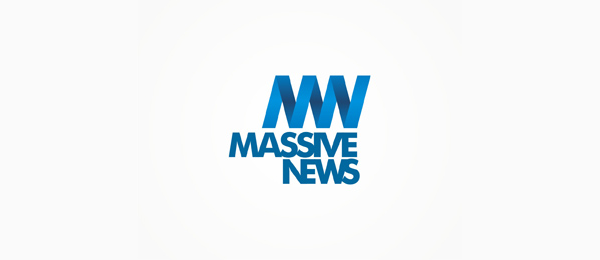 Paper Knot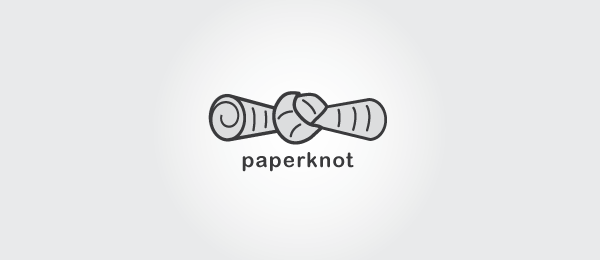 News Flash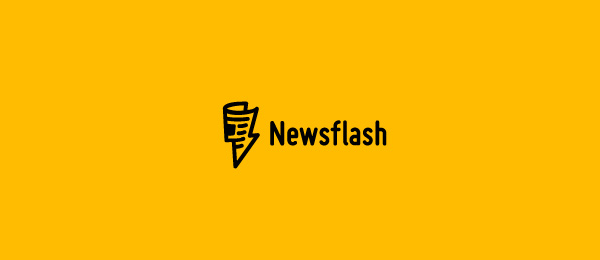 Transit Traveler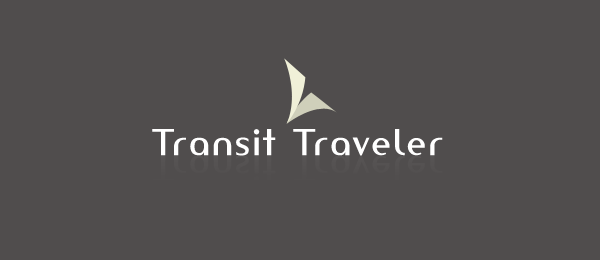 News logo designed for a website which talks about air travel, Experience, Reviews & Latest News in Air Travel. Designer's Company Iframe Technologies.
Paper Magic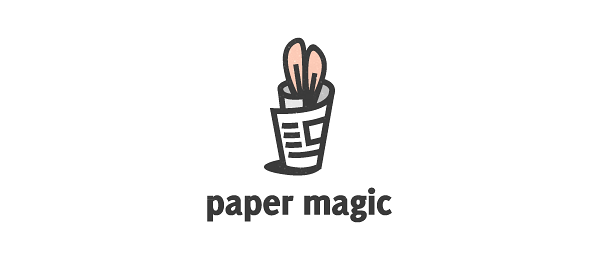 Invisible Reader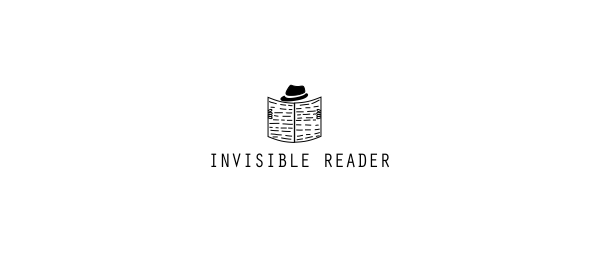 R&O PRESS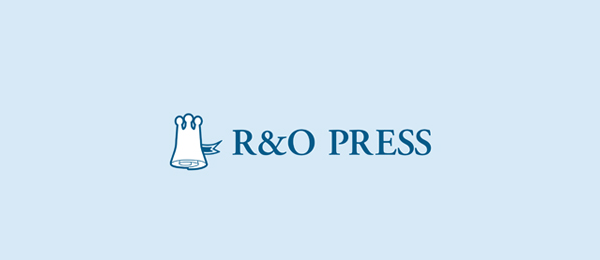 Steam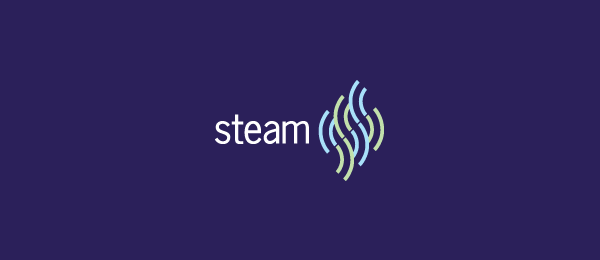 Ross Poultry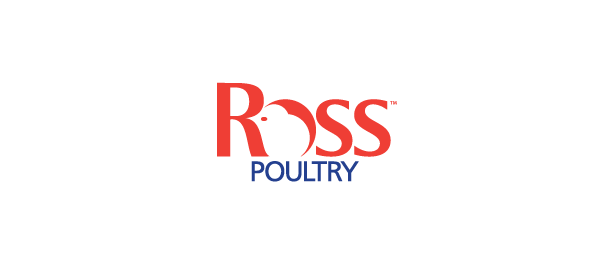 5 Minute News