50 Cool Rocket Logo Designs for Inspiration
Rocket logos usually symbolize speed, power, science, lightweight, surge, atmosphere, space, technology, energy, launch, exploration and mystery. Companies or organizations who choose patterns and shape of rocket in their logo designs to represent them want to convey the message that the brand is worthy of trust and their services are always at the first time. Graphic designs of rocket are usually very simple but visually impressive. In the designs, the rocket shape can be used as a whole and in the form of an originally, it can also be used very symbolic just like the rocket house logo below. But the rocket is always in a prominent position in a design, combined with icons such as planet, sky, words, type fonts, etc. And designers usually use some combinations of colors but try not to use more than three.
Below is more than 50 examples of creative rocket logo designs for your inspiration. Take time to browse through these remarkable rocket logos. They will surely freshen your creative juices. Please don't hesitate to drop a note if you have any idea about this list.
Sky Rocket Marketing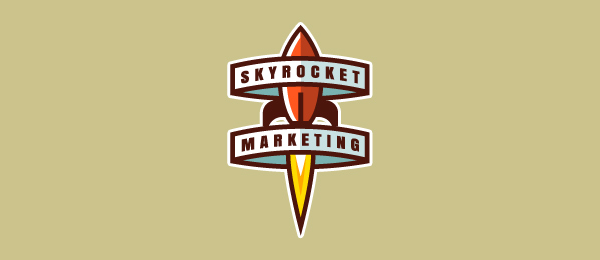 Fly Paper
Sky Rocket Marketing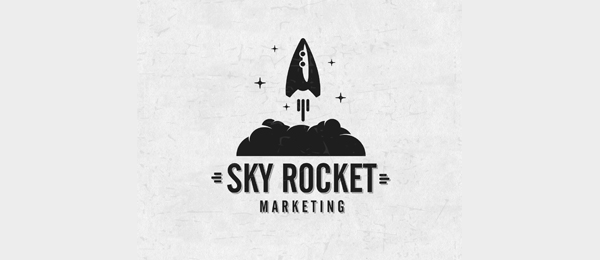 Rocket Boots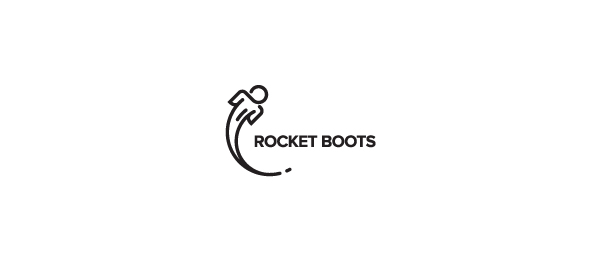 Rocket Planet Logo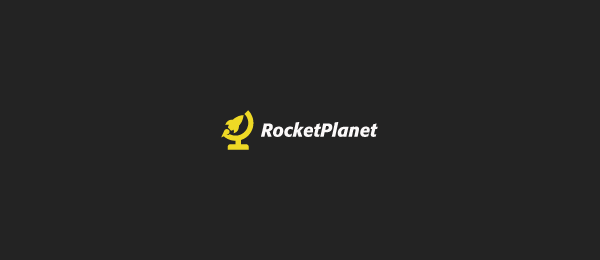 Flow Rocket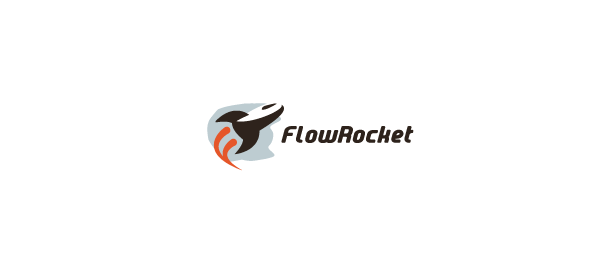 Alex Toth Studio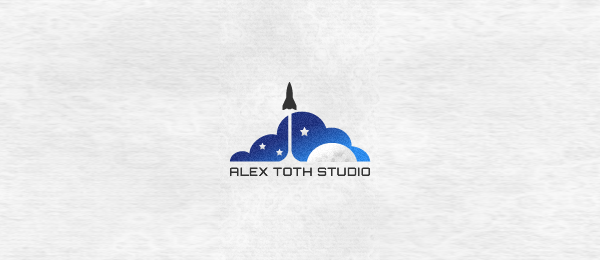 Rocket Golf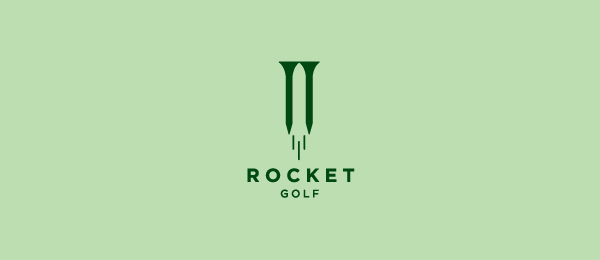 Rocket Nerds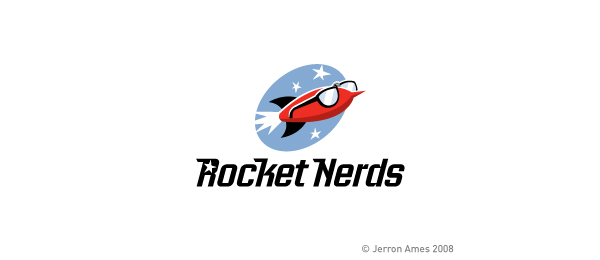 Rocket Coffee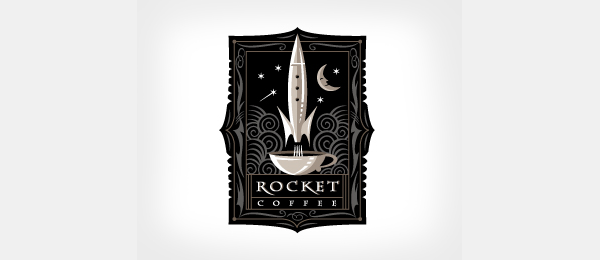 Punkhart
Lady Rocket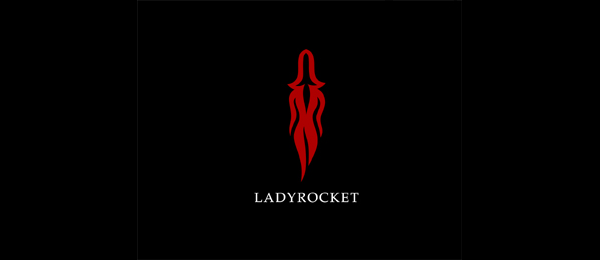 Fast Click Solutions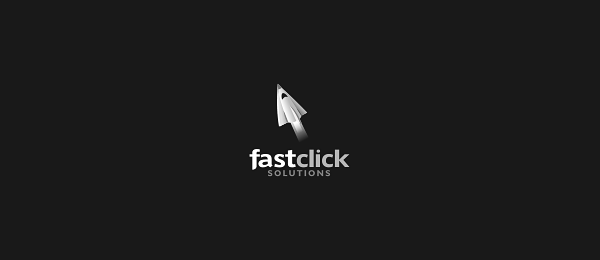 Jupiter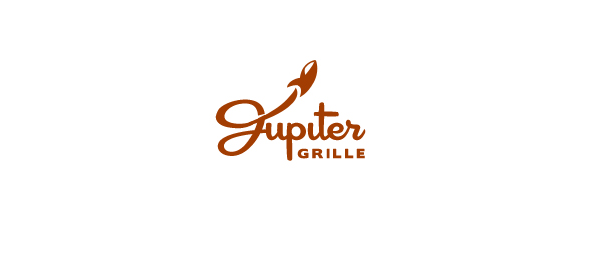 Rocket Planet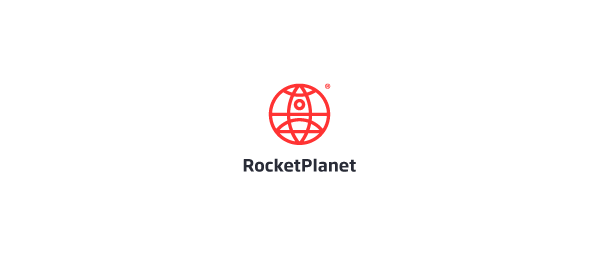 Trotyl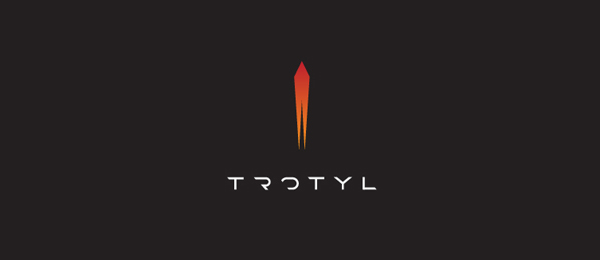 Cosmic Toys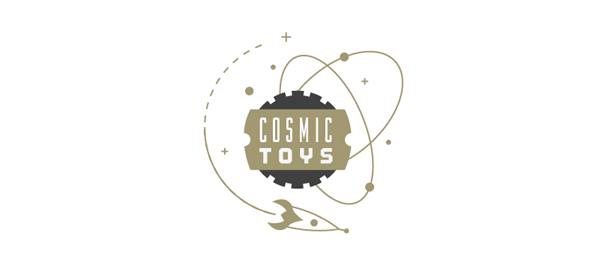 Frozen Yogurt Logo Over the Moon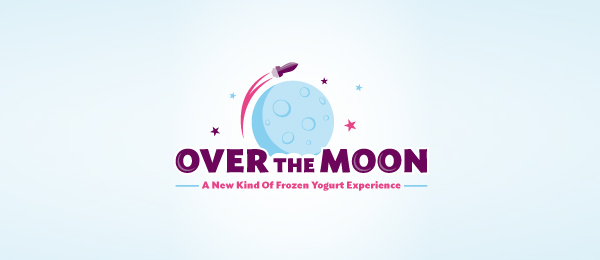 ROCKIT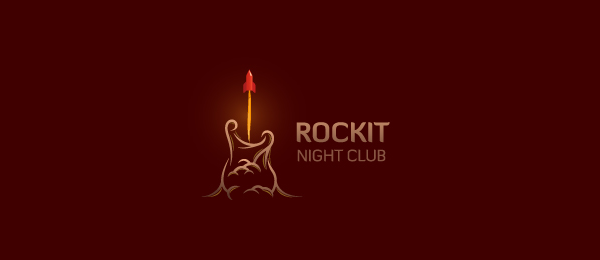 Art Flora Design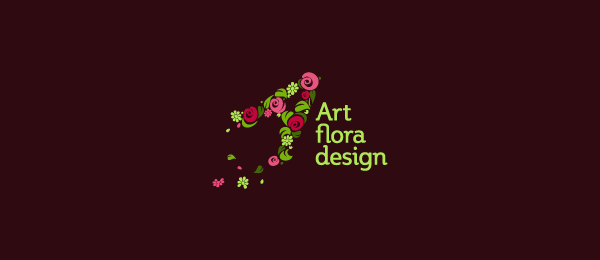 MARS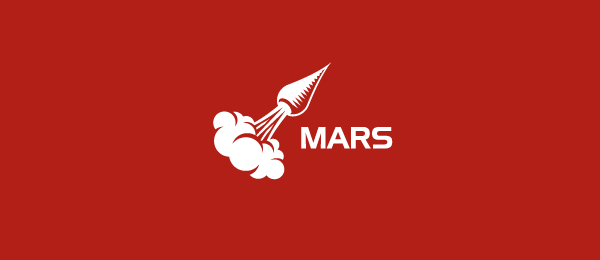 Insurance Quoting Site Rocket Quote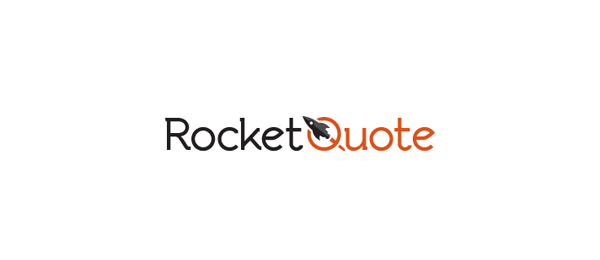 Moon Rocket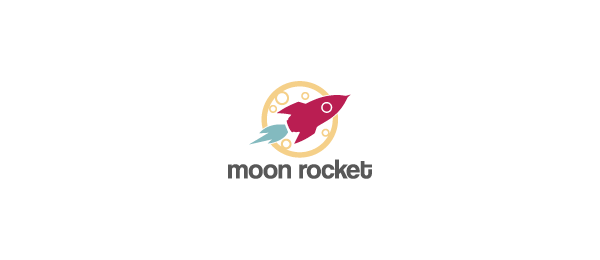 Rocket Hair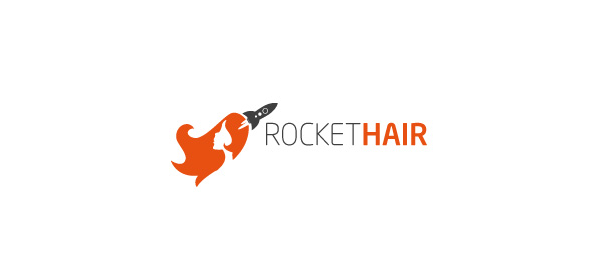 Carrocket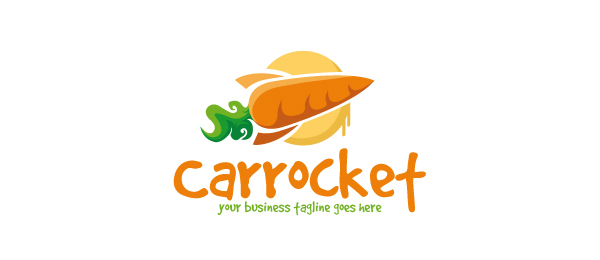 Rocket Direct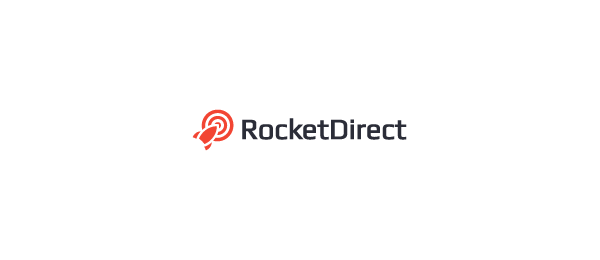 Arocet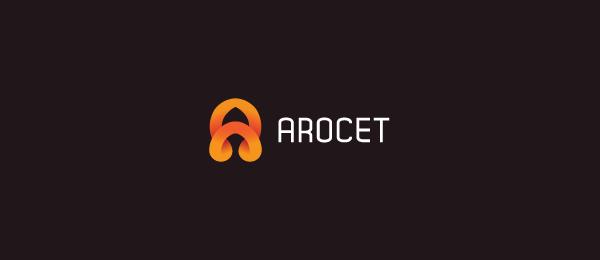 Fish Wrench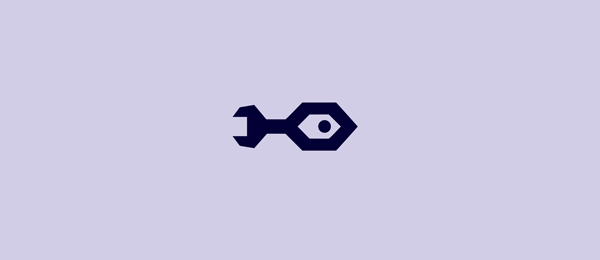 Fast Deals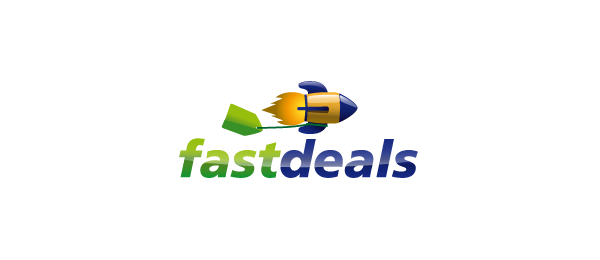 Mendel Consulting
Moscow Rockit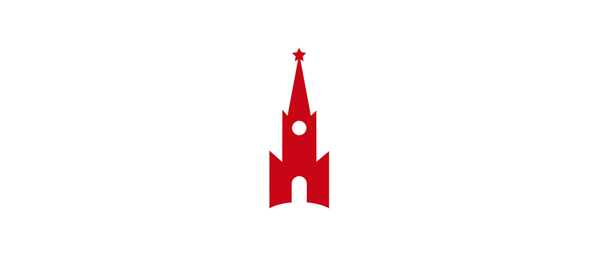 Ebook Launch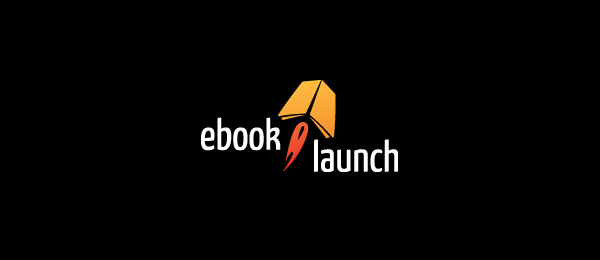 Rocket House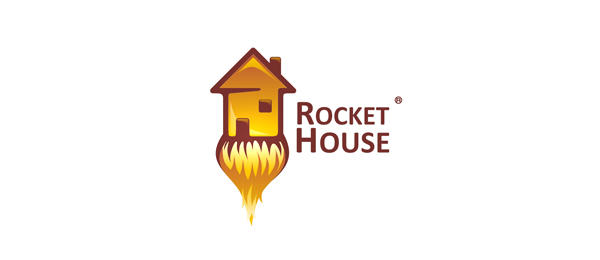 Web Rocket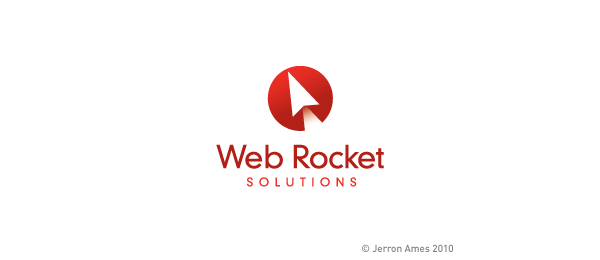 Sea Launch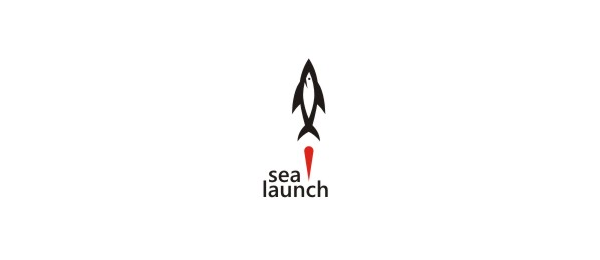 Raging Rocket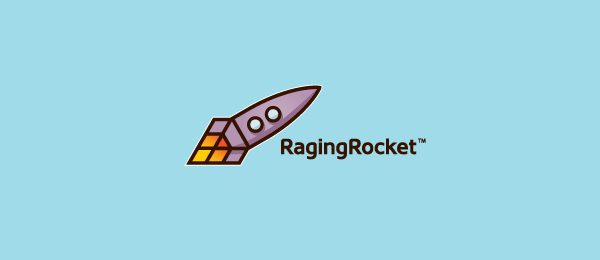 Rocket Lolly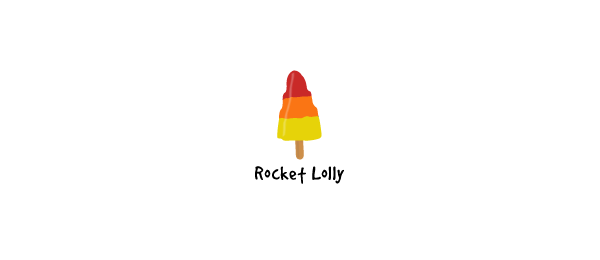 Bottle Rocket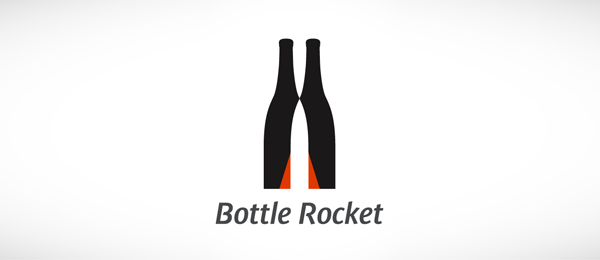 Inspire Inc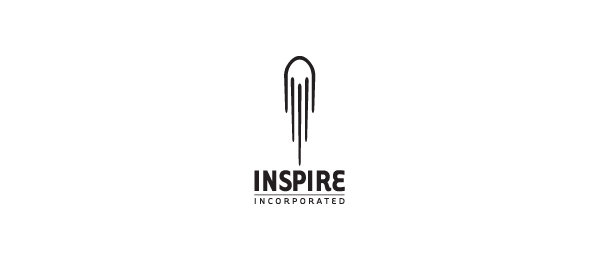 Rocket Radio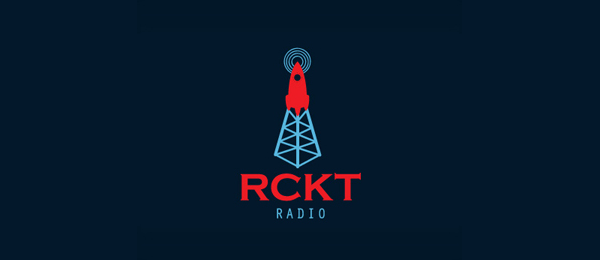 Financial Consultancy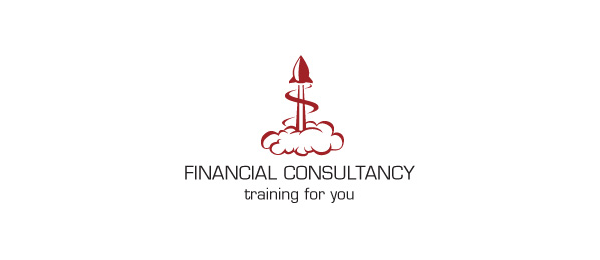 Financial Conference Logo Sky's the limit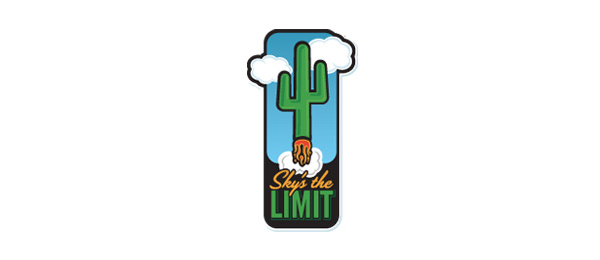 Library Programme Logo Books and Beyond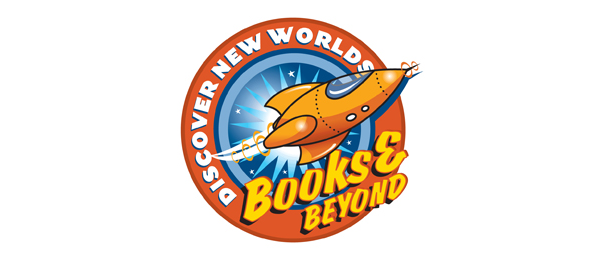 Paper Rocket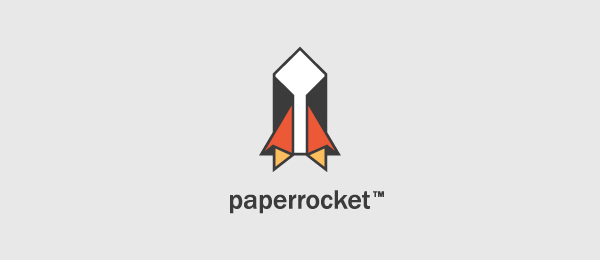 Photo Rocket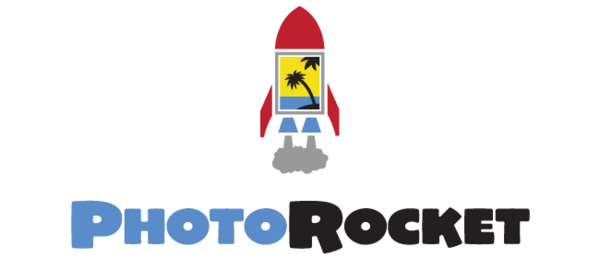 News Rocket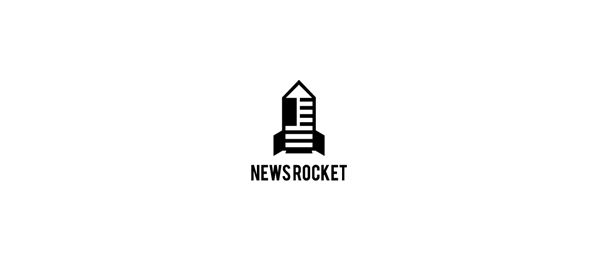 Social Media Site Logo Rocket Stand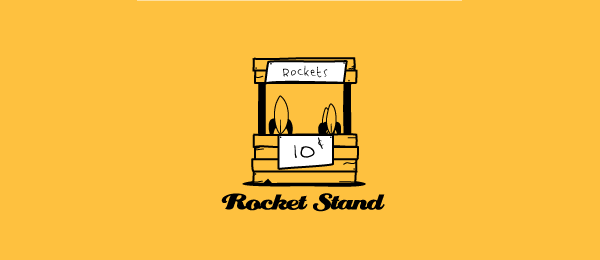 American Football Team Logo Silver Bullets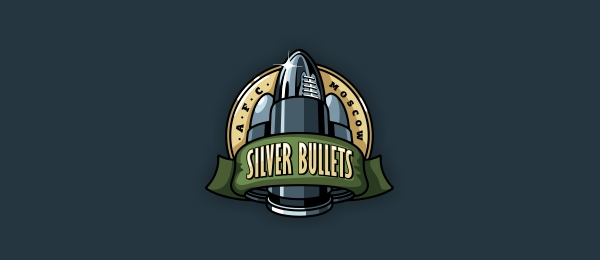 Appex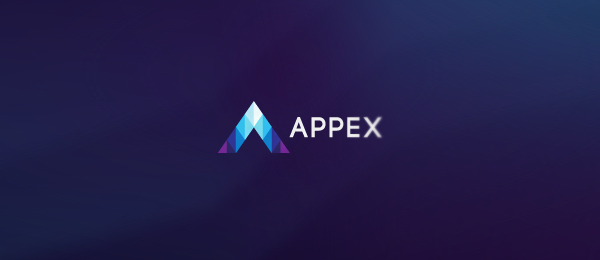 Web Blox