50+ Beautiful Photography Logo Designs for Inspiration
A logo is immediately recognized as a photography logo if it is designed using the photography symbols such as cameras, lenses, apertures, viewfinders, frames, tripods, words, etc in some kind way. These are the industry's common signs and representations. Designers combine these symbols with font styles and colors to effectively create beautiful and harmony photography logos. Powerful logos are even more important to a photographer than other professionals because the potential clients will value you on every angle that if you are sharp or not.
Below you will find 50+ beautiful photography logo designs to inspire you. These remarkable photography logos would easily accompany any corner of the photography business sector like photography studio, online photography websites, photographers' forum, photography enthusiasts' forum, etc. Hope you will gain some creative juices for your own photography logo.
Work of Love Photography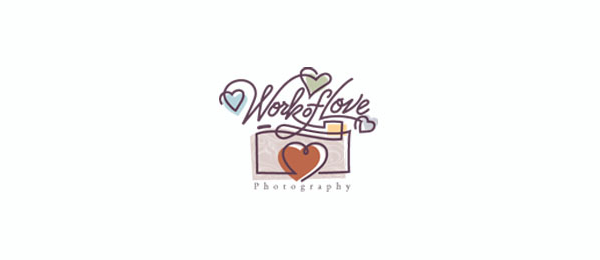 Sea Horse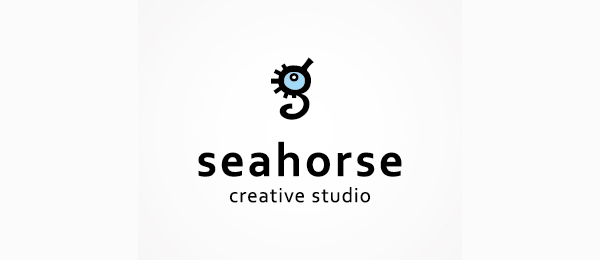 A simple and effective photography logo, with a seahorse shown in an unusual way.
Photo Carrier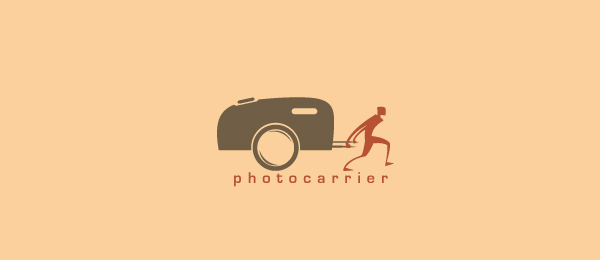 Works of Love Photo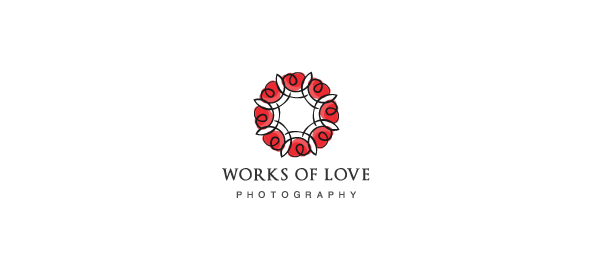 Drew Ruggles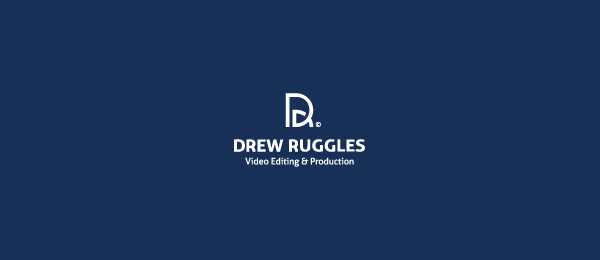 Joseph Pascua Photography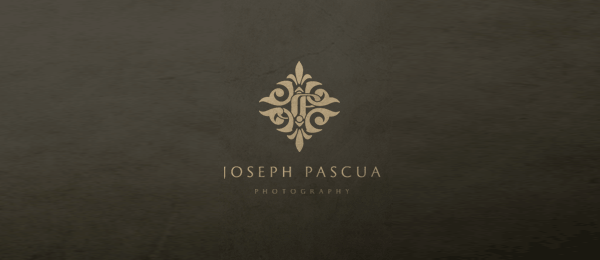 Logo for a talented photographer.
Shoot My Dog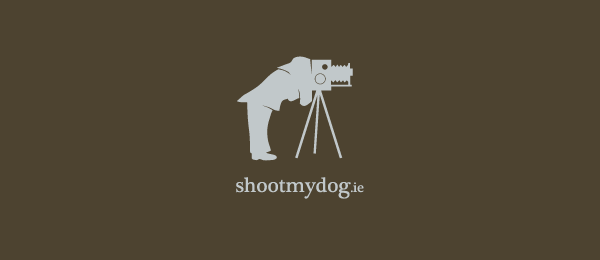 Logo designed for a freelance photographer specialising in owner and pet portraiture.
ARKA Photo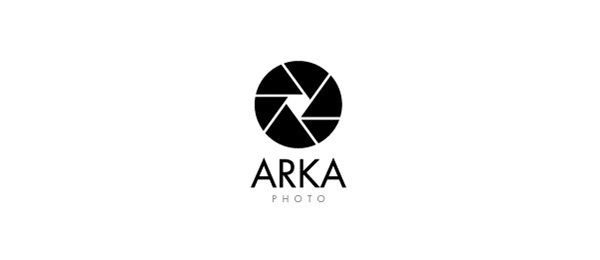 The Sweetest Days Photography
Derrick Cuthbert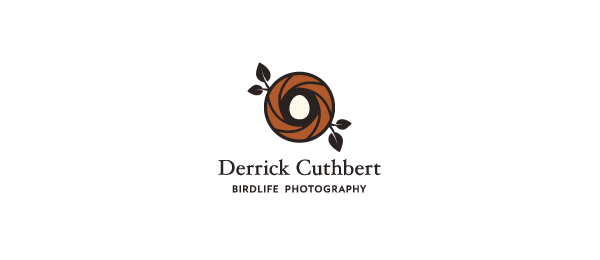 Photography Logo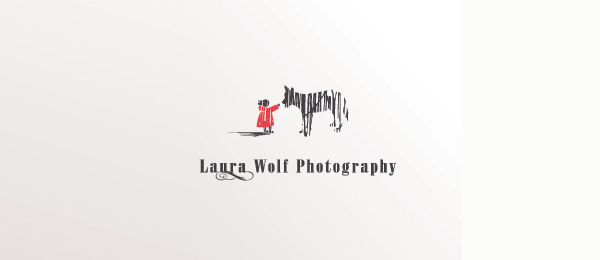 Shutterbug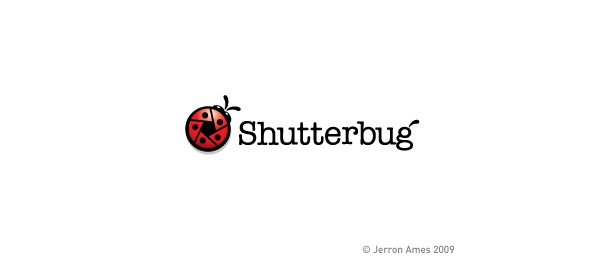 Logo designed for a Photography studio mainly for children.
Photography of Nature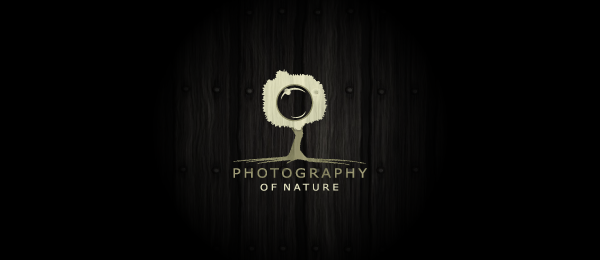 The main idea of this logo is combine tree and photo camera. Nature photography refers to a wide range of photography taken outdoors and devoted to displaying natural elements such as landscapes, wildlife, plants, and close-ups of natural scenes and textures.
Mi Shuterbug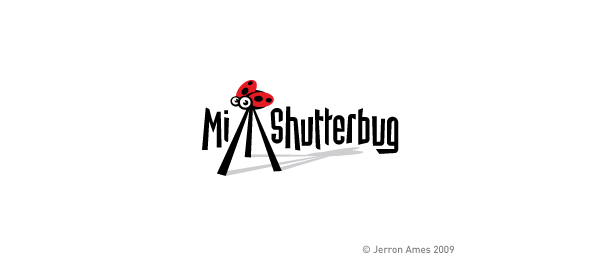 Logo designed for a Photography services retail store.
iDream Images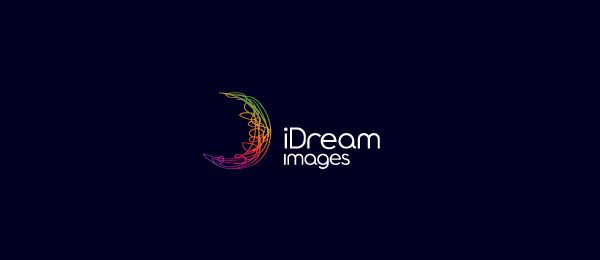 Logo for a talented Ohio based photographer, with a neon moon.
Camera Logo Juan Gestal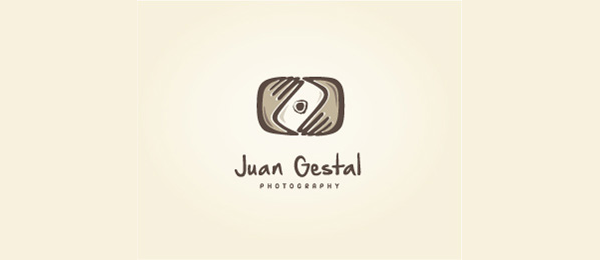 Silfver Creations Photography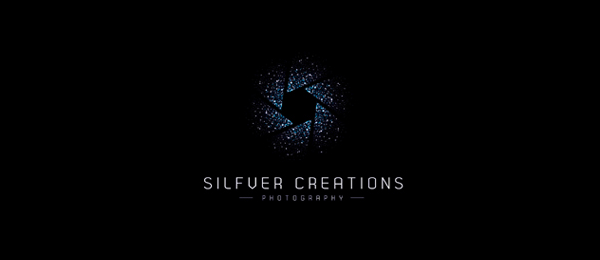 Logo designed for a Swedish photographer.
Bendy You Photography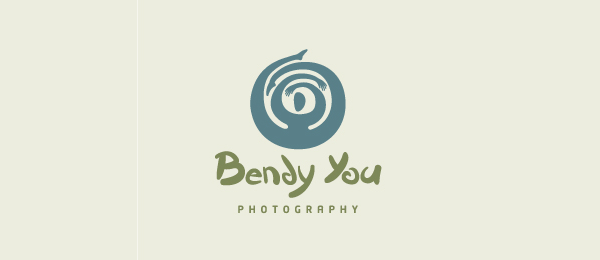 JAPANIZE PHOTO FESTIVAL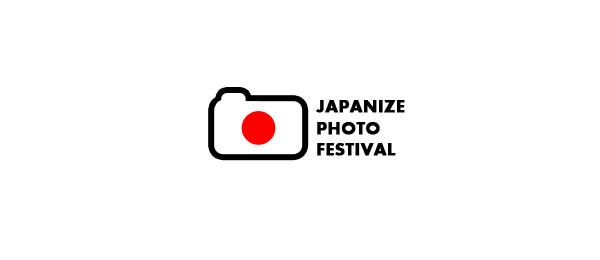 Shooting Star Image Studio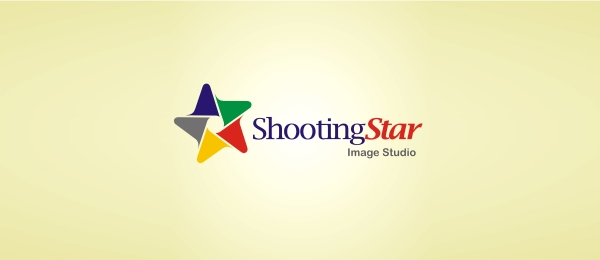 Colossal Pictures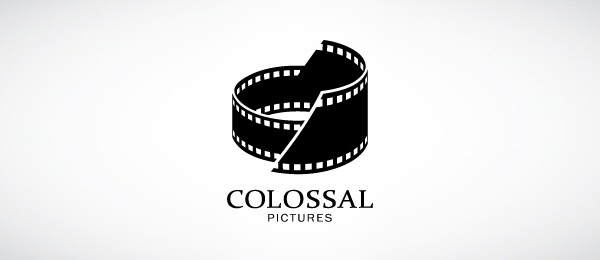 Canadine-Bate Wedding Photography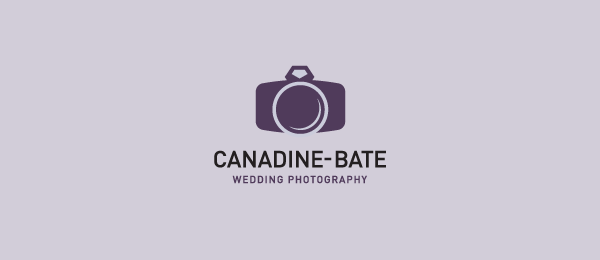 High Contrast Photography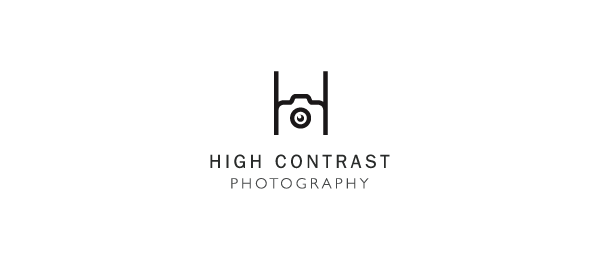 Lana Sky Photography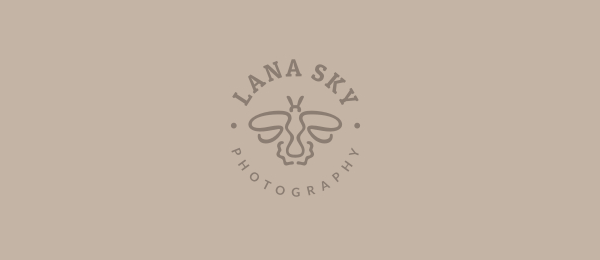 Q Photography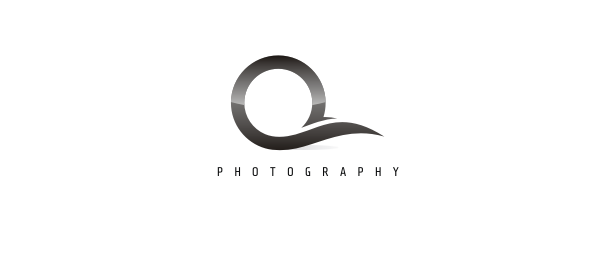 Pangtography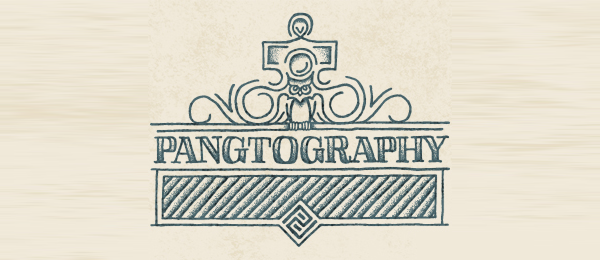 Ezra Millstein Photography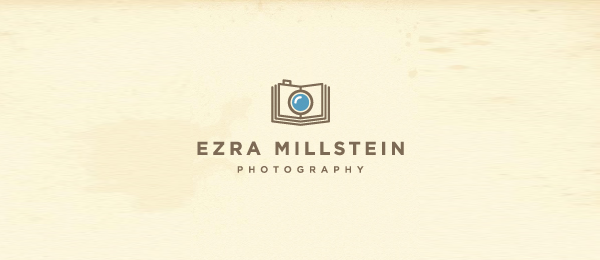 Pixie Photography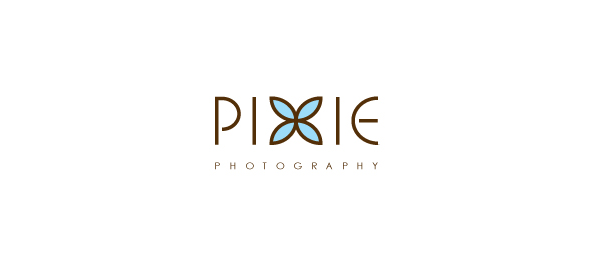 Lion Photos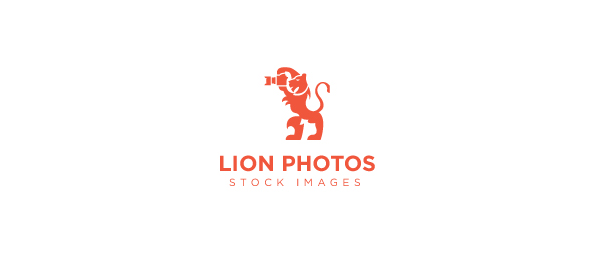 Little Bear Photography
David Corbera Photography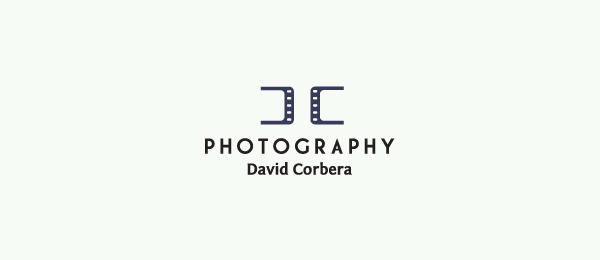 Todd Thiele Photography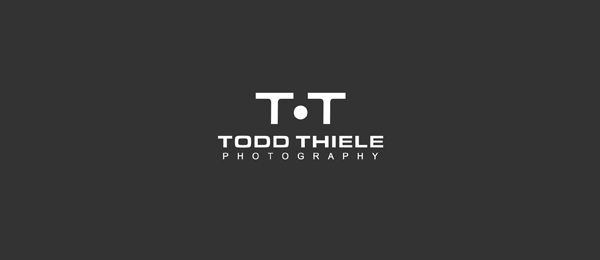 Food Photo Blog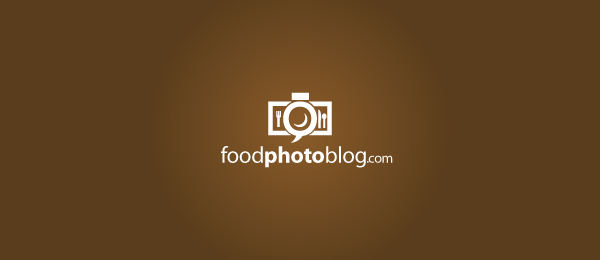 William Redford Wedding Photographer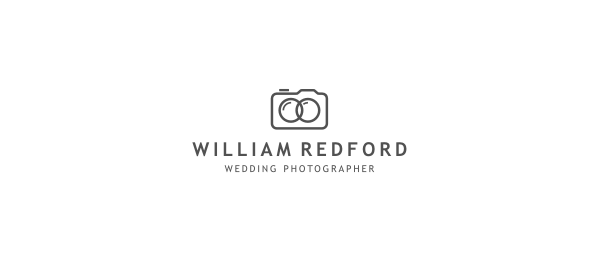 Photography Logo Galeria 291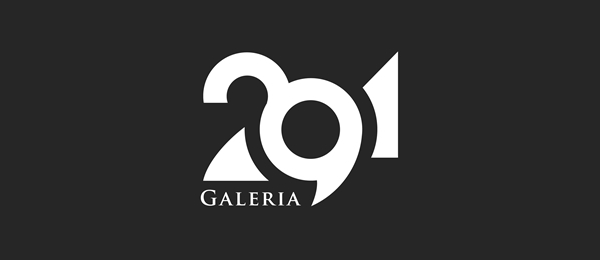 Cakefilm Wedding Photographers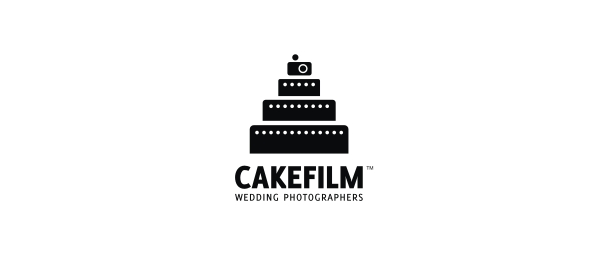 The Social Portfolio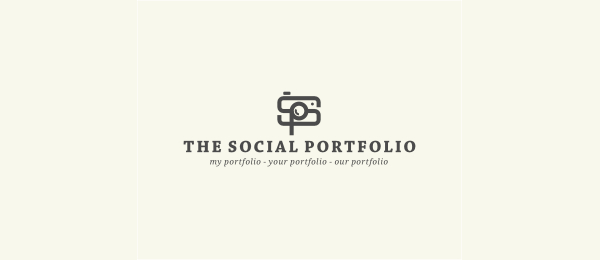 Photography Logo designed for a Social network for photographers based in Spain.
National Photography Month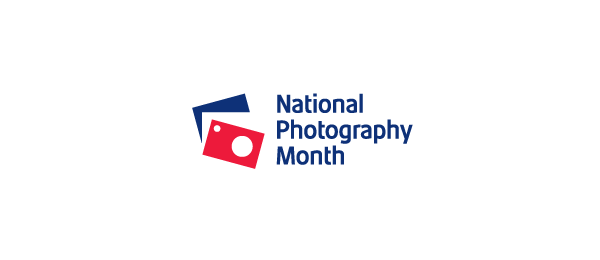 Daniela Reske Modern Photography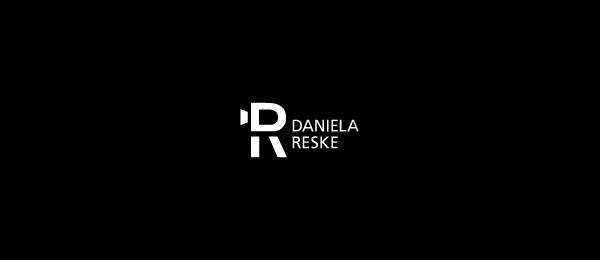 Ignite Creative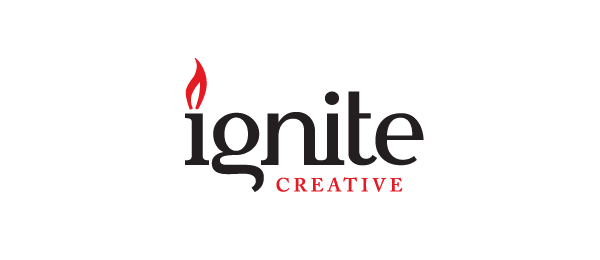 Kitty Pic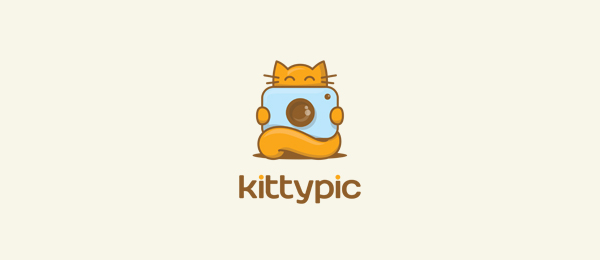 Connie Spencer Photography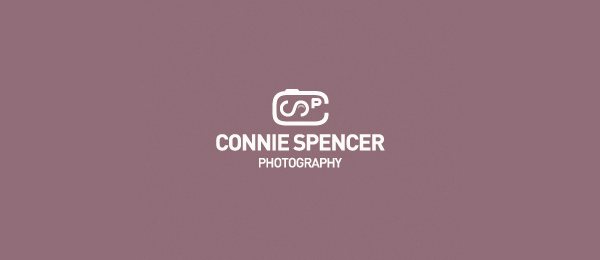 Logan Photography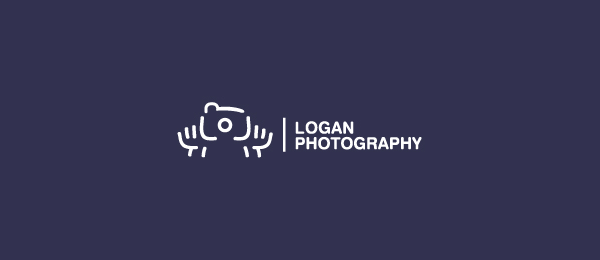 KR Photography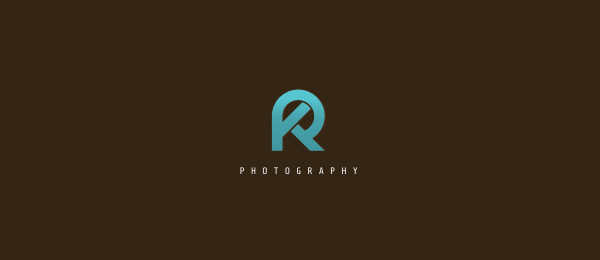 Jennifer Dawe Photography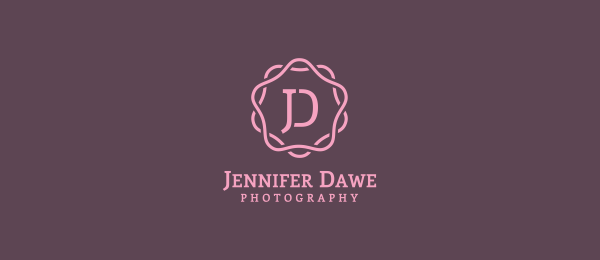 Saxon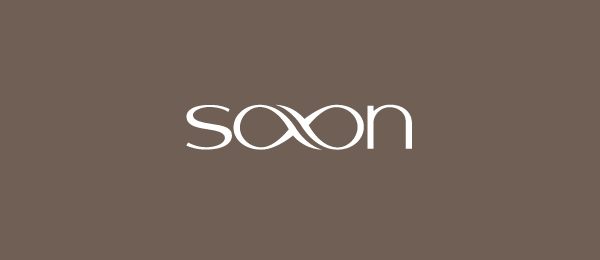 Logo designed for A wedding and custom portrait photographer which symbolizes eternity/infinity.
Happy Booth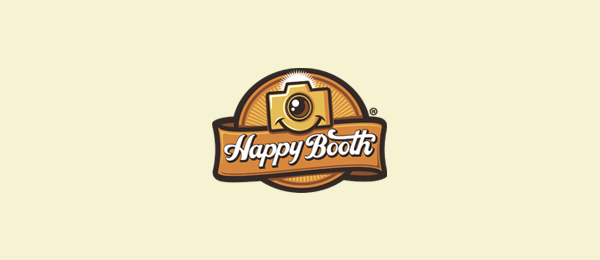 Flutter Pics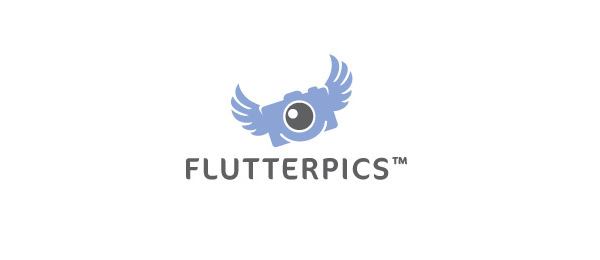 Palacios Photography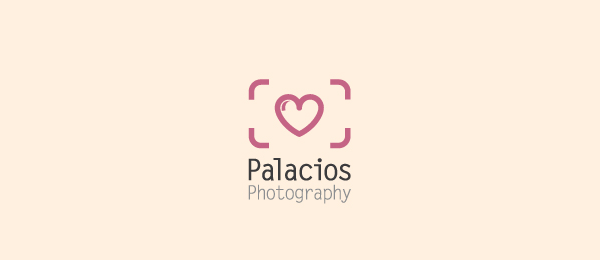 Fashion Photography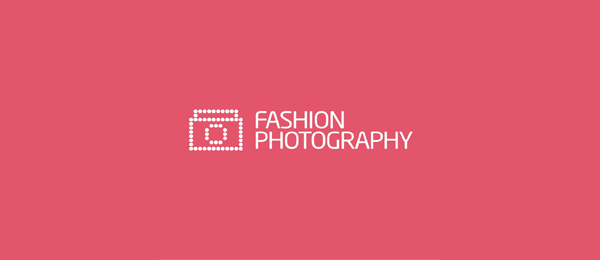 PredaPix Photography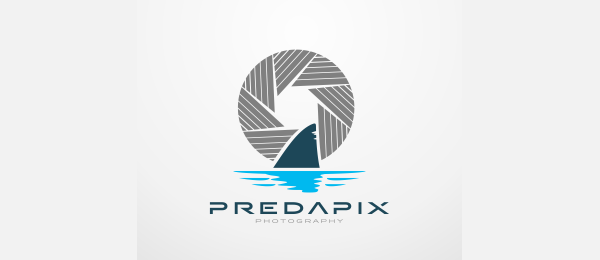 Martin Balman Photography