50+ Fascinating Star Logo Designs for Inspiration
Star symbol can have many meanings, such as night, creativity, dream, excellence, quality, success, famous, knowledge, silence, law and power, etc. As a result, logo designs inspired by stars have been around us for many decades. They can be used by companies or organizations in the fields of entertainment, fashion, pharmaceutical, cartoon, news, design and many others. Star patterns and shape can be used creatively and powerfully in many ways. For example, some of the star logos use vibrant effects such as glowing and shining effects and many others just use it simply, also there are logo designs creatively utilize the negative space.
It is a good idea to have a look at some of the star logos created by the present generation of artists. Here are more than 50 fascinating star logo design examples for your inspiration. You will surely get inspired after browsing these remarkable star logos. Please don't hesitate to add your comments and suggestions if you have any idea about this list.
500 stars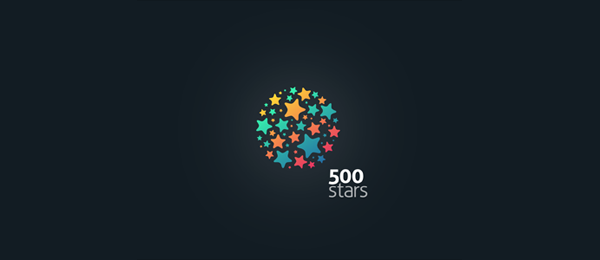 Novanet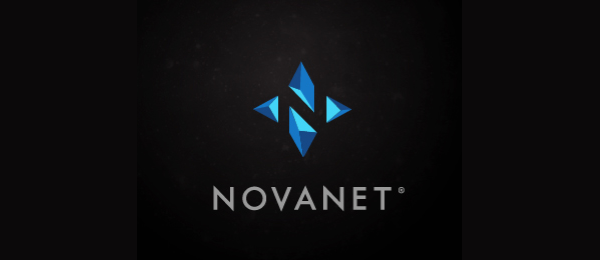 Tornado Star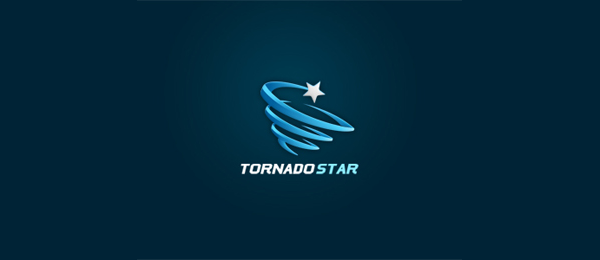 5 STAR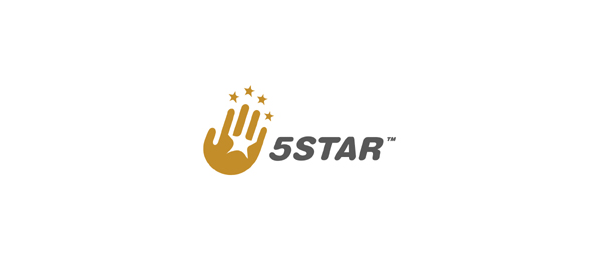 Artana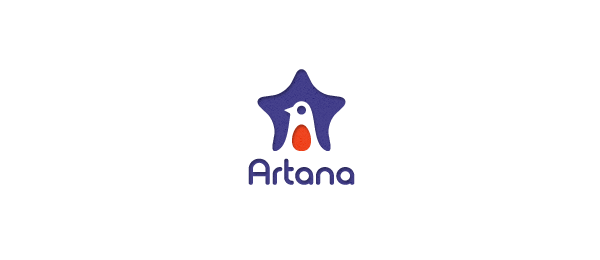 Freelance Rep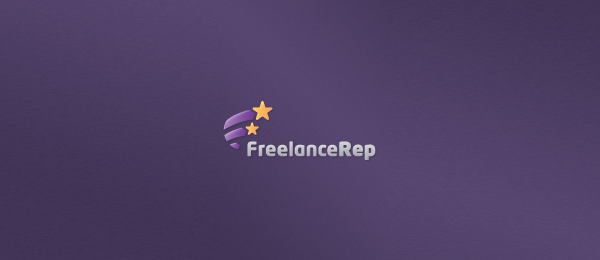 Shooting Star Image Studio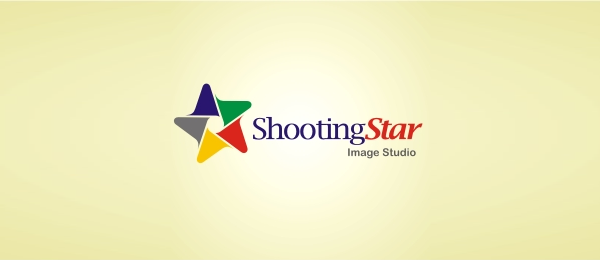 Conceptic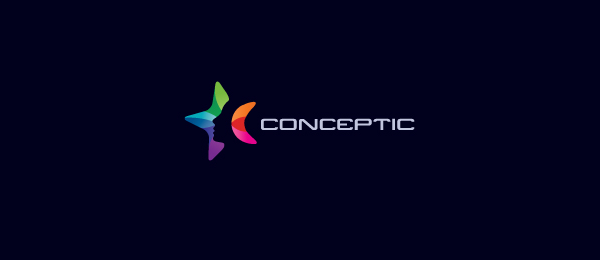 Night Walks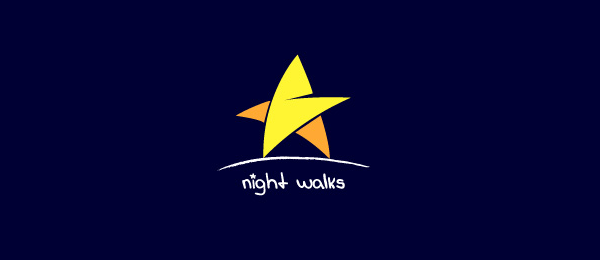 Baby Brand Lulair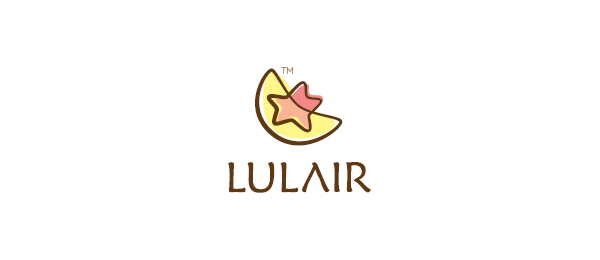 Fox Star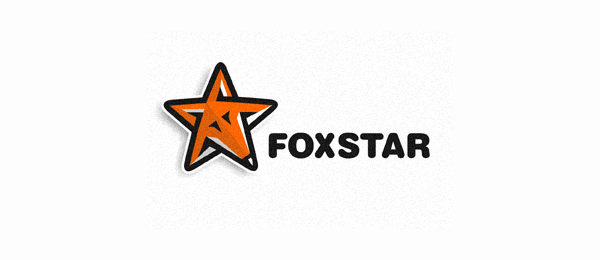 Five Star Leon
Navigator Home Repair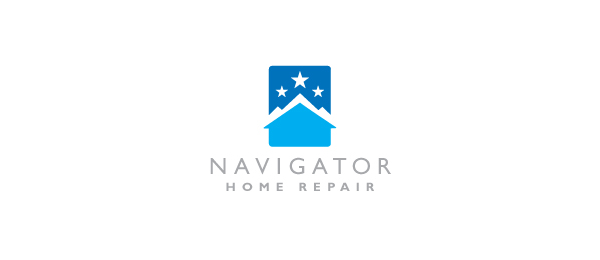 University of California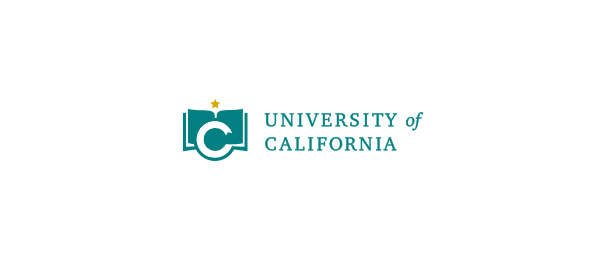 Energy Logo Helion AG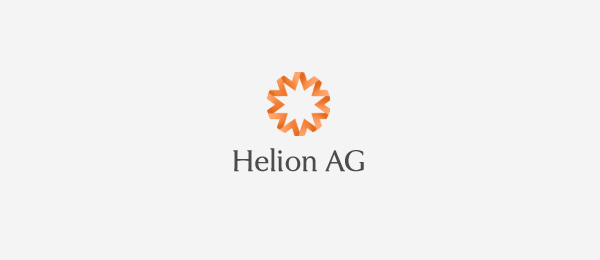 Safe Alternatives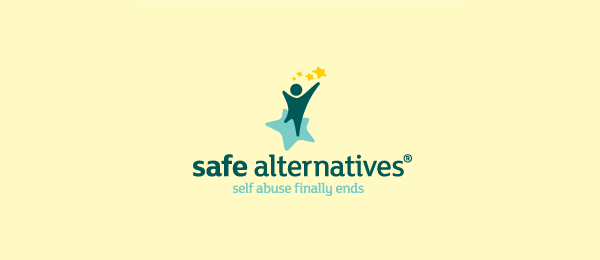 Luxurious Hotel Cosmopolitan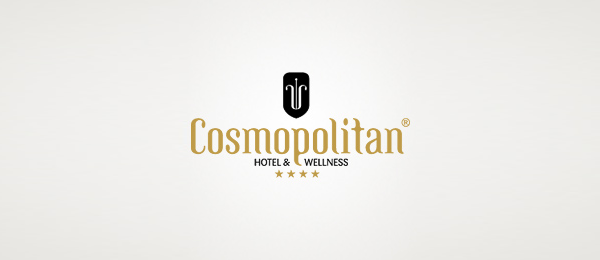 Galaxy Garden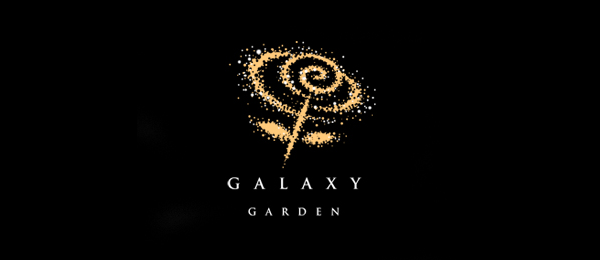 Hair Craft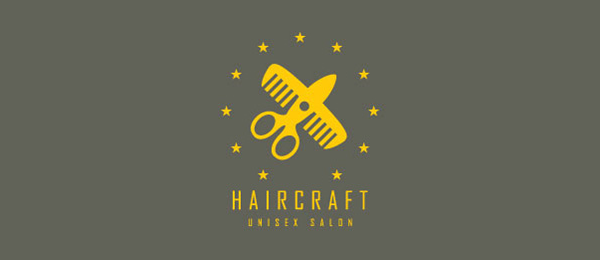 Silfver Creations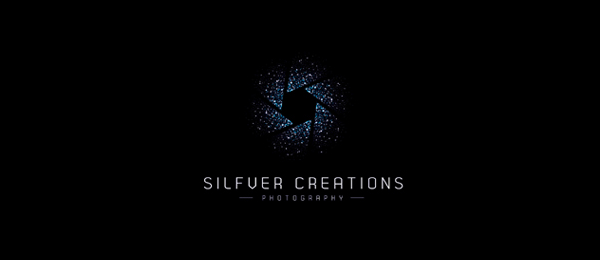 Football Logo The Bowl MMVIII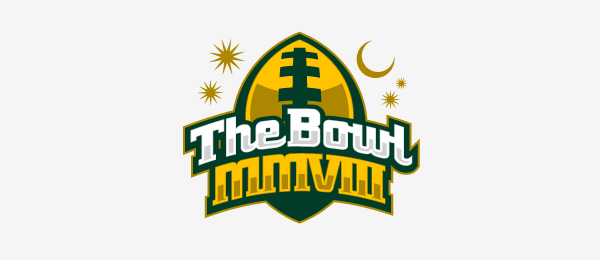 General Models
Morgan Vanhagen Lawyers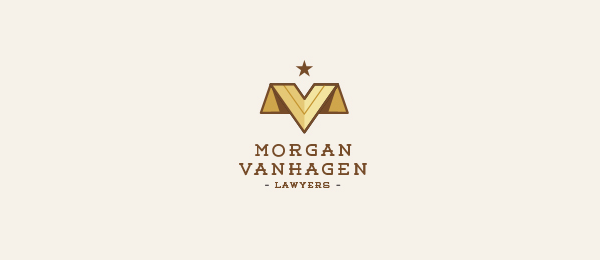 Sky Rocket Marketing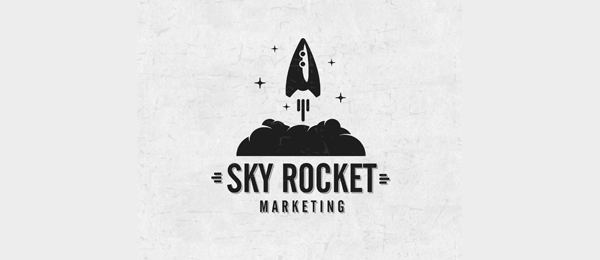 Hike USA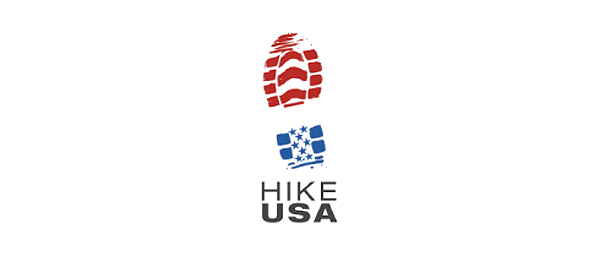 Magic Identity
Inspire to Success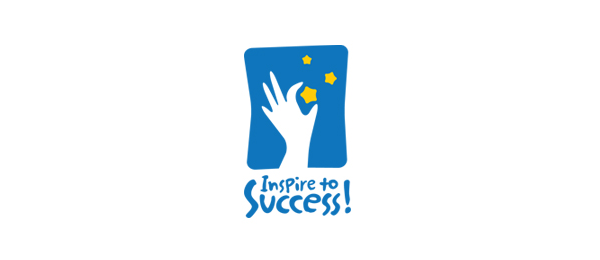 Union of Moscow Architects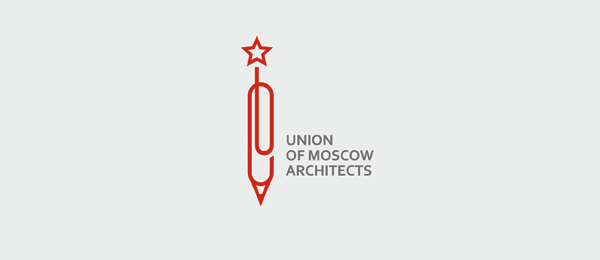 moonfly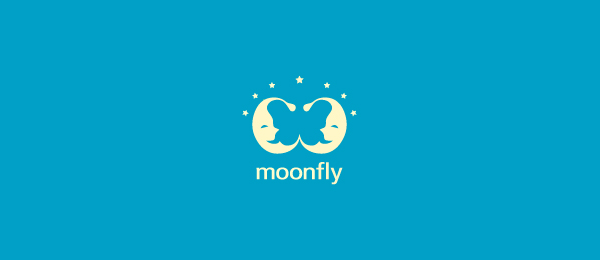 Lumen Tights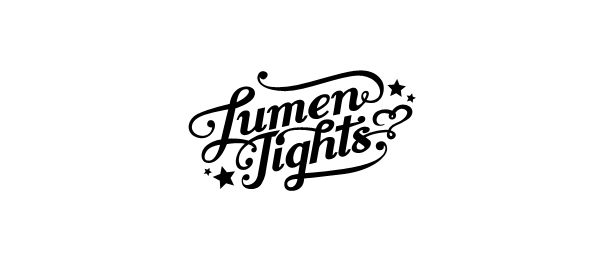 Movie Company Creative Pictures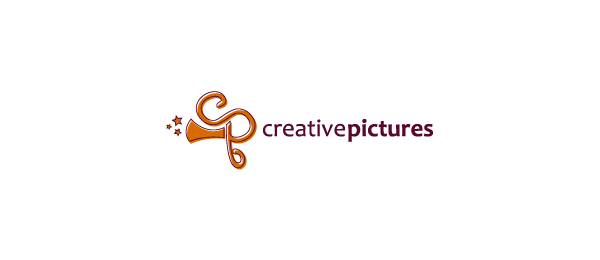 Metrio Coffee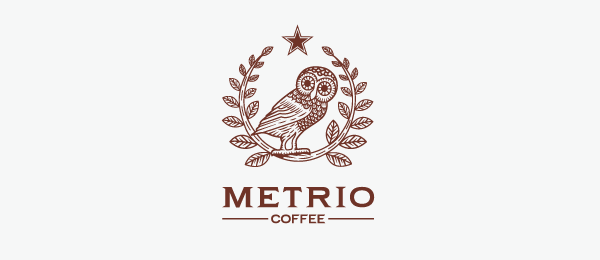 Foto Star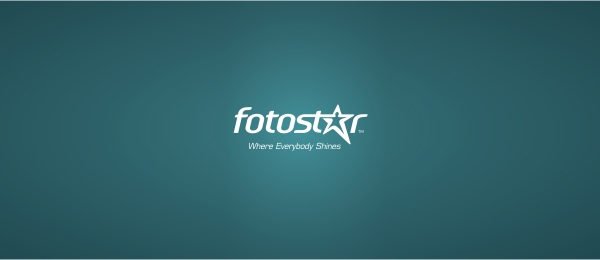 Nanny Agency Logo Shine a Light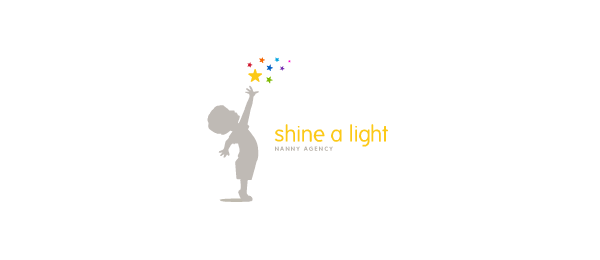 Bubbly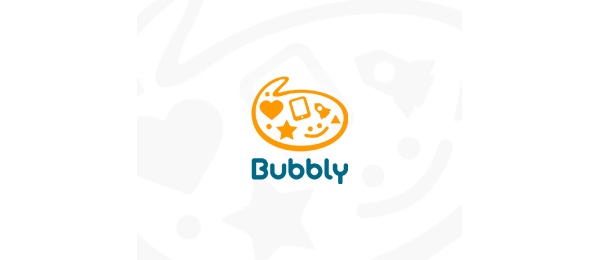 Personal Mark Experiment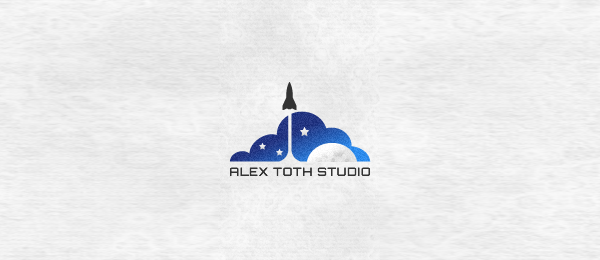 Logo For Charity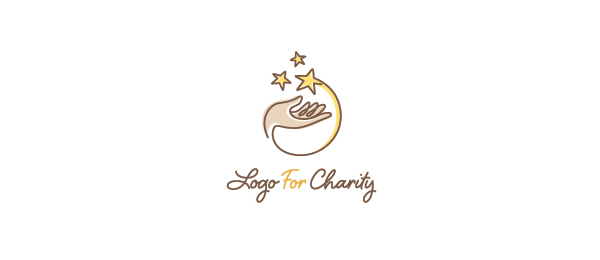 Holleywood Productions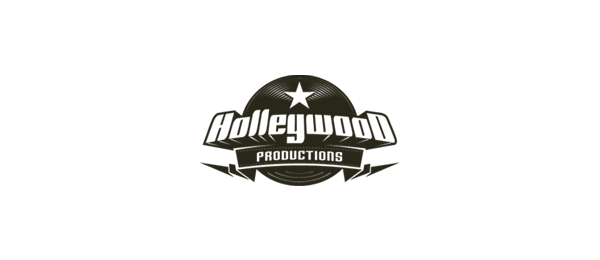 Roostar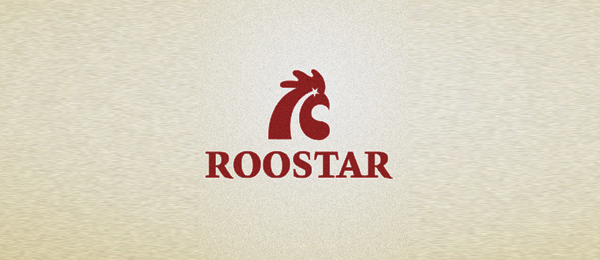 TRIFINITY
Envision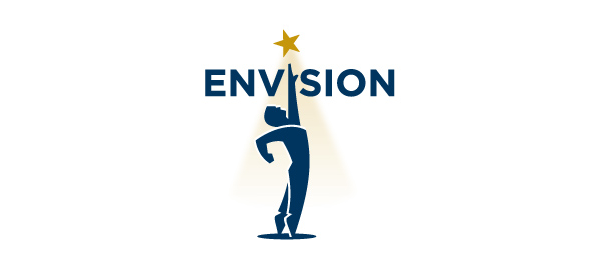 Starr Gardens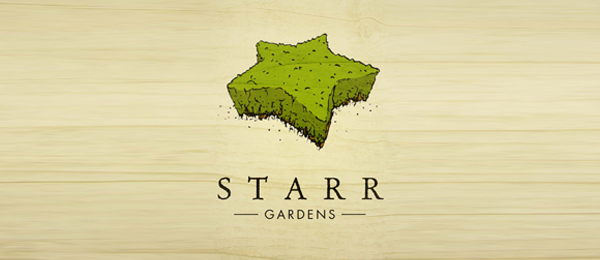 Signure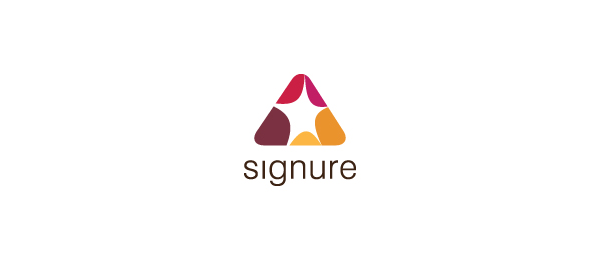 Five Star Books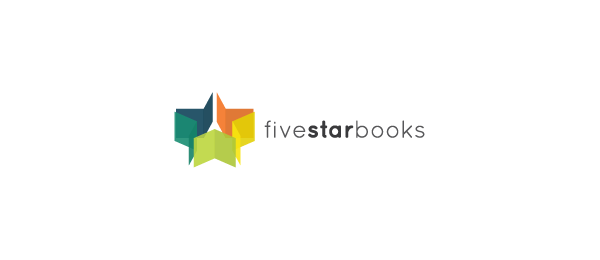 Humility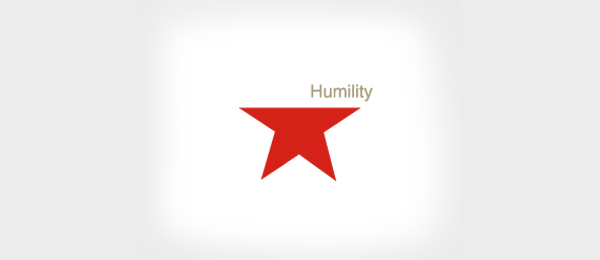 Rocket N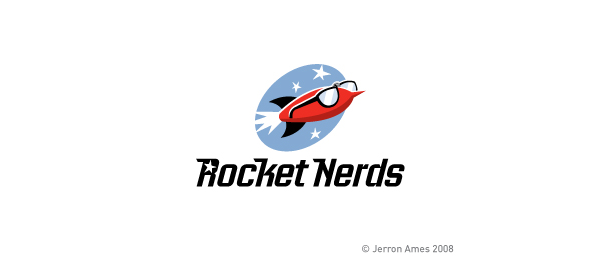 Dream Tree
Sempurna Utama Indonesia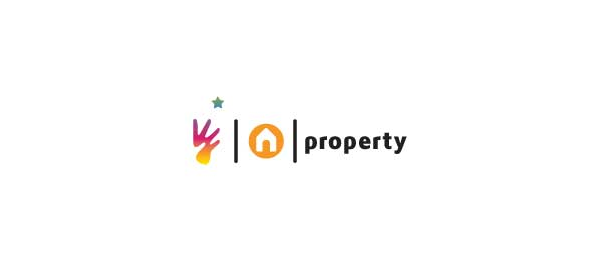 Hair Style Studio RVLTN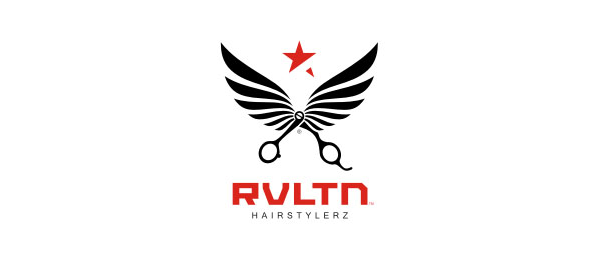 Gulf Coast Logo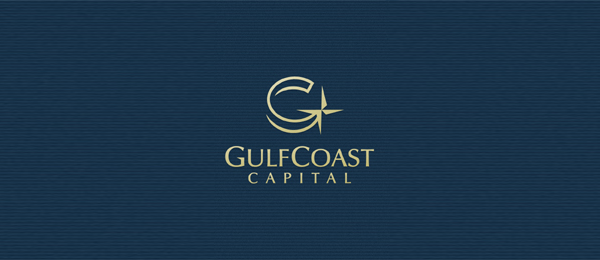 Hong Kong Design Institute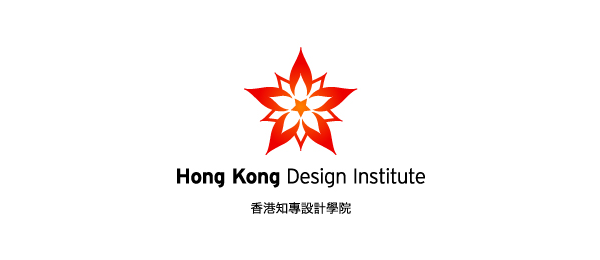 Screen & Digital Print Awards – 2011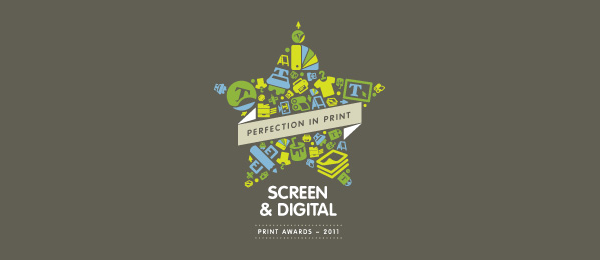 Food Event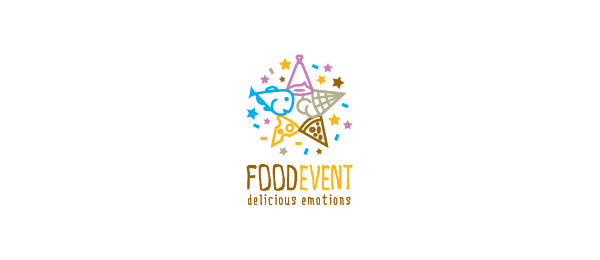 Moxie Dance Company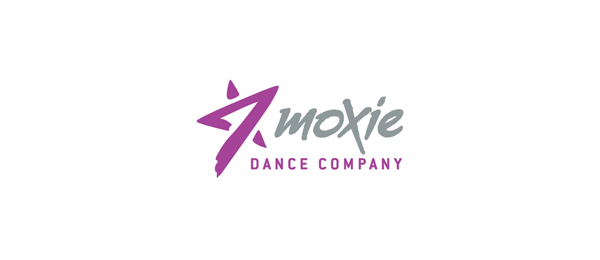 Family Food Production Five Points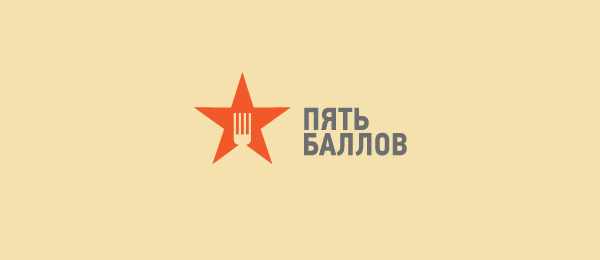 Clarstar