30 Cool Letter P Logo Design Inspiration
Playstation(The iconic PlayStation logo depicts an incorporated PS using four bright colors that symbolize joy, passion and excellence), Indiana Pacers and Powell Peralta(This is an American skateboard company founded by George Powell and Stacy Peralta in 1978. The company rose to prominence in the 1980s as skateboarding began maturing as a sport). All these famous and cool letter p logo impressed us deeply and give us inspiration. This time we continue with a showcase of great letter p logo design.
These cool letter p logo design are suitable for any business, organization or website with the letter p in the brand name. If you know any good logo gallery or any good portfolio feel free to drop a comment.
Pixel Matrix
I designed this letter p logo as I do all my logos to work in 1 color also.This was my second favorite design.Updated design.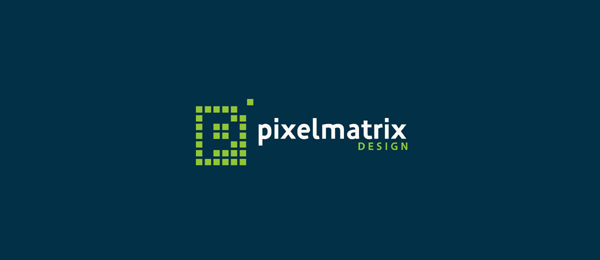 Indian Pacific
Indian Pacific distribute Nike products across (you guessed it) the Indian and Pacific oceans.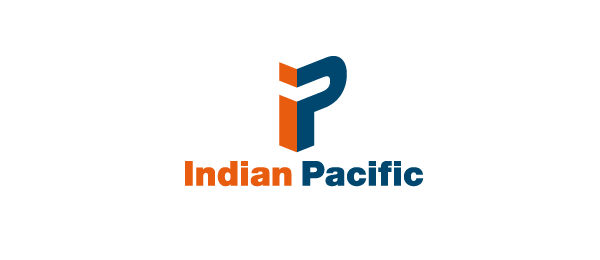 Smart Plumbing
Chosen monogram concept done for Smart Plumbing. The color green was implemented to go with their focus on eco friendly products and services.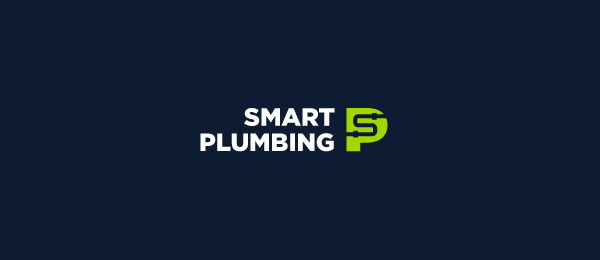 Speedy Print
Logo for a print shop. The icon is composed of CM & Y sheets going thru the press forming letters S and P.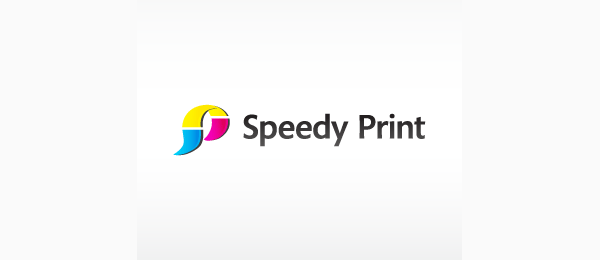 Ruben Parra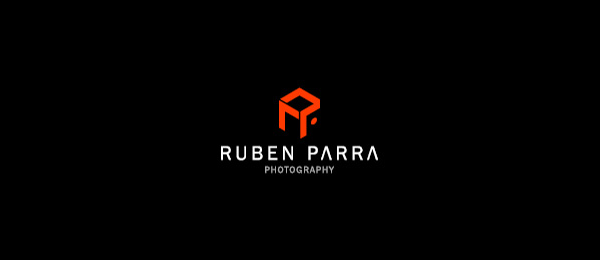 PAULITA
Paulita is a day care center and kindergarten. Published in the Big Book of Logos 4 and Global Corporate Identity 2.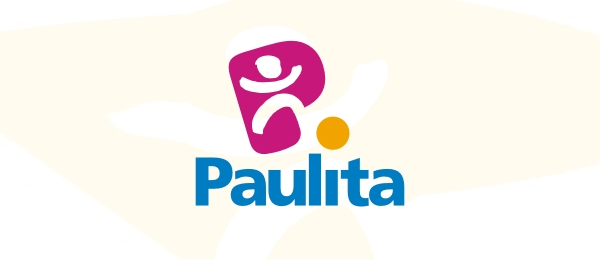 DERIVADOS PLASTICOS
Logo for pipes factory.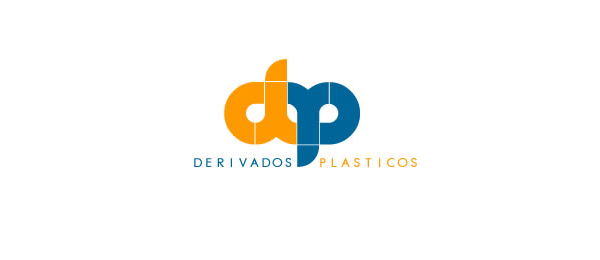 Poultry First
Poultry business. Via The Point.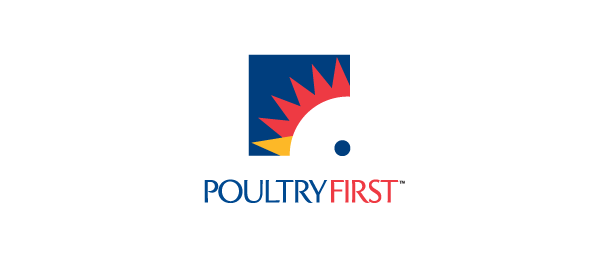 The David Project
This logo was created for a guy in the music industry named Greg Johnson. The icon is a combination of the letters D & P (negative space), as well as, the letters 'G' and 'J' (positive space).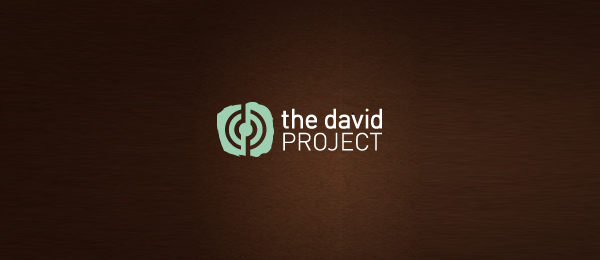 Pri Quest
This is an unused concept for PriQuest (Dental field). Shown is my final take on it with some updates made…thanks to some great feedback from my fellow designers.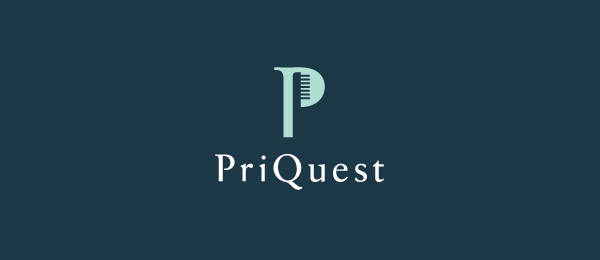 Beck Plumbing
Current project I'm working on, aiming for a friendly/approachable, but professional feel.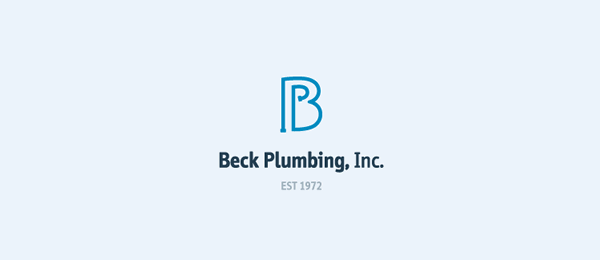 UP
Logo designed for an interactive agency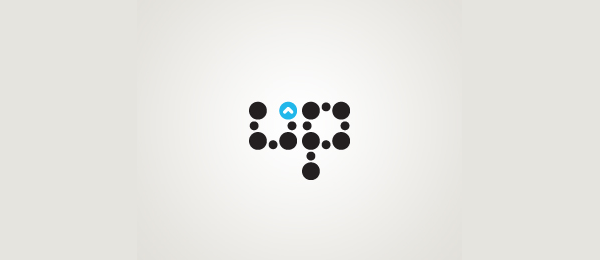 Plexi Records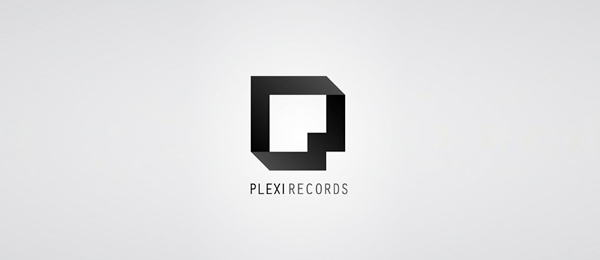 Solangel Properties
Solangel Properties is a new organistaion formed in the UK which offers help, guidance and support to British citizens seeking to start a new life in Spain. The mark references the decision to fly away to the sun but rather than illustrating a bird in flight, I have chosen to show the bird in a content and settled position as the aim of the company is to make Spain feel like home. The mark also forms an S and P.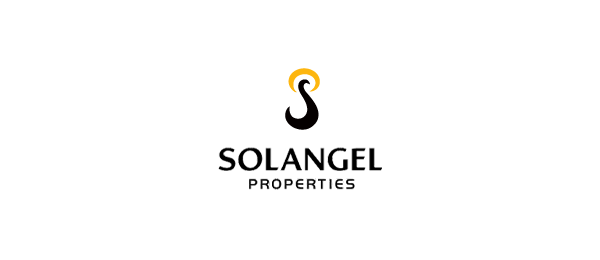 Personal Public Relations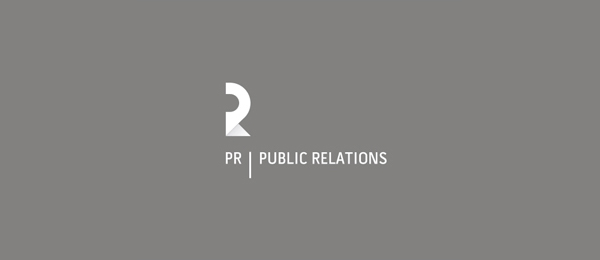 Pediatric Dentistry
Logo for a local pediatric dentist. Trying to play off of child's perspective.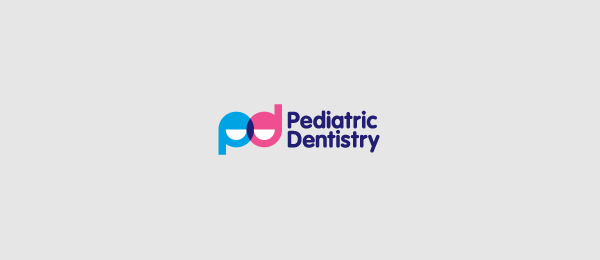 Peacock Foods
This is the one they liked.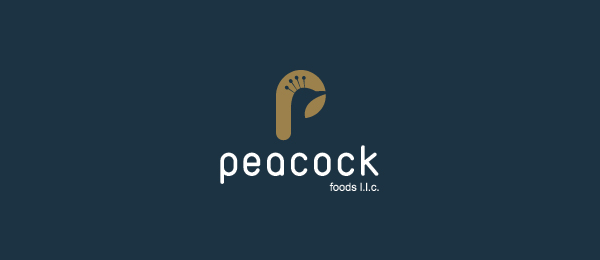 Pacific Shore Capital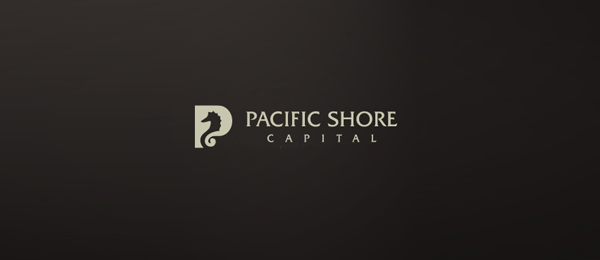 Peter Hylenski Sound
Logo Designed for a sound design studio that is hi tech, yet very artistic and musical. He combines the engineering side of recording and sound system design with the artistic side of making music.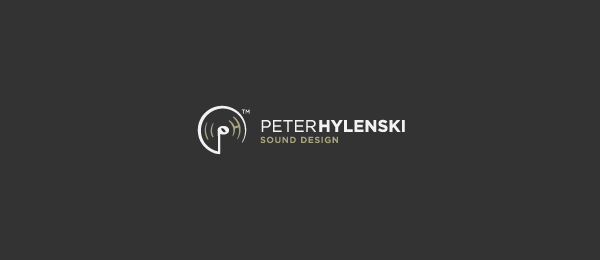 Pelican
Logo designed for an advertising agency.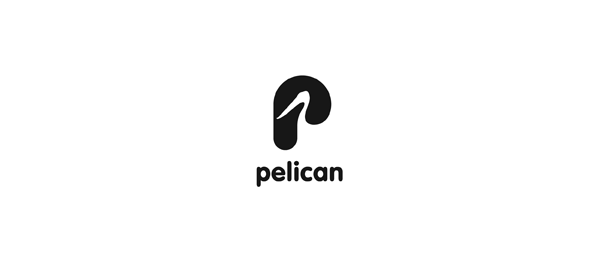 Pakuy
Pakuy, packaging solutions.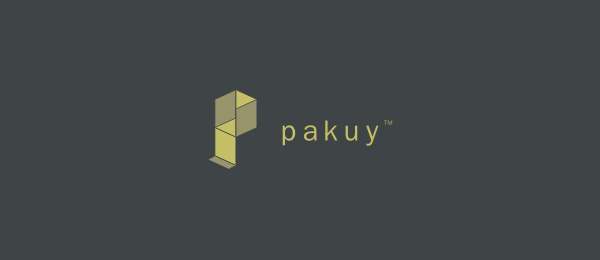 RamPower
RamPower logo.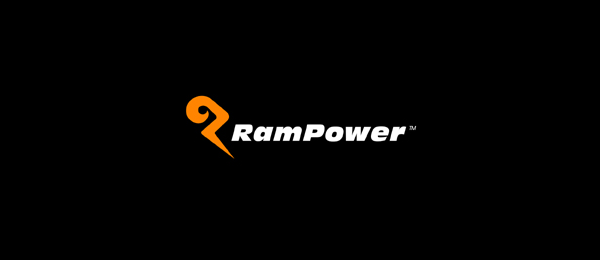 OP
OP monogram formed form a peeled orange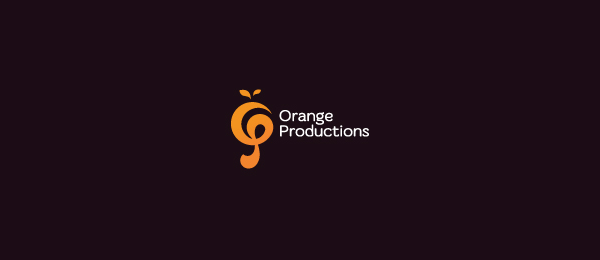 Peaceful Healings
Logo designed as a part of a re-branding effort for PeacefulHealings.com. The idea started from a lotus flower, as per client request, that evolved into the form seen here which captured all aspects of benefits provided.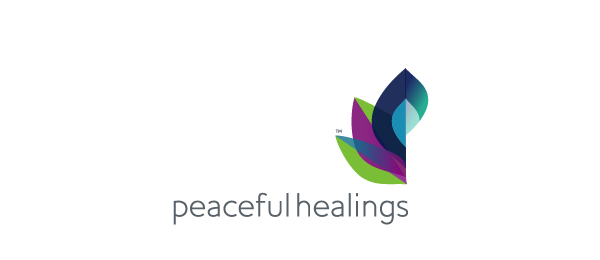 Paroo
Logo proposal for travel agency. reuploading, accidently deleted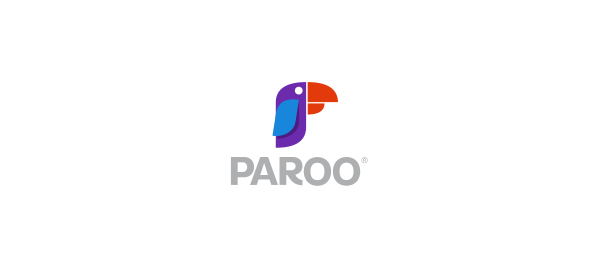 Project Lab
Logo for a marketing and consultant company in Sweden. The symbol is a light bubble and a combination of a monogram "P,L" inside. Custom typo.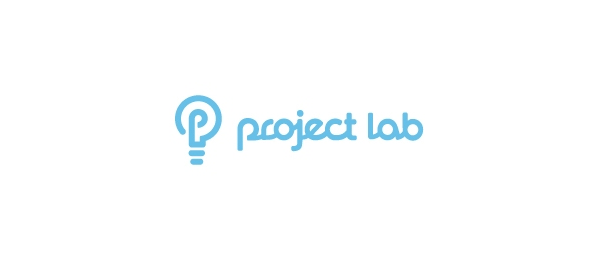 Pathworks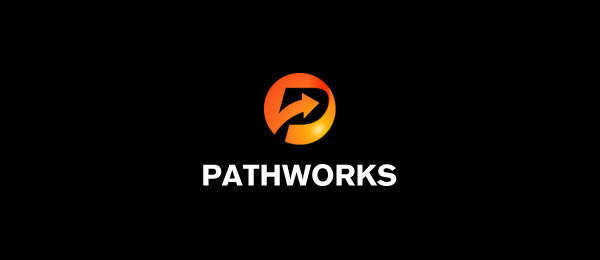 RP Interactive
RP Interactive is the winner logo of "RP Interactive" project on crowdspring. The buyer wanted an incorporation of letters R and P.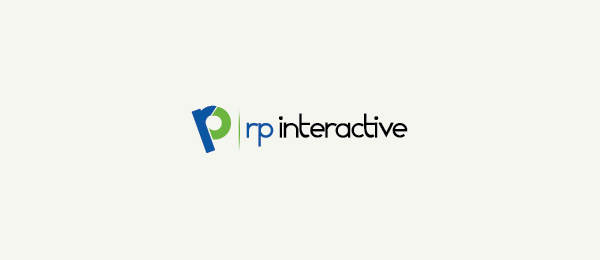 Prosperous Copy
Identity for a Northford, US based B2B/B2C writing and editing agency that serves large multinational and global firms, businesses of all sizes, nonprofit organizations, and entrepreneurs.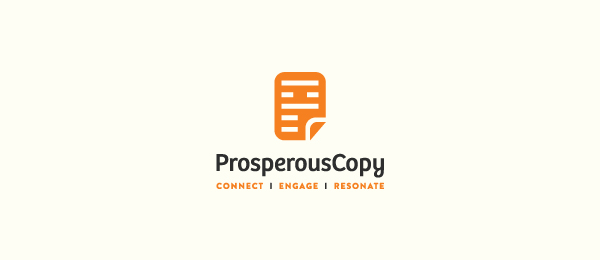 Pellitteri Waste Systems
Initial Concept for a Waste Management Company