50+ Cool Letter E Logo Design Inspiration
Sony Ericsson(The Sony Ericsson logo is a 3D sphere both among other thing both resembling a 'S' and an 'E'.), University of Essex(When placed towards the top and left edges of a background area, the five squares of the symbol form a three-dimensional letter E.), Escorts Group, Internet Explorer and Etos. All these famous and cool letter e logo impressed us deeply and give us inspiration. This time we continue with a showcase of outstanding letter e logo design.
These cool letter e logo designs are suitable for any business, organization or website with the letter e in the brand name. If you know any good logo gallery or any good portfolio feel free to drop a comment.
Energy Assessors Ltd
This is a concept for a company who carry out energy assessments on homes prior to their sale. The client requested that the logo contain an image of a house, I have tried to combine the letters 'E' & 'A' (from the company name) to create a house. This design has not yet been submitted to the client so your feedback would be greatly appreciated.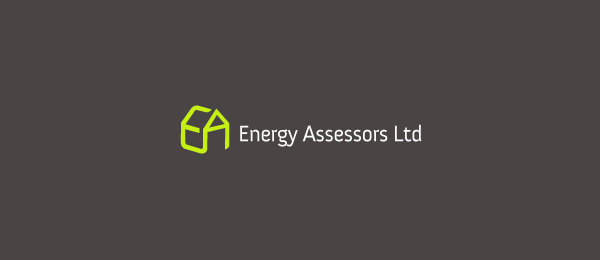 e2e
Typographical mark requested for a new electronic service for processing of governmental documents
electrico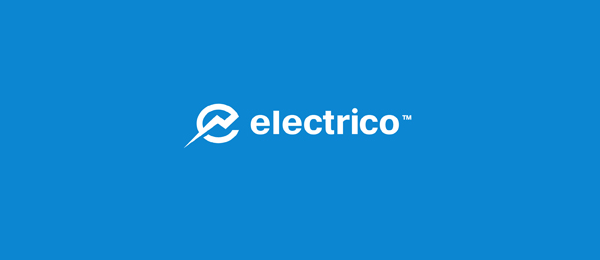 Made Easy Publishing
Incorporating "M" and "E" into a very easy labyrinth.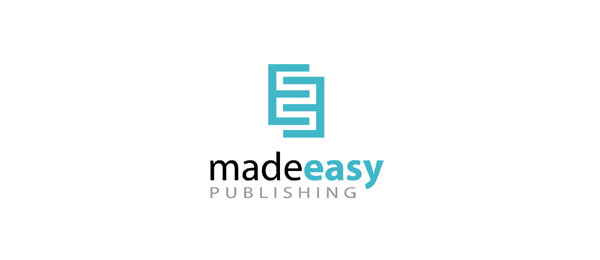 Building Explorer
This logo is for a BIM application, Building Explorer (in development by EZ Build). A simple conjunction of B and E formed by a stack of bricks.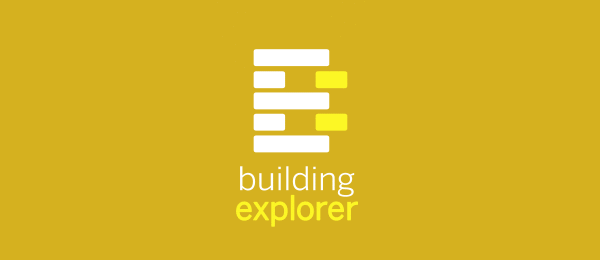 EllisLab
Parent company of ExpressionEngine, CodeIgniter, pMachine & EngineHosting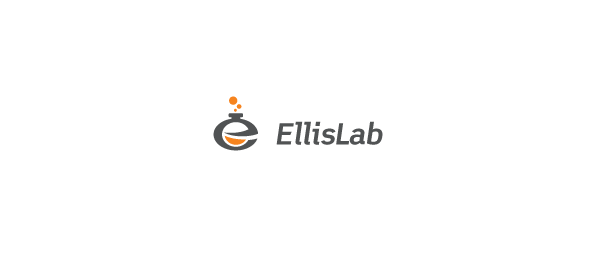 Network Expertise
A logo for a network business that never went anywhere.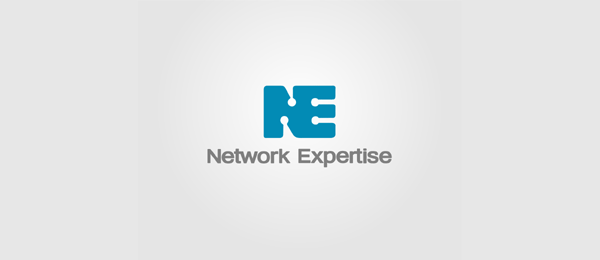 Ervin Esen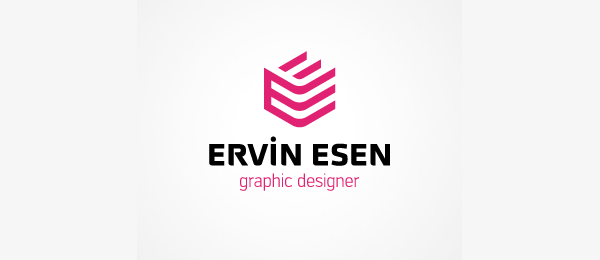 E fly
Distributor of radio control (RC) planes, helicopters. Made for OrangeLabel.ru
Eastwood Printing
Logo for a printer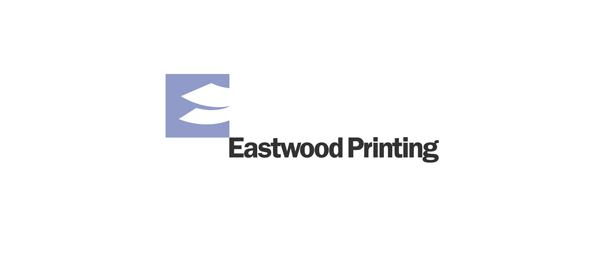 expanding sands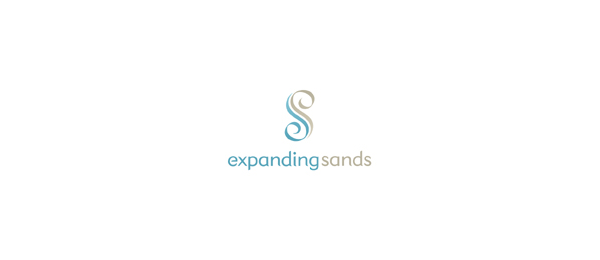 Central Eyeworks
Logo for a fashion eyewear center.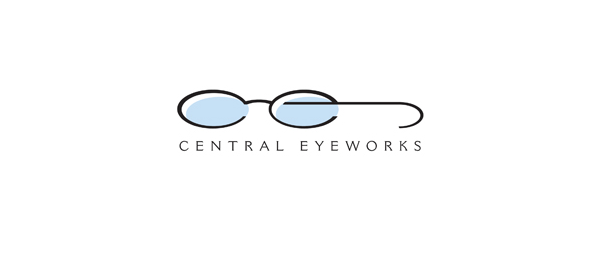 edu garrido
Synthesize the initials E&G doubly used edu claws and study graphic trying to recreate my personality clear and cheerful. mark staff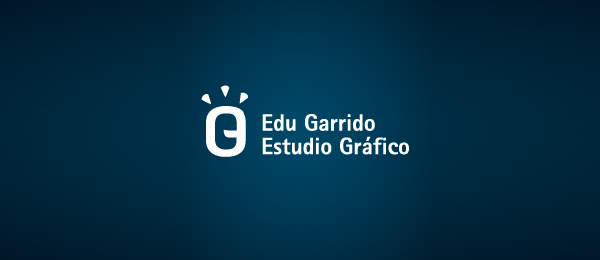 Eurodin
Eurodin is a young fast-developing innovative IT-company specializing in the development and implementation of Internet-solutions for business organization.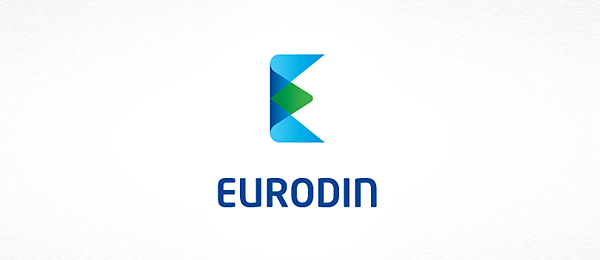 EC Engineering
E.C. are the initials of the entrepreneur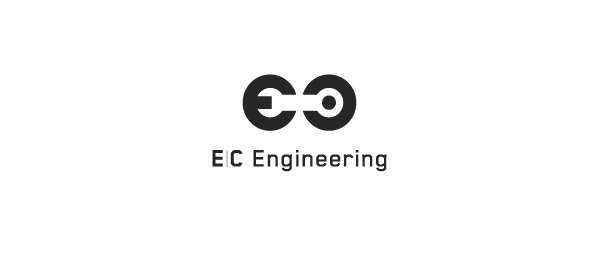 Exmouth Fish
Final logo version chosen by client.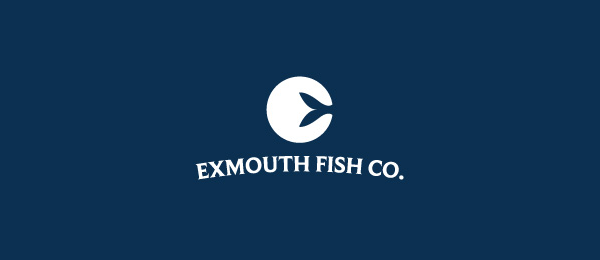 Extended
Extended Designs EXD
Evulon
Open egg to start the process of evolving creativity.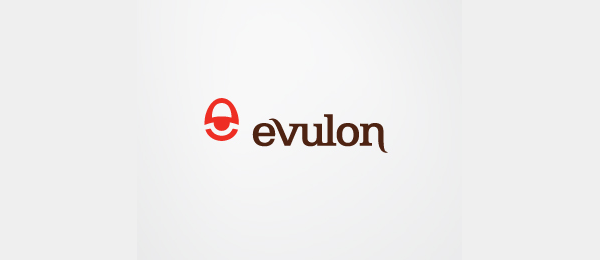 FuturEarth
Made in 2007 for an emissions trading company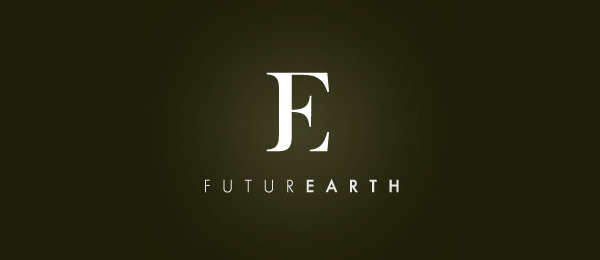 Burnett Electrical Black
The monotone version of Burnett Electrical.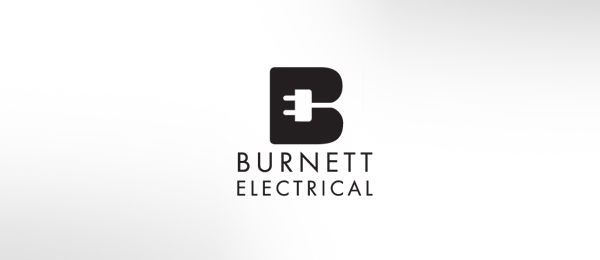 Brands Events
Simple BE monogram that could be used for many kinds of industries or for personal use as initials.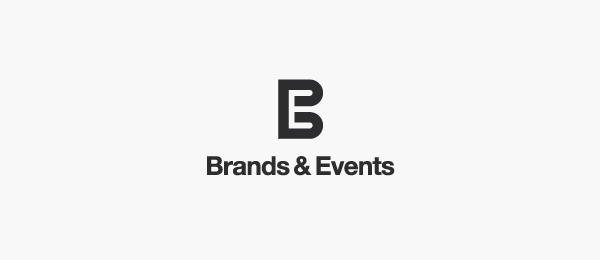 Ethnique
DESCRIPTION: Ethnic Cosmetics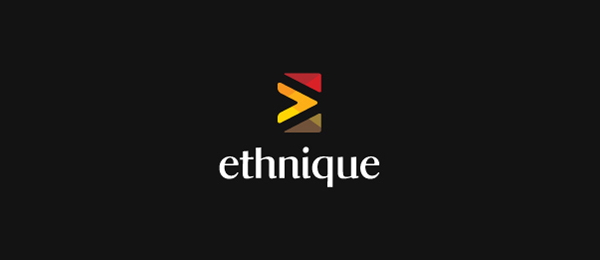 Diamond emporium V2
DE initials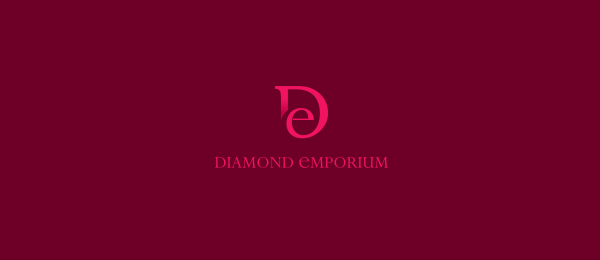 EJARA ONE
Final look for an islamic bank. Not approved by the client. The mark is a combination of E and O, forming an islamic building.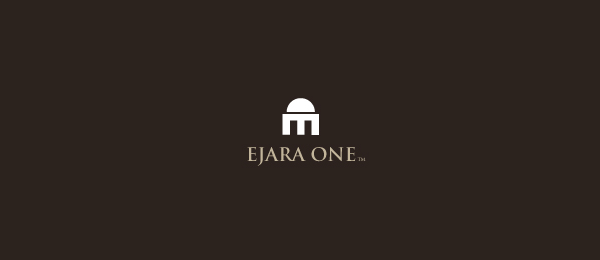 enable Holdings
eH monogram.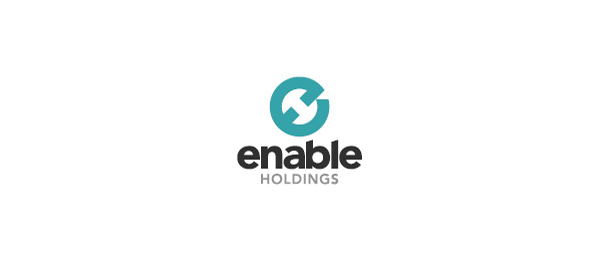 efinity
e shape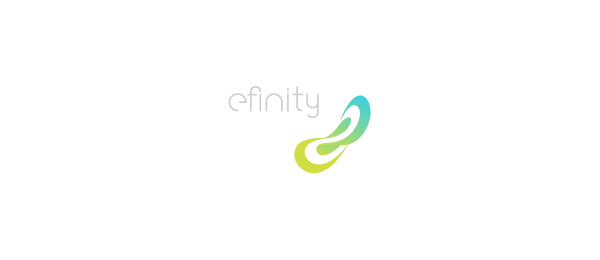 Stiklo Erdve
Two letters 'S' and 'E' are combined to one symbol. StikloErdv means GlasSphere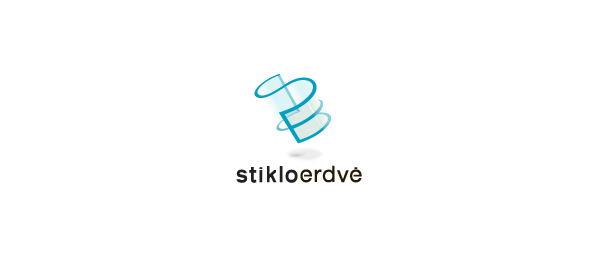 Letter E Yellophants
Initially created for fun. YELLOPHANTS – a combination of words 'yellow' and 'elephants'. The logomark comprises of two forms which when overlapped, create an abstract pair of elephant heads with trunks, eyes and the outer ear of the most visible elephant. The logomark gives a sense of the two elephants standing side by side. The logomark also forms the letter 'e' for elephant.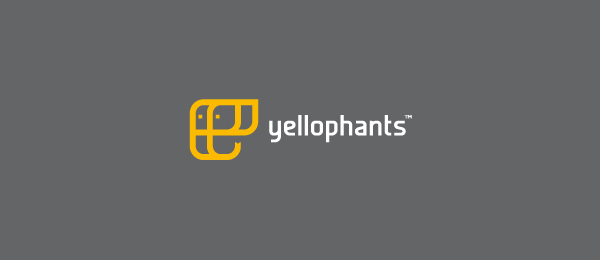 EcoDiva
Eco-friendly skin care products. Working on finalizing this logo. I need your honest feedback on this version. Which do you prefer?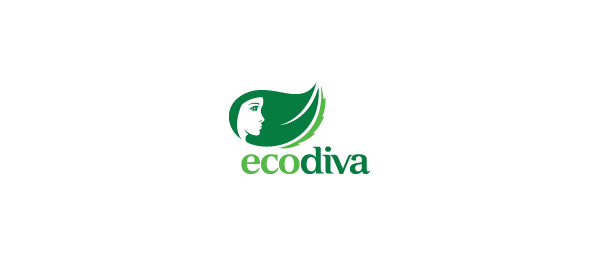 eALCHEMY
eALCHEMY creates custom automated software systems for turning data into meaningful reports and analysis. They help businesses get the most out of sales data, social media data, web traffic data, and many other sources of large sets of data. The result is effective and powerful data analysis tools that are customized for each business.
This concept shows bits of data coming together and being transformed into a bar graph. The bar graph is in the form of an E and also suggests lines of computer code, spreadsheet entries and stacks of money. The text is custom from scratch.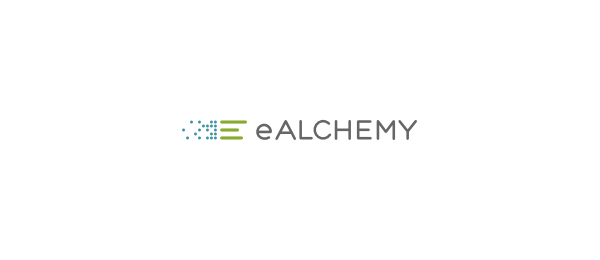 Logo Source
BES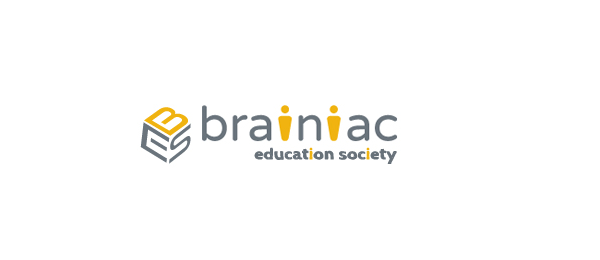 Excemon Hotel
China style hotel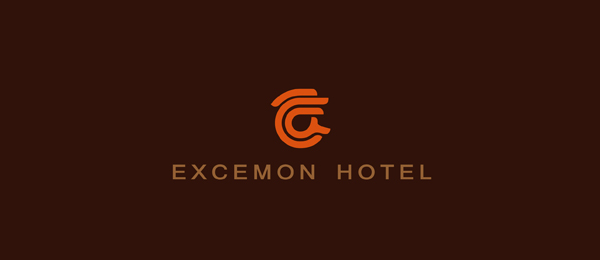 eSputnik
Email & SMS marketing system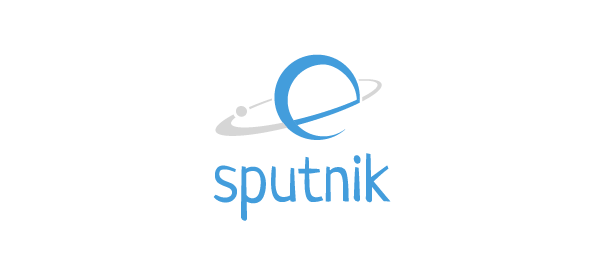 Expo Tek
Logo for events agency
ePerks
Work for a client who ended up backing out due to unrelated reasons. ePerks was to be an e-commerce site similar to Groupon or Living Social.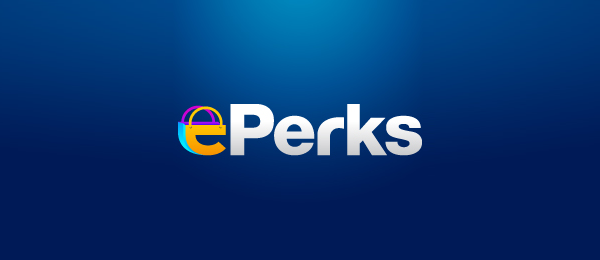 ienjoy
2 years old logo for a apple reseller. The icon is a combination of the letters "i" and "e" in a smile.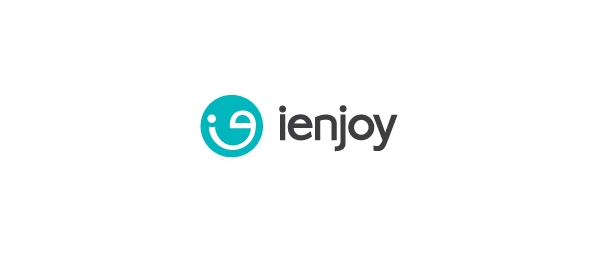 ezypak
Logo proposal for supplier of packaging supplies.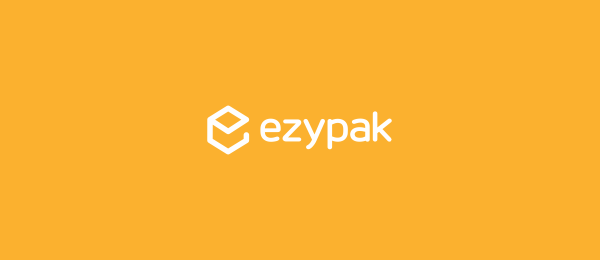 EZ
My new brand for an Czech online magazine (EuroZpravy). It uses negative space and shows characters E and Z.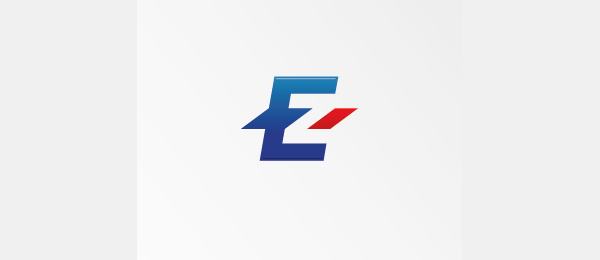 Eliane Palazzin
Logo for podiatrist Eliana Palazzin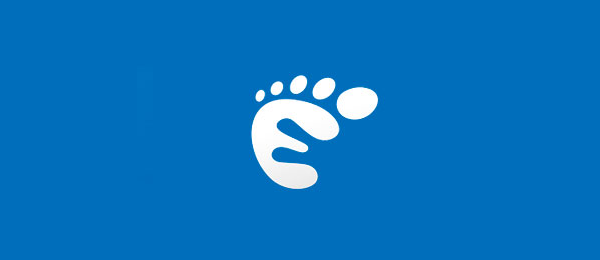 expose
The mark symbolizes abstract light beams forming the expose action coming from the edge of the "e" The red/green/blue color stands for light and yellow/orange/red represent the levels of sound volume.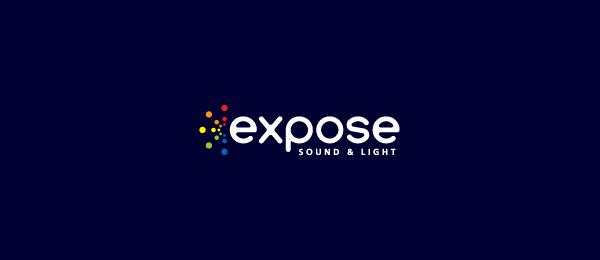 Edwards
Using the letter "E" as the base of the flask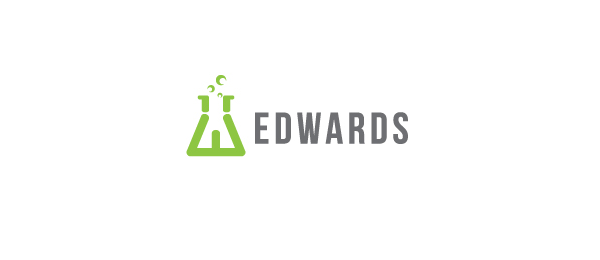 Education
Education is part of the adventure called life.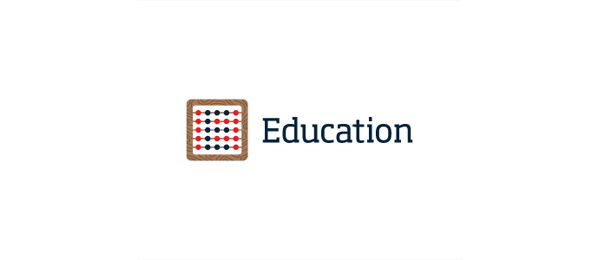 evolve
Trying to depict the process of transformation.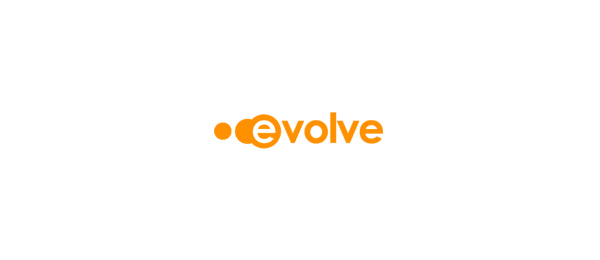 eCity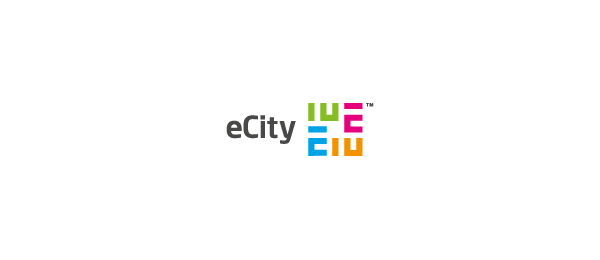 Enggal Laboratorium Klinik
Identity for a Indonesia based clinical laboratory where tests are done on clinical specimens in order to get information about the health of a patient as pertaining to the diagnosis, treatment, and prevention of disease.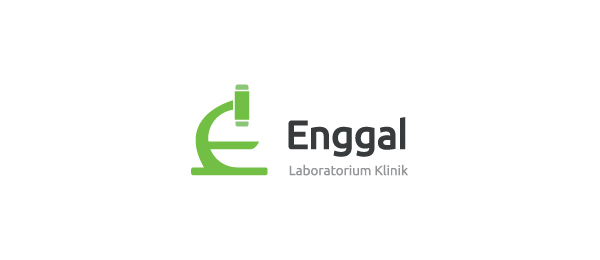 Electro
An online electronics store.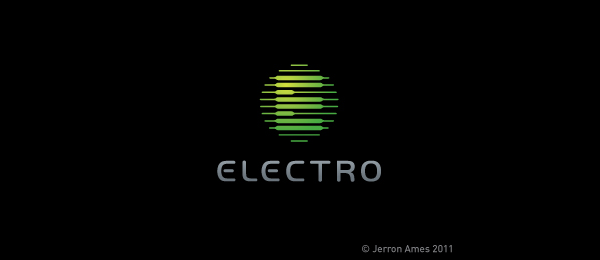 Essential Chef
Done for a company that sells chef kits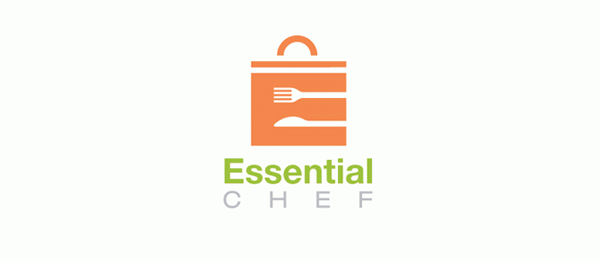 Enova Financial
Logo for Financial services company from Chicago, USA.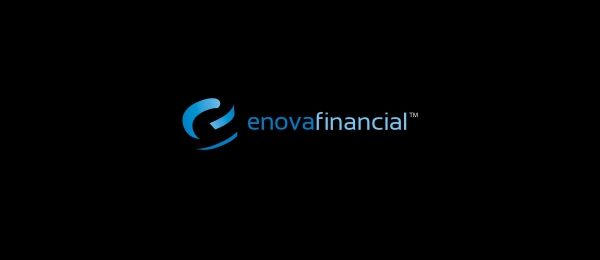 Encaustic Art
This is for a company selling art supplies for encaustic painting. It is a type of art which coloured pigments are added into heated wax, and then the paste is applied to prepared wood or canvas. Beewax is used traditionally. A hexagon in honey yellow as a referenece to beewax, which turns into a paint stroke in different colour.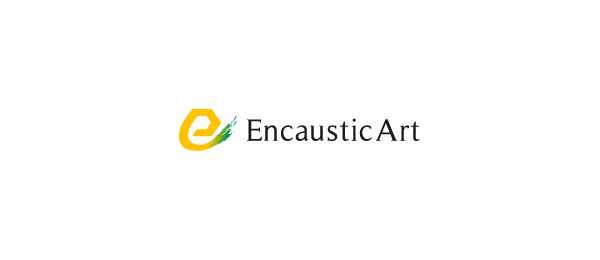 Ebooks Ereaders
Just a book made out of two E's.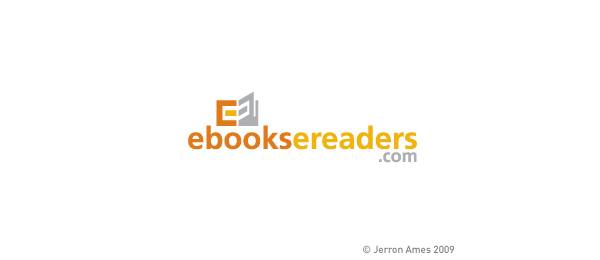 Equinox
Logo design for kayak company.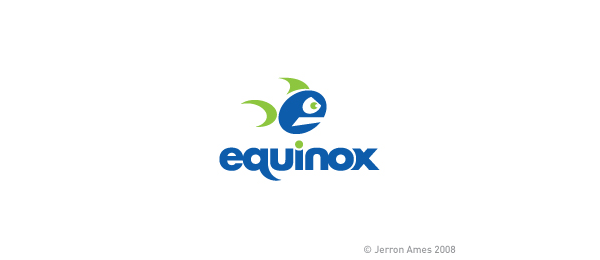 Evergreen Health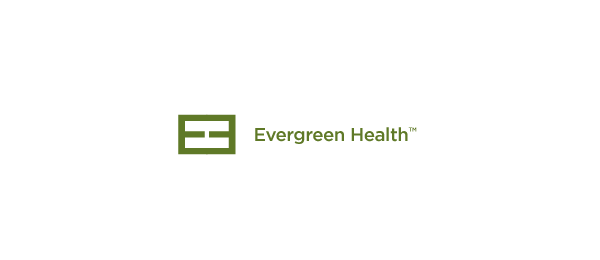 IndigoEdge
Logo created for a management consultancy firm.