50+ Cool Letter M Logo Design Showcase
Many famous and creative letter m logos impressed us deeply, including Golden Arches in the famous symbol of McDonald's logo and Motorola logo.
This time we continue with a showcase of cool letter m logo design. These logo designs are suitable for any business or organization with the letter m in the company name. If you know any good logo gallery or any good portfolio feel free to drop a comment.
Bike Walk Marlborough
Logo designed for non-profit group whose aim is to promote cycling and walking in our region. Featured in 'Really Good Logos Explained' by Rockport.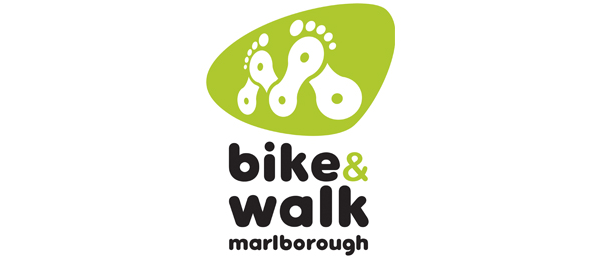 Mother Aid
Outreach for single mothers. This is cute. These two things remind me of elephants. The colour scheme works very well too.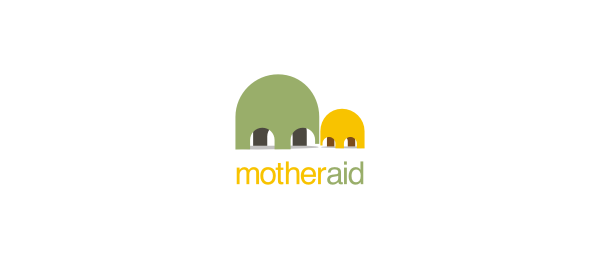 Groundswell Marketing
logo proposal for marketing company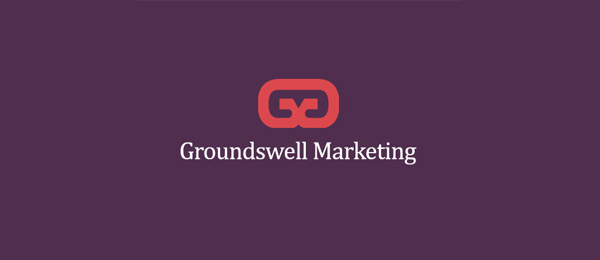 Marching Mutts
Logo designed for a charity walk-a-thon in maryland.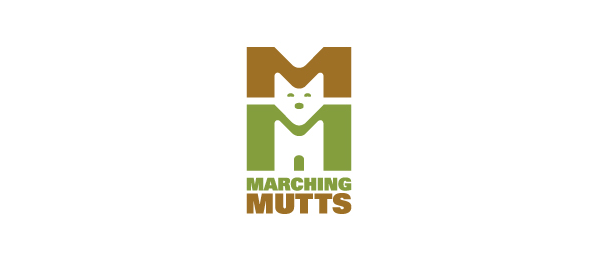 Mantis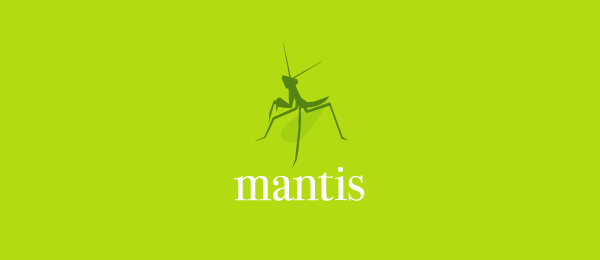 Mobile Works
This logo was created for a Mobile Conference in the UK, with a reflection of letter m and letter w.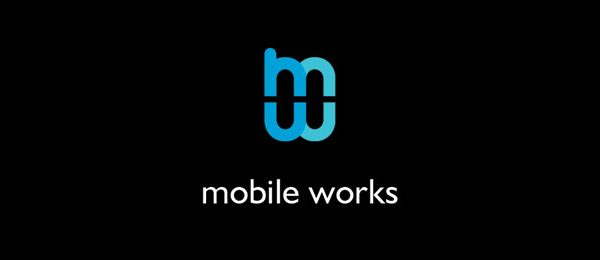 Massvibe
A logo for a new weekly art, entertainment, music and culture TV show. Letter m and letter v shape.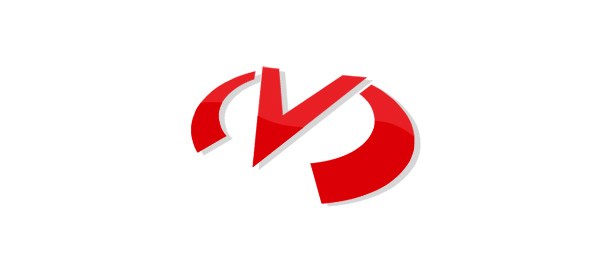 Molehill
We needed a mark to represent the simplicity of the software we build. The mark visually communicates the focus on small while at the same time symbolizes the letter m and letter h in the brand name.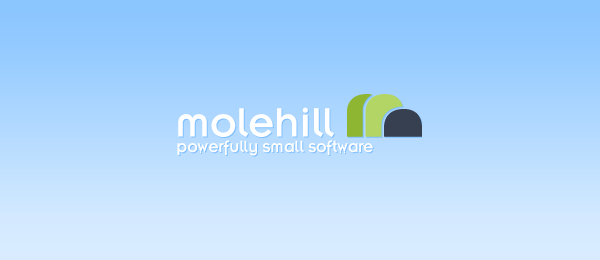 M Studio
Logo redesign for architectural company, with stylish letter m.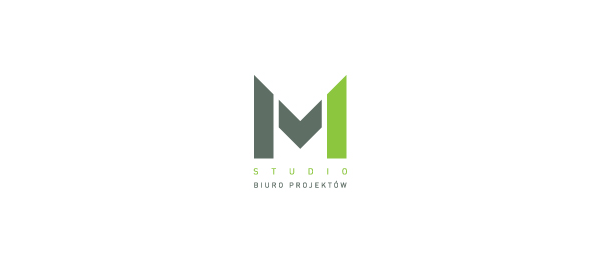 Mi Peluquero
MiPeluquero dot com brand logo, with a magenta brushed letter M.?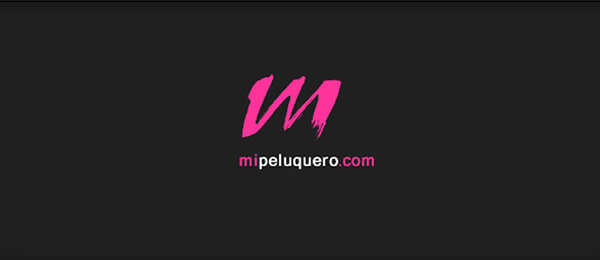 Sibmar
Proposed to construction group in the UK. I tried to employ the letter S and letter M letterforms. This concept was declined but this one was chosen.
Made Easy Publishing
Incorporating letter M and letter E into a very easy labyrinth.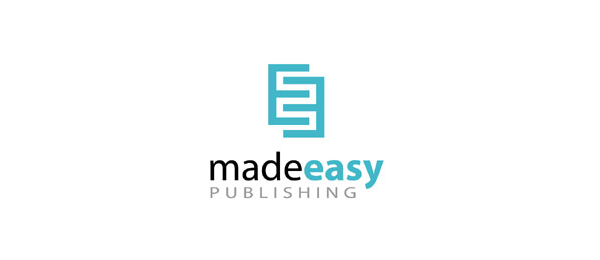 MediaLine
Dubai based company. Letter m shape.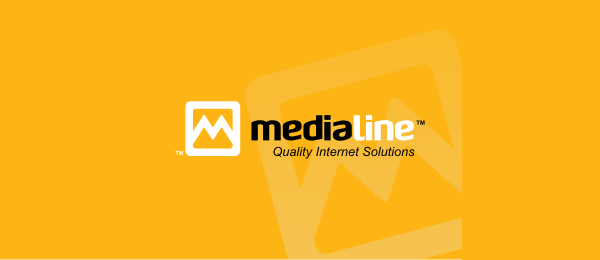 Mobius Labs
Identity for software testing company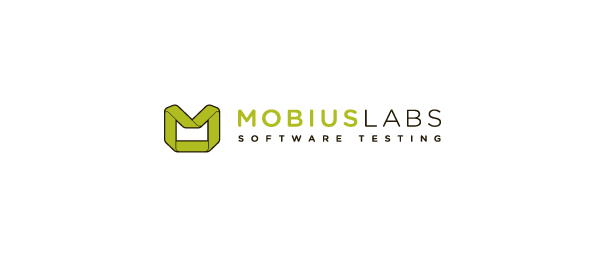 metropolis
Proposed development logo. It feels like a fluid, imaginary head and body, flowing.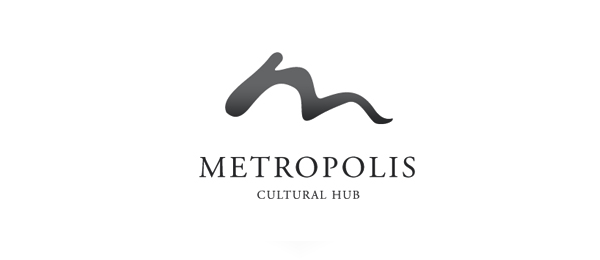 MCCv2
Logo designed for a medical clinic open to all, that promotes friendly relations and understanding between the Muslim community and the general public, and to disseminate information on Islamic principles…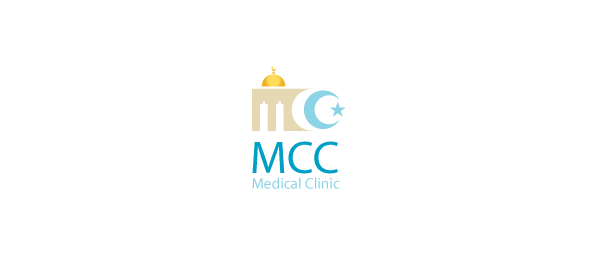 Maitland Primrose Group
Logo designed for a media company based in Phoenix, Arizona. The company deals in publishing, film, Non-profit, and business investment.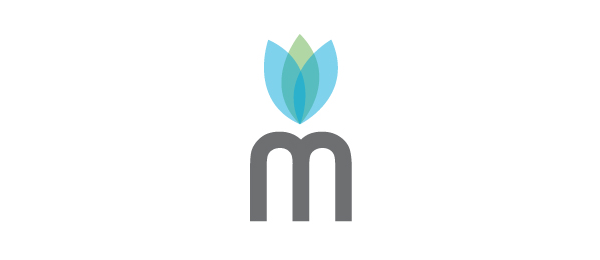 Logo Source
Mosaic Vineyard Logo
Logo designed for the Mosaic Vineyard Church. Mosaic is a modern, urban church that has a very cross-cultural attendance spectrum. Letter m and letter v are illustrated creativly.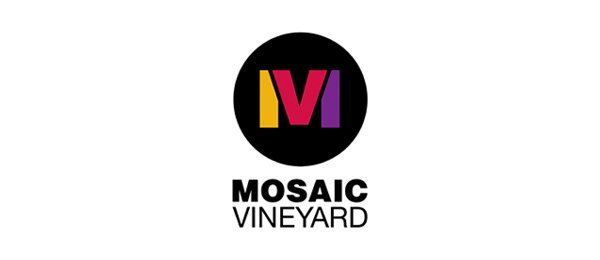 Shift Media
Most people don't see it at first, it's likely they don't drive a standard.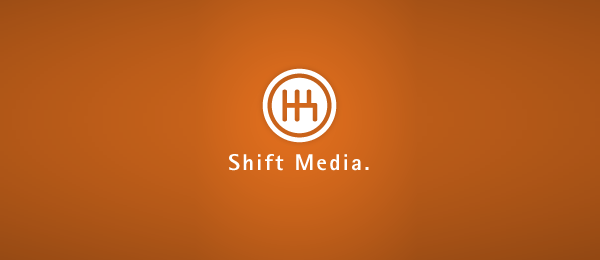 Mantra Vessels
Waiting for signoff on this one for a small tinnie (fishing boat) manufacturing business. Letter M and letter V incorporating the shape of a boat.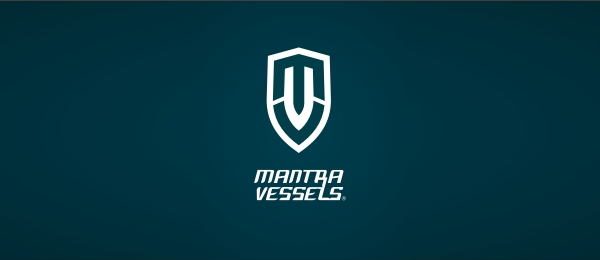 Markman
This was a proposed design for a certified appraiser of 18th-19th century art and antiques.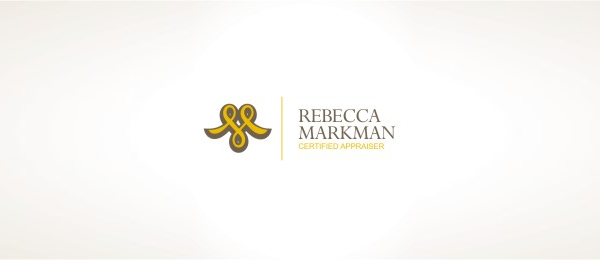 MOOZEY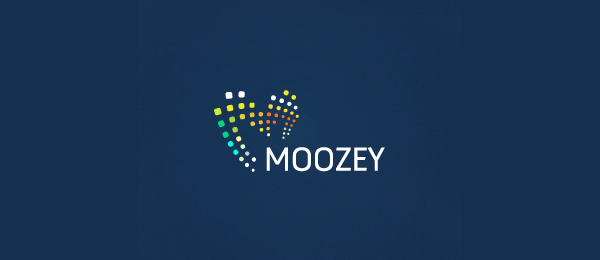 Magicthree
Logo designed for a new web development company.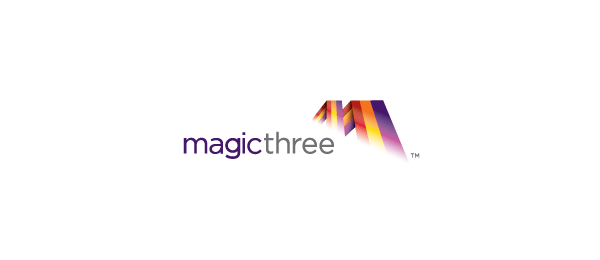 Ecstatic Media
This unique union of the letters E and M was created for a company offering web design, programming and marketing services. This is the retained concept by the client.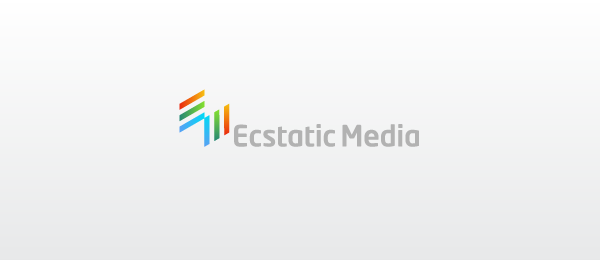 Market Intel Consulting
Logo design for small, washington dc based consulting firm. Combines the letter M and letter I to form a shield shape.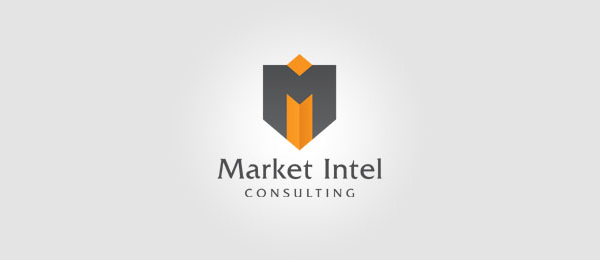 MYWALIT
WIP. Logo for company who make and provide leather products from wallets to bags, etc. They use very bright colours in their goods hence the logo colours. I used the leather symbol rotated to make an M and W – I hope.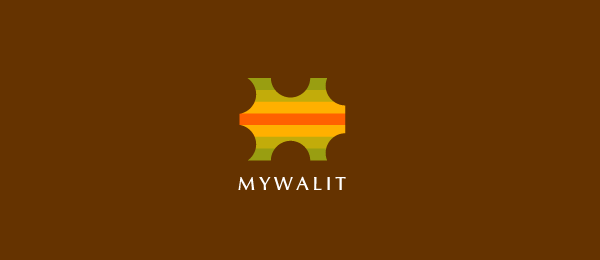 Magenta Salon
Designed for local independent salon.
Simple subtle approach.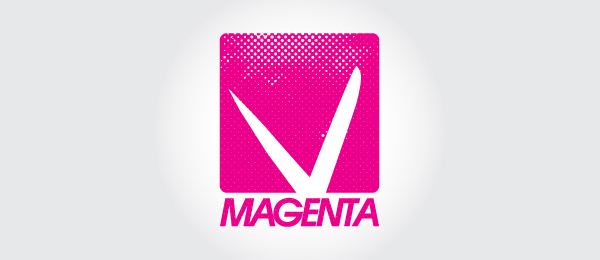 Metrocandies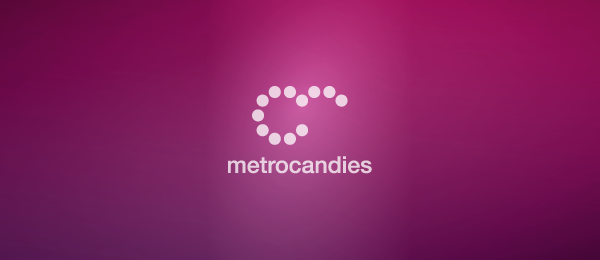 MetalBrands
Alternative concept for Metal Brands, a metal producing and commercializing company.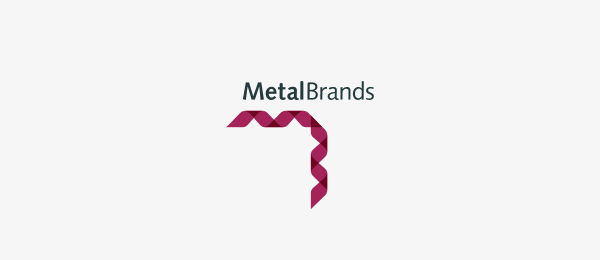 Scacco Matto
Proposal for a group of guys who organize events for dj.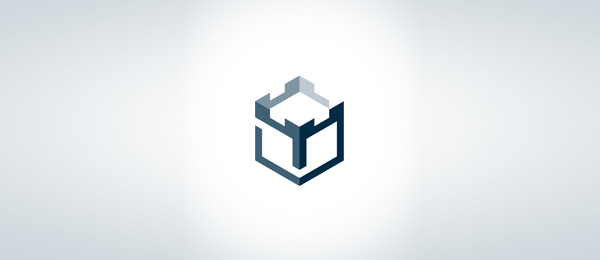 Matt Webb
Logo for my personal portfolio website.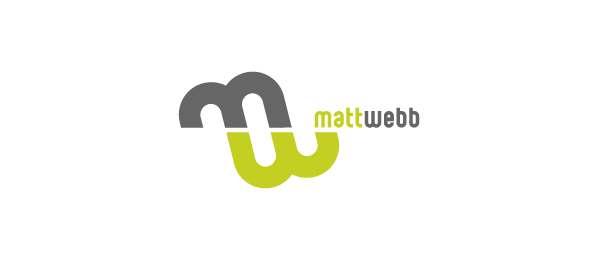 Myaffiliates.com
Logo for an online software package. Affiliate management software.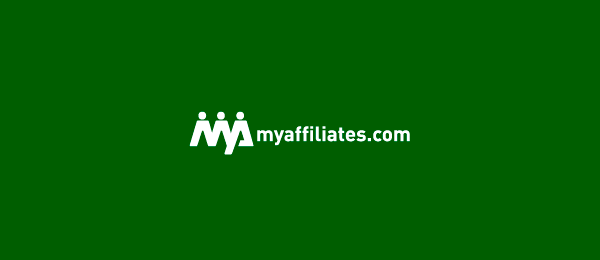 Maven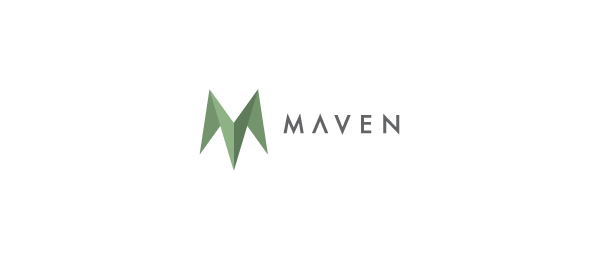 Merchant Corner
Client wanted to involve Corner some how in the logo. Letter m shape.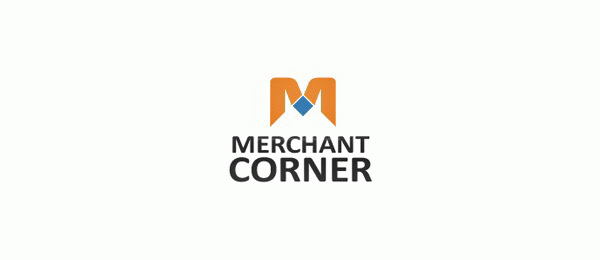 Moovo
Logo done for a friend's company. Florist.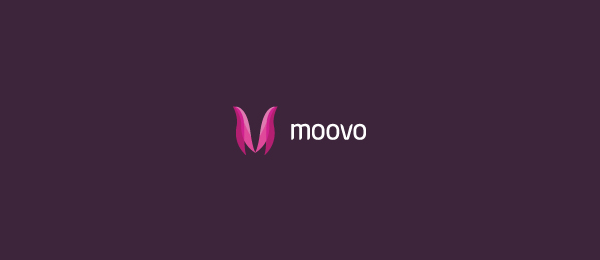 Meadus Group
Logo designed for a realty group. The mark combines the city of Maple Ridges skyline and the letter M.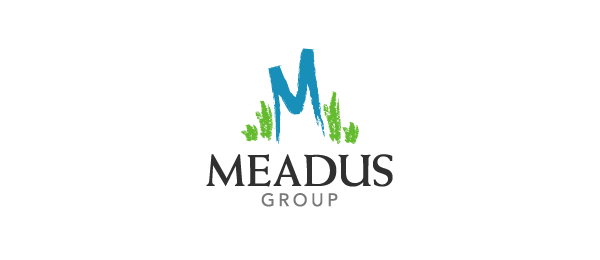 MOSLEEP
Thats what we all need… z z z :)) MOSLEEP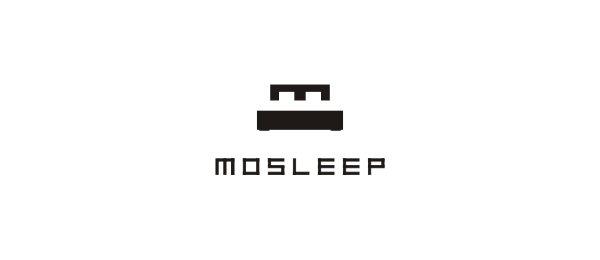 Multimediums(TM)
Logo designed for a interactive web design agency based in Phoenix, AZ.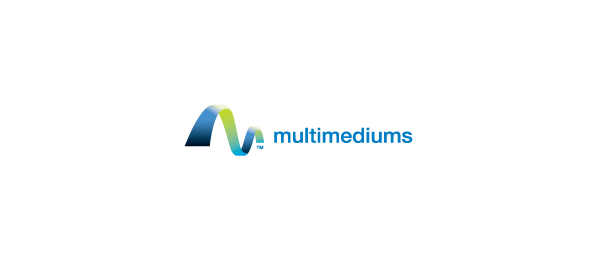 Muona Bistro
A modern and upscale bistro. The mark represents a fork, the letter M, and the top half of a wine bottle.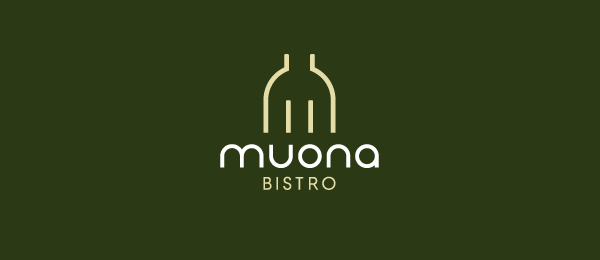 Mondora
Design for a re-seller of stovetops, burners, grill & bbq supplies.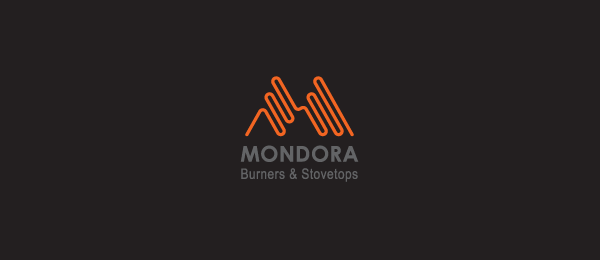 Monroe
Rejected comp for luxury/import pre-owned car sales.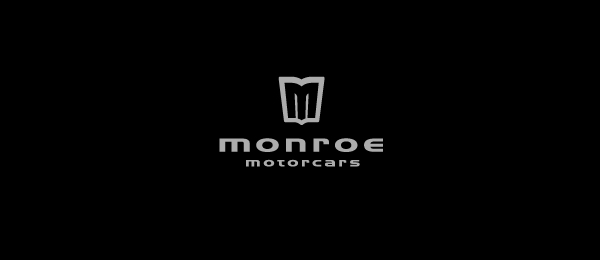 Milou
so it's time to refresh my old logo. custom type.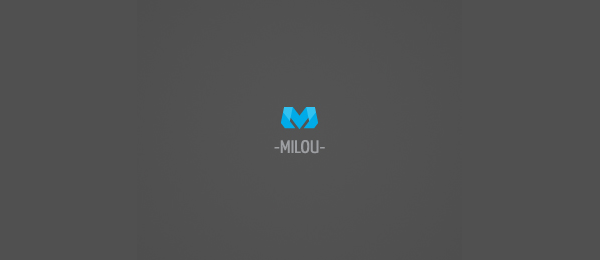 Micha
Micha (assosiates with mouse)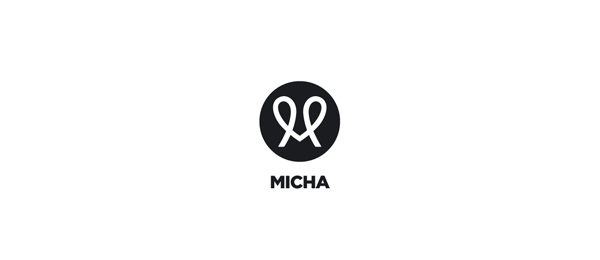 My Home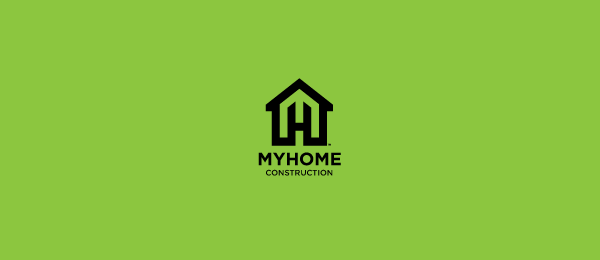 McIntyre
A generator business that supports live concert industry.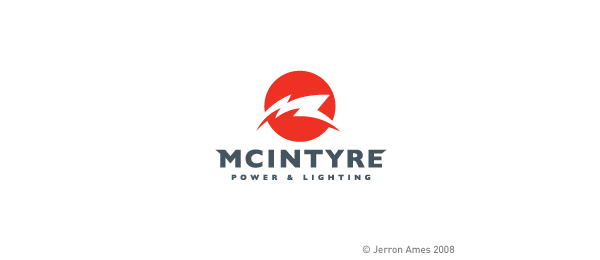 Movie Magazine
A film strips magazine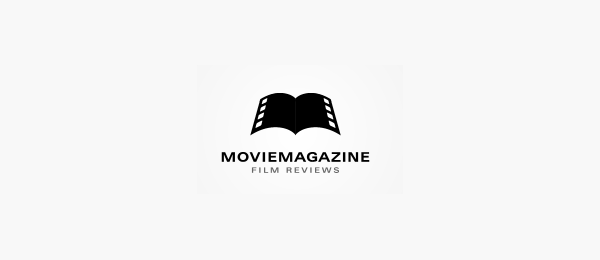 Amped Marketplace
AMP is a strategic partner for online media advertisers and marketplaces.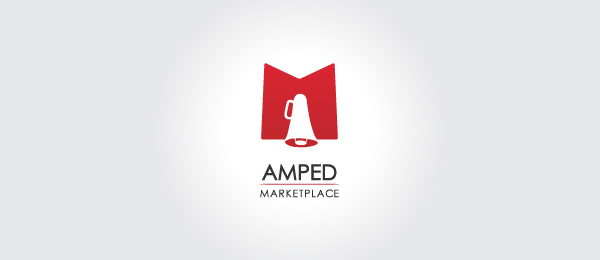 Meads Heritage Road Sign
Identity proposal for a local town council, focusing on a area called Meads. The mark is formed from 4 letter m's forming the outer ring, with the 'h' formed from the negative space, with a slight adjustment on the vertical.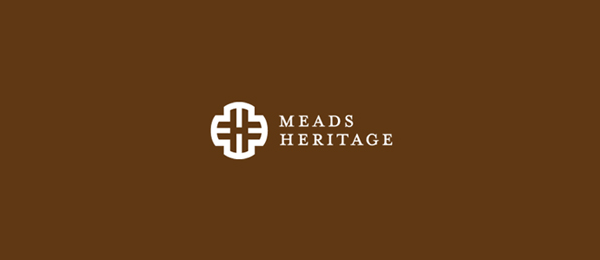 Meyvis5
Logo designed for info, aske…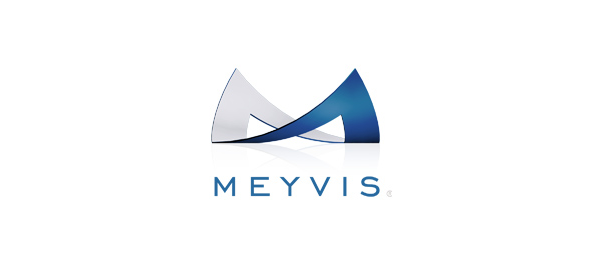 MyEducation
MyEducation Global Limited is developing innovative approaches to meet the needs of UK and international students and educational institutions for a range of online and personalised services.
Designer tried to combine the M and Y letter forms loosely to suggest a hand holding a book. We wanted an iconic M as the identifier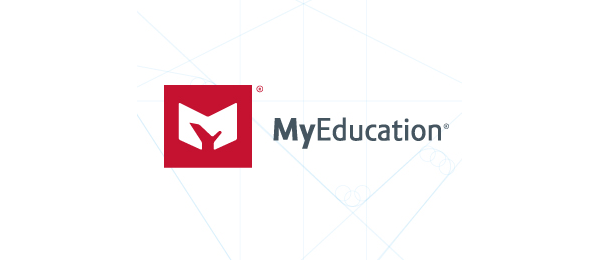 Martini Creative
Logo for multi-faceted agency Martini Creative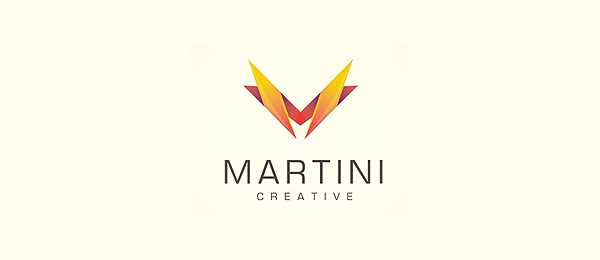 Mayaze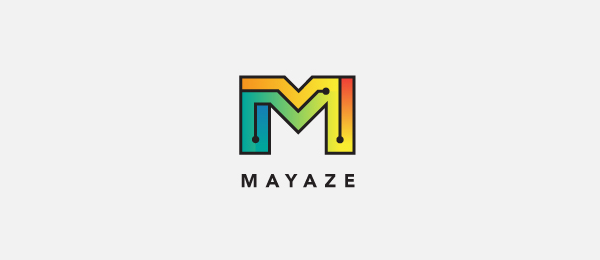 MyShirt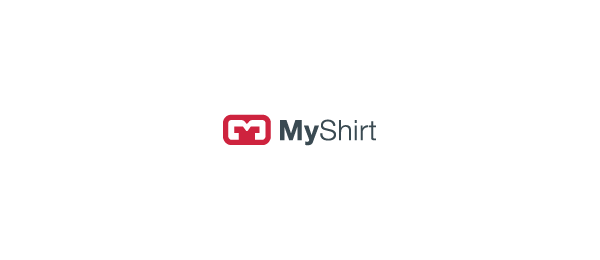 Union Market
Union Market – the first Internet supermarket in Vladikavkaz.