50+ Cool Letter S Logo Design Showcase
Many famous and cool letter s logo impressed us deeply, including Playstation logo, StumbleUpon logo and Symantec logo. This time we continue with a showcase of creative letter s logo design.
These cool letter s logo designs are suitable for any business or organization with the letter s in the company name. If you know any good logo gallery or any good portfolio feel free to drop a comment.
CitiSync
CitiSync logo. Copyright Mike Erickson and Logo Motive Designs.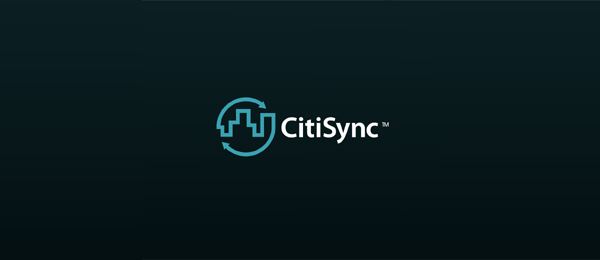 Sibmar
Proposed to construction group in the UK. I tried to employ the letter 'S' and letter 'M' letterforms.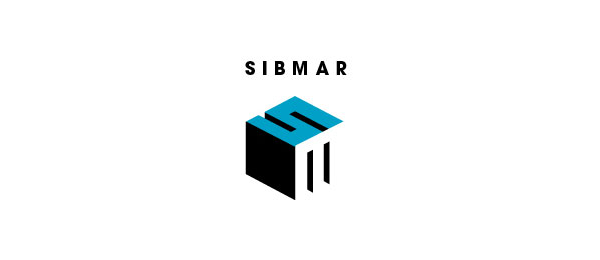 SM Design
Personal mark using my initials.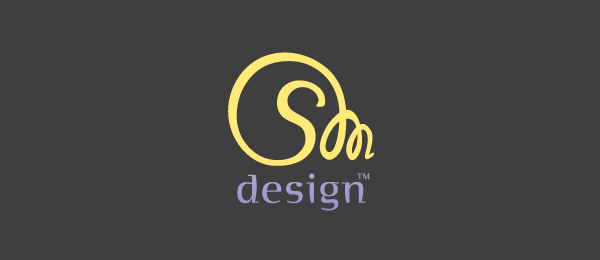 Sacred Infusion
Logo for a prayer ministry. The icon represents an S, an I, and a candle.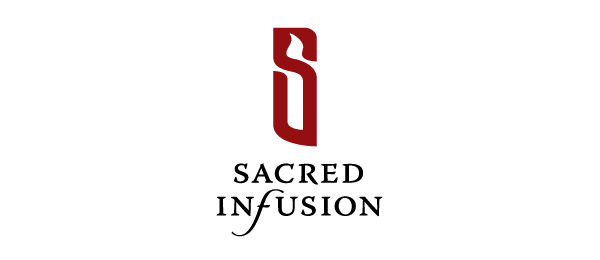 Staff Solution
Logo designed for a recruitment agency.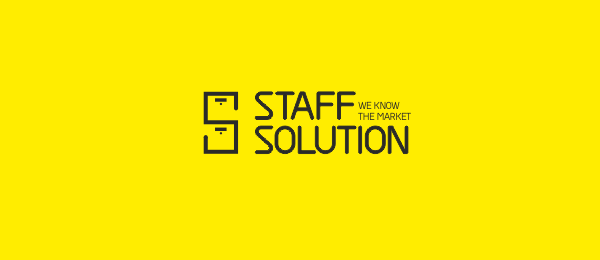 Personal Identity
Spindrift
This project came to me from an integrator in the e-commerce space. They provided me with the brief of creating a unique S shape and requested that the 'spin' aspect be incorporated. After creating the S shape with small spinning influences in each curve, I rotated the shape round on itself resulting in a simple spinning S creating an orb-type symbol which gives a really neat solution to the brief given.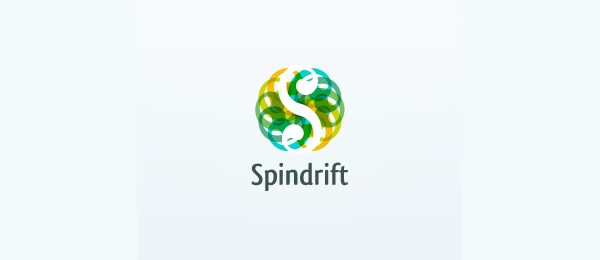 Sandras Hair Salon
A design for a local Hair Stylist.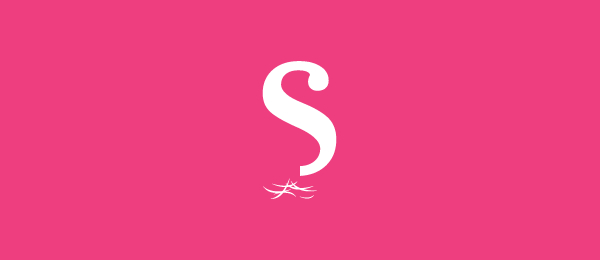 Flipside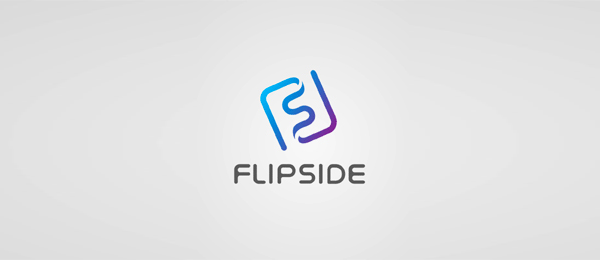 Five Sharp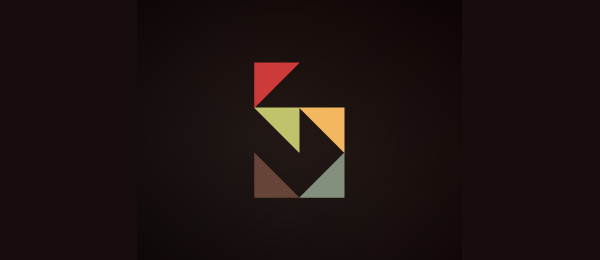 Salon
Logo designed for a salon in Sag Harbor.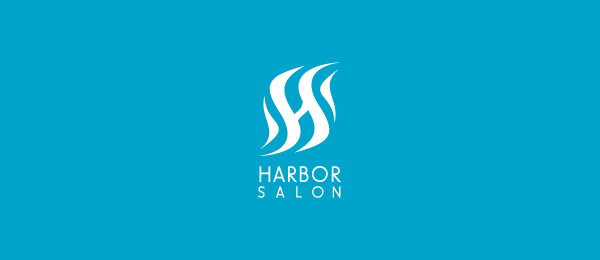 Securities Transfer
Multi colored version for a securities transfer co.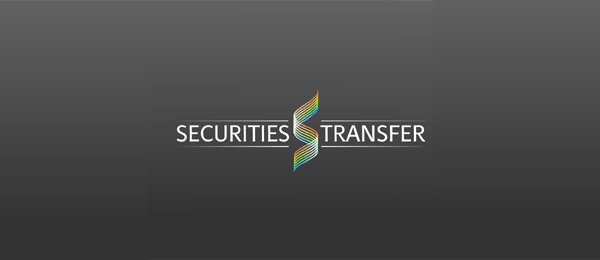 SiteSec
Logo for a company specialising in wireless security devices for the construction industry. Symbol represents wireless waves, alarm sound signals and 2 S's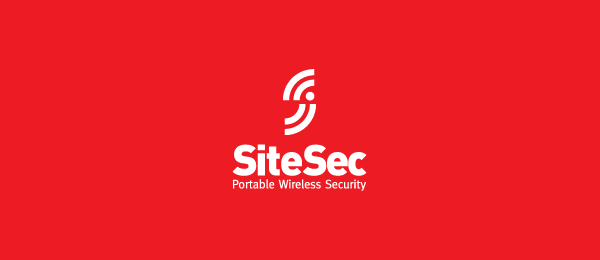 Scacco Matto
Proposal. For a group of guys who organize events for dj.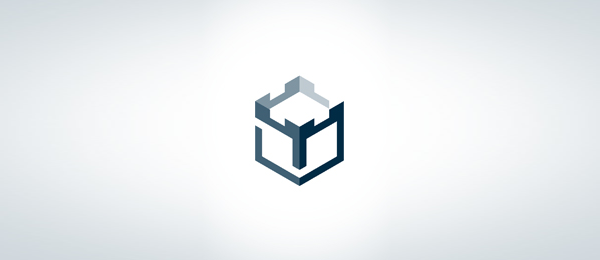 Second Fis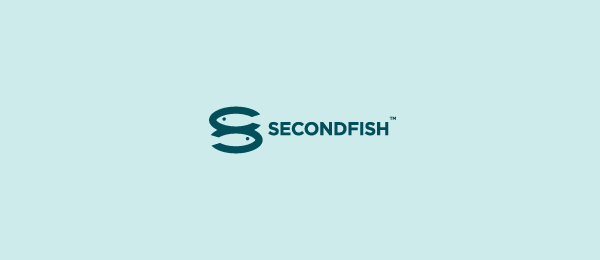 Sbox
Optical illusion mark,with custom type.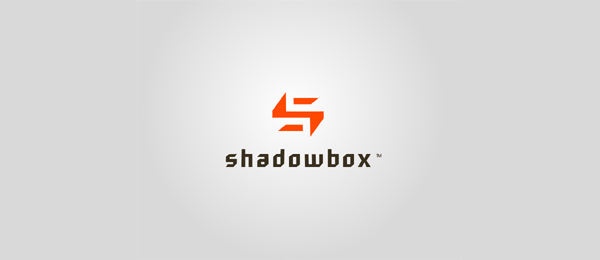 Hope Stewart
This identity was designed for an australian based web designer. The symbol reads the initials 'h' and 's' and an eagles head.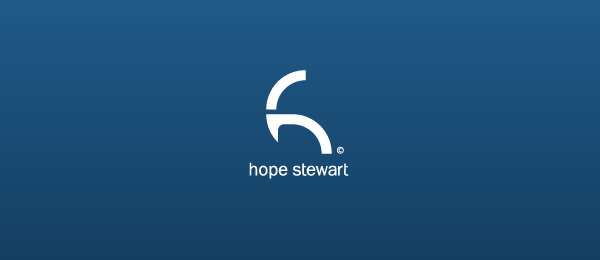 Saniwares
Brand of sanitary wares or bathrooms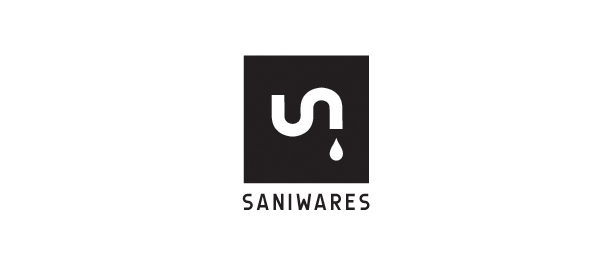 Strategical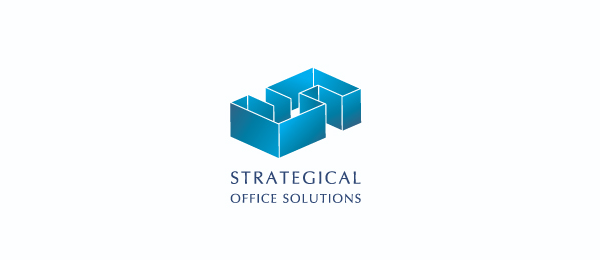 Sparks
Sparkly logo.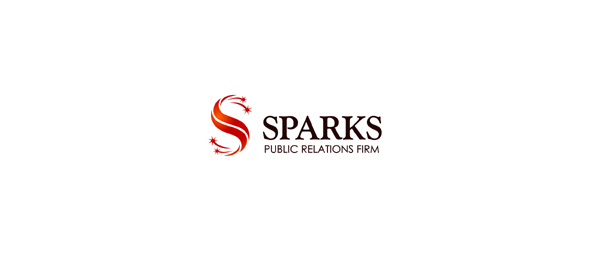 Solangel Properties
Solangel Properties is a new organistaion formed in the UK which offers help, guidance and support to British citizens seeking to start a new life in Spain. The mark references the decision to fly away to the sun but rather than illustrating a bird in flight, I have chosen to show the bird in a content and settled position as the aim of the company is to make Spain feel like home. The mark also forms an S and P.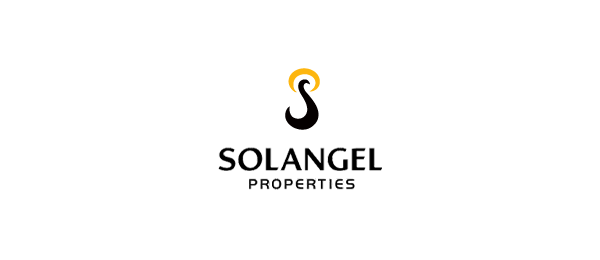 Sidewinder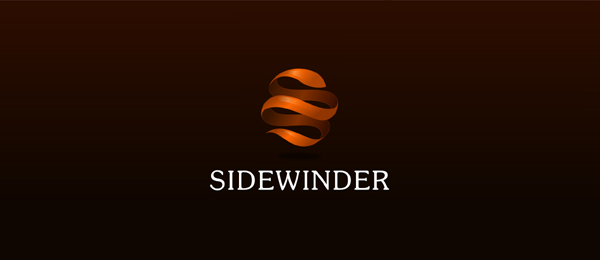 Spork
Could be a fun restaraunt, or a blog logo.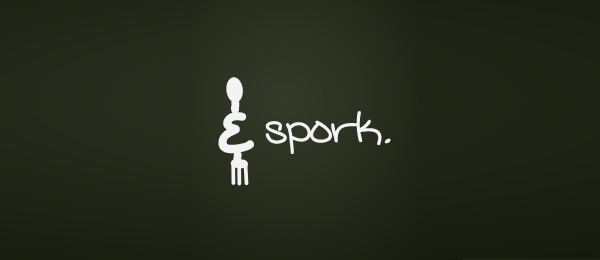 Sidereal Trace
For a buddy of mine. He creates music samples and beats and what not. He requested something related to the galaxy. I've created an iconic planet also to reveal the letter 'S'.
Speedy Print
Logo designed for a print shop. The icon is composed of CM & Y sheets going thru the press forming letters S and P.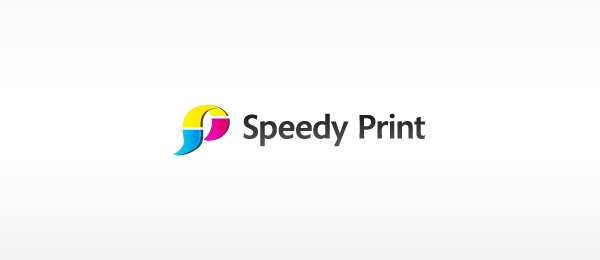 The Sawan
An "S" and a hint of a swan figure.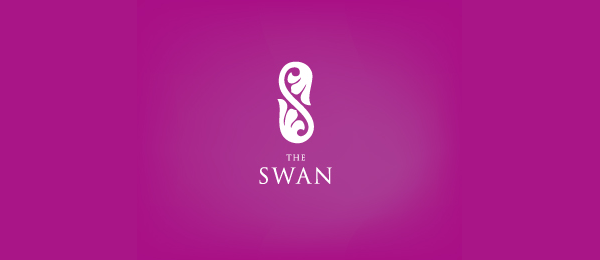 Sharp Shark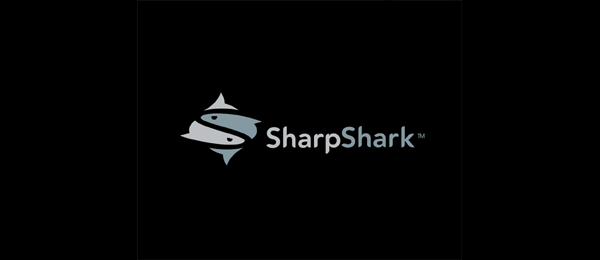 SAS
Proposed corporate monogram mark.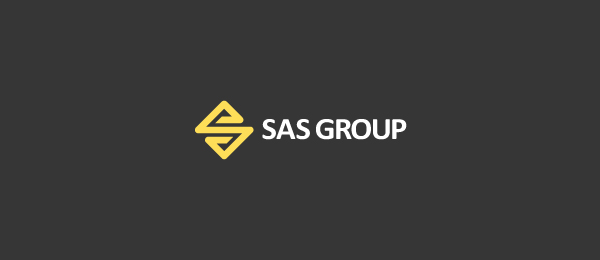 Slippers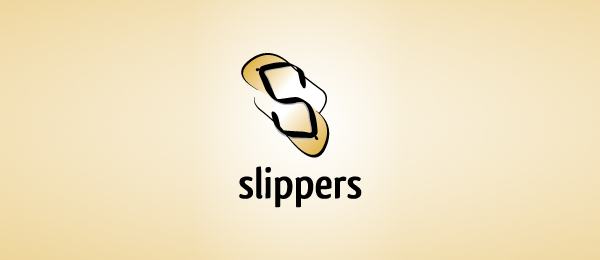 Sync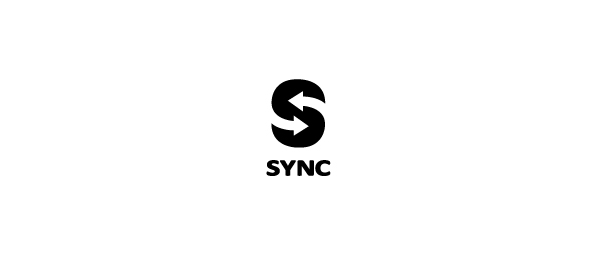 Snap Roof
Logo concept for a website that will list and post apartments in the college areas. The mark has an S and R and I tried to make it look somewhat like a hand snapping the roof into place. The Negative are also has a hint of a figure.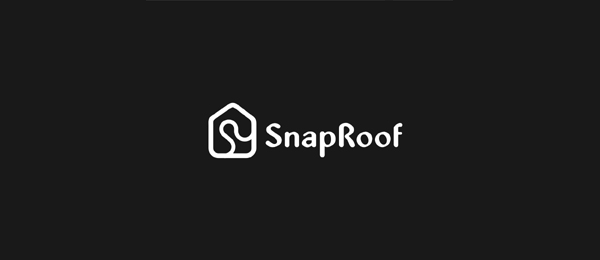 Shoeless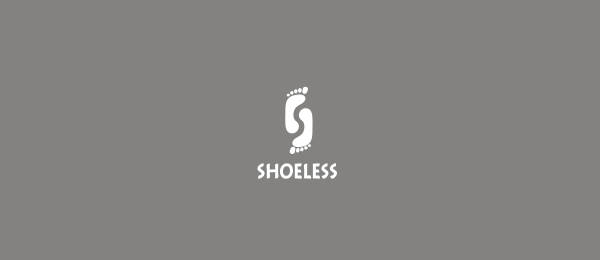 Sourcing Factory
Sourcing Factory, a company that enables small to large companies and organizations to buy like procurement professionals: by creating a competitive market where suppliers compete for specific bids in a transparent and easy way that delivers the best value.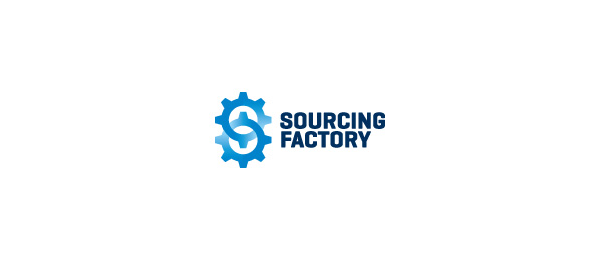 Shostak Shostak
A father and son firm that specializes in personal injury, workman's compensation and criminal defense. Mark, made with two S characters.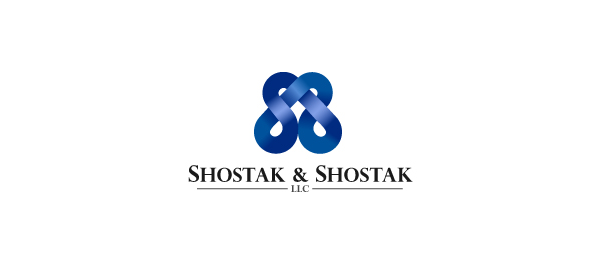 Seacrets
Sea animals. custom type.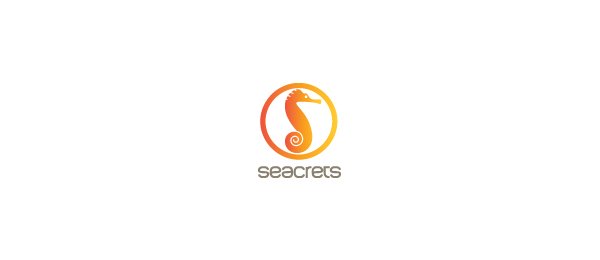 Shelfster
Shelfster is an advanced online system that provides the user the possibility to save notes, pictures, articles, etc. The name obviously comes from "Shelf", so i tried to represent the shelf from a perspective that reveals the shape of an "S" in the negative space. The type is fully customized.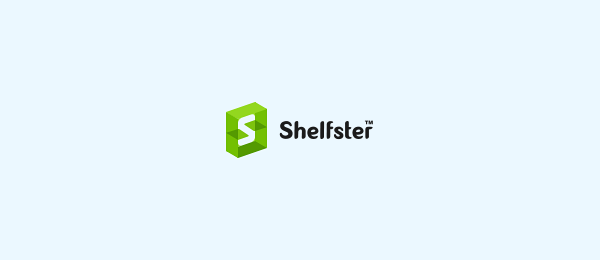 Smart Plumbing
Chosen monogram concept done for Smart Plumbing. The color green was implemented to go with their focus on eco friendly products and services.Copyright Josiah Jost and Siah Design ? 2009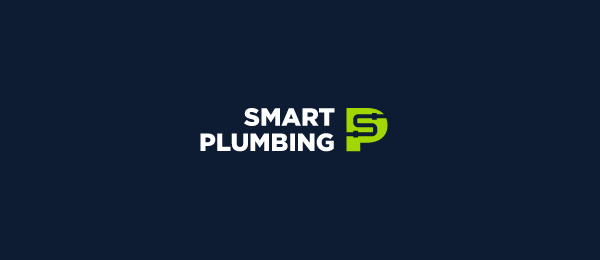 Sea
This logo intention is to create an "S" using the shapes of the letters "e" and "a" thus the mark contains all the letter of the word "sea". The wavy geometry of the mark is also quite pertinent relating to the idea of sea.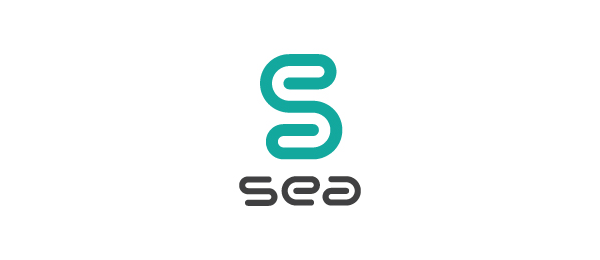 Synergy
Synergy – The interaction of two or more forces so that their combined effect is greater than the sum of their individual effects.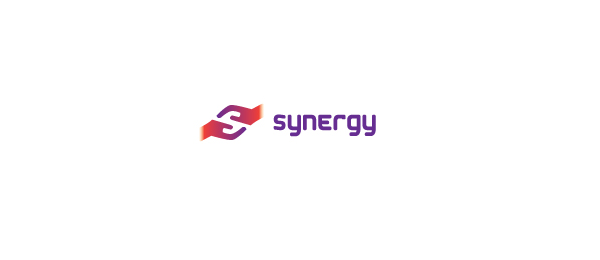 SOCIETY
Logo for leather bags company, feautured in logolounge 5.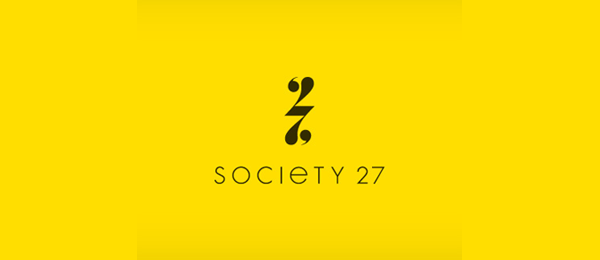 Space Carrot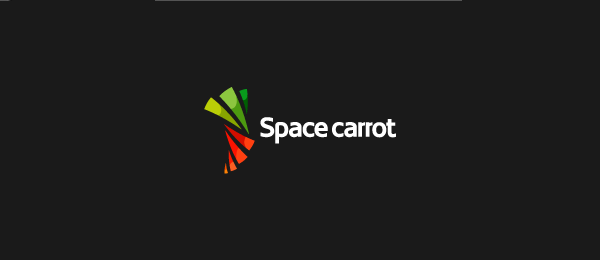 Silo
Overview: Silo is a small business online content management system that combines the power of websites, blogs, social media, analytics, search engine optimization, video and email into one package. Idea: a ruled paper, which symbolize a content and management.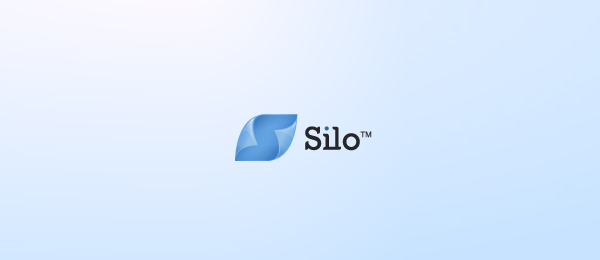 Show Catcher
Logo designed for a web-based company who gathers information for their clients from trade exhibitions through a wide range of media.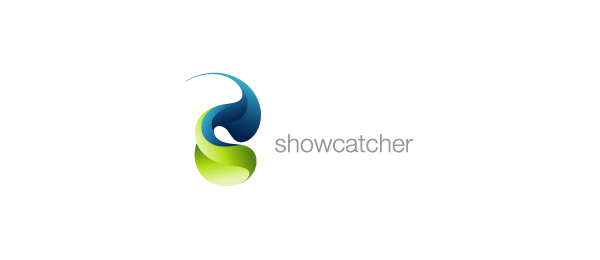 SOCIONIC
The central idea of socionics is that information is intuitively divisible into eight categories, called information aspects or information elements, which a person's psyche processes using eight psychological functions.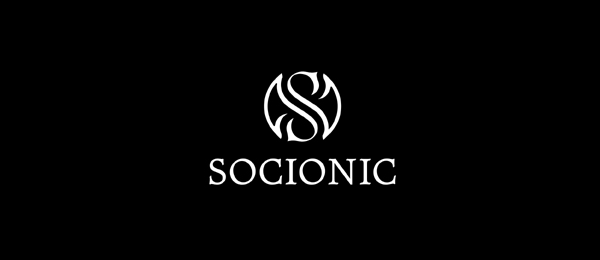 Saaya
A stylised letter S mark for a handicrafts store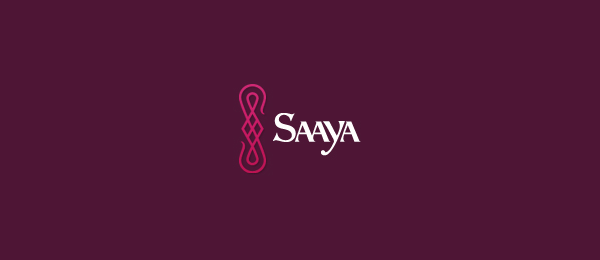 Synchology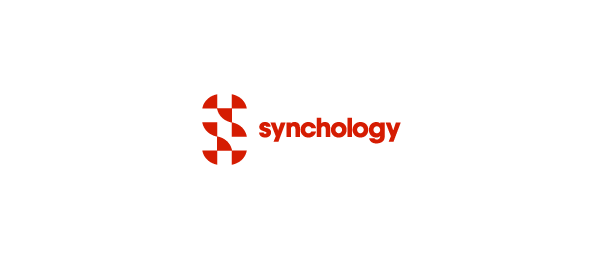 Stiklo Erdve
Two letters 'S' and 'E' are combined to one symbol.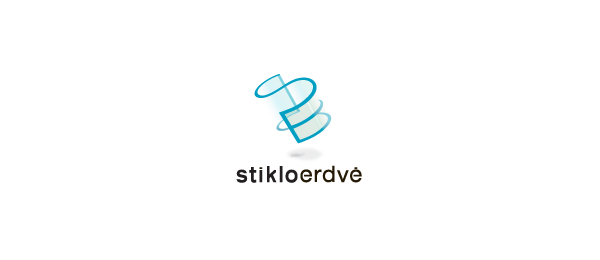 Syntech
Logo for syntech inc that wasn't used. Trying to expand the concept for future work.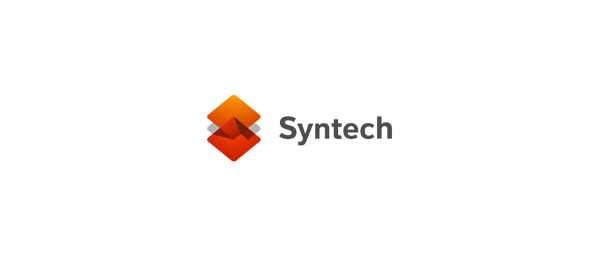 Sequor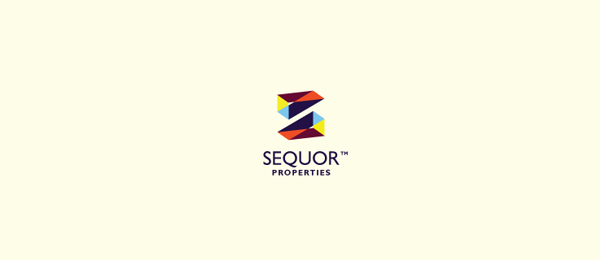 BODY SENSES
Handmade organic soaps.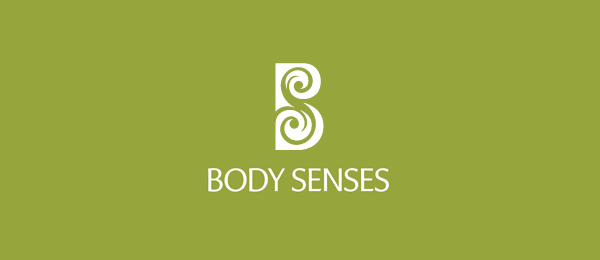 Shotgun Startups
The logo shows an S and a h mixed together to form a guy holding and waving a green flag. It reminds of a guy waving flag to begin a car race. The race is analogous to competition, ideas etc.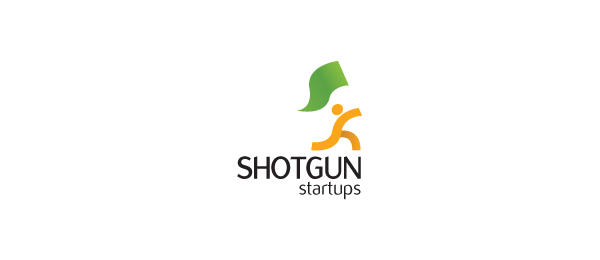 Delite Studio
Letter d,s combo delite studio logo.
Netspire
Trying different layouts for this mark. Final design to be printed in Pantone 165U.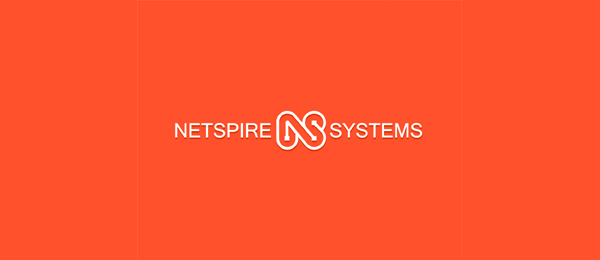 Clear Solutions