50+ Financial Logo Design Ideas
Many people are suspicious of companies that handle finances, investments, and banking. For this reason, we often see symbols of strength, honesty, and tradition in the logos of top financial companies. Great financial logo will help financial company to convince people to trust them with their hard earned money.
Here is a collection of creative financial logo capable of convincing the customers to entrust them with their financial future. If you are going to build your own financial website or design your own financial logo, it may help you.
Financial Advisory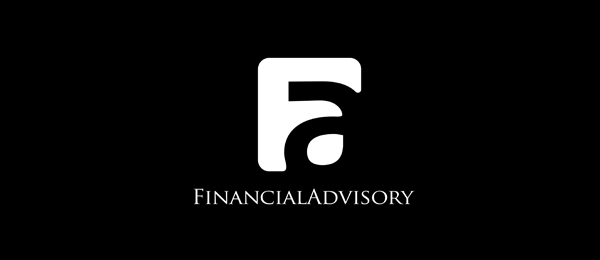 Fortress Financial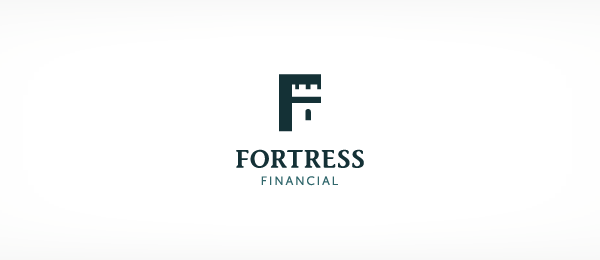 First Choice Capital
First Sterling Financial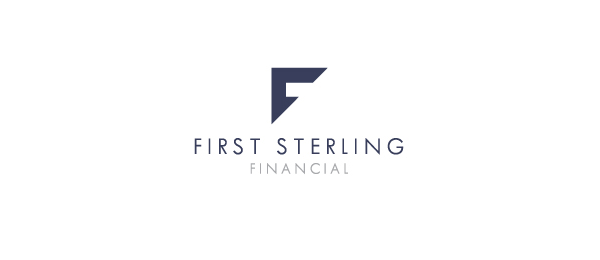 First Sterling Financial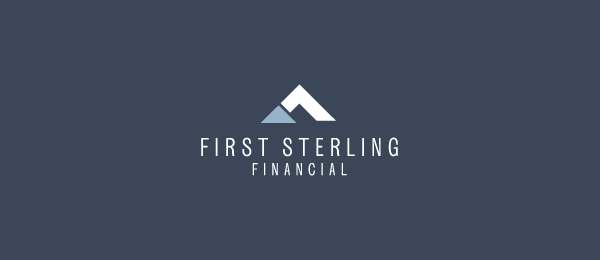 Fincare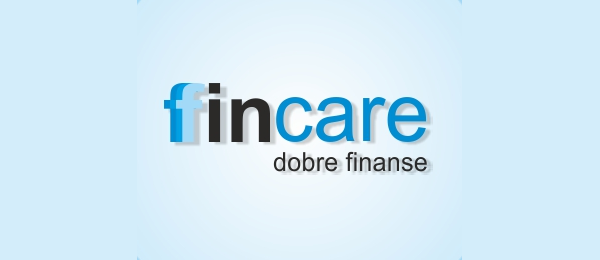 Future Value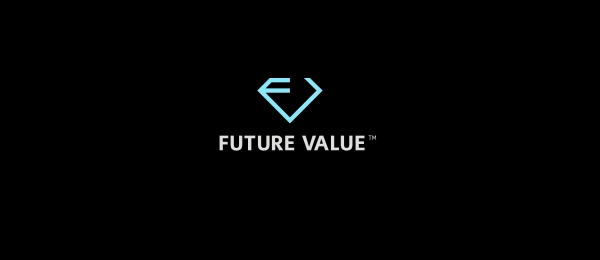 Finest Funds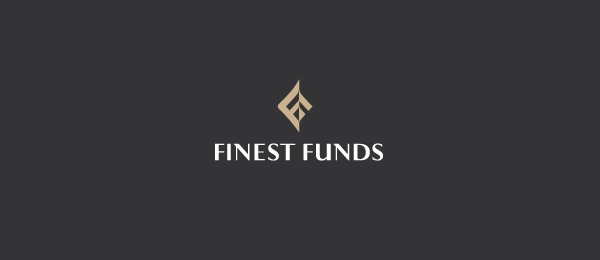 Financial Tools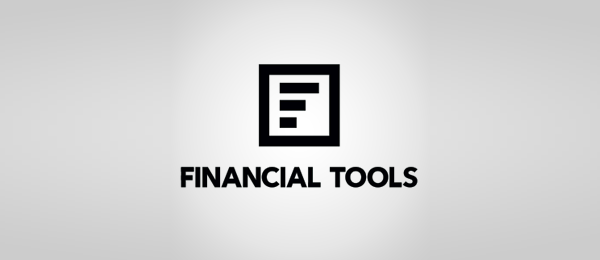 Flatiron Financial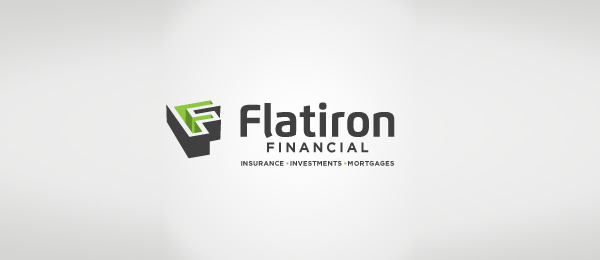 Fineqy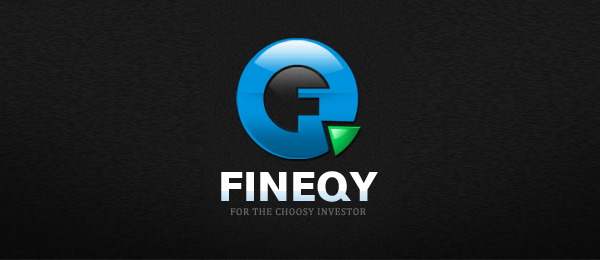 Finacial Studio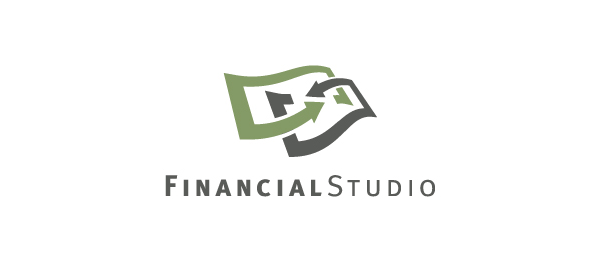 EI Finance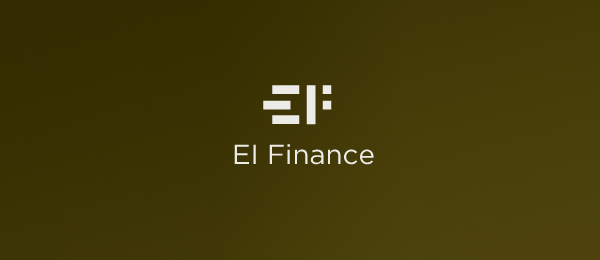 Financial Occult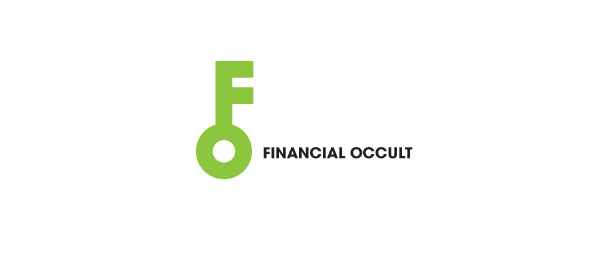 Poundaccess UK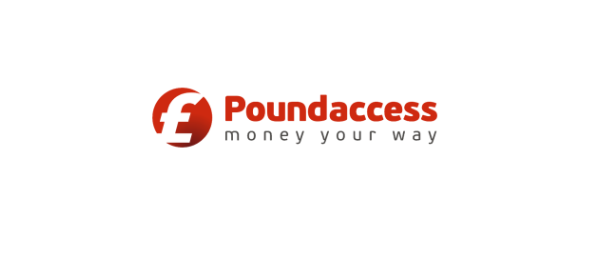 Propagace Firmy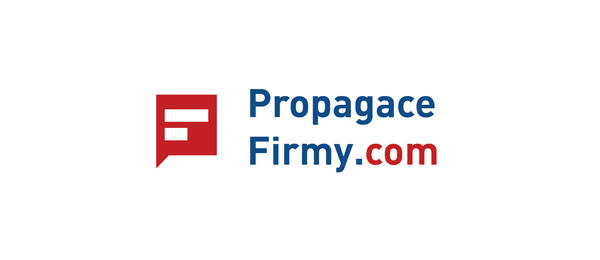 Full Time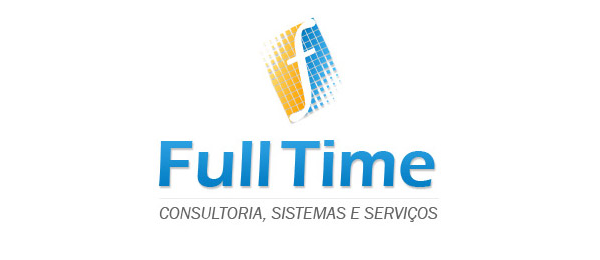 Farley Investors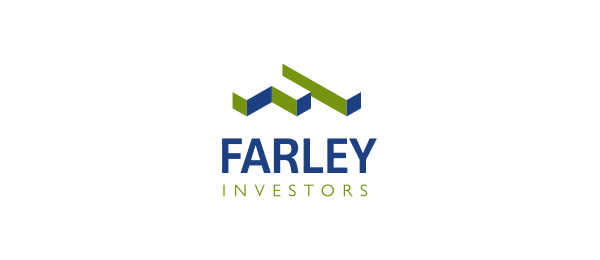 Forward Financial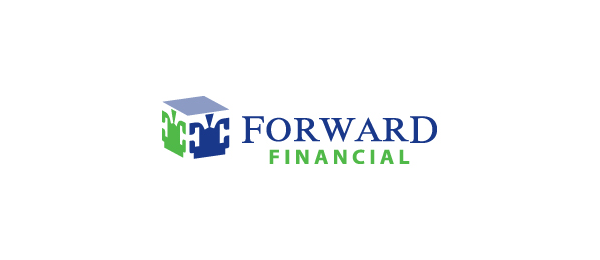 Logo concept designed to convey financial stability using the "F" to create a box shape.
Financial Logo – Paramam
Fingraph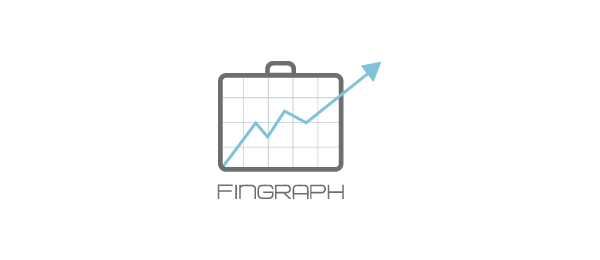 Studio Tamori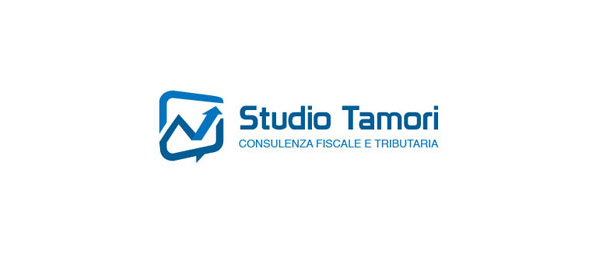 Planisa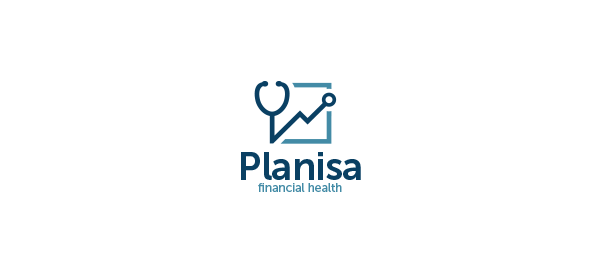 City Cast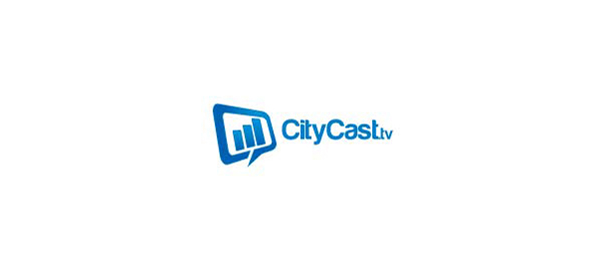 Marketing Idea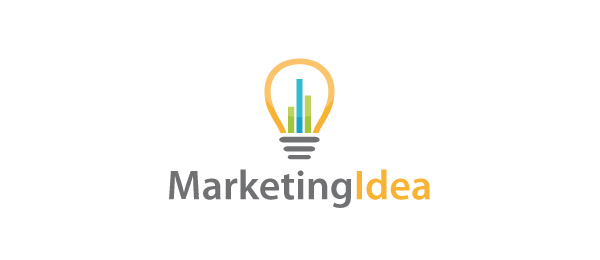 Stock Screen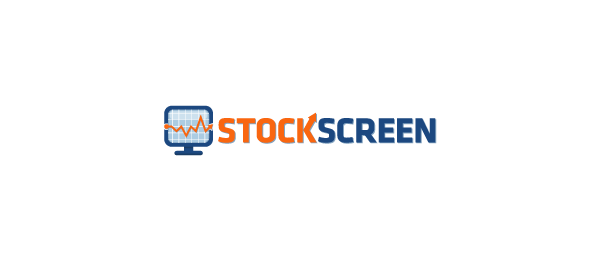 Master Consulting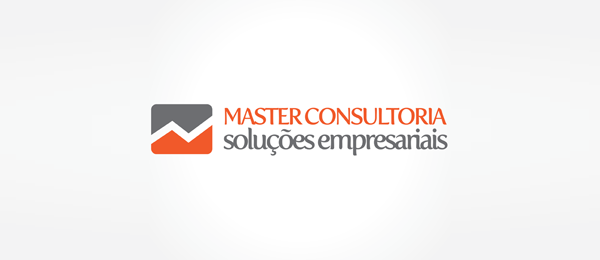 Emprende Financial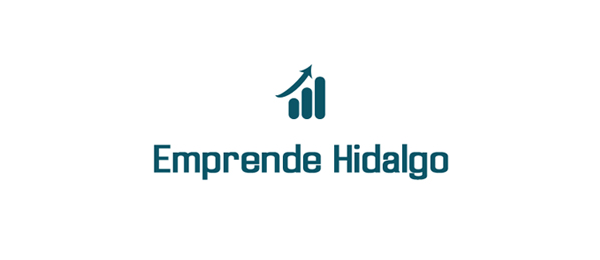 Partnership Wealth Management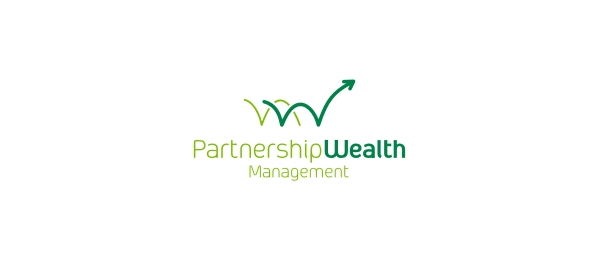 Finanz Kenner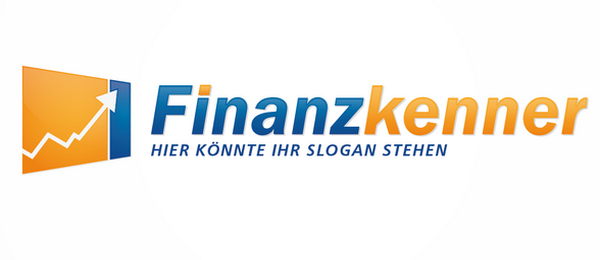 Mill Trade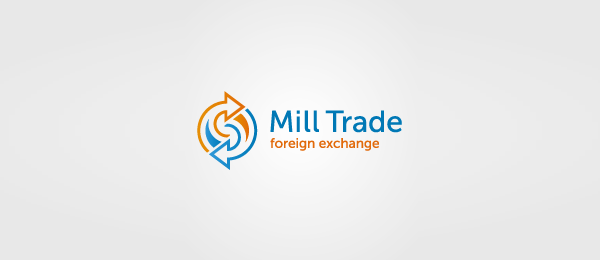 Data Eminent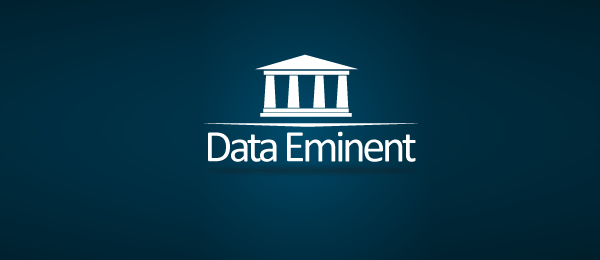 First Trust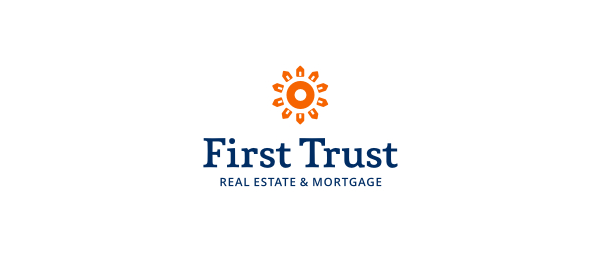 Real estate company from California. Little houses as sun rays (first trust = sunrise).
Summit Trust Company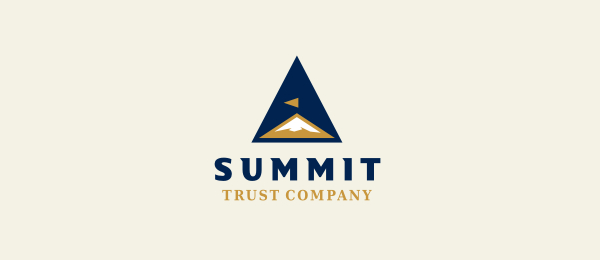 CJ Hall Accountants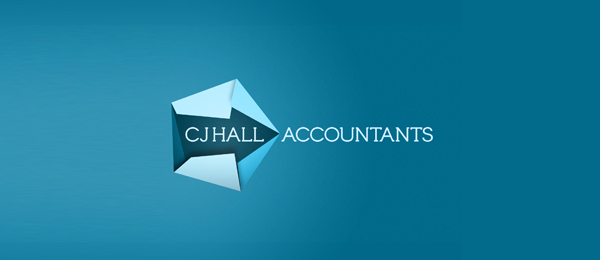 Paperwork creatively folded into an arrow represents positivity and the core shape of the geometric hexagon Yantra represents wealth.
Capital DPO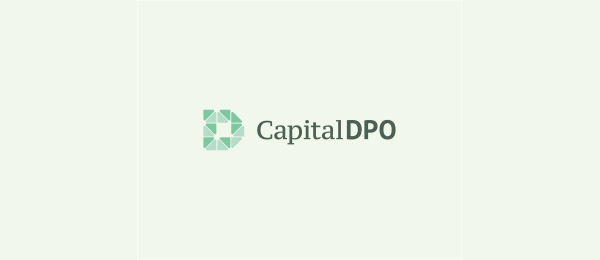 Net Credit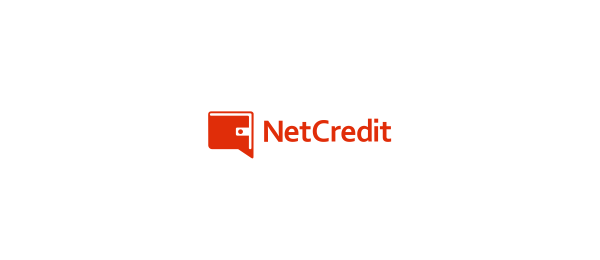 Capital Universe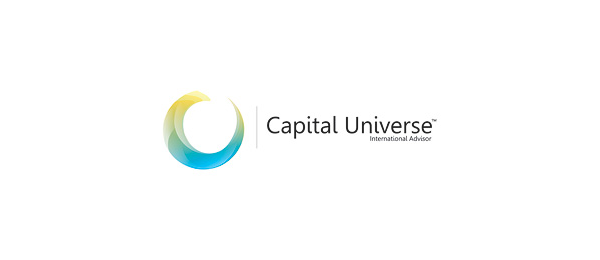 G Forex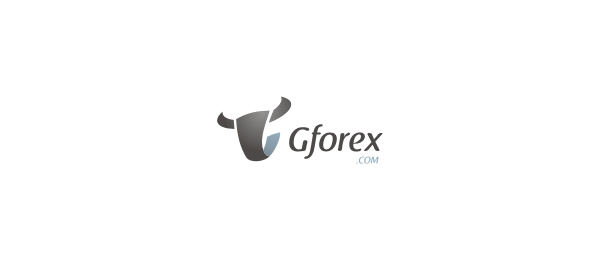 Company from Belize that will provide user-friendly online trading services. Basic idea was to form an abstract G letter with the bull head shape, a common financial symbol.
Enova Financial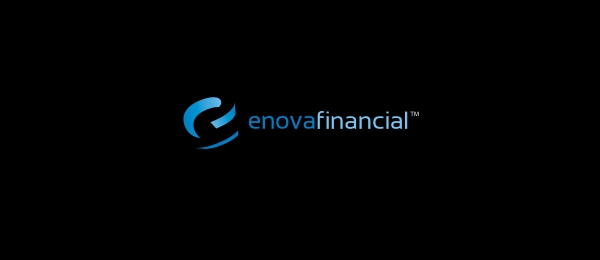 Finance Logo – CashBack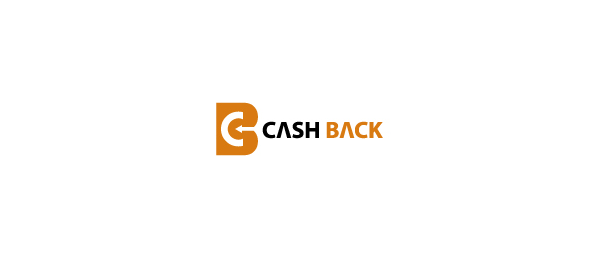 Case Financial
RJ Financial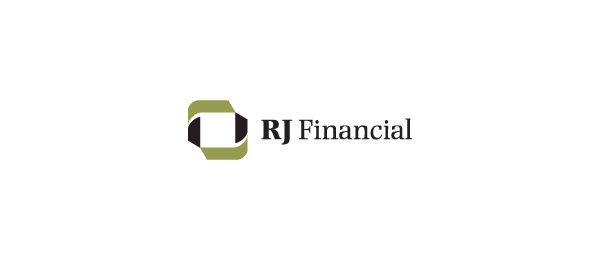 CAG Financial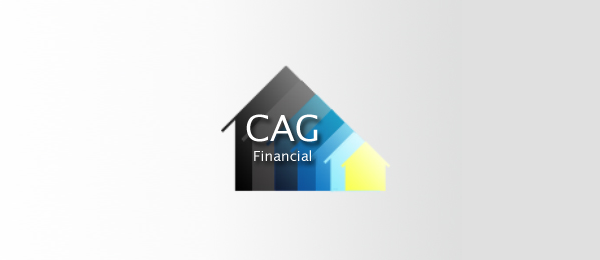 Domus Finance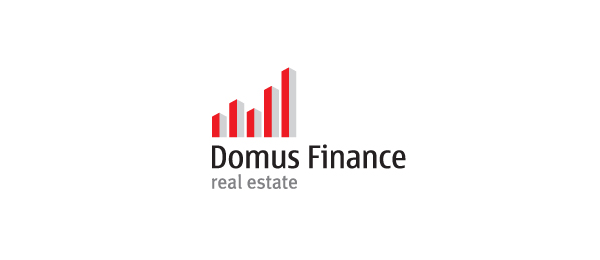 Sul Financeira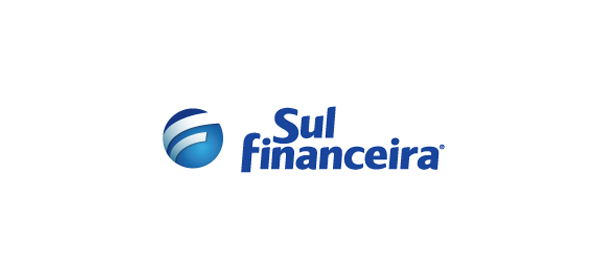 Home Loan Experts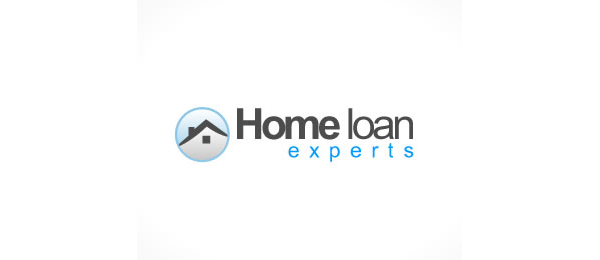 Show Me Money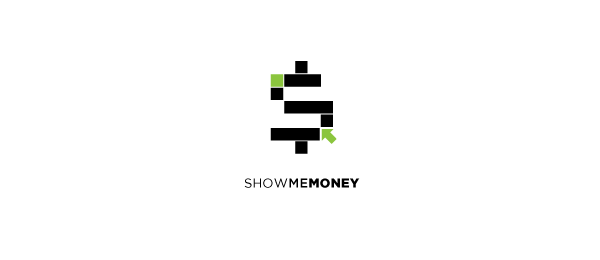 Energy Financial LLC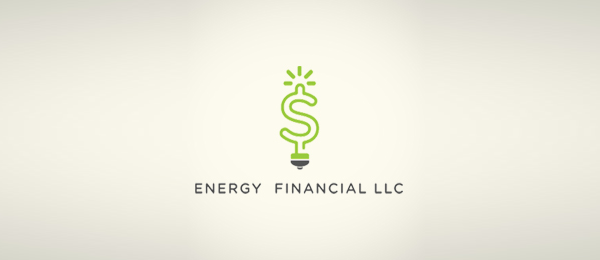 Finance Logo – Zuckerman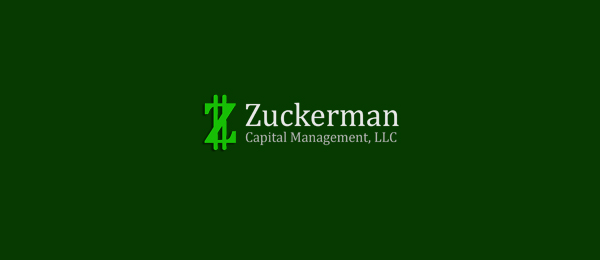 Wealth Demon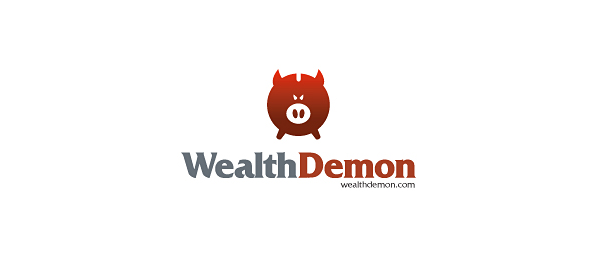 Coin Broker