60 Great Building Logo Designs for Inspiration
Designers ofter use shape of building in their logo designs. These building logos effectively reveal the quality of work using bold shapes, fonts and colours that relate well to the companies' nature or name. The building shapes include house, tower, castle, church and skyscrapers.
In this post we have collected 60 cool building logo designs. Enjoy and leave your thoughts here.
Roofing Company Logo Profdek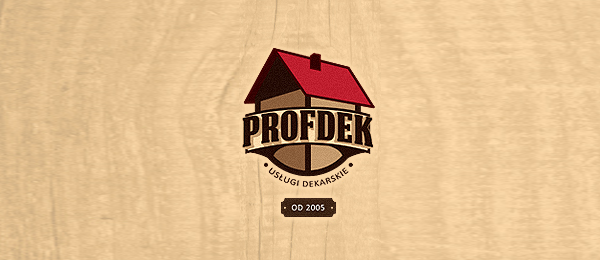 Concierge Company Logo Conquest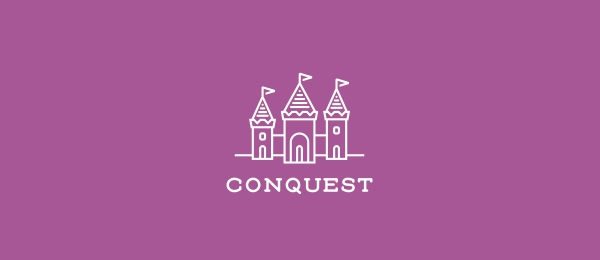 Upside Down Castle ICEBERG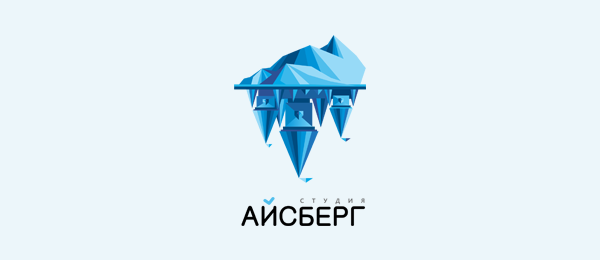 WINE CASTLE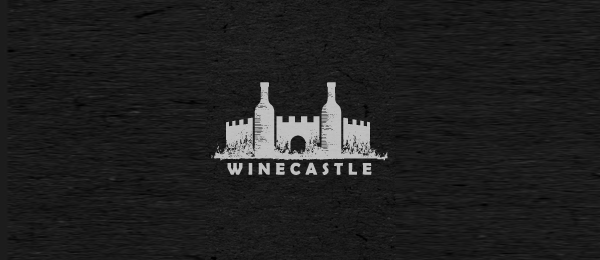 ThinkArch Architecture Competition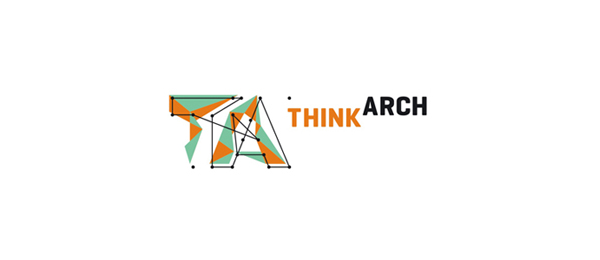 Lighthouse Architecture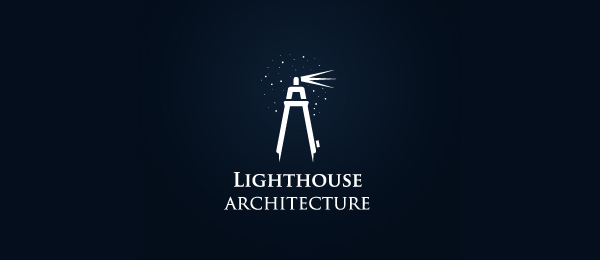 Compare Sweed Building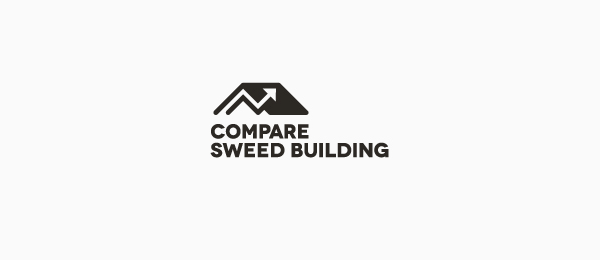 Hlavathy Architect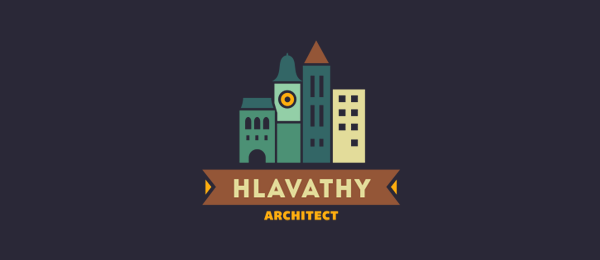 Building Logo Source
Landscape Architect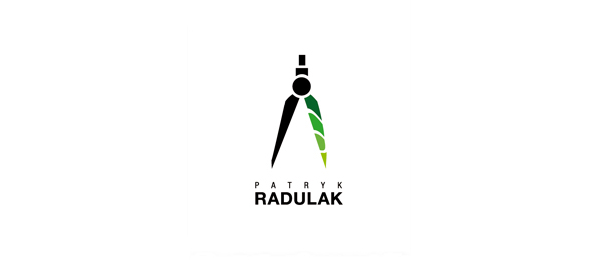 First Pres Church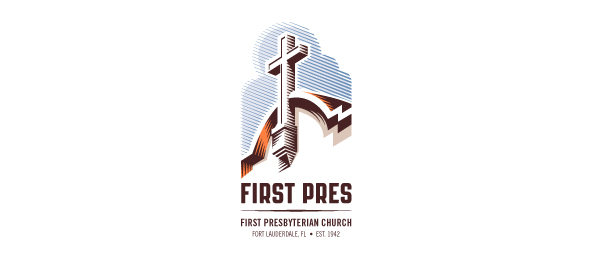 Brassai Szende Adline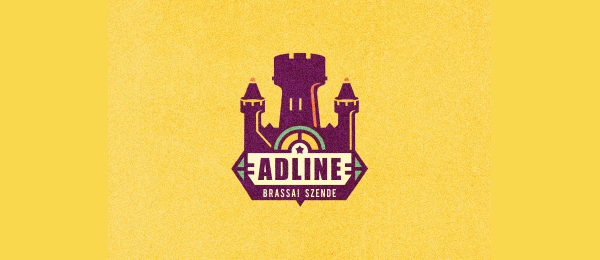 Herbhaus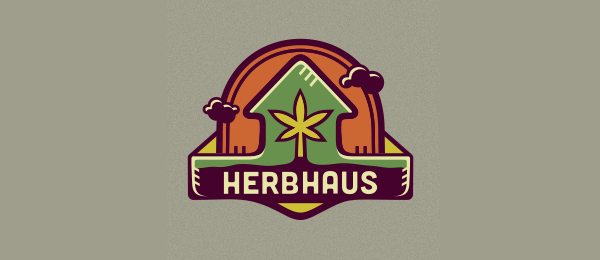 Famiglia di Toscani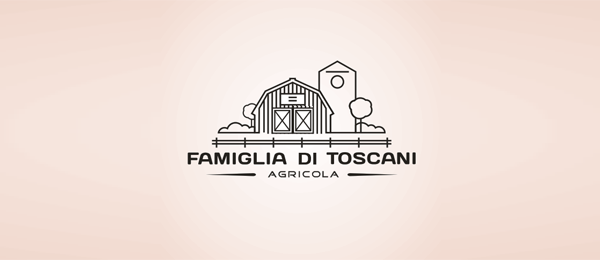 Paper Tower Studios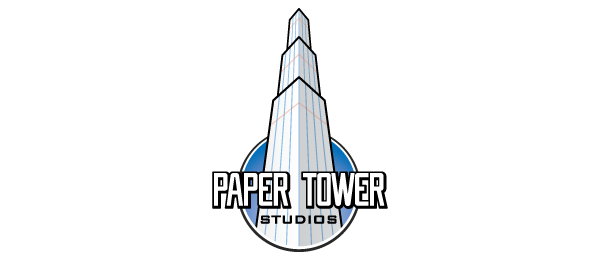 New Builders Canada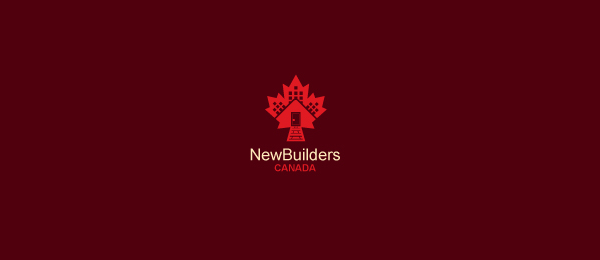 Nature Appraisal Services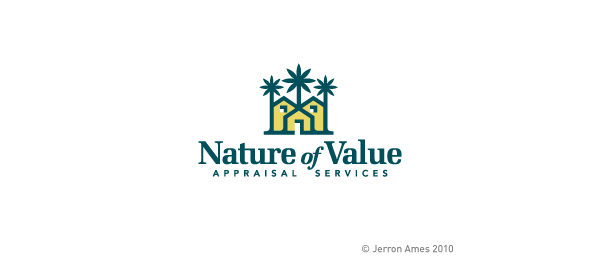 City Torch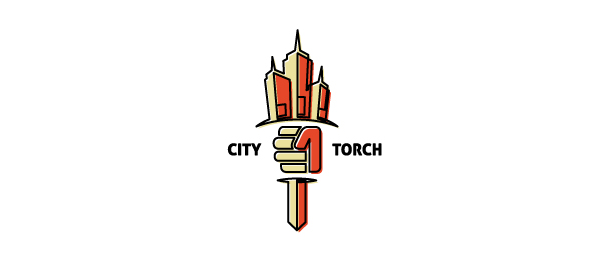 Arizona Chamber of Commerce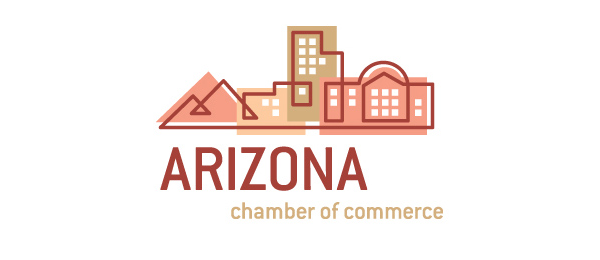 Better Yet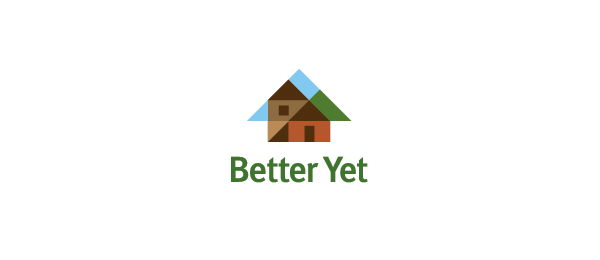 Museum Cieszyn Silesia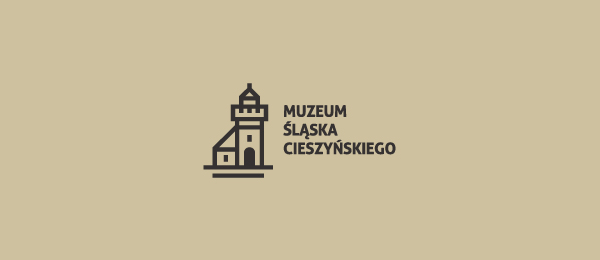 City Cliq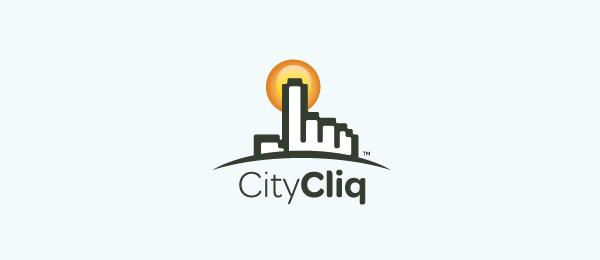 Martini House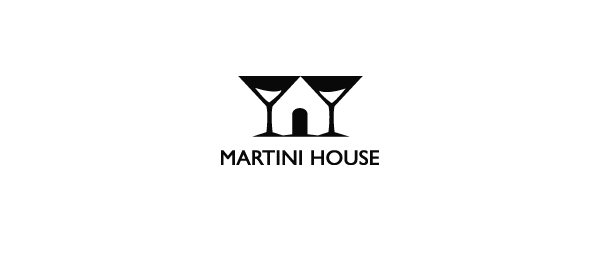 FILM HOUSE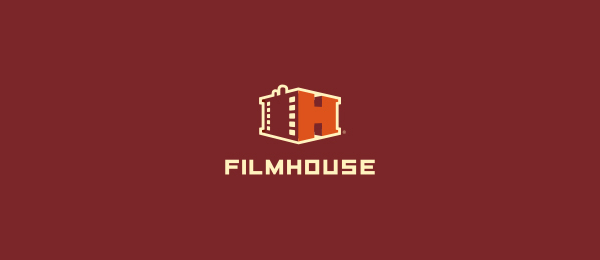 City Love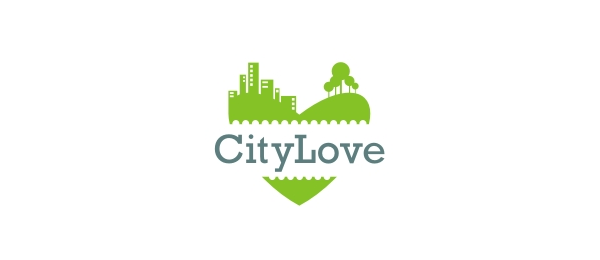 ITORAE Restaurant
Downtown Farmers Market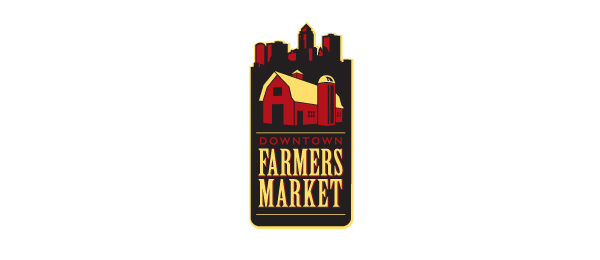 Village Community Church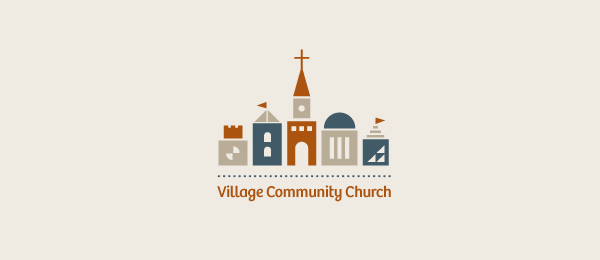 Broadway Properties Logo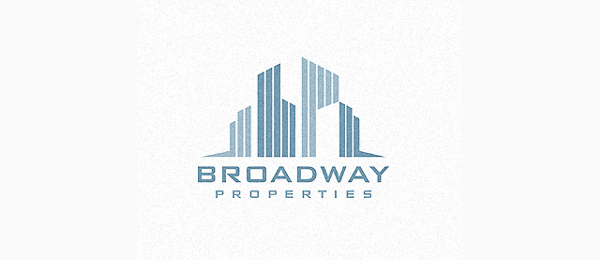 World Moto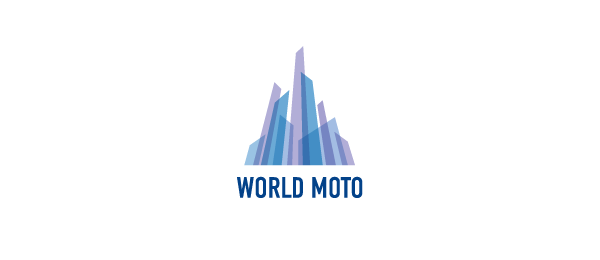 Sweet Wine City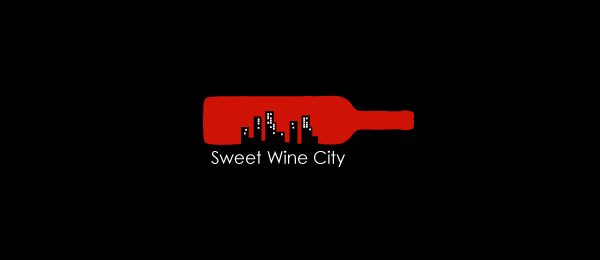 Avenue Interactive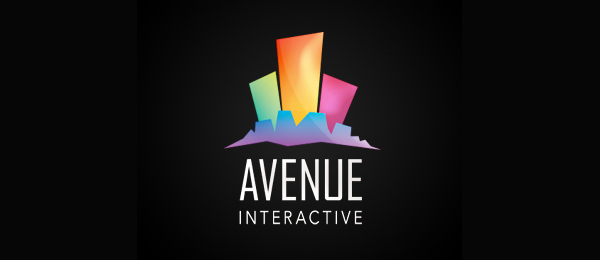 Construction Company Logo Two Bears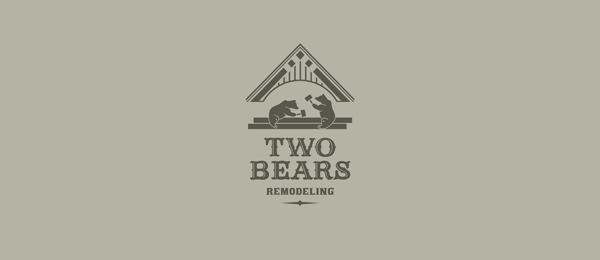 Metropolis Tower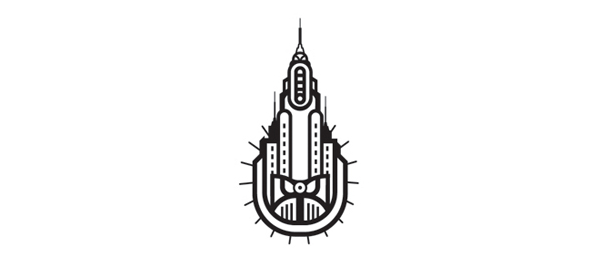 Flyer City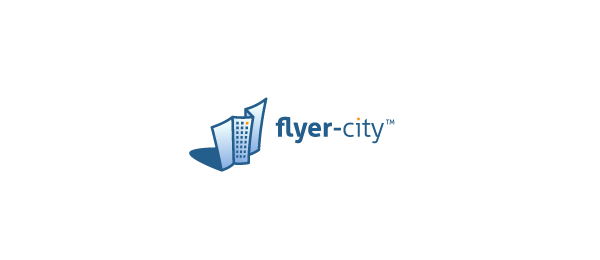 Creative Castel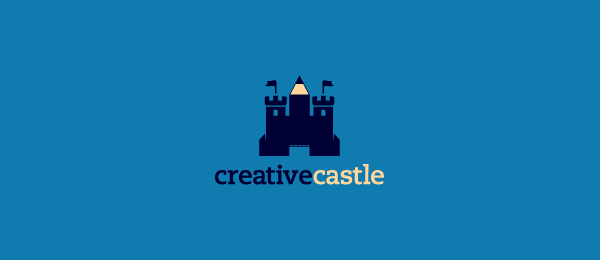 French Wine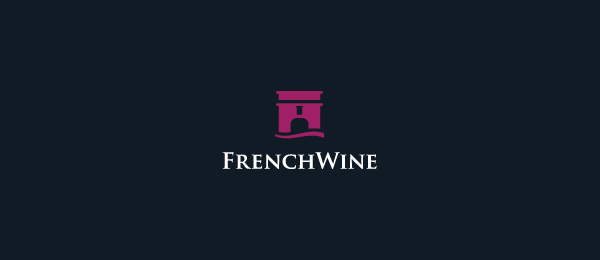 Alltown Cafe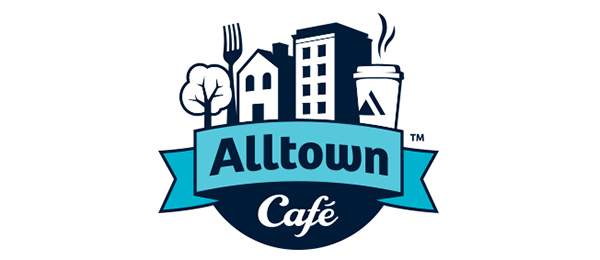 CRPM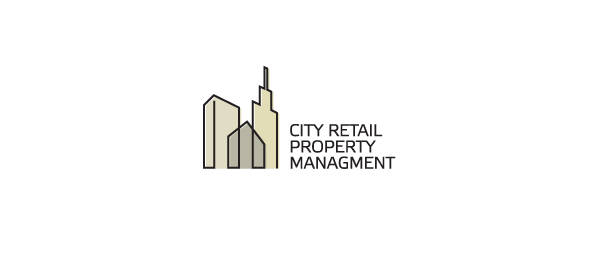 Civil Company Logo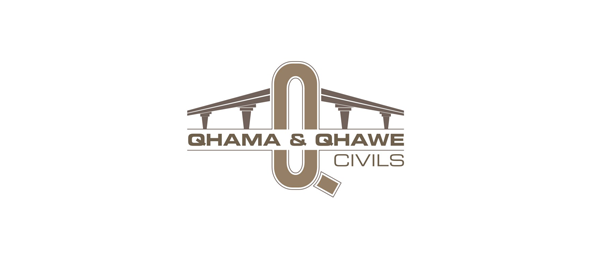 Castle Reach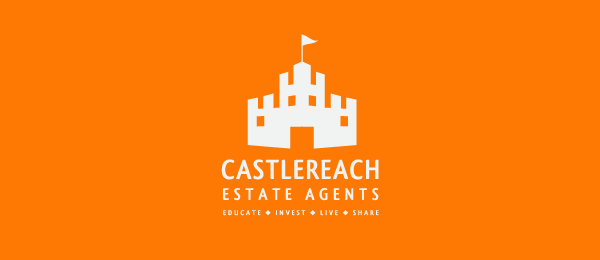 The Cabin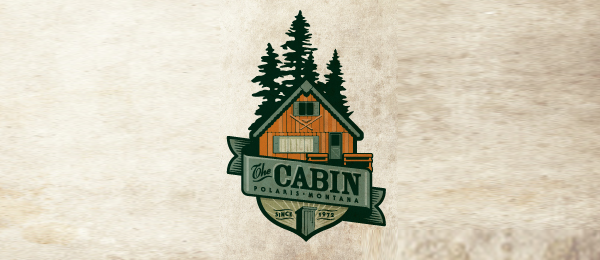 Paper Tower Babel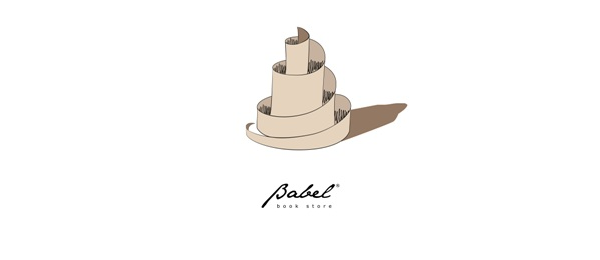 Online Estate Logo Steeple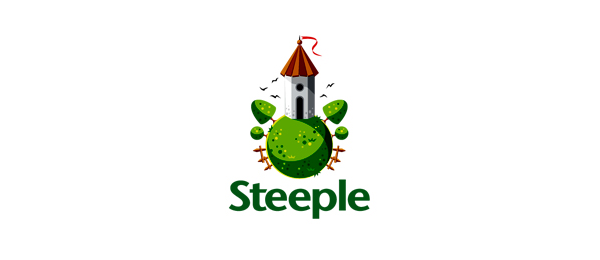 Windy City Shooting Sports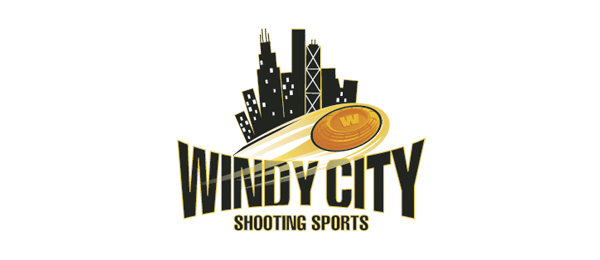 Book Publisher Centro Books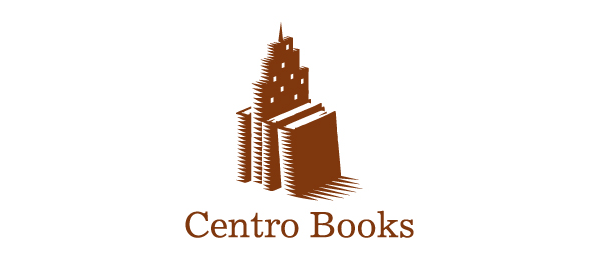 Smoke City LA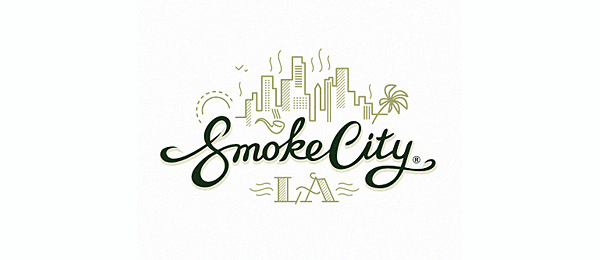 Town Logo Vkusnograd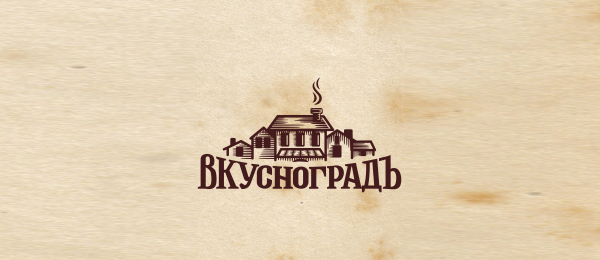 Property Agent Logo Uptown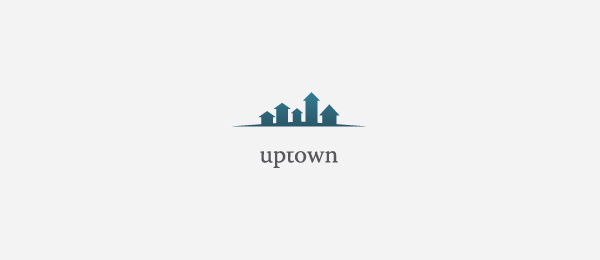 Design City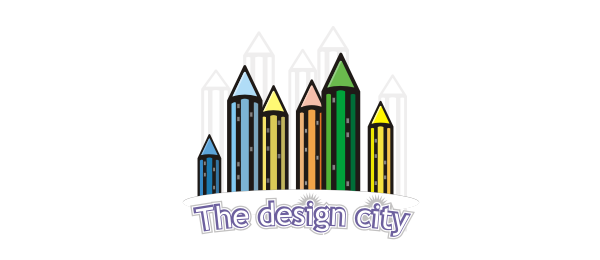 Metro Mobile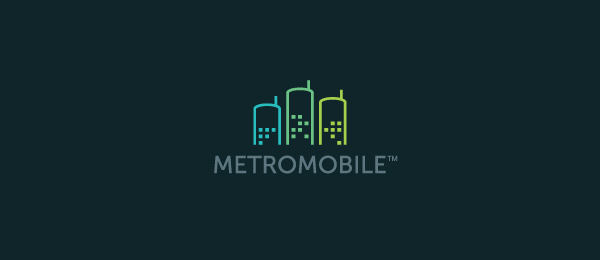 Legend Comics
Mountain West Construction Group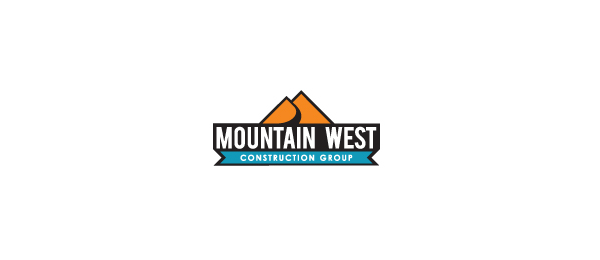 Real State Logo Spotimo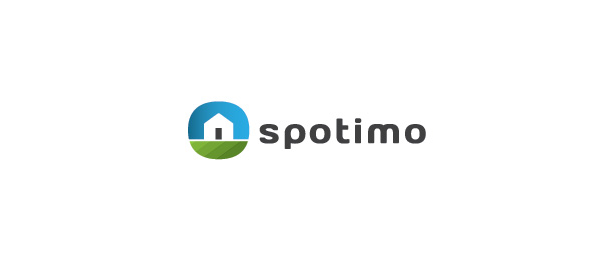 LimeLight Listings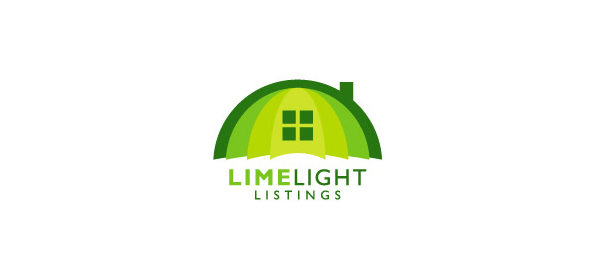 Navigator Home Repair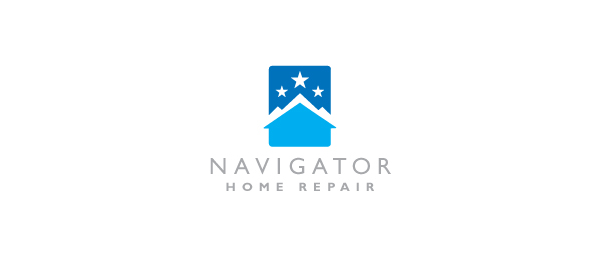 Property Management Logo Homeburbia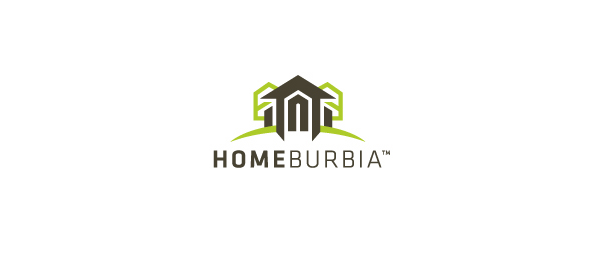 Energy Assessors Ltd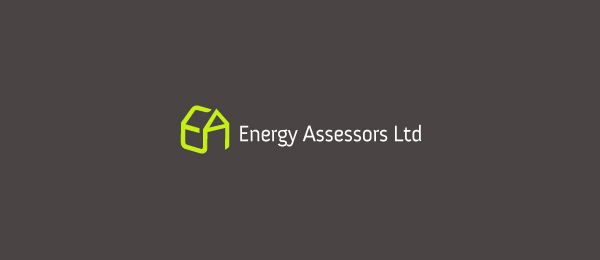 Property Catalog Logo Metroplex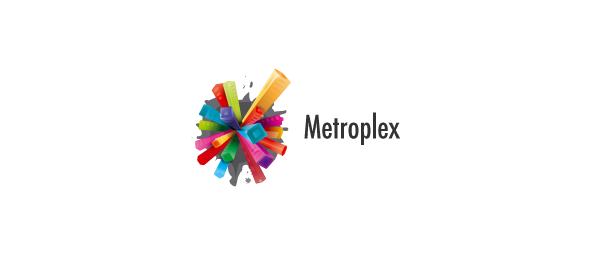 Tour De Pizza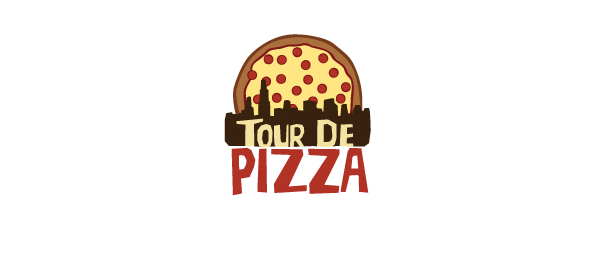 visit bogor 2011