50+ Creative Brown Logo Designs for Inspiration
A professional designer knows that colors play an important role in his/her logo life. Logo designers often play with colors, experiment with various shades and see which of them best represent the essence of the client's company. Logo designers never forget the target audience and how they will relate to the colors in the logo design.
Brown indicates nature and woodiness. It's commonly used in agriculture, legal and construction logos because it's simple and neutral that is reliable, solid and dependable. Some food related products like coffee and chocolate are also best represented by brown.
In this post we will showcase 50+ creative brown logo designs for your inspiration. Take time to browse through these remarkable brown logos. Enjoy and don't forget to comment.
Brown Dishes Logo Meals Ninja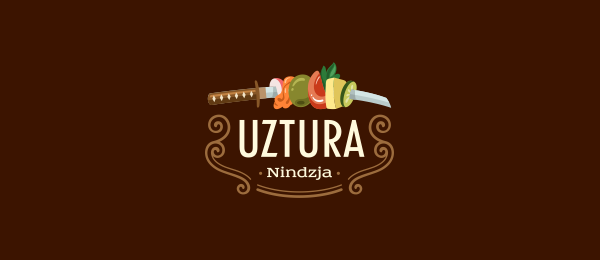 Brown Coffee Night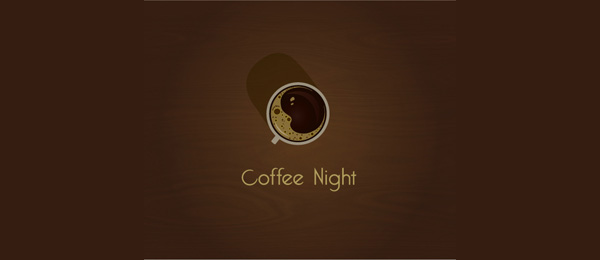 Brown Furniture Logo Charles Hoffman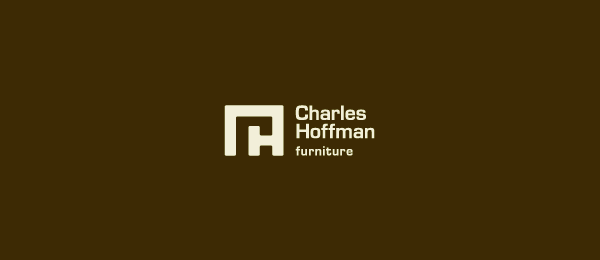 Giraffe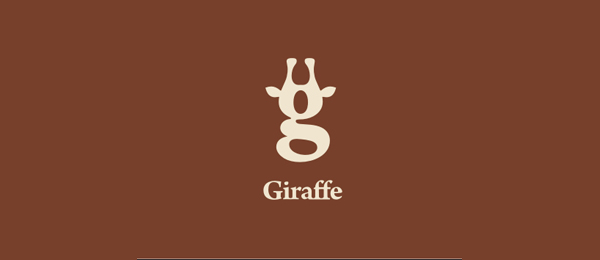 Tiki Owl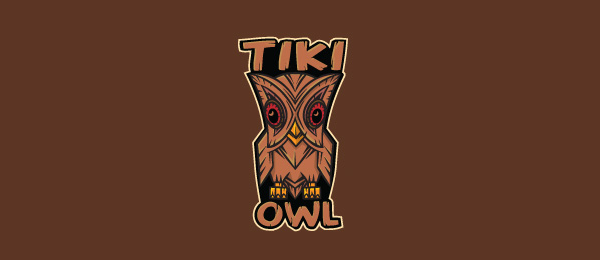 Two Fish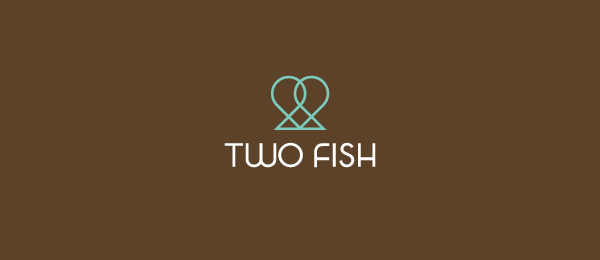 Millwork Company Finishing Touch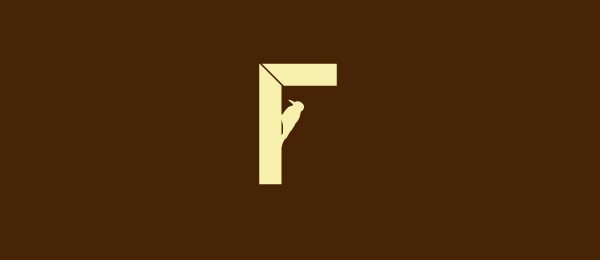 McKay's Bakery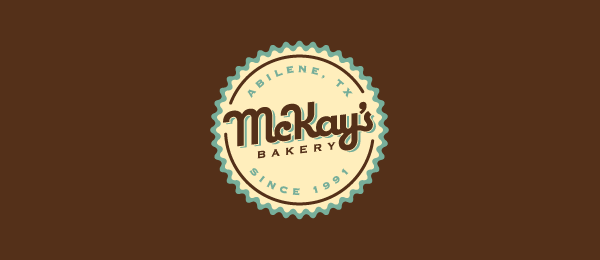 Jaxx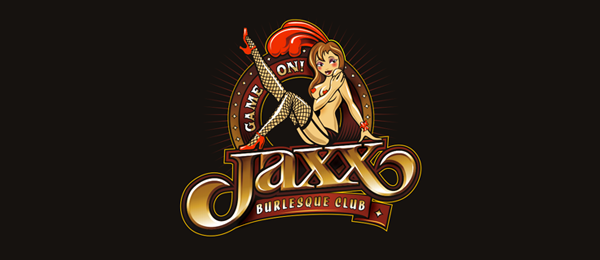 Chocolate Marketplace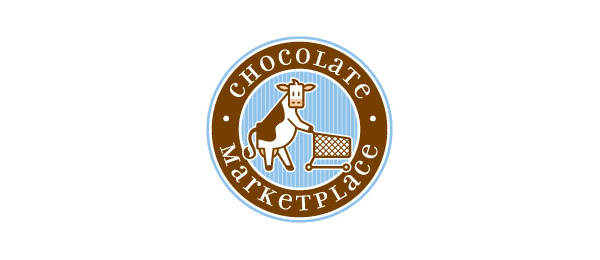 Chocolat Royal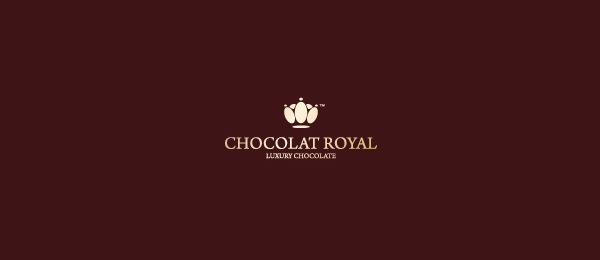 Cafe A Roma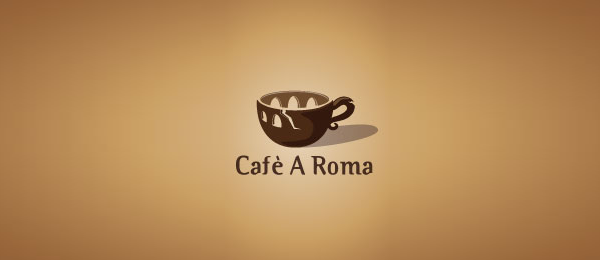 Coffee Cup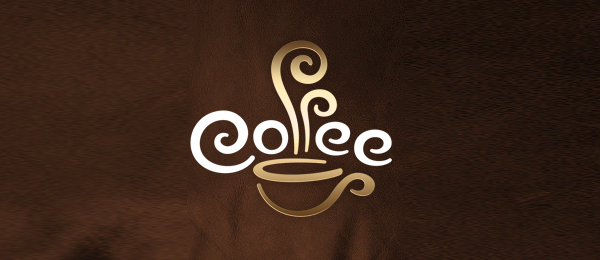 Cyber Cafe Logo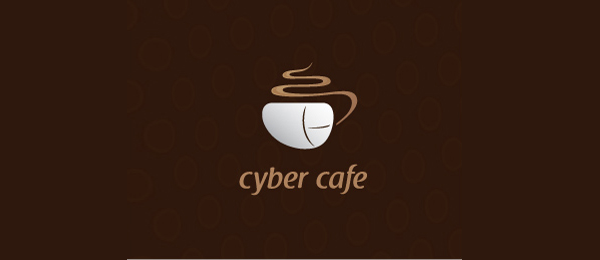 Fat Cat Coffee
Cafe Net
Cafeteria Logo Mondo Cafe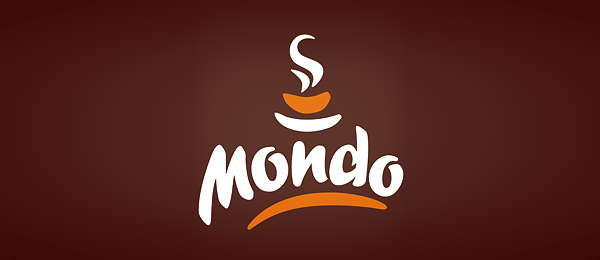 Coffee House Logo Moka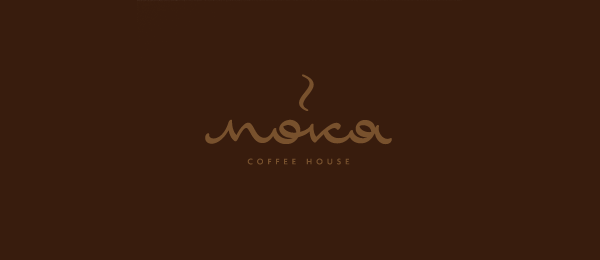 Cocoa Lounge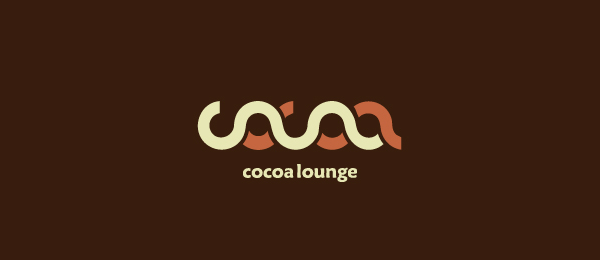 McLean Coffee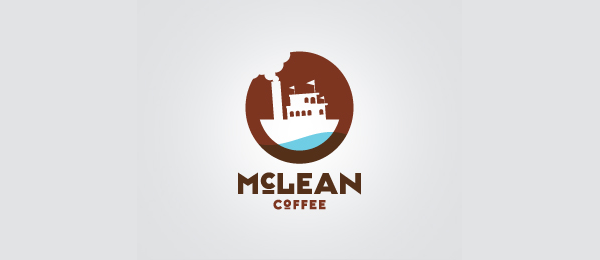 MoAction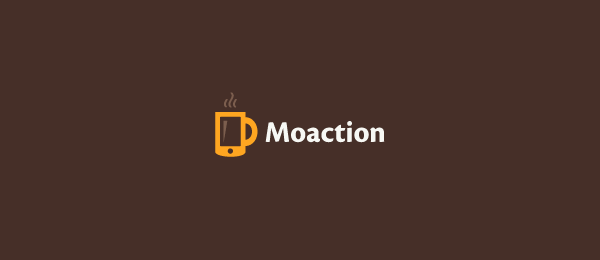 Smiling Bean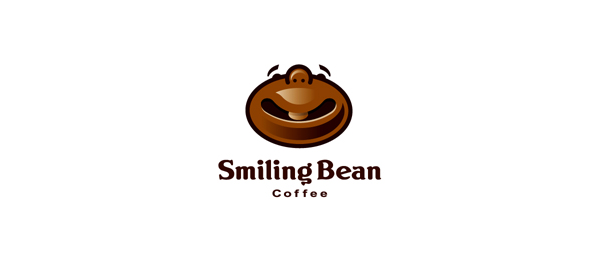 Danube Energy Drink Logo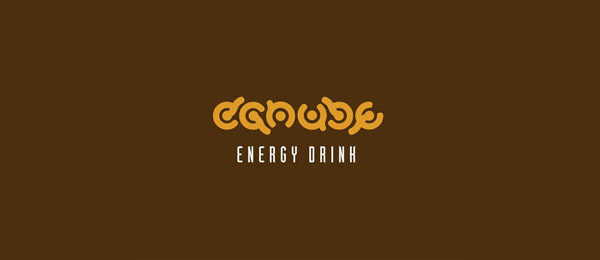 Sitting Duck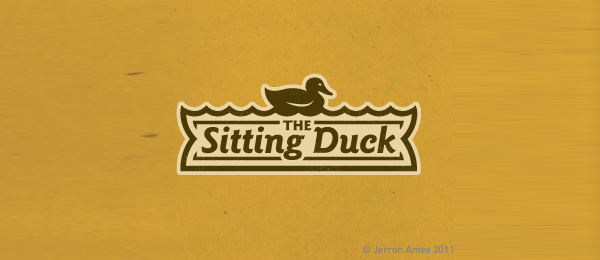 Seasoned Catering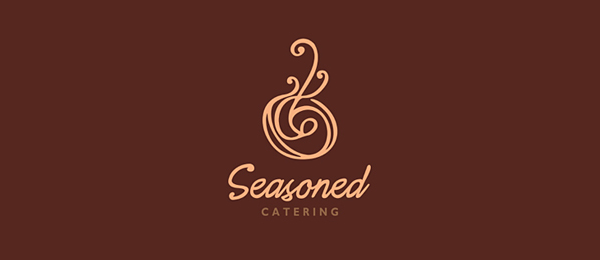 Heart Build Foundation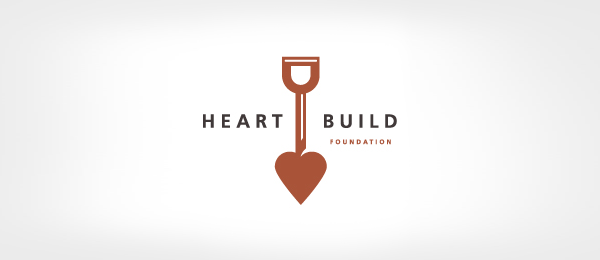 Vegan Cafe CHOICES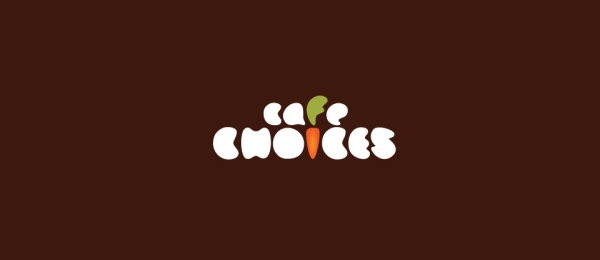 Cafe Click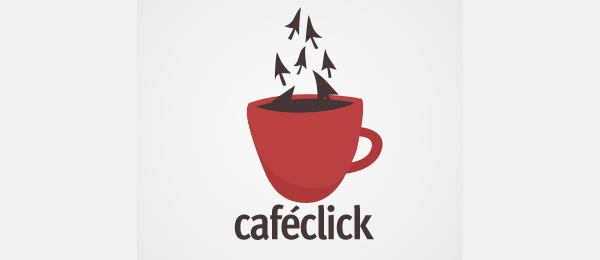 This logo is designed for Wi-fi internet cafe network.
Good Karma Cafe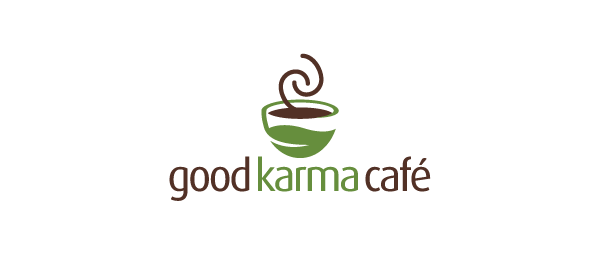 Comp- business philosophy is governed by the triple-bottom line of people, planet, and profit. It will sell fair-trade and organic coffees/teas. Basically A nature element with the karma balance of yin/yang was added in the steam.
River City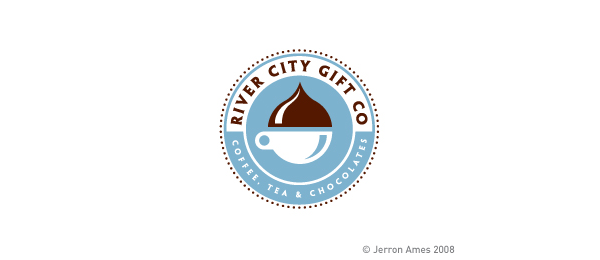 Three Bears Cafe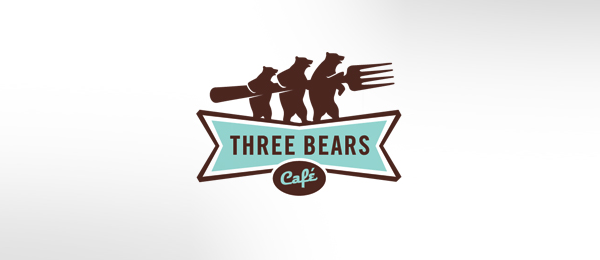 The Quick Brown Fox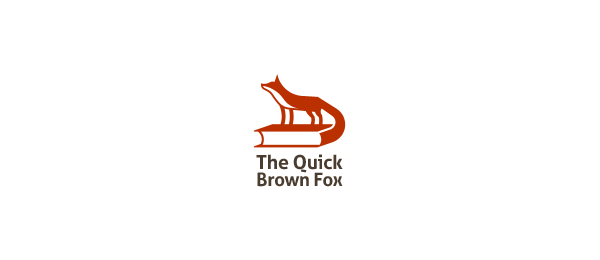 Segal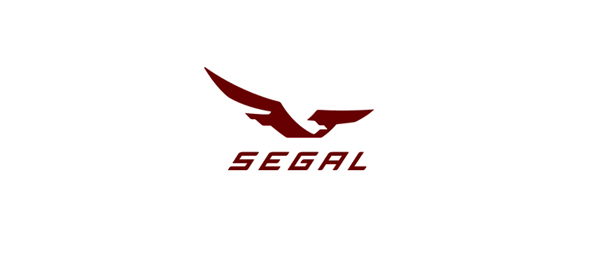 ROCKIT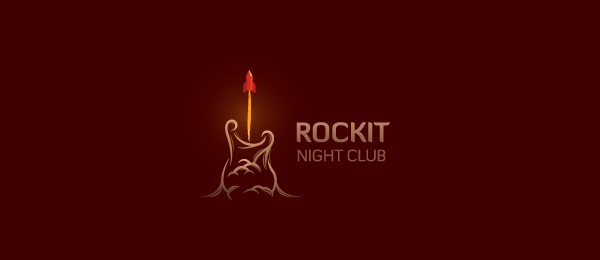 Jewelry Designer Muhtarov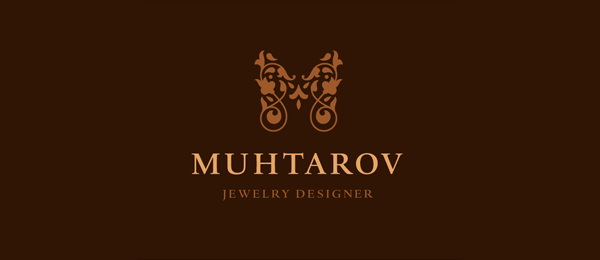 The Hotel Shamrock Logo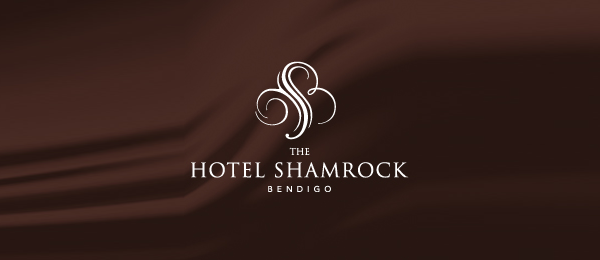 Meads Heritage Road Sign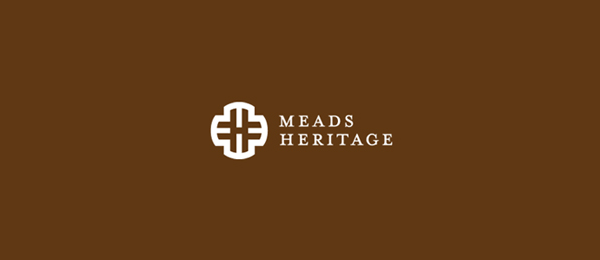 Luv'd furniture & decor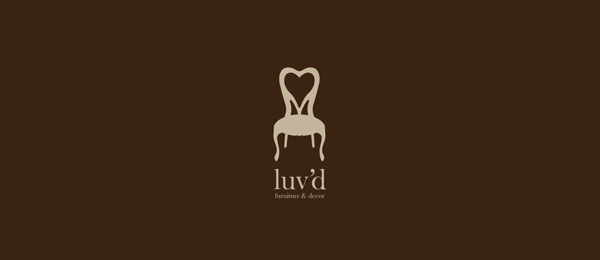 Organic Wine Imports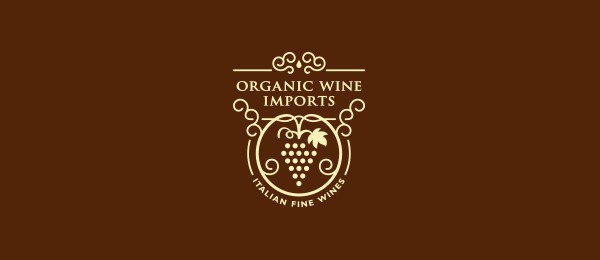 Le French Bakery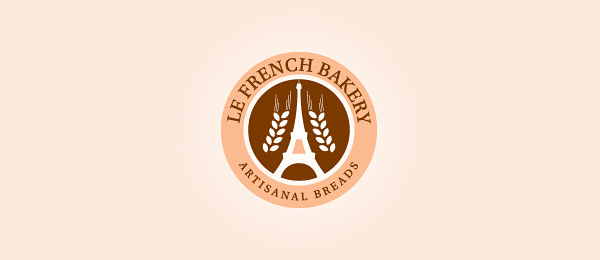 Saltacocote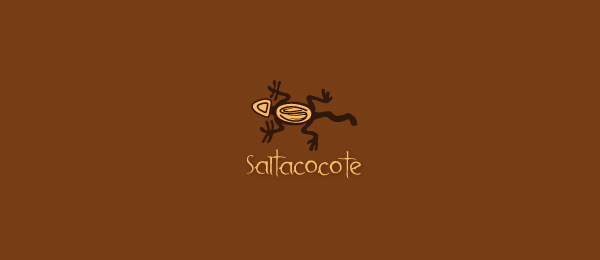 Monkey Business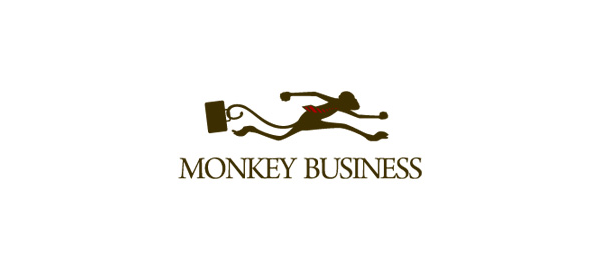 Jupiter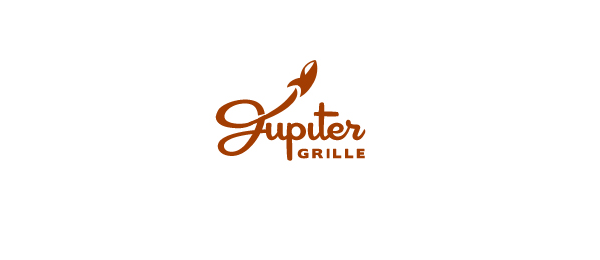 Food Photo Blog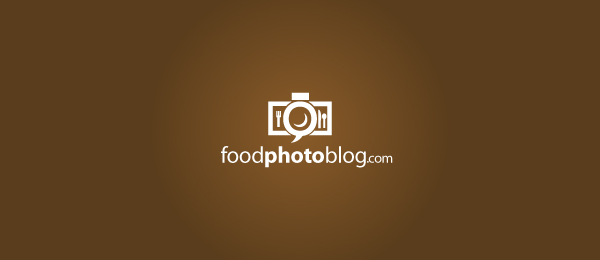 Burganic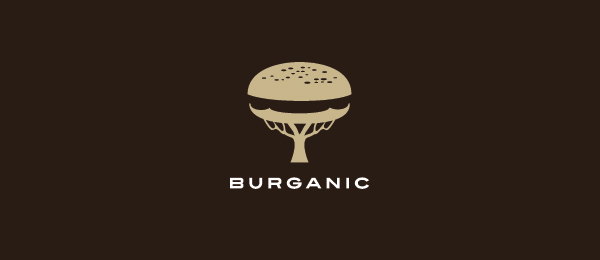 This logo is designed for a burger joint where all the ingredients are organic.
Derrick Cuthbert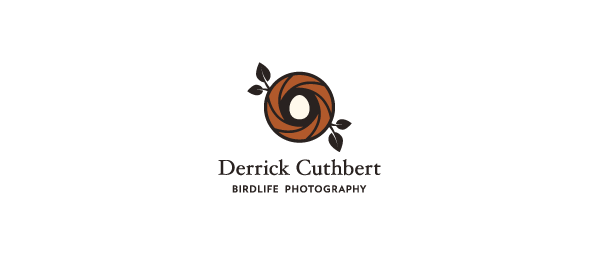 Construction Logo Heidco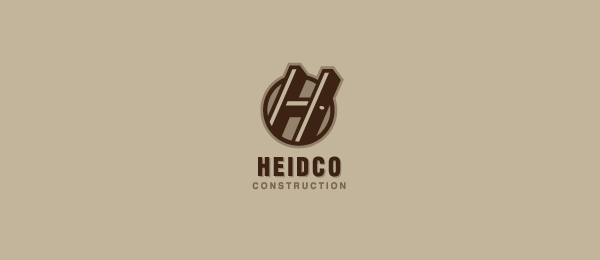 Heidco is an odd-man construction group that does everything from landscaping to building houses. Tthe letter H is incorporated into a ladder.
Manito Tap House
Gourmet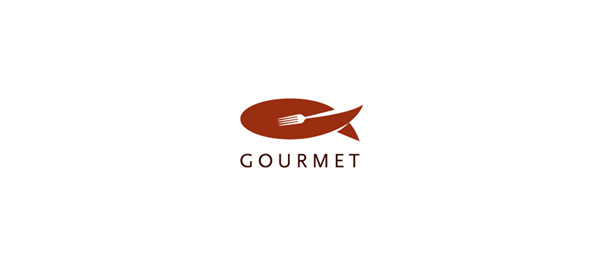 This logo is designed for a high end sea food restaurant.
The Barrel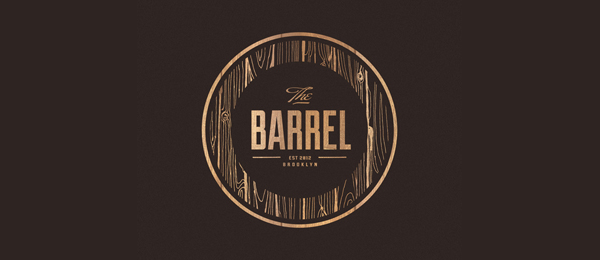 Kitchen Show Two knives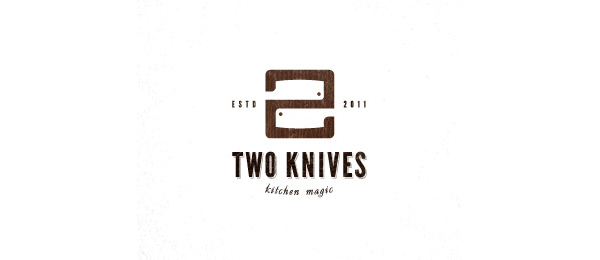 Altorius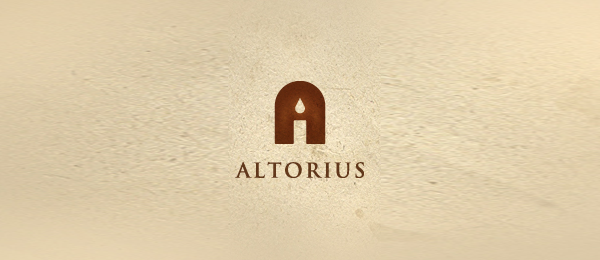 This logo is designed for the community of catholics in Lithuania. Altorius means an altar in English. The idea is an arc shape A with a candle in the negative space.