50+ Beautiful Tree Logo Designs for Inspiration
Symbols of tree are often associated with nature and peace, prosperity and growth, strength and stability, life and environmental protection, etc. Tree has many parts such as roots, branches, leaves, seeds, flowers, etc. Graphic designs that add the special icon of trees send off the same sense. As a result, more and more logo designers are using tree logo to leave a deep enough impression for the public. And companies or organizations who use the tree symbol in their logo designs want to give an impression to their target clients that their business is stable, successful, and capable of growing. Nonprofit public welfare companies or organizations also prefer to choose the tree logos to represent their efforts in the career of peace promoting, environmental protection, children welfare, etc.
Below are more than 50 examples of beautiful tree logo designs for your inspiration. These tree logo designs are suitable for companies and organizations in many fields. Take time to browse through these beautiful flower logos and they will surely freshen your creative juices.
Five Points X-mas Tree Farm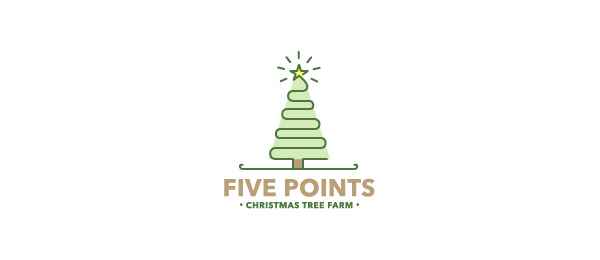 Beautiful Acts Foundation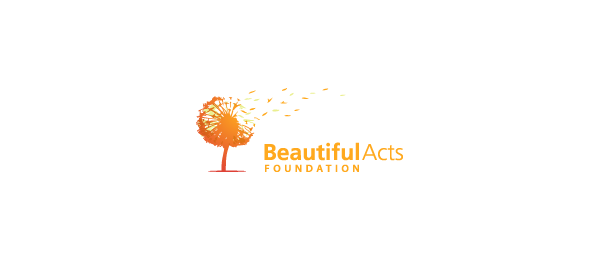 Beyond Health Food Store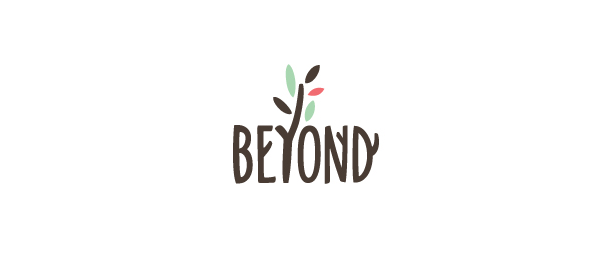 Sunrise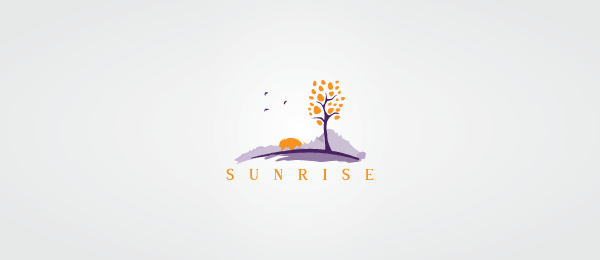 Plant Me
Benutri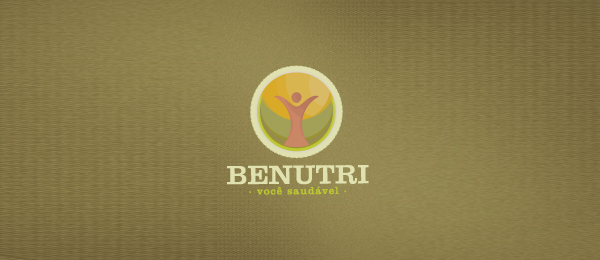 SAVANA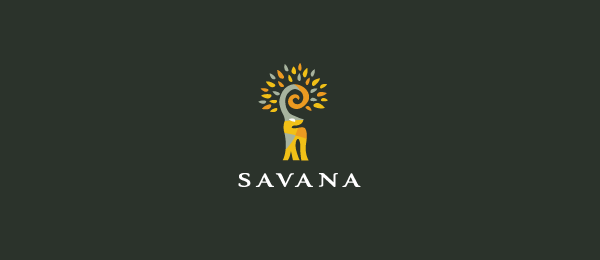 Timber Wolves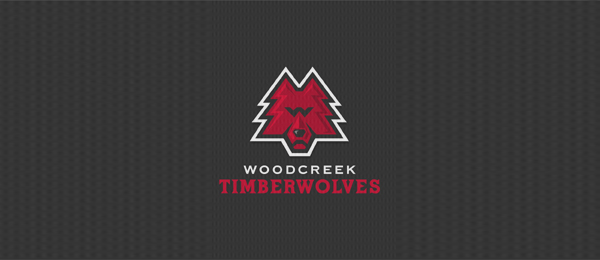 Campers 4a Cause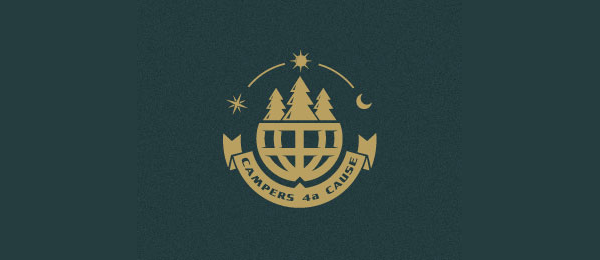 Ingle Wood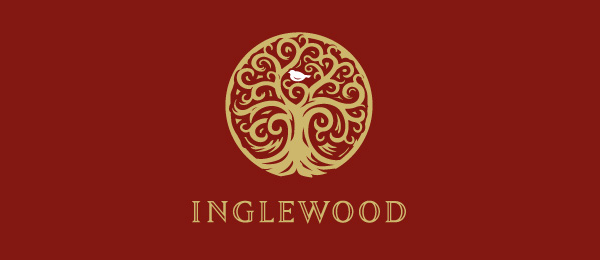 La Marina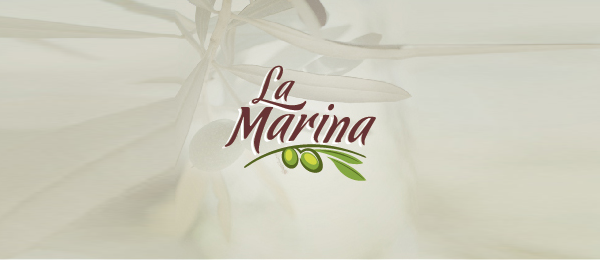 Heidi Lange
Digital Tree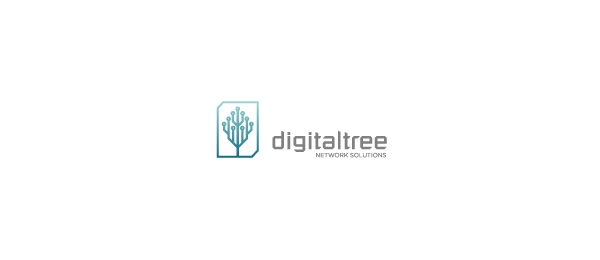 Artificial Intelligence Management
Werner Lumber Company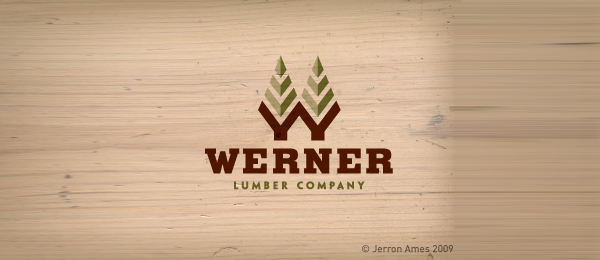 Bona Silva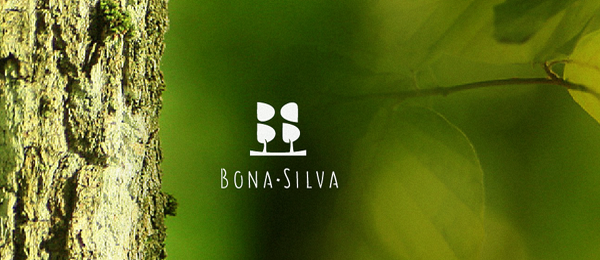 Tree Logo Source
Maler House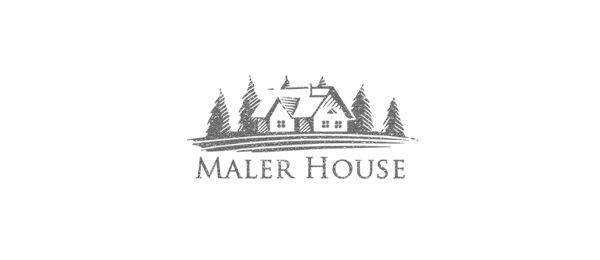 DOT TREE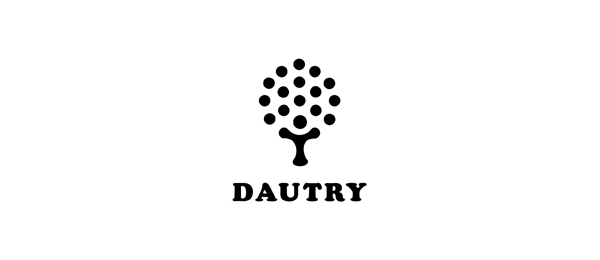 ROSTOVSAD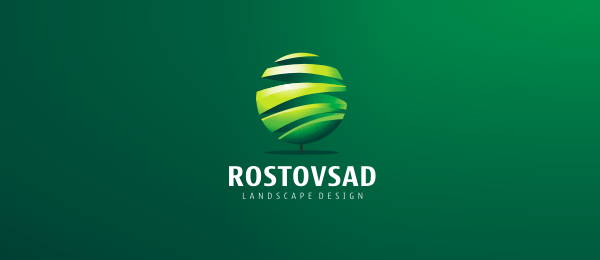 Dream Tree
Jadara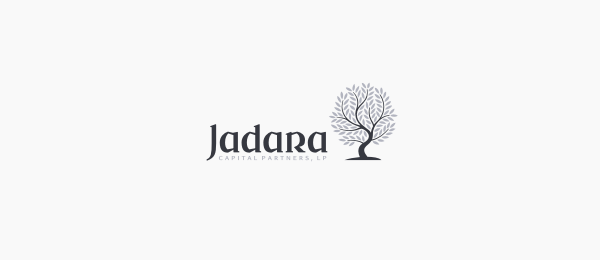 Landmark Scapes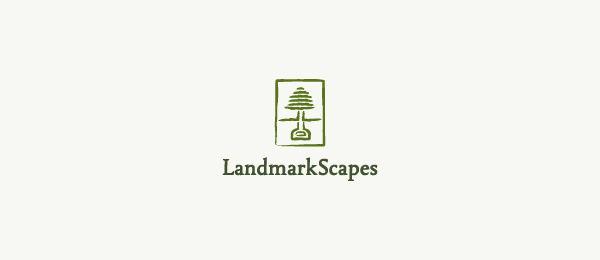 Tree Spread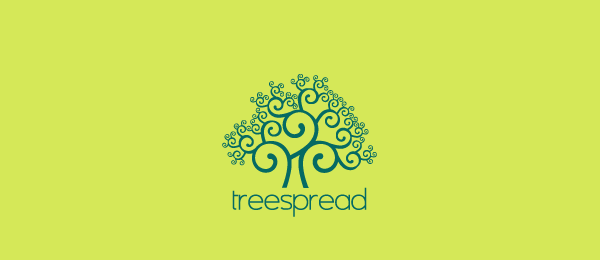 TRG Eco Logo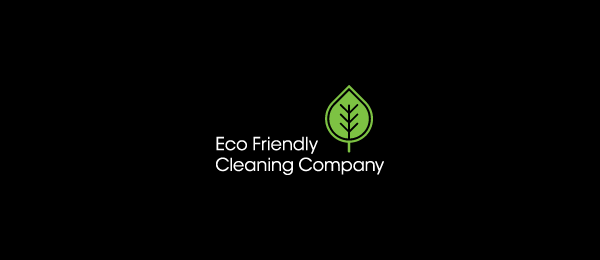 Three Leaves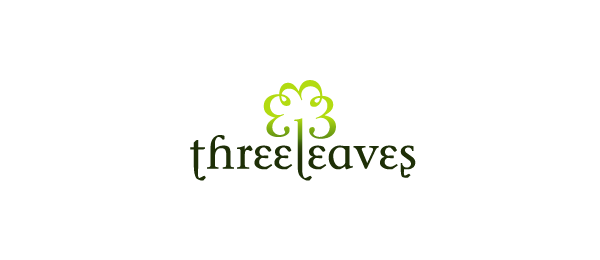 Nature Appraisal Services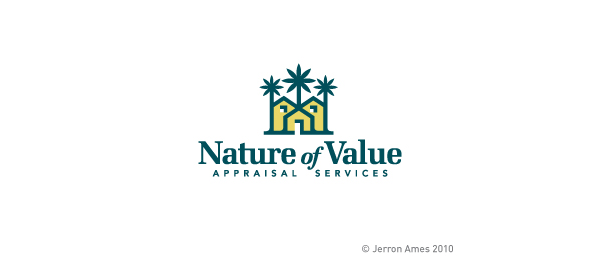 Piano Forest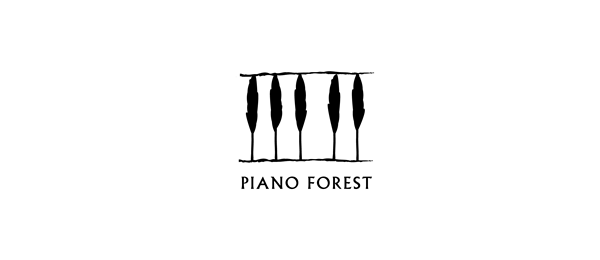 Grace Hospice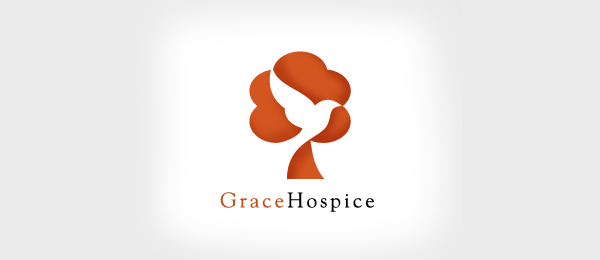 Green Labs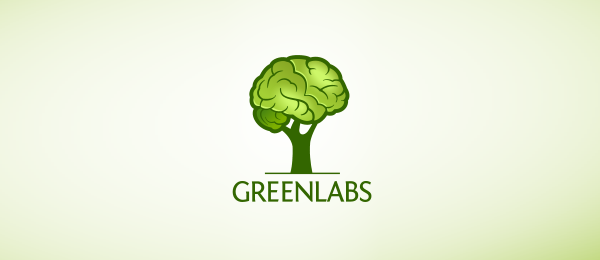 The Cabin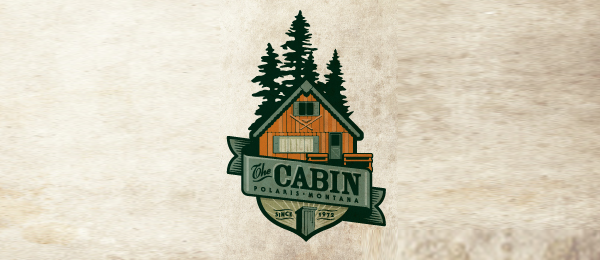 Tall Timber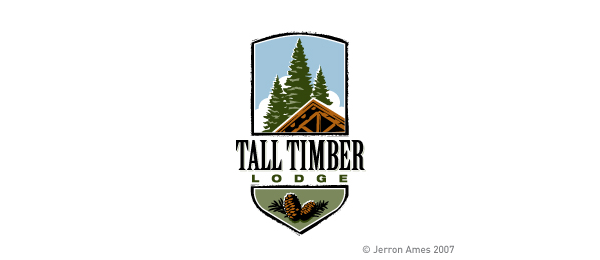 Hawaiian Historical Print Society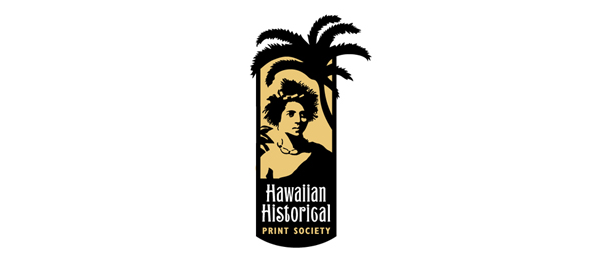 The Cairn of Old Kilgobbin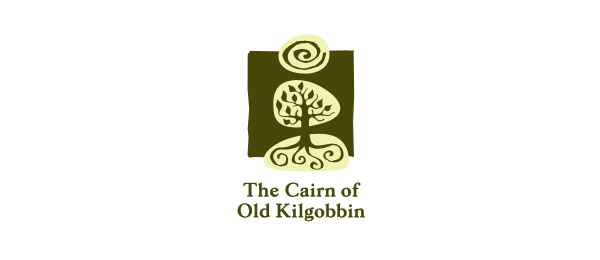 Photography of Nature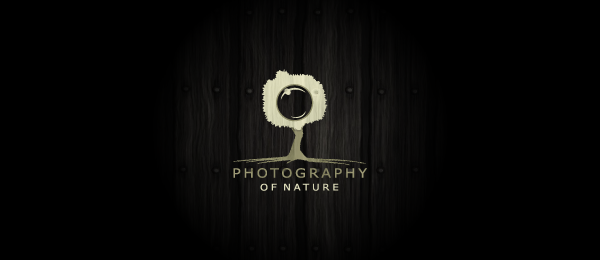 Poison Apple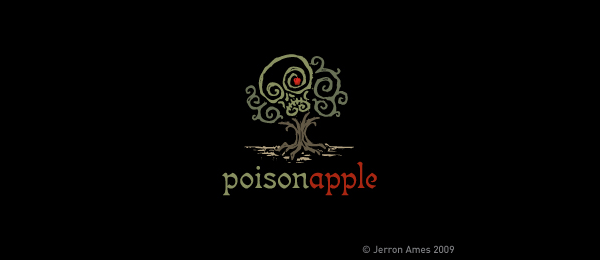 Merry Christmas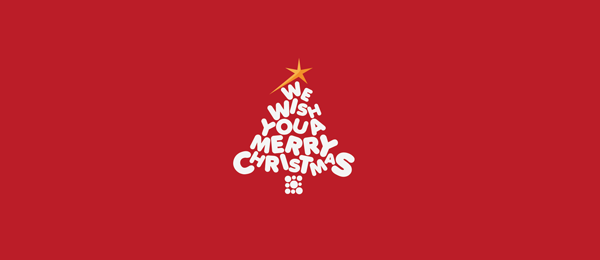 Burganic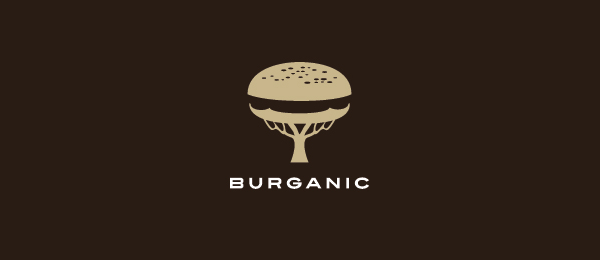 Ambrose Barrel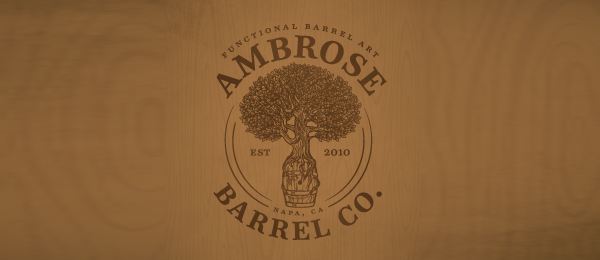 Mini Valley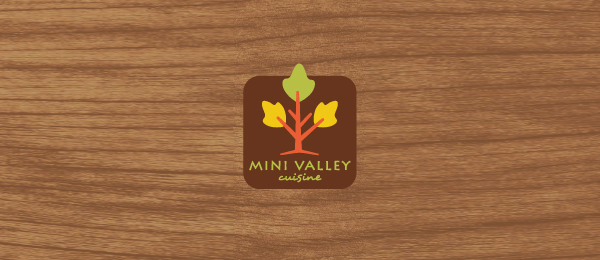 Spice Mountain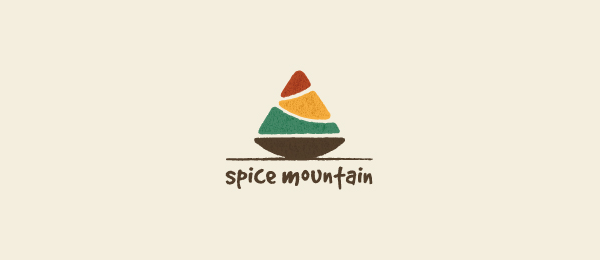 Folia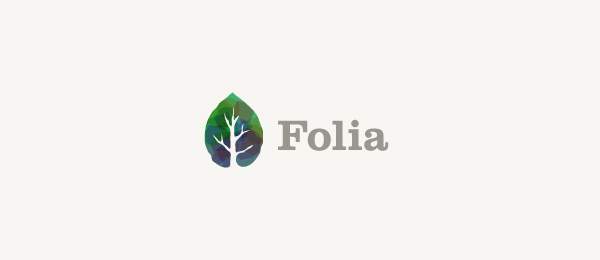 Green Tree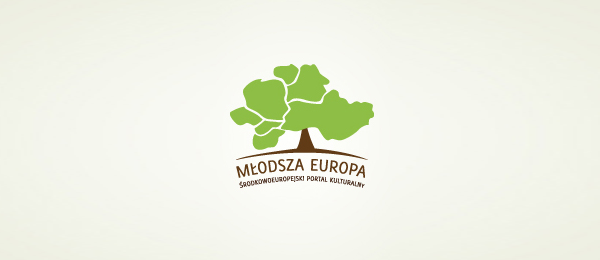 Robinson Forestry Management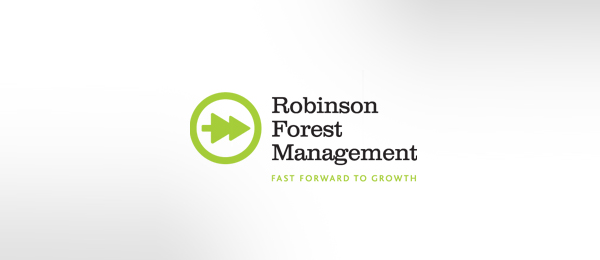 Robinson Forestry Management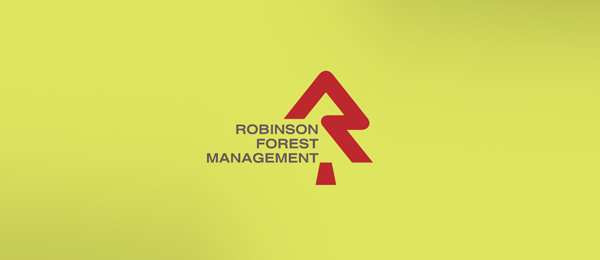 Ace Camp UCP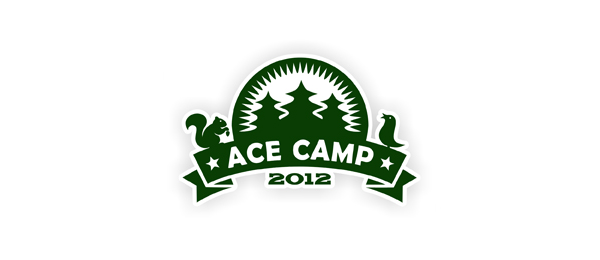 Sziltop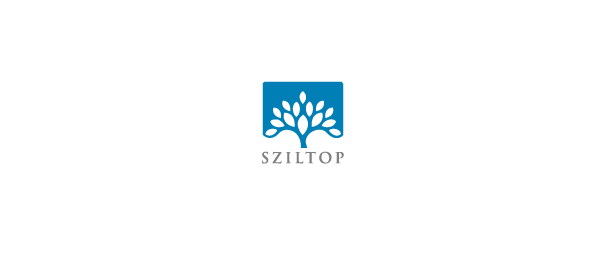 Life Long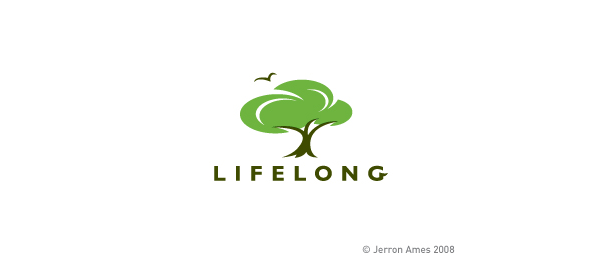 Armadillo Christmas Bazaar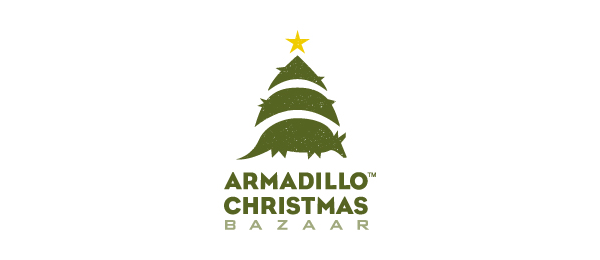 River Park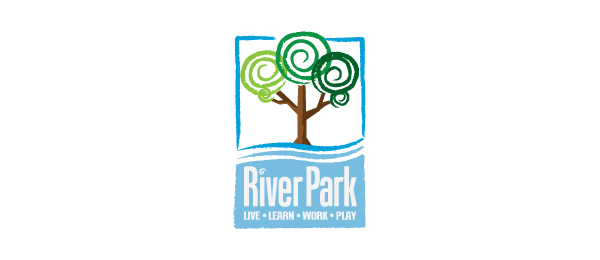 Acacia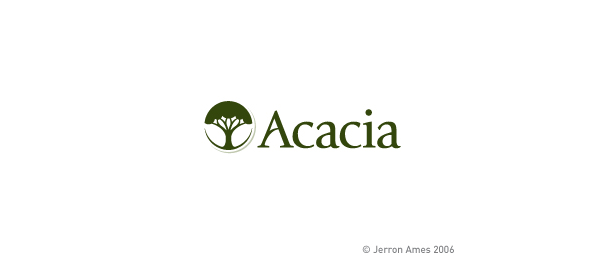 ThinkEco Art Supplies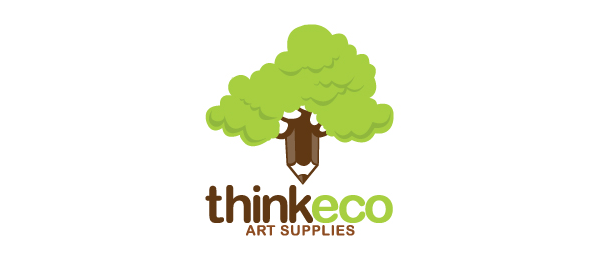 Natura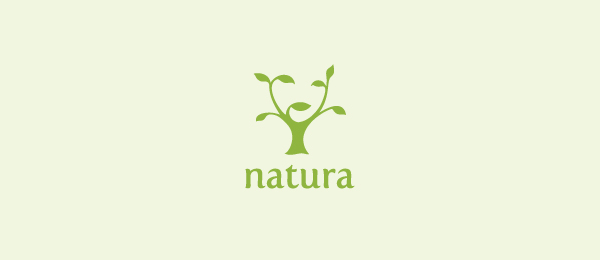 Thrive Food Coaching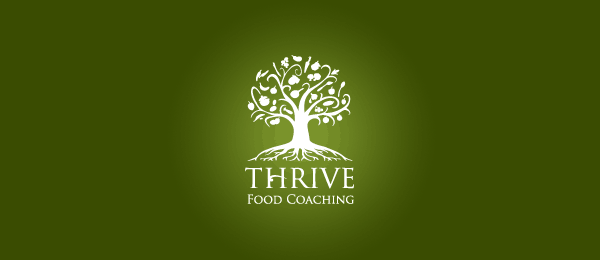 Energo Green Systems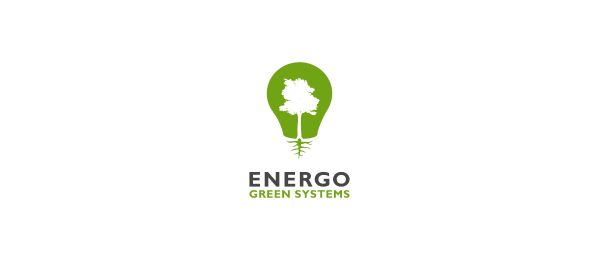 Cmyk Garden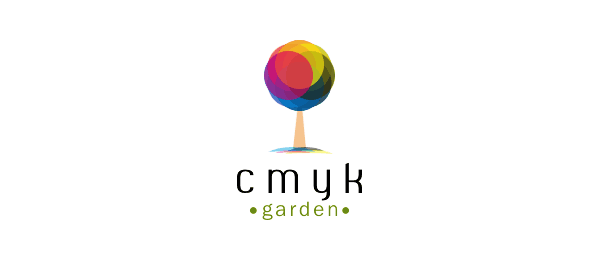 Sprout Bucket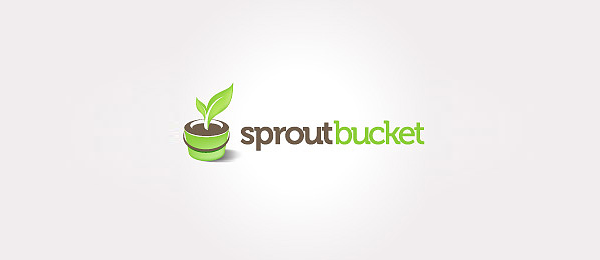 East African Playgrounds