50+ Cool Letter F Logo Design Inspiration
Flora Holland(The disc and round curved arrow represent the auction clock of the Flora Holland auctioning countdown clocks), Fila(The present logo remains strikingly memorable, largely due to the cleverly artistic treatment of the letter F. The symbol comprises of snakelike letters which give it a highly futuristic and elegant look) and Funai. All these famous and cool letter f logo impressed us deeply and give us design inspiration. This time we continue with a showcase of great letter f logo design.
These cool letter f logo design are suitable for any business, organization or website with the letter f in the brand name. If you know any good logo gallery or any good portfolio feel free to drop a comment.
Fleet Graphics
Logo designed for a Fleet Graphics company who specializes in vechicle wraps. Since it is digital printing the pixel F worked well.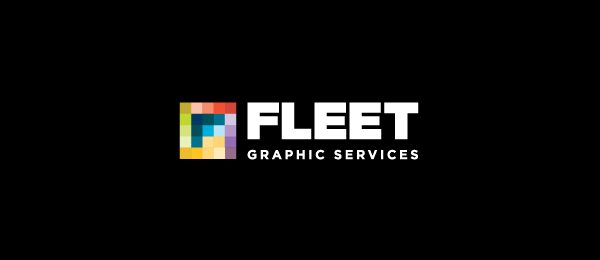 Fused Network
We designed our own logo to match our tagline: Bringing IT together!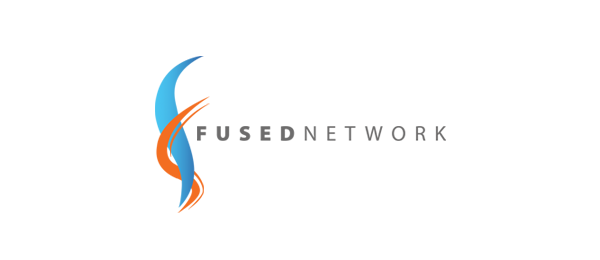 Finishing Touch
An idea Im playing with for Finishing Touch,which is a carpentry and millwork company.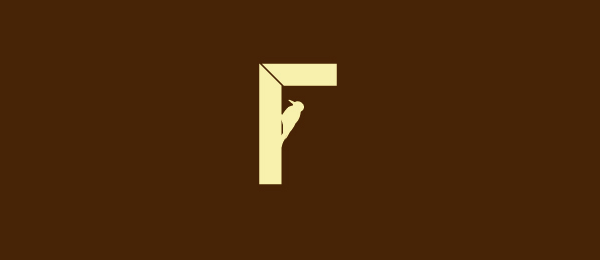 First Rate
Using 'F' and 'R' I created this icon. The 'R' is much more noticable from a distance or when eyes are blurred. Eedit, yes, this company handles digital documents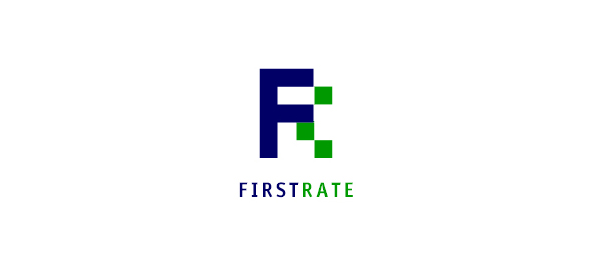 Fortress
Fortress development – software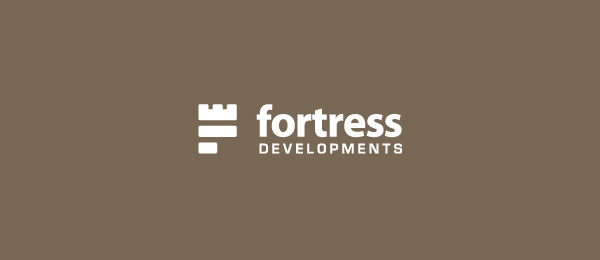 Fusion
Logo designed for a business consulting firm in U.K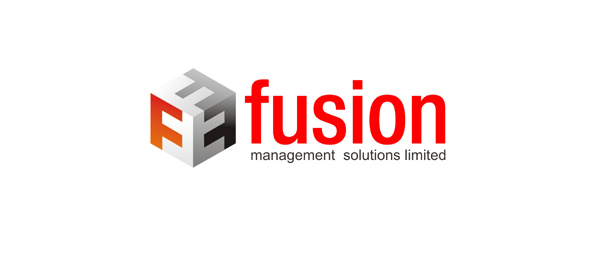 flashrevenue
This is the first design created for flashrevenue which was not selected.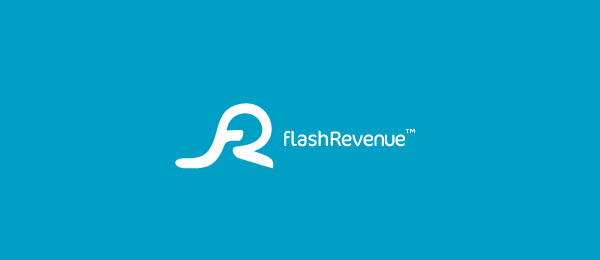 Newfound Freedom
Contest entry. Logo for a start-up non-profit organization.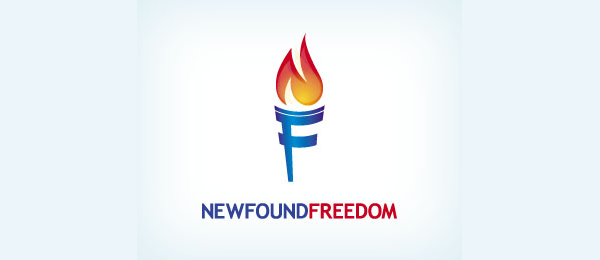 La Fourmi
One from a list of several proposals to rebrand a well-known supermarket. Status: killed.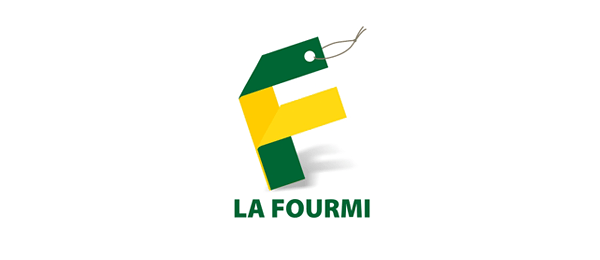 Flipside
A current project, WIP… make any sense??Custom type.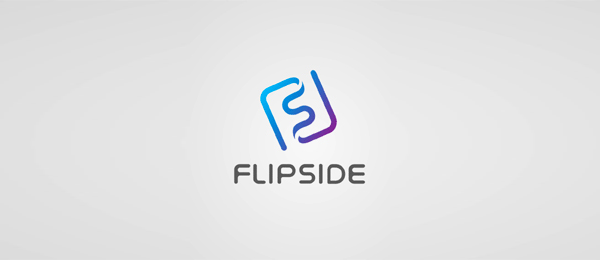 Fidelity
Fidelity is a banner network with a need for a rich, saturated, colorful logotype. Made for OrangeLabel.ru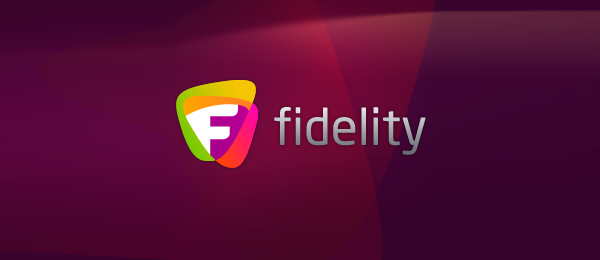 Flock Entertainment
Created for a film studio specializing in black and white films. The logo is meant to convey a soft, effortless, and dynamic feeling. The symbol is a combination of a 3D letter F 2 birds in flight.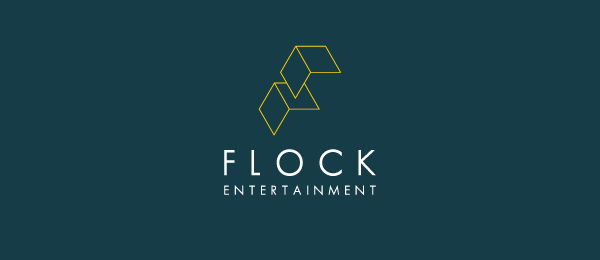 ForwardClick
F> Forward Click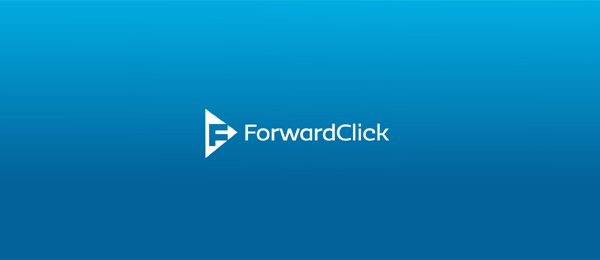 FreeMedia
Hidden 'i' in the mark stands for information, internet, independent…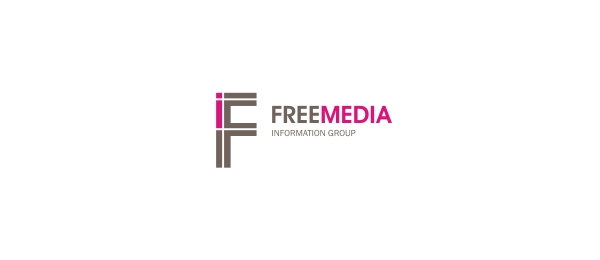 FuturEarth
Made in 2007 for an emissions trading company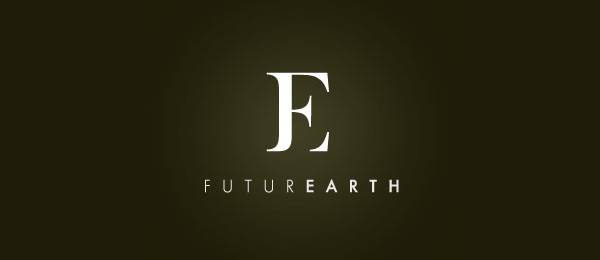 James Forbes Plumbing
Initials for Plumber update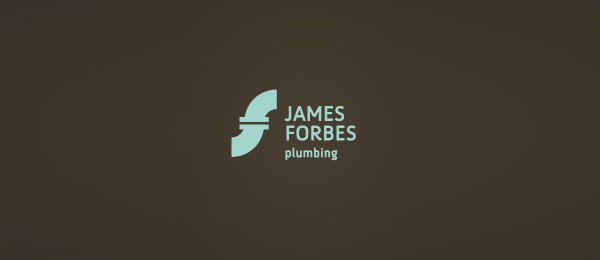 GoldFinger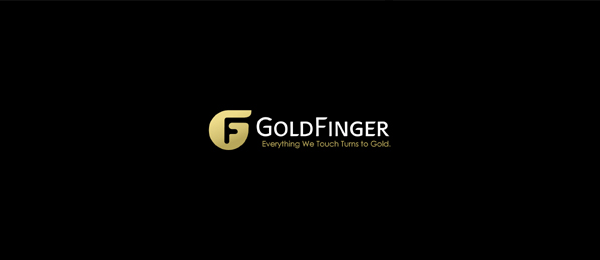 French Bakery
French Bread Bakery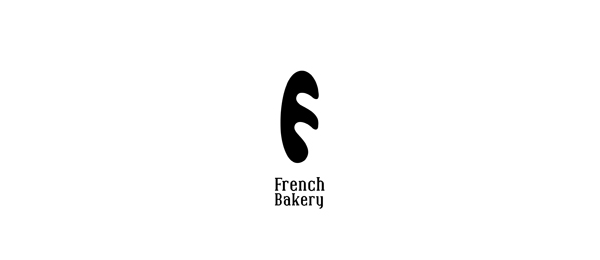 Fatherzday
Fhaterzday is a non profit organization dedicated to help fathers deal with the obstacles that come with not being with the child's mother while still trying to have a big part in the child's life.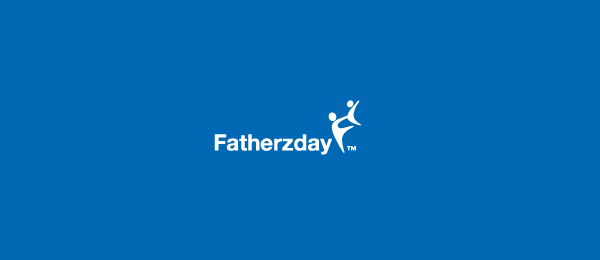 Finetune
IT systems reparation and maintenance services from Singapore. As the brand name suggests, they tune systems to the core at the finest level, and that inspired us to go with the stylized DNA structure that also resembles an music instrument shape (tuning).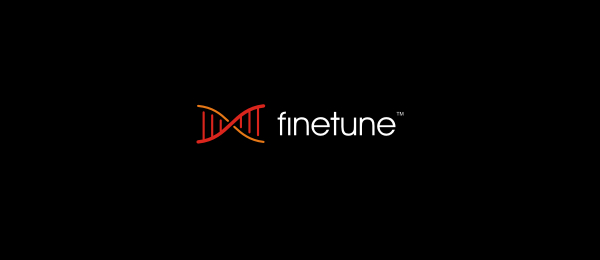 FRANKENSTEIN FILMS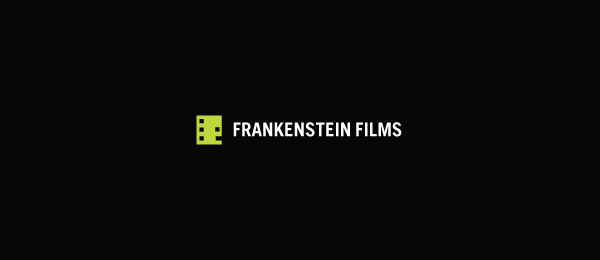 Folder
Logo for a software company.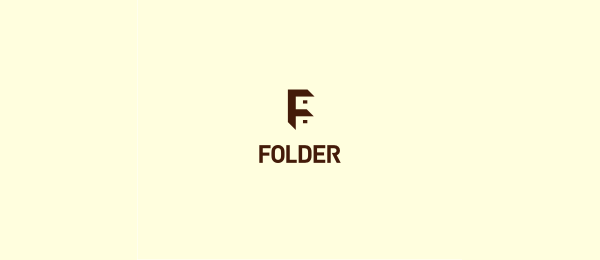 FLINN
Electric Shop. Hidden flashlight in type.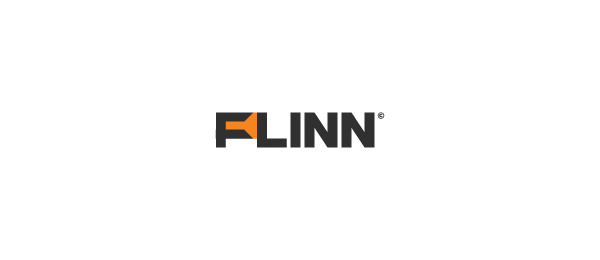 Florin Capota
Working on a new identity for me, i decided to switch from "dotflo" to my real name. I wanted to have a more simple mark, just from my initials FC (and maybe a slight connection to my previous "dotted" identity ). You can spot a reversed sitting down silhouette, representing seeing things from a different perspective, thing that I hope I will succeed on my projects every time.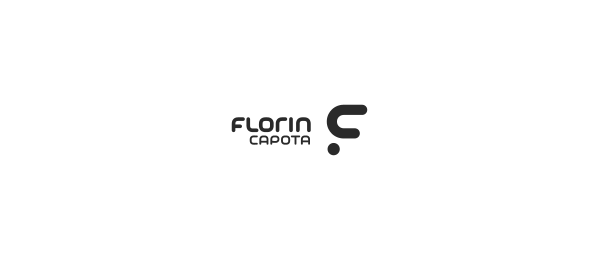 Futureworks
Logodesign for company based on India who provides media post production services to comercial and feature films, visual effects, etc. I'm not really sure about colors, and thats the message is clear. Thanks for the critiques. 🙂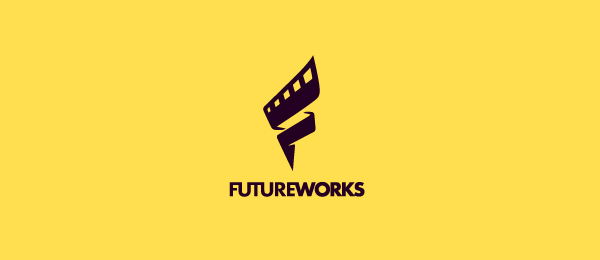 Fubano
Travel bag and accessory distributor.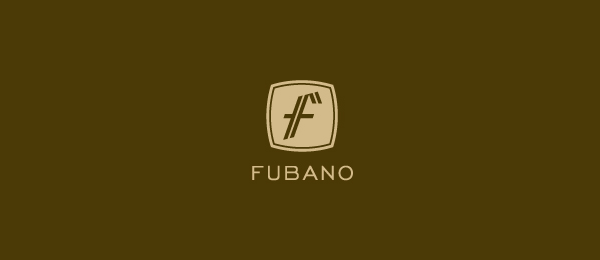 Falcon Express
transportation company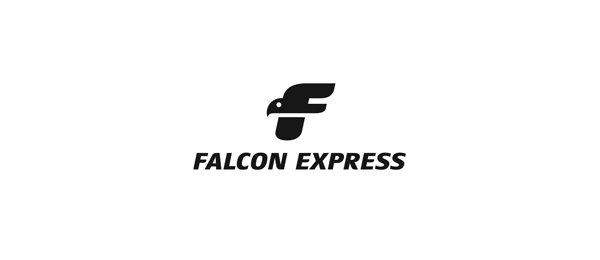 Frann
Real estate consultant- Downtown Boston (city/urban)luxury condominium market.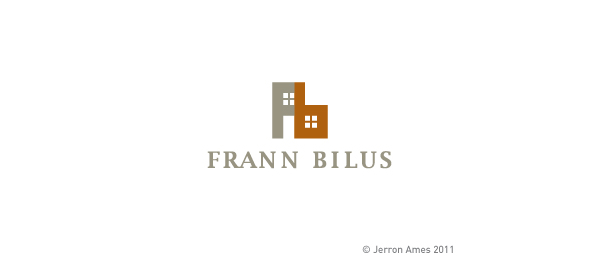 FreelanceRep
Accepted logo for upcoming project, gathering freelancers around to rate them after collabo. Mark represents speedy stars (reputation points you can gain) subtly forming "F".
Andressa Freitas Personal Stylist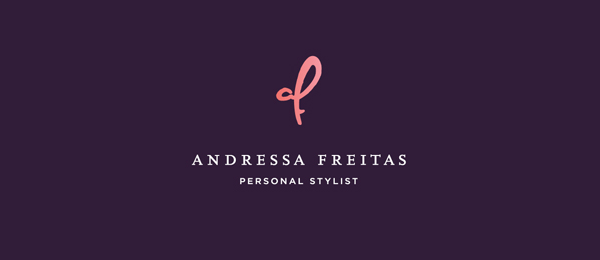 Fly
Identity for a aviation project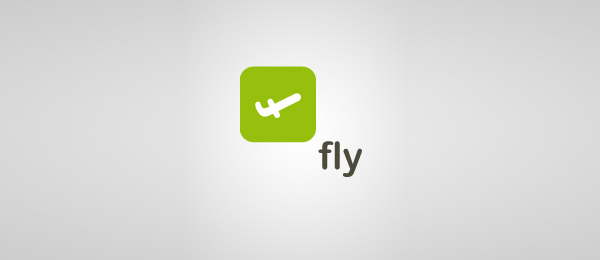 Firefish
This is a logo for a work-flow application I am developing. It has been published in numerous design books world wide since 2003?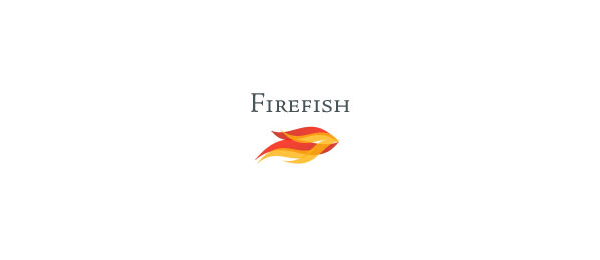 Frameworks
Client is basically doing the frame works for photographs, paintings and artworks.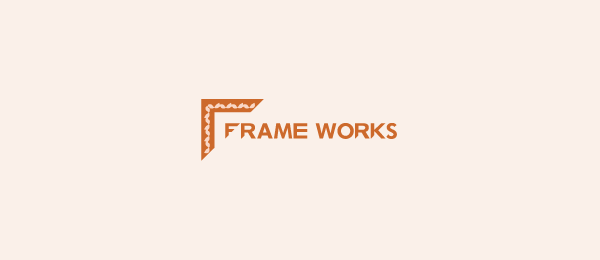 Fire Safety WA
Fire and safety equipment company in Perth, Western Australia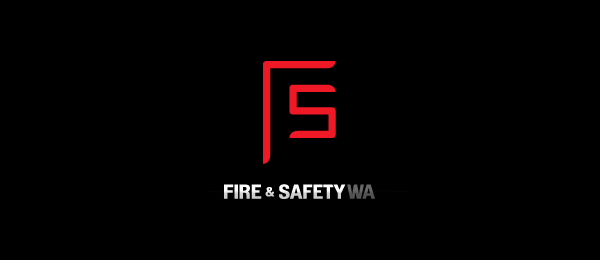 Fit In
Logo for a BTL agency. Main symbol is made from two opposite 'F' letters that are making solid square shape. Idea follows the meaning of the company name 'Fit In'. Flexible, modern, and easy to 'fit' and meet client needs.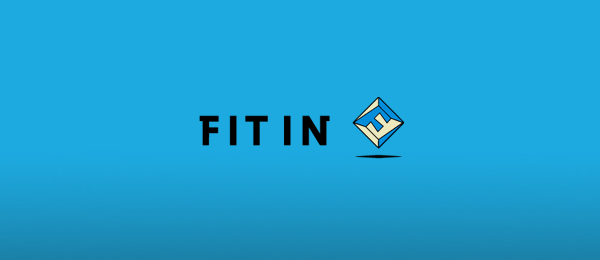 FF Logo
Logo for dance school. School is primarily for ballet and children, but logo needs to cross over for other dance disciplines and age groups. Ideas to convey include "glitzy", "performance" and "movement".?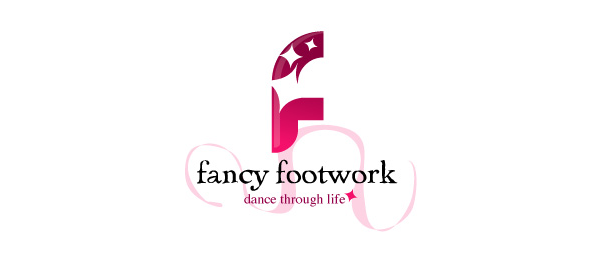 Frohmiller Photography
Logo for a photographer using his company initials. I enjoyed and took advantage of the accidental serrif that was created by the upper right side of the "P" eating into the "F's" upper right section. That's why I mimicked the found serrif on the upper left side of the "F". This ID system will ultilize the two muted ink colors on a natural-colored, fibrous paper.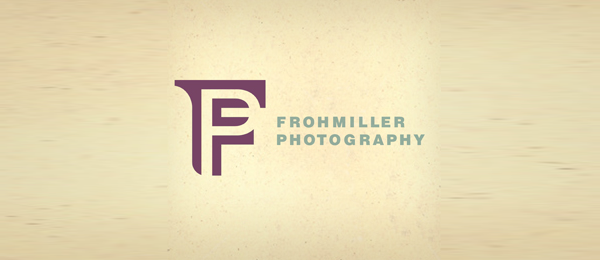 Beat Fettish
Logo for a social media website called Beat Fettish. It's going to be a place where little known producers and songwriters can go to post and sell their products. "F" is in the negative space.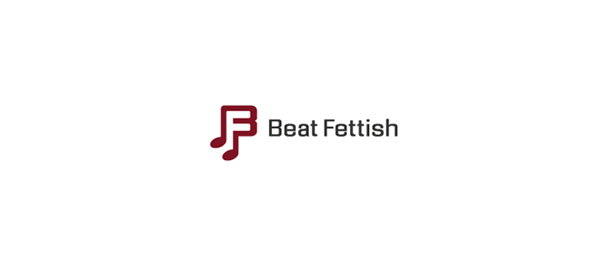 LiveFrame Studios
A studio that designs 2-D and 3-D animations.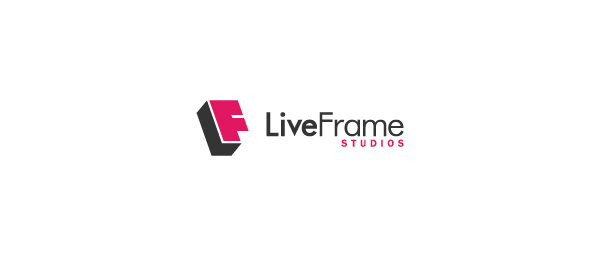 Full Friction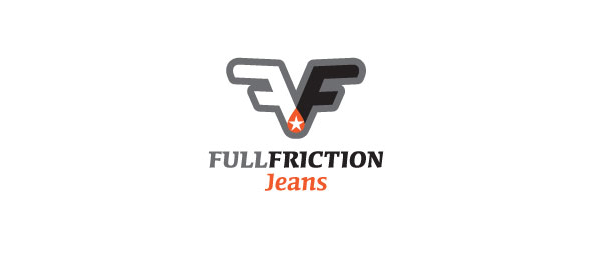 Fan Based Tickets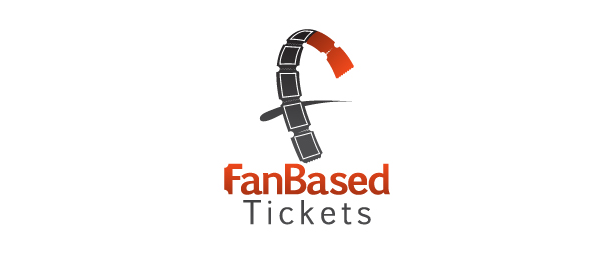 Forward Financial
Logo concept designed to convey financial stability using the "F" to create a box shape.
Turning Factor
Logo for business development company.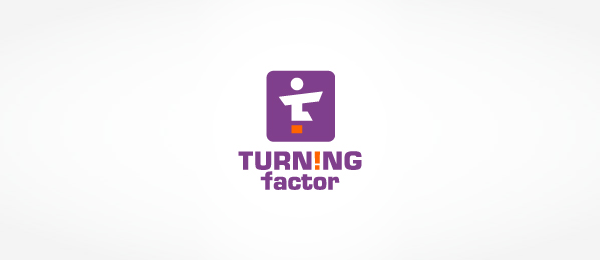 Fan Pagina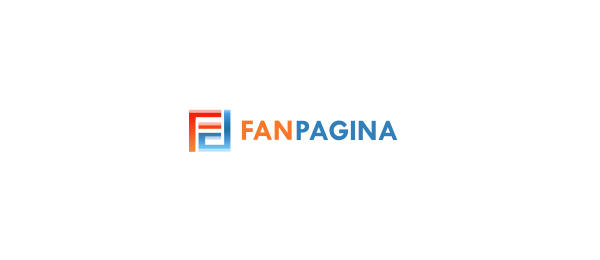 Frankel Law Firm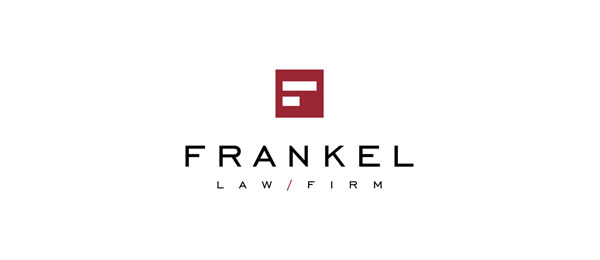 Freelantion
Final version logo for freelance servise.?Freelantion means "freelance motion". Arrows means motion.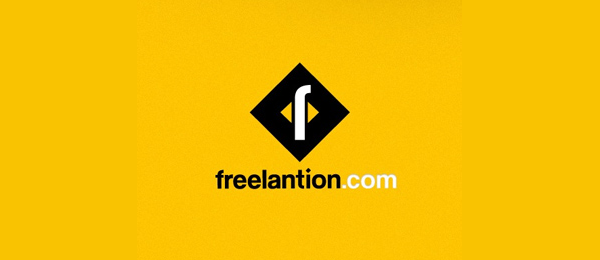 Fliggi
Character logo for children's online-store.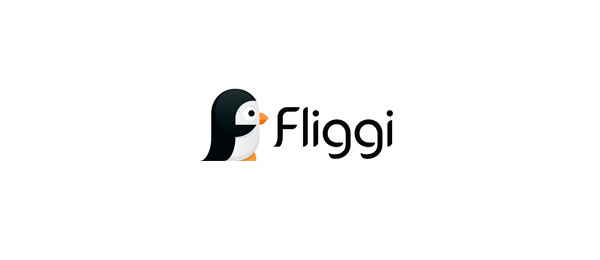 Fortress Financial
Logo for financial firm.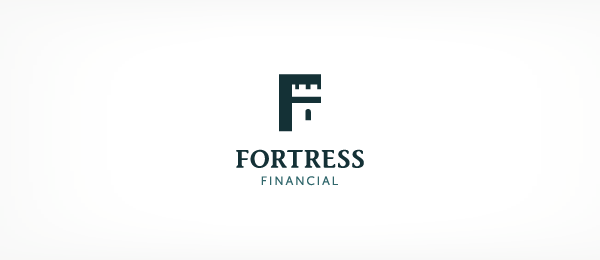 Fresh Rank
The firm is a SEO Service provider asking for a logo symbolizing growth in rank. The logo (F) show a smaller peak growing into a larger peak.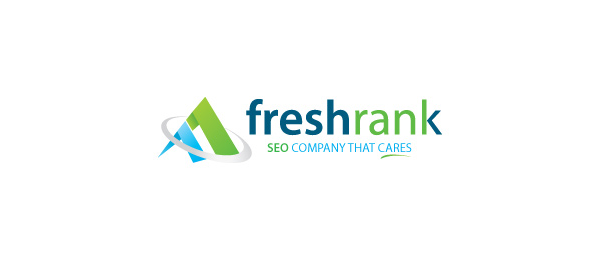 Financial Occult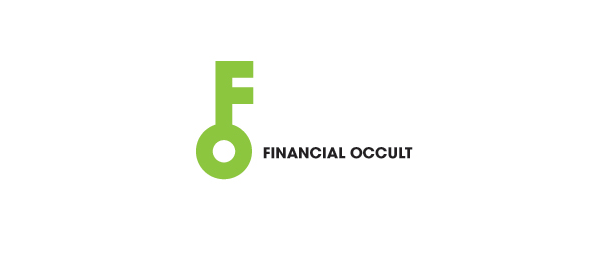 Flurish
Logo for Flurish, a US based company and will help millions of Americans save billions of dollars. The concept is to create the letter F from a growing bill-plant.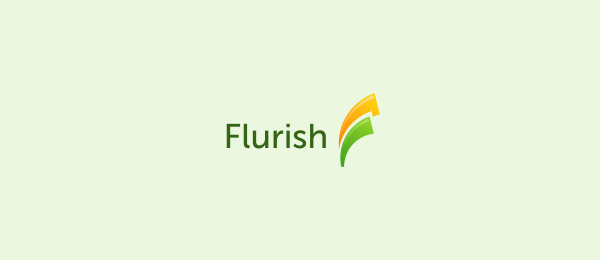 Forefront Analytics
Used the letter "F" to represent the flow of data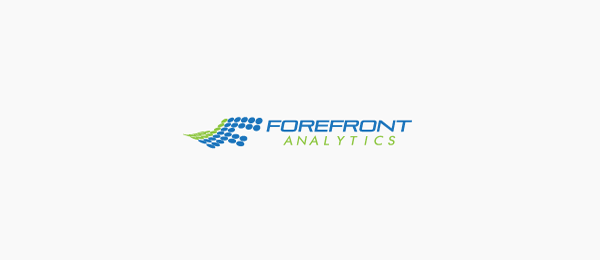 Firensics
Alternate logo proposal for Firensics, Inc. Stylized flame also the letter "F".