50+ Cool Butterfly Logo Designs for Insprition
It is really exciting to see a butterfly for its amazing colorful wings, its lightness and amazing dynamics. In many cultures, a butterfly symbolizes softness and fragility, lightness and movement. Its beauty leaves people breathless and the remarkable colors grab the eyes. Butterfly has also inspired the butterfly fairy as an art and fictional character. For all these reasons, butterfly has been a perfect element in logo designs. Butterfly logos are often associated with feminine delicacy, life, nature, optimism and independence. Companies trying to target women usually use butterflies in its brand logo designs.
Here is a showcase of 50+ really creative butterfly logo designs to inspire you. They are suitable for company or website in the fields of perfume, clothes, shoes, jewelry, accessories, cosmetics, pastry, etc. Enjoy them and don't forget to comment.
Female Goods Lokos Company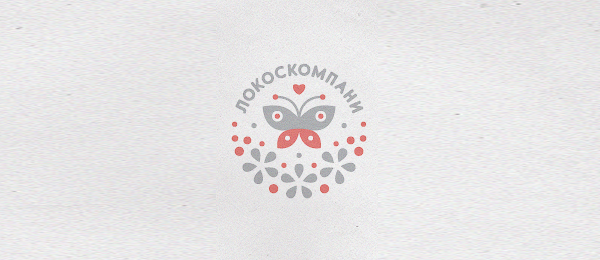 Pousada Anduara
Butterfly Logo Imago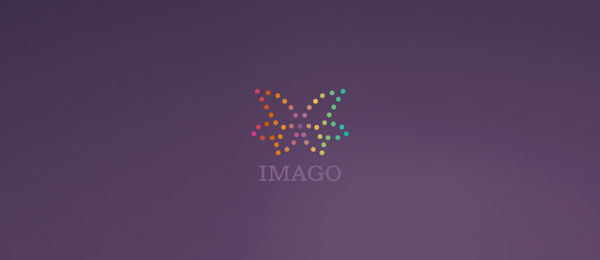 Canary Models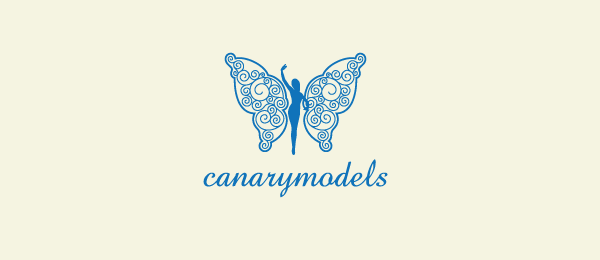 ASIA FASHION WEEK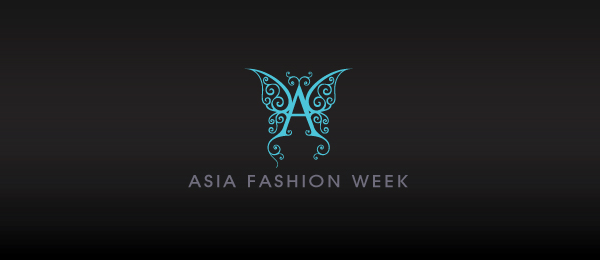 Stylized Butterfly flutterfly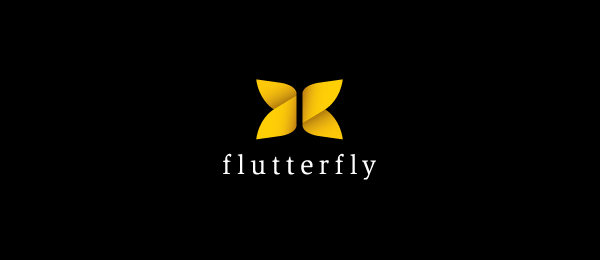 AG Dentistry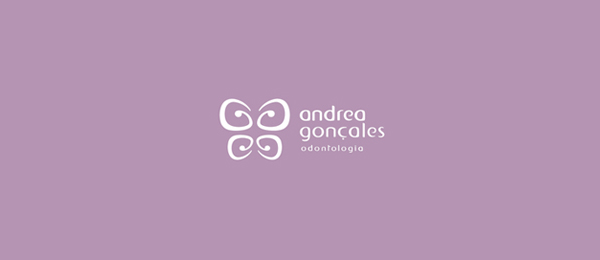 moonfly
Gardening Logo Max Tonne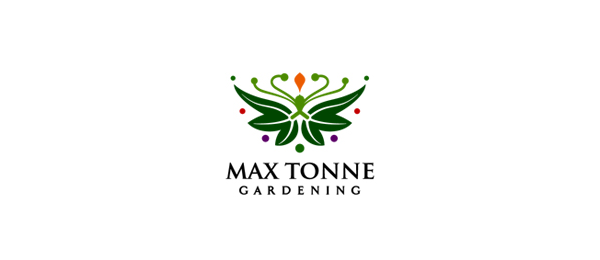 English School Logo Butterfly Milk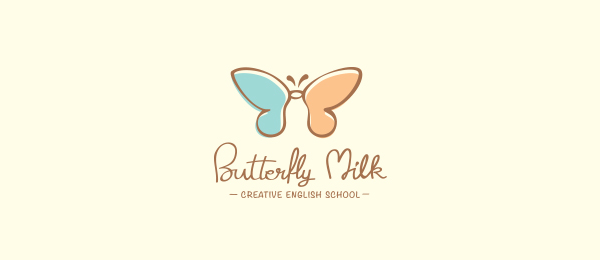 Butterfly Swimming School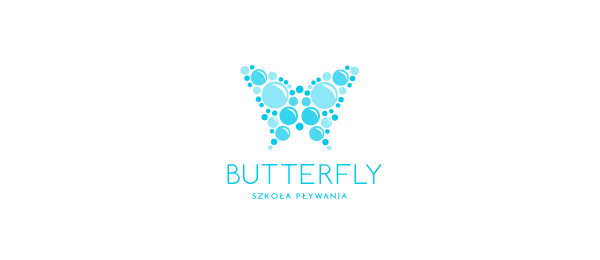 8th butterfly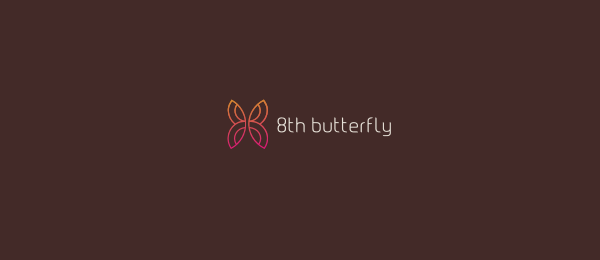 Butterfly Logo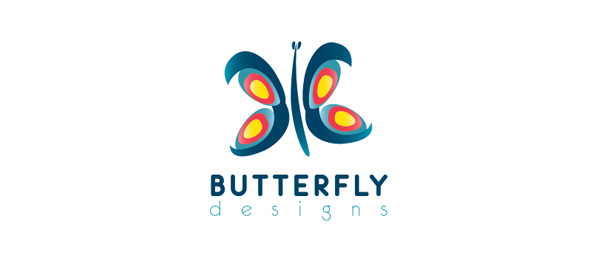 Helfman Associates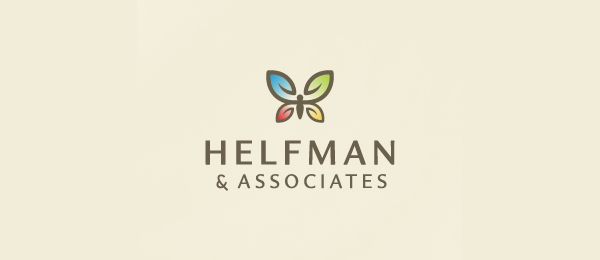 Clublife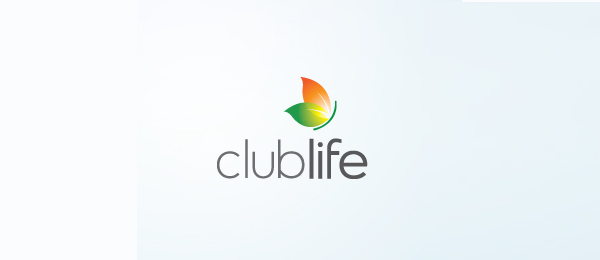 Cosmetics Logo Beautyline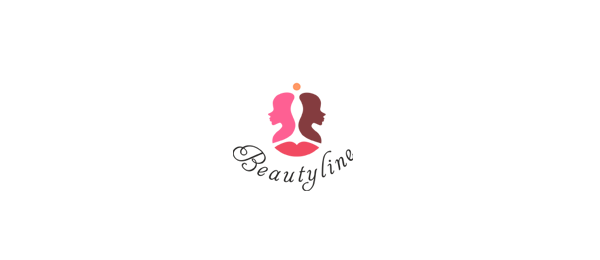 Butterfly Baby B Jeweled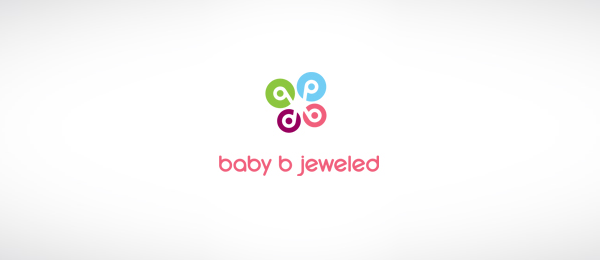 pionita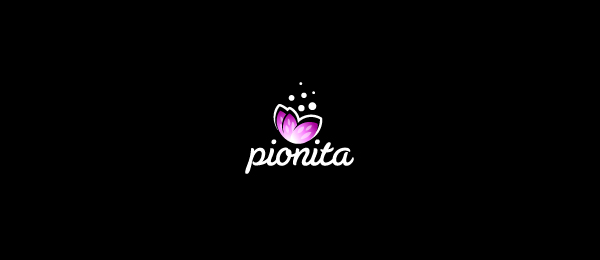 Creatiq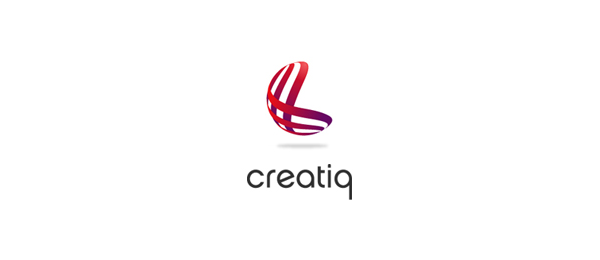 This logo is designed for a creative design agency.The logo is the letter C formed in the shape of a butterfly wing.
Translation Company Logo Verticia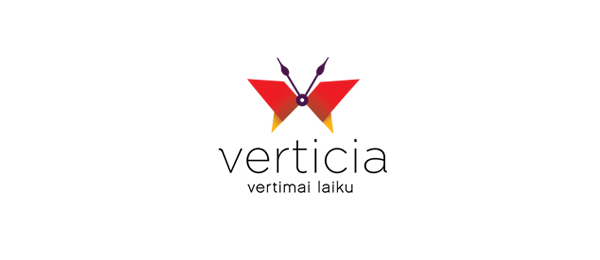 Revival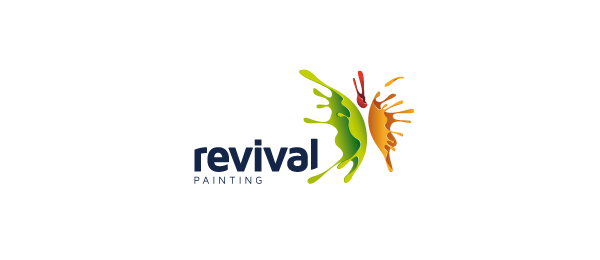 Bug Dorm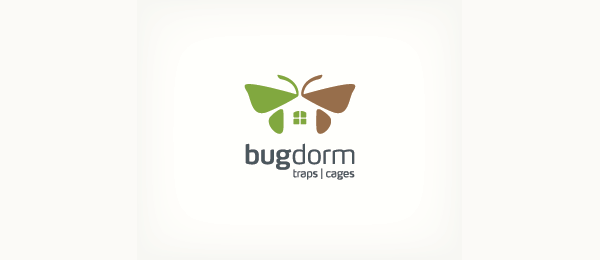 Cantic
Dialysis Center Logo Nephro Plus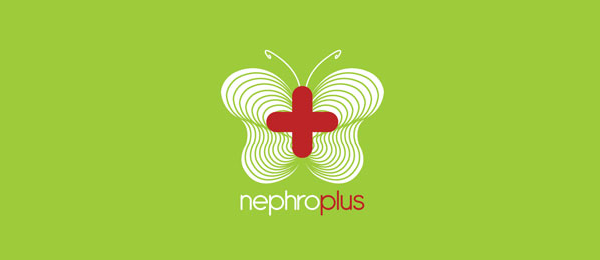 Women Dressing Logo Sabarina Eva Boutique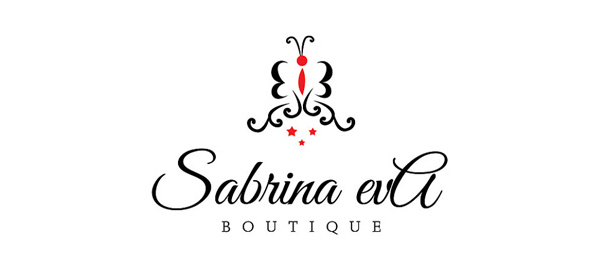 APPS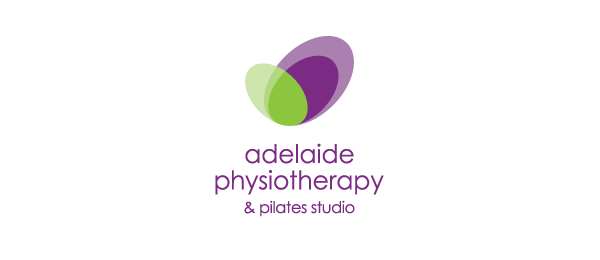 Transition Erin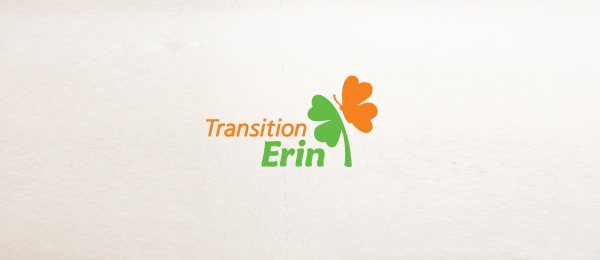 Oavy Disenos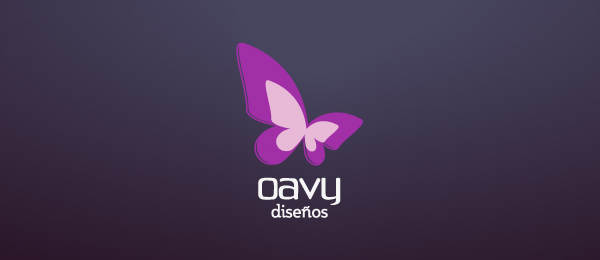 Club Butterfly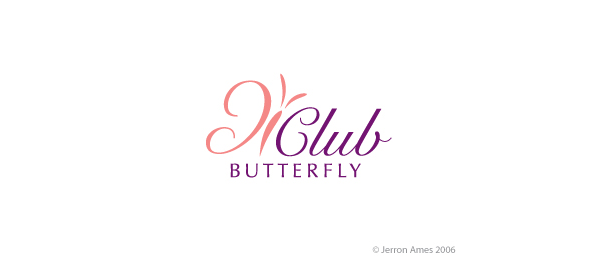 Logique Brain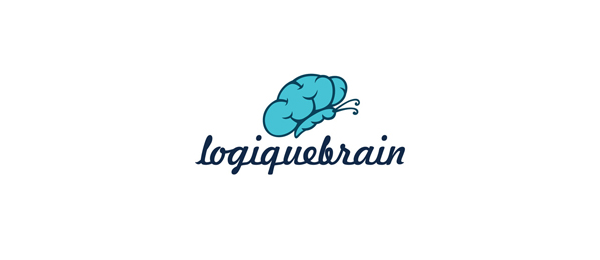 Danielles Nails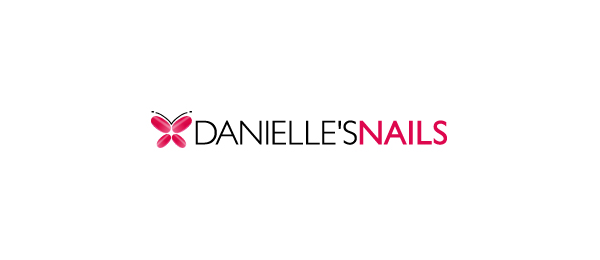 Butter Wine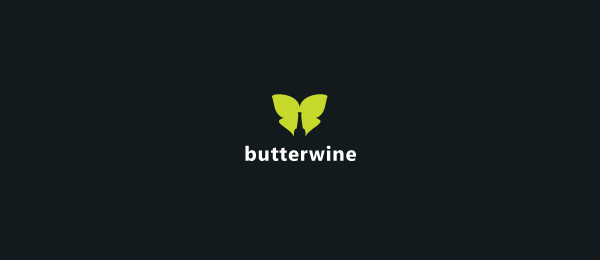 Window Producer Company Artplast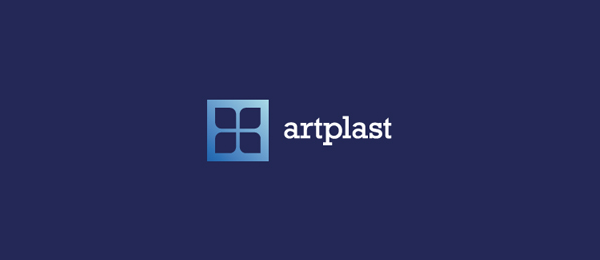 Game Logo ignite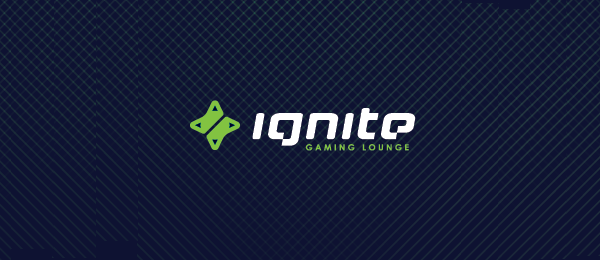 A combination of two game controllers (symbol of game community) in the shape of the d-pad refers to the form of sparks. This is a direct reference to the IGNITE name.
International Camping Fellowship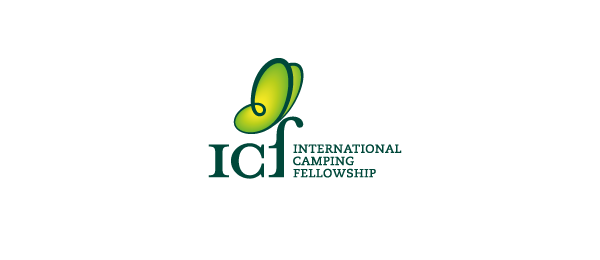 Little Girls Clothing Logo Cokettisimas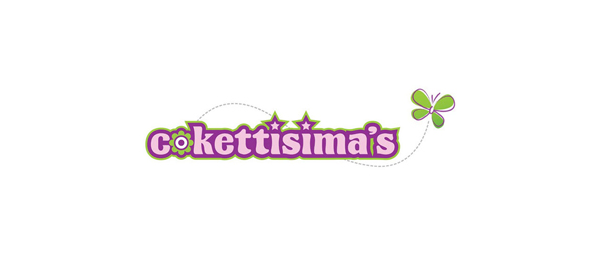 Bicycle Manufacturer Bicyclette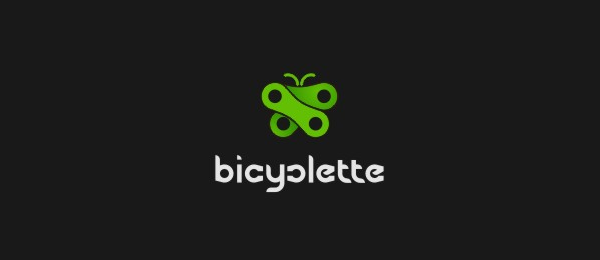 Skin Care Logo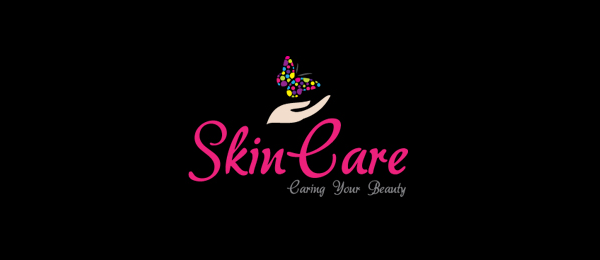 Jewelry Logo Agates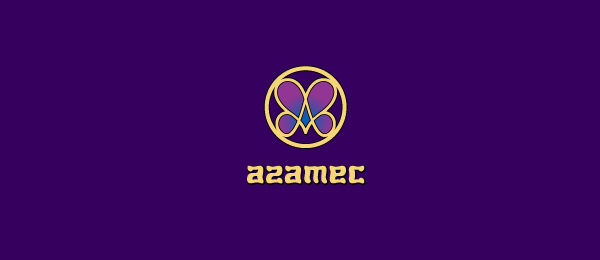 Restaurant Logo Vita di Pasta
IT Logo Calla Tech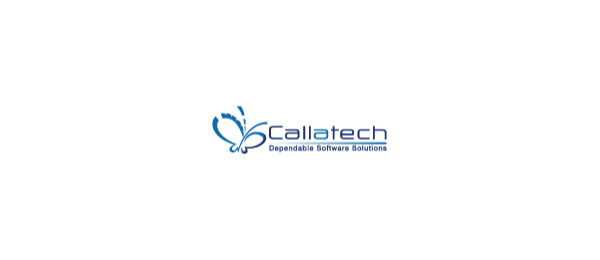 VSD Aquitaine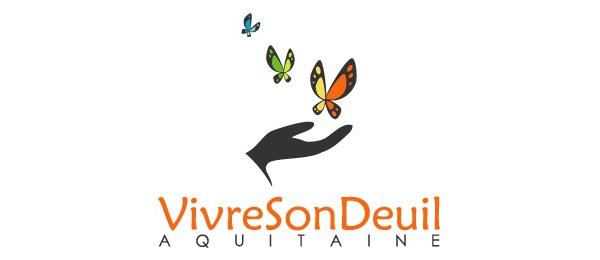 Manifest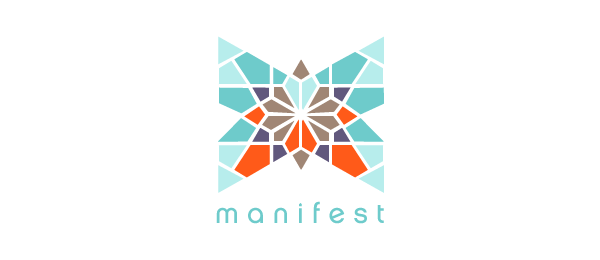 Travel Beauty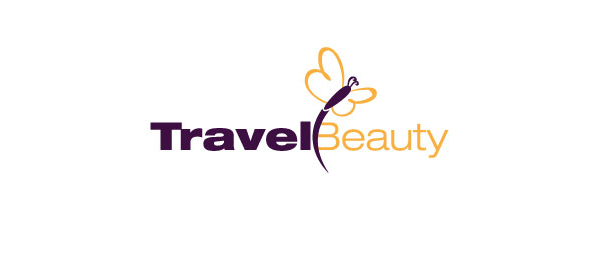 Bug Bellies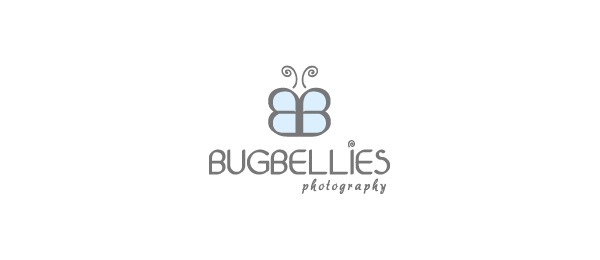 Education Park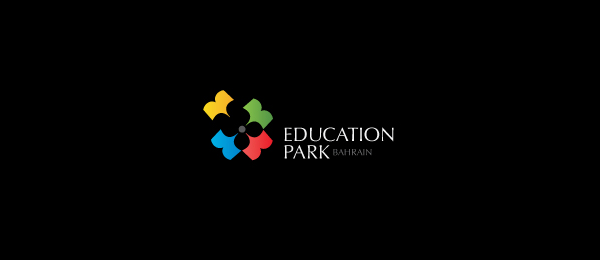 policromii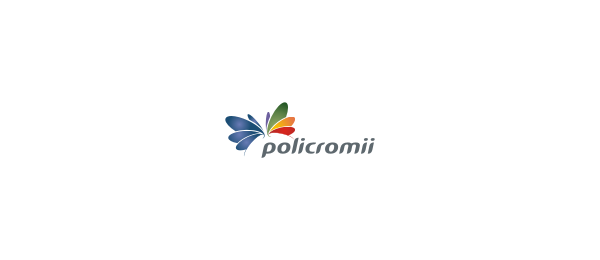 Butterfly & Dog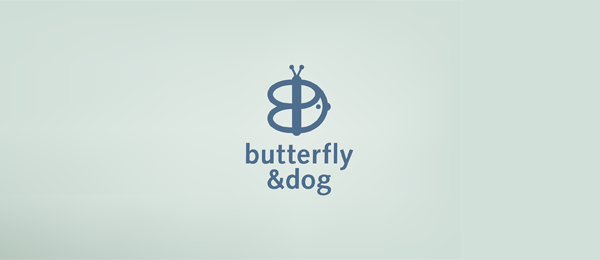 Infinite Love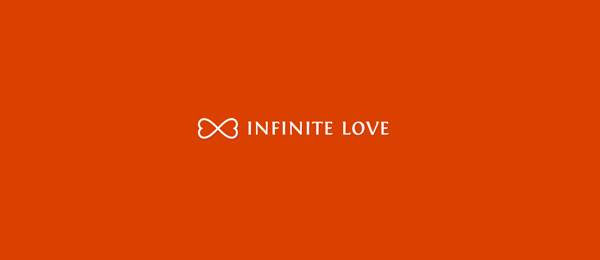 Dent Cats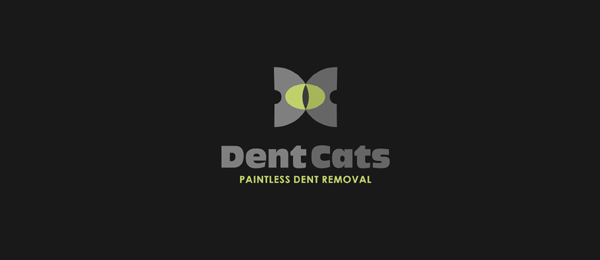 Infinitum