50+ Creative Purple Logo Designs for Inspiration
Purple is the color associated with romantic, wealth, nobility, mystery, luxury, etc. Purple has many shades and varieties; it can both be worm and cool. When combined with pink, purple can be a bit edgy, or dainty and girly. As a result, it's not difficult to understand many companies and organizations that targeted women always use purple in their logo designs. But purple is not just for the female, it has been popular in men's fashion as well when using dark purple and dark gray.
In this page we presented you 50+ examples of brilliant, smart and very creative purple logo designs for your inspiration. These purple logos are suitable for any company or website in the fields of beauty parlors, cosmetics, clothing, flower shops, candy, snacks, shoes, cars and many others. Take time to browse through these remarkable logos. They will surely freshen your creative juices.
Web Architecten SEO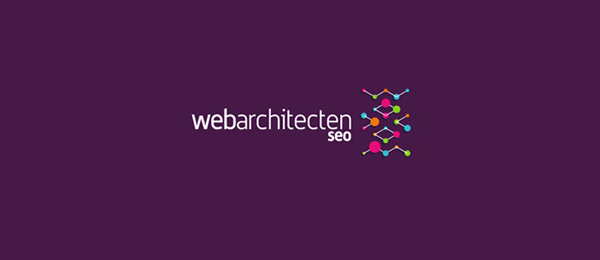 Violette Rouge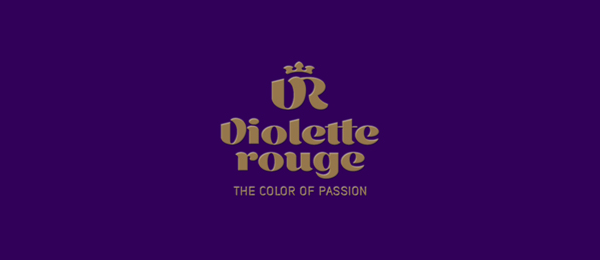 Legion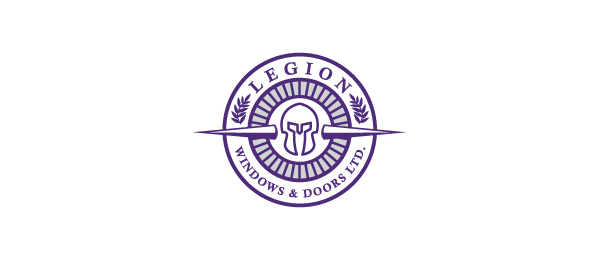 This is a purple logo designed for a scaffold and window company. The circle represents a Roman shield or the wheels of a chariot. The pins represent a spear or the scythes attached to Roman chariots all a sign of strength and power.
Freelance Rep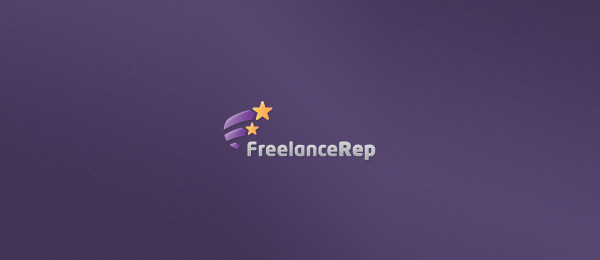 This purple logo mark represents speedy stars (reputation points you can gain) subtly forming "F".
ilBeato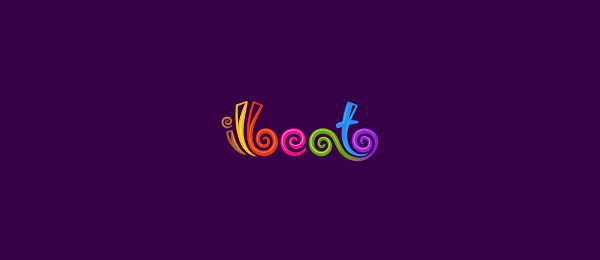 Little Artist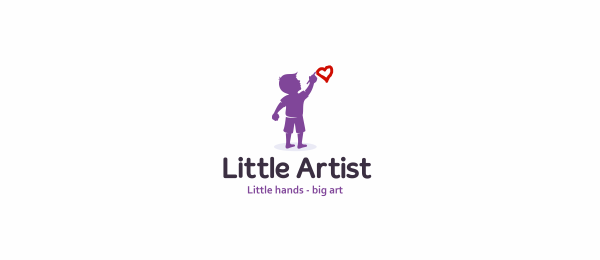 Thomas Electric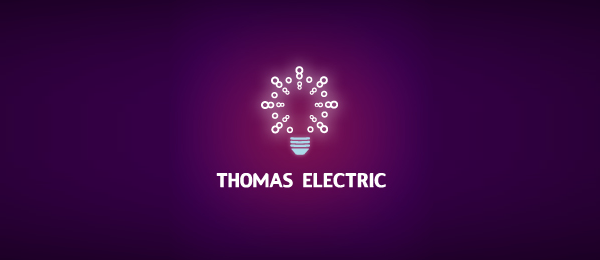 Advertising Agency Thunder Arts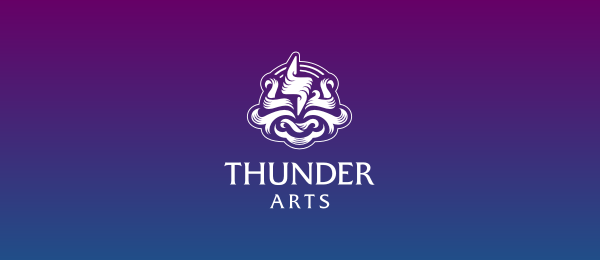 smile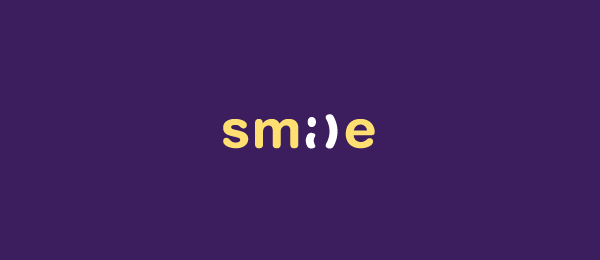 The Food Chain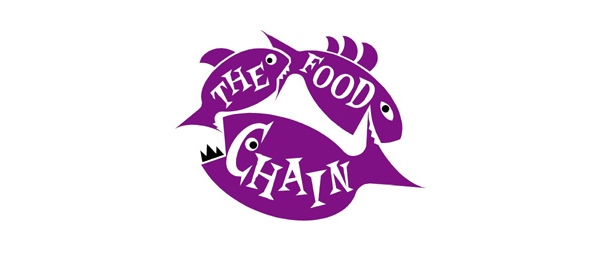 City Hint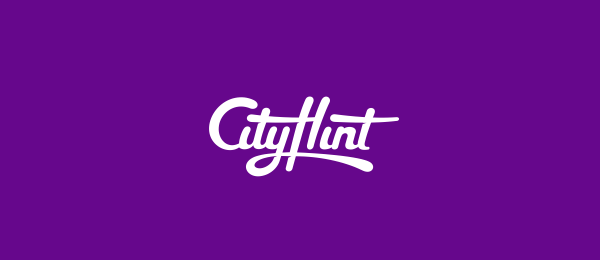 Lemon Fresh Kids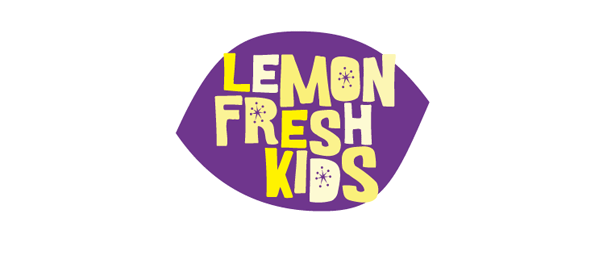 Adams Apple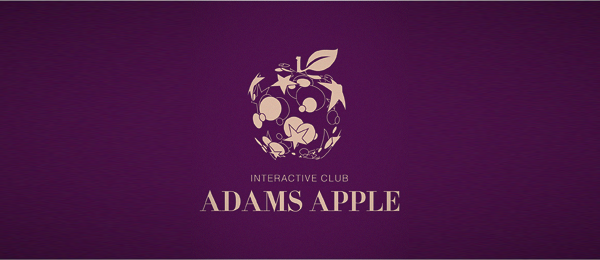 This purple logo is designed for a night club actually. "Interactive" just because of kind of new system of guests registration. They can vote for their favorite star.
NILA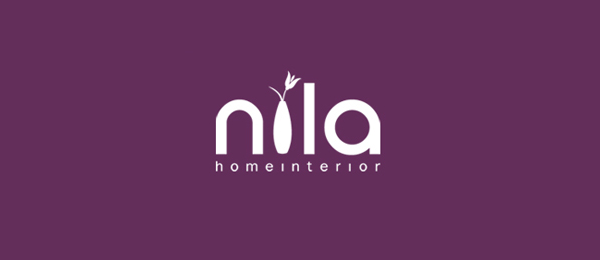 This purple logo is designed for a home interior and decoration shop in San Fransisco, USA.
French Wine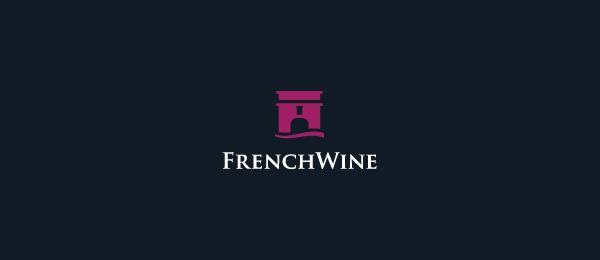 Babelfish Legal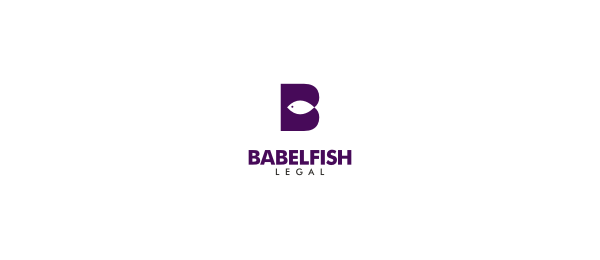 Grape Cloud Winery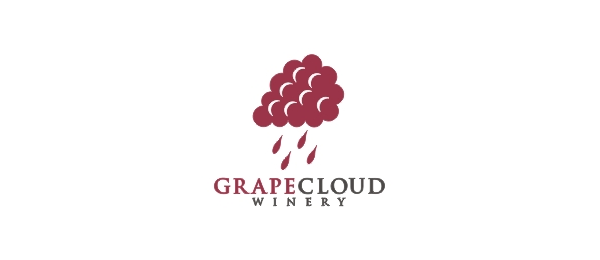 ProVino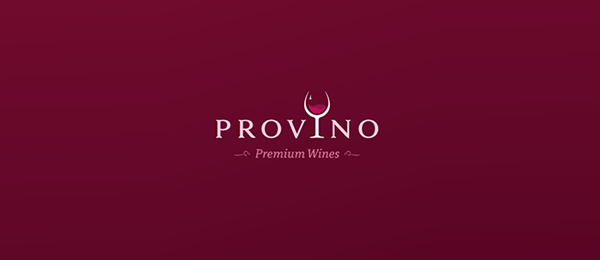 Palette Wine Bar logo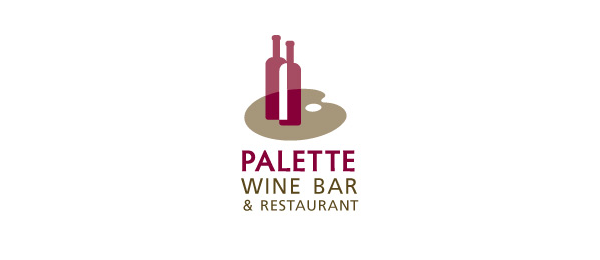 This is a purple logo for a sophisticated wine bar and/or restaurant that's niche is pairing wine with food. The mark plays on the idea of inventive pairings serving wine bottles on an artists palette connecting art, cuisine and wine.
winefork
Winetrails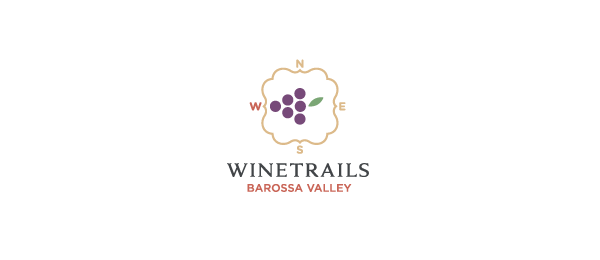 Beautiful Ambition Pictures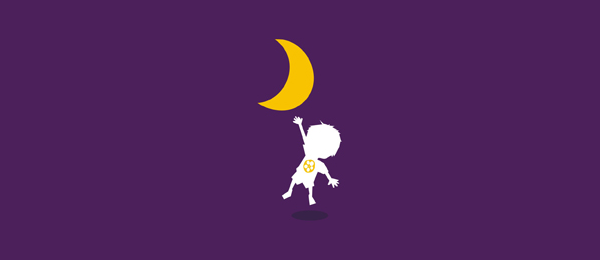 The Purple Turtle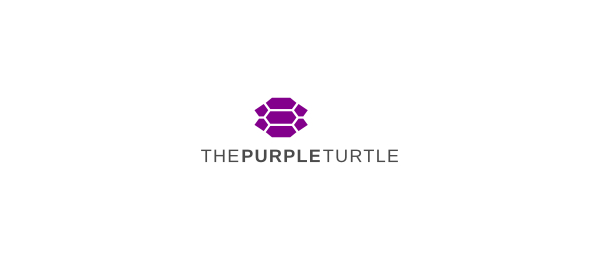 Juice Time Juice Bar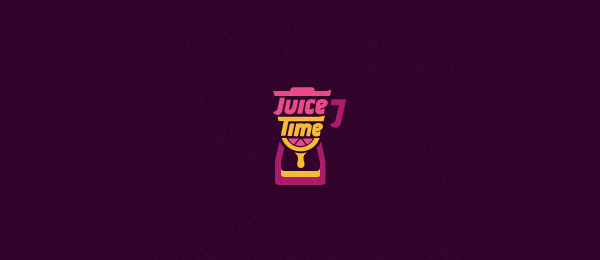 Purple Berry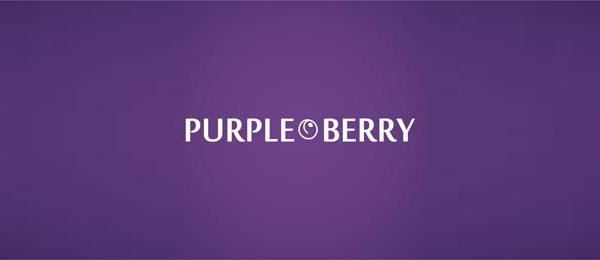 Purple Berry, The name can be used for brands related to Cafe, Juice Counters, Ice cream brands or anything related to edible market. The purple color sparks off richness and class to the logo. The berry be used as a mark on glasses or other utensils or brochures or anything related to it.
FLOW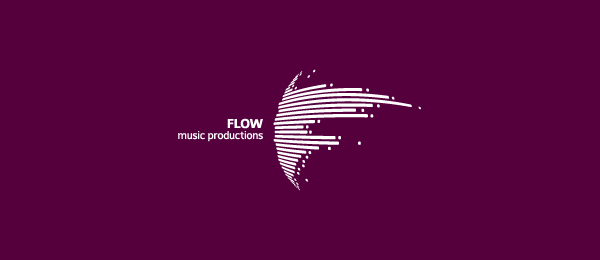 Take Away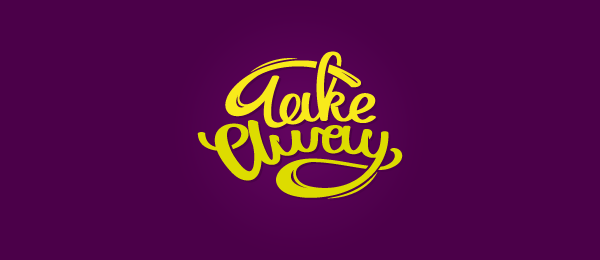 Blacklight Entertainment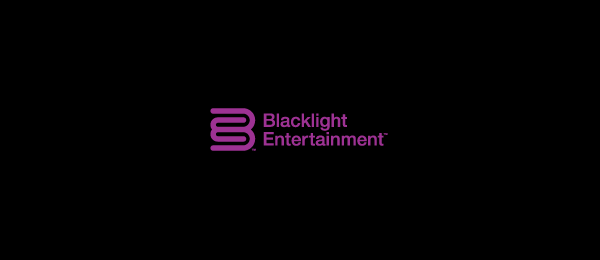 Beaker One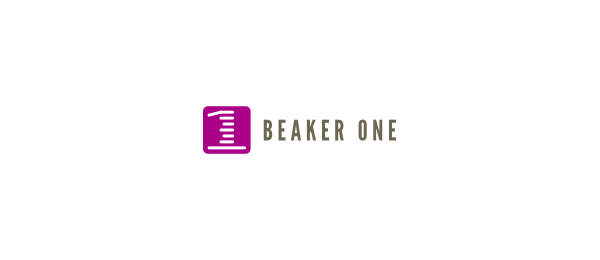 wildberries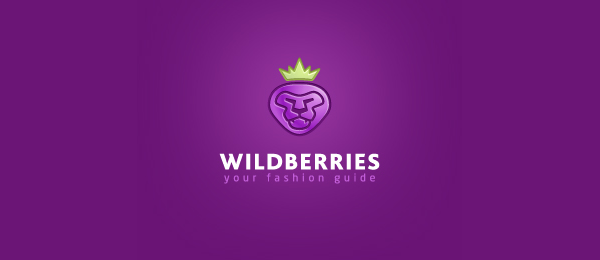 Pacific Petals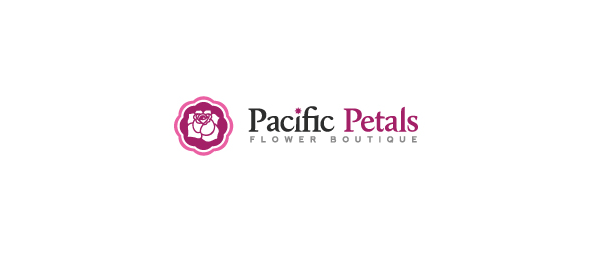 That Creative
Finelady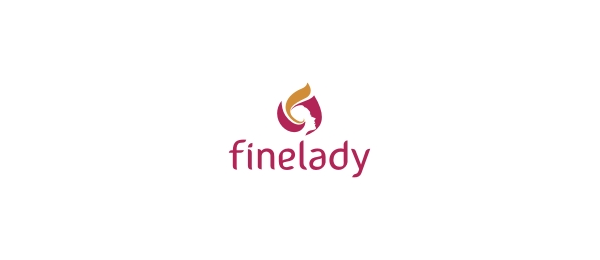 Wild Fire Juice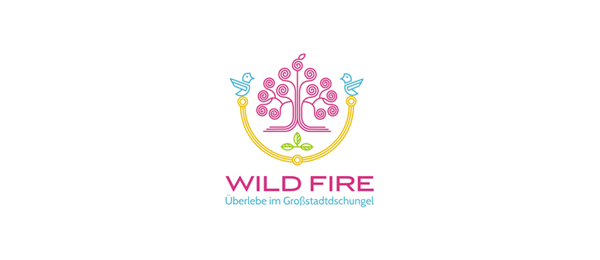 Wild Fire is an apple juice based drink with more caffeine than a coke, but less than an energy drink. It is promoted as a premium, modern, life style, urban drink consumed not for thirst but to enjoy refresh.
Carezma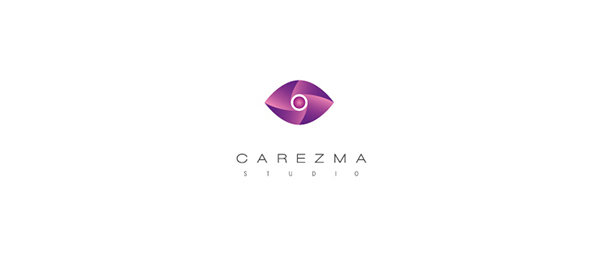 storsverg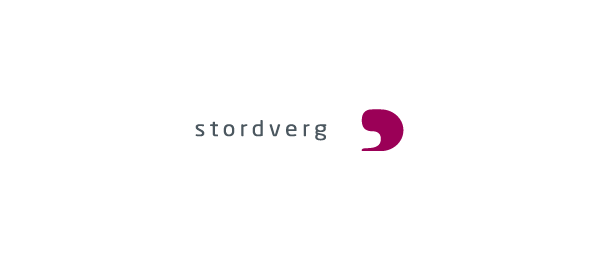 Loune Fashion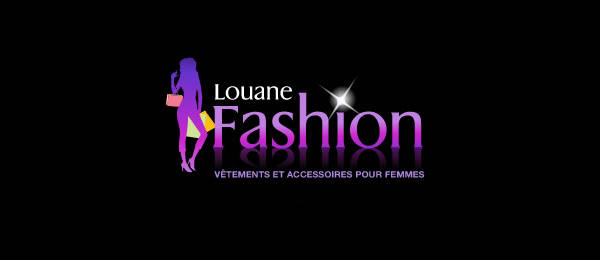 Phoenix
Farmgirlfit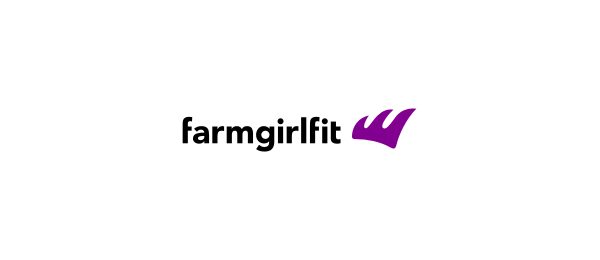 Jumpinx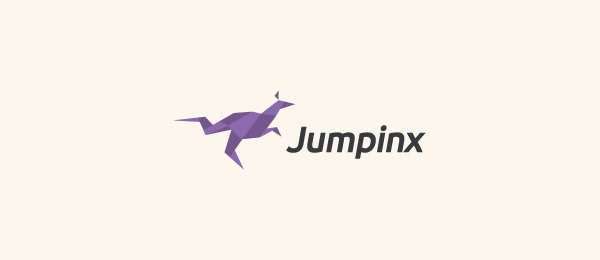 Purple Jasmine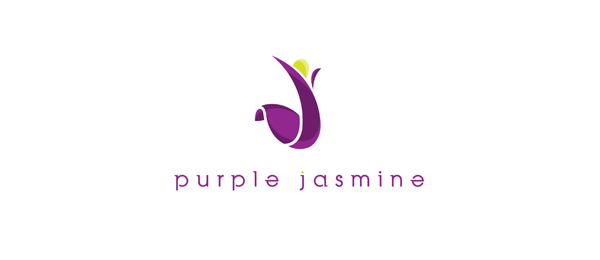 Informed Choice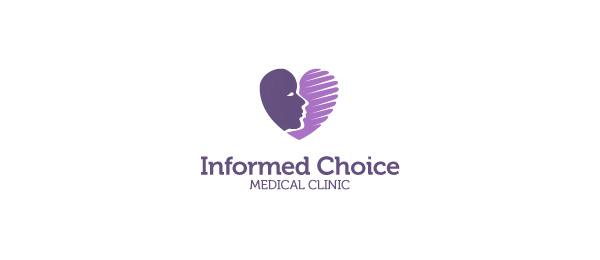 Wedding Crest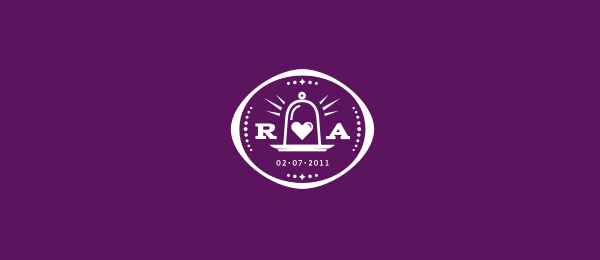 Girl Sight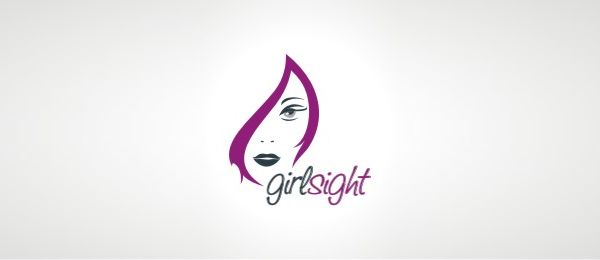 Coco Tours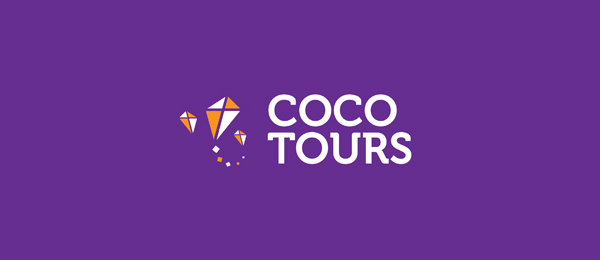 Grape Guides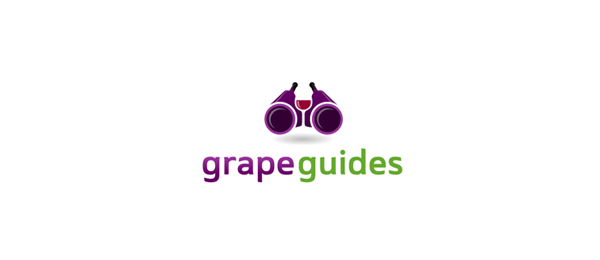 The Garden Plaza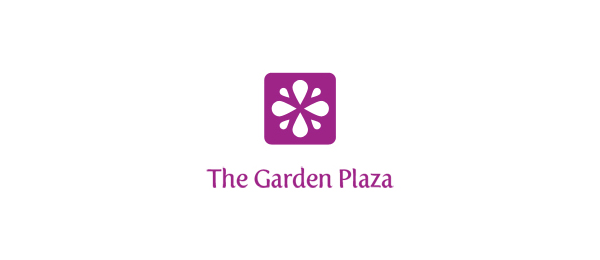 Owl Gaze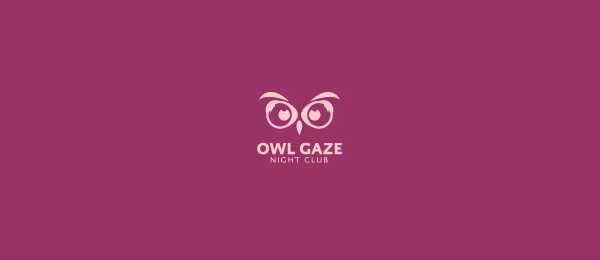 imago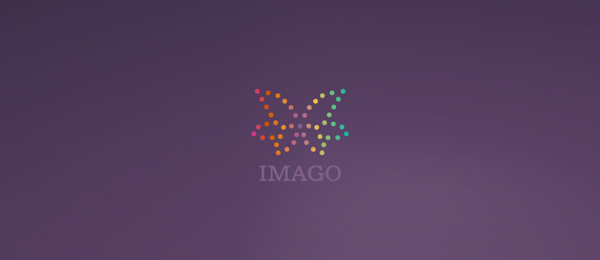 AG Dentistry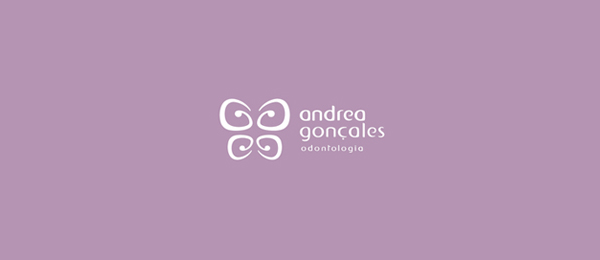 Plexus Puzzles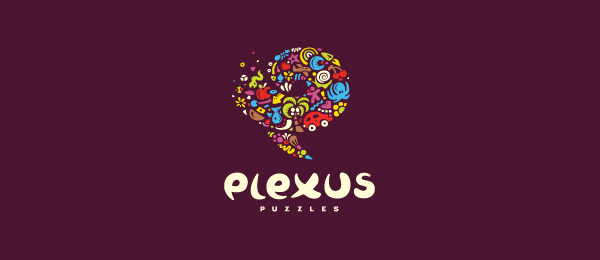 Origamia