10+ Beautiful Butterfly Drawings for Inspiration
A butterfly is a lovely insect which consists of 4 life cycles – egg, larva, pupa and adult. In some cultures, butterfly means soul or mind. In Japanese culture if a butterfly enters your guestroom, the person whom you most love is coming to see you. It is a popular drawing idea and it is loved for its cute shape and colorful wings as well as its symbolic meanings.
In this post we have collected 10+ beautiful butterfly drawings for your inspiration. Enjoy them and leave your thoughts here.
Butterfly Touching Hand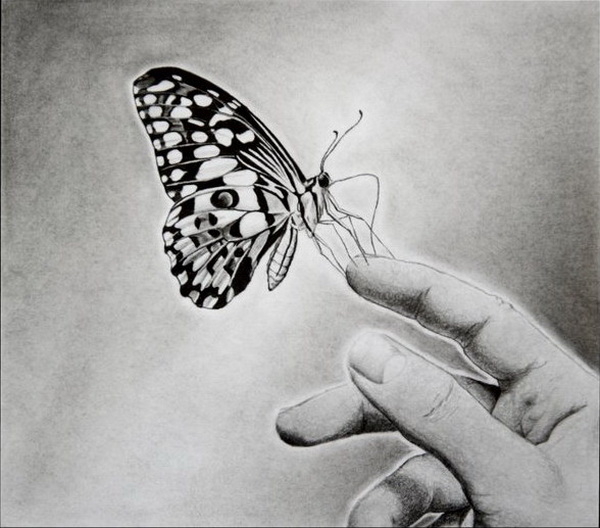 Butterfly Sitting on Leaf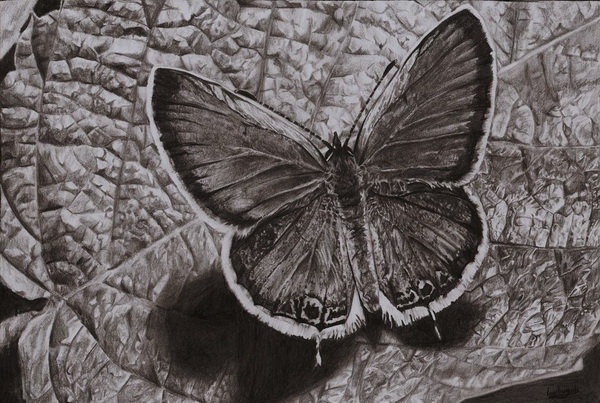 Butterfly Caught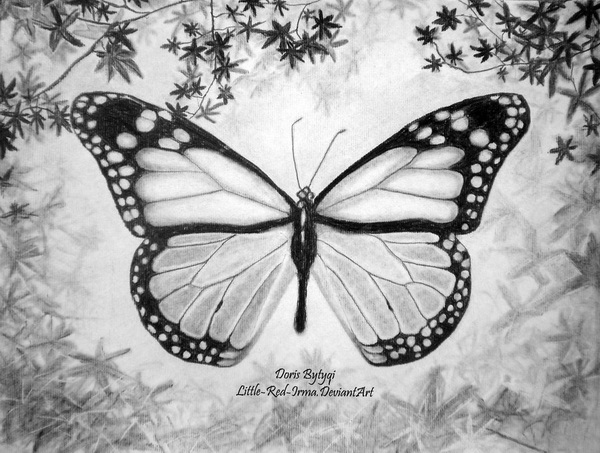 Butterfly Paradise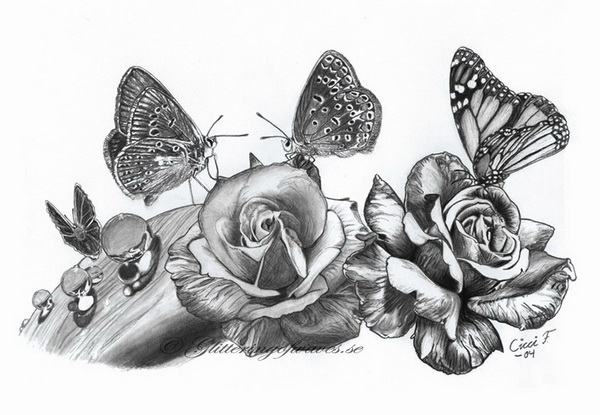 Butterfly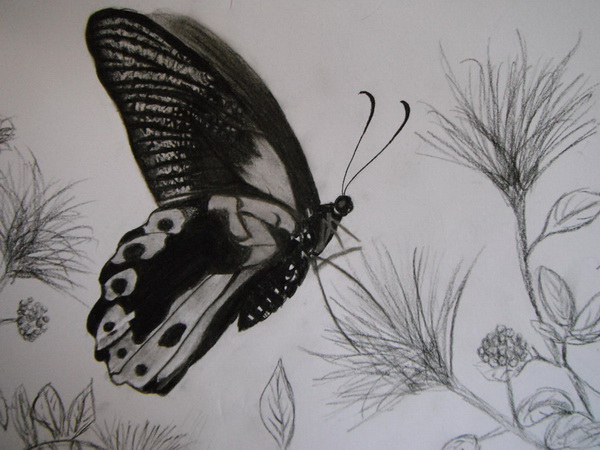 On Dark Wings
The Beast of Summer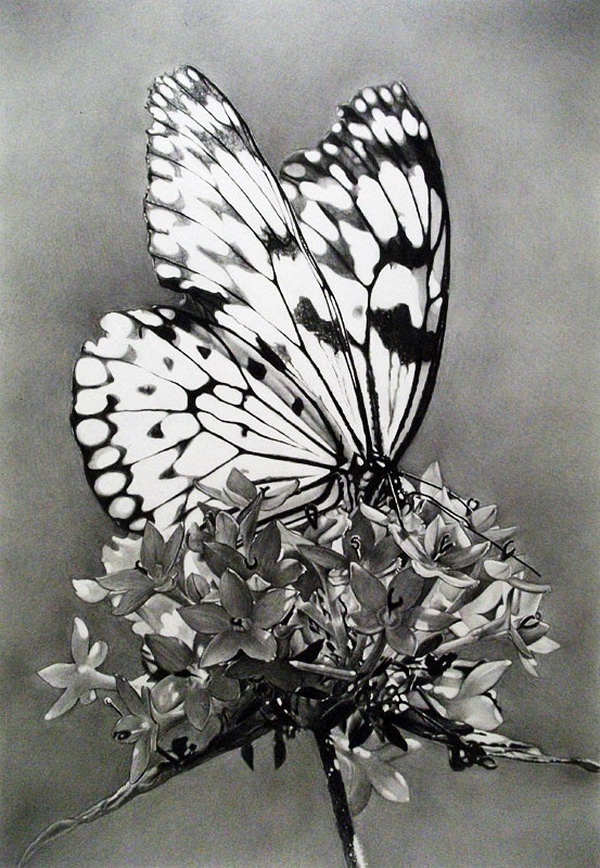 Butterfly Drawing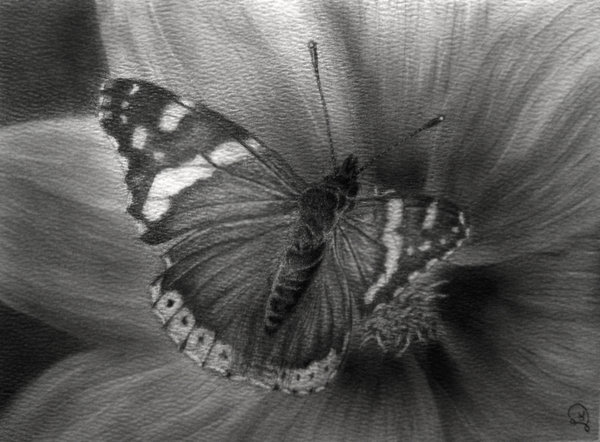 Butterfly and Flower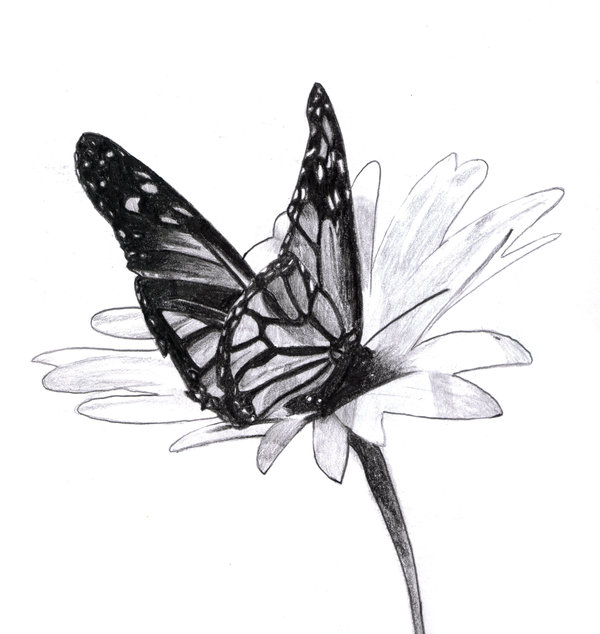 The Butterfly Dream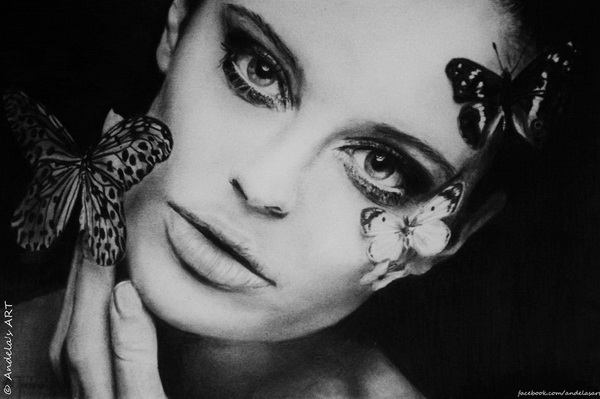 Little Girl and Butterfly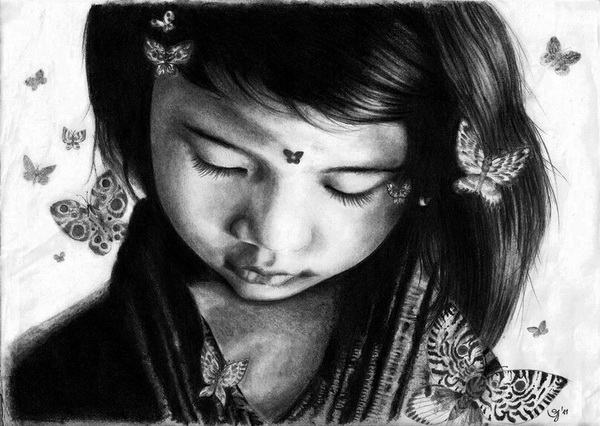 Butterfly Pencil Drawing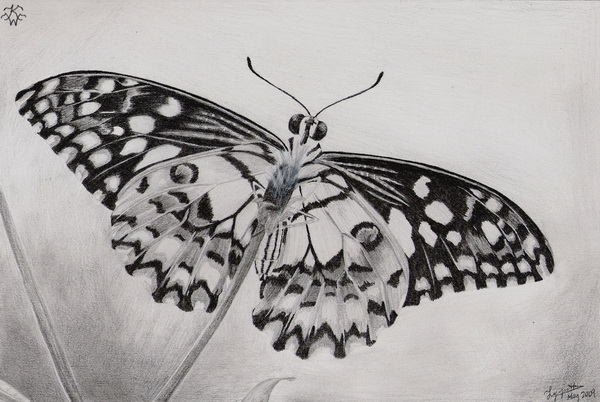 The Painted Lady on the Daisy