10+ Sexy Men Halloween Costumes Ideas
Hey there, gentlemen! It's that time of year when pumpkins glow, ghosts roam, and creativity runs wild. But Halloween isn't just for the kids to have fun – it's your chance to unleash your inner sexiness and turn heads at every spooky soirée.
In this blog post, we're about to embark on a thrilling journey through a tantalizing array of "10+ Sexy Men Halloween Costume Ideas." From suave superheroes to charismatic pirates, we've got your costume game covered. So, whether you want to be the life of the party, save the day, or simply make a bold statement, join us as we explore these alluring costume inspirations. Get ready to set hearts racing and add a dose of sizzle to your Halloween night!
Angel Halloween Costume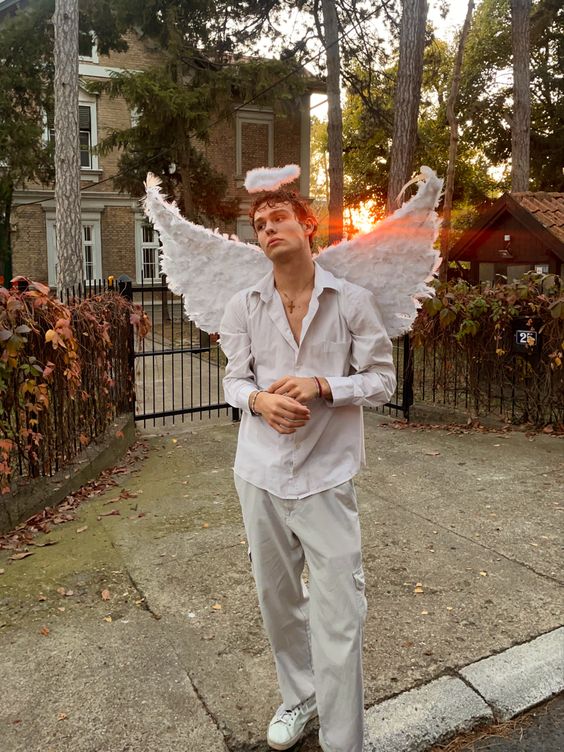 For a heavenly twist on sexy Halloween costumes, consider the classic Angel costume. To make it sexy, focus on form-fitting attire that highlights your physique. With your charming presence and angelic allure, you'll be sure to turn heads and spread a little Halloween magic wherever you go.
Dark Angel Costume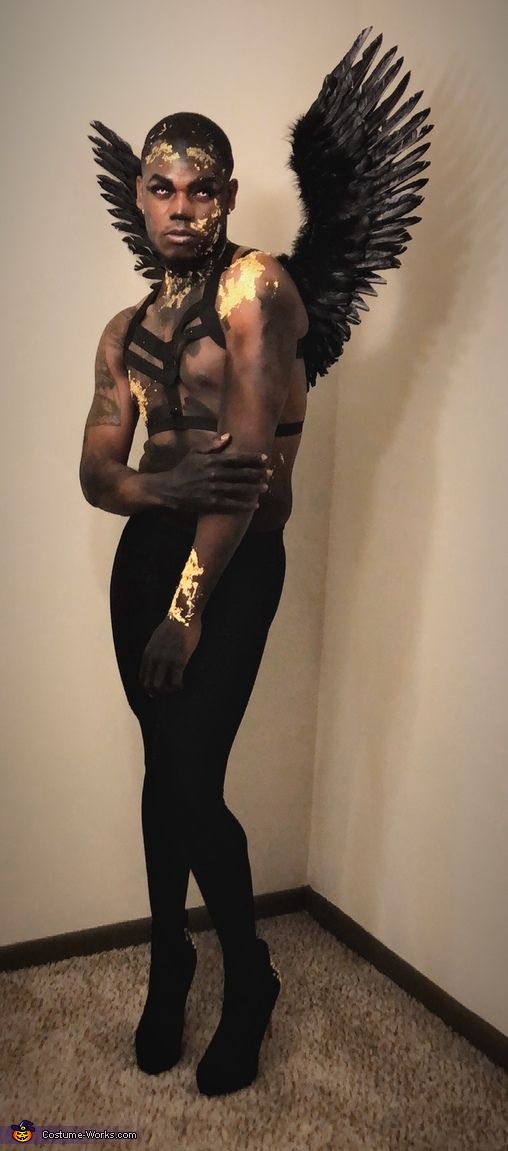 If you prefer a sultrier vibe, the Dark Angel costume is the perfect contrast to the traditional Angel look. This seductive twist often involves black attire, lace, and dark wings. With smoky makeup and a mysterious aura, you'll exude an irresistible dark charm that's perfect for a night of Halloween enchantment.
Mummy Halloween costume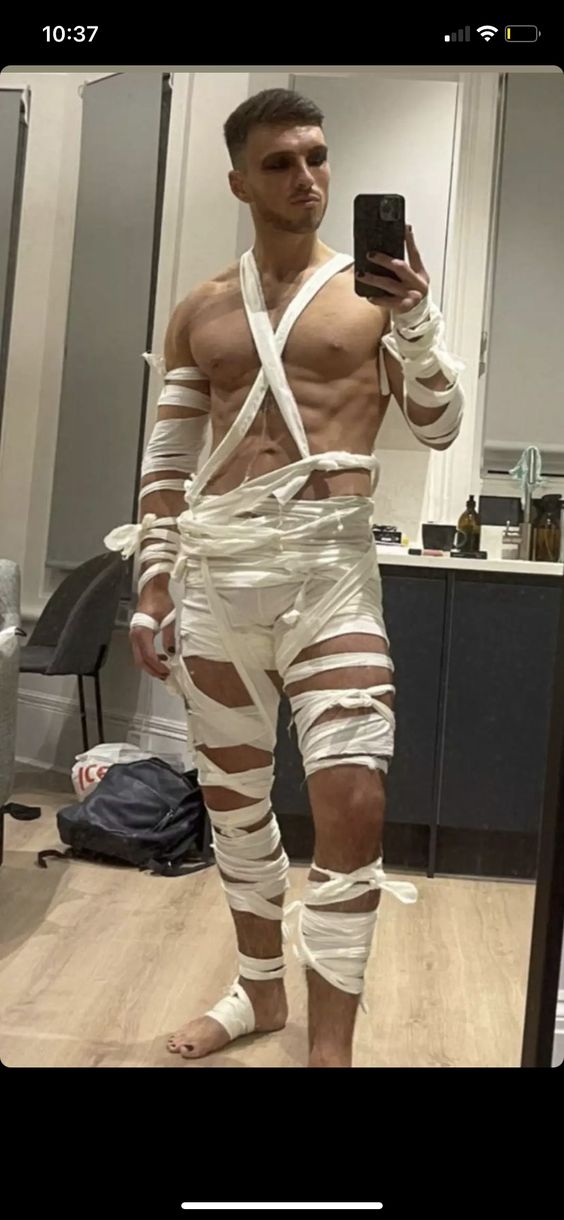 Unravel a bit of mystery with the Mummy costume. While it may not seem obvious at first, the Mummy costume can be transformed into a sexy and unique choice.
Greek Halloween Costume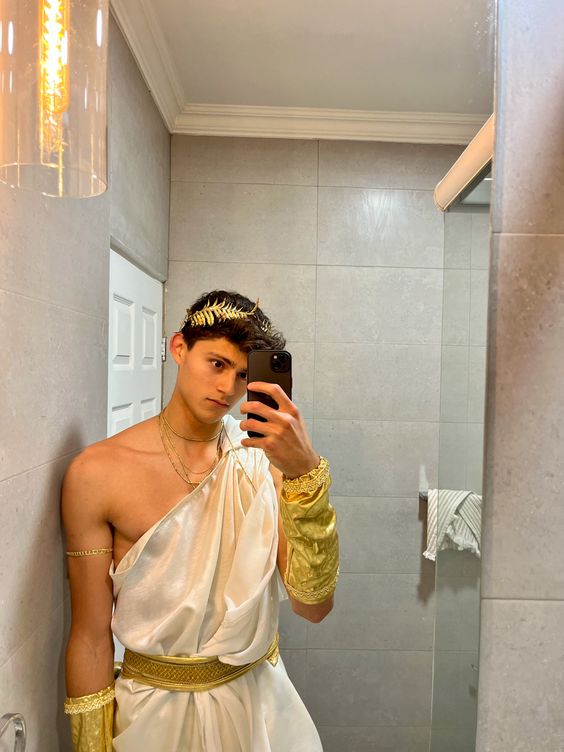 Embrace the allure of ancient Greece with a Greek-inspired costume. Dress as a Greek god or a warrior with a modern and sexy twist.
Sexy Men Halloween Costumes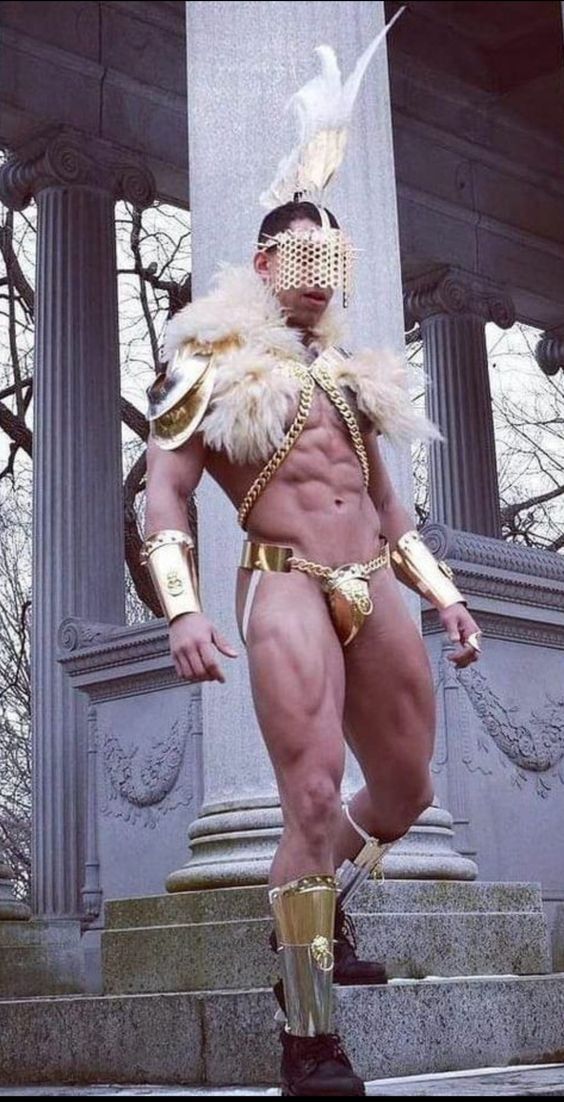 Playboy Men Costumes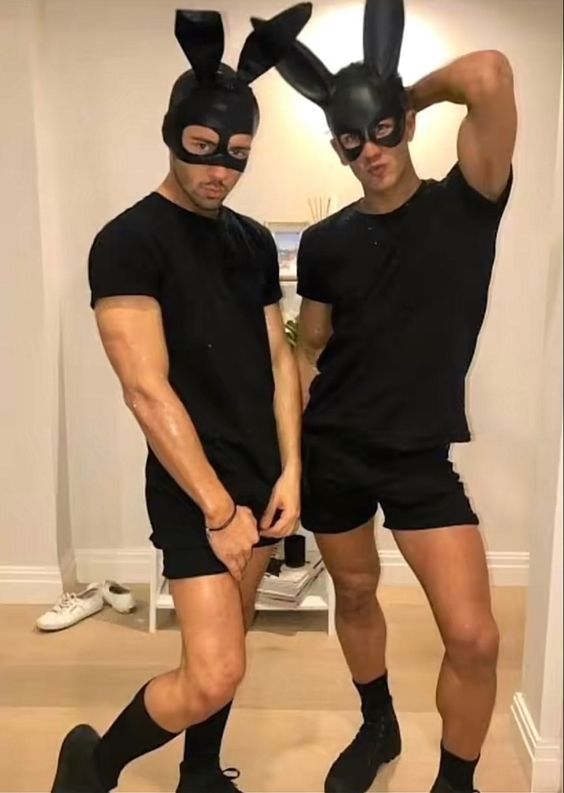 For a daring and provocative take on sexy men's Halloween costumes, consider the Playboy bunny costume. This iconic ensemble often features a tuxedo-style bodysuit with a bowtie and bunny ears. To make it even sexier, choose a form-fitting version and add some alluring accessories like cufflinks and a playful bowtie.
Cupid Costume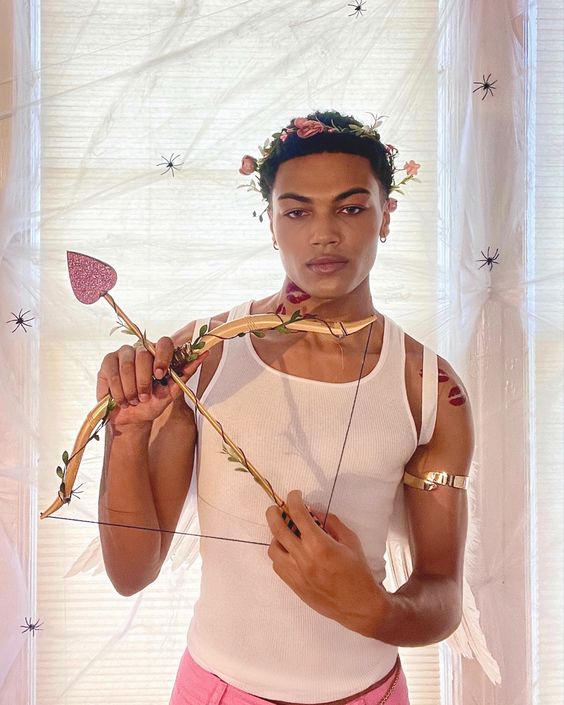 Dressed as the mythical god of love, you can don a toga-inspired outfit paired with a quiver filled with heart-tipped arrows. To make it even sexier, opt for a fitted toga and consider going shirtless underneath. Don't forget the cherubic wings and a golden halo headpiece to complete the angelic look. With your bow and arrow in hand, you'll be ready to make romantic connections and ignite passion wherever you go.
Super Hero Halloween Costume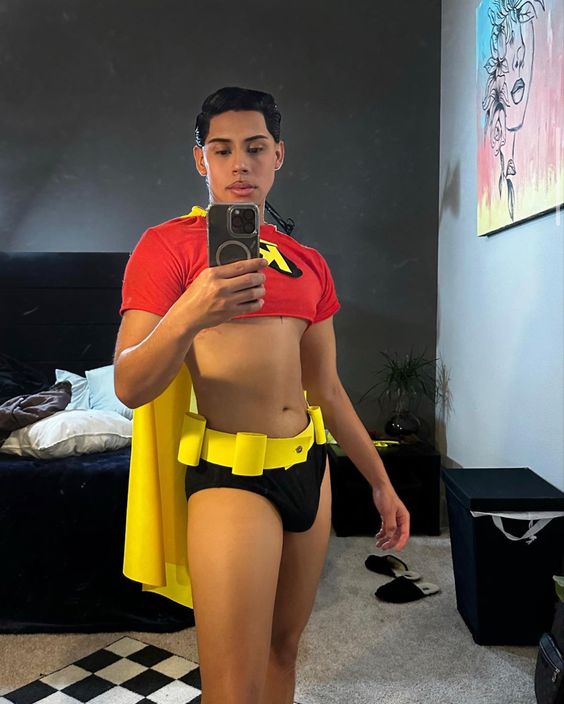 Superheroes never go out of style, and they can be incredibly sexy, too. Whether you choose to be Batman, Superman, or any other iconic hero, these costumes allow you to showcase your physique and save the day.
Go for a muscular chest piece, form-fitting suit, and a bold cape. Add some well-placed muscle padding, and you'll have the physique of a superhero. With the right attitude and a heroic stance, you'll be the ultimate symbol of strength and sexiness at any Halloween party.
Pirate Halloween Costume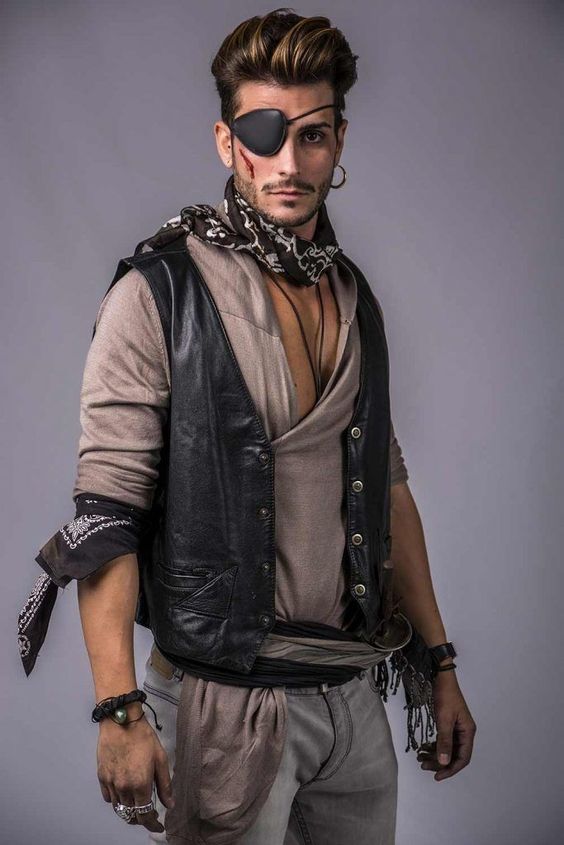 Ahoy, matey! For a swashbuckling adventure, consider a Pirate costume. Pirate attire is already known for its rugged and charming appeal. Opt for a pirate captain's outfit with a tricorn hat, eyepatch, and boots. Make it sexy by choosing a costume with strategic cutouts or an open shirt to show off your chest and abs. Accessorize with a toy sword and a smoldering gaze. With your pirate swagger and daring spirit, you'll be ready to sail the high seas of Halloween.
Harley Quinn Costume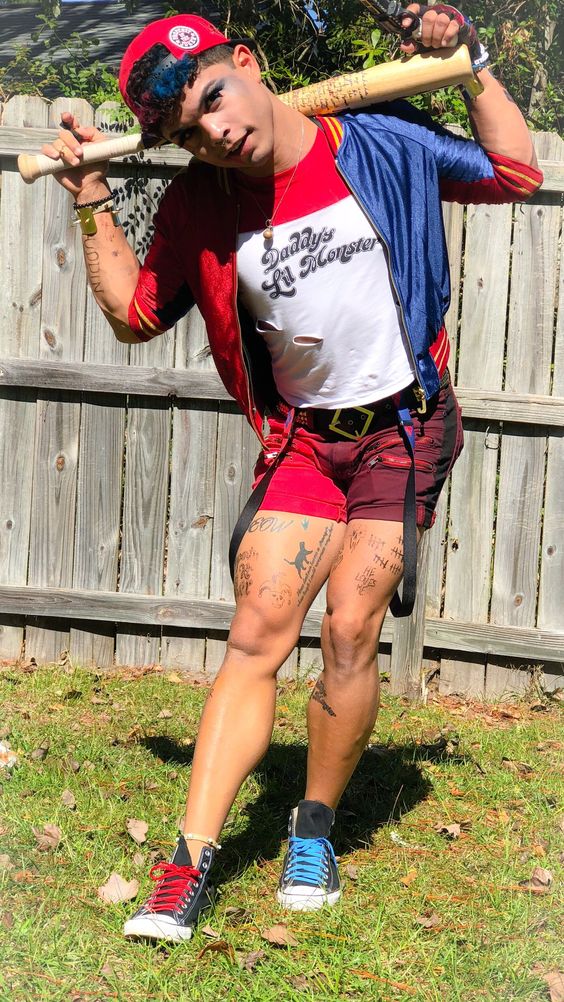 Want to add a bit of chaos and mischief to Halloween night? A Harley Quinn costume is a fantastic choice. This iconic character from the Batman universe is known for her playful yet unpredictable nature. Dress in her signature red and black outfit, complete with a baseball bat and smeared makeup. Make it sexy by choosing a costume with a daring neckline and form-fitting design.
Robin Halloween Costume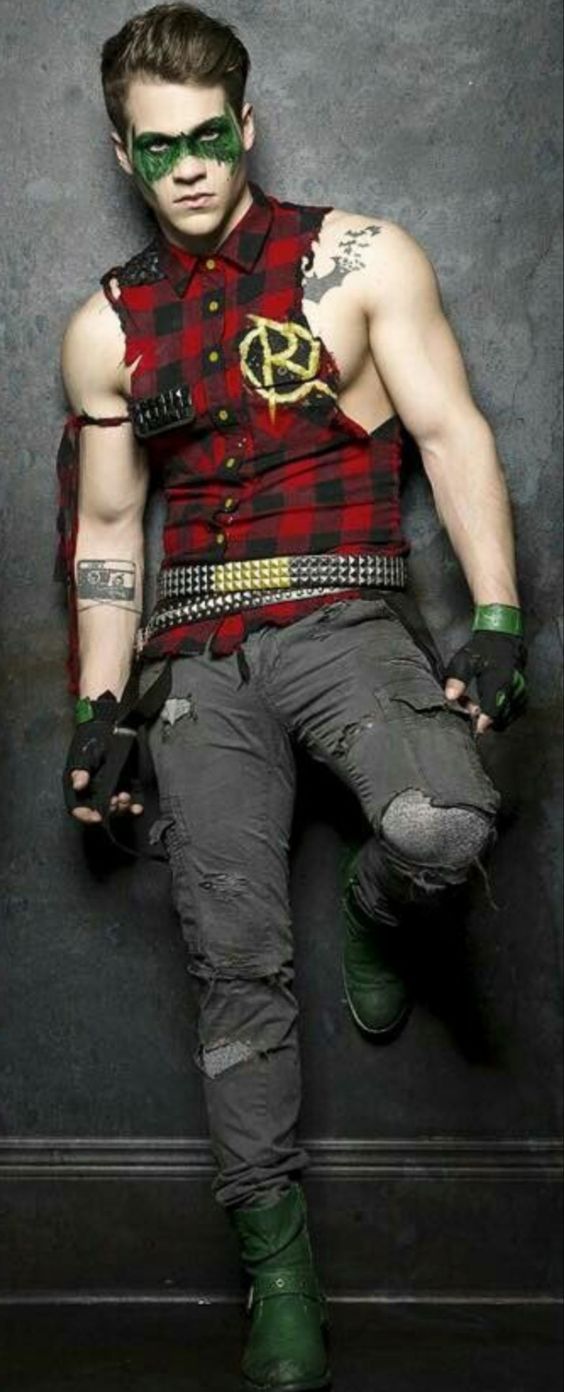 If you want to join Batman's world as the Boy Wonder, Robin, you can bring youthful energy and charisma to your Halloween festivities. Robin's costume often features a red and green suit with a yellow cape and mask. To make it sexier, choose a form-fitting version that accentuates your physique. Add some heroic confidence and a cheeky grin, and you'll embody the charm and enthusiasm of the beloved superhero sidekick.