50+ Creative Construction Logo Ideas for Inspiration
Construction companies often associate their logos with pictures such as cottages or houses with a chimney, roofs, bridges, canals and dams. All of these icons make the target clients easy to understand what the company offers. Also many construction companies associate their logos with pictures of heavy duty steel pipes or groups of construction workers, with the most famous construction tools or machines in the background. These appeal to the customers because of the ruggedness, reliability which are reflected by the images. And many other companies associate animals and environmental surroundings with their logo designs.
The most common colors construction companies use in their logo designs are green, blue, yellow, deep red and light orange. Colors too soft and lines too thin are not suitable for construction logos because they create the impression that the company's workmanship isn't solid.
Below is 50+ examples of creative construction logo designs for your inspiration. These logos are suitable for the company or organization in the fields of construction, house repairing, real estate, etc. Take time to browse through these fantastic construction logos. They will surely give you some creative juices for your next construction logo.
Blanco's Construction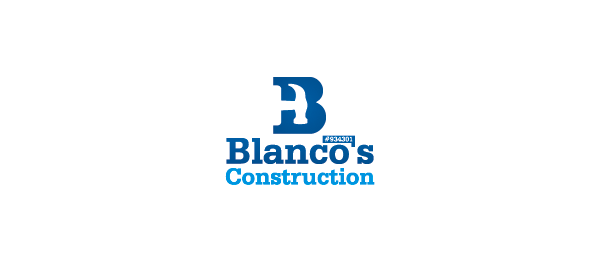 Ellis Construction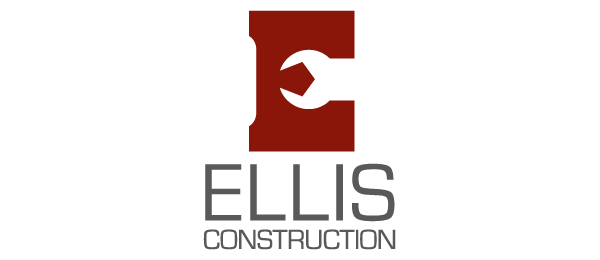 Complete Home Improvement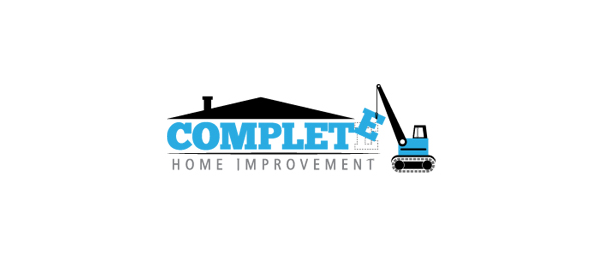 Shebzo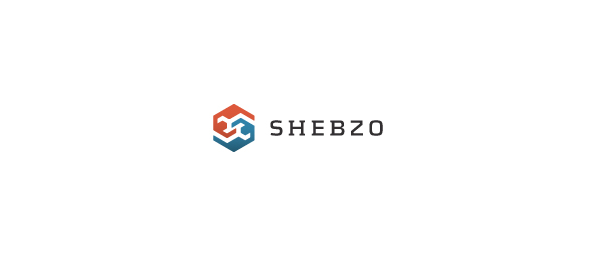 Rimland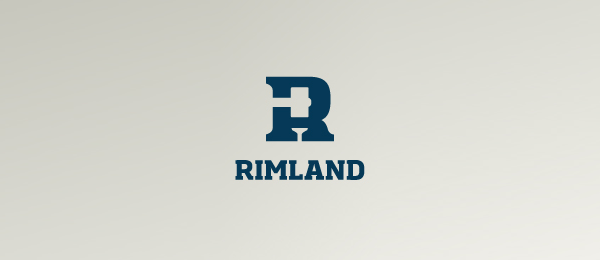 Heaton Construction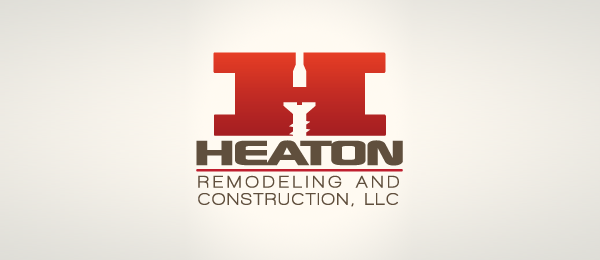 Giting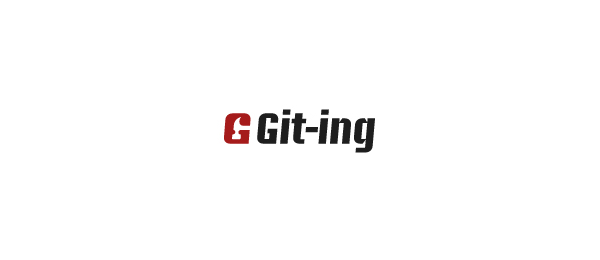 Pengu Constructions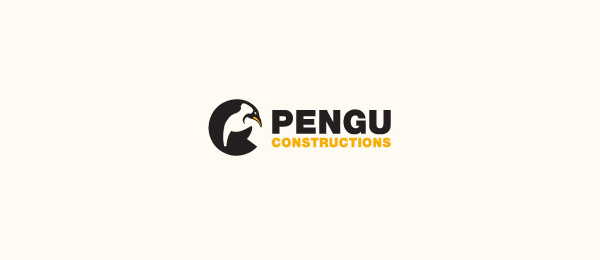 This logo is designed for a construction company with the shape of penguin and and hammer.
Fish Wrench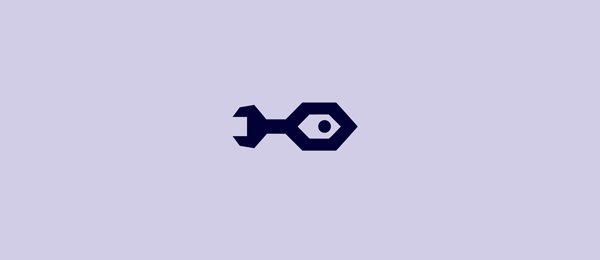 This logo is designed for a construction company repairing house things.
America-Pacific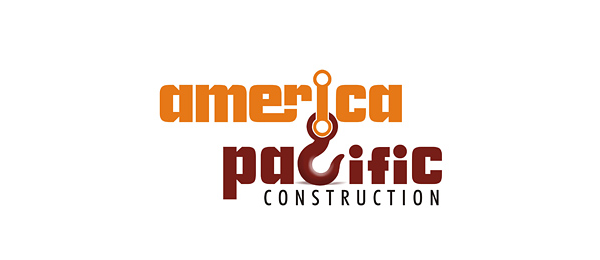 Wrench Shape Monticon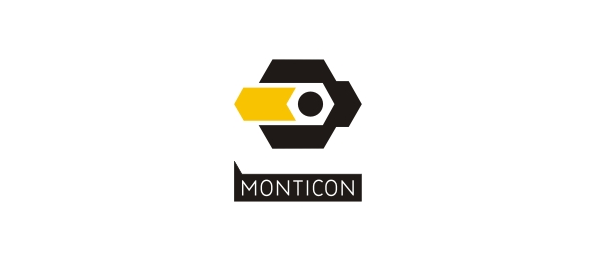 This logo is designed for a Croatian construction company specialized in steel constructions with the shape of bolt.
Building Explorer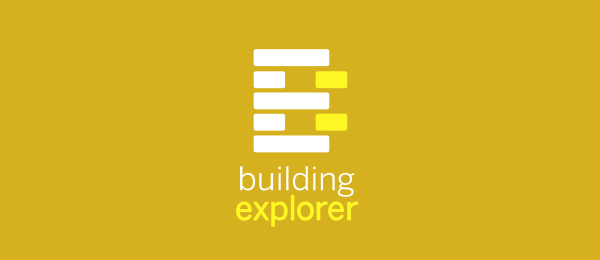 Buildog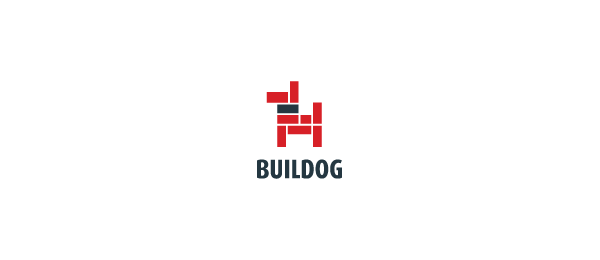 Banks Home Building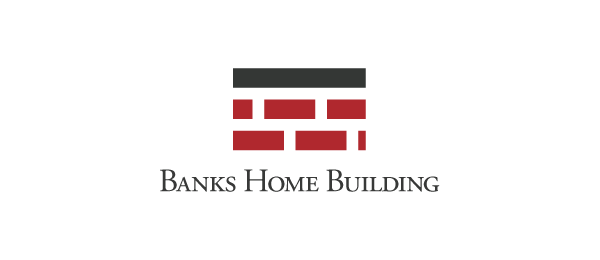 Hilcon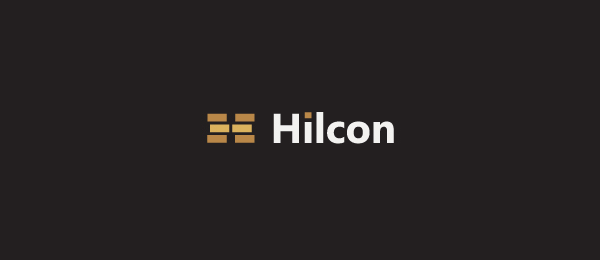 Wood Framed House Construction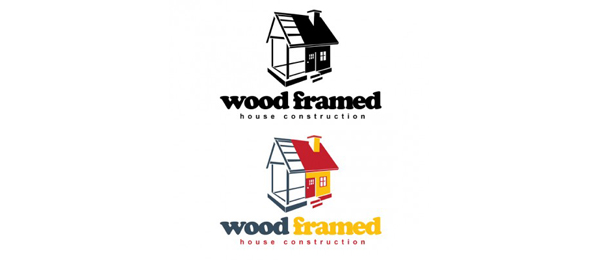 Civil Engineering Design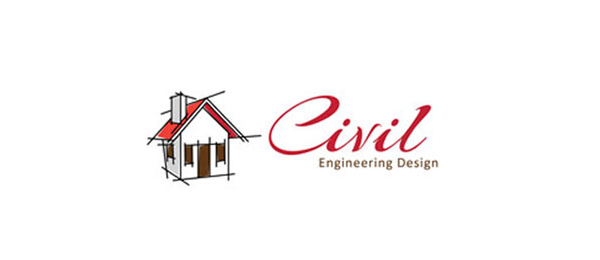 Design and Build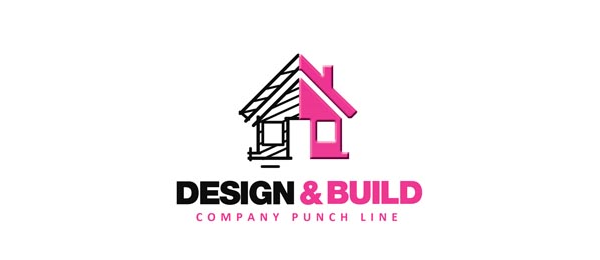 Blue Construction Logo Chelzac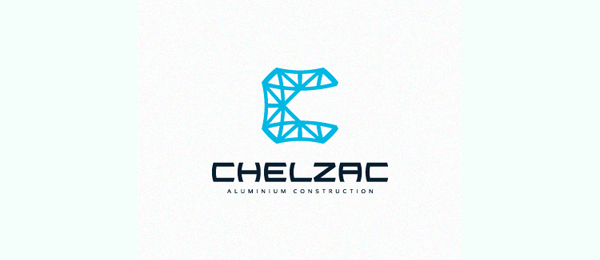 Pluta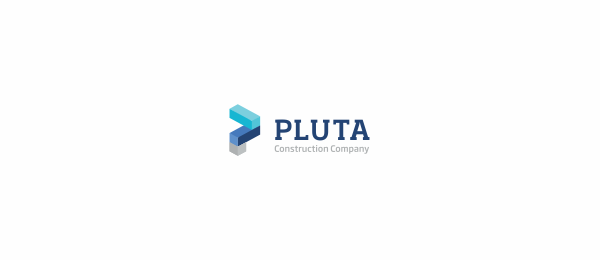 Carnation Construction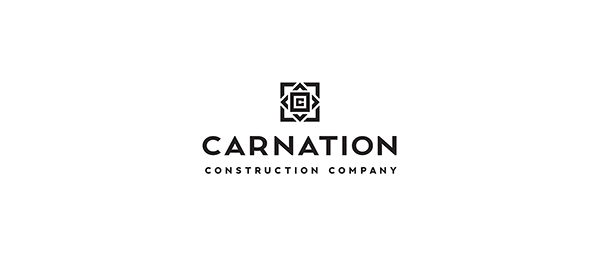 Castle Reach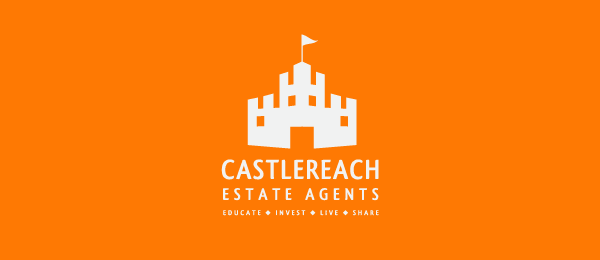 Red Construction Logo Samson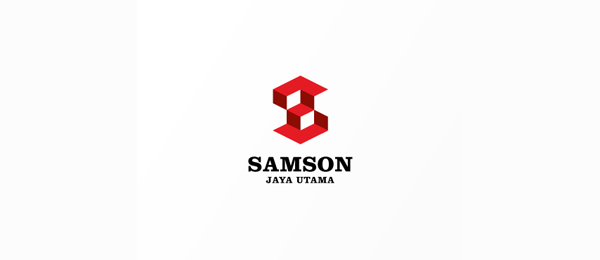 This logo is designed for Samson Jaya Utama, leading company focuses on distributing materials of construction.
Virtual Office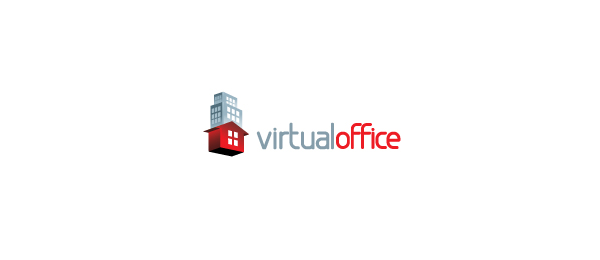 Frontline Construction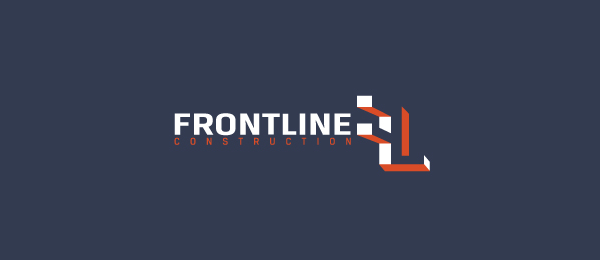 Zeughaus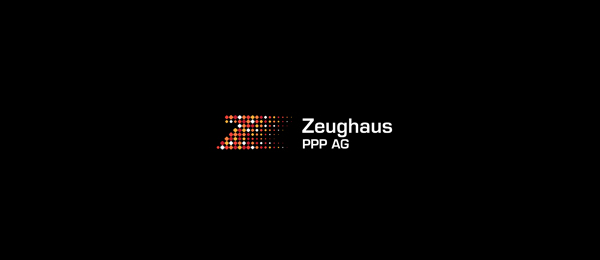 Frann Building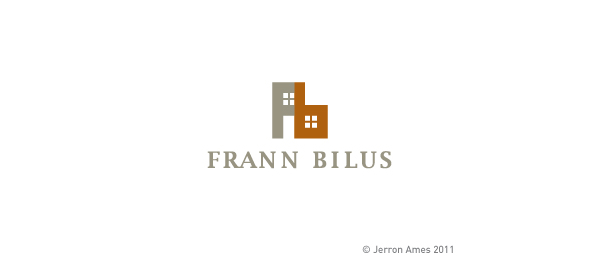 spotimo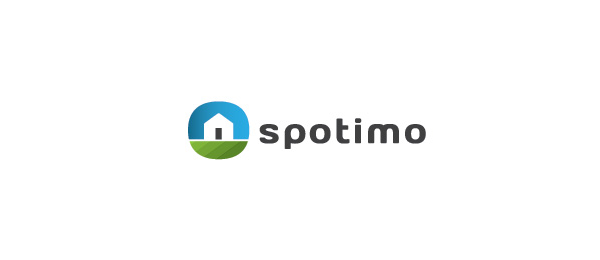 Low Cost Construction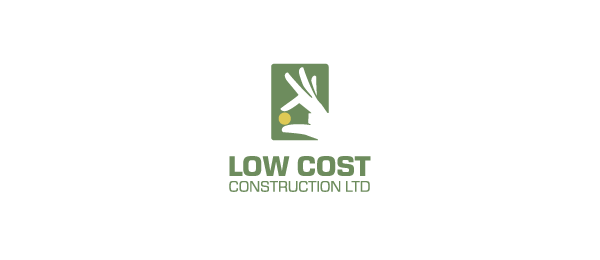 Co-op Homes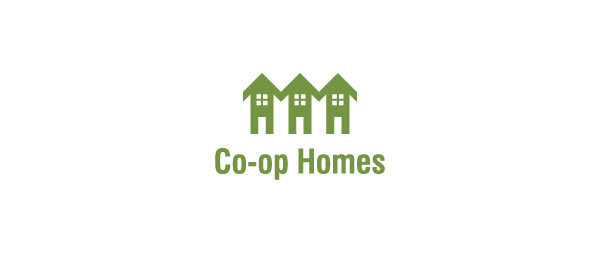 Premium Engineering & Construction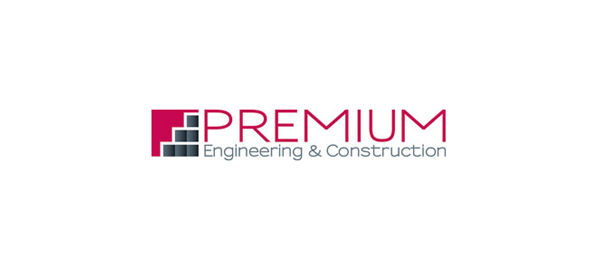 Altimis Construction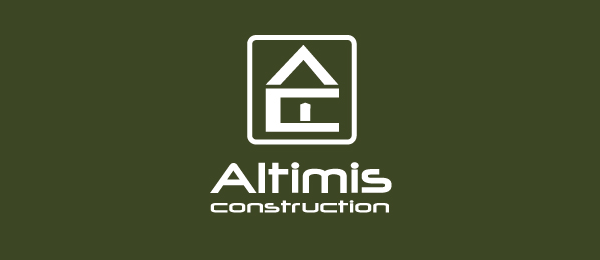 Abilene Homes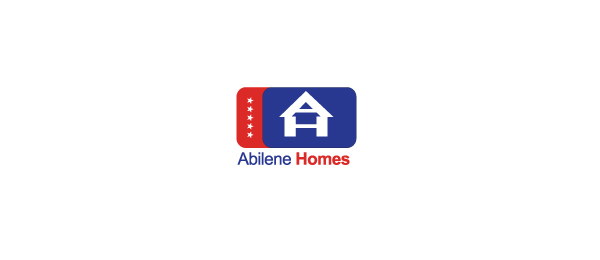 BAMA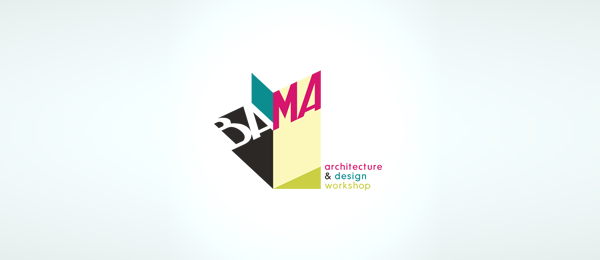 Girard Construction Group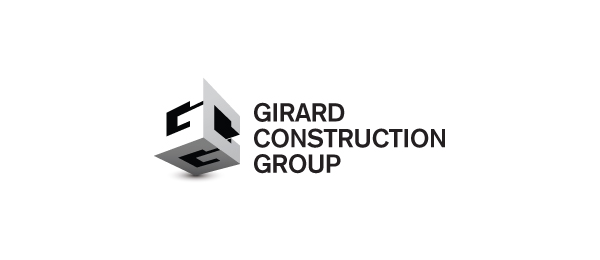 Washburn Construction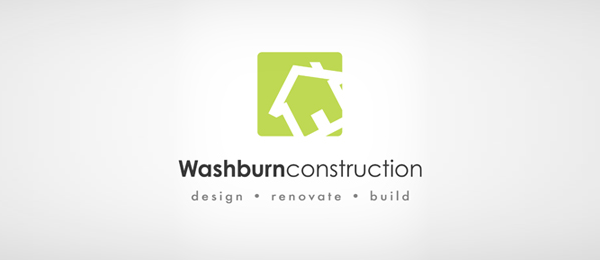 GBS logo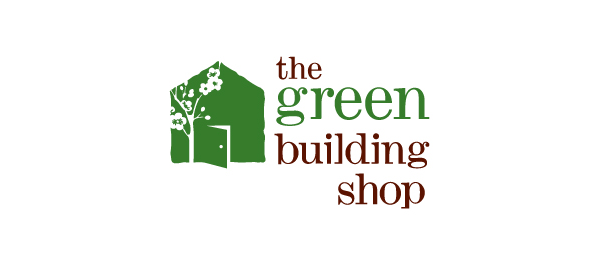 Dempsy Constrcution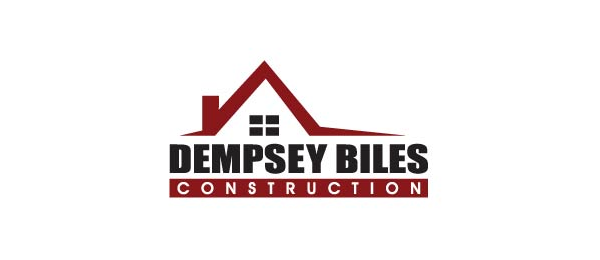 Yellow House Holbrook Homes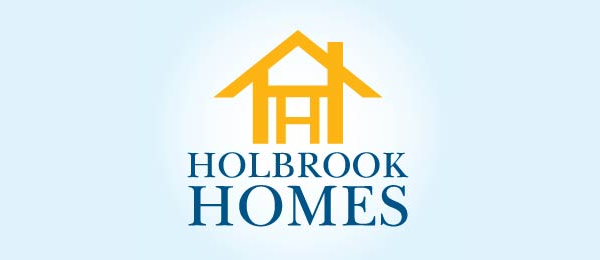 Levant Holding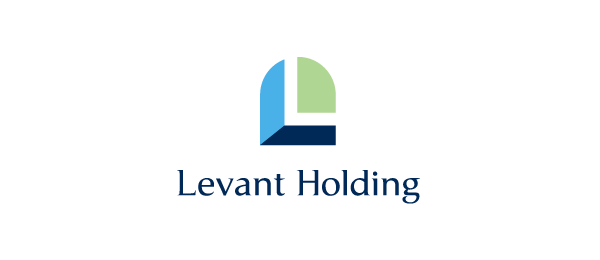 This logo is designed for a real Estate company from the Middle East. The window or archway implies the real estate activity of the company. The white space in the symbol forms the letter "L".
Proxima – Building Company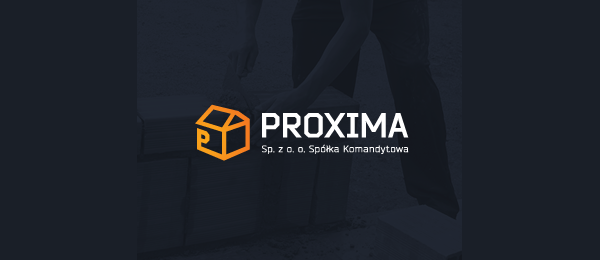 Pixel Architecture Logo MiSA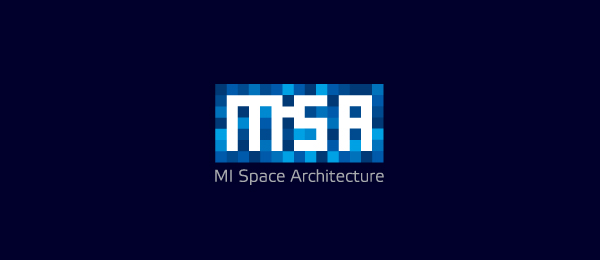 Exatta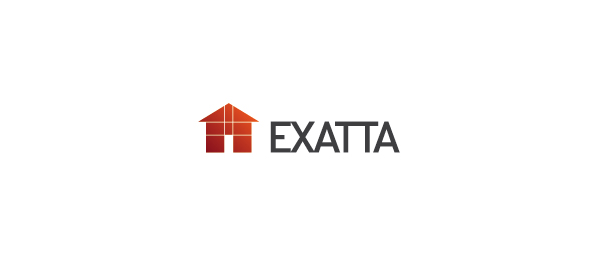 Lantern Development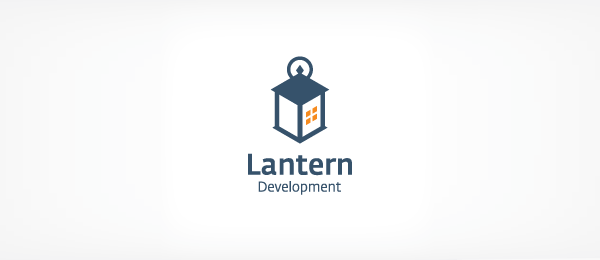 Eco Structures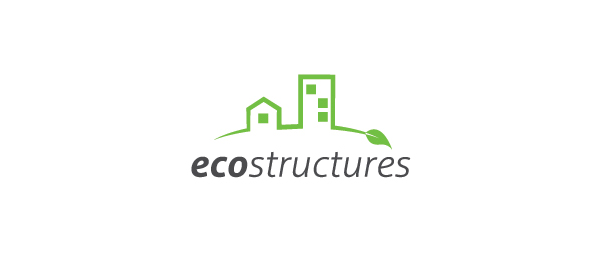 Danielle Hohnson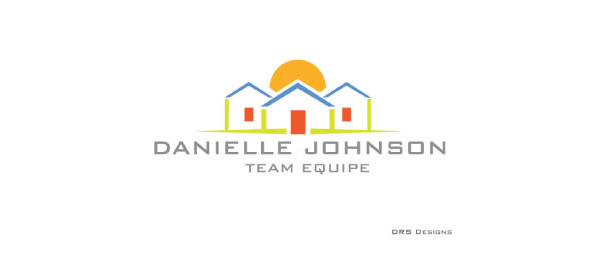 Metal Tech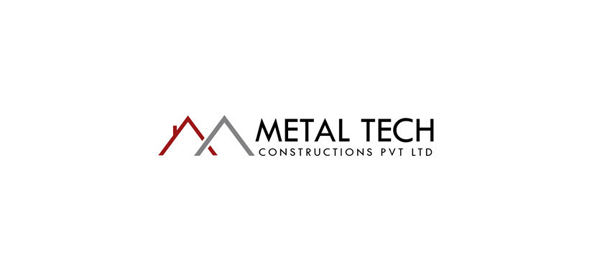 Lovingood Construction
Profitable Property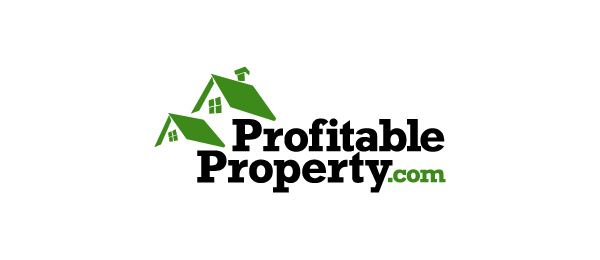 Hilton Construction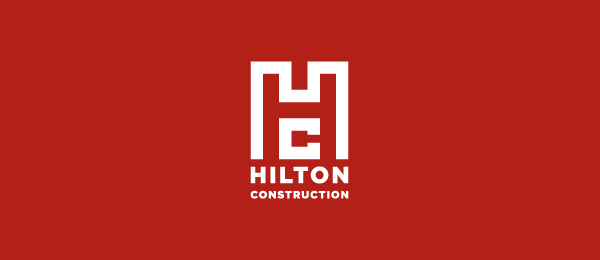 Green Letter Cube SG&S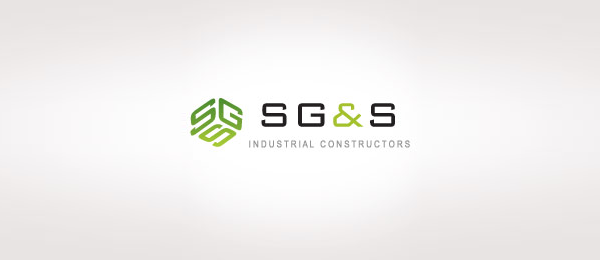 Blue Cube Sibmar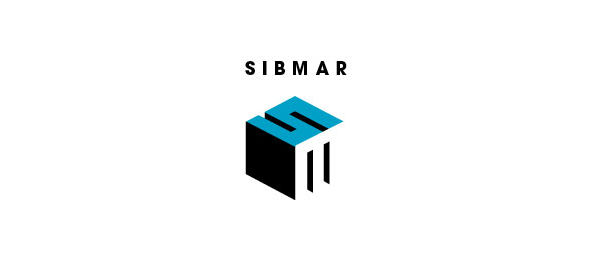 Yellow Construction Logo Schubert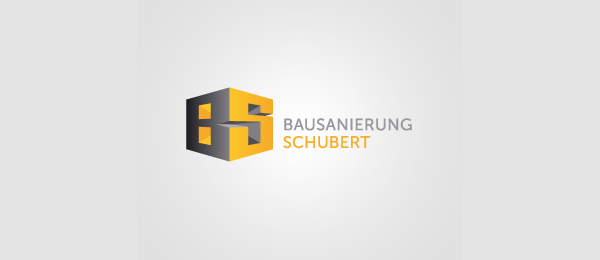 Heritage Homes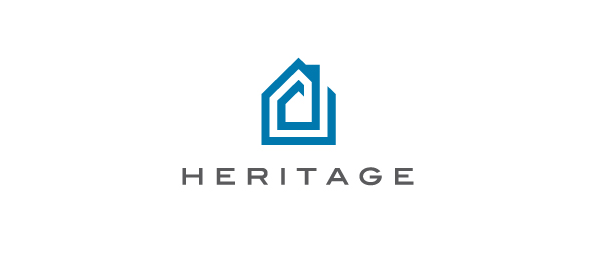 Hofmans Builders