50+ Creative Mountain Logo Designs Showcase
Mountains often symbolize difficulties, obstacles that we face in life, permanence and immovability. Climbing over mountains indicates overcoming obstacles or making progress, and climbing up mountains often indicates spiritual or mental "rising" or improvement. Mountain graphic also inspires the feeling of big, strong, leadership, authority, etc.
Mountain shape works great for logo designing. Mountain logos are more often used for companies or organizations in the fields of climbing clubs, outdoor sports related clubs or products. Other companies or organizations who want to convey the message of professionalism and authoritative to their customers also use mountain logos in their brand designs, such as constructing companies, consulting companies and various other businesses.
Below is a collection of 50+ creative mountain logo designs for your inspiration. These logos have featured the mountains effectively and creatively in their designs. Please take time to enjoy these remarkable logos and they will surely freshen your creative juices.
Bear Mountain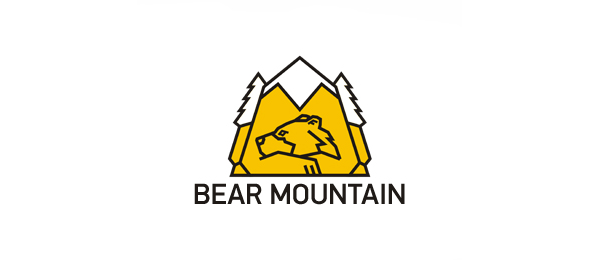 The company produces road metal and located in Medvezhegorsk (Bear Mountain Town), Republic of Karelia.
River Run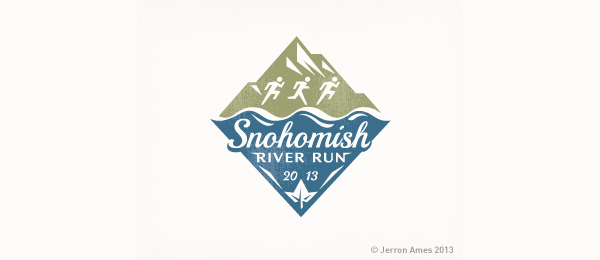 Lost Mountain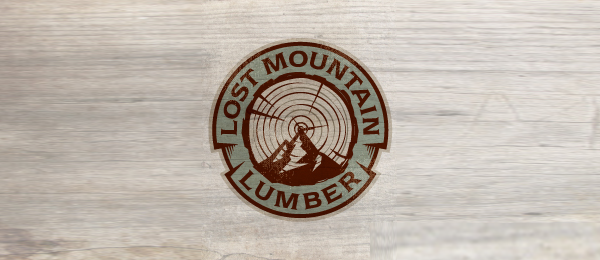 Mountain West Construction Group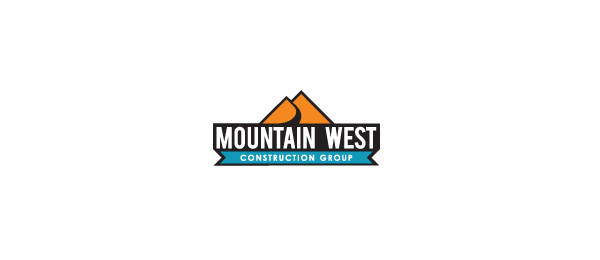 This logo is designed for a company based in Utah that does building and precast concrete construction work across the country.
Rainier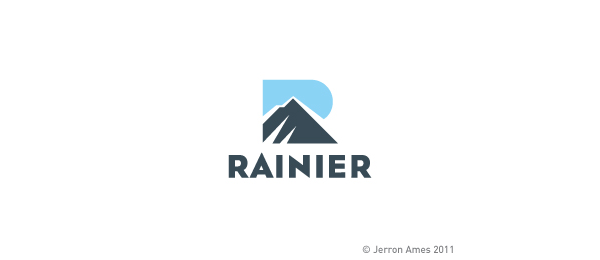 Blue Mountain Electric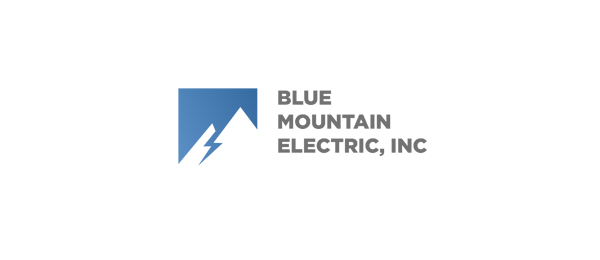 KOVA Mining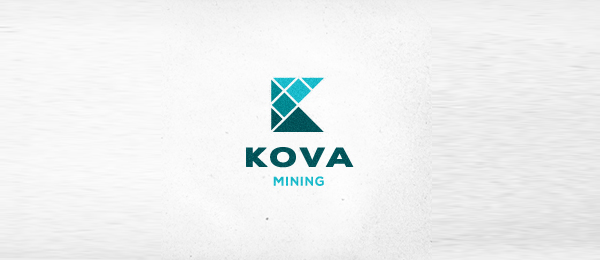 Where I Ride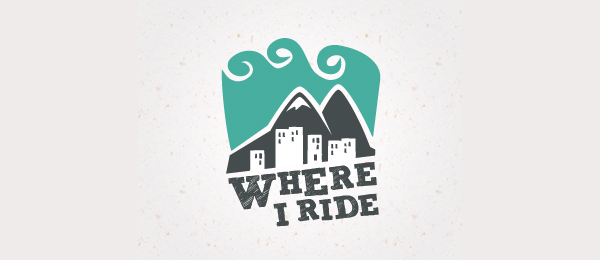 Mountain and Teepee Idea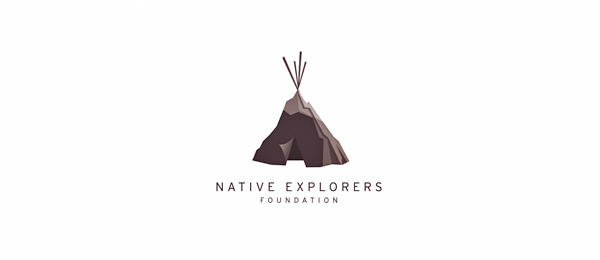 Spice Mountain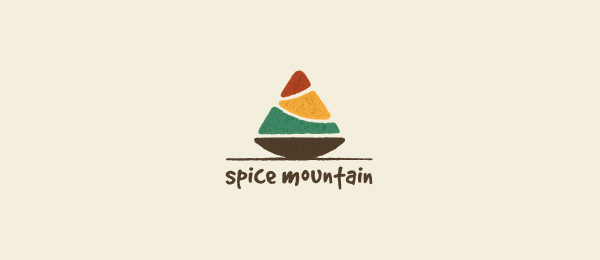 Poker Hills Logo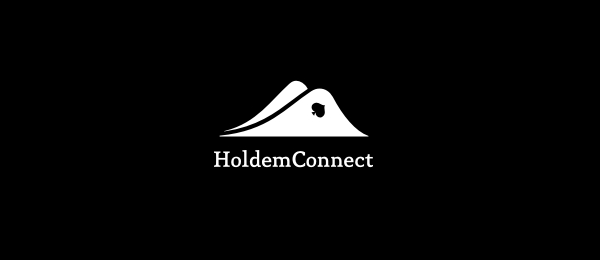 Native Explorers Foundation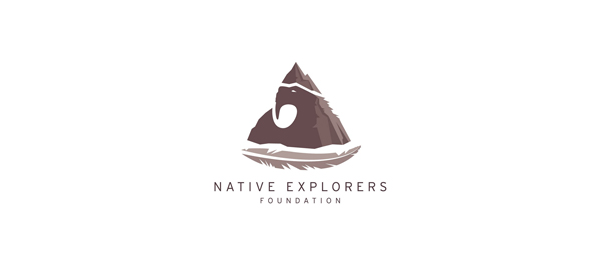 This logo uses a Saber Toothed Tiger forming a mountain and Feather.
Travel Agency Logo inKavkaz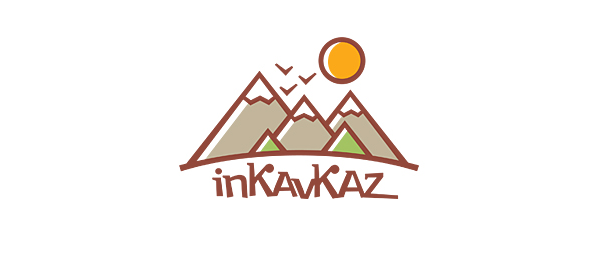 Summit PCG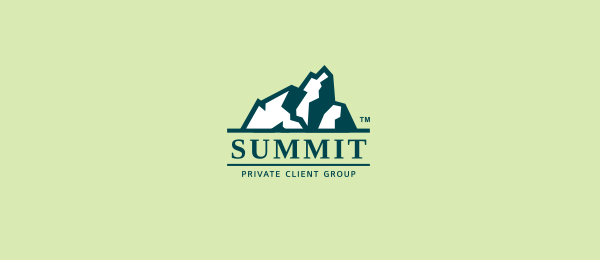 This logo is designed for a financial advisor and management agency from USA.
Half Marathon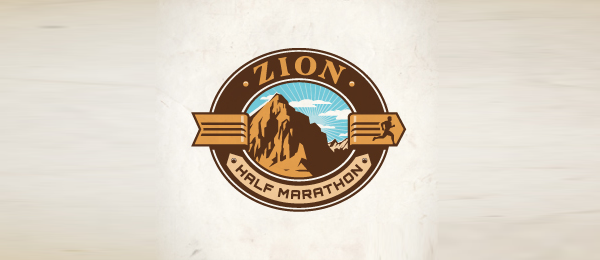 Zion Half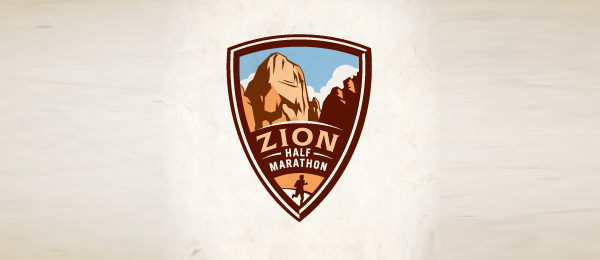 Sedona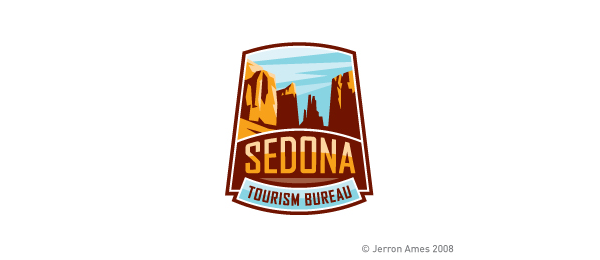 Colorado Conservation Trust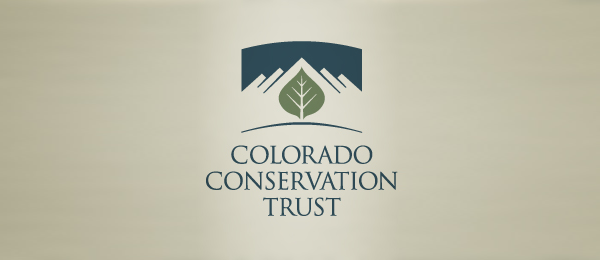 Sports Equipment Store Logo Tirolia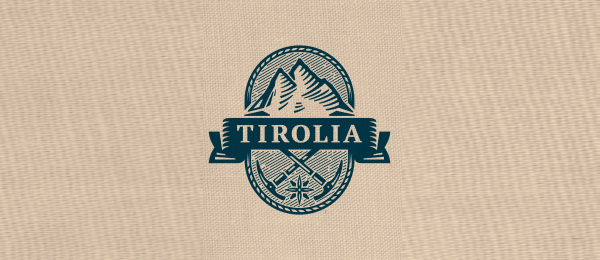 All Out Door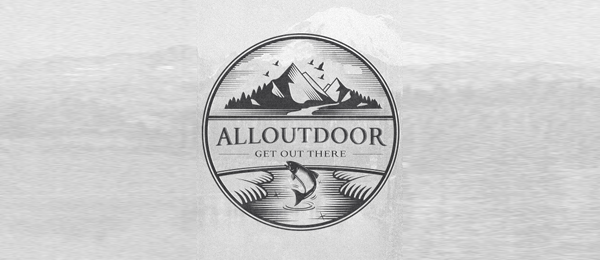 This logo is designed for a fishing and hunting blog.
Wide Mountain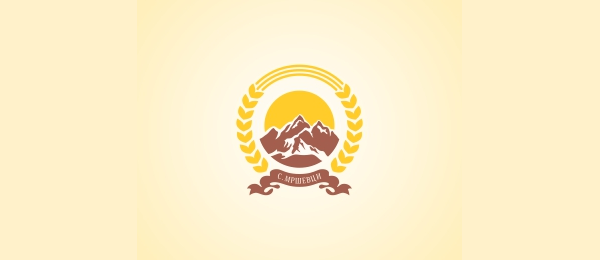 Hidden Valley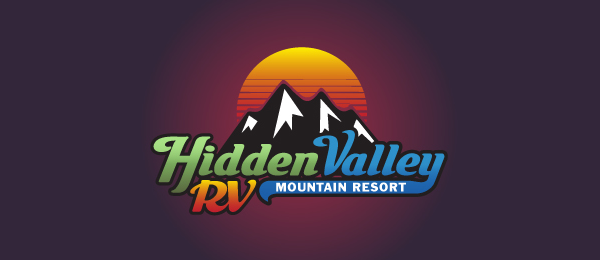 Big Sky Arms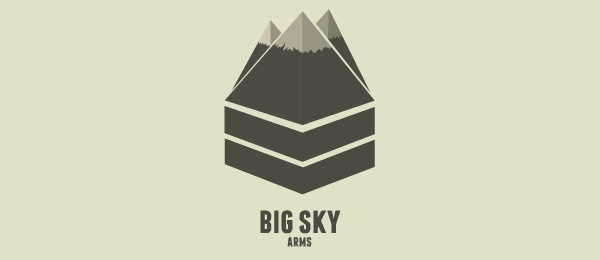 Oregon Trail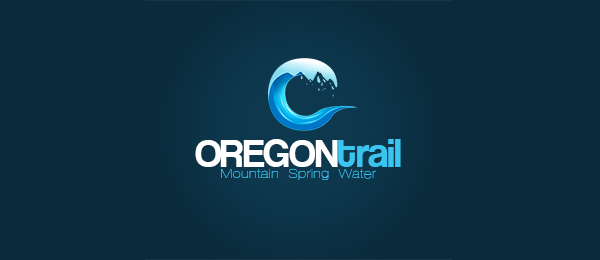 Colorado's Top Brewer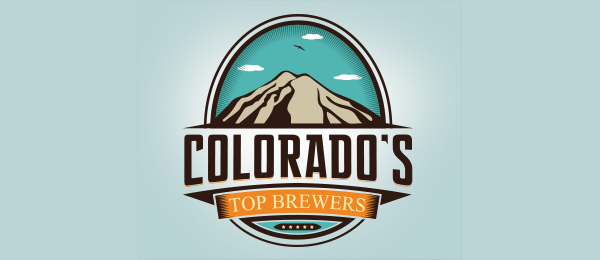 Horseshoe Mountain Ranch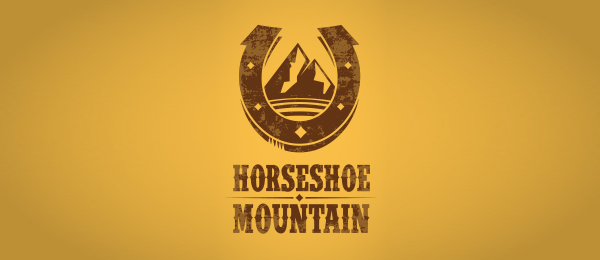 Leadership Ascent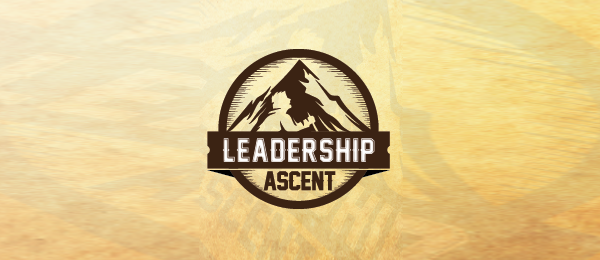 Transport Company Logo Nordic Via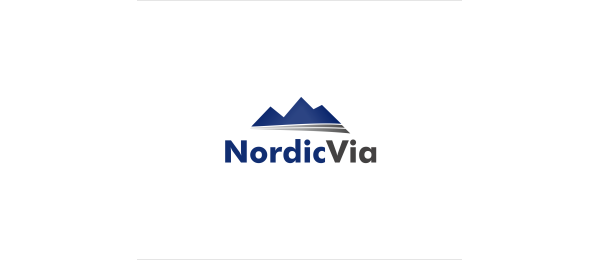 Gator Mountain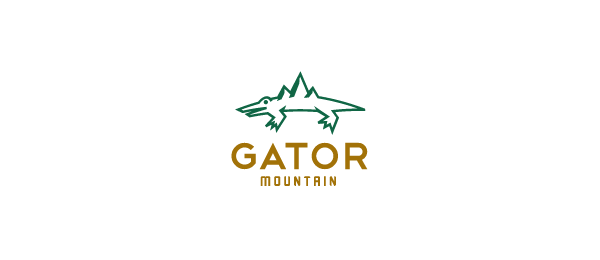 Mining Logo Natan Resources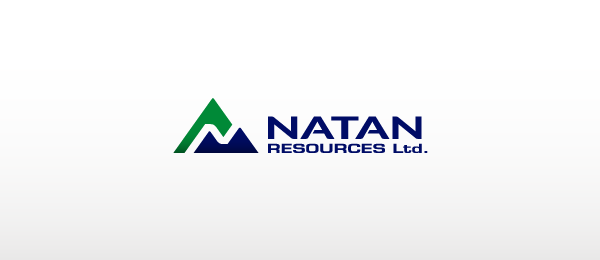 Vegusto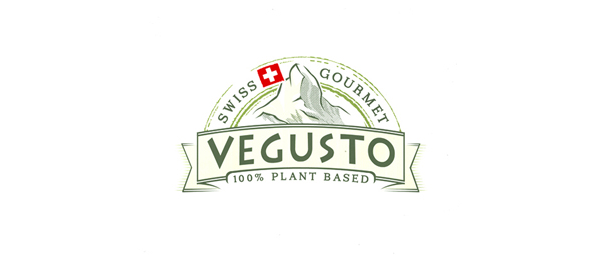 Super Catalog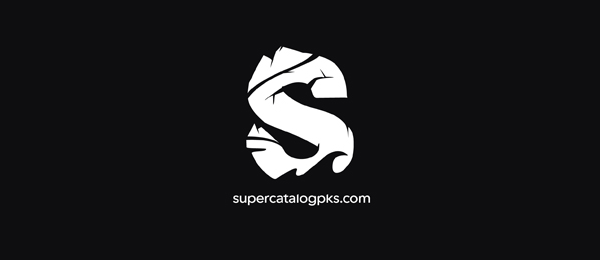 This logo is designed for an on-line catalog and shop selling equipment for extreme sports.
Nordia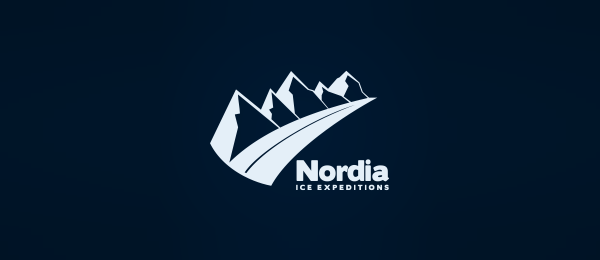 Alpinism Club 1977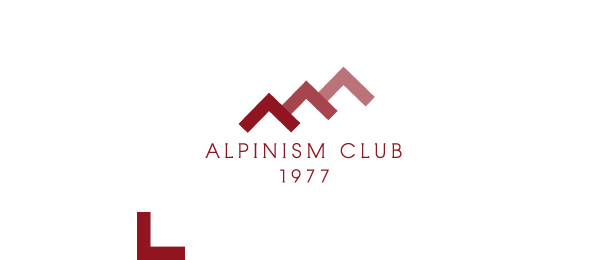 Mountain Man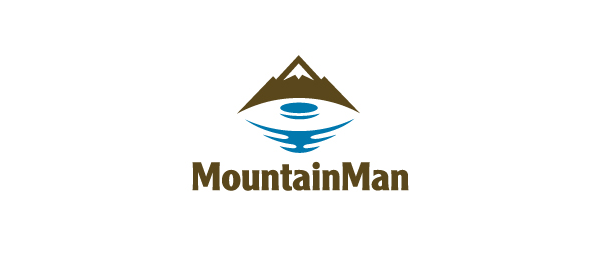 Sierra Mountain Production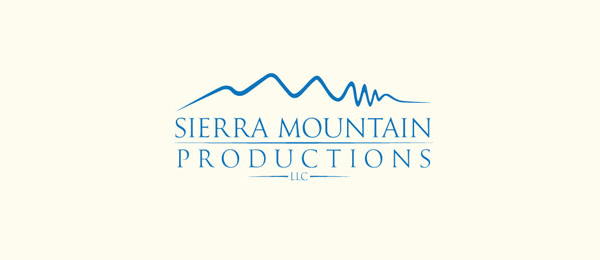 Old Ural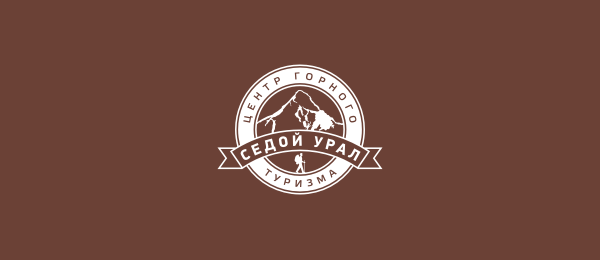 Rocky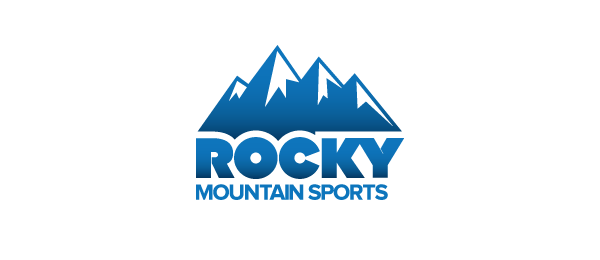 Mont Almar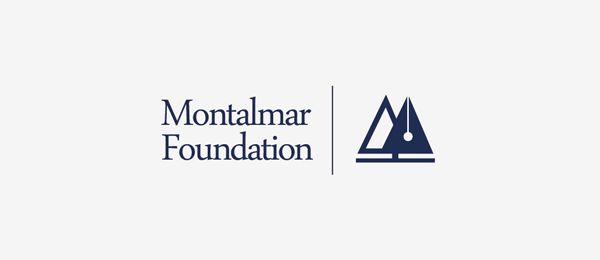 Parady Financial Group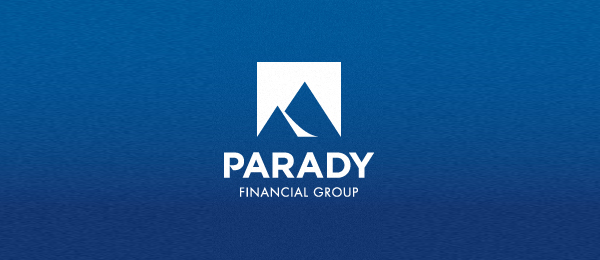 Boundary Lane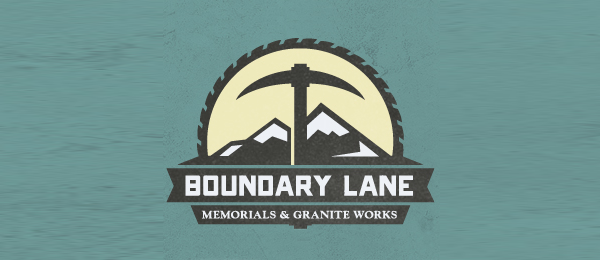 Downhill LongBoard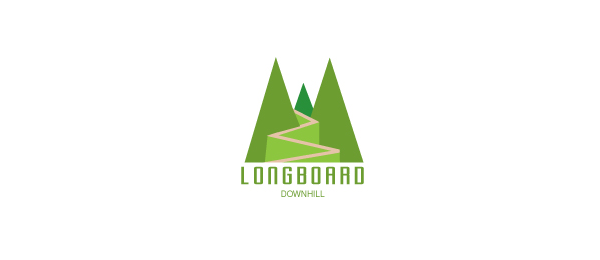 Mountain Time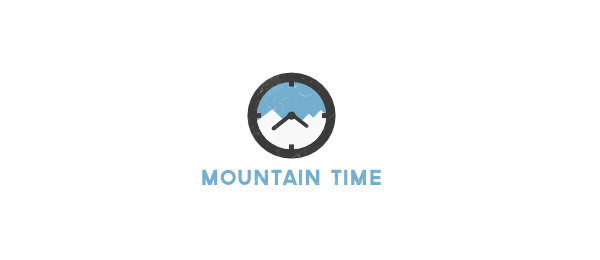 Art Peak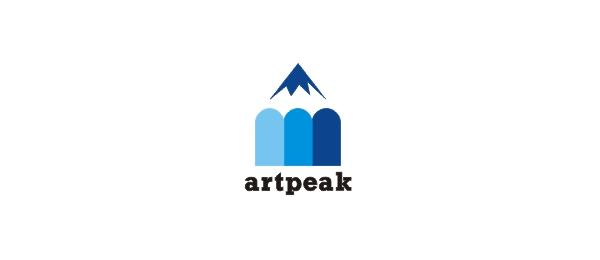 Summit Trust Company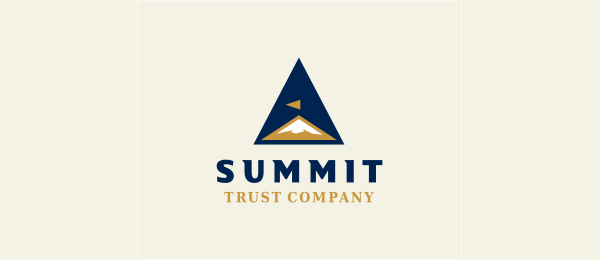 Summit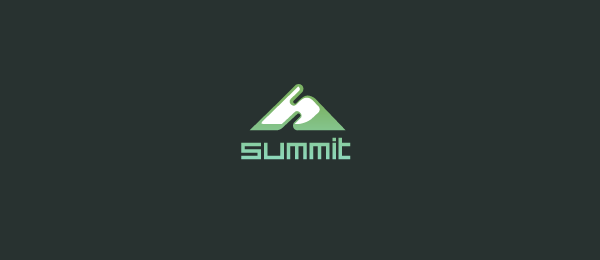 Fresh Rank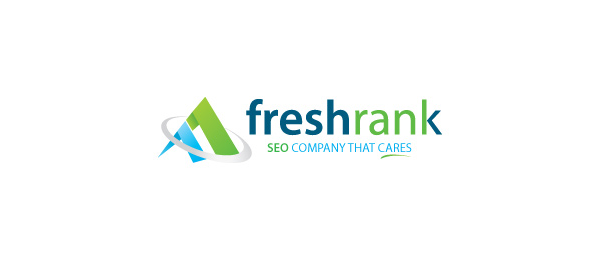 Prospector Design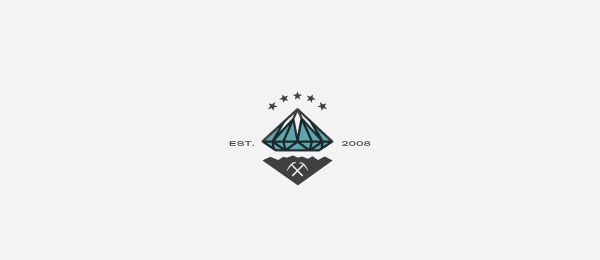 Second Wind Consulting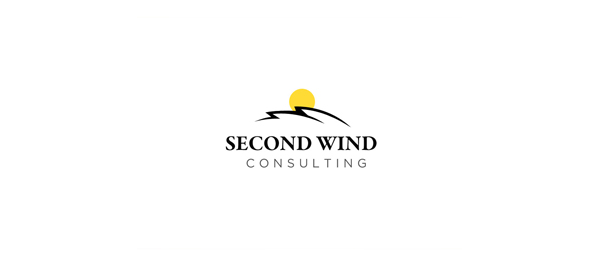 Parkview Pre-cast Concept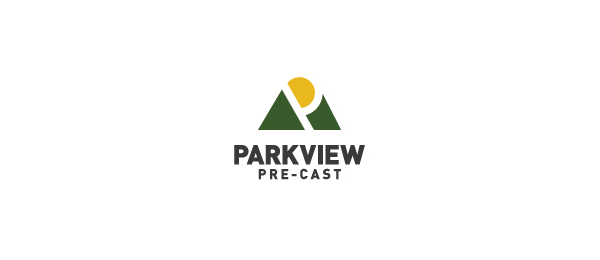 Summit Dry Cleaning
Granite Star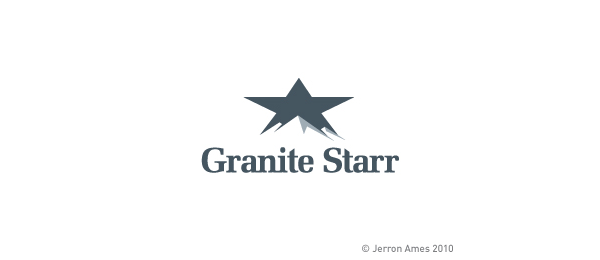 Ink Mountains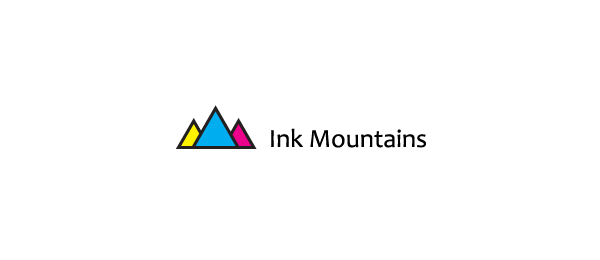 Rise Above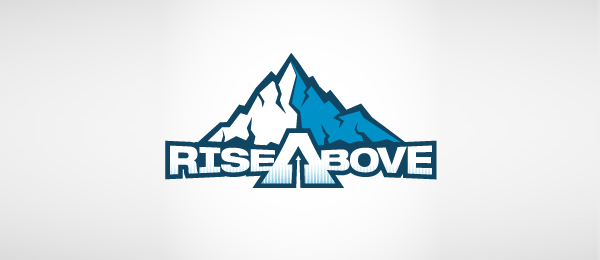 Van Hoof & Wilson Adventure Company