30+ Creative Uses for Nail Polish
Nail polish is an important part of our fashion accessories. Almost every girls owns a pile of nail polish in different colors. We know the primary use of nail polish is to decorate our nails. Actually, there are many things we can do with nail polish more than just using it to freshen up our fingers and toes.
Nail polish is a kind of perfect decorative element for our everyday objects, such as keys, jewelers, plain glasses, phone cases or chargers ,etc. The creative DIY projects with nail polish with fabulous colors are so fun and fantastic. Nail polish can also used to make your life easier.
Take a look below in the photos and learn these creative ways to use nail polish.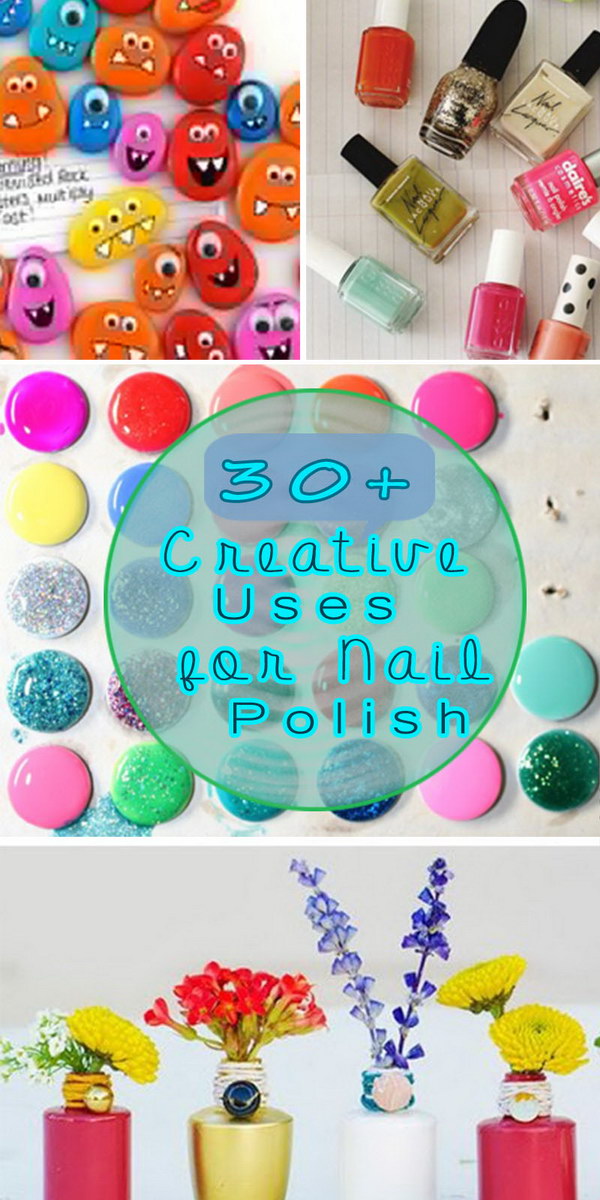 Nail Polish Painted Keys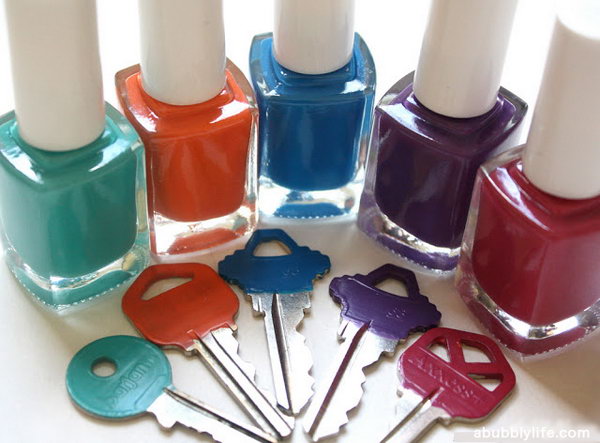 DIY Polished Push Pins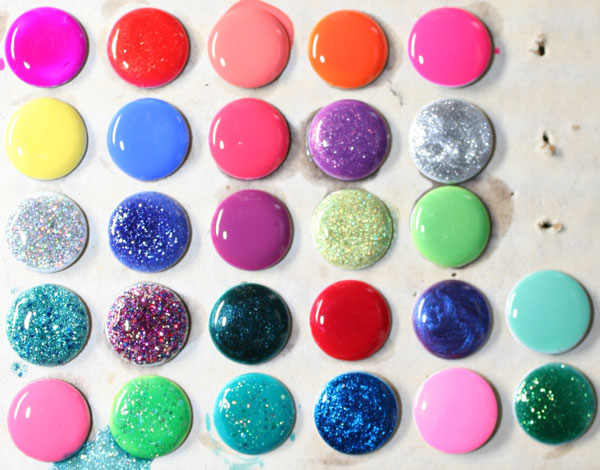 DIY Painted Sandals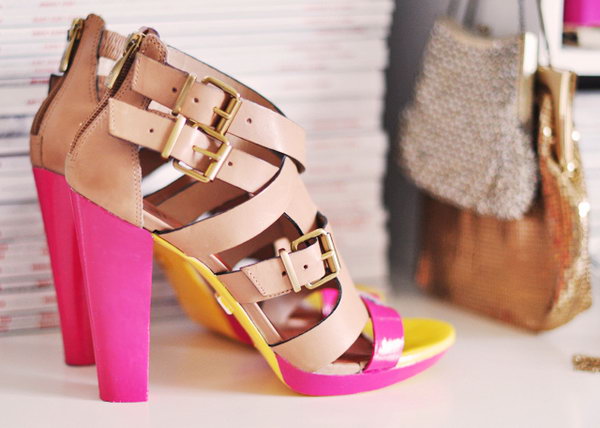 Your old sandals will be refashion by adding the gorgeous colors of your nail polish. Here's a step-by-step tutorial for your reference. source
Fill Car Scratches with Nail Polish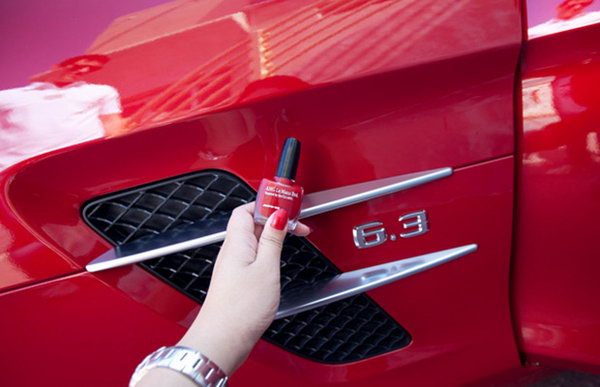 Don't worry about the minor scratches on your beloved car after accidentally bumping into a hedge while trying to park your car. Use the nail polish with the same color or a color that closely matches the car to cover up the scratches on the car with nail polish. source
Nail Polish Used to Seal Envelope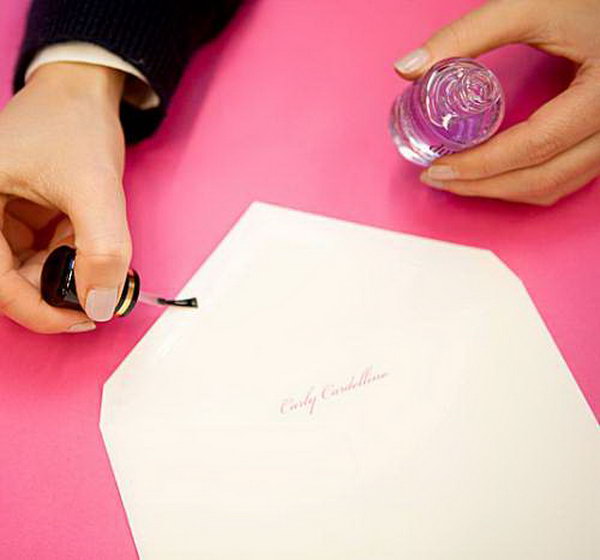 DIY Marbled Glassware
Nail Polish Painted Sunglasses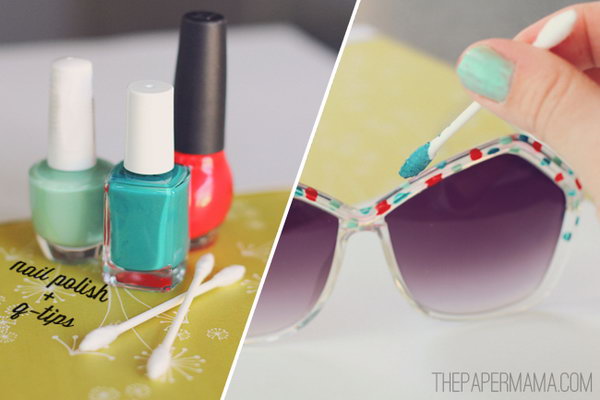 Glitter iPhone Charger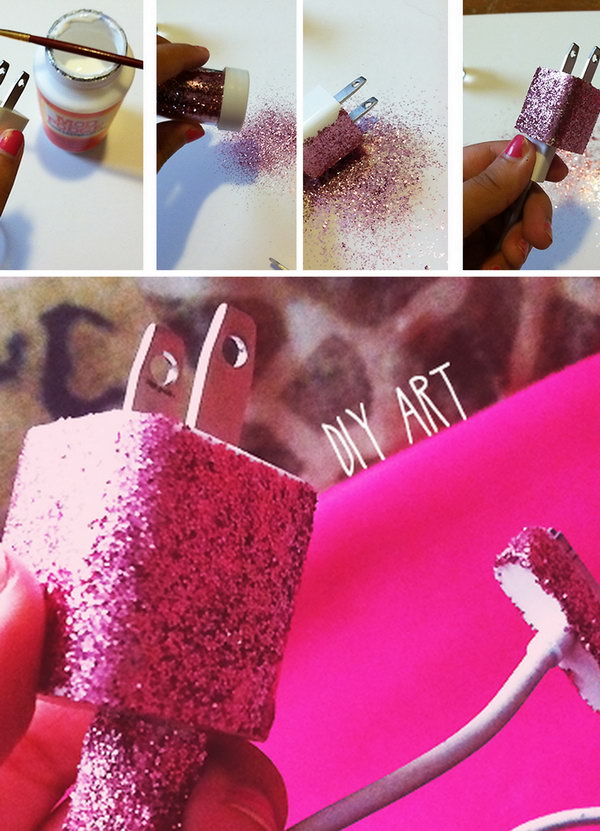 DIY Mini Polish Bottle Vases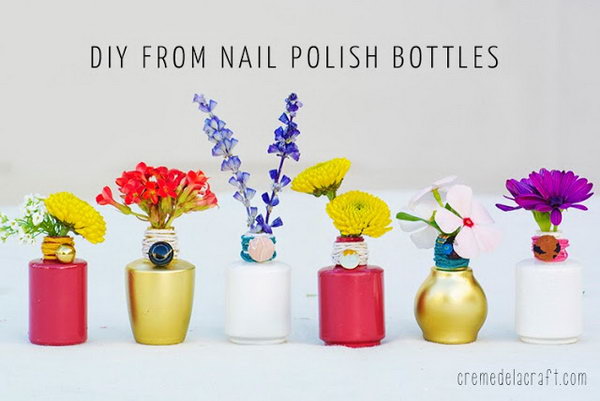 Painting the Inside of Rings with Nail Polish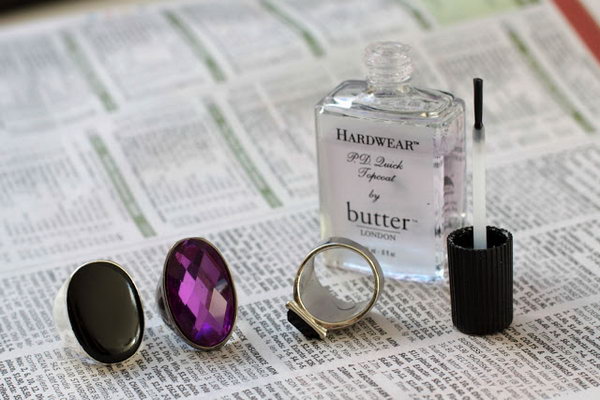 Use Clear Polish to Thread a Needle More Easily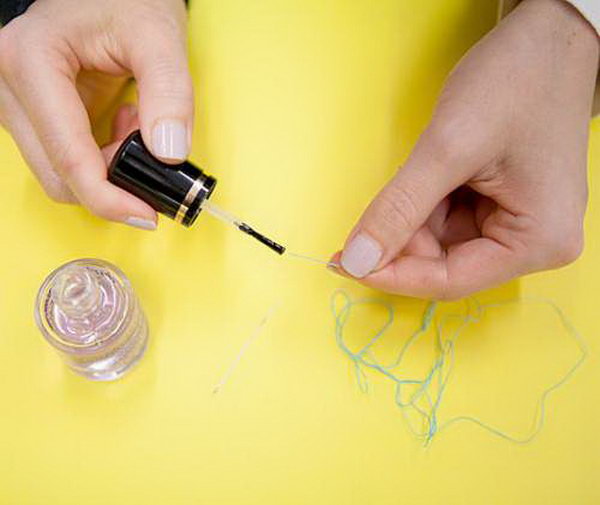 Stop Stocking Runing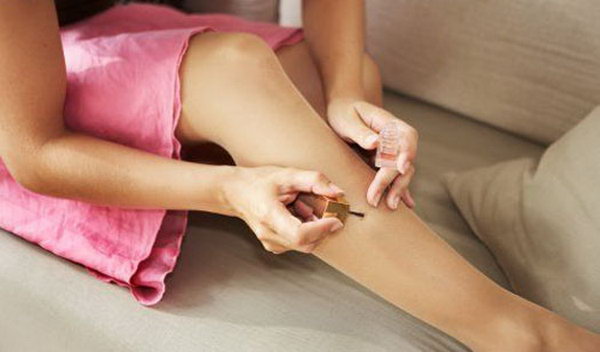 Make Rock Monsters with Nail Polish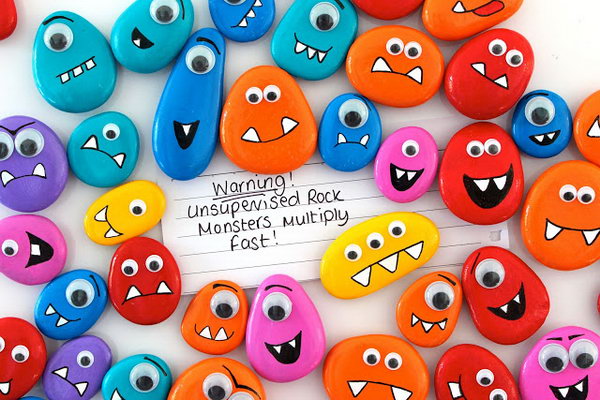 Collect some small rocks and create these cute monsters by painting them with nail polish with different colors. It's really a great craft for your kids during the Summer holiday. source
DIY Headphones with Nail Polish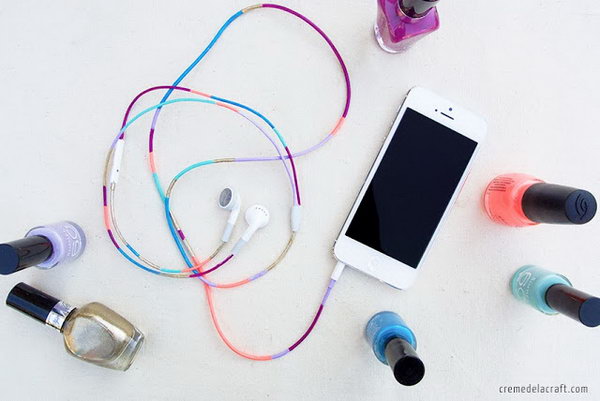 Paint Cute Bottle Cap Magnets with Nail Polish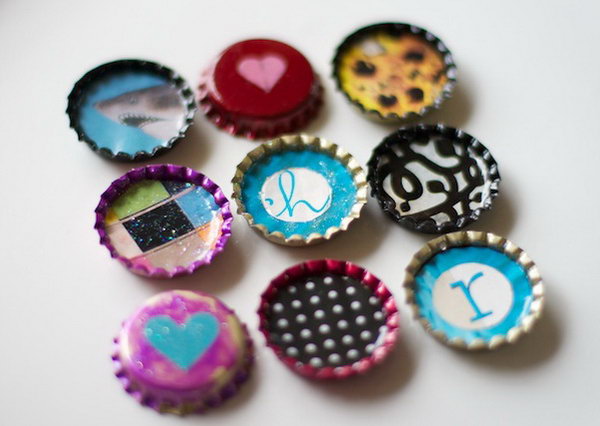 Use nail polish to create custom magnets out of repurposed bottle caps. It's a super great gift for your kids. source
DIY Easter Marble Egg using Nail Polish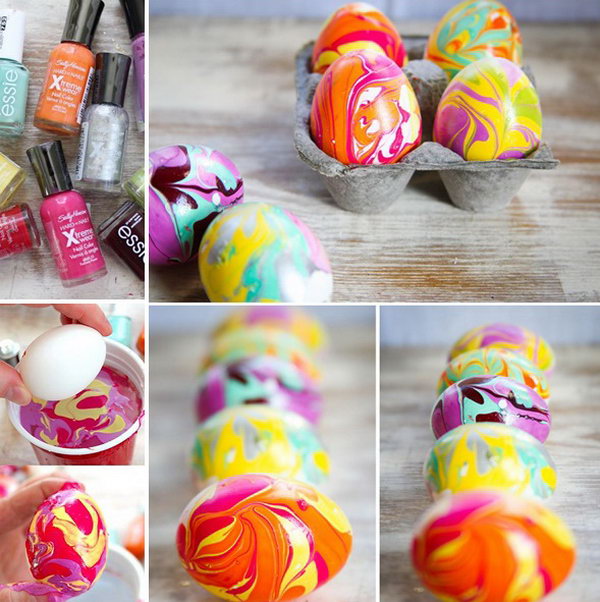 DIY Hair Makeup with Nail Polish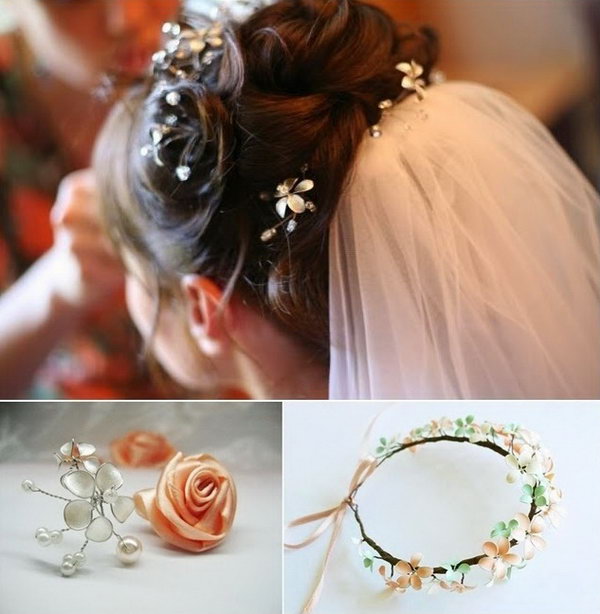 Nail Polish Pendants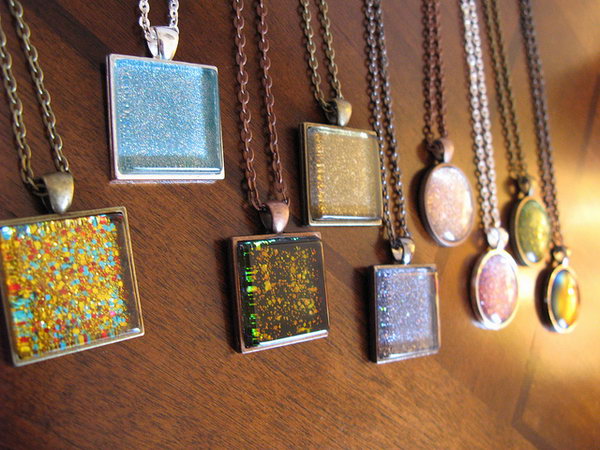 DIY Washer Necklaces with Nail Polish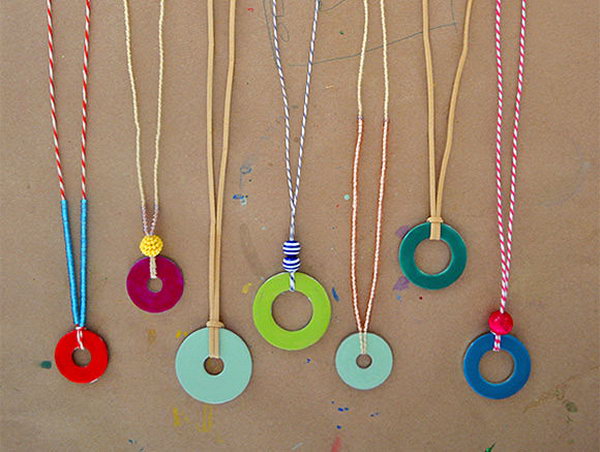 DIY Watercolor Coffee Mug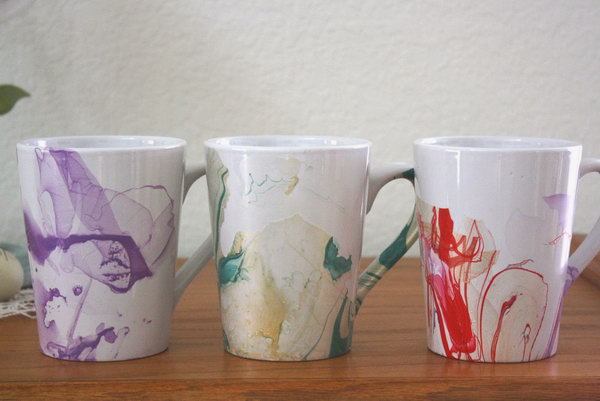 DIY Nail Polish-painted Seashell Accessories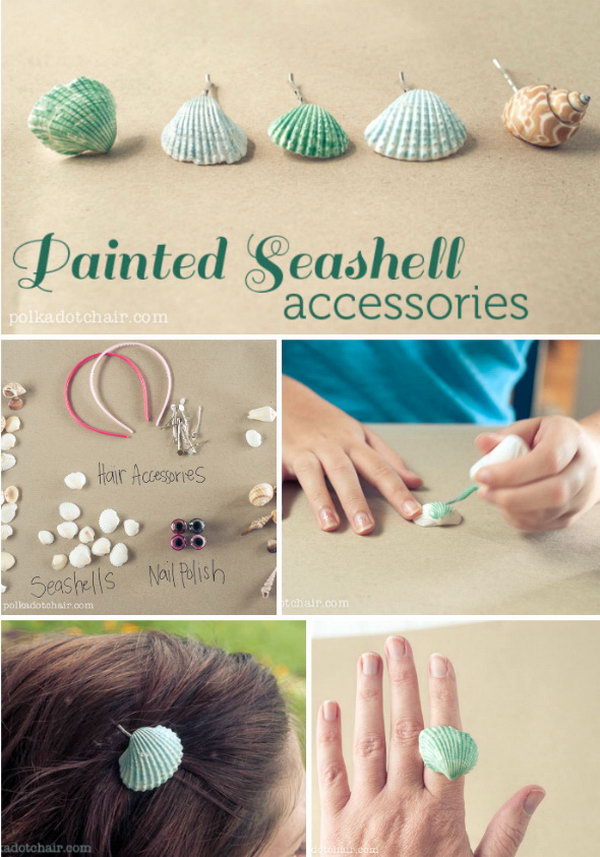 DIY Colorful Chopsticks with Nail Polish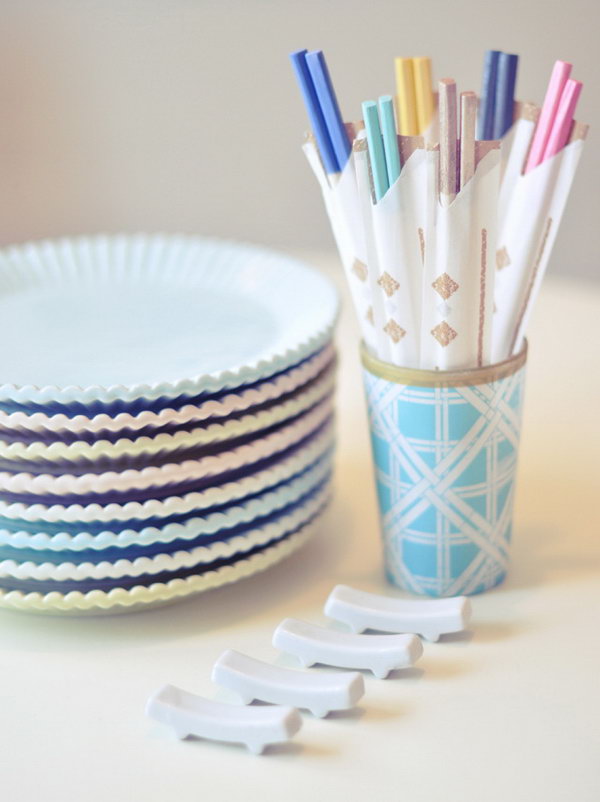 Add a fun flair to these utensils by dipping the top end in nail polish. Create these colorful chopsticks from the raw wood chopsticks. Click through for the full tutorial.source
DIY Neon Chain Earrings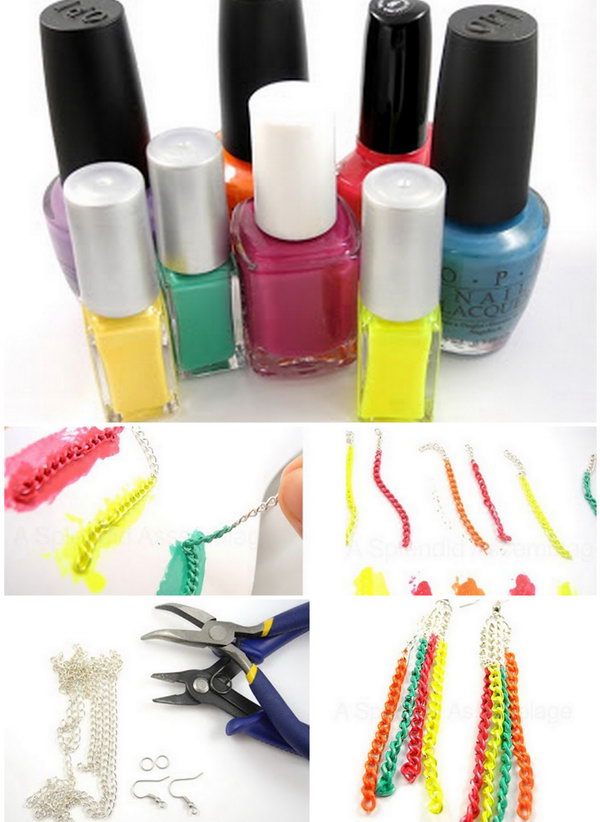 Create Confetti Tumblers with Nail Polish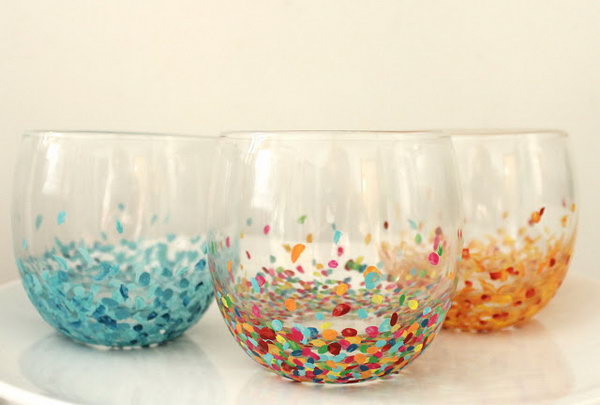 These confetti tumblers will be a perfect present because they are handmade and unique. Click here to get the tutorials. source
Fix Scuffed Shoes with Nail Polish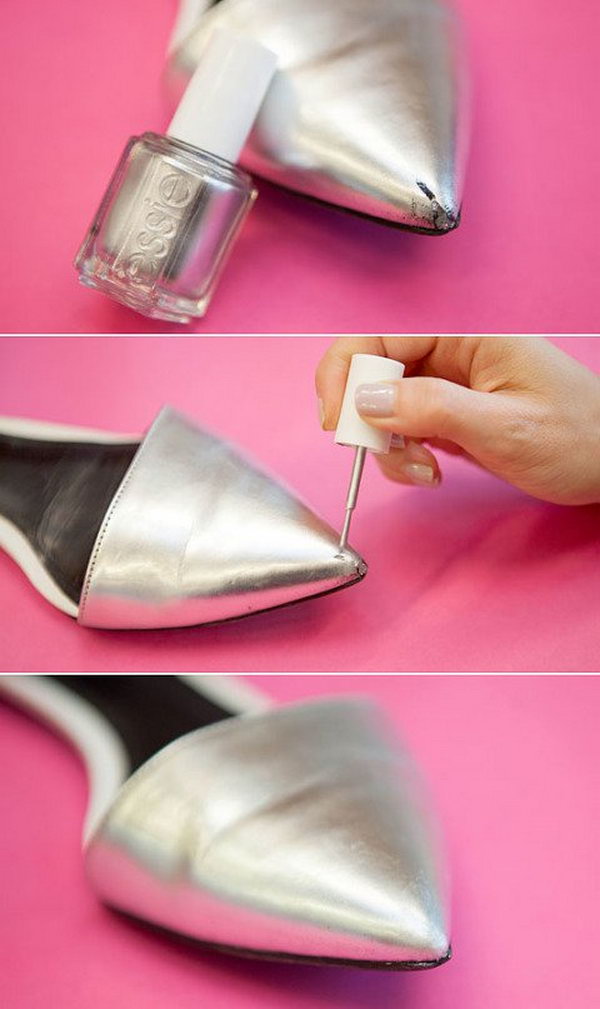 Mini Marbled Decorative Bowls with Nail Polish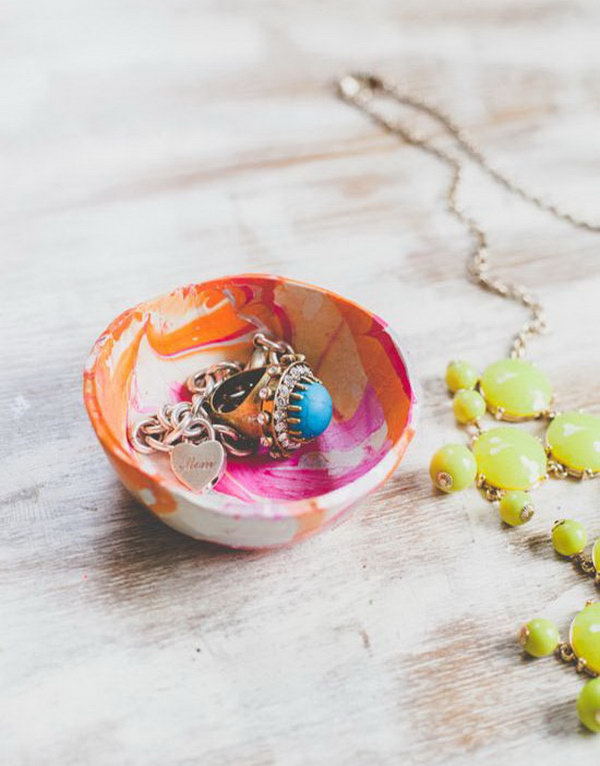 DIY Nail Polish-Painted Bobby Pin Earrings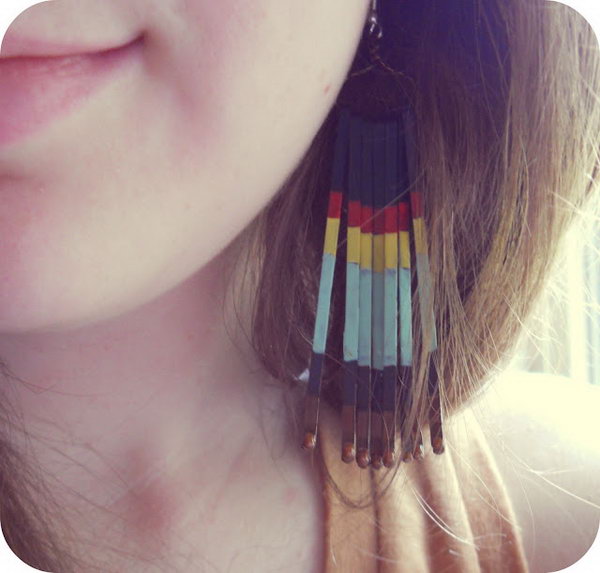 DIY Marbled Planters
Nail Polish poured in water creates a beautiful and marbled effect. To make a nail polish marbled planter with this effect is super easy and fun. source
Nail Polish Decorative Flowers
DIY iPhone Case with Nail Polish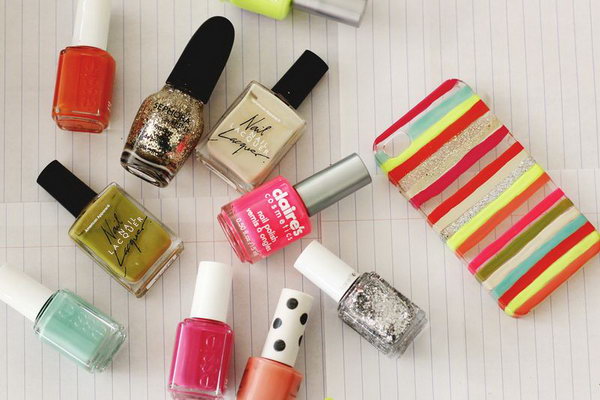 Colorful Clothes Pins With Nail Polish