The dollar store is so familiar to us in our daily life. Most people, especially girls and women tend to be dollar store shoppers. These discount stores sell various items, from cups and glasses to hairspray, from hot glue guns to cheap picture frames for a dollar or less.
Thanks to dollar stores, crafting at home has become significantly affordable. You can benefit a lot from good prices and plentiful product selection at the dollar store by making clever, unique and decorative crafts to enliven up your home, planning any sort of celebration such as a wedding reception or birthday party with personality and not breaking the bank.

The dollar store is always the place to hit up for some amazing decor and centerpiece ideas. So let's head over to see these more than 50 dollar store crafts I rounded up in this post. These dollar store crafts are all adorable, functional, and fun! The most important of all is that they are pretty easy to make. You can have a try with these DIY tutorials during this summer vocation.
DIY Plastic Spoon Waterlily Flower

Lovely DIY Lamp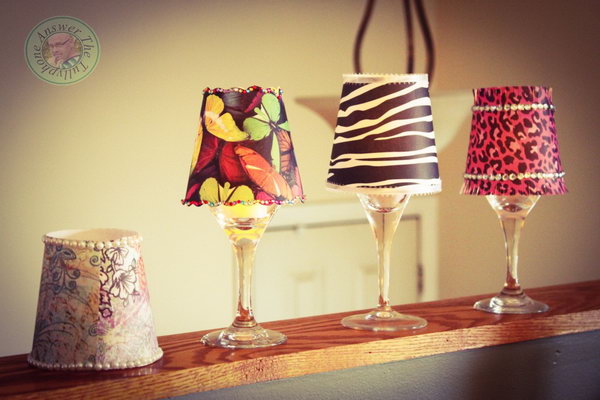 Upcycled Dollar Store Sunglasses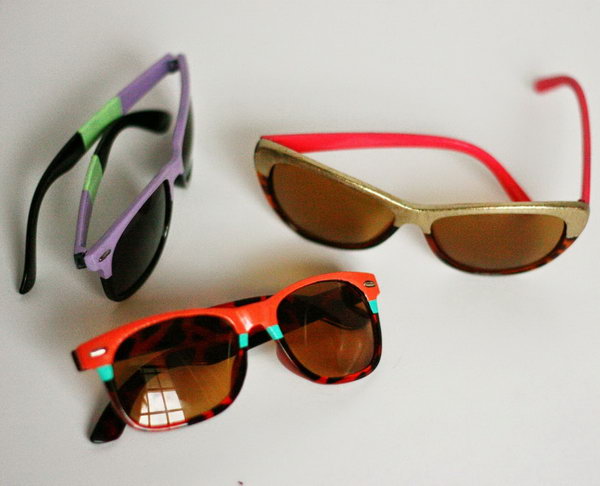 It is fancy to upcycle these $1 frames at the dollar store to the million ones. What you need is a pair of sunglasses, nail polish and some tape. The process is so easy, and everyone can make it. See more here.
Dollar Crafts for Hair Ties Accessories Storage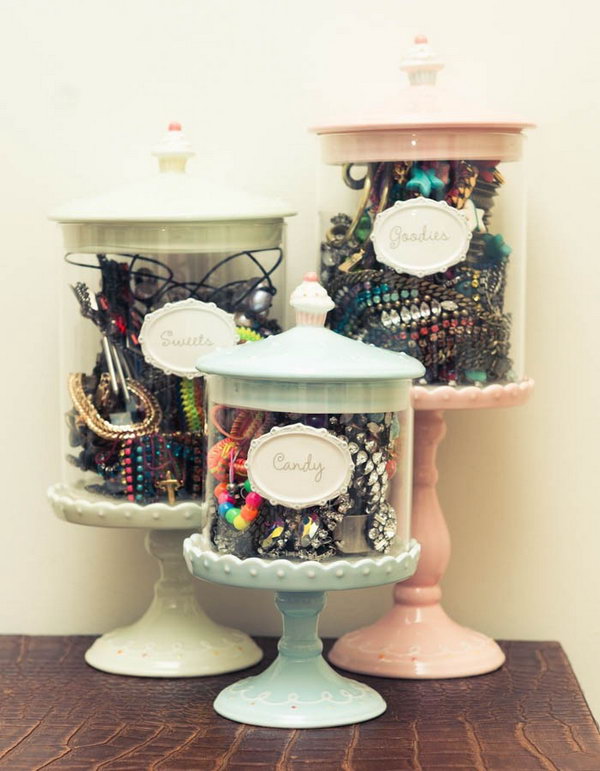 DIY Paperweights from Glass Candle Holders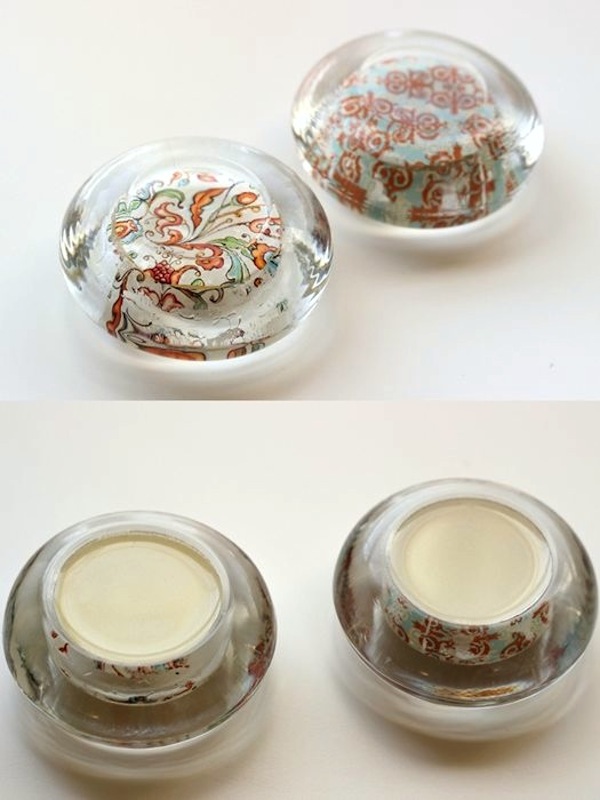 Dollar Store Tray Chalkboard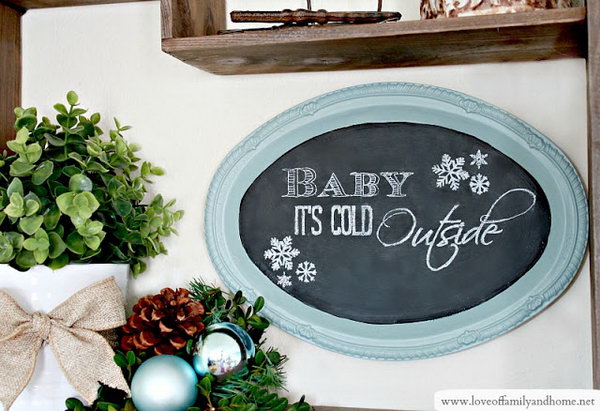 DIY Welcome Board in Wedding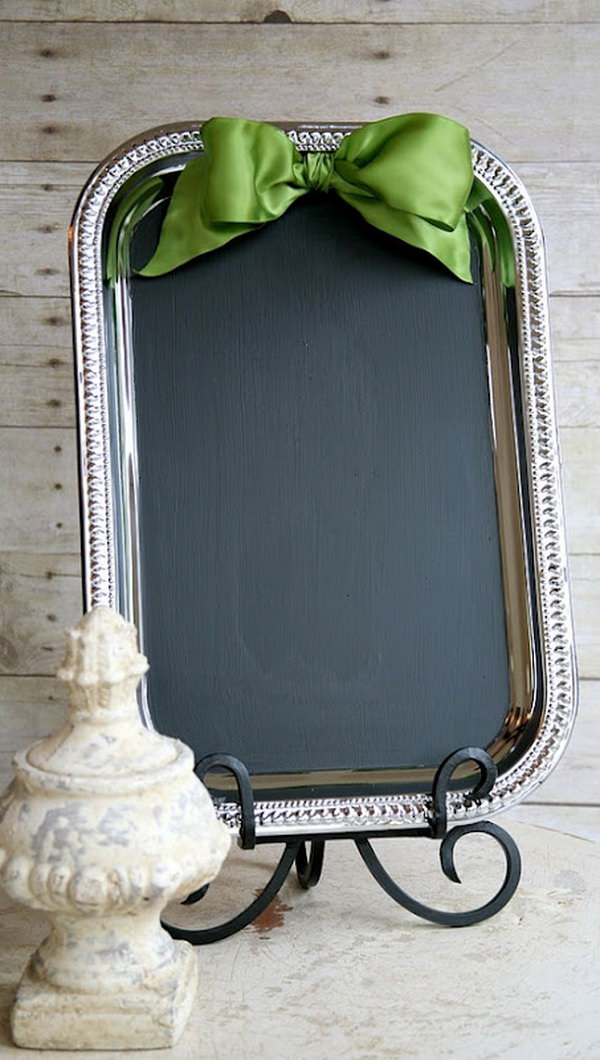 DIY Mini Snow Globe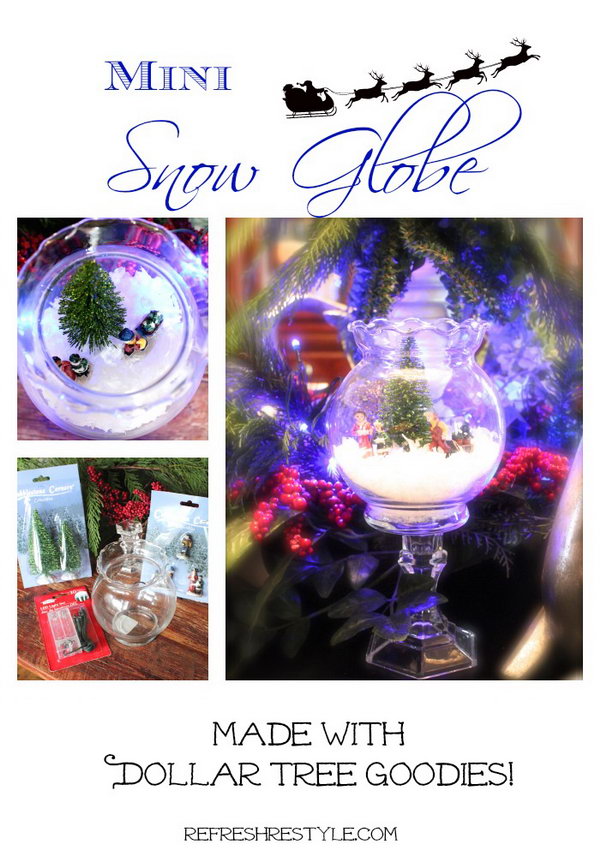 Dollar Store Geometric Decorated Mug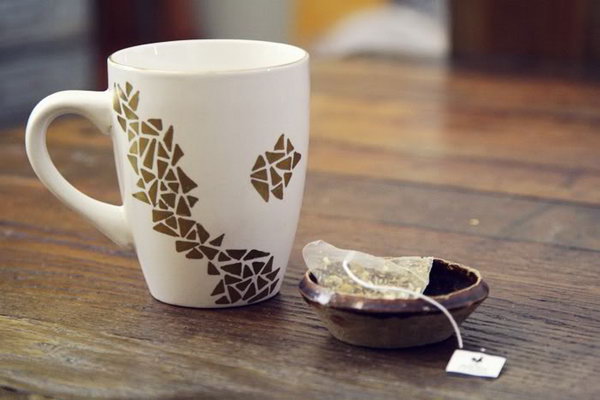 Give the plain white mug from the dollar store a new life by painting a geometric pattern. Of course, you can choose any pattern you like. source
Dollar Tree Makeup Storage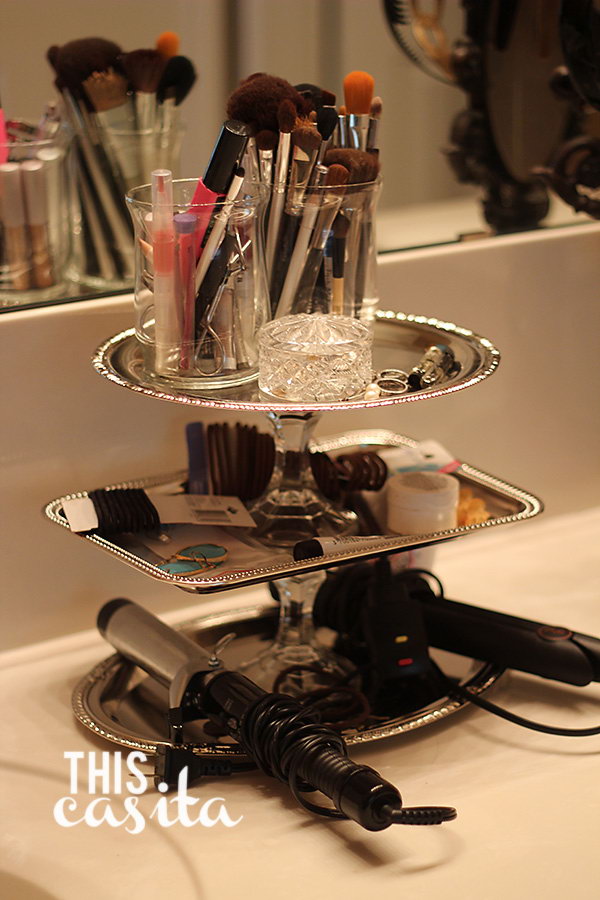 DIY Platter Wall Artwork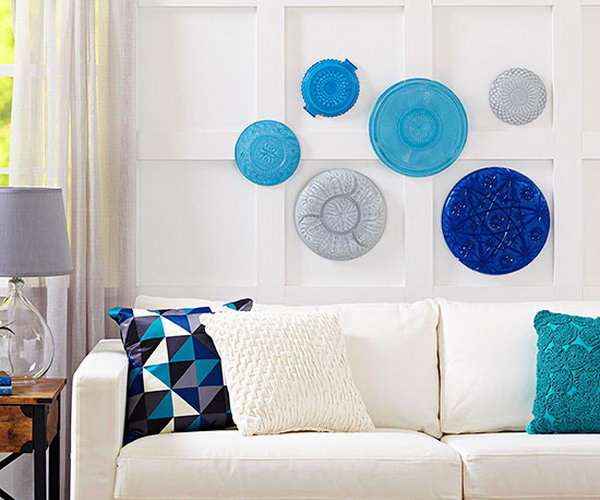 DIY Picture Frames and Message Board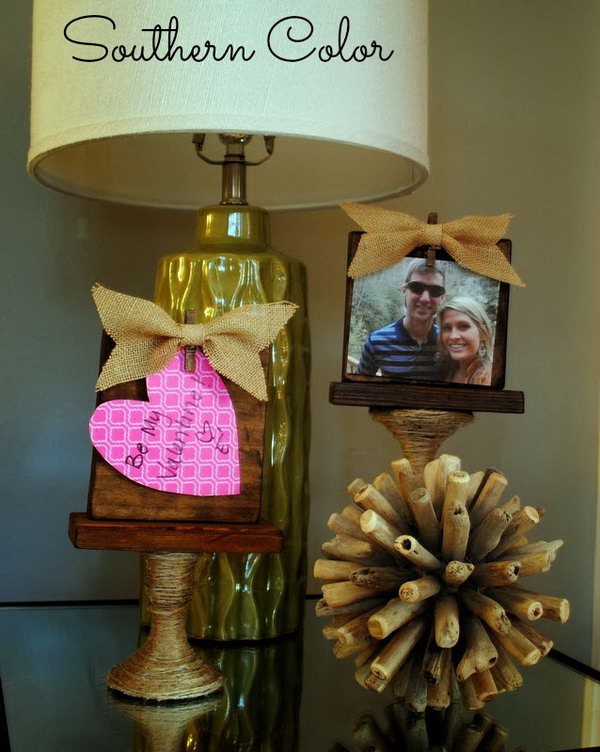 Window Art with Dollar-store Frames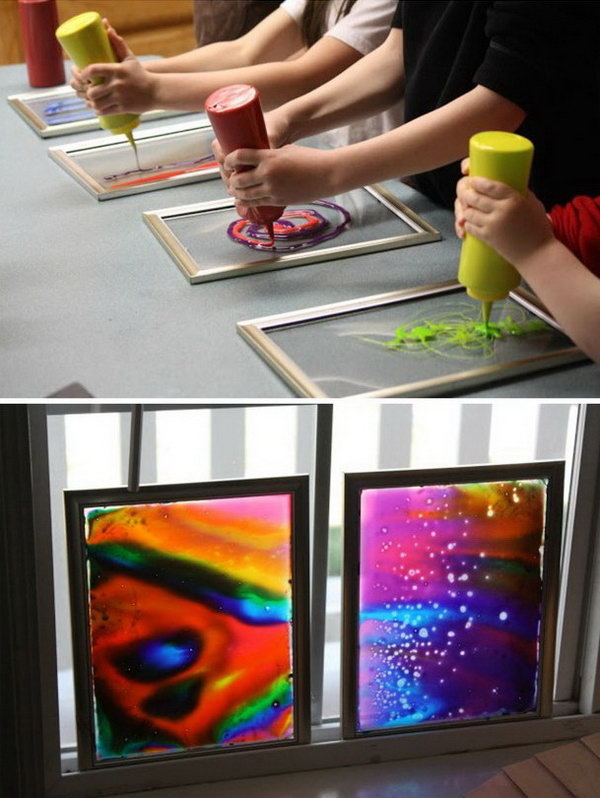 Dollar Store Succulent Planter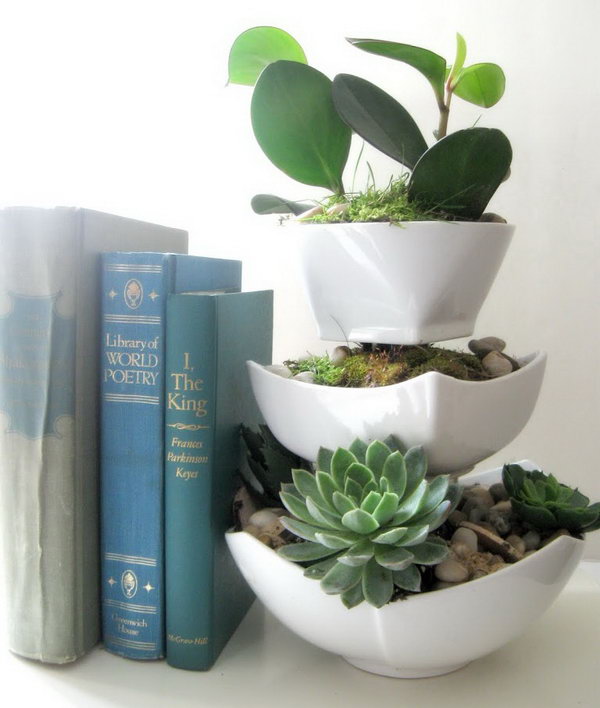 Lace Paper Doily Envelopes Doily Envelopes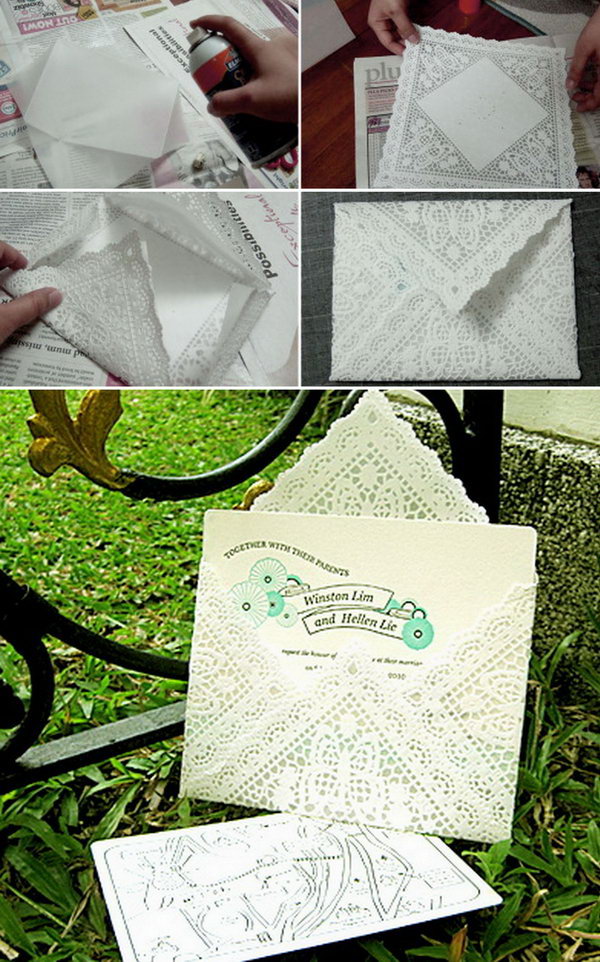 Use doilies,tracing paper and an art card to make your wedding invitation envelope prettier and less bulky. Here is a step-by-step direction for your inspiration. source
DIY "I Heart You" Picture Frame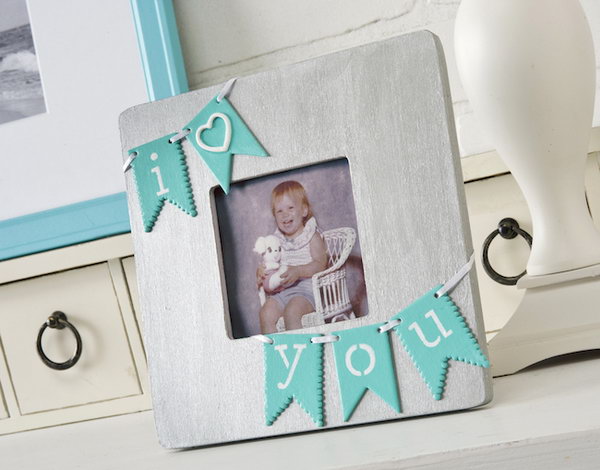 DIY Mirro Boxes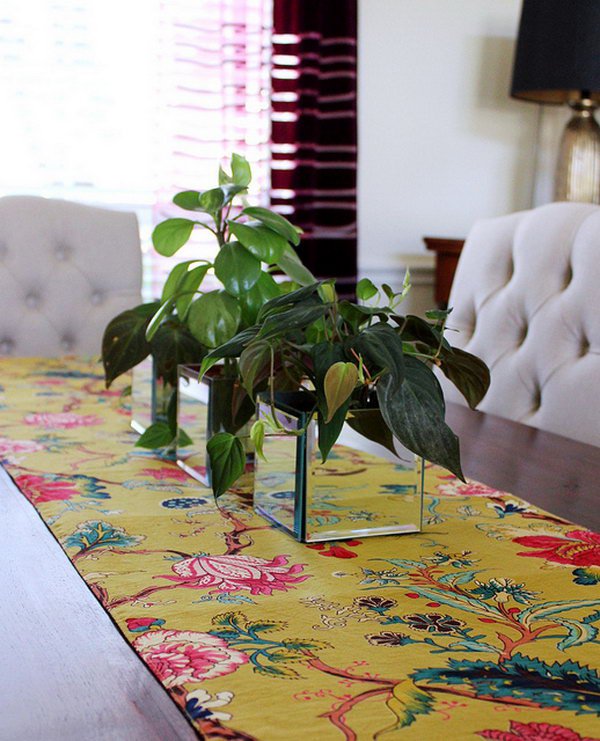 Cute Picture Frame in Home Decor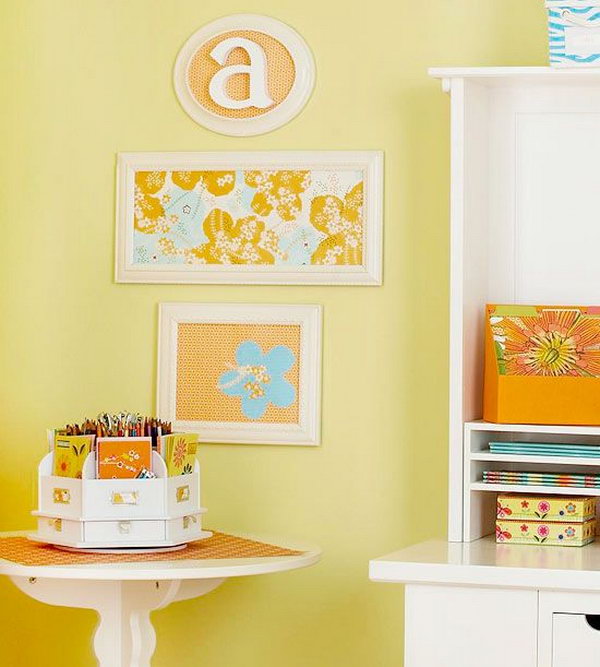 Burlap Napkin Rings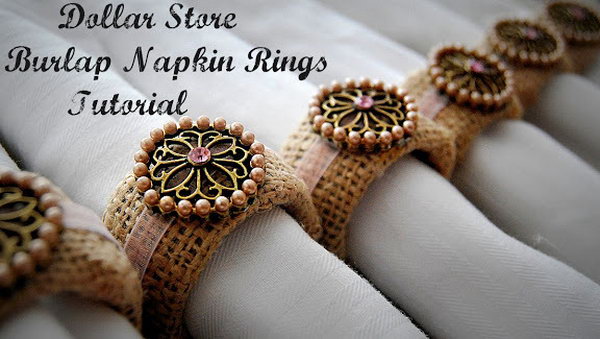 Homemade Candy Machine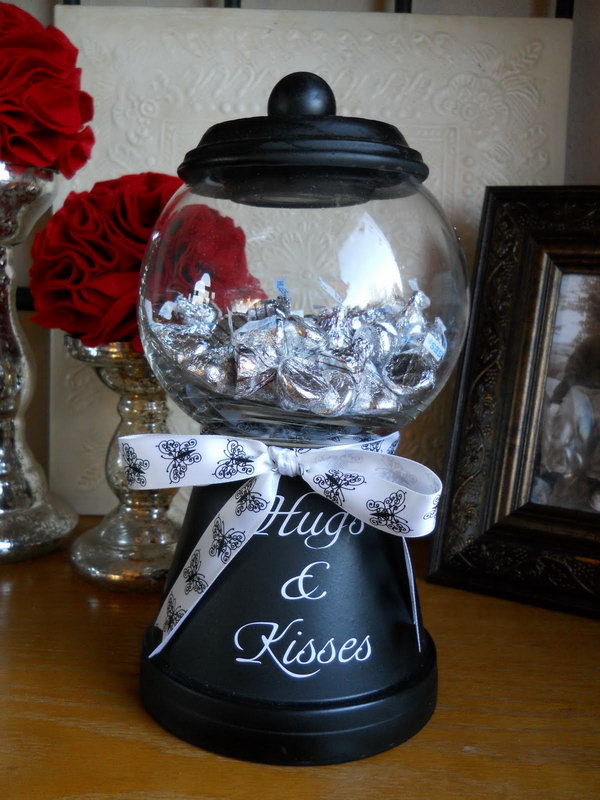 DIY Decorative Mirror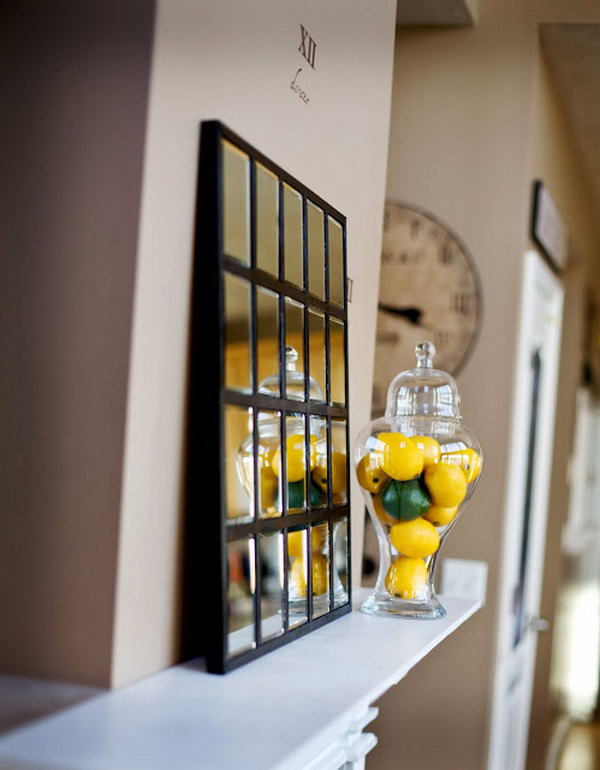 DIY Beautiful Candle Holders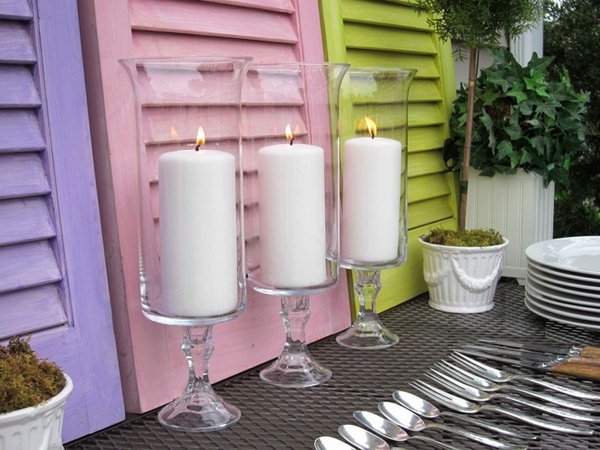 Creative Glass Bead Vase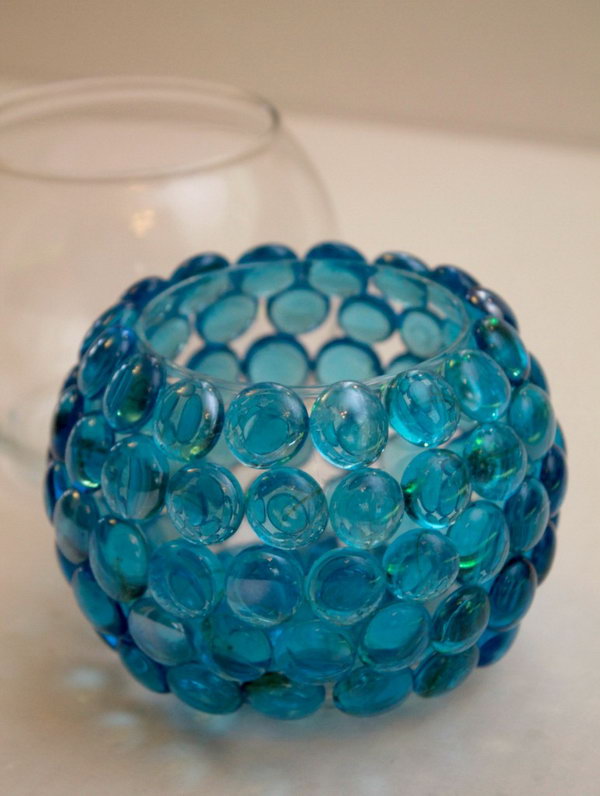 Dollar Store Sparkle Star Garland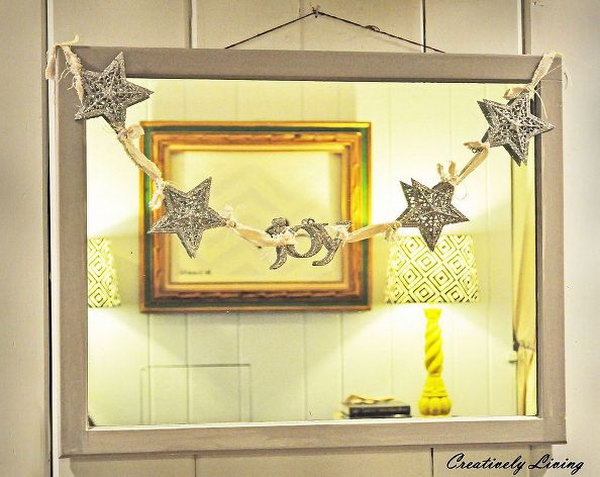 Easy Sweater Pumpkins
Craft Box Lamp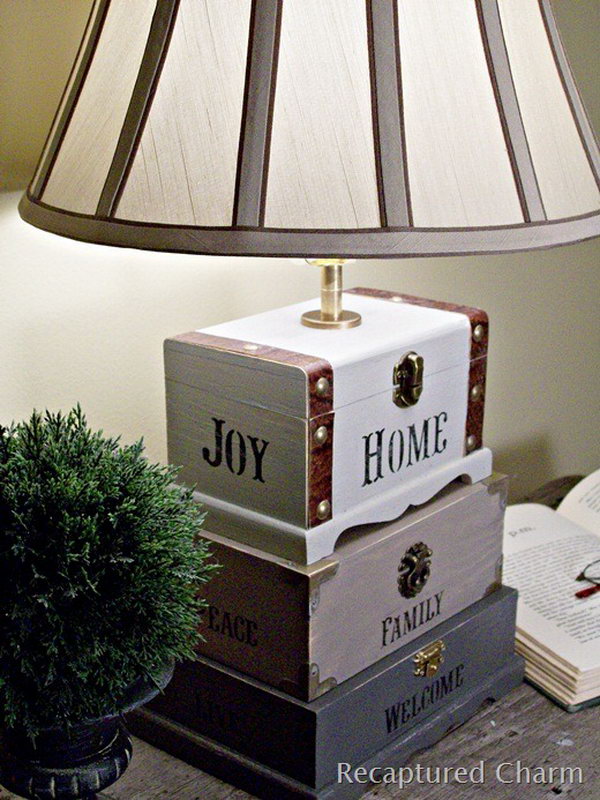 Easy Dollar Store Fall Garland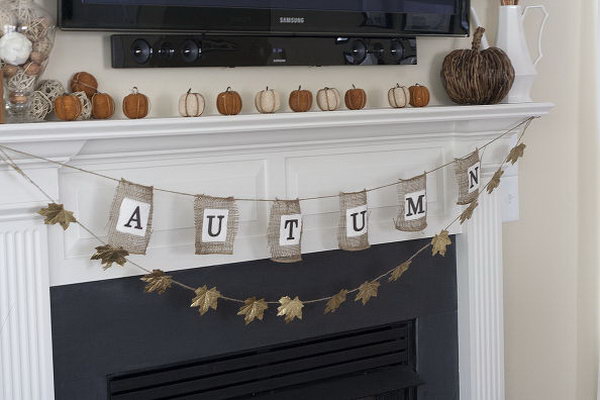 This is another creative idea to make the decorative garland using the products from your local dollar store. Pick up a bag of fake leaves at the dollar store and paint them in gold leaf. Then glue them to some jute twine with the hot glue gun! So easy! Anyone can do this. source
Wire Wrapped Dollar Store Glass Pendant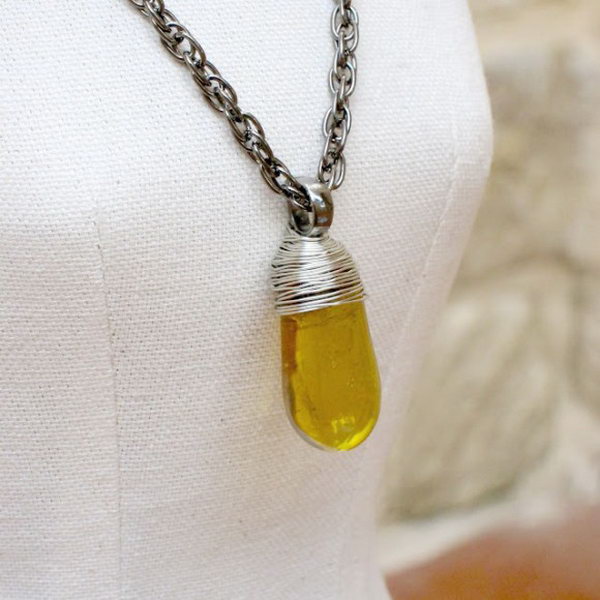 DIY Teacup Sculpture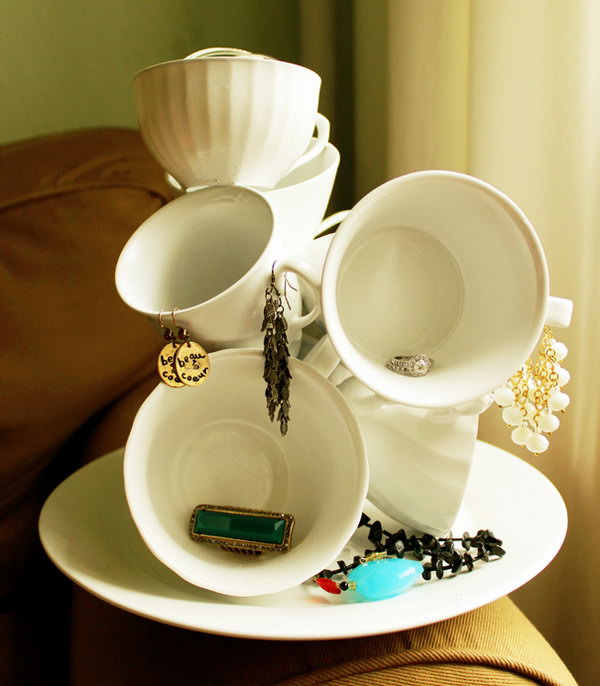 Japanese Style Lantern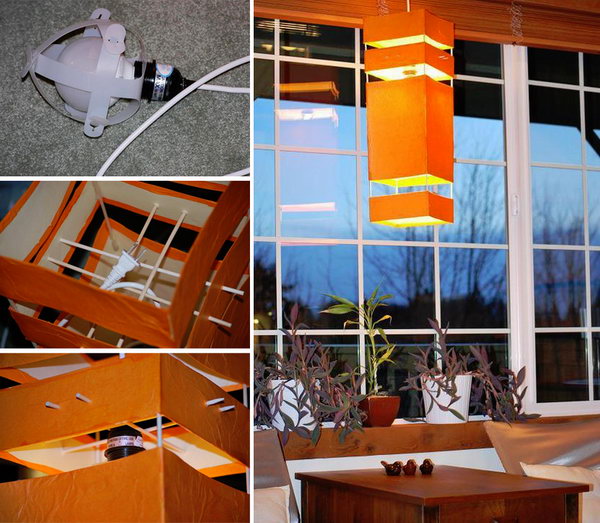 DIY Yarn Egg Wreath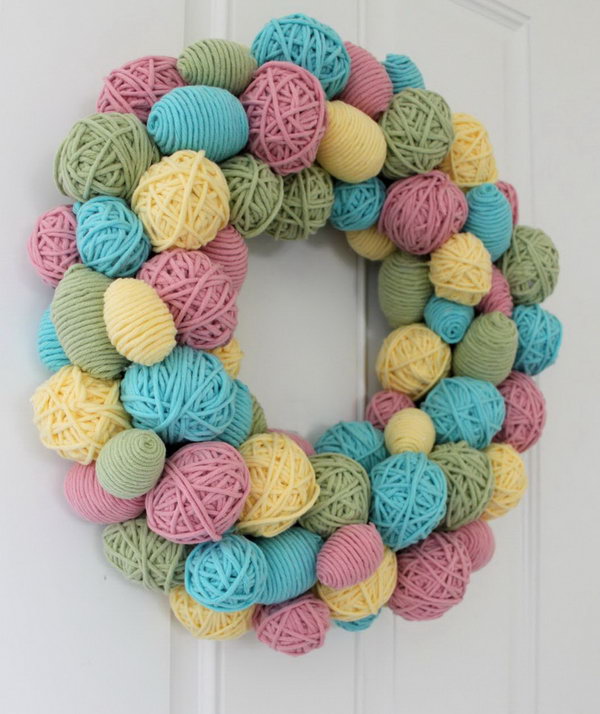 DIY Glitter Shot-Glass Vases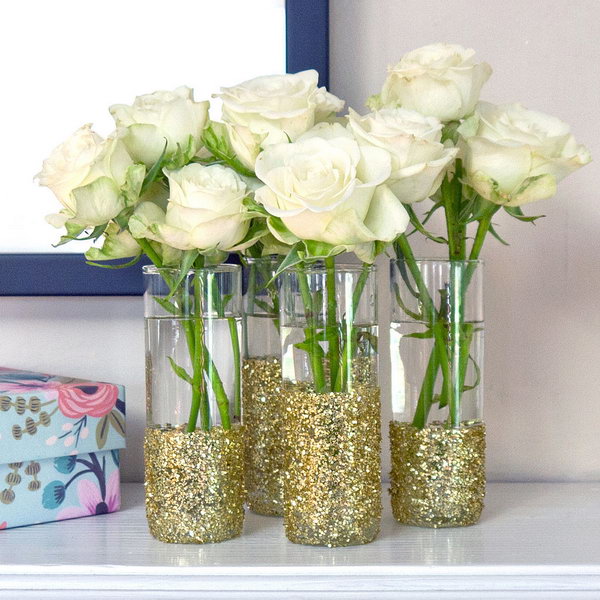 DIY Washi-tape Tea-Light Votives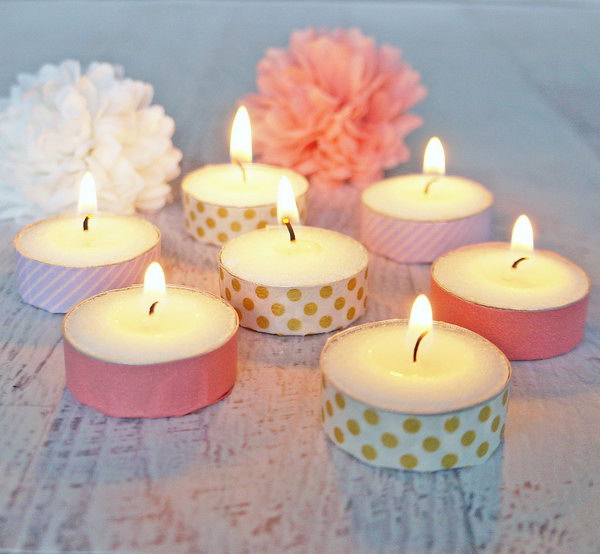 DIY Beaded Chandelier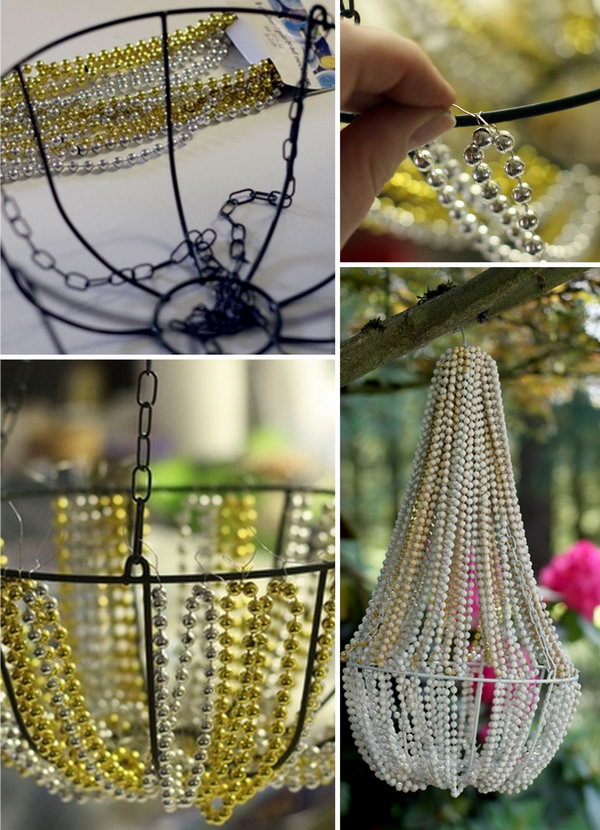 Trash Can Night Stand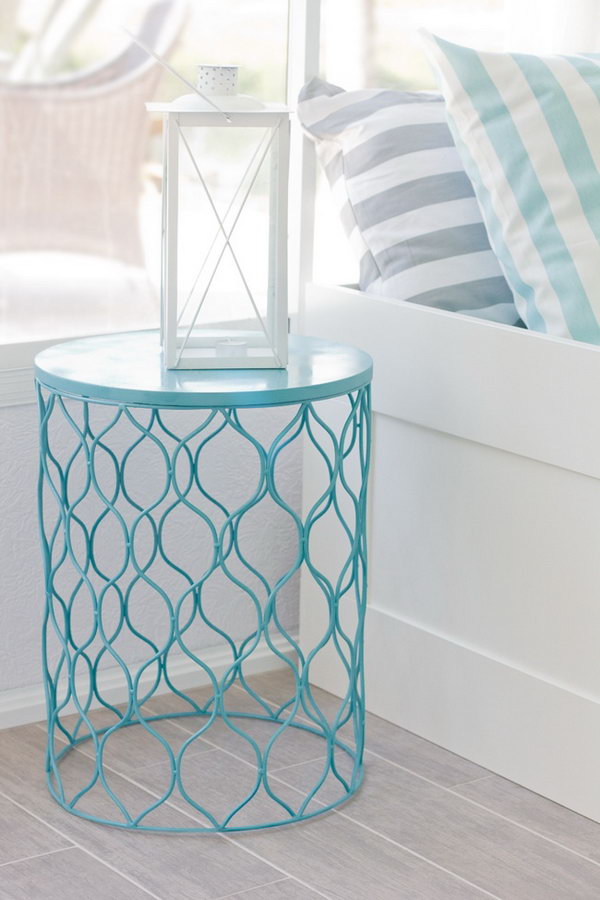 Waterproof Garland Made with Pool Noodle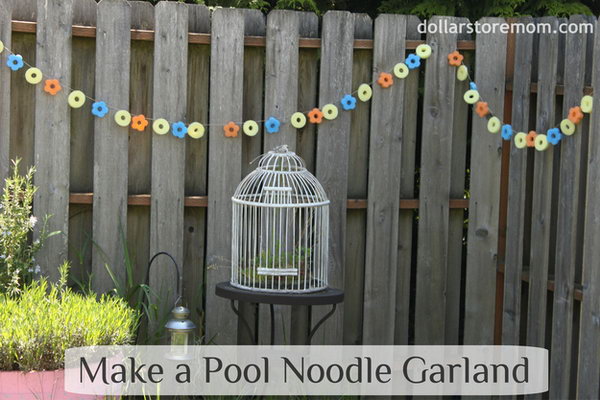 Melted Beads Accessories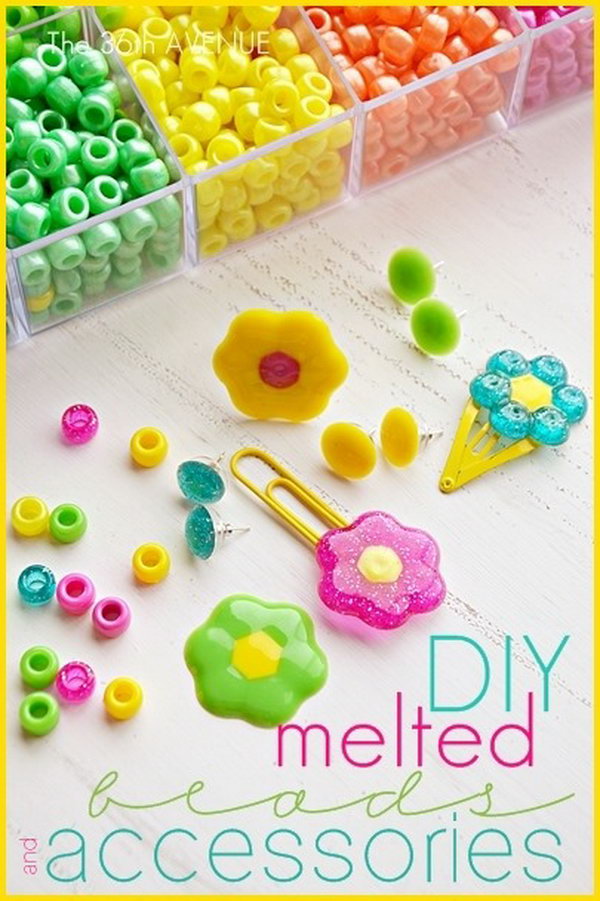 DIY Clothespin Wreath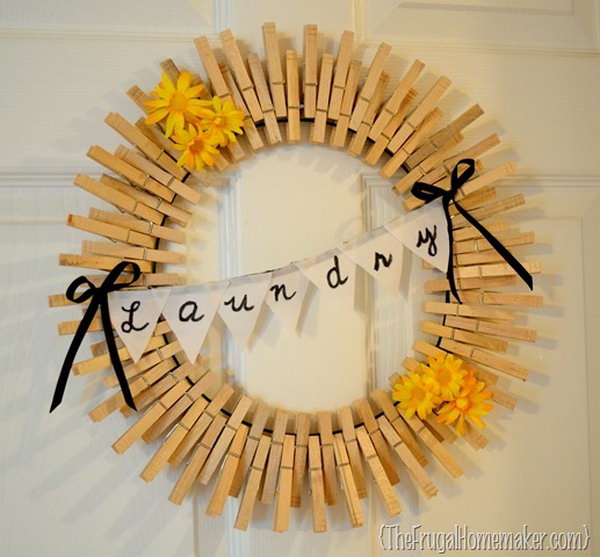 Adorable Dinosaur iPhone Stand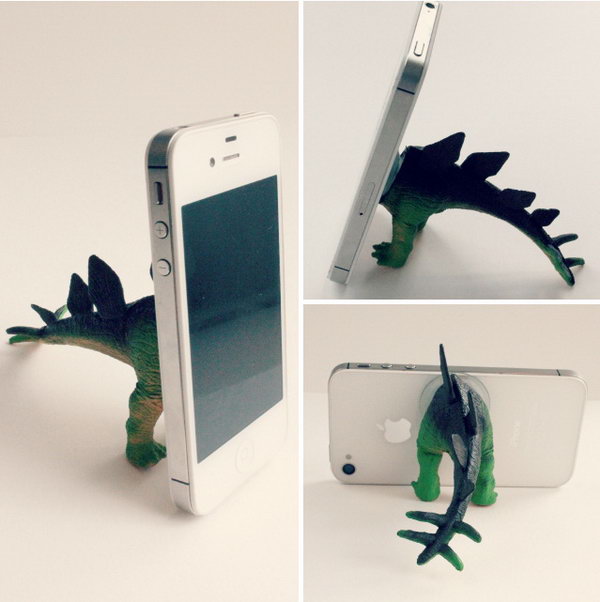 DIY Tile Table with Glass Gems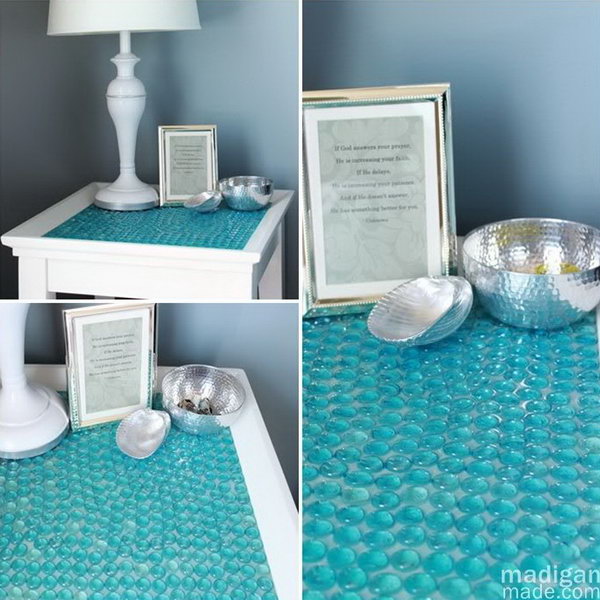 Adorable Stitched Heart Bookmarks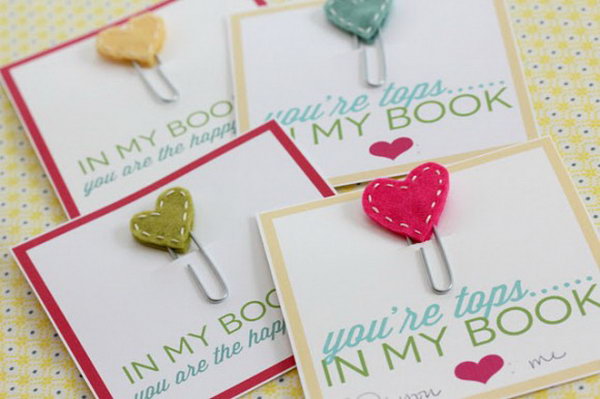 DIY Button Bouquet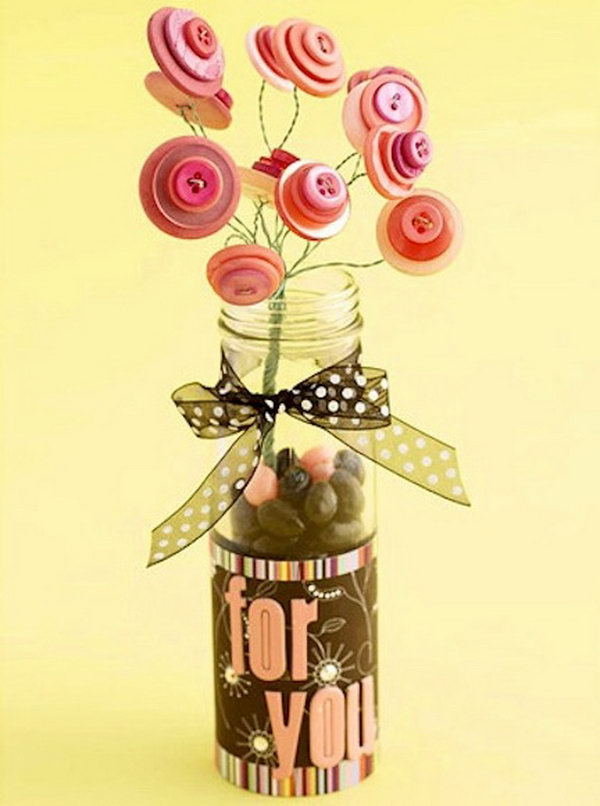 Have you imagined that the colorful and cheap buttons from the dollar store can be turned into this adorable and decorative item as your table centerpiece. source
DIY Faux Bois Centerpiece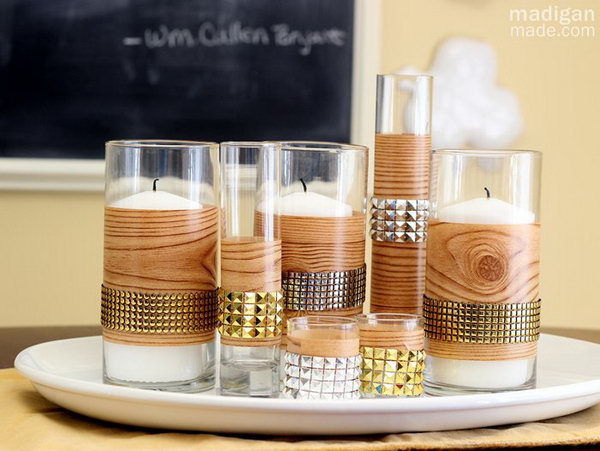 DIY Milk glass Stars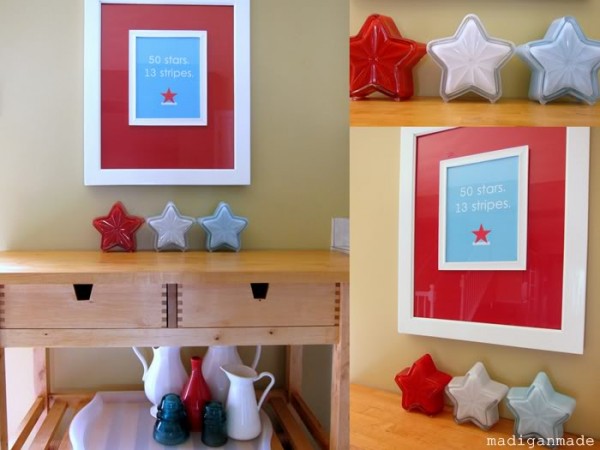 Paper Straw Easter Bunnies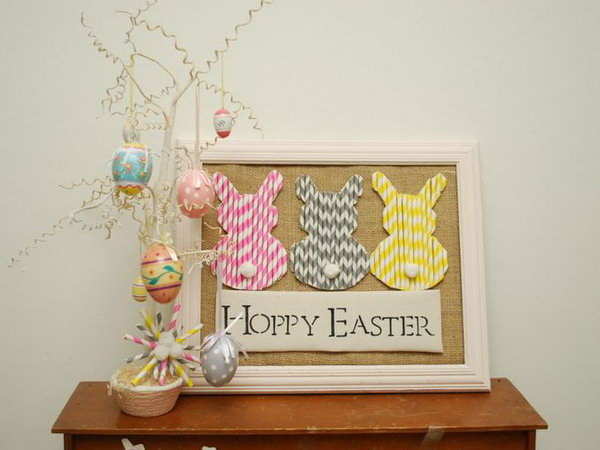 DIY Foam Sheet Puppets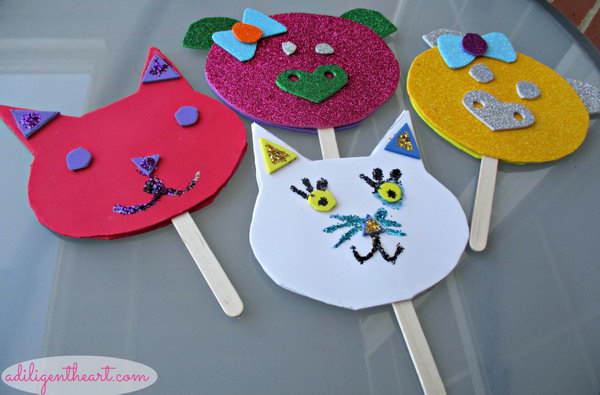 DIY Pebble Bath Mat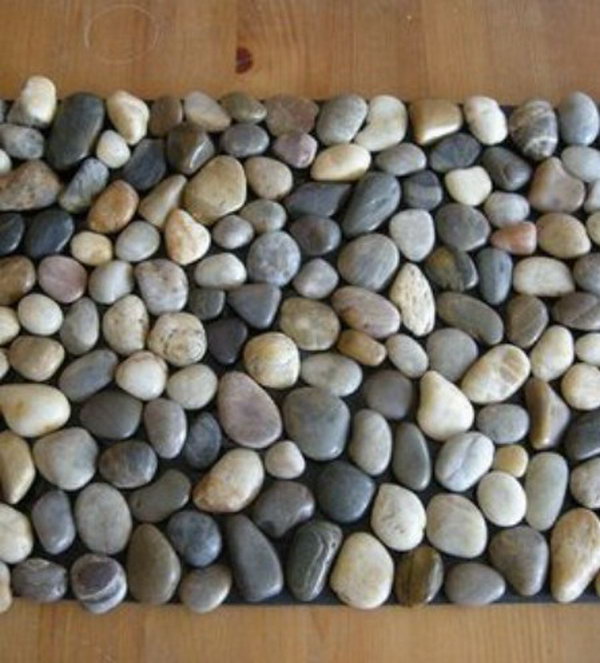 Add a Pop of Color to Your Glassware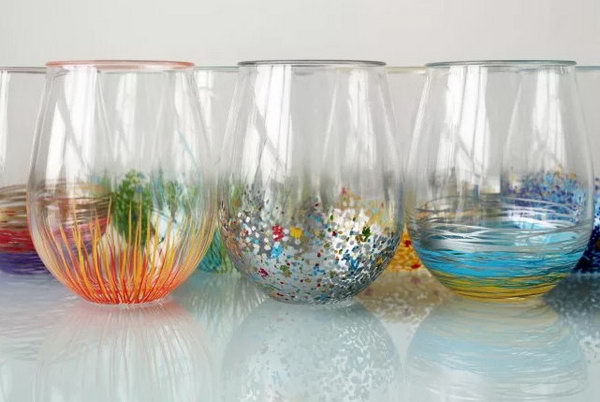 DIY Wall Mirror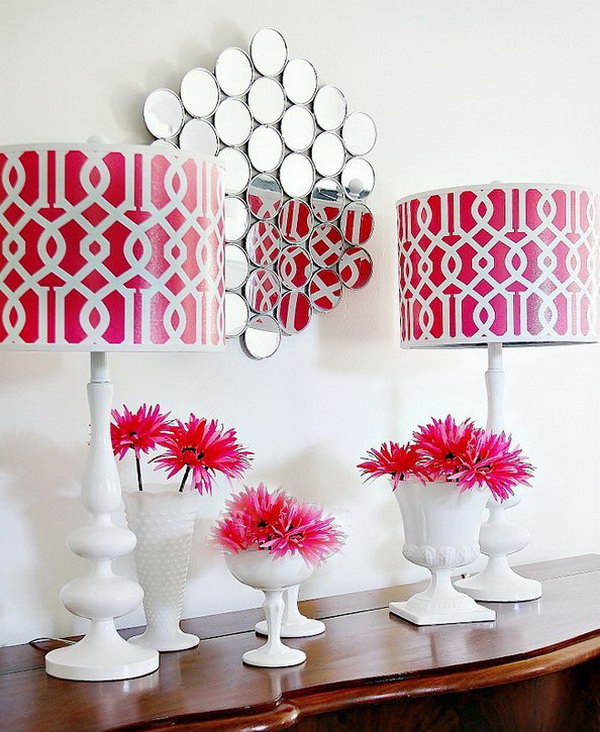 Yarn Covered Vases