50+ Creative Heart Logo Designs for Inspiration
Heart is a vital organ of human body. It declares health, love, loyalty, affection, care. Graphic designs that add the special effect of a heart shape send off the same sense. Heart logos are more often used as the main metaphor of human health for many health care institutes. And many companies or organizations who want to communicate the message of care/ love for their customers and show their passion for their product or services also tend to choose the heart icon in their logo designs, such as companies in the lines of charities, pet care, jewelry, beauty parlors, etc. Another situation that heart is used in a logo is to expressing the deep feeling of love between lovers, for example, chocolate manufacturers and flower shops often use heart shape in their logo designs.
If you are looking for some ideas for your next heart logo design, then this post might help you. Here, we are showcasing more than 50+ examples of creative heart logo designs. Please take time to browse through these beautiful heart logos and drop us a note if you have anything in mind about this article.
I Love Beer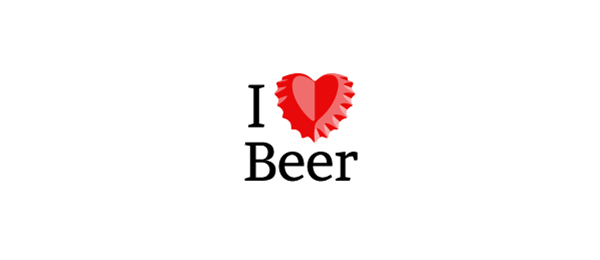 Family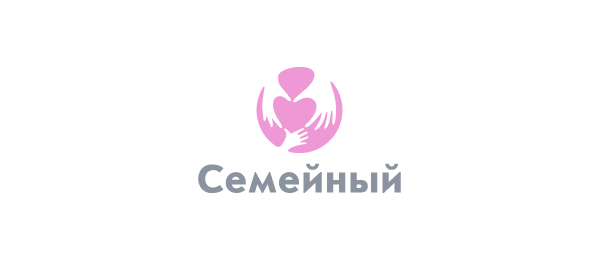 MIKE O' CONNELL FOUNDATION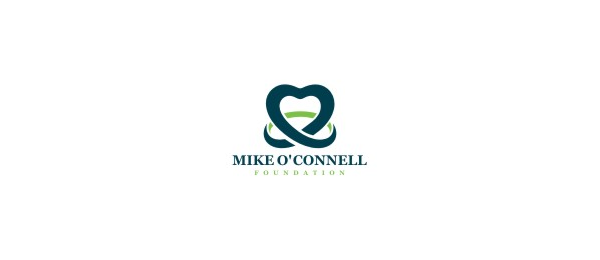 Date Tender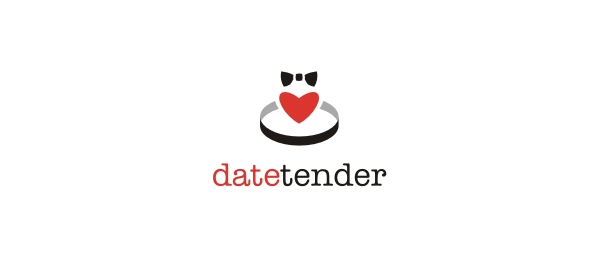 Love Letters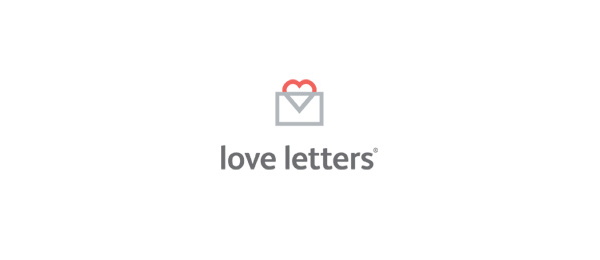 Heart and Arrow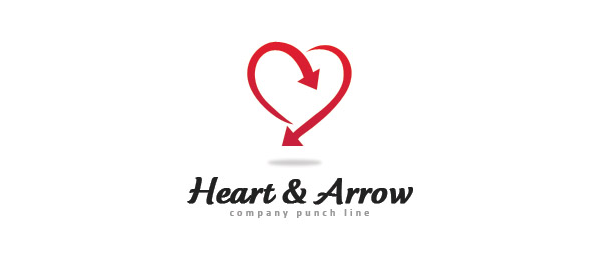 Find Mate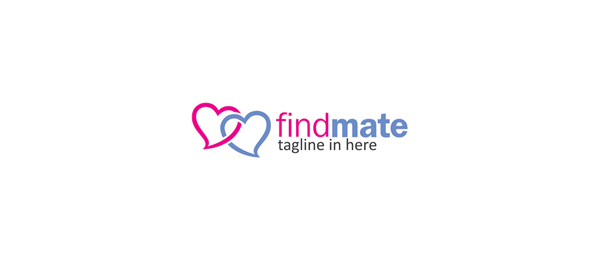 splice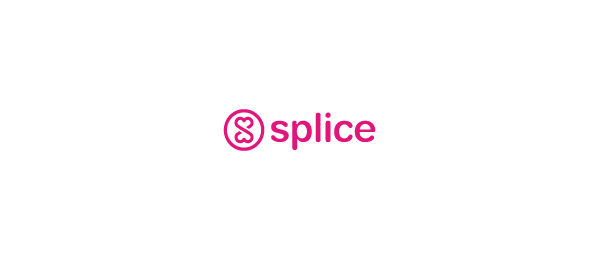 West Valley Dental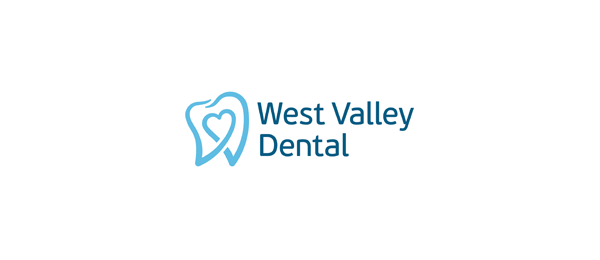 Deahla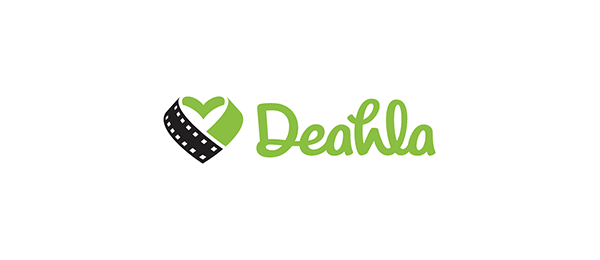 Natura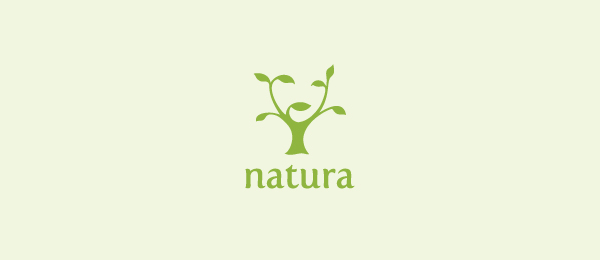 Game Love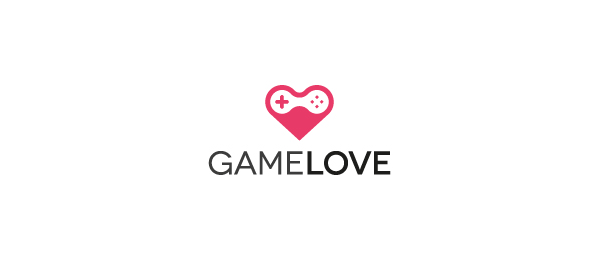 Heart Training Center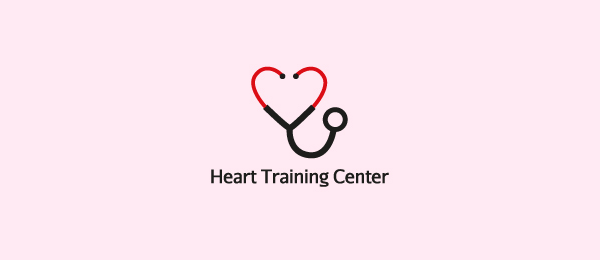 Infinite Love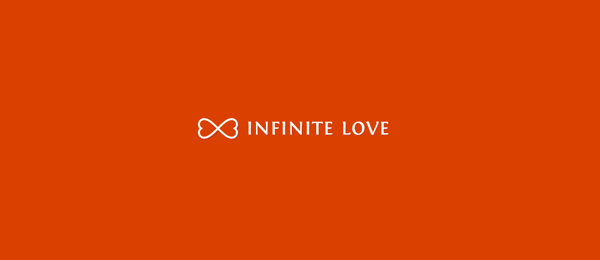 True Moments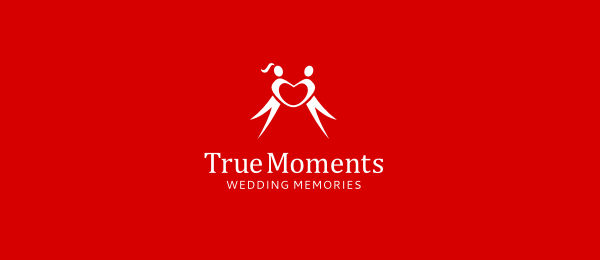 Datective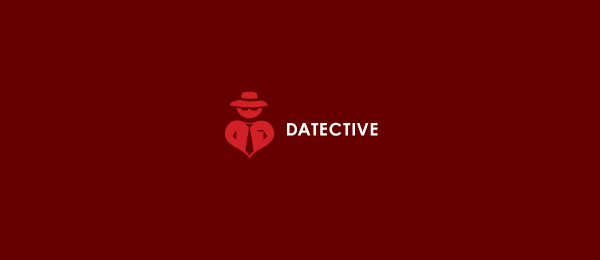 Edgewood Presbyterian Church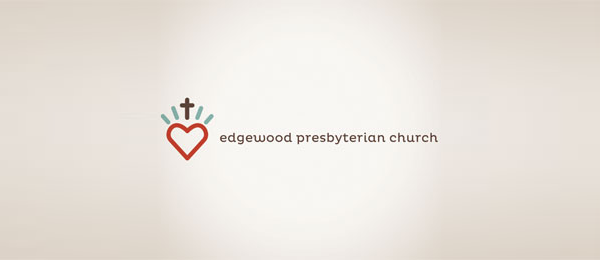 eriotas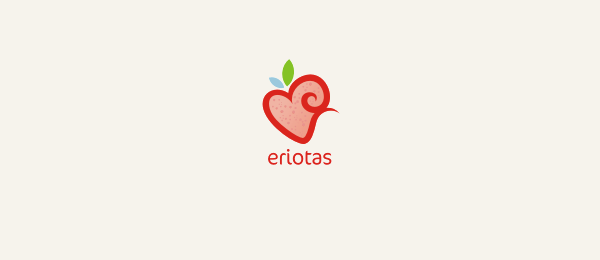 Pen Pals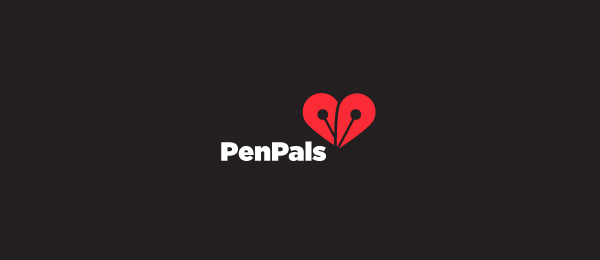 Animal Rescue Sofia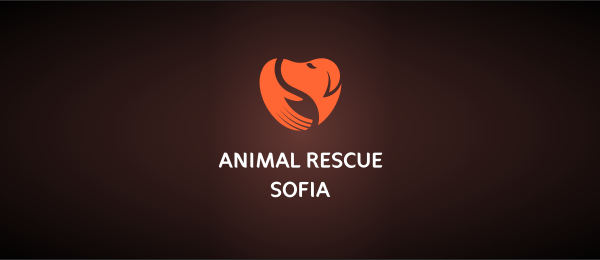 Love Licks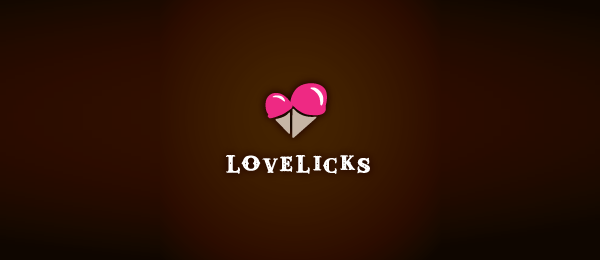 Big Love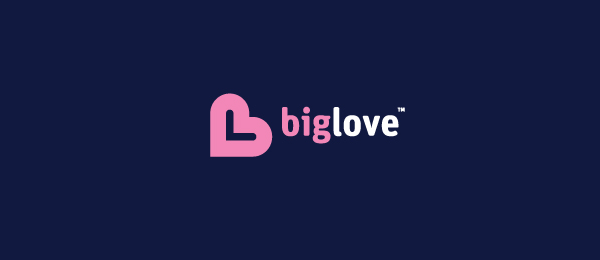 DreamScape Desserts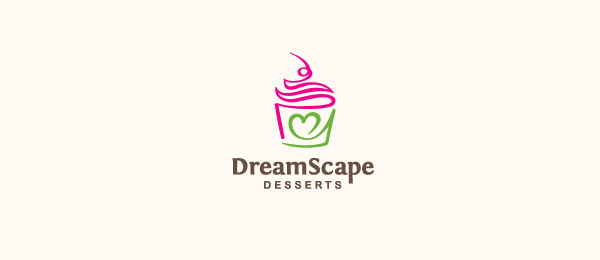 diamond love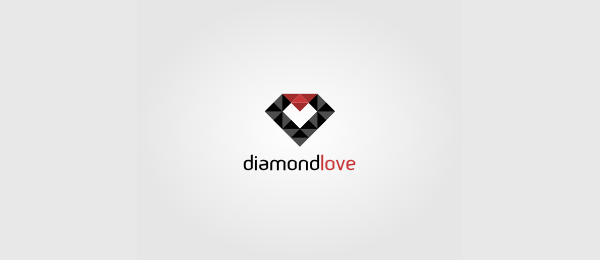 Heart Build Foundation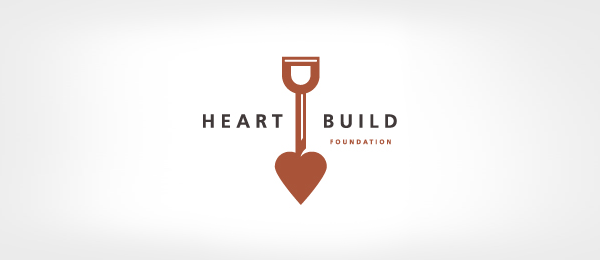 lovdiz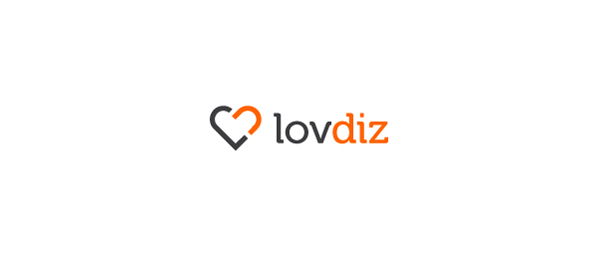 Advance Walk-In Urgent Care
Welcome Home Society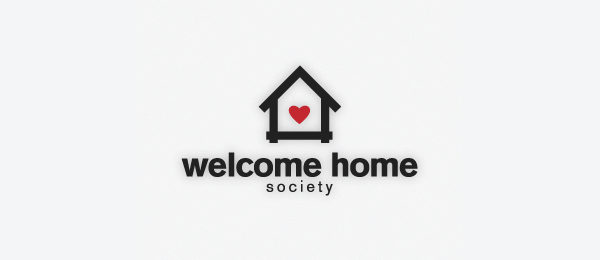 Informed Choice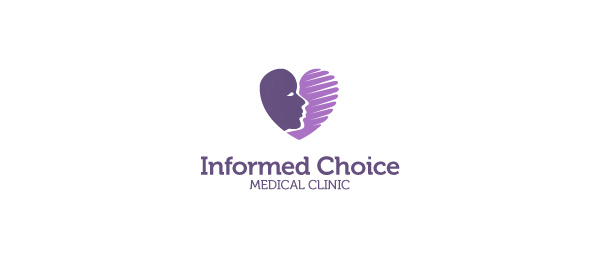 Family Drive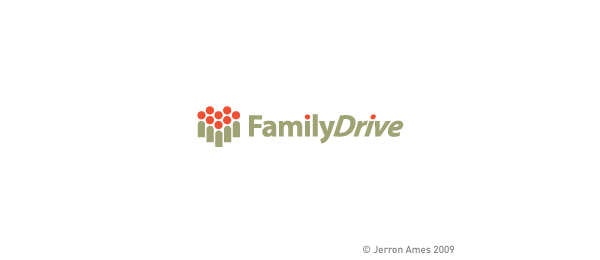 Love Piano
Nature Addicted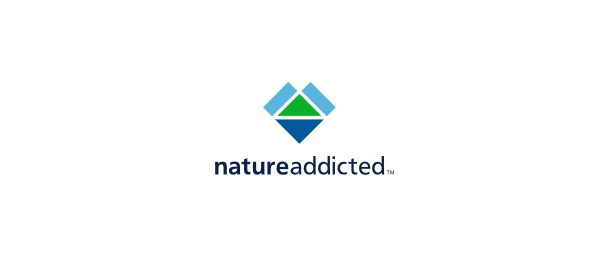 Catching Love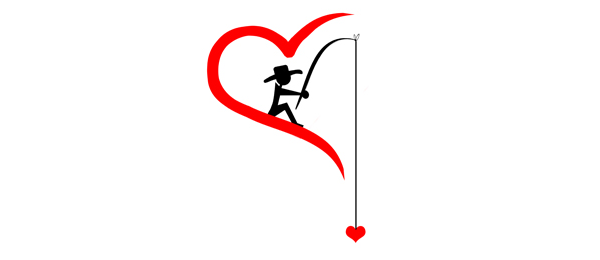 blush berry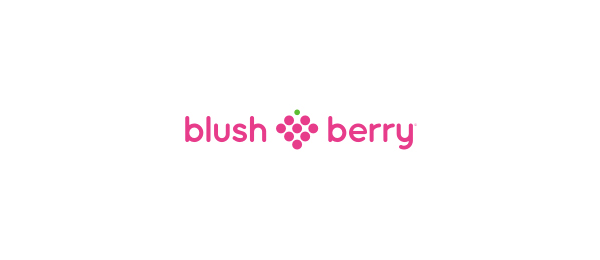 Heart Beats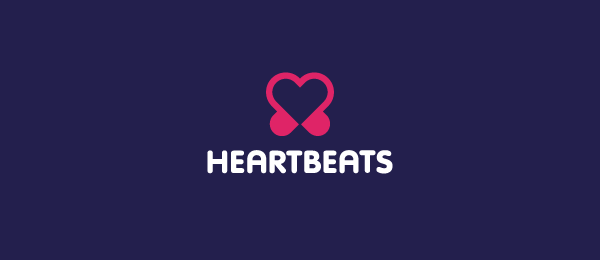 Breed Love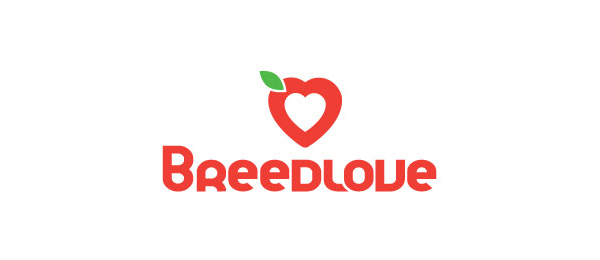 Baby Chiro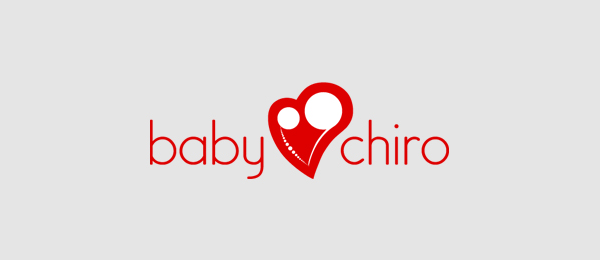 Everyteen Beautiful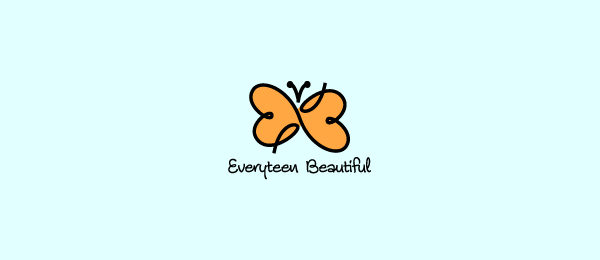 The Third Image logo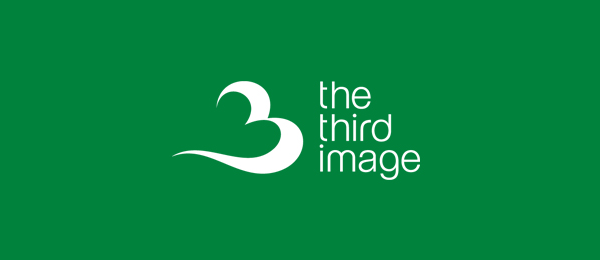 Klick Love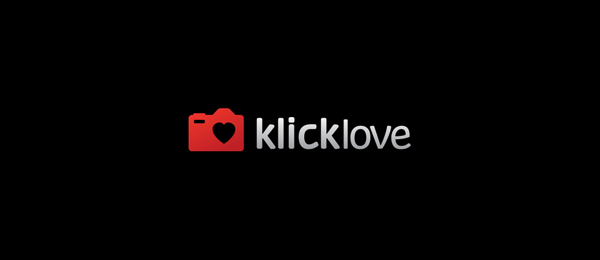 First Steps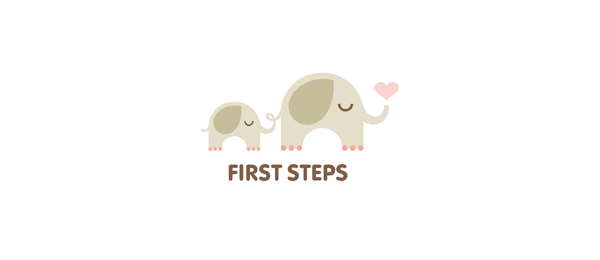 Love Clip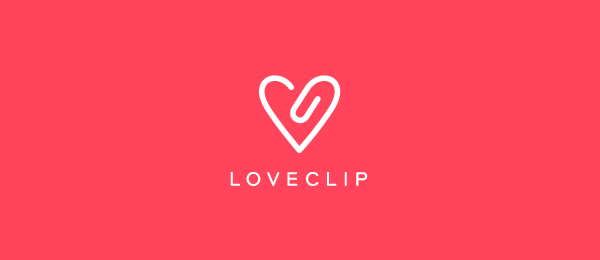 Anchor of Hope
Human Earth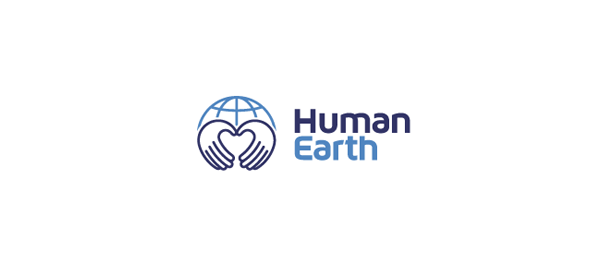 Sea Friends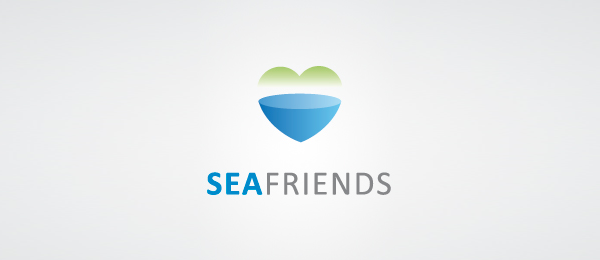 Yoga Heart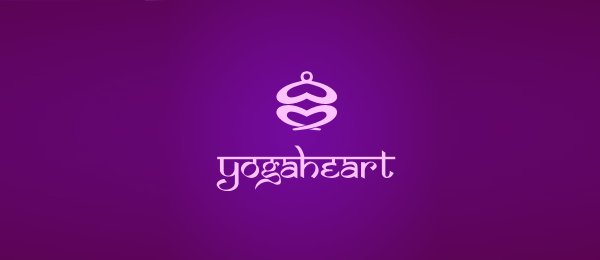 Healthy GI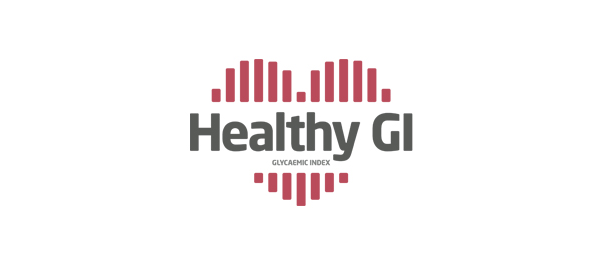 On a Date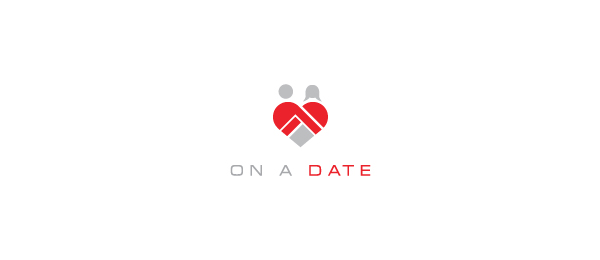 Love Clicks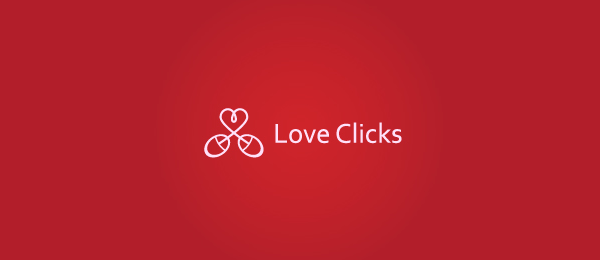 Two Fish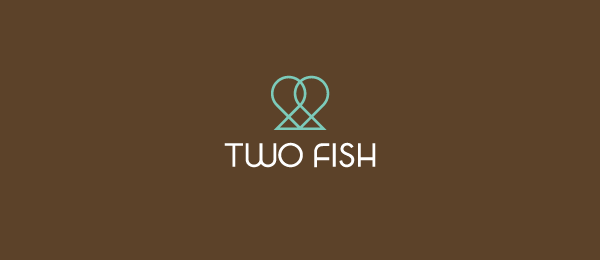 luvleo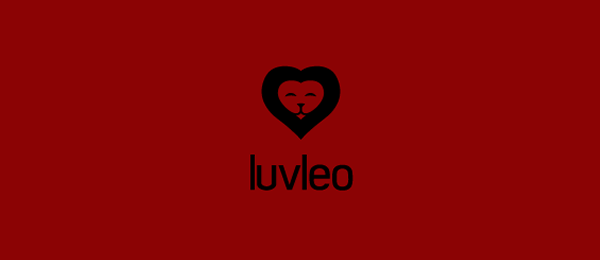 Quick Date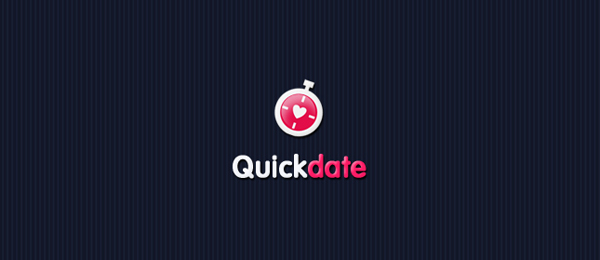 Love Hook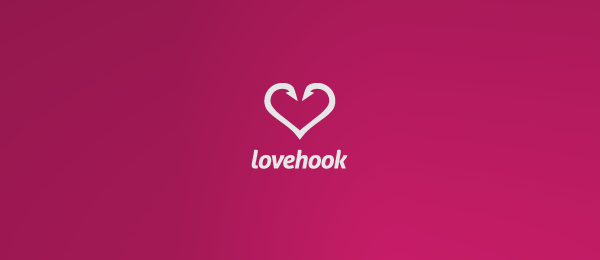 Lucky Lover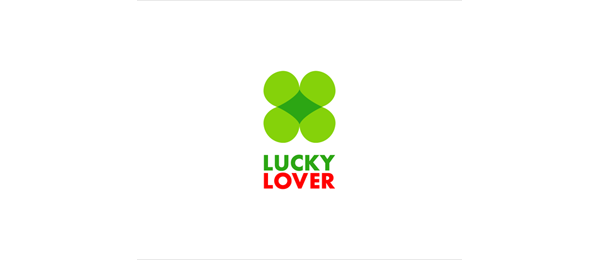 Love Mouse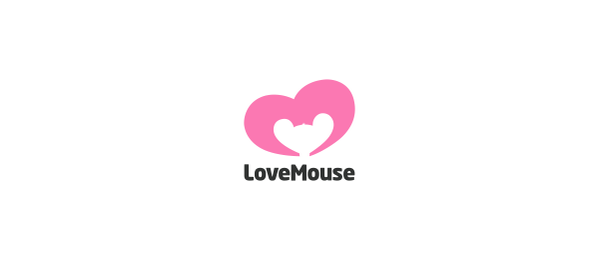 Book Lovers