40+ Cool Letter D Logo Design Inspiration
Anaheim Ducks, SpotiD(SMS technology based business) and Dunlop(The Dunlop logo above is designed as an arrow and is commonly known as the 'Flying D')… All these famous and cool letter d logo impressed us deeply and give us inspiration. This time we continue with a showcase of outstanding letter d logo design.
These cool letter d logo designs are suitable for any business, organization or website with the letter d in the brand name. If you know any good logo gallery or any good portfolio feel free to drop a comment.
Dog In Britain Identity
Logo proposal for a dog community website. Concept: d i b letters combination, people care in dog.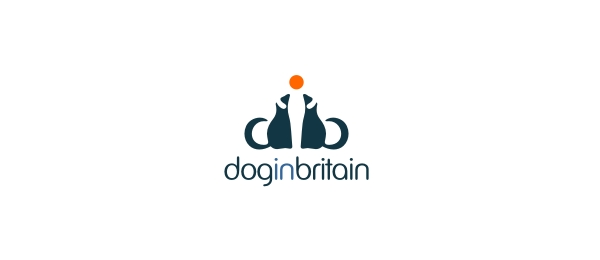 Dark Bird Studios
I only used the first 2 letters of the name to create the face of an owl! In use by client.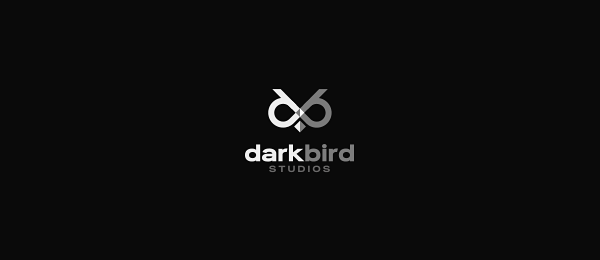 Delite Studio
d,s combo delite studio logo.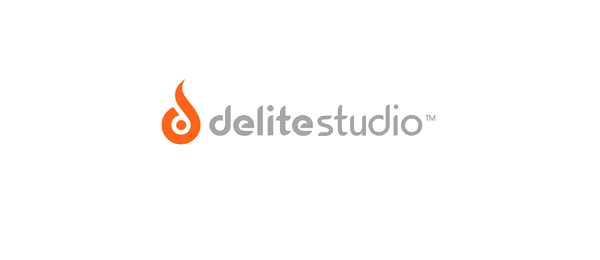 Dreamwares
For a web and mobile development company. The symbol shows 'd' and a hand icon that represents click/ touch.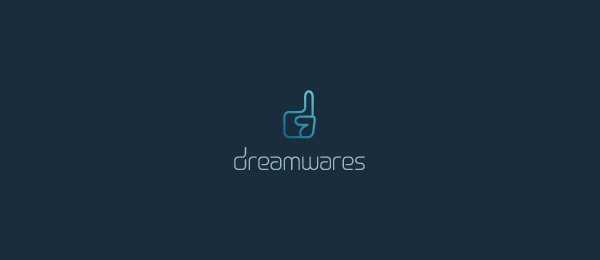 Chandler Design
Bringing to life minimal and modern solutions for an affluent customer base, this firm is distinctively known for transforming raw locations into contemporary centers of commerce.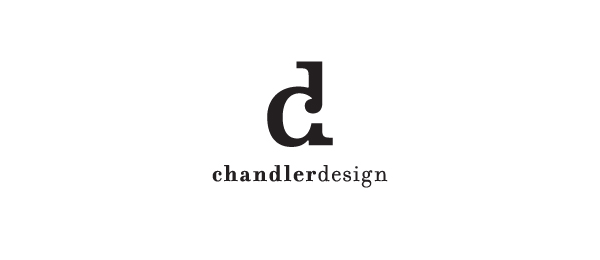 Damian
The concept is visual communication.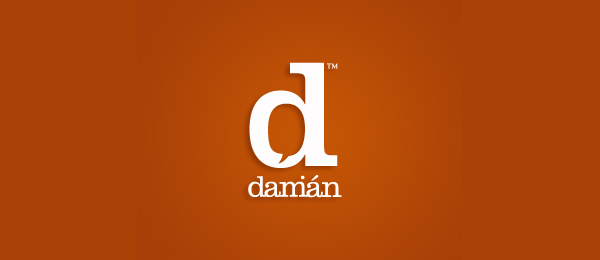 Badboy Media Design
The logo is actually made up of 4 instances of the letter "b". Through positioning and gradient I'm trying to suggest 'endless beauty' by resembling a flower, a butterfly or the infinity sign.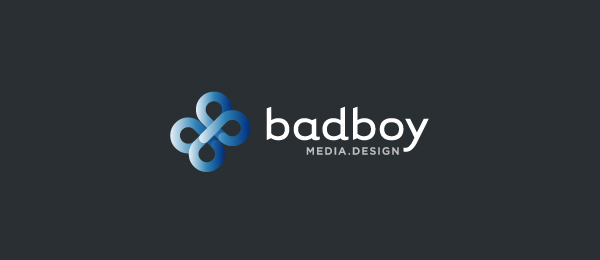 Duotone
Logo for a graphic design studio in Newcastle, UK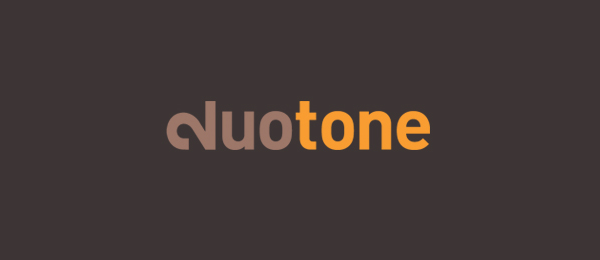 Design Phase Logo
This logo was featured in "Print Magazine" a few years ago and also in their hardback book called "Print's Best Logos".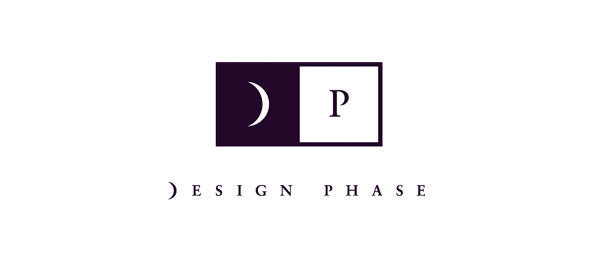 Dianne Dieplo
Classical Voice Training Coach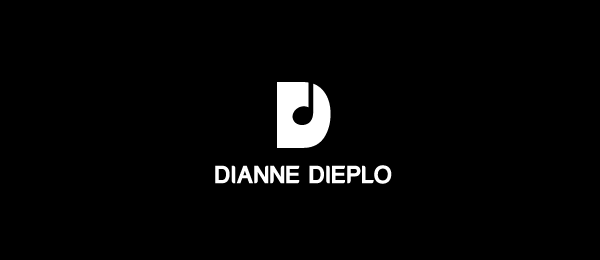 Dip
Dip. Practice Ambigram.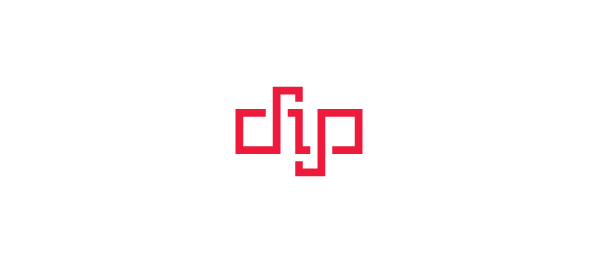 Adam Duncan Creative
Letter a and letter d involved.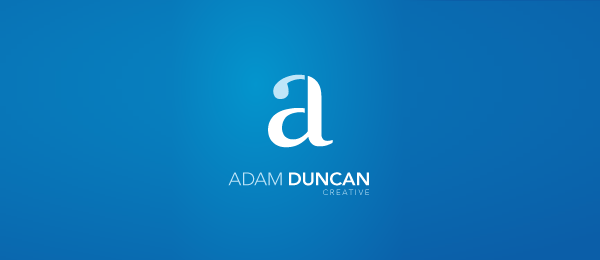 Deco Tkaniny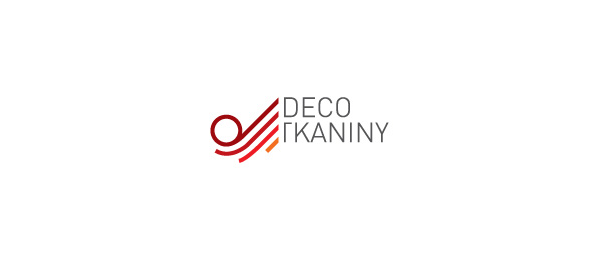 DECORETTI
Interior design company logo design.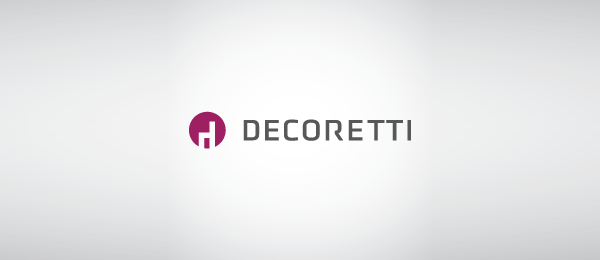 CityDirect
Working on another logo this popped in my head. only inspirational.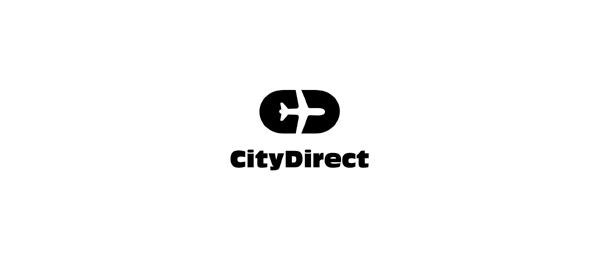 Diamond Emporium
DE initials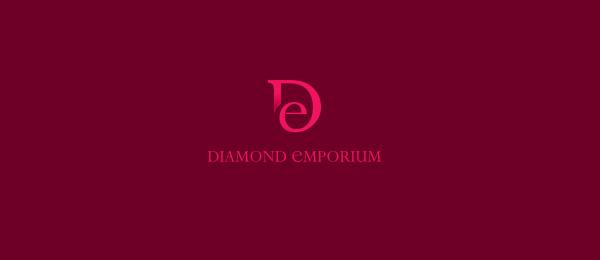 Dutch Inspired
Logo for a blog/magazine full with inspirational work from Dutch designers.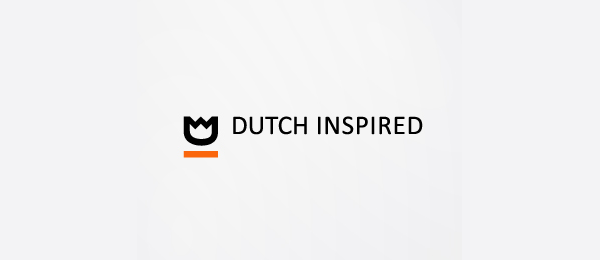 David Lammens
Logo for a bass singer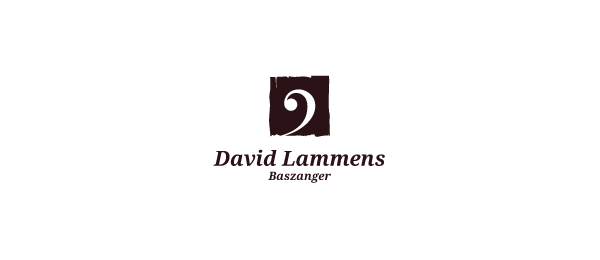 Dance Police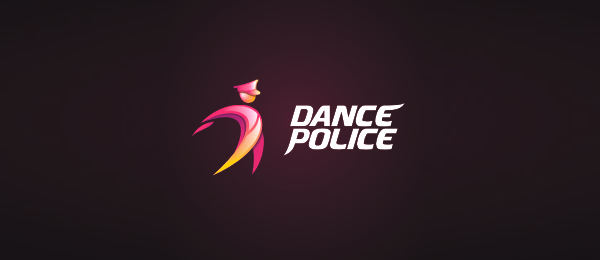 Drew Ruggles
Video Editing & Production, Photography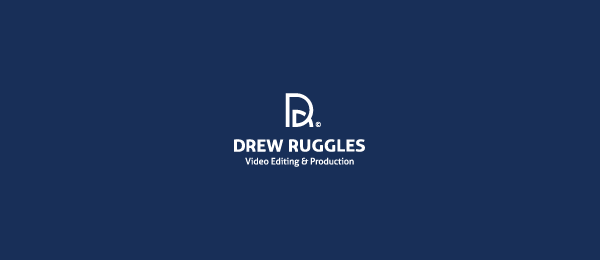 Dockland
Logo design for an electronic documents circulation system.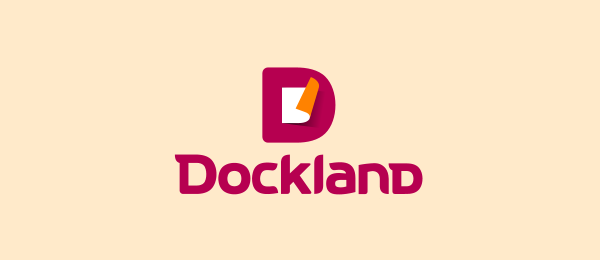 Dot Boost
The dots from the D mark grow,change color, transform from full circles to outline ones, from thin outline to thick trying to depict the evolution of a software system or that of an organization. Also i tried to create a sense of dynamism and movement also.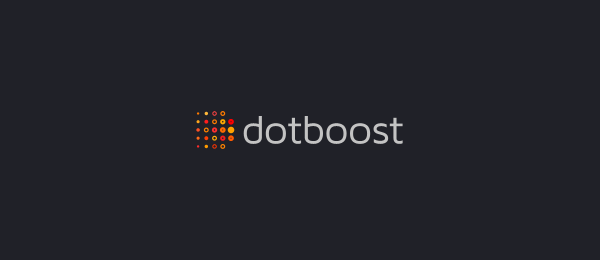 Agri Business
Mexican logo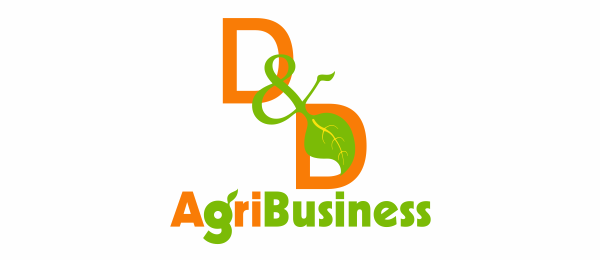 Lithuanian Good Design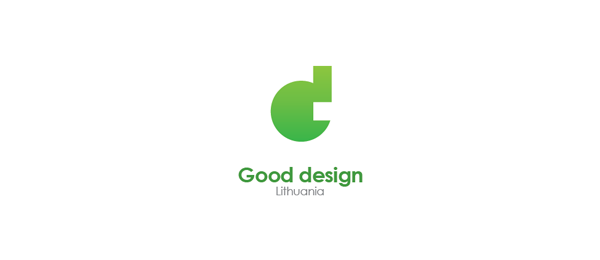 Lovdiz
The logo symbol is a combination of two letters "L" and "D". lovdiz, logo for a web about design.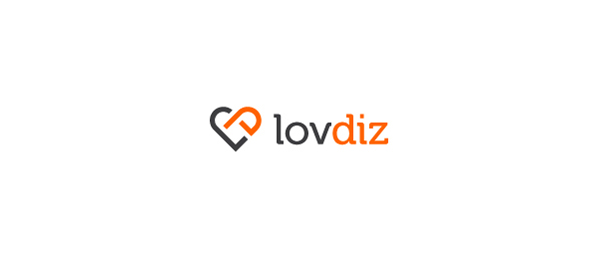 Donate Car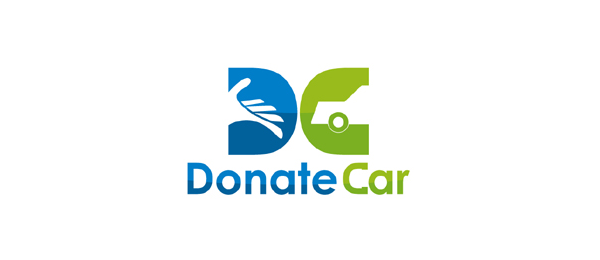 Devahasdin
Devahasdin specialise in strategic communications and marketing, public relations, media relations and event management.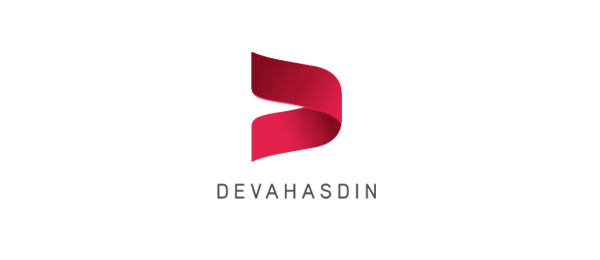 Davinci
The logo was done for a design studio that produces collateral using a very vivid color palette. The colored pixels from the left evolve into an eye with a finer detail, forming the brand initial 'D'.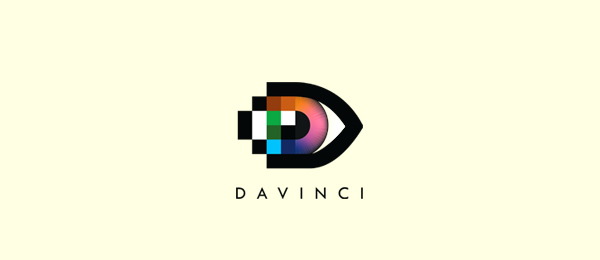 Dot Device
Soon to be launched open source e Device Detection Database provided by Dotboost Technologies, this will be used to detect the features and capabilities of mobile devices.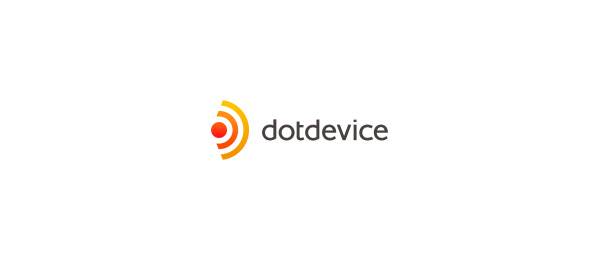 DOT KERNEL
DotKernel – a PHP Application Framework.?DotKernel addresses to beginner and intermediate level developers that want to start using Zend Framework in a more simple way.
It is build upon zend framework and reduces its complexity. The job was to create a simple logo, that would work great at favicon size. The three blocks that form the DK symbol try to convey the step by step creation product.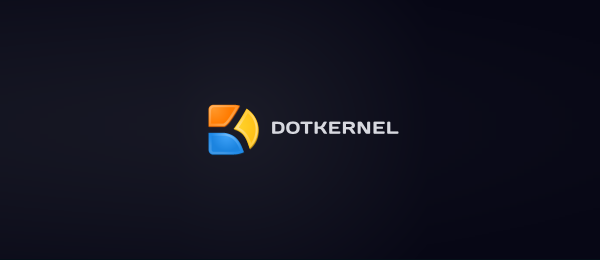 Dream Big
Logo for Dreambig Production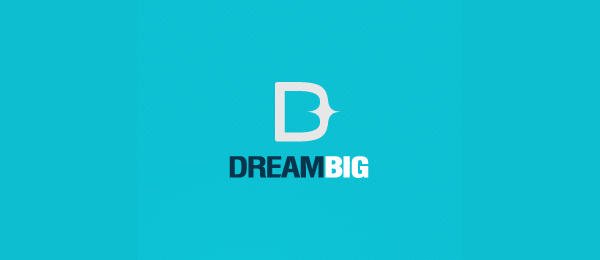 Delirium Events
Logo for a company for massive events and partys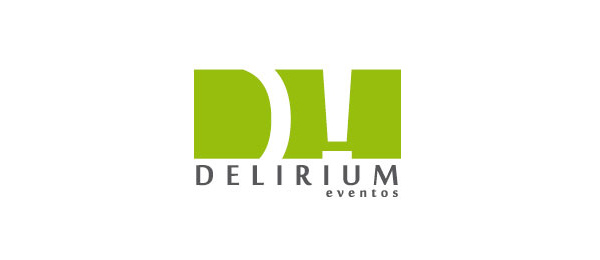 Exquisite Dental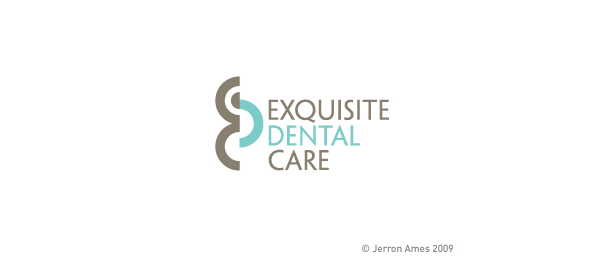 Luka Balic Design
Logo is made of initials of Luka Balic Design.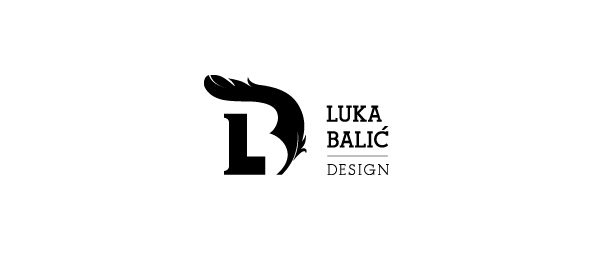 Delphine Comar
Shipping, crewing and more.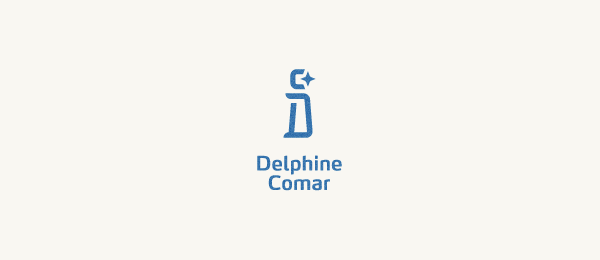 Dee-Z Recycling
Logo design for a recycling company.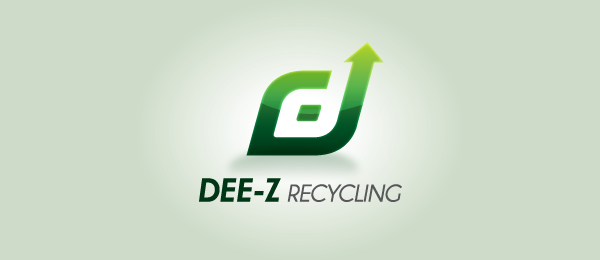 Dentist4UK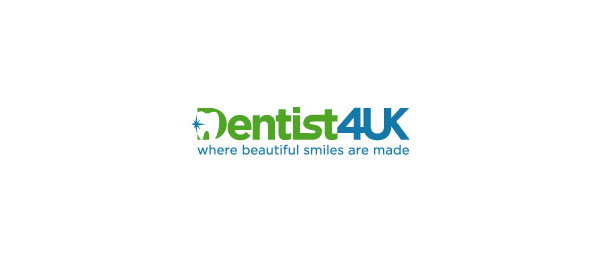 Dostava
Dostava – Delivery service. Home delivery, classic style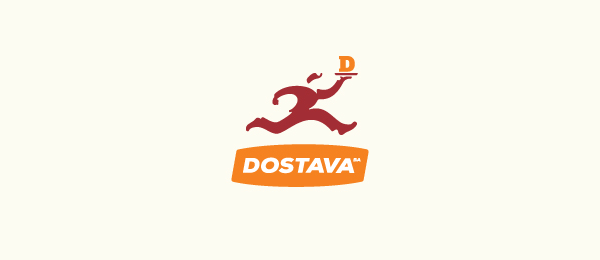 Dividend Lab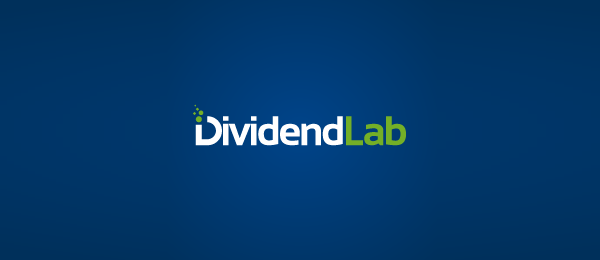 Dyscovery Finance
New Logo for Dyscovery Finance. The Logo is a fusion of the letter D with the letter F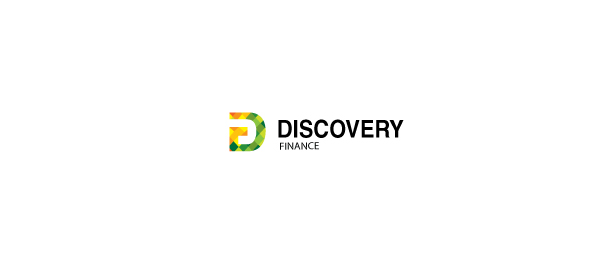 Diamond
Diamond cut D letter.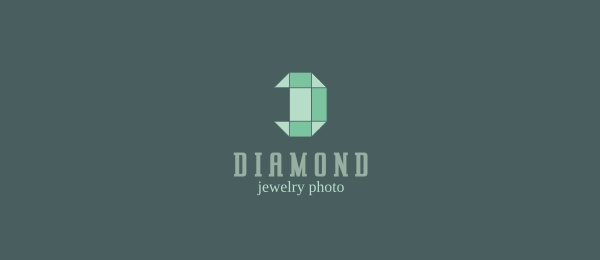 Daymark
Logo concept for a consortium of several creative companies whose primary focus is non-traditional marketing fused with exceptional creative and messaging.