50+ Creative Green Logo Designs for Inspiration
Green is the color of nature which is pleasing to the eye. In many cultures, green symbolizes eco-friendly, earth & growth, money, success, fertility, joy, hope, health. Needless to say, green has been proven to have a soothing or relaxing effect to our senses, which tends to make us relaxed and happy. Such state of mind and well-being is significant in advertising because we tend to listen and receive new ideas when we are relaxed and happy than we are, when depressed. As a result, logo designs using shades of green and its derivatives, are being adopted everywhere. For example, companies and organizations promoting health and environment tend to choose green in their logo design.
In this page we presented you 50+ examples of brilliant, smart and very creative green logo designs for your inspiration. These cool logos tell you how a good logo should work in green. Take time to browse through these remarkable logos. They will surely freshen your creative juices.
Green Anchor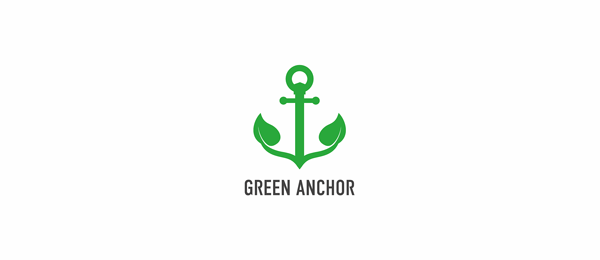 Happy Turtle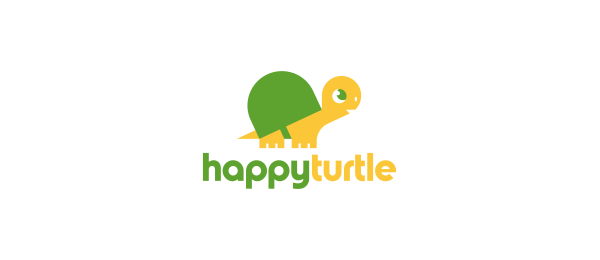 Tea Garden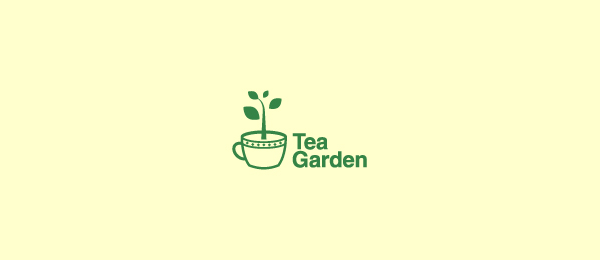 Snap Get Logo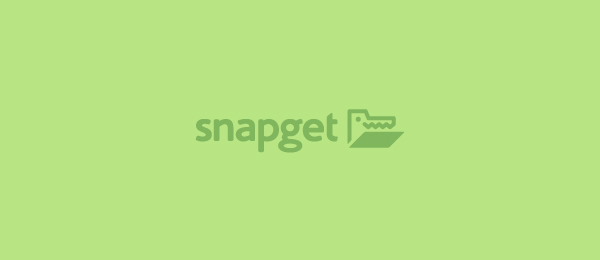 Green Labs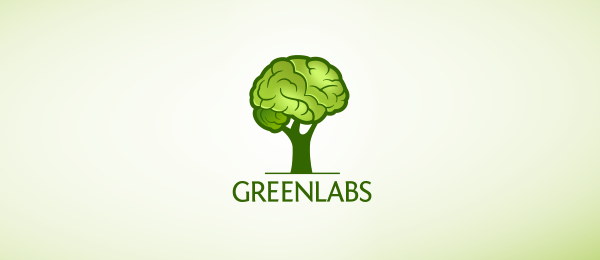 GreenLabs is a web development company. The green logo lays emphasis on the strong intellectual capabilities of the company's staff and also reflects 'green' and 'labs' parts of their name.
Online Estate Agency Steeple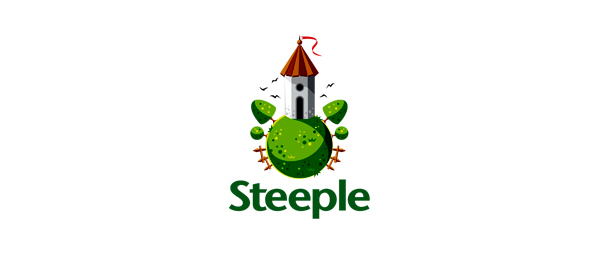 Farm Fresh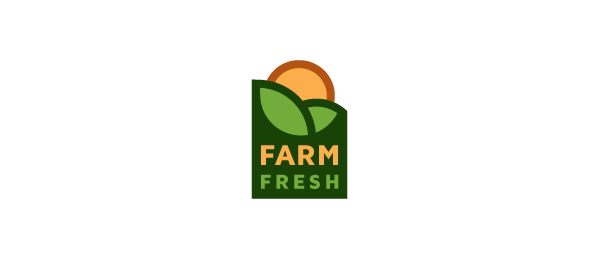 This green mark has a bit of a double meaning (for lack of a better word) and can be seen as the cliche sunrise over the hills and/or a fresh new plant in bloom.
French Restaurant Green Moon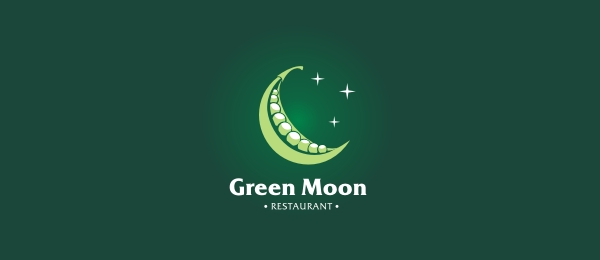 Think Tank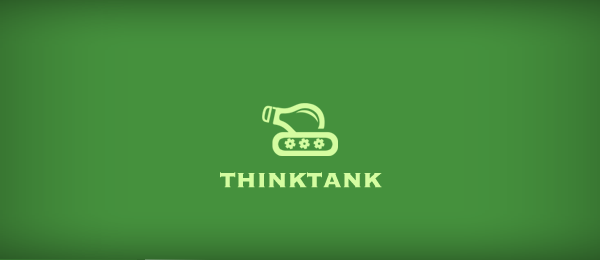 Energo Green Systems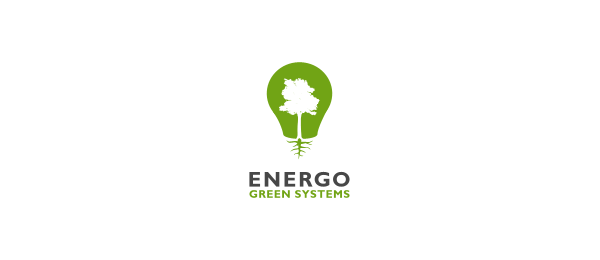 This green logo is designed for an energetic engineering company with very high standards in protecting the enviroment
Eco House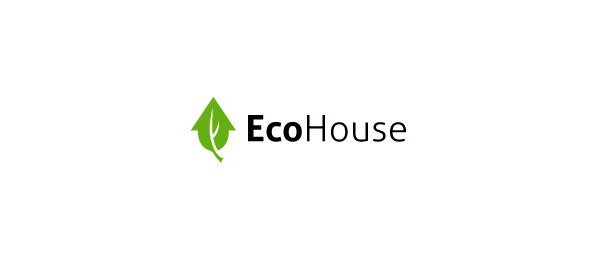 City Love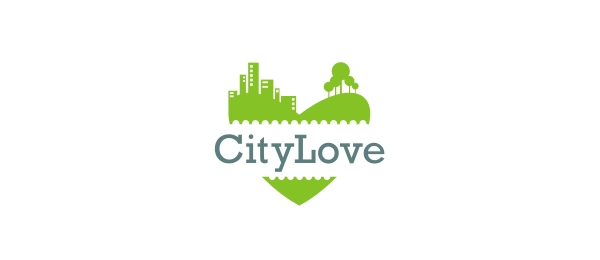 bug logo mantis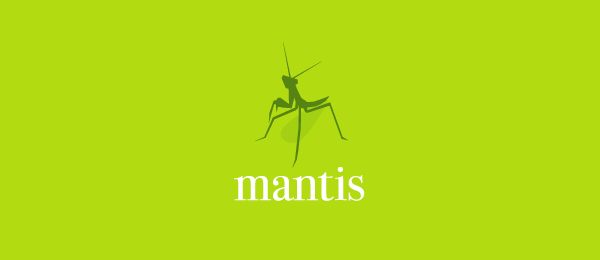 Swing Studios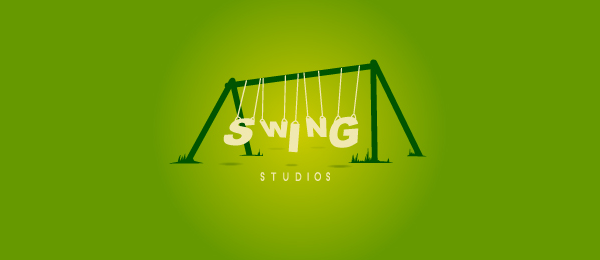 organic products punto verde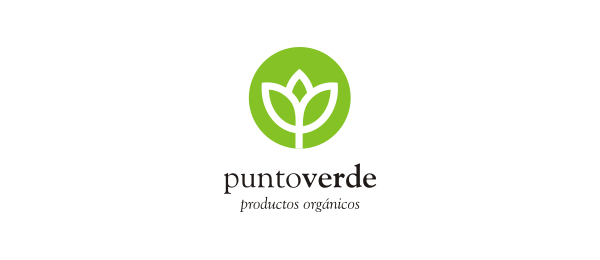 Vox Verde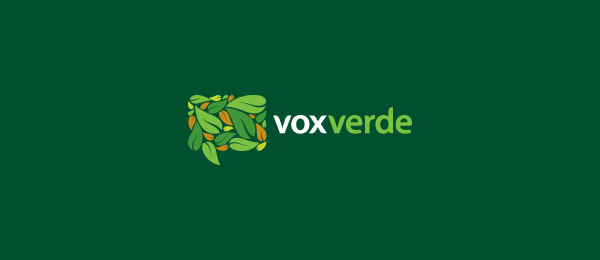 This is a green logo designed for Vox Verde – creative powerhouse of communication specialists that help businesses thrive in a sustainable and innovative fashion.
Dream Tree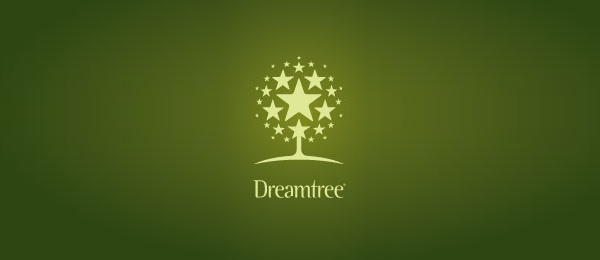 Golf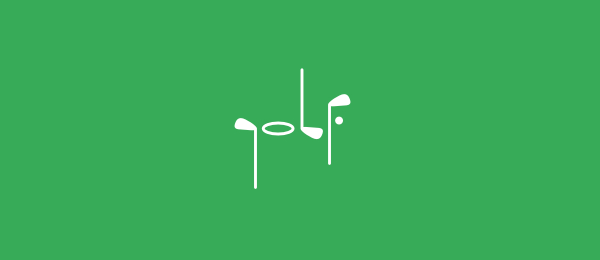 This is a green logo for the golf outing promotions in Nevada, USA.
eco taste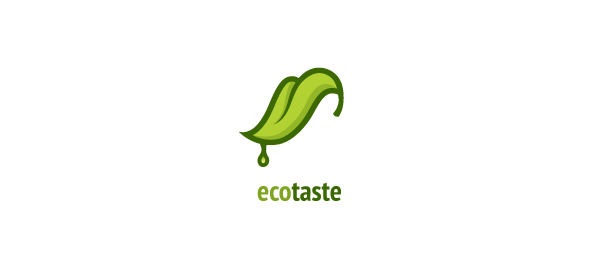 Fence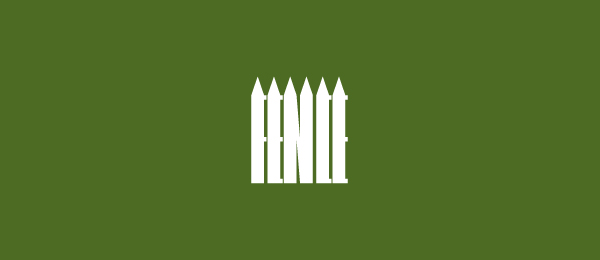 Green Mason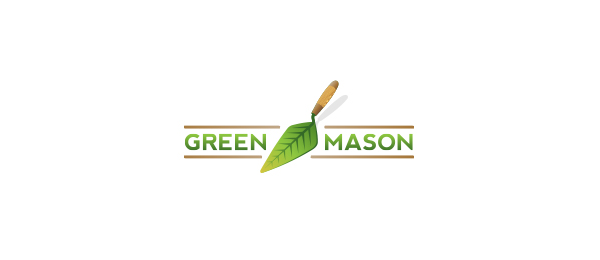 Lithuanian Food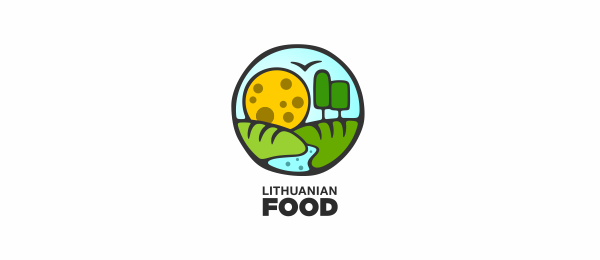 ecolion
Rocket Golf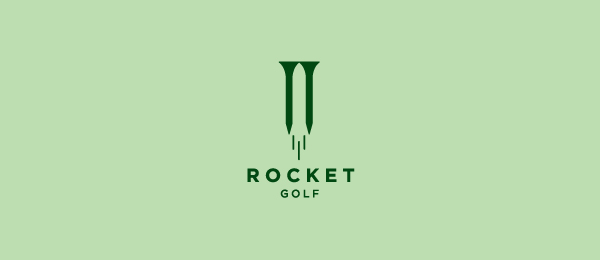 FARM2FORK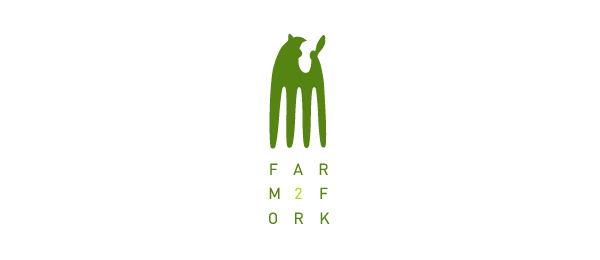 This is a green logo designed for food safety organisation to illustrate food traceability – 'Farm to Fork'.
Chart Monster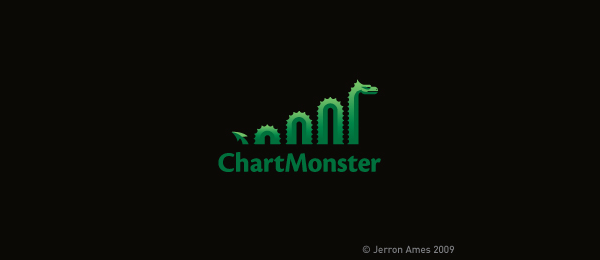 Lawnmowing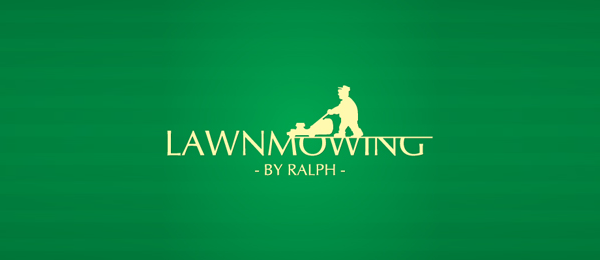 Verko Manufacturing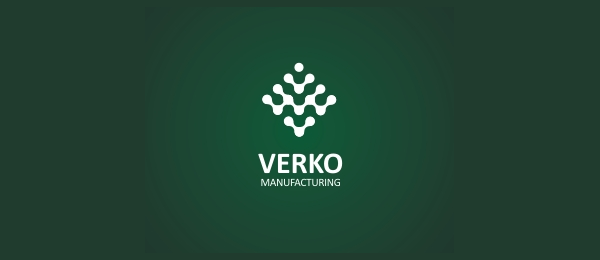 The green logo is a representation of a circuity board. The basis of this mark was actually from a design in my 'recycle stash'.
My Home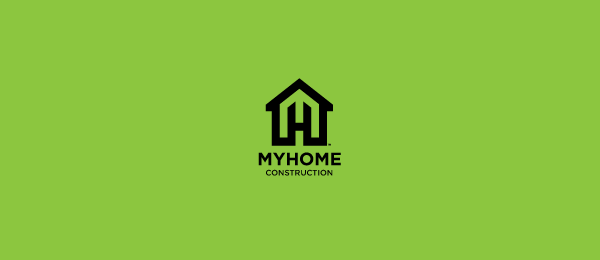 sprout bucket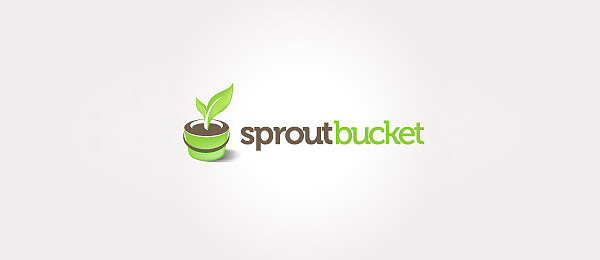 Golf Chat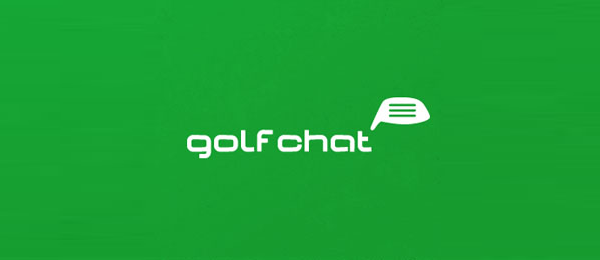 Alter Protasis Advertising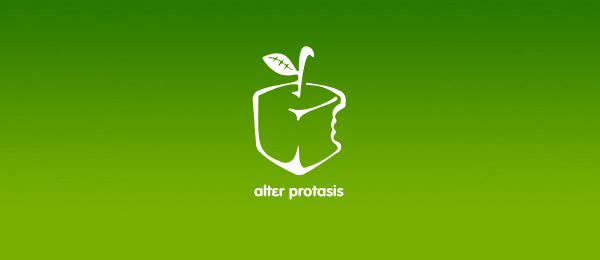 Eco Care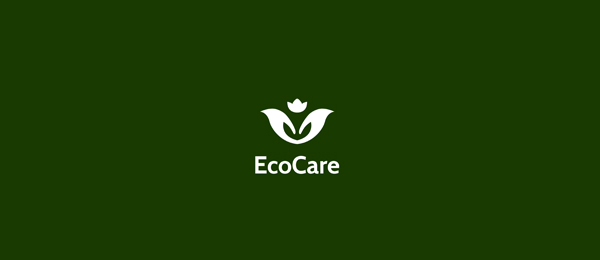 Szopuje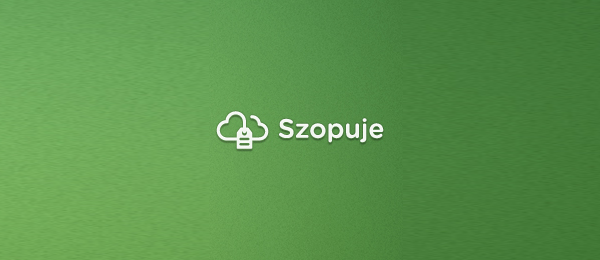 Starr Gardens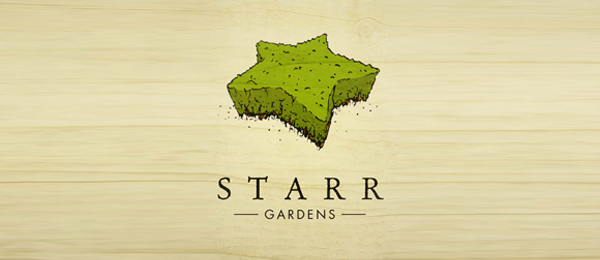 Harvester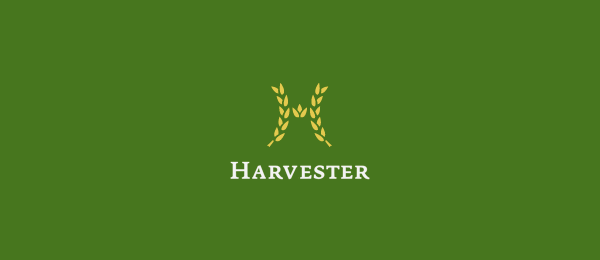 Paganova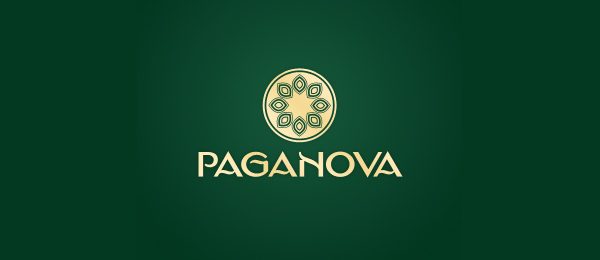 New Earth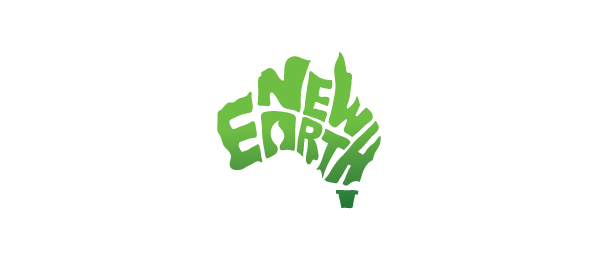 East African Playgrounds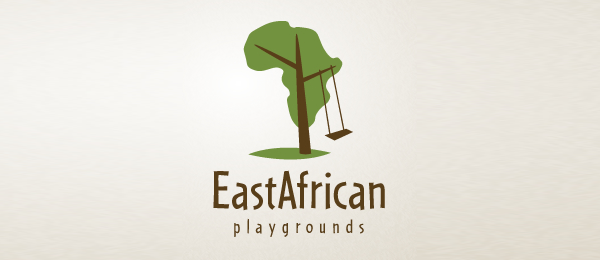 Thrive Food Coaching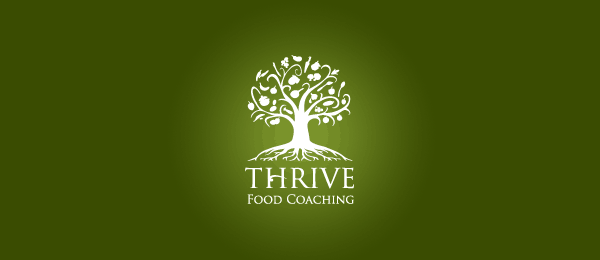 Peacock Gardens Restaurant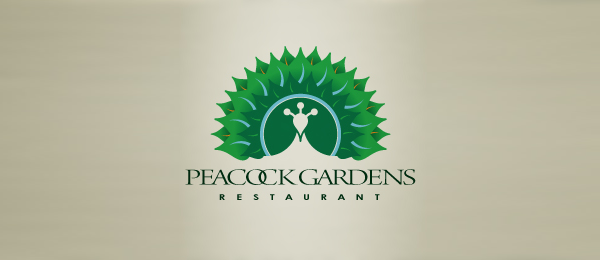 This green peacock logo is designed with feathers created from leaves.
Garden Logo ROSTOVSAD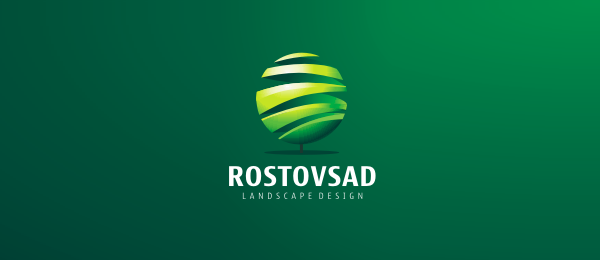 Grass Roots Lawn Service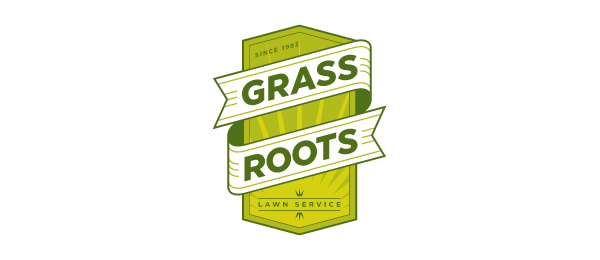 Downhill LongBoard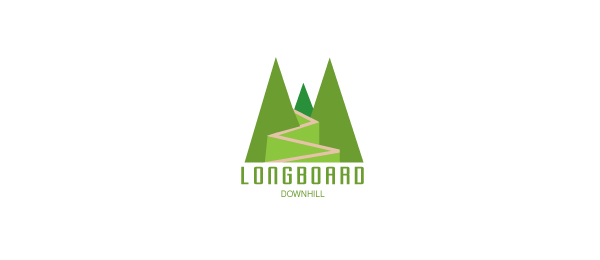 Platonic Golf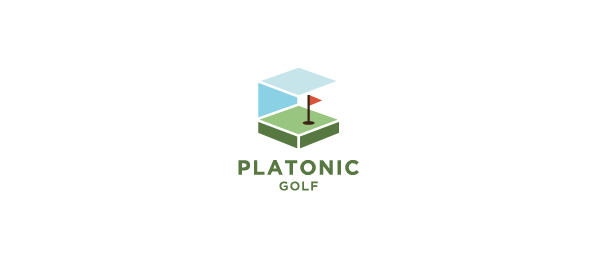 Landmark Scapes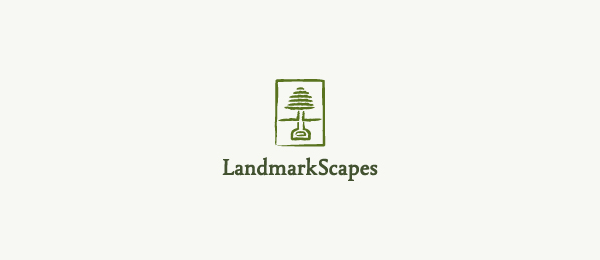 Profis Bud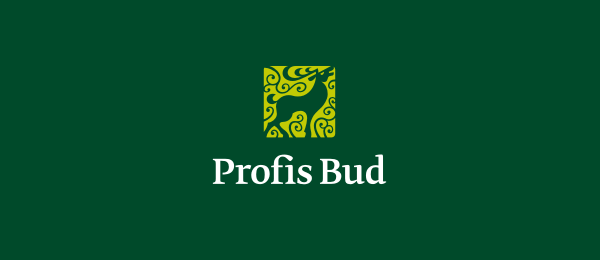 Nature Appraisal Services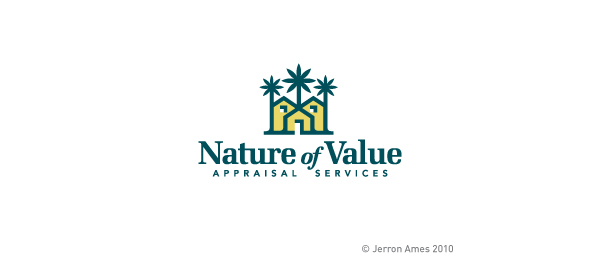 One World Adventure Company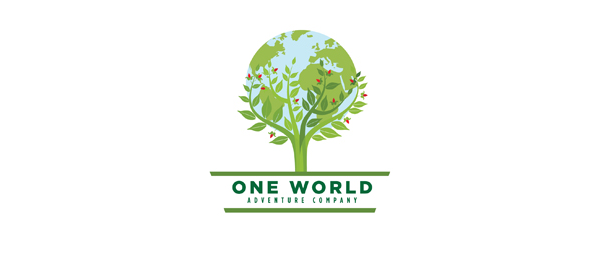 Armadillo Christmas Bazaar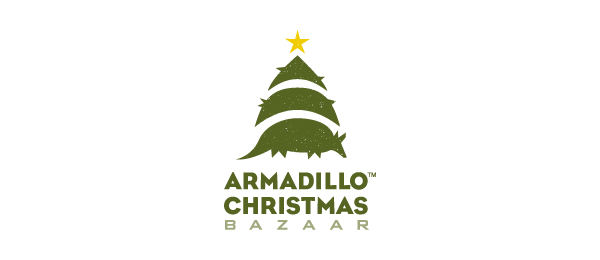 Life Long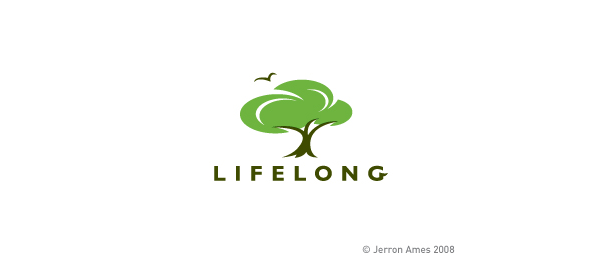 Synergy Golf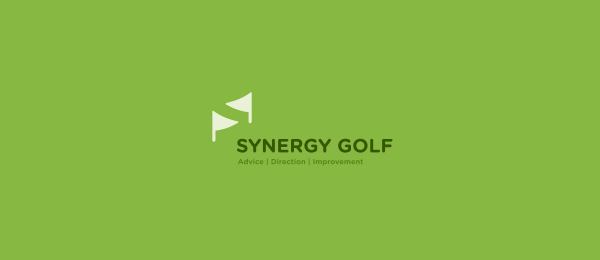 Wind Energy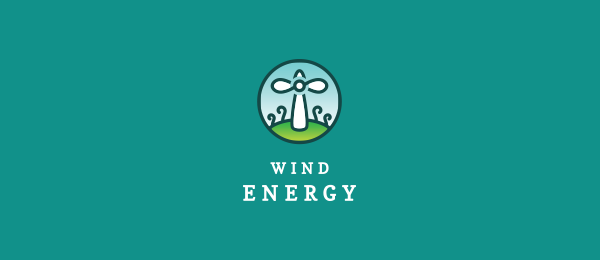 The Golf Park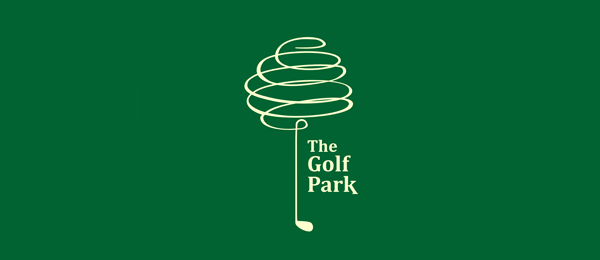 Organicoo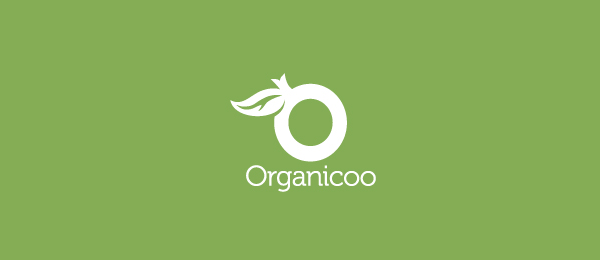 Forma Humana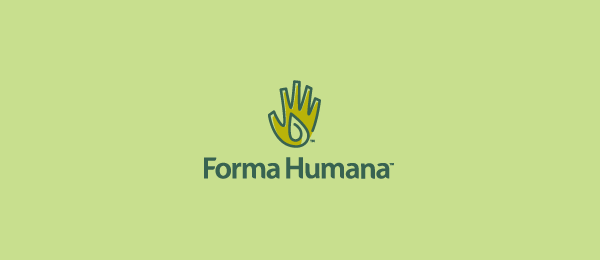 This is a green logo designed for a new affordable specialty brand of shampoos, conditioners, lotions and soaps. The name means "the human form" in Spanish and the brand carries the tagline "Touched by Nature(TM)".
Golf Lessons Online