50+ Beautiful Wine Logo Designs for Inspiration
Many people love wine, not only because wine is a tasty drink and it can accompany and enhance a wide range of European cuisines, but also because research indicates that wine provides various health benefits. With so many types of wines from so many regions, there is keen competition in the wine market. To make the brand stand out from the competition, wineries have to innovate; both improve quality and build brands. Wine logos can be elegant, romantic, glamorous, humorous, modern or vintage. But the successful wine logos must be unique, eye-catching, successfully convey the special values/history of the brand.
In this post we've gathered a collection of more than 50 beautiful wine logos for your inspiration. Take time to browse through these remarkable wine logo designs and don't forget to comment.
Sweet Wine City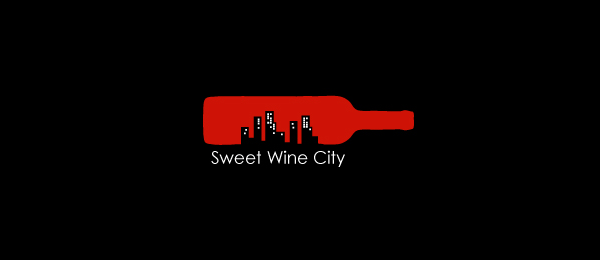 This is a red and black logo designed for wine gift basket company catering to big city real estate sellers.
French Wine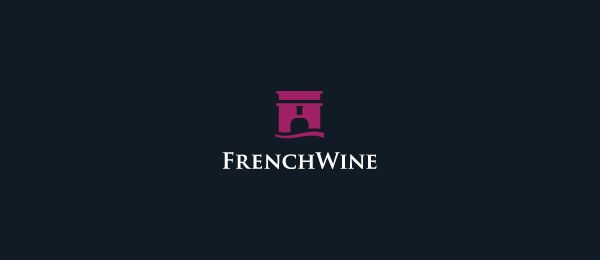 This red logo consists of Trumph arc with bottle of wine in the negative space river.
Vinespa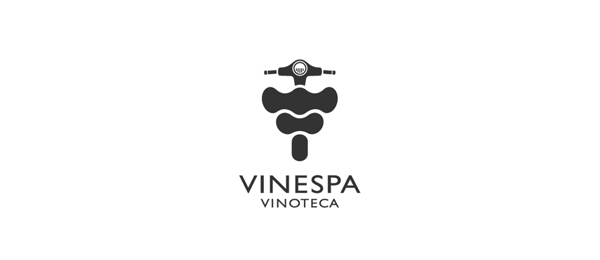 This is a black logo designed for a store that sells wine and vespa scooter.
Wine Kingdom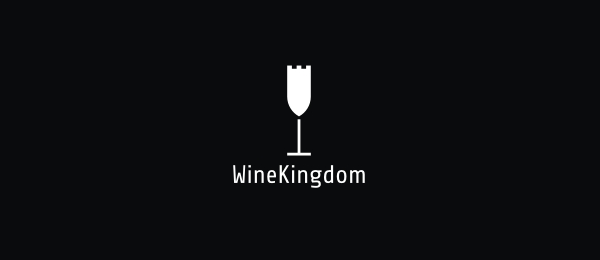 Polynesian Wine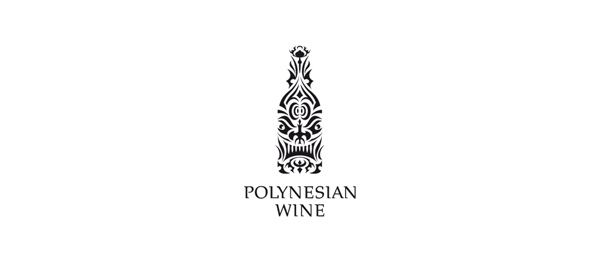 Casa dos Vinhos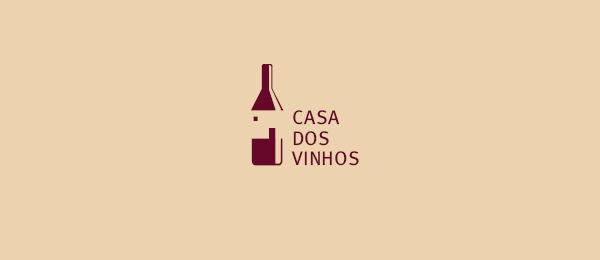 Rolland Wines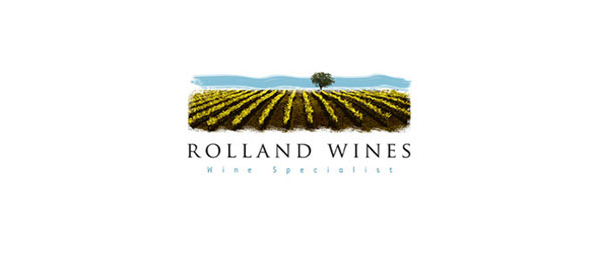 Wine Bottega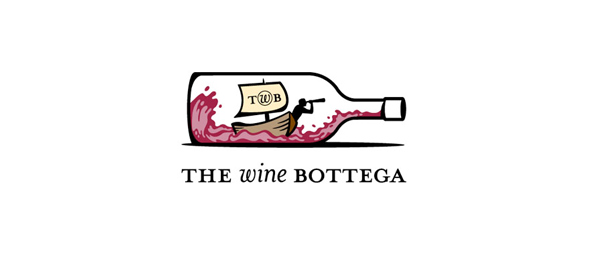 This is a wine logo for a swanky, upscale wine shop in Boston North End. The Explorer within the wine bottle has inspired the theme of a wine adventure throughout the marketing materials, tagline and signage.
Bistro 1689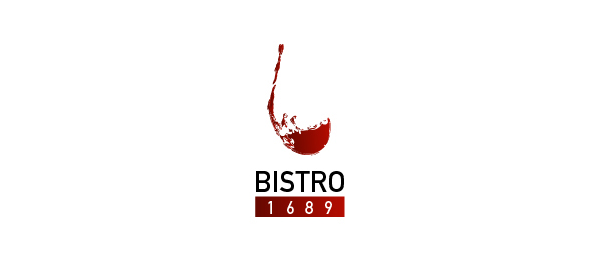 Tasmanian Wine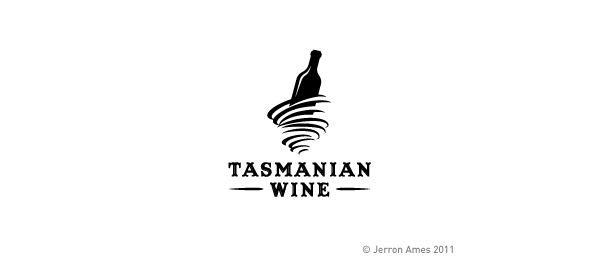 Wine Company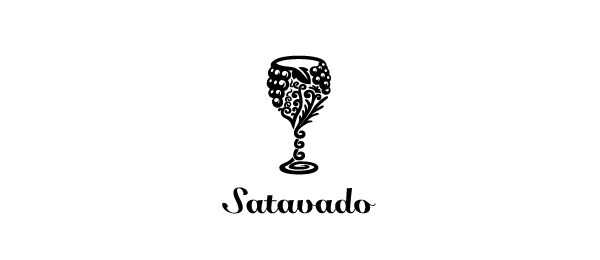 The Thirsty Peacock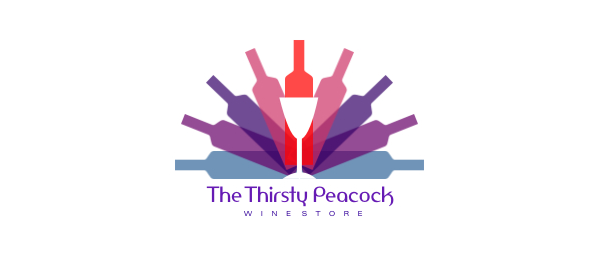 ProVino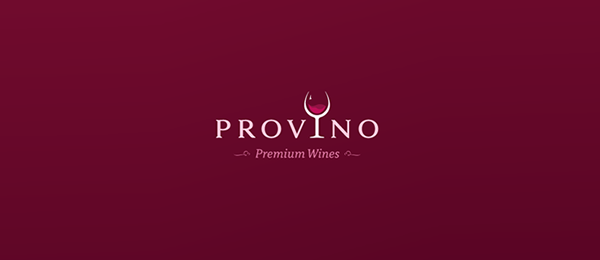 Palette Wine Bar logo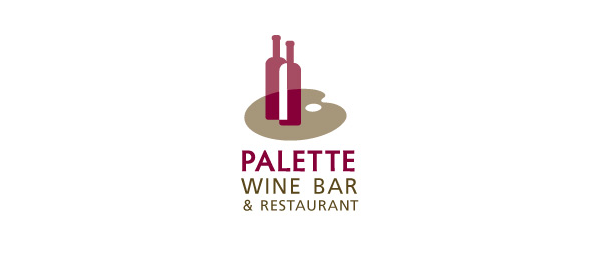 This is a wine logo for a sophisticated wine bar and/or restaurant that's niche is pairing wine with food. The mark plays on the idea of inventive pairings serving wine bottles on an artists palette / tray and connecting art, cuisine and wine.
Cellar Door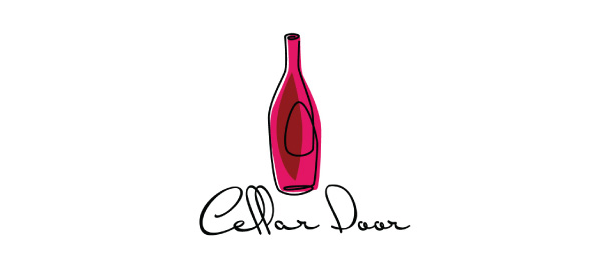 Tempus Wines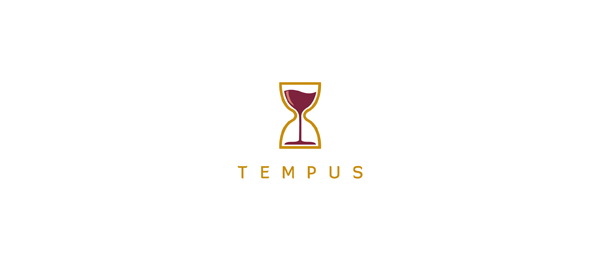 Tempus is Latin for time. Mark is hour glass with wine flowing to form glass shape.
Bonics Family Estate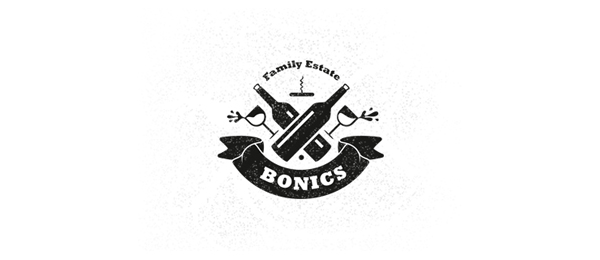 Wine Searcher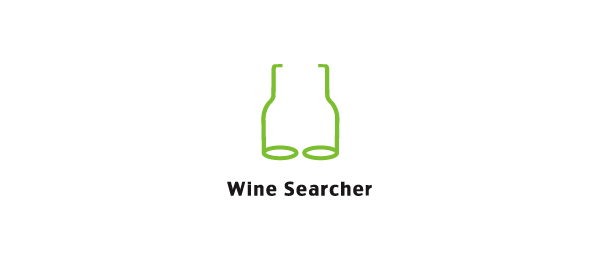 This is a wine logo with two wine bottles making up green glasses shape. It is created for the worlds largest database of wines.
Organic Wine Imports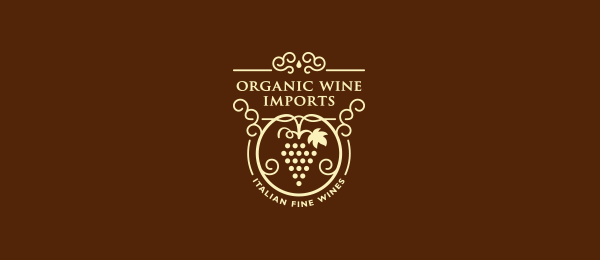 WINE CASTLE
naturavino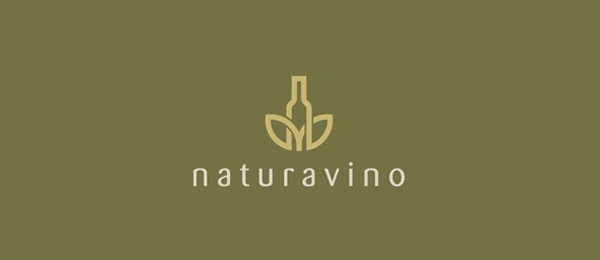 Hanuet Wine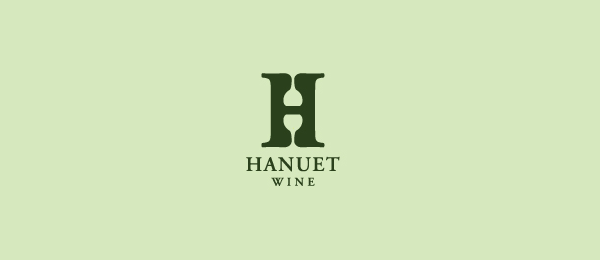 Blue Wine Glasses
Urso Wines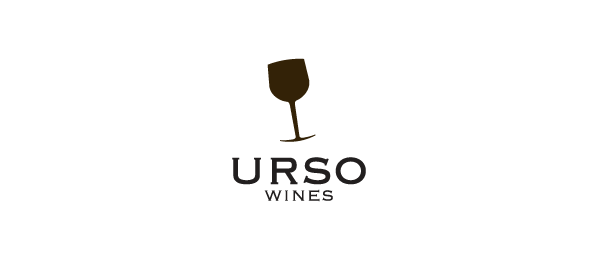 GIWA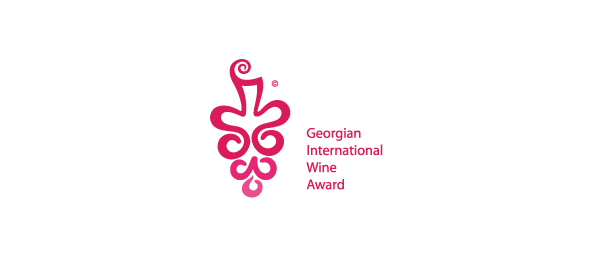 Winetrails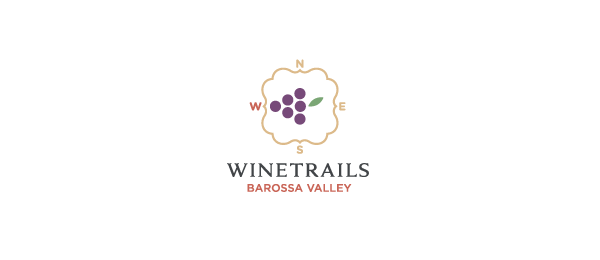 This is a wine logo with shape of compass and grape, designed for a day touring company that offer winery visits throughout the Barossa Valley wine country.
Grape Cloud Winery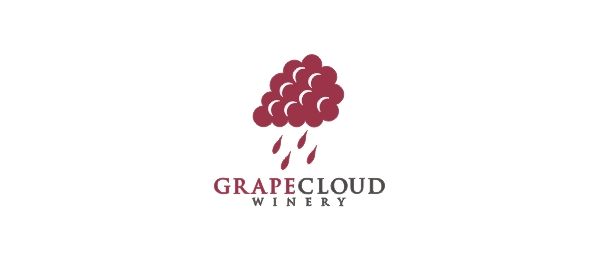 Winy Collection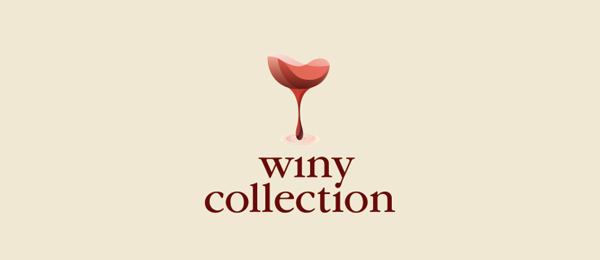 Muona Bistro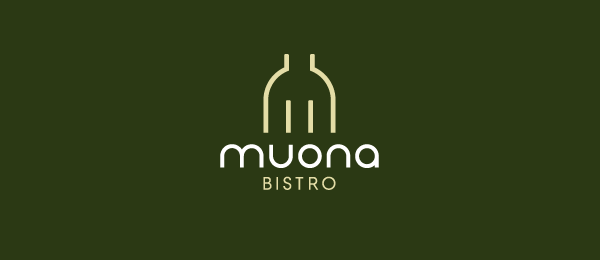 This is wine logo designed for a modern and upscale bistro. The mark represents a fork, the letter M, and the top half of a wine bottle.
Wine Fork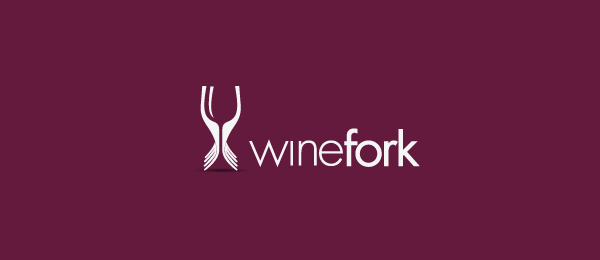 This red wine logo is designed for web site about food and wine and cooking.
Wine Logo Amavelda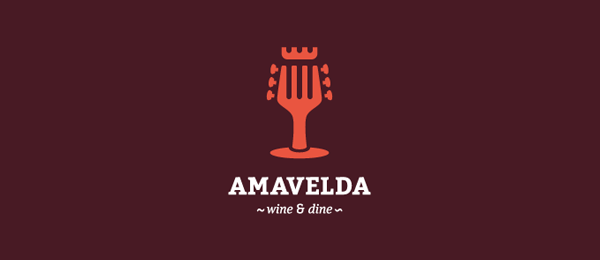 Portwein Records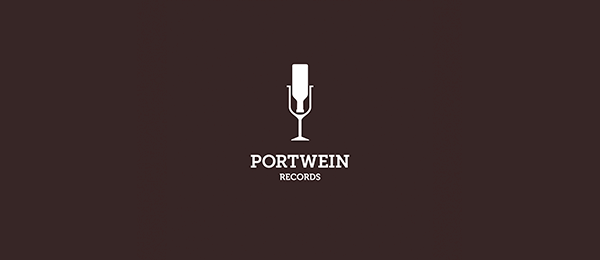 This logo is designed for a little recording studio in Russia. Here you can see the wine bottle upside down in a glass and a studio microphone.
Japanese Wine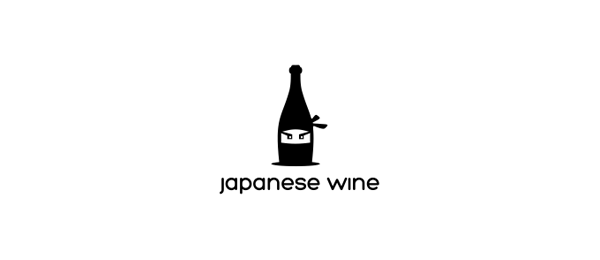 On Wine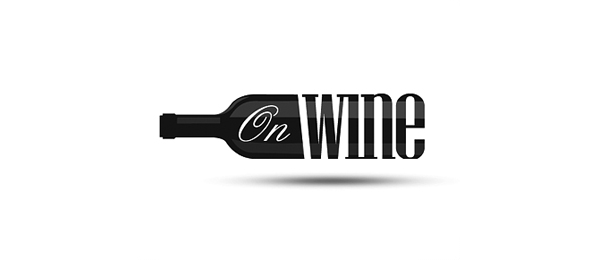 Newcastle Food & Wine Festival
Piano Bar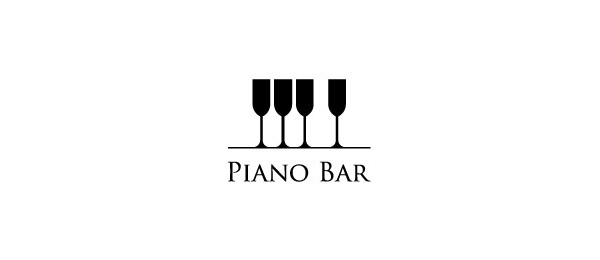 Rush Wine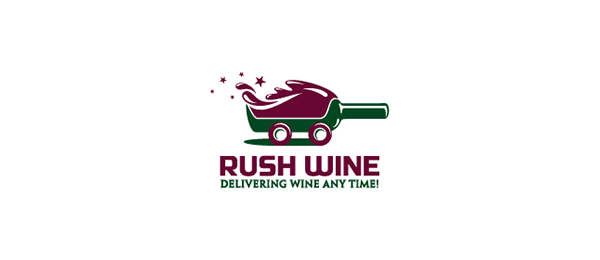 Wine Love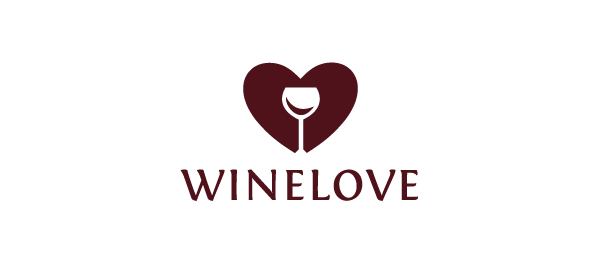 Wine Time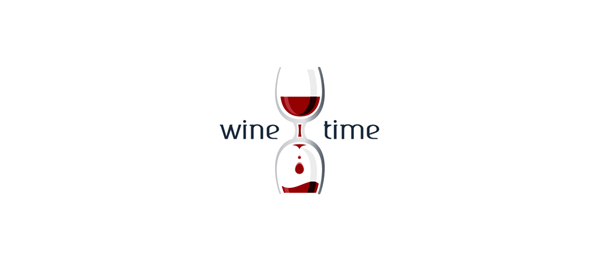 OK Wine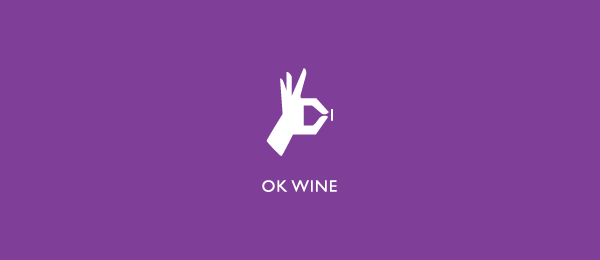 Wine's Camerton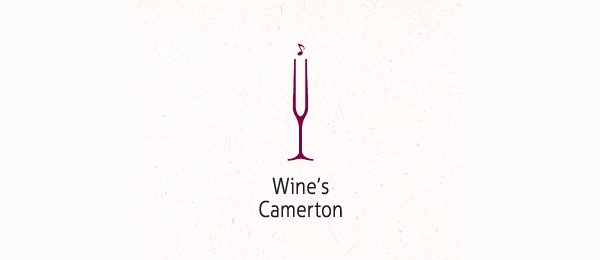 Find Wine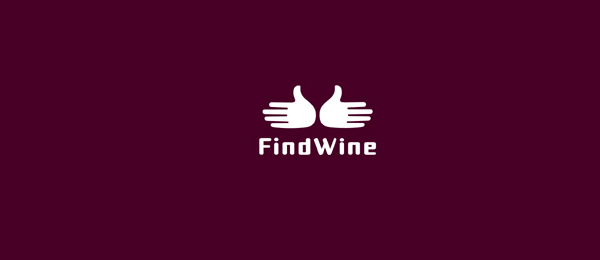 Libyan Wine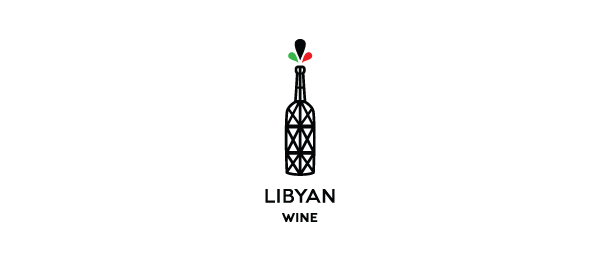 Dutch Wine Logo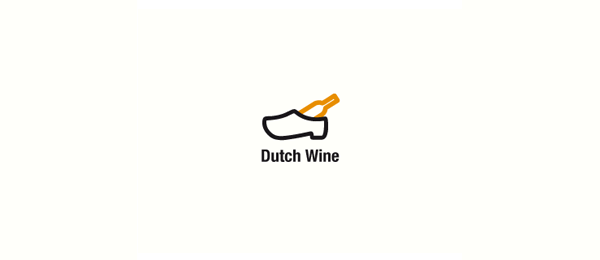 North Loop Wine & Spirits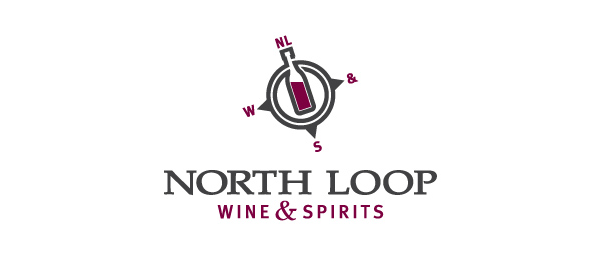 Slovak Wine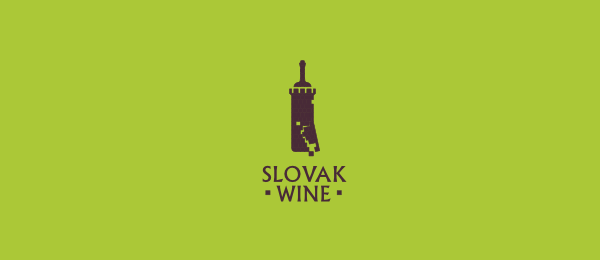 Vino Books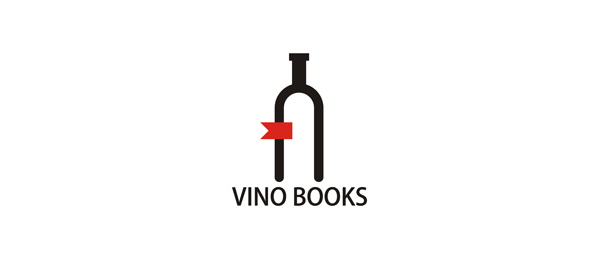 Leroy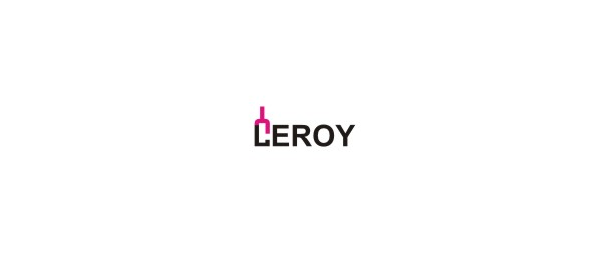 Butter Wine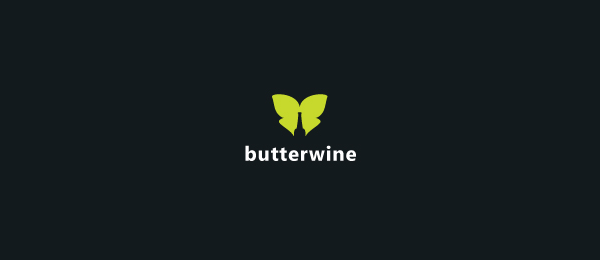 Castle Vineyard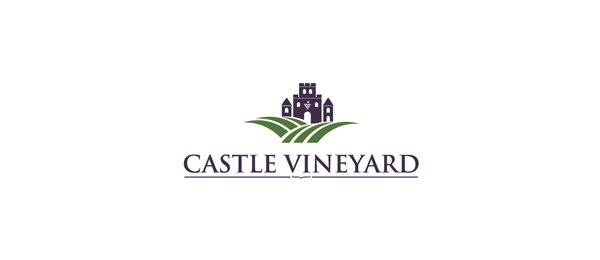 Wine Place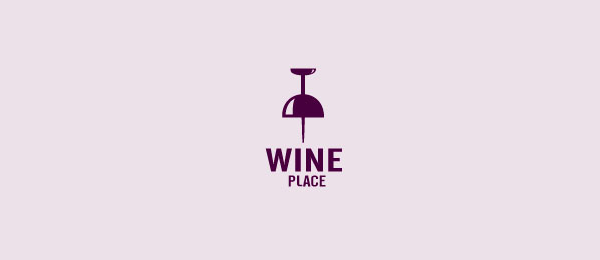 True Wine