50+ Creative Cross Logo Designs for Inspiration
Cross logo symbolizes the religion of Christianity. More abstractly, crosses symbolize spirituality and healing. The four points of a cross represent self, nature, wisdom, and higher power or being. Crosses suggest transition, balance, faith, unity, temperance, hope, and life. They represent relationships and a need for connection to something. The cross is often shown in different shapes and sizes, in many different styles. For a designer, the cross can become a source of creative inspiration.
The most famous cross logos are the red Cross logo and the church logos. Other companies, groups or websites associate with the region of Christianity( church, Christianity school), medical, clinic, pet emergency, health care center, clocks and watches, etc, also use the cross logo to represent themselves.
Below you will find more than 50+ creative cross logo designs to inspire you. Take time to browse through these remarkable cross logos. They will surely freshen your creative juices.
Red Cross Pet Mergency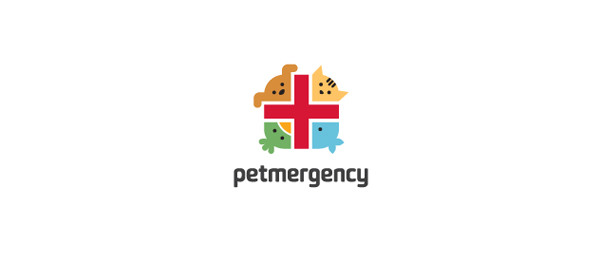 Cross Logo Edgewood Church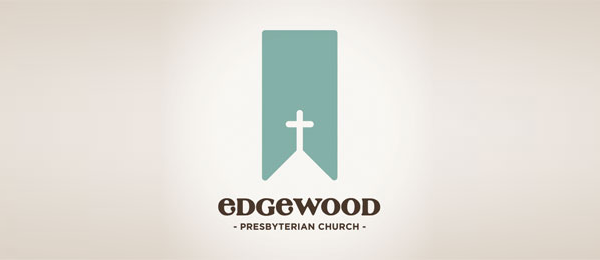 Doctor Software Keldoc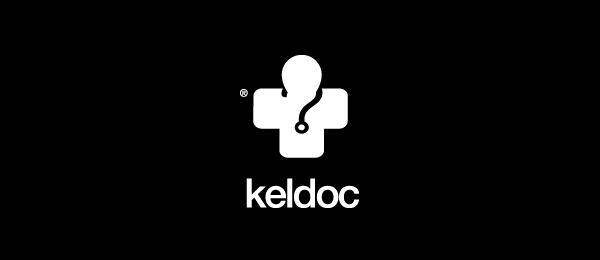 Artisan Online Shop Santa Blanca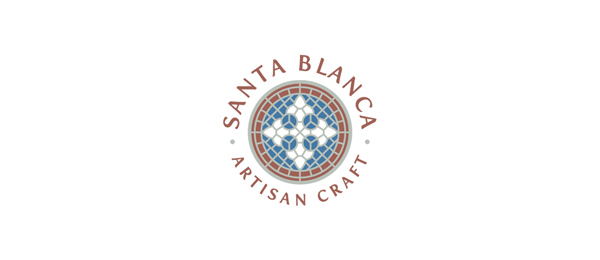 First Pres Church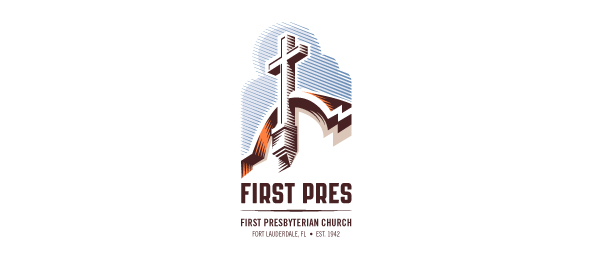 Bible Baptist Church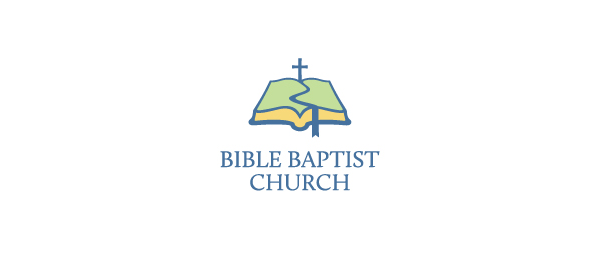 Dig for Saint Michaels
Saint Christopher Dental Clinic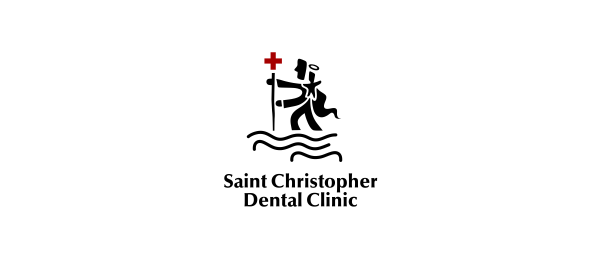 Blue Church Logo with Cross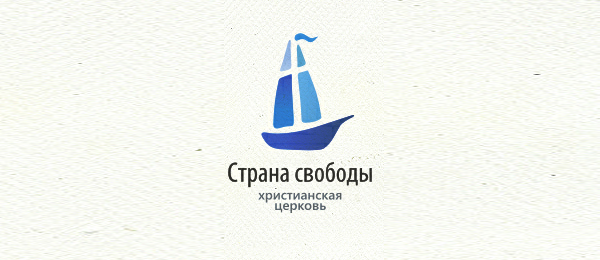 NR Tattoos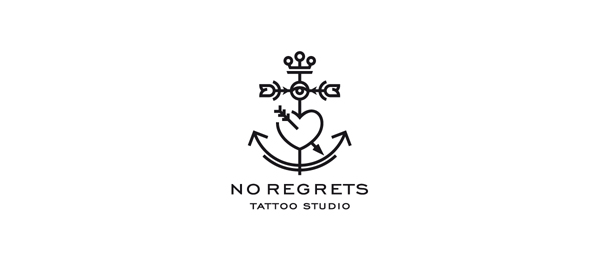 Harmony Veterinary Clinic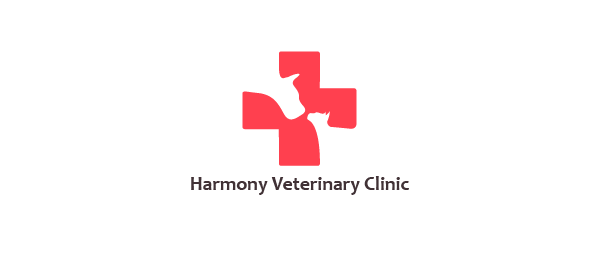 Cross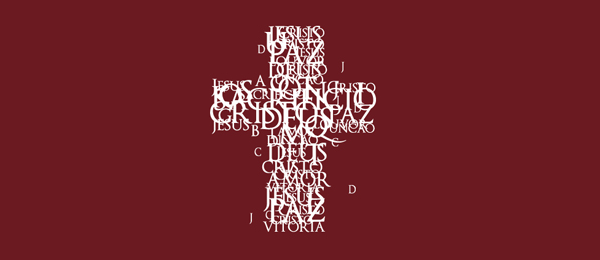 Internet Logo CryptoLink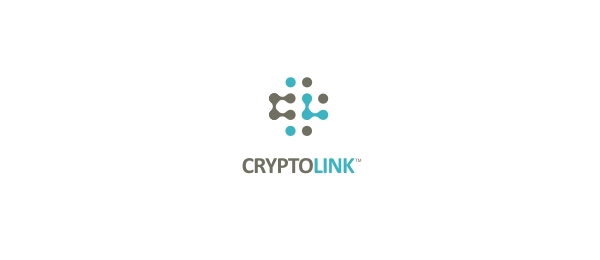 Pro Active Health Screening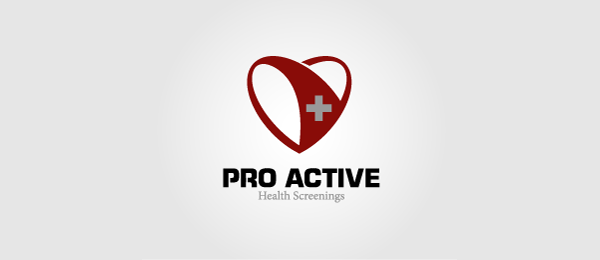 Helvetic Brands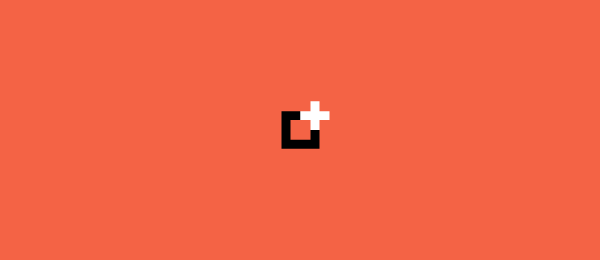 Publishng House Christophor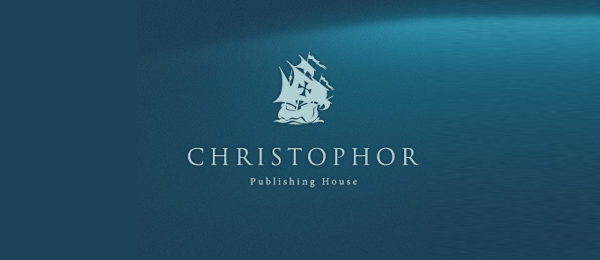 lets fix this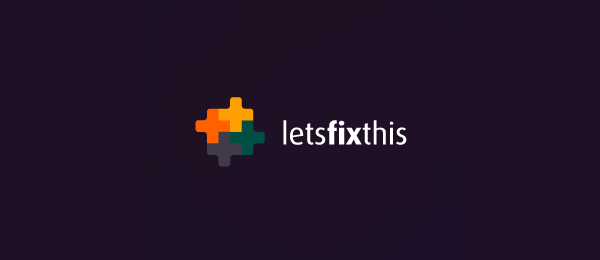 Medical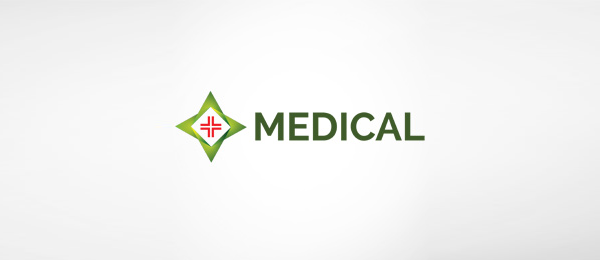 Healthcare Narrative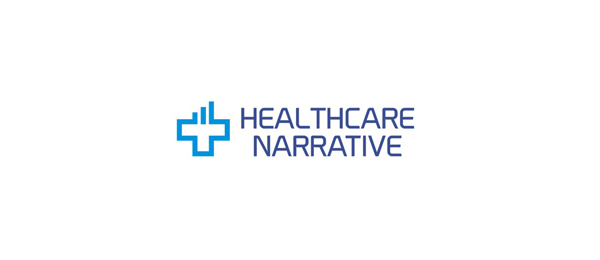 Braun Brothers Moving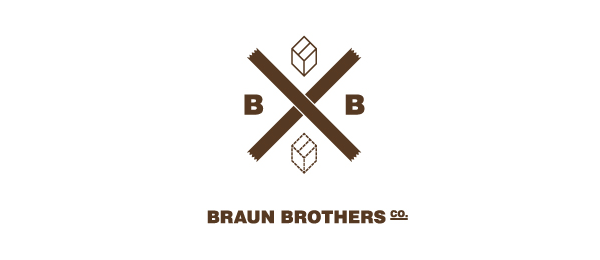 Garr Properties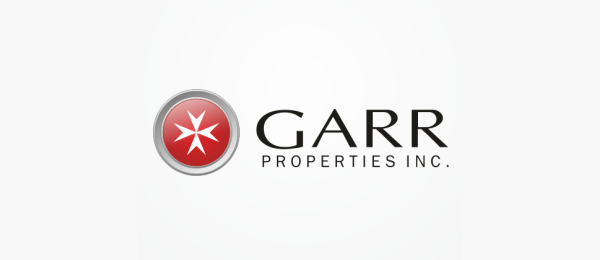 First2Aid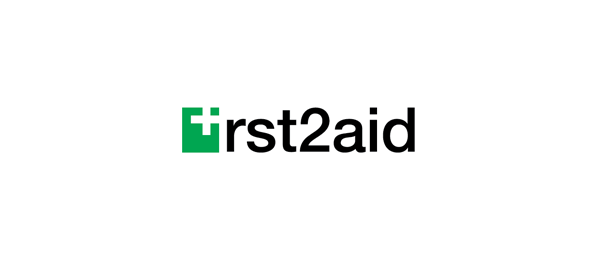 Pride Line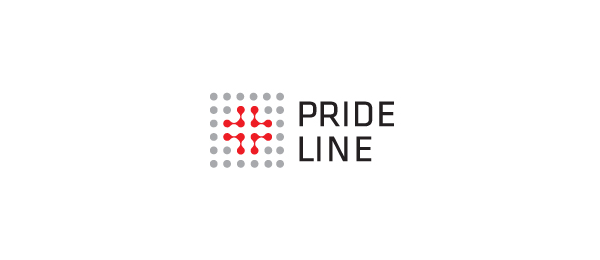 RJ Pharmaceuticals Reinhardt Jungvist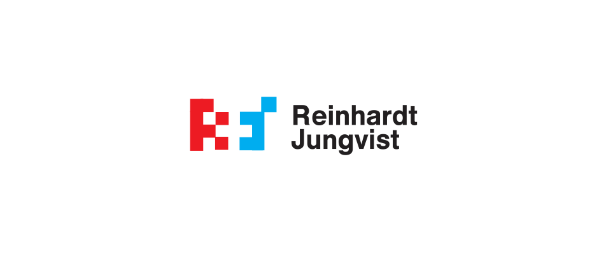 Wind Energy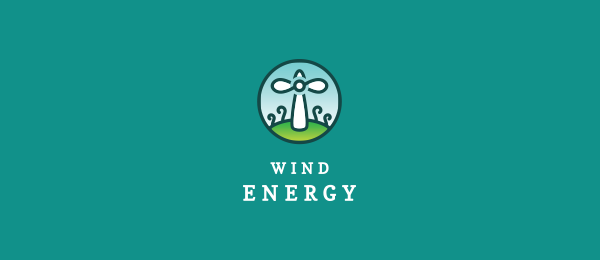 Bible Talk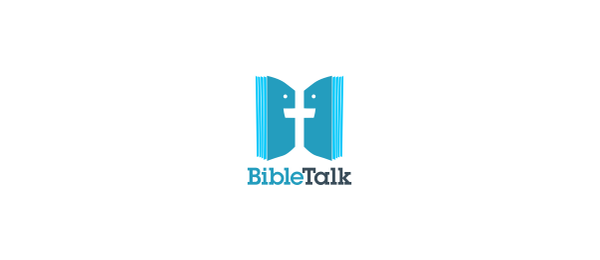 Caring Team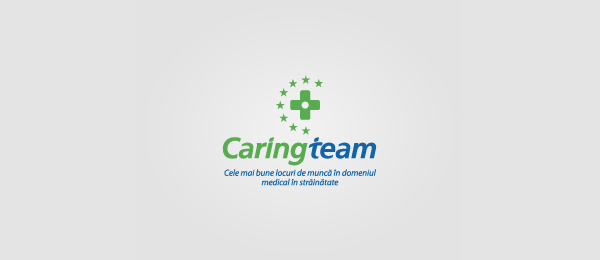 Medic Union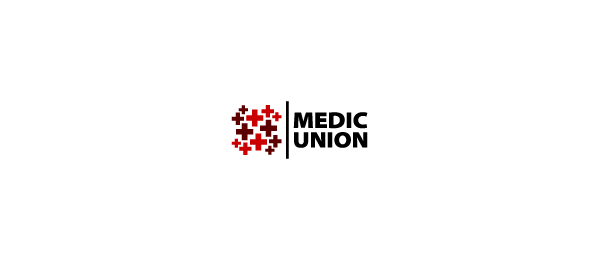 Zippoaid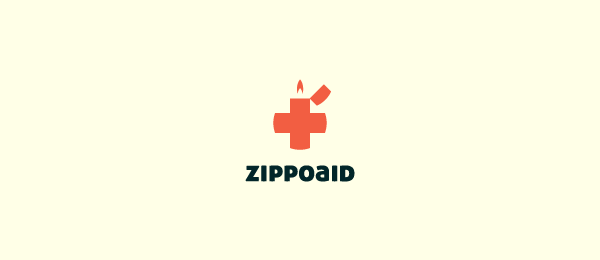 Straford Church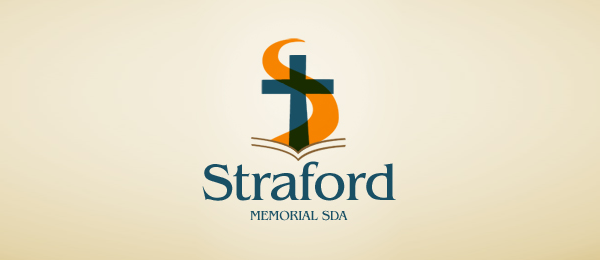 Cipe Plus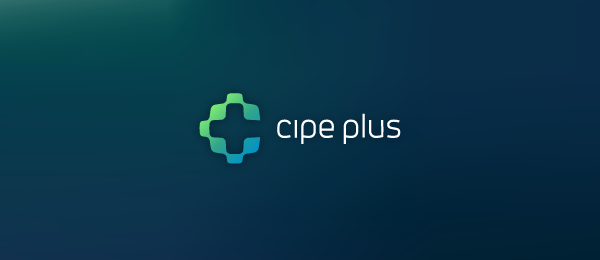 Domus Sanctus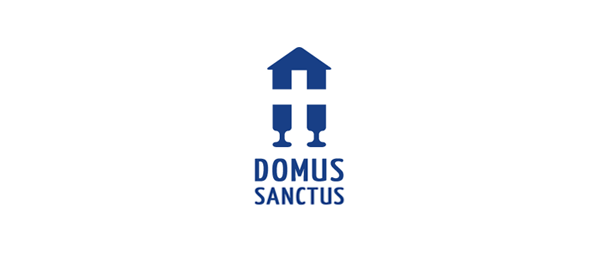 This logo is designed for an organization that helped find housing for catholic students.
The Upstairs Church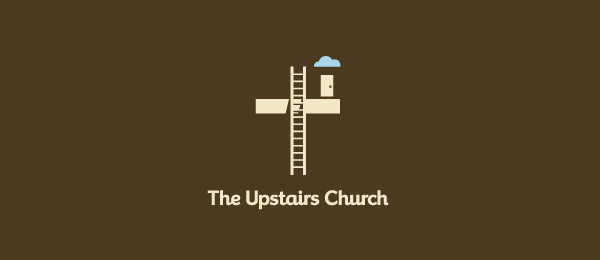 Altona Christian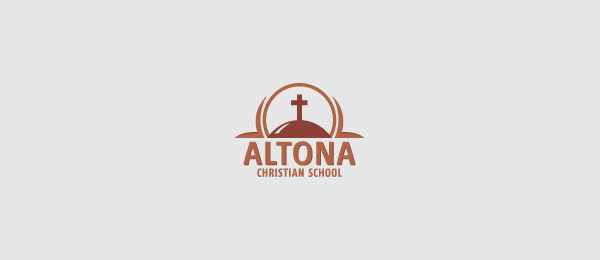 Emergency Clinic Sacred Heart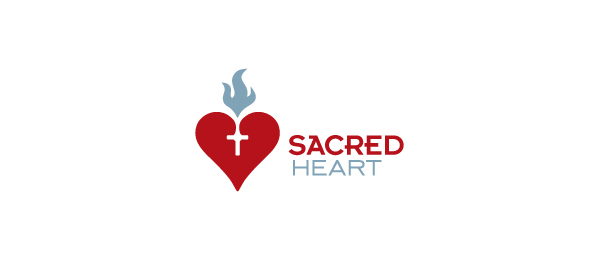 Word of Faith Church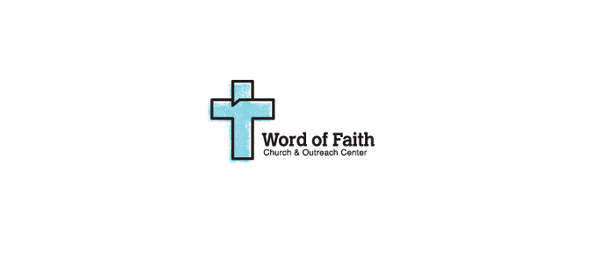 Roofing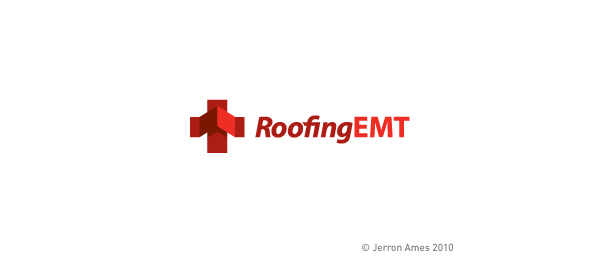 Healthy Cross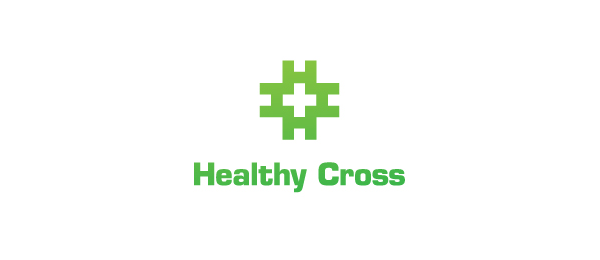 Uralistica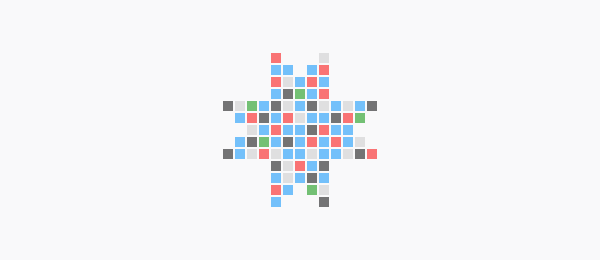 Crossed Colors Church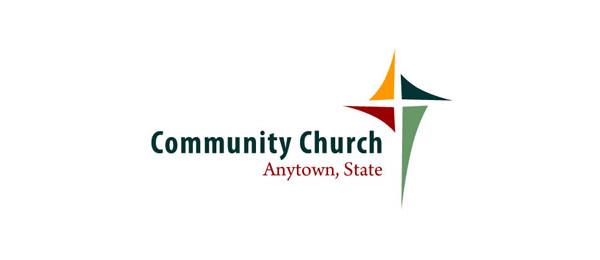 Medicine Company Logo Thera Brands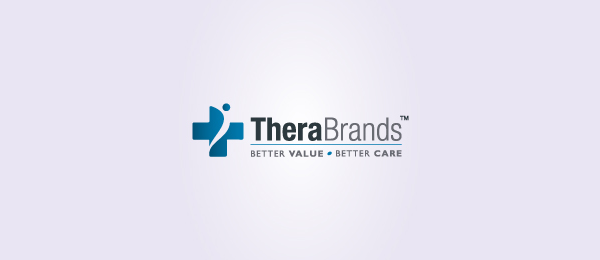 Farmacia Fuzeta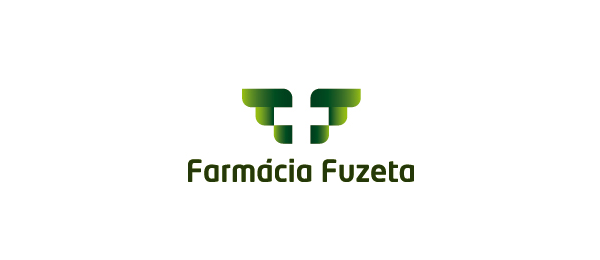 Wilkes Insurance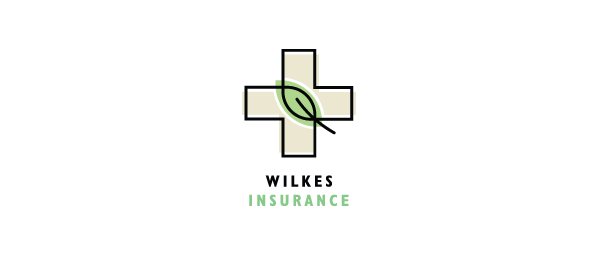 Casamed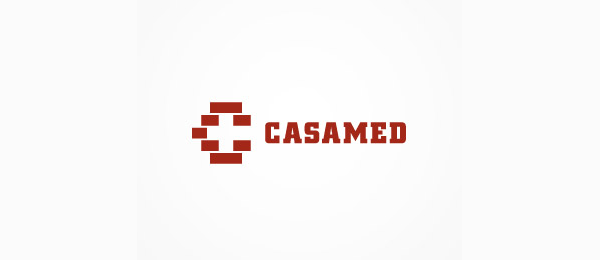 City Church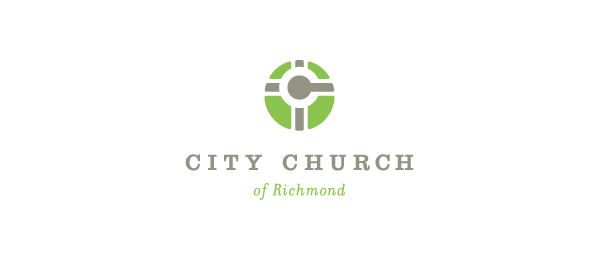 Under The Influence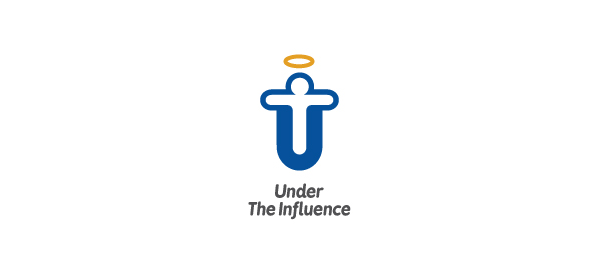 The Deck Doctor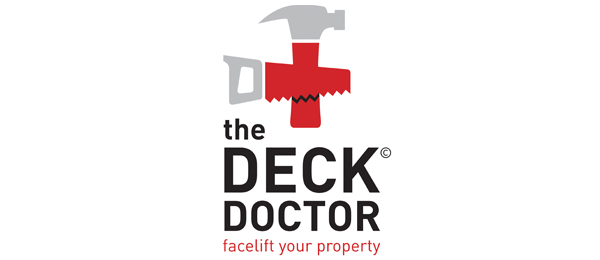 Harpeth Community Church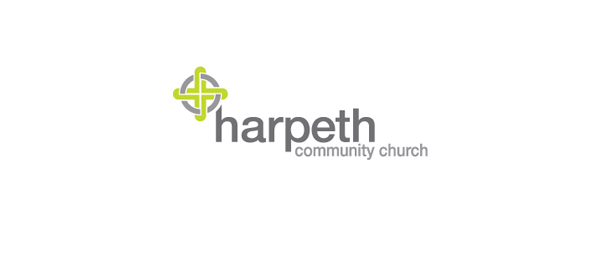 Futuris Health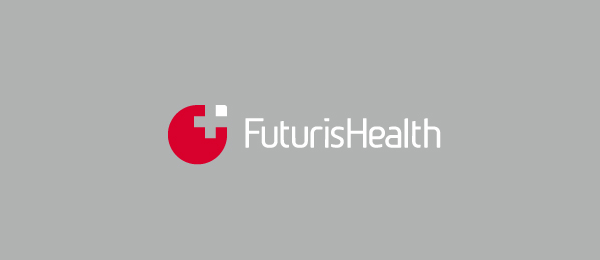 iBu Church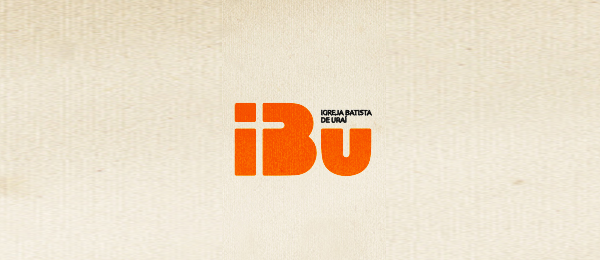 Cross Logo for Health Institution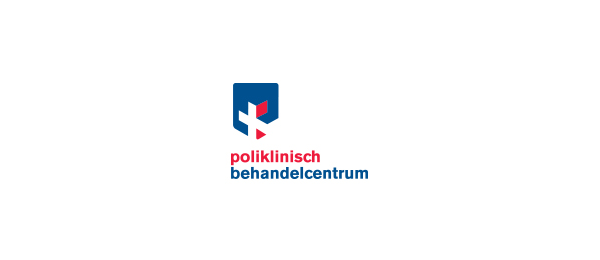 Red Cross Logo Medvance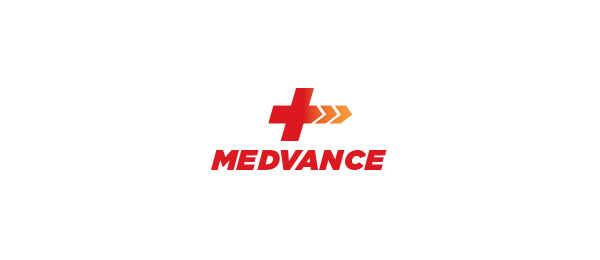 Health Care Logo Colcare