40+ Free Cool Cursive Tattoo Fonts
Cursive fonts are the most popular writing style used in text tattoo design. It is also known as script, joined-up writing, joint writing, running writing, or handwriting. In cursive fonts the symbols of words or shapes are written in a conjoined and/or flowing manner, and has an elegant, flowing appearance.
In this post we are showcasing 40+ cool cursive tattoo fonts that will help you to pick up your own choice right on place. The cursive fonts showcased in this post are of several types like Script, Fancy, Modern, Handwritten or Handwriting, Calligraphy, Wedding, Retro, Dancing Script and Invitations.
All these fonts are free to download for personal use. If you want to use it for commercial purpose please click on the link and read the description of the font before you use it.
Jellyka Saint-Andrew's Queen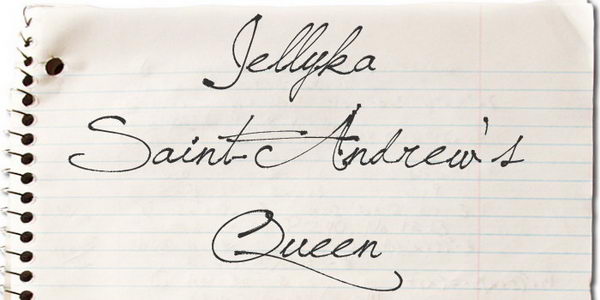 For download and preview, click here
Fiolex Girls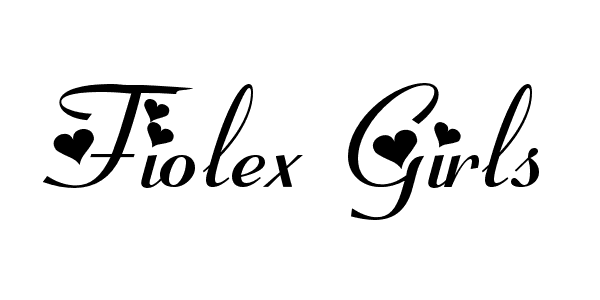 Brother Tattoo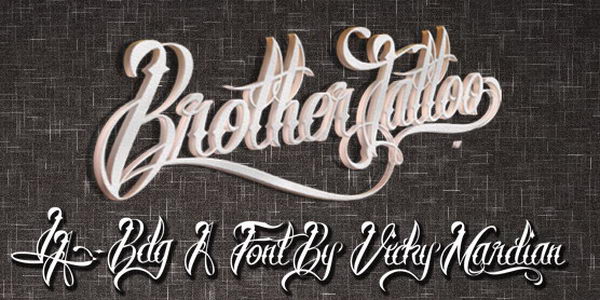 Billion Stars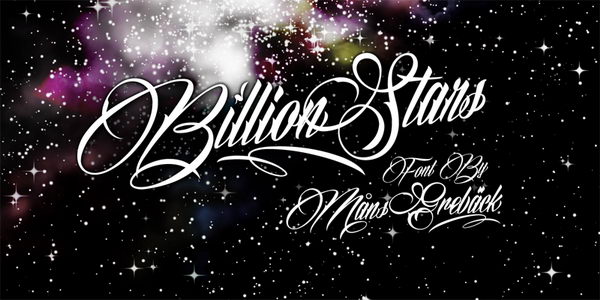 Delinquente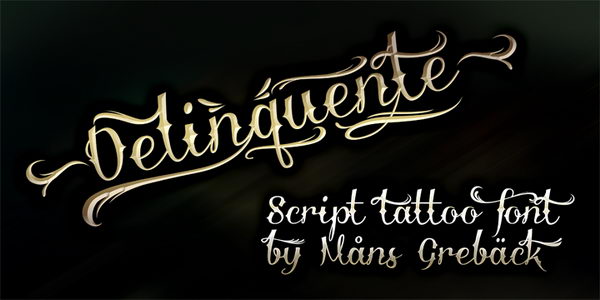 Mardian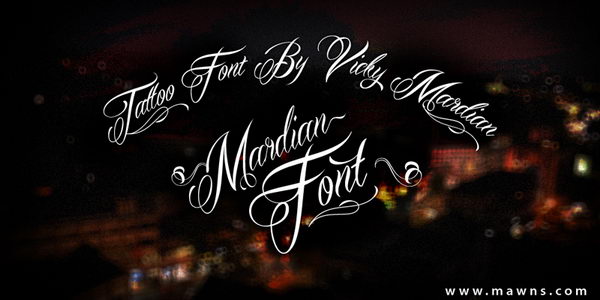 Birds of Paradise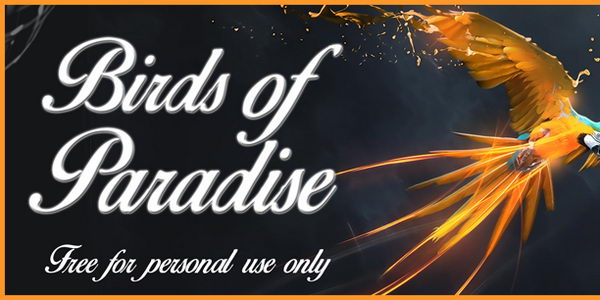 Signarita Zhai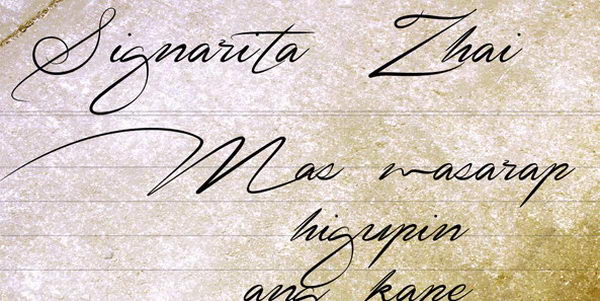 Ophélia Script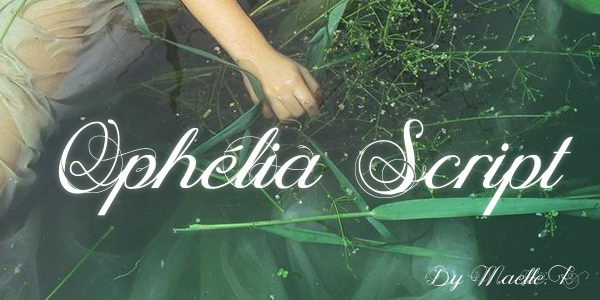 Magnolia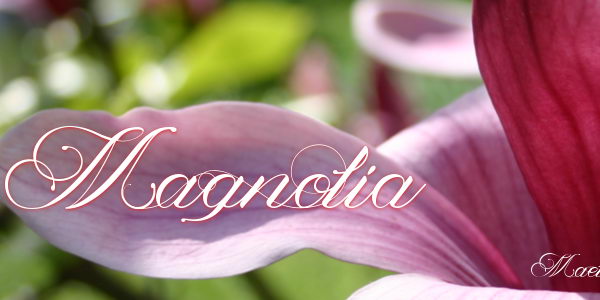 Angilla Tattoo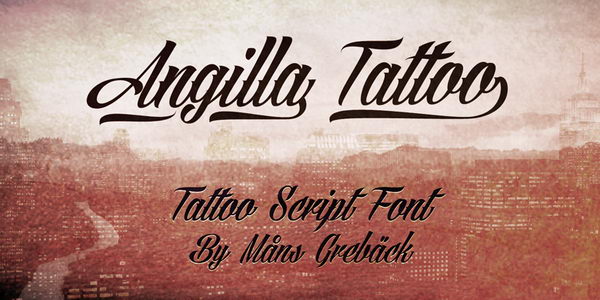 Channel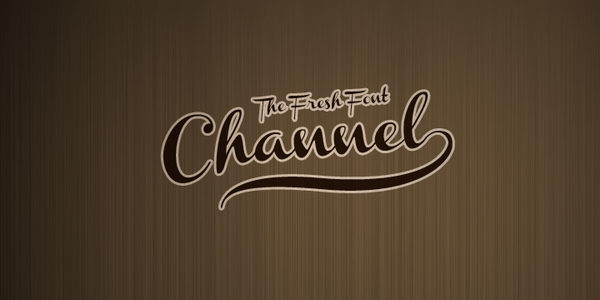 Admiration Pains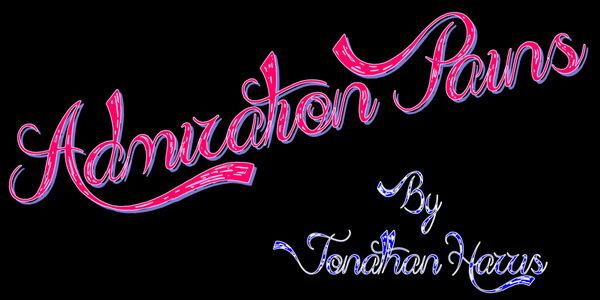 Before the Rain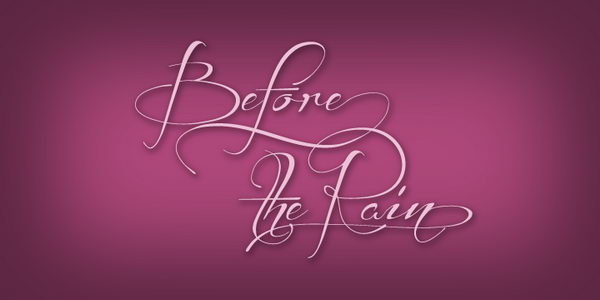 Jenna Sue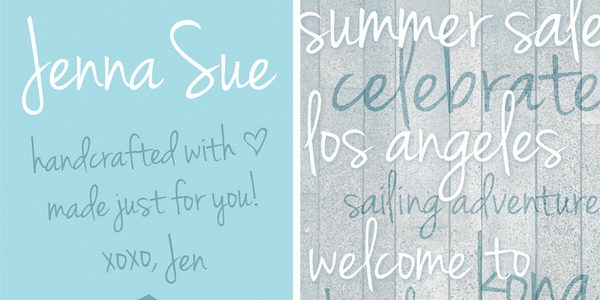 Impregnable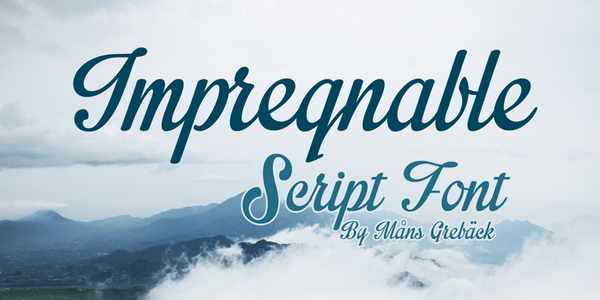 ZOE Graphic Font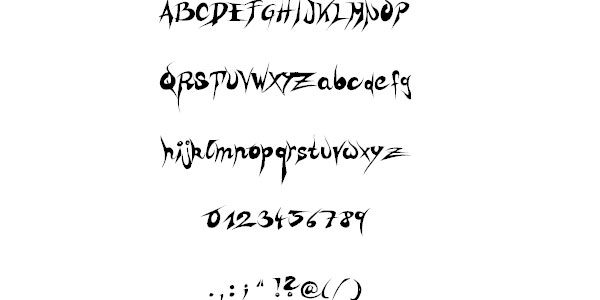 VTC-Bad Tattoo Hand One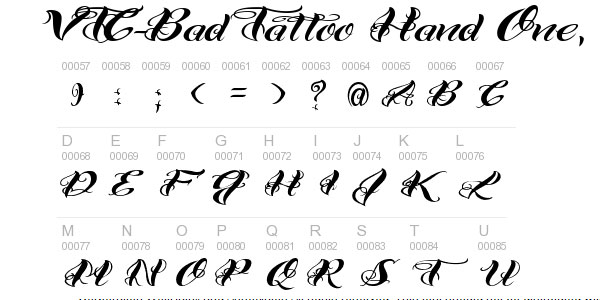 Walt Disney Script Font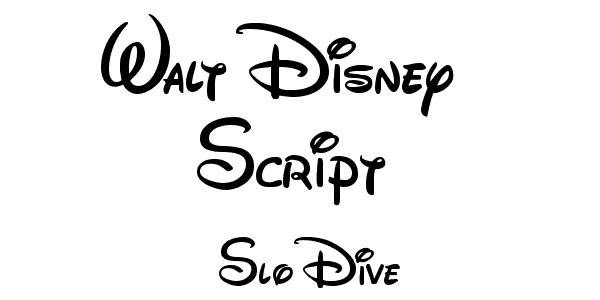 Zenda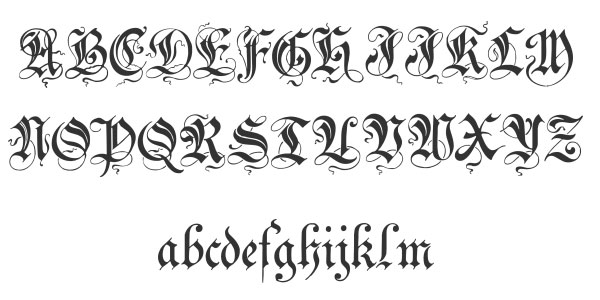 The Only Exception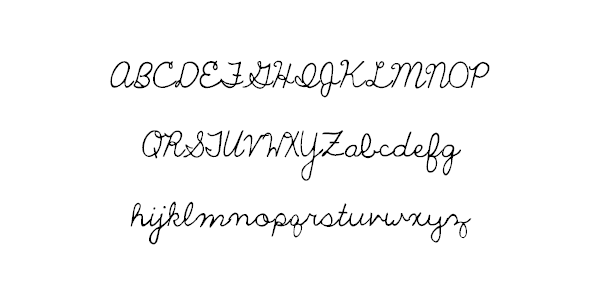 Aspire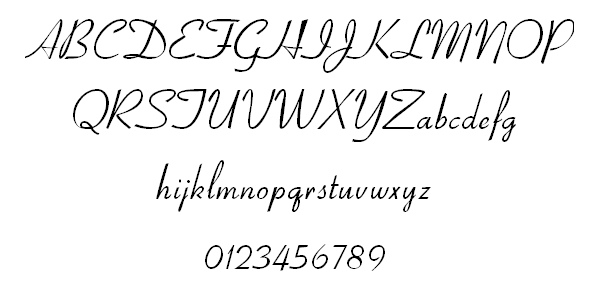 CoiledUncial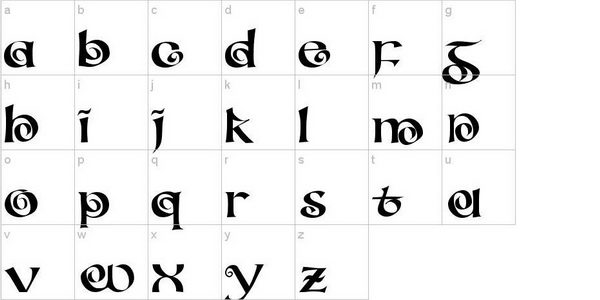 Tribal Font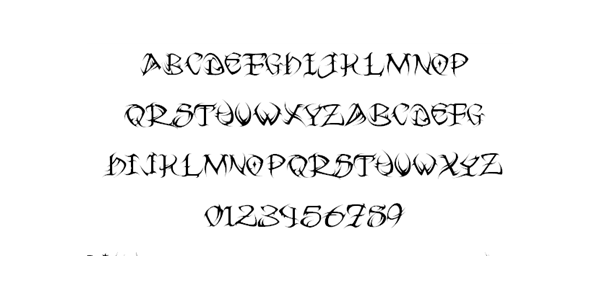 Ginga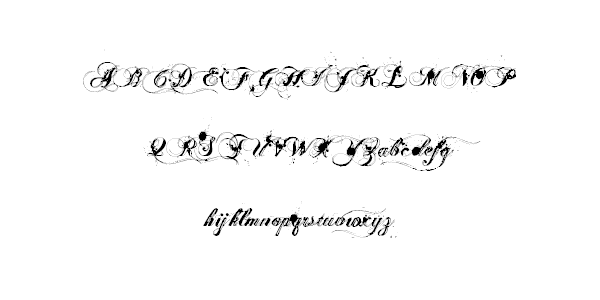 Many Weatz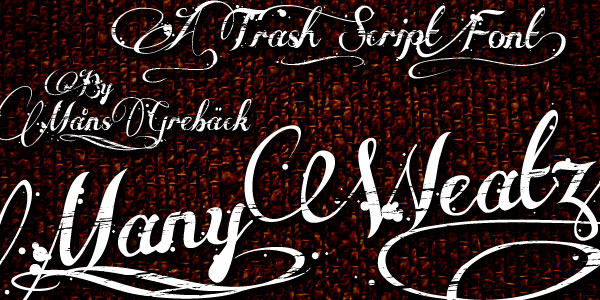 Curly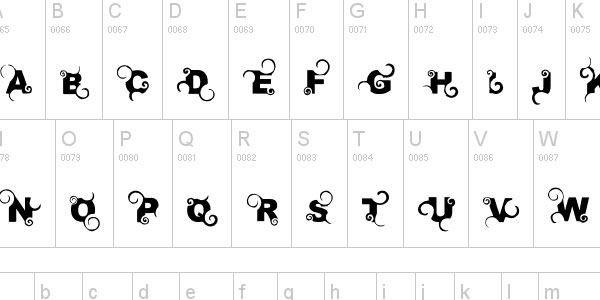 Some Weatz Font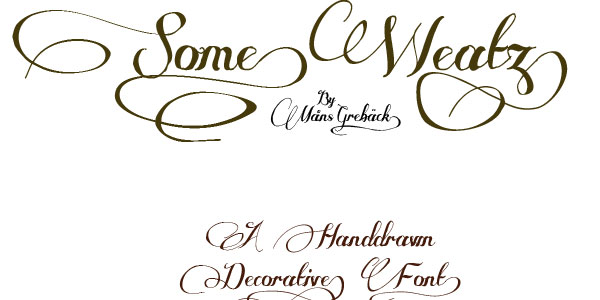 Precious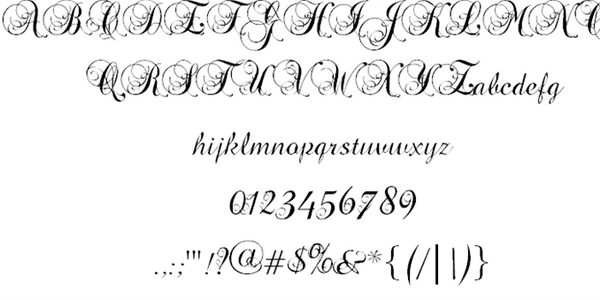 Voodoo Script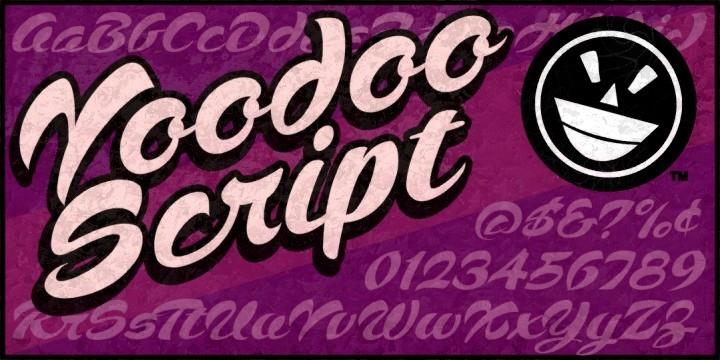 Ink In The Meat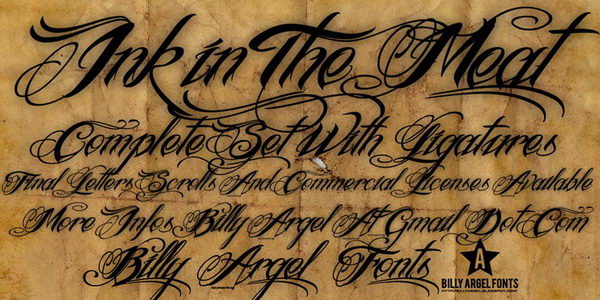 Brock Script Font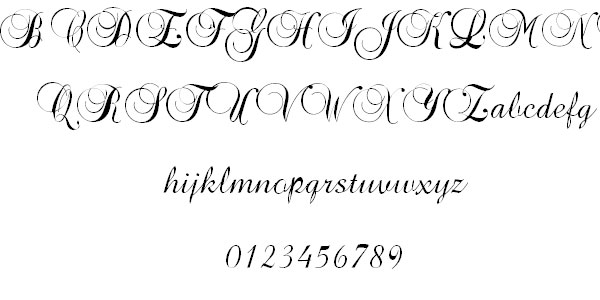 Shit Happens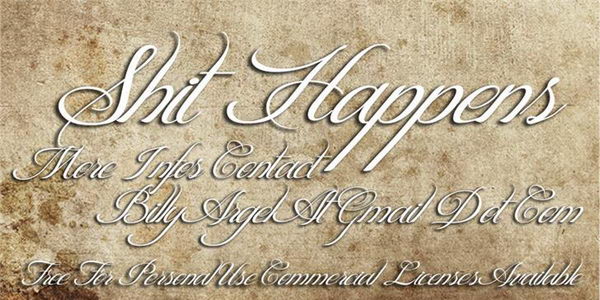 For download and preview, click here
Great Vibes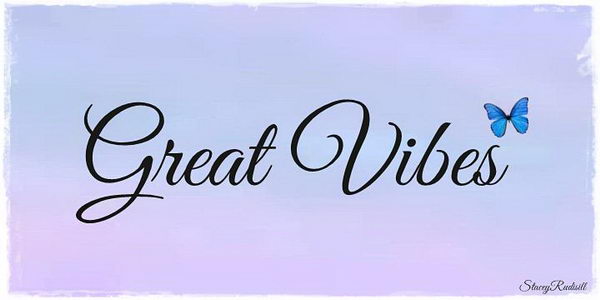 Eutemia I Font

Freebooter Script

Adine Kirnberg

Dobkin Script Font
Cursive Scolaire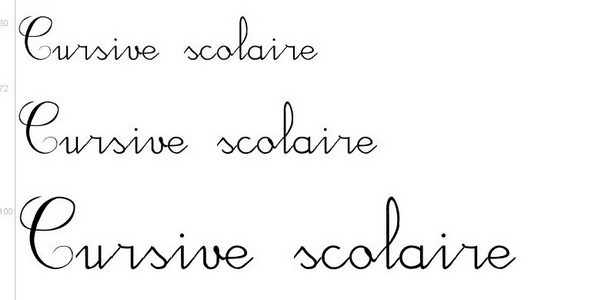 Jellyka – le Grand Saut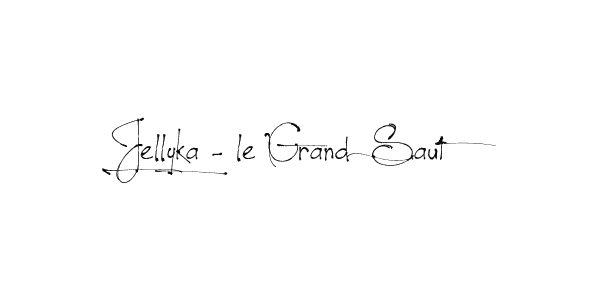 Hawaii Lover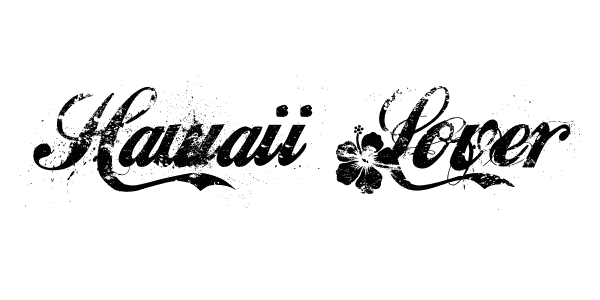 Hurricane SupaDupaSerif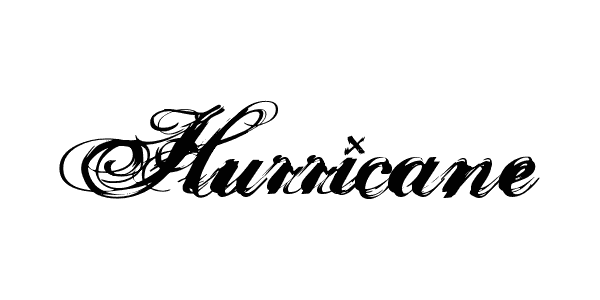 Arizonia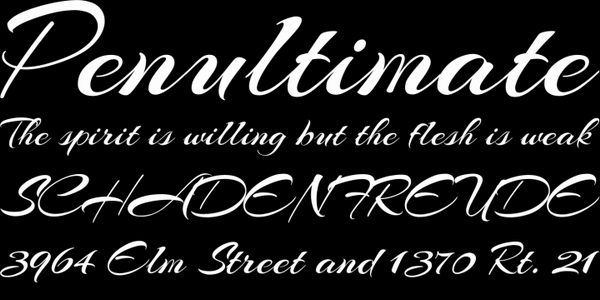 JaneAusten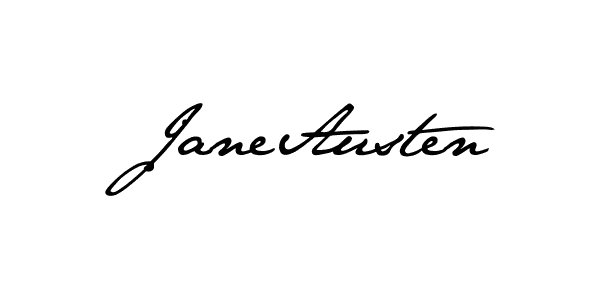 Young Love ES Font