10+ Large Wall Decor Ideas for Living Room
The living room is often the heart of the home, where family and friends gather to relax and socialize. It's a space that deserves special attention when it comes to decor, and one key aspect of any living room is the wall decor. Large wall decor ideas for living rooms can be a challenge, but they can also be an opportunity to showcase your style and personality.
Whether you're looking for a way to fill a large empty wall or just want to add some interest to your space, there are plenty of options available. From oversized art to gallery walls to textured wall coverings, there's no shortage of ideas to help you create a living room that feels inviting, stylish, and unique. With the right wall decor, you can transform your living room into a space that reflects your personal style and creates a welcoming atmosphere for all who enter.
Transforme Wooden Storage Crates into Large Wall Decor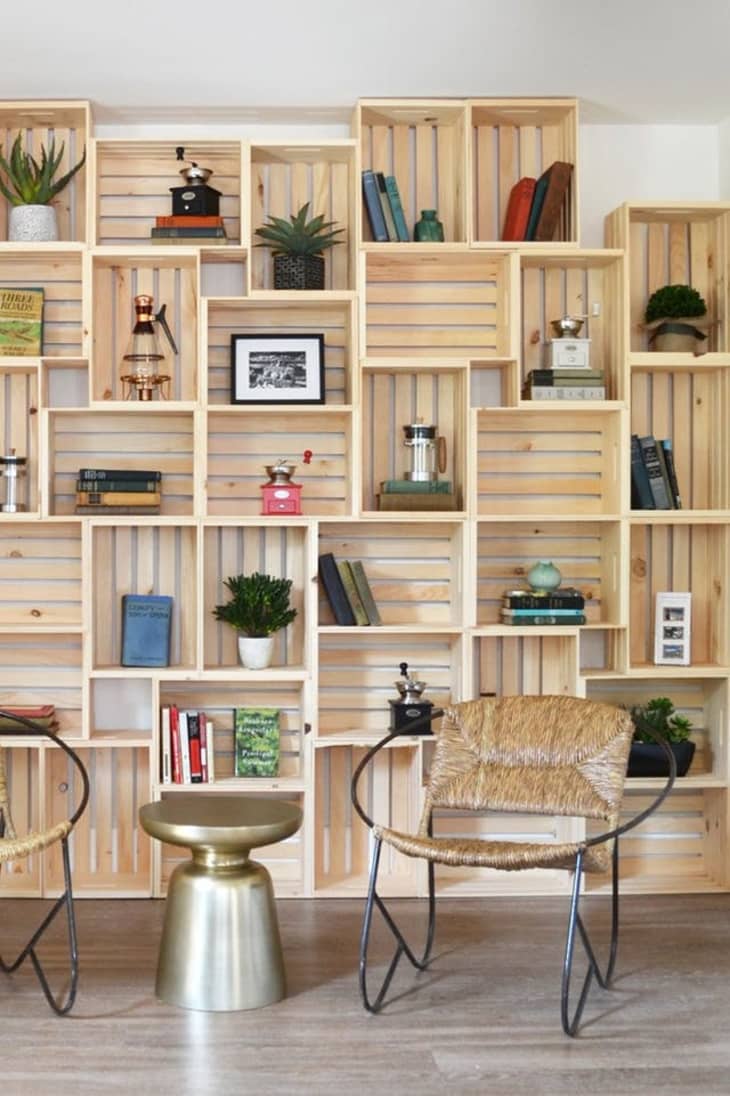 If you're looking for a creative way to add a touch of rustic charm to your living space, consider transforming wooden storage crates into large wall decor. These crates can be easily repurposed into unique and eye-catching pieces that will instantly enhance the aesthetic appeal of your living room.
You can turn these humble crates into stunning shelves, shadow boxes, or even display cases for your favorite decorative items. Not only will this DIY project add character to your walls, but it will also provide you with extra storage space and a conversation starter for your guests. via source
Black and White Gallery Wall for Large Living Room Wall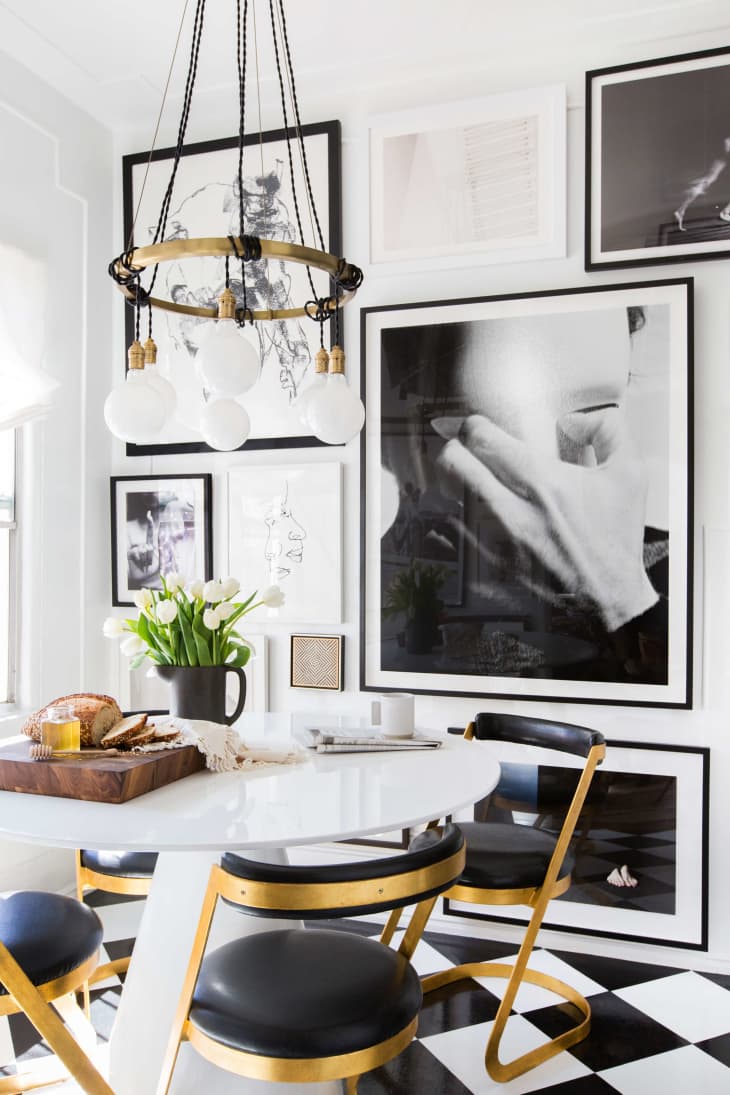 Create a captivating focal point in your large living room by designing a black and white gallery wall. The monochromatic color scheme make it perfect for those who appreciate a clean and minimalist aesthetic.
To achieve this look, start by selecting a variety of black and white photographs, prints, and artwork that resonate with your personal style. Mix and match different frame styles and sizes to add visual interest. When you hang your collection on your large living room wall, it will undoubtedly become a stunning showcase that reflects your artistic taste. via source
Vertical Garden for Living Room Wall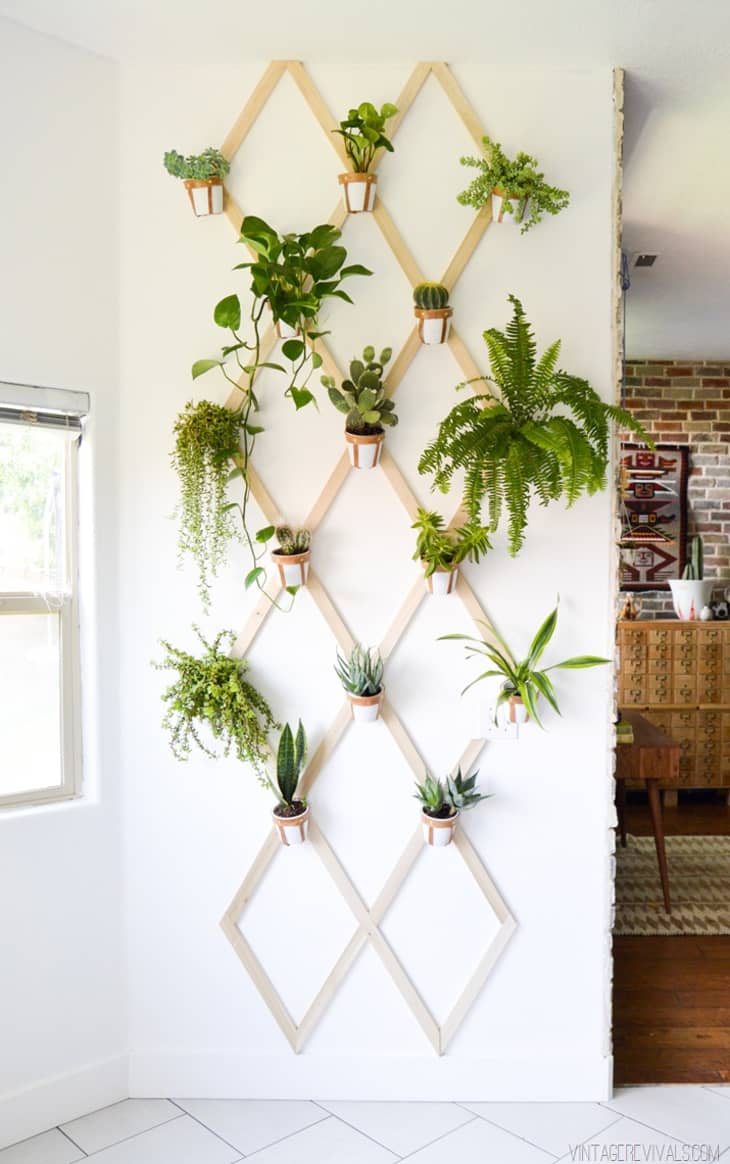 Bringing the outdoors inside is a great way to infuse your living room with a fresh and natural ambiance. If you have a large wall that's begging for attention, consider creating a vertical garden. This innovative and space-saving solution allows you to grow a variety of plants vertically, transforming your wall into a lush and vibrant display.
Start by selecting plants that thrive indoors and have a trailing or climbing growth habit, such as pothos, philodendrons, or ivy. Install a vertical garden system or DIY your own by using hanging planters or repurposed materials like pallets. Not only will your living room wall be adorned with greenery, but you'll also enjoy the numerous benefits of indoor plants, such as improved air quality and a sense of tranquility. via source
Large Canvas Wall Art for Living Room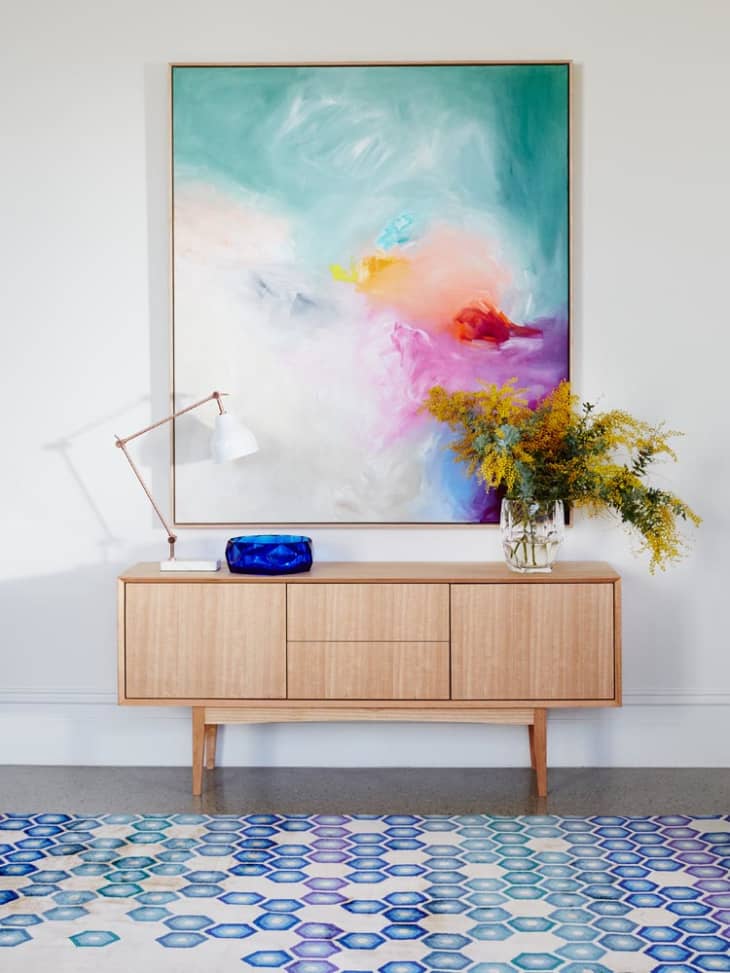 Make a bold statement in your living room by decorating a large wall with a captivating canvas artwork. Consider the overall color scheme and mood of your living space when choosing the artwork, as it should complement the existing decor and create a harmonious atmosphere. When hung at eye level or slightly above, the large canvas will draw the attention of anyone who enters the room, instantly adding a focal point and a touch of artistic elegance to your living room. via source
DIY floating shelves for Large Wall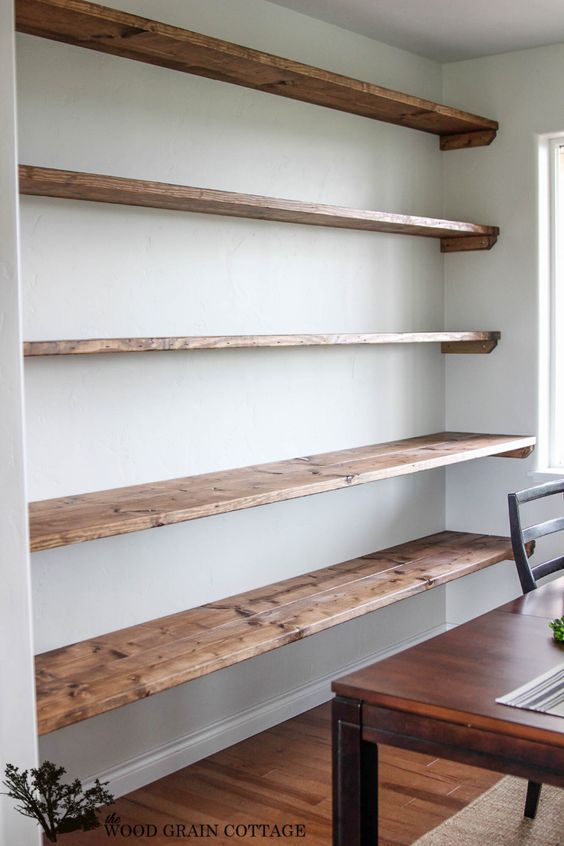 If you're in need of both storage and display space for your large wall, DIY floating shelves are the perfect solution. These DIY and functional shelves create a clean look, while also providing a practical way to showcase your favorite items. via source
Large Wallpaper for Living Room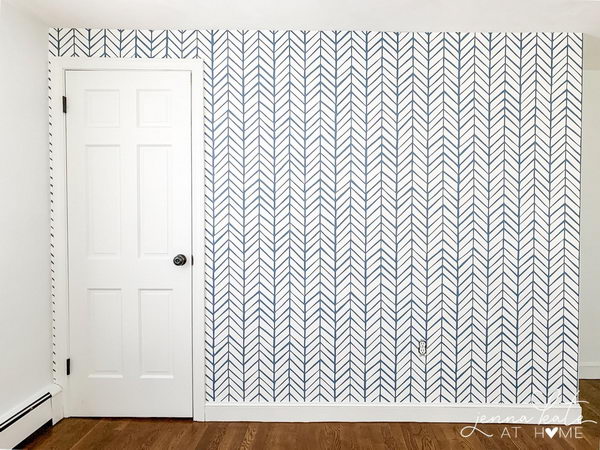 For a touch of visual impact in your living room, consider adding a large wallpaper. A large wallpaper can instantly transform the ambiance of the space. It creates a focal point that draws the eye and adds depth to the room. via source
Big Mirror for Living Room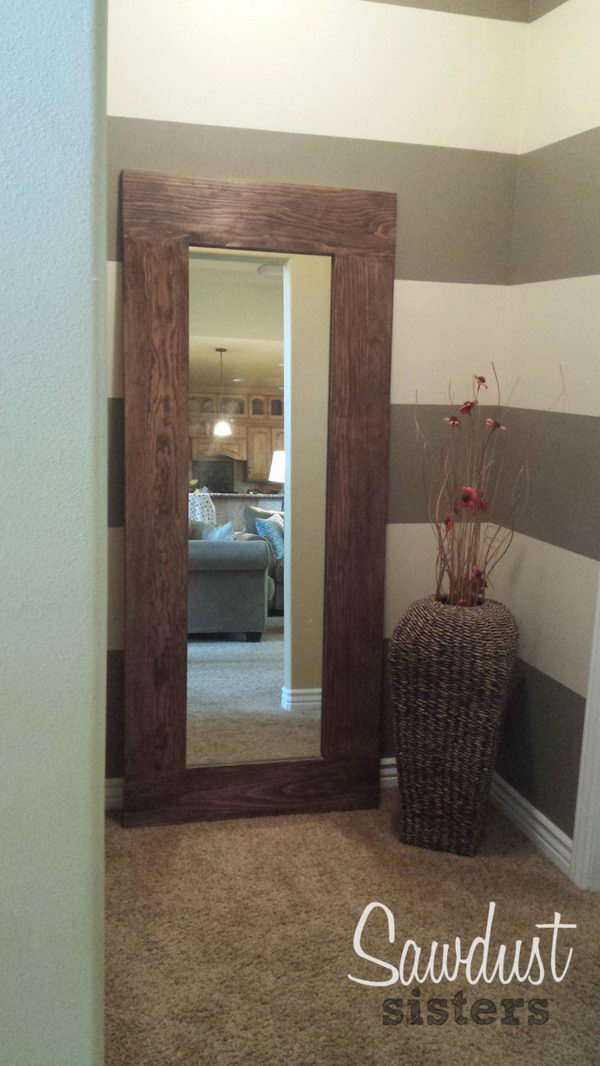 If you're looking for a functional and visually pleasing addition to your living room, a big mirror is the way to go. Not only does it reflect light and create an illusion of spaciousness, but it also adds a touch of elegance to the room. A big mirror serves both aesthetic and practical purposes, making it a versatile decor element. via source
Board and Batten Accent Wall for Living Room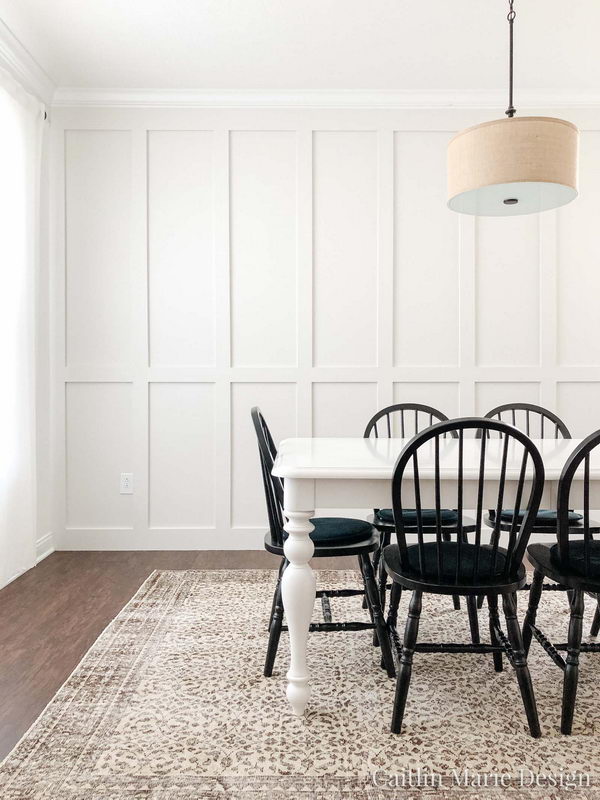 If you're seeking to add texture and architectural interest to your living room, a board and batten accent wall can be the perfect solution. It consists of vertical boards with horizontal battens, creating a visually appealing pattern on the wall.
Opt for a contrasting color to make it stand out or choose a subtle shade that seamlessly blends with the overall decor. Let the board and batten accent wall be a visual delight that adds depth and personality to your living room. via source
Large Chalk Board for Living Room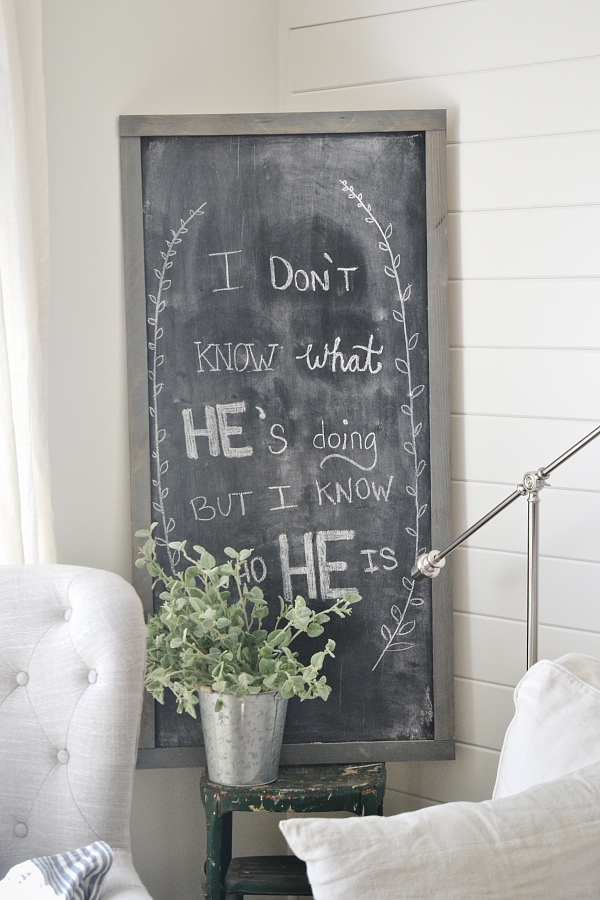 If you're looking for a playful and interactive element in your living room, consider adding a large chalkboard. This versatile decor piece allows you to unleash your creativity and add a touch of whimsy to the space. Whether you use it to leave messages, jot down inspiring quotes, or simply doodle, a large chalkboard brings an element of fun and spontaneity to your living room. via source
Extra Large Gallery Wall Art for Living Room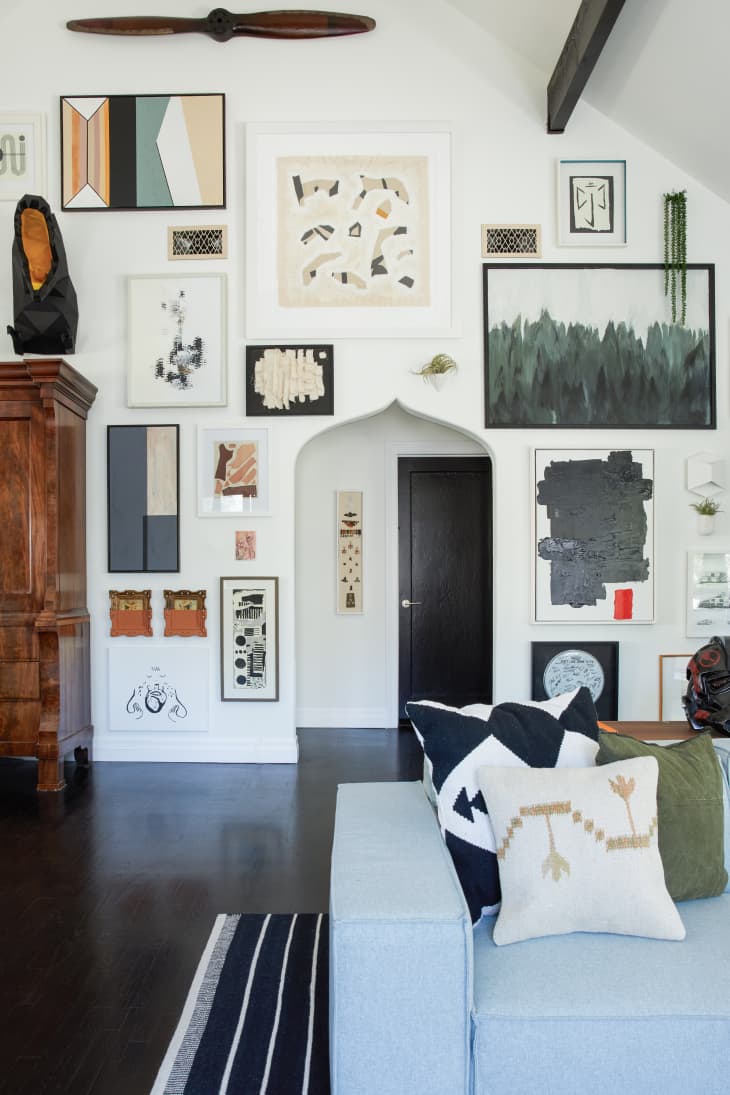 This extra large collection of artworks, photographs, and prints adds a touch of personality and visual interest to the space. It's a great way to showcase your favorite pieces and create a gallery-like ambiance. If you're someone who appreciates the beauty of art and enjoys the process of curation, an extra large gallery wall art will transform your living room into a visual feast.
Stone Decor for Floor-to-Ceiling Accent Wall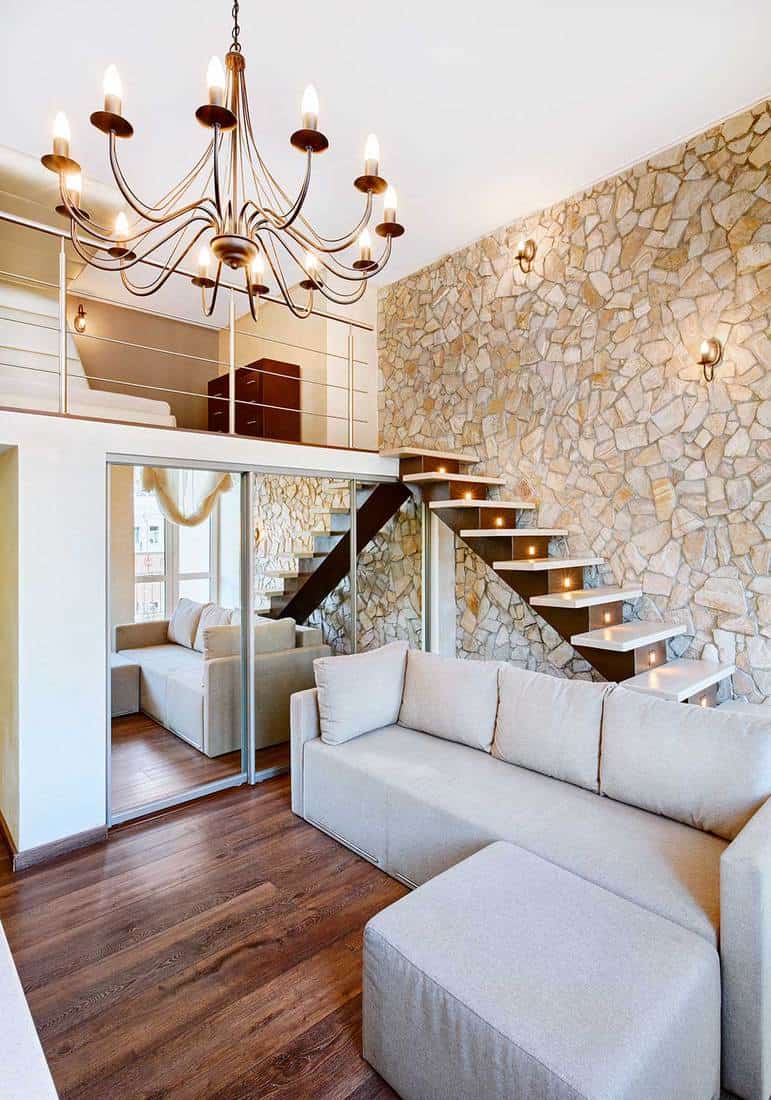 For a touch of natural elegance and a serene atmosphere in your living room, consider incorporating stone decor for a stunning floor-to-ceiling accent wall. The textured and earthy qualities of stone bring a sense of grounding and tranquility to the space. The stone accent wall could be a focal point that connects you with nature, evoking a feeling of calm and relaxation. As you sit back and unwind, let the beauty and timeless appeal of the stone decor transport you to a peaceful sanctuary.
Hand Painted Mural for Living Room Wall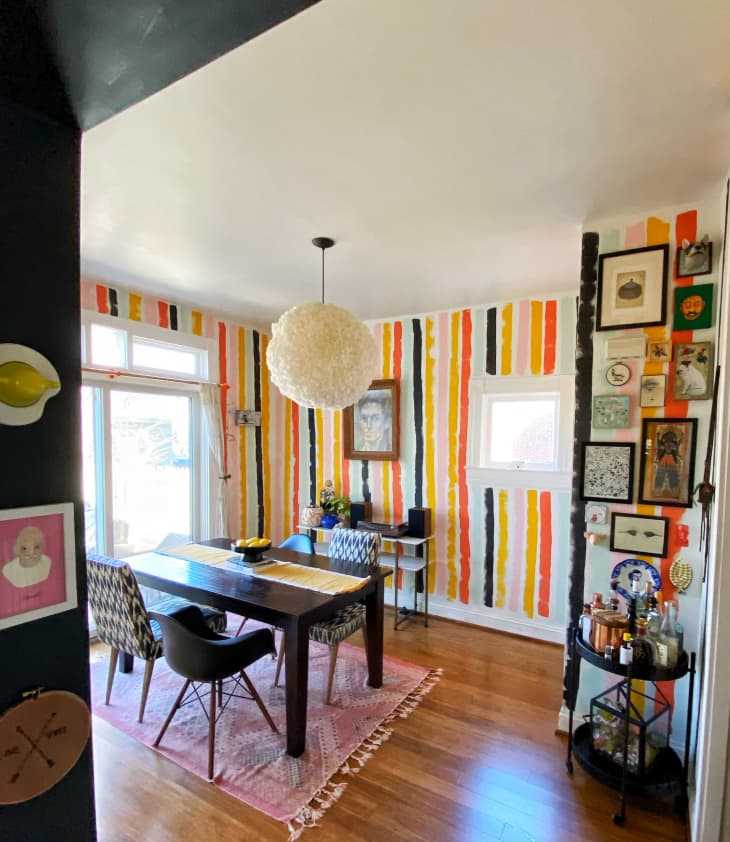 If you love unique and personalized decor, a hand-painted mural can be a delightful addition to your living room wall. Whether you opt for a whimsical landscape, an abstract composition, or a vibrant cityscape, a hand-painted mural brings artistry and individuality to your living space.
Turn an Awkward Wall into a Cozy Nook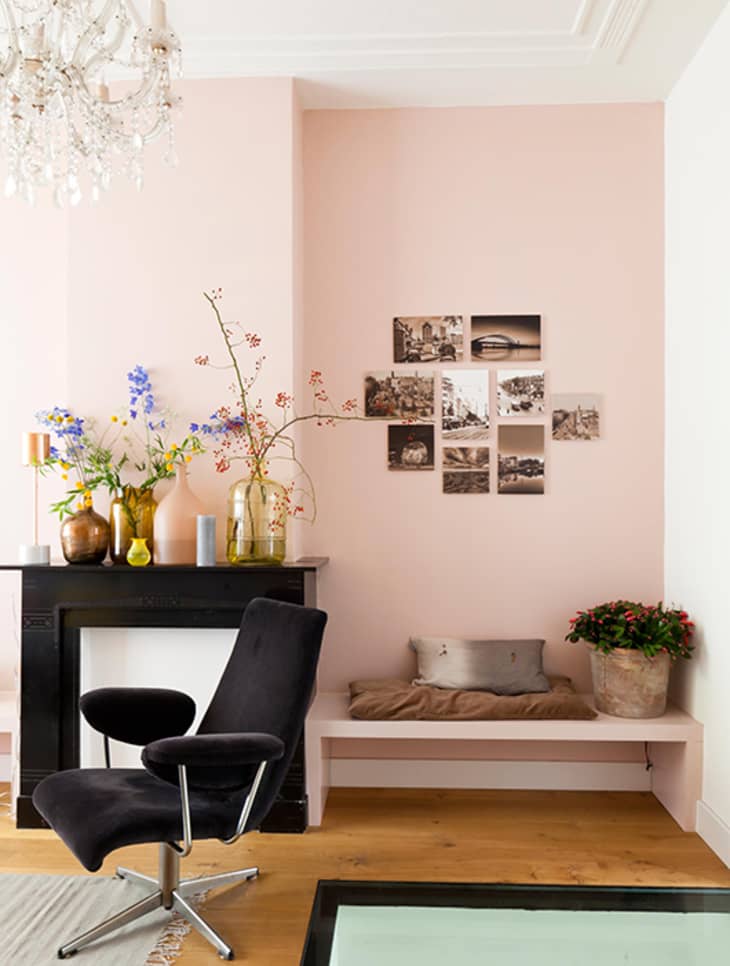 If you're faced with an awkward wall in your living room, turn it into a cozy nook that invites relaxation and comfort. Embrace the challenge as an opportunity to create a unique and functional space. Install floating shelves, add a plush armchair, and drape soft textiles to transform the wall into a cozy reading corner or a peaceful meditation space. Play with lighting, using warm and soft illumination to enhance the coziness of the nook. Let the transformed awkward wall become a retreat within your living room, a place where you can escape the outside world and find solace in the comforts of your own home. via source
Floor-to-Ceiling Pegboards for Large Living Room Wall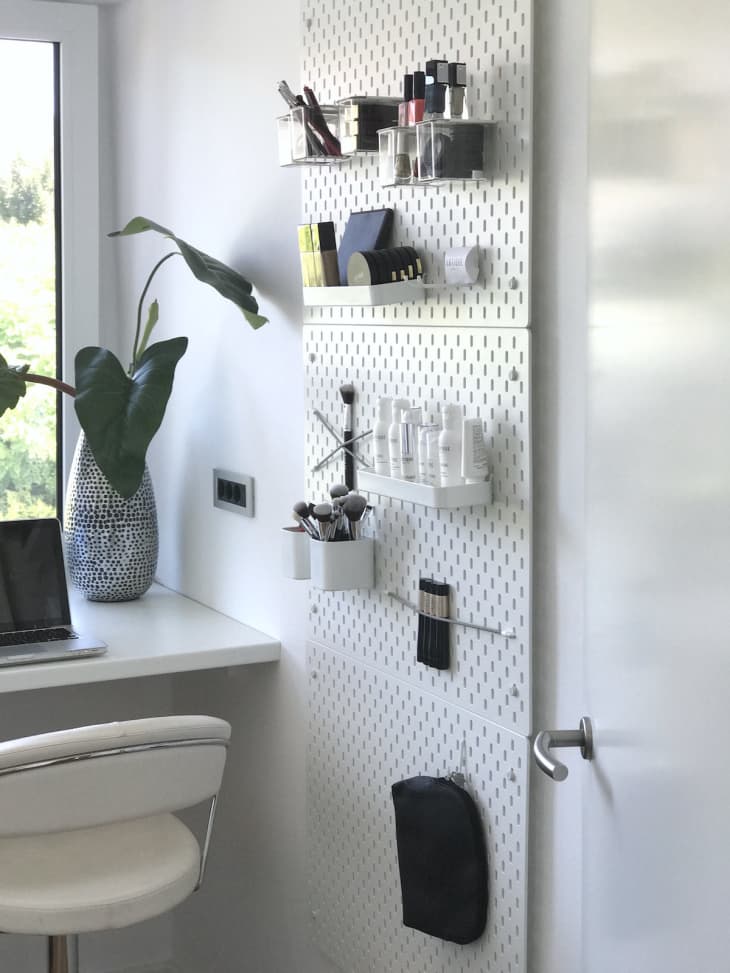 For a practical and versatile decor solution, consider installing floor-to-ceiling pegboards on a large living room wall. These functional and customizable panels offer endless possibilities for organization and display. Use them to hang plants, artwork, shelves, or even a collection of hats or bags. The floor-to-ceiling pegboards add a modern and industrial touch to your living room, while also serving as a practical storage solution. via source
Large Calendar for a Blank Living Room Wall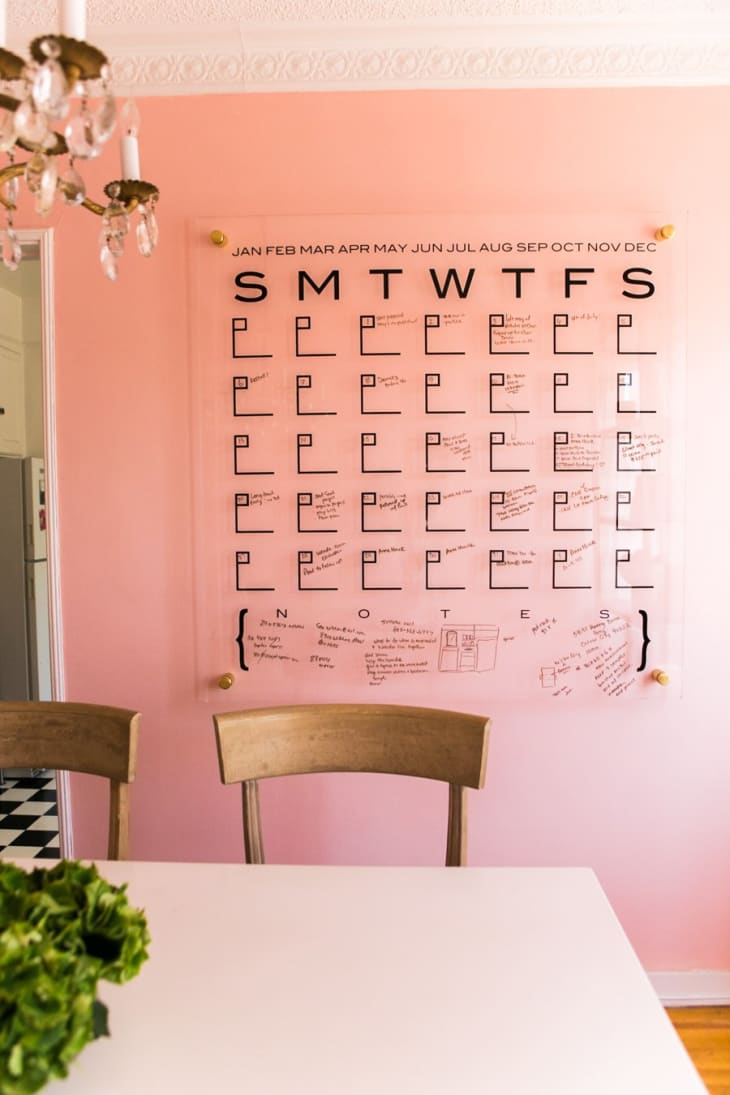 If you're looking to fill a blank wall in your living room, a large calendar can serve as both a functional and decorative piece. Choose a calendar with a visually appealing design that complements your decor style. It will not only help you keep track of dates but also add a touch of visual interest. As you relax in your living room, let the large calendar be a reminder of the passing days and the precious moments that fill your life.